We all dream of a nice, romantic getaway but often lack information when it comes to hotel options. Moreover, sometimes we need a nice spot to stay in while on a work trip or simply when it's our cousin's wedding.
While renowned hotels are always a safe bet, it is also true that sometimes our budget doesn't allow us to avail it. Hence, here are the top 6 hotels in Lahore you can choose from according to your budget and mood.
Pearl Continental Lahore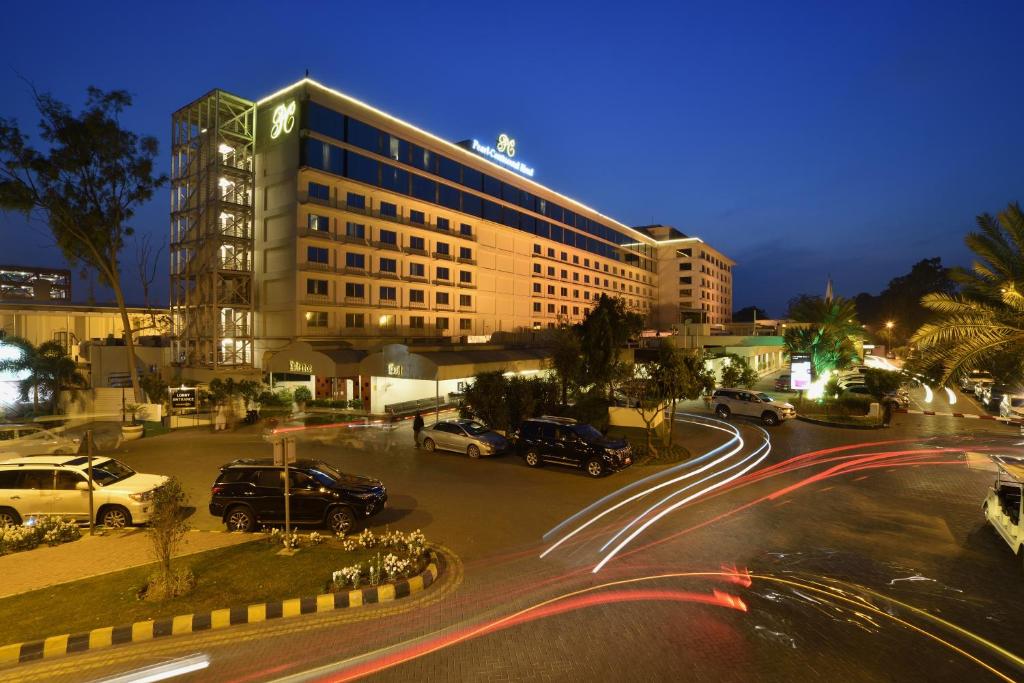 Experience luxury by surrounding yourself with all the perks of the hotel. Pearl Continental Hotel has an incredible ambiance; the rooms are spacious and modernly designed.
Moreover, the comfortable rooms include standard, deluxe, executive, business suite, deluxe suite and presidential suite.
You can effortlessly dine in their fine dining restaurants. Interestingly, you can choose from Café Nadia, Marco Polo, Sakura, Covo, Tai Pan and Bukhara. Otherwise you can enjoy in-room dining at any time of the day.
You can also avail facilities such as an in house swimming pool, spa, gym, salon and much more.
Ramada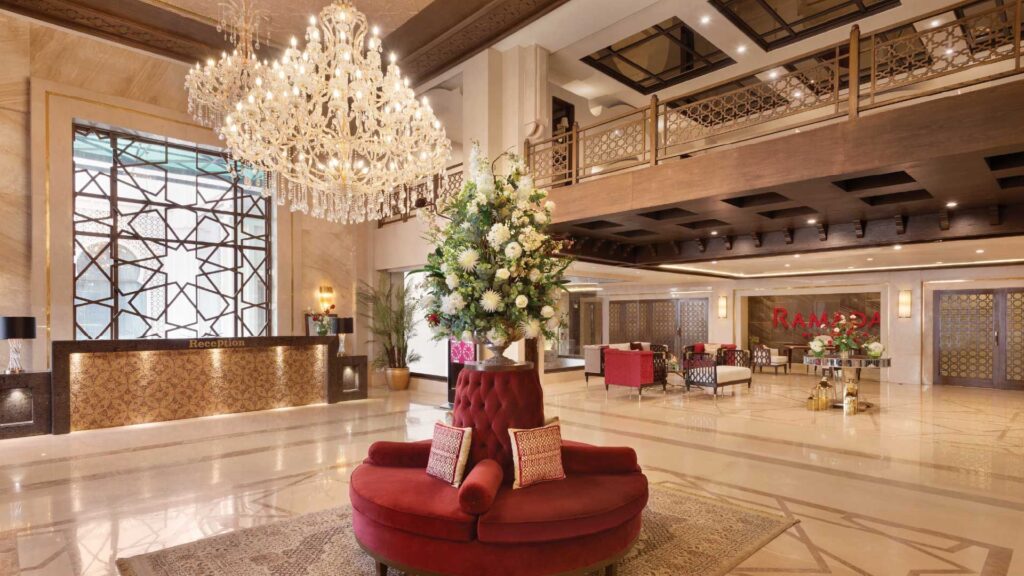 Ramada Hotel is located in the heart of Lahore. Indeed, all the rooms are comfortable, beautifully designed and are spacious. You can choose your favorite from deluxe room, Marrakesh suite, Fez Suite and Casablanca Suite.
Interestingly, the hotel also offers facilities such as a swimming pool, salon, spa and an in house gym.
Avari Hotel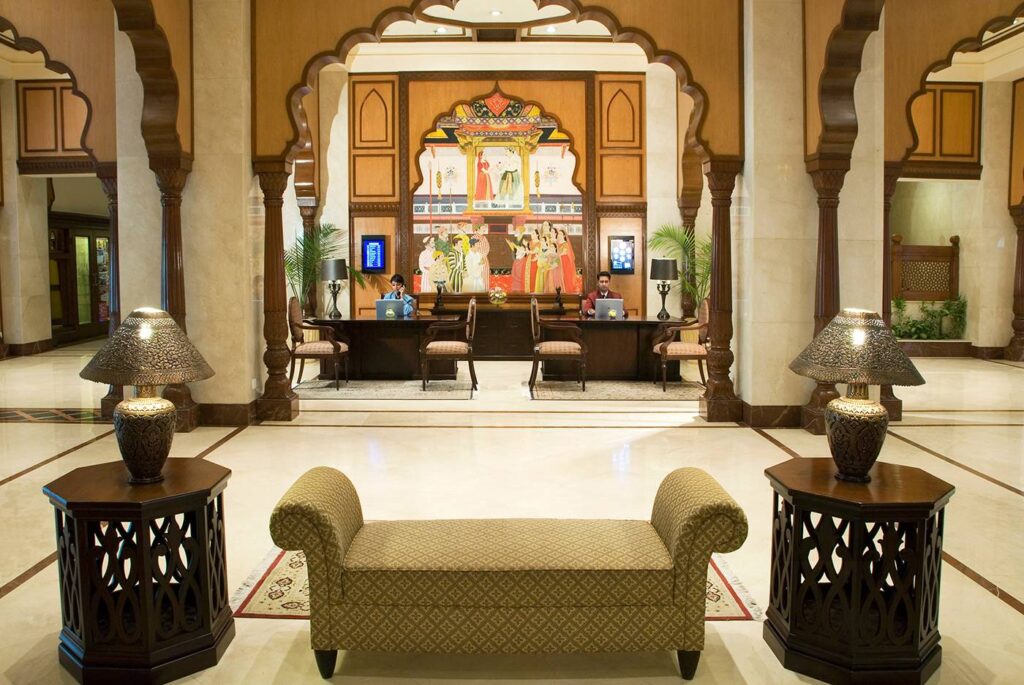 The Avari Hotel is home to one of the best rooms in Lahore if your stay is long. Indeed, they are very comfortable and are nicely designed to give you a wonderful view of the city. Moreover, you can make your fine dining experience worthwhile by choosing Kim's Restaurant, Dynasty, The Lakhnavi, Fujiyama, The Tollington and so much more.
Likewise, this grand hotel also offers a swimming pool, an in house spa and a gym for all the hotel guests.
Smart Hotel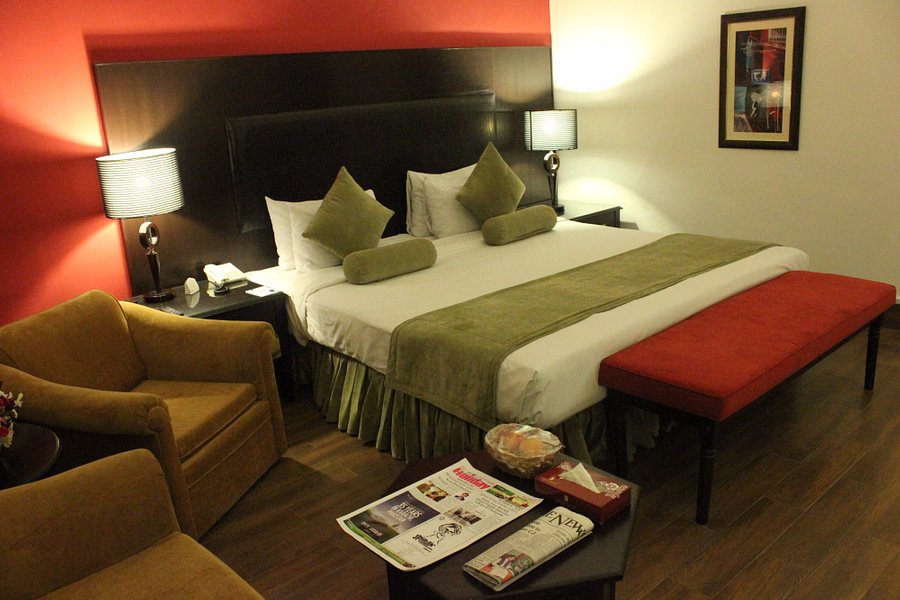 The Smart Hotel is a place like home because all the hotel guests give perfect reviews. If you want great value for money, this hotel is perfect for you. The room rates are extremely affordable and the hotel also provides the guests with many amenities.
Interestingly, you can avail a 24-hour room service, a wonderful breakfast buffet, free airport pick and drop, and much more.
Ambiance Hotel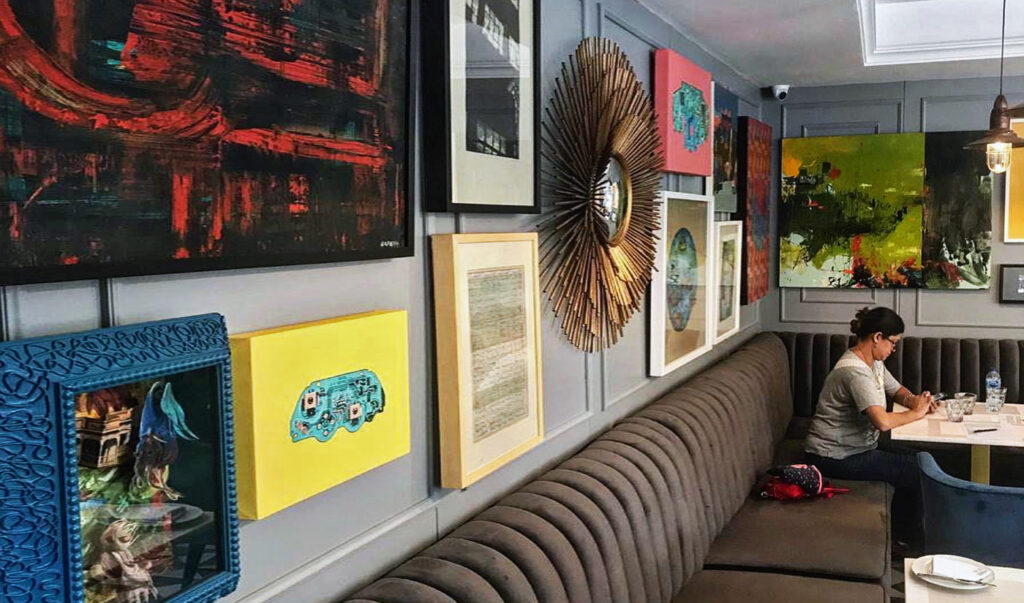 Located in Gulberg, Ambiance Hotel is perfect for young couples who enjoy a modern and chic atmosphere. This art hotel provides genuine hospitality and a wonderful stay for all the guests.
In sum, the rooms are slightly small but artistically decorated. The guests get a king sized bed, complimentary coffee, free WIFI, cushioned armchair with an ottoman and so much more.
Equally important, you can enjoy your meal in their Ambiance Café. If you love art and colors, this hotel is the right place for you.
The Nishat Hotel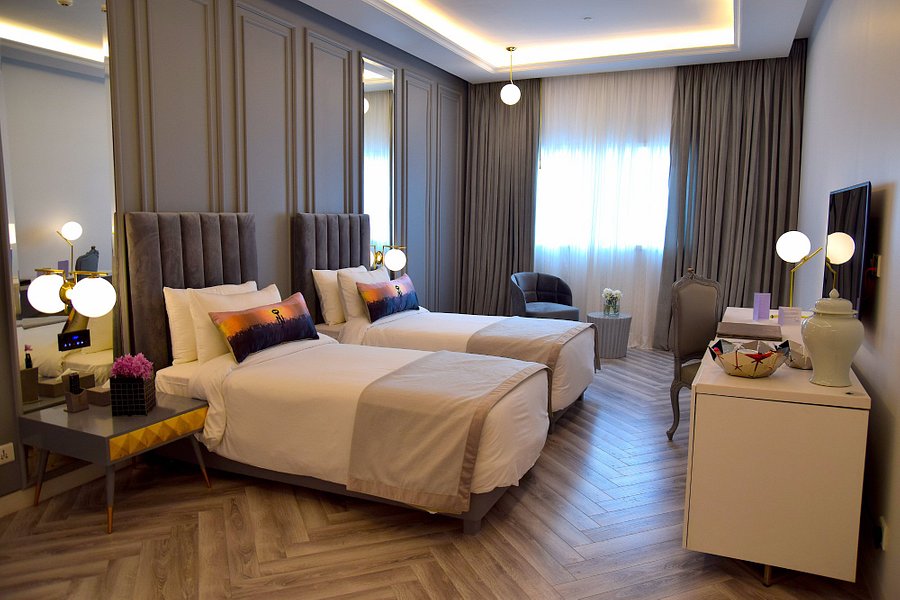 If you crave luxury and class, this hotel is ideal for you. The Nishat Hotels are located in Gulberg as well as in Johar Town. Indeed, the accommodation is extremely comfortable, tasteful and the experience of stay in has always been praised.
The Nishat Hotel offers you a grand swimming pool and a great in house gym.