Dressing children has changed over the years and mothers prefer purchasing ready-made outfits that are trendy, stylish, and durable. Hence, various kids-wear brands have established all over Pakistan and are thriving because of their high-quality manufacturing models.
Not sure which brand to choose for your kids? I have rounded up the best kids brands available in Pakistan based on quality, designs, durability as well as affordability. Take a look below.
Minnie Minors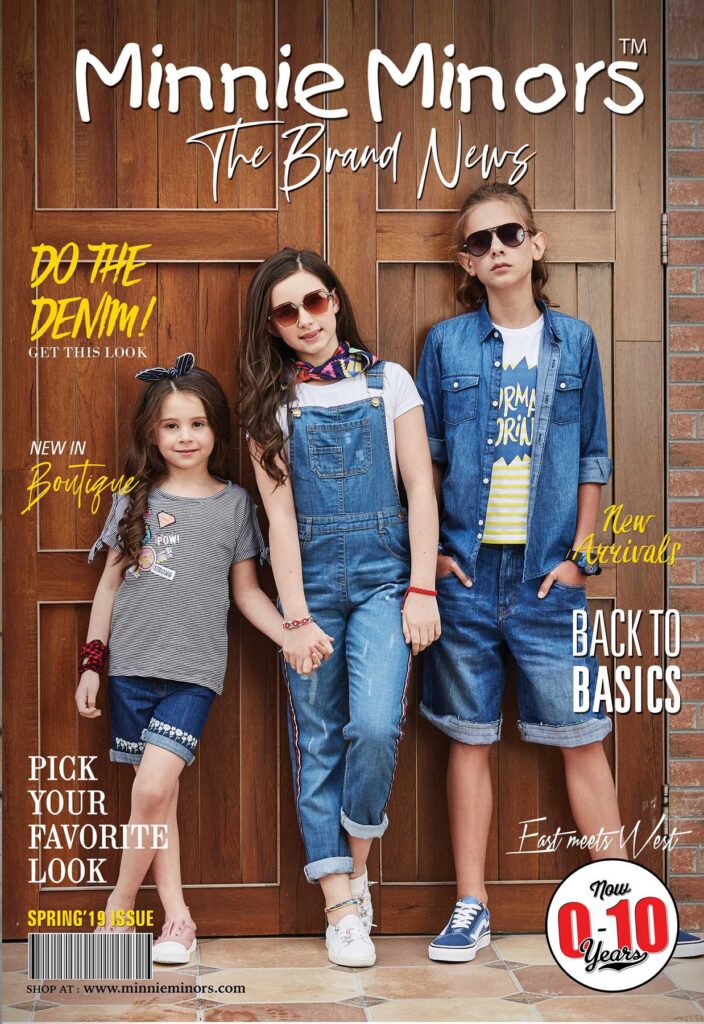 Minnie Minors is the pioneer of kids' clothing in Pakistan. They have been giving a hard competition to their competitors since 1998. Indeed, Minnie Minors has perfected the art of crafting children's clothes aged from 0month to 12 years.
From quality, color to prints and designs, you name it, Minnie Minor masters it! Whether you need casual attires, night suits, matching pajamas or stylish tops, you can find everything under one roof.
I for one can effortlessly vouch for this kid's hub because Minnie Minor is my first pick when it comes to my kids clothing needs. Moreover, Minnie Minors also showcases beautiful infant booties and shoes for both girls and boys. Additionally, their kid's eastern wear is also stunning for special occasions such as Eid or wedding events.
The prices begin from Pkr.1000 and can go up to Pkr.7000.
Hopscotch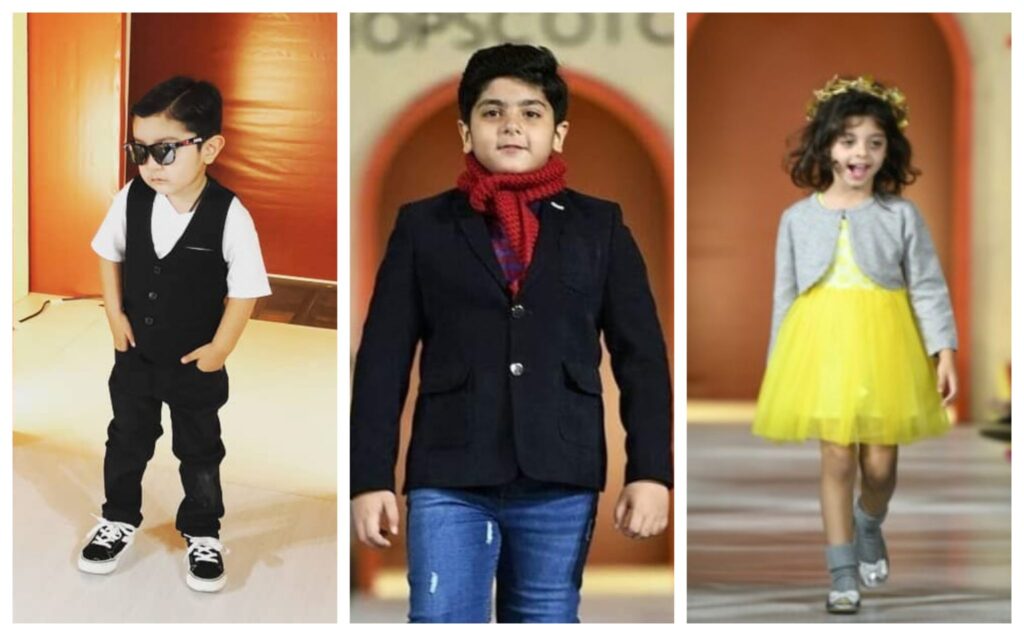 Hopscotch also takes the cake for creating super innovative kids' clothing prints and cuts. They offer a colorful collection of kids garments aged from 0 years to 14 years. Interestingly, since they offer matching kids accessories such as glittered belts, beautiful bows, matching socks, printed harness, and so many more, it becomes easier to shop in one outlet for everything.
Prices start from Pkr.1000 and can go up to Pkr.5000.
Outfitters Junior
This brand is the go-to place for teenagers and adults. Not long ago, Outfitters launched its Junior line and it became the talk of the town. If you crave something funky, glittery, and totally hip, Outfitters Juniors should be your next indulgence.
Moreover, they gladly meet the public demand and create season friendly clothing with ling lasting fabrics and unique textures. Priced at Pkr.1000 and some articles will cost you Pkr.5000.
Leisure Club kids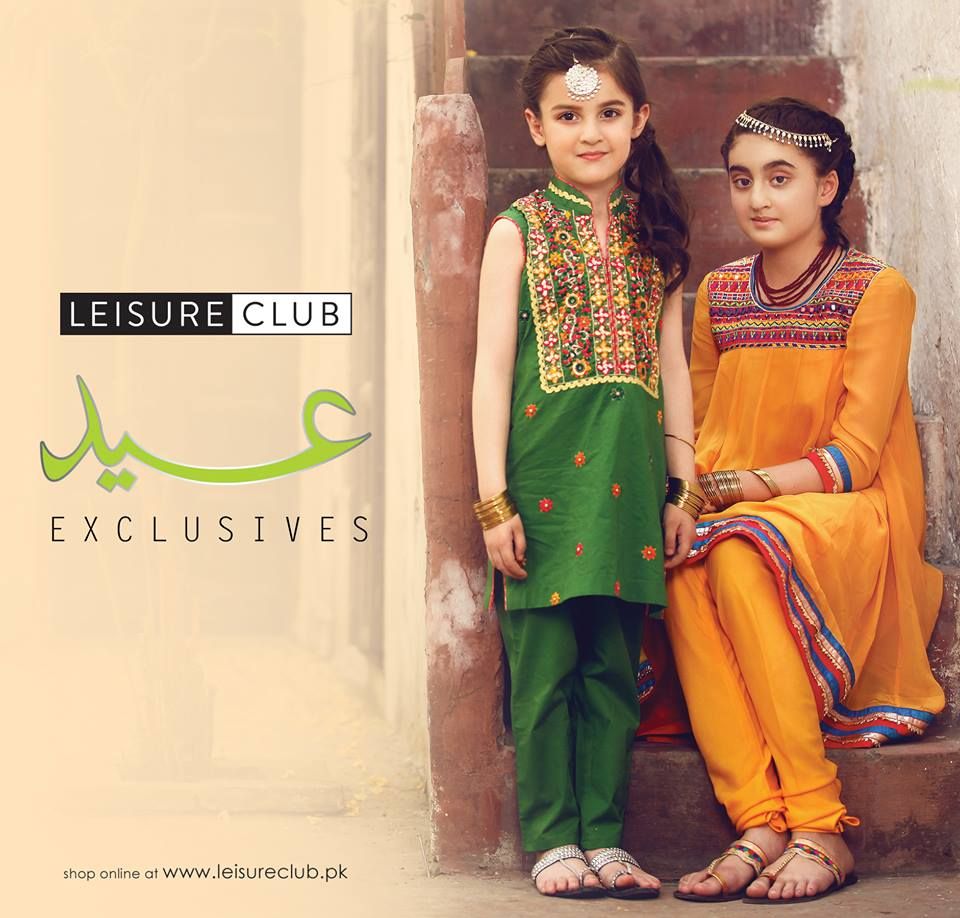 A complete world where both men and women can find their western clothing options also has a mini hub for kids. How cool, right? Today, Leisure Club offers a wide variety of clothing for infants, kids and teenagers.
Interestingly, you will find nice casual and semi-formal western outfits. Additionally, their articles are comfortable and great in quality.
Khaadi Kids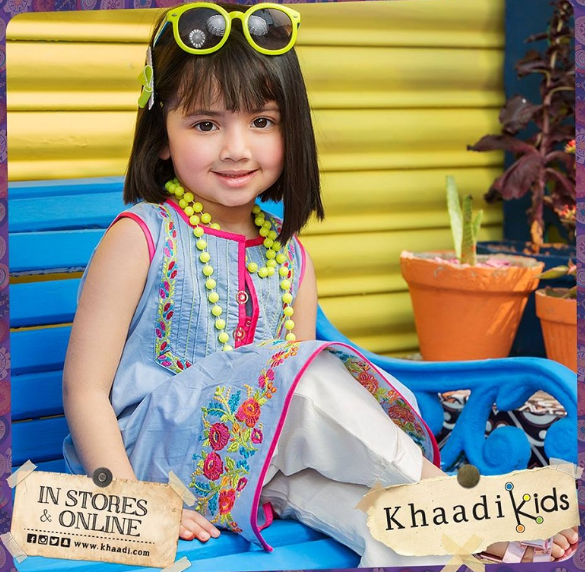 Khaadi needs no introduction. This brand is a huge name when it comes to clothing in Pakistan. Women drool over Khaadi's new collection every season. Now Khaadi kids has taken the center stage for perfect kids eastern outfits with durable, embroidered and embellished dress sets. You will find ideal collection for traditional events including ghararas, shalwar kameez sets, maxis, kurtas, angarkhas and more.
Moreover, children's traditional fashion wear is super attractive and festive. While it is pricey, the truth is that it will surely cost you more if you get a similar dress stitched from your tailor. As for the boys, you will gladly find adorable shalwar kameez sets, waistcoats, embroidered kurtas, and more.
Breakout kids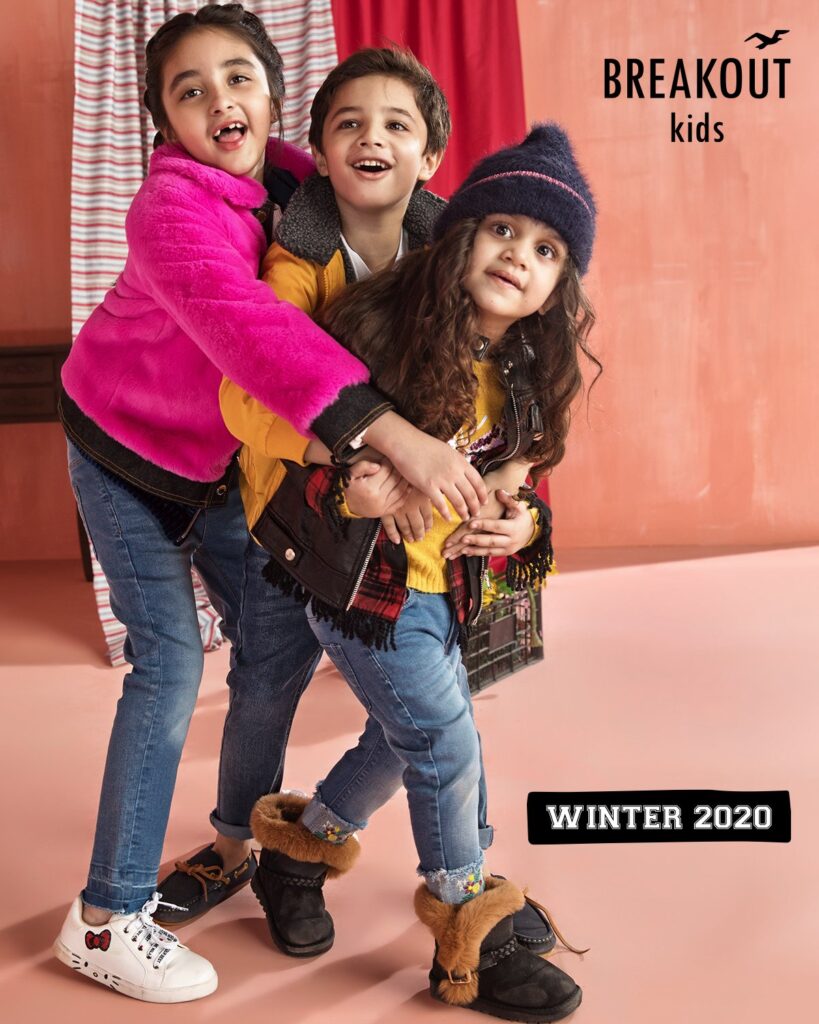 Colorful, trendy and easy to wear are a few ways to explain Breakout kids fashion wear. Apparently, you will find everything western in their collection ranging from jeans, lowers, T-shirts, dresses, frocks, jackets, sweaters and tights.
The quality is great and the prices are competitive. Moreover, they focus on mastering clothing for 5 year olds till the age of 12.
Mothercare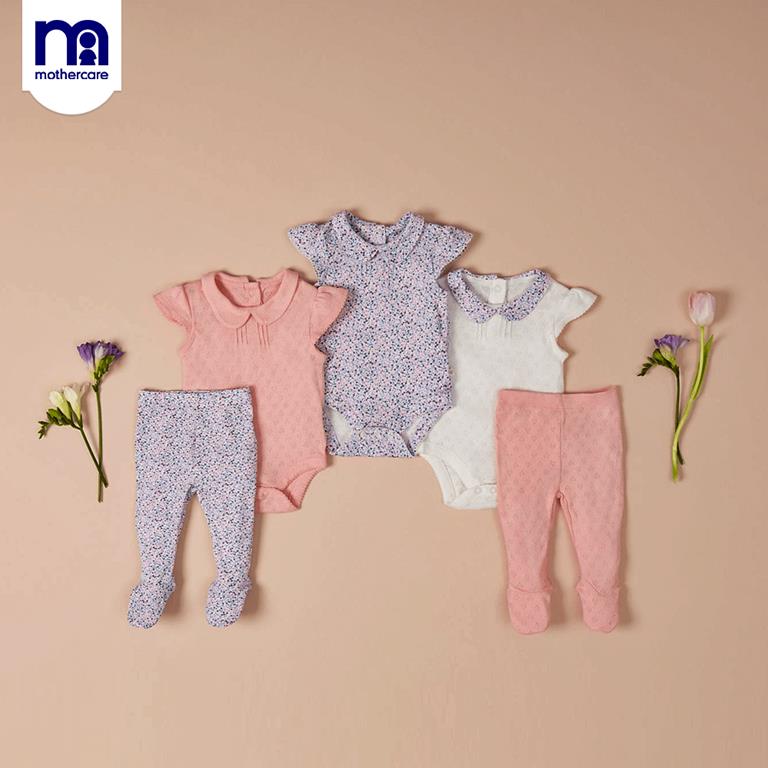 Mothercare is a British brand which is the king of the Pakistani clothing market when it comes to infants. Their quality exceeds other brands and the material they offer is super soft and allergen free. Indeed, all mothers can shop for their newborns trustfully because Mothercare is a brand that has managed to retain its reputation.
Hence, if you need cozy body-suits, jump-suits, sweaters, frocks, dress sets and even mini jeans and tights, Mothercare is your next stop.
Moreover, you will also find nice swaddles, wrappers, diapers, changing mats, rubber mats and all sorts of baby accessories. From socks to shoes to mittens and even nail-cutters, shampoos and lotions, Mothercare offers countless baby items.
Next kids
Being young is about wearing colorful clothing and that is exactly what Next kids offers. Next kids is inspired by trendy outfits which are unique, beautiful and classy. The quality is supreme and so are the prices. Moreover, they specialize in illustrated prints, unique textures and fabrics as well as designs.
Find your favorite outfits for your infants to the age of 15 year olds.
Rollover Kids Company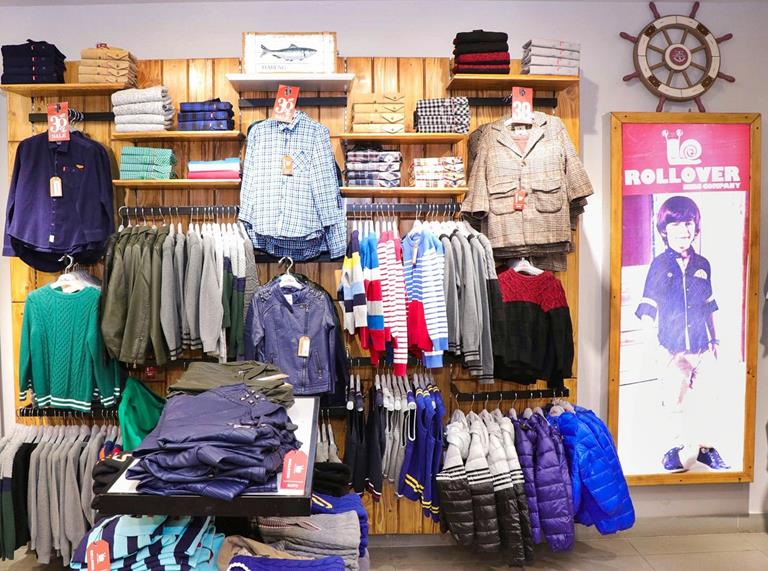 This brand specializes in children's clothing with affordable options. Interestingly, they offer all styles of attires from 1-12years of age and their collection is spilt in eastern and western wear. However, their western collection attracts more attention.
J. kids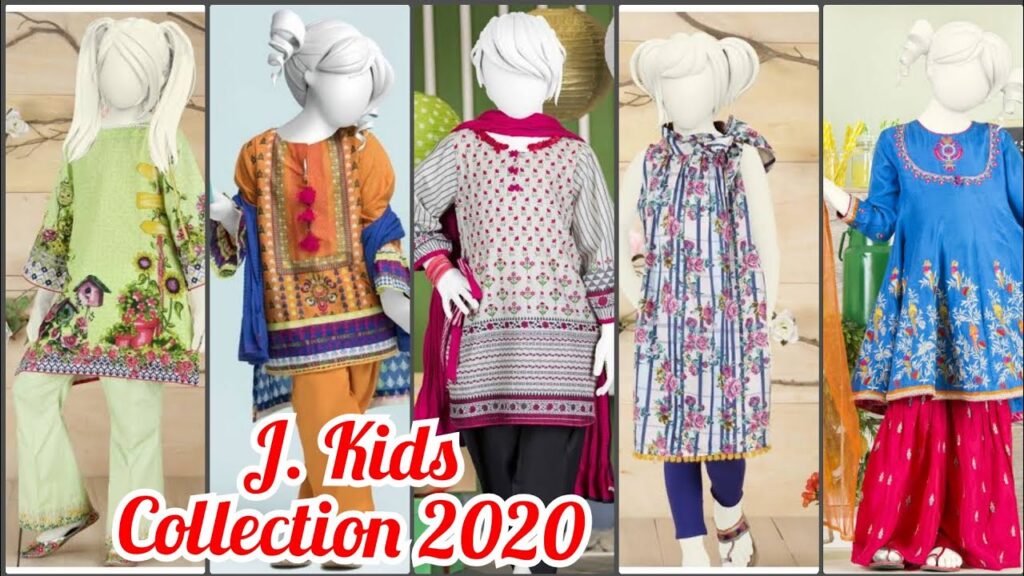 Select your favorite traditional apparel for boys and girls under one roof. Indeed, Junaid Jamshed kidswear is colorful with extraordinary prints, illustrations, and decorations. Make your Pakistani events festive with their unique kids' clothing collection by shopping in stores or online.
Tammy's Clothing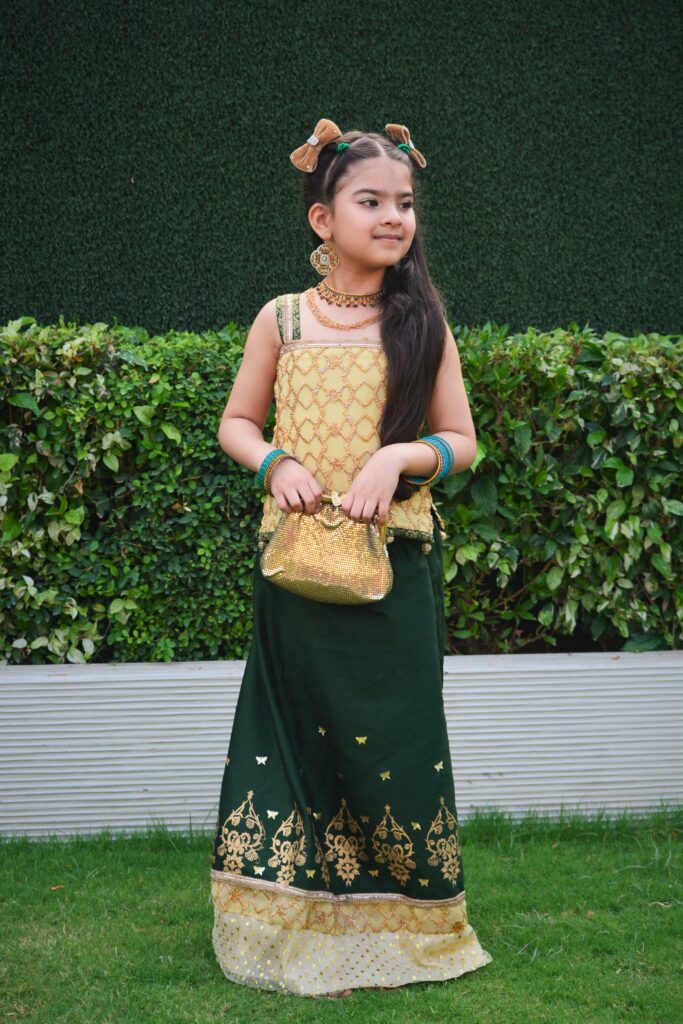 If you want gorgeous Pakistani traditional clothes for kids aged 1-14 years, this brand is for you. Tammy's clothing offers beautifully designed shalwar kameez, ghagra choli, separate shirts, and so much more. Moreover, the brand is so affordable.
Check out the brand page for more information. Also, Curryflow did a PR Review for this gorgeous outfit. Be sure to check it out at:
https://www.instagram.com/p/CPx8X4IgIWu/
https://www.instagram.com/tammysclothing/
Tippie Toes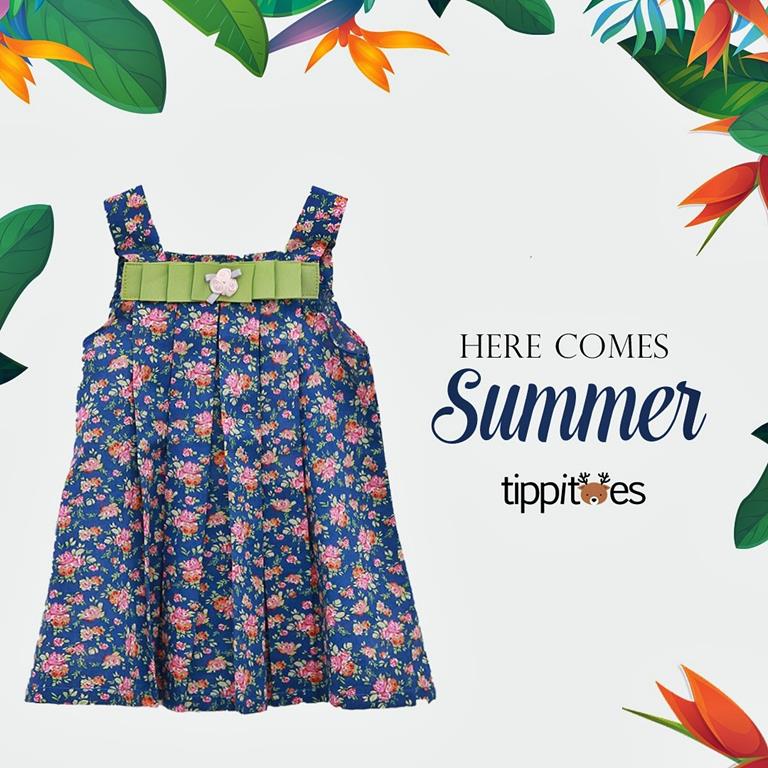 Find perfect summer outfits for your babies up till 6 year olds. From breezy frocks to cool tops and shorts, Tippie Toes has a great collection for baby girls. Moreover, try their printed T-shirts and nice dress shirts for baby boys up till 6 years.
Cherry Berry
Do you need affordable yet stylish outfits? Cherry Berry is the answer to your prayers. They offer western and fusion wear for 0-3 year olds as well for 4-14 year olds.
Super Squad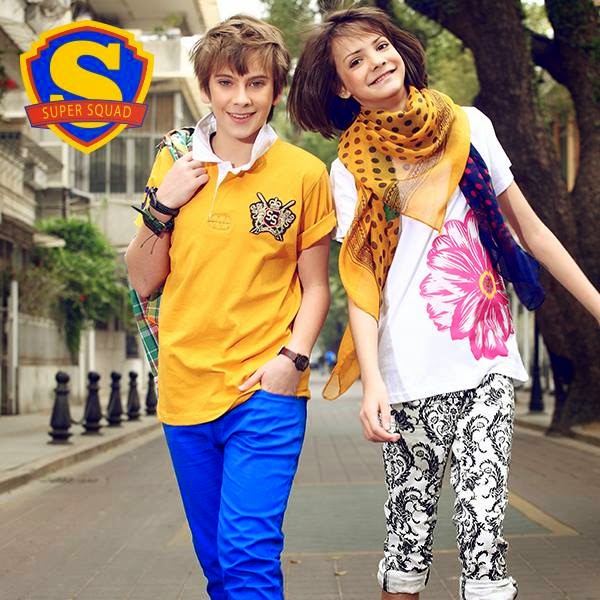 A branch of Minnie Minor, Super Squad caters to older kids from the age of 7 to 16. Since older children need stylish clothing but nothing too fancy, Super squad offers exactly what they like.
Additionally, super squad articles are high-quality manufacturing and versatile.