There is something extraordinary about perfumes. Not only are they a true depiction of our personality but they also reveal so much about our choices. With so many celebrity churning, branded and non-branded perfumes storming the racks, it becomes hard to choose just one.
Moreover, getting our hands on the best long-lasting scent is a true struggle, especially when you are on a budget. Nonetheless, we have sniffed our way to the best original perfumes which smell awesome, are not too pricey and are easily available in Pakistan. Check them out!
J. Fragrances (Junaid Jamshed)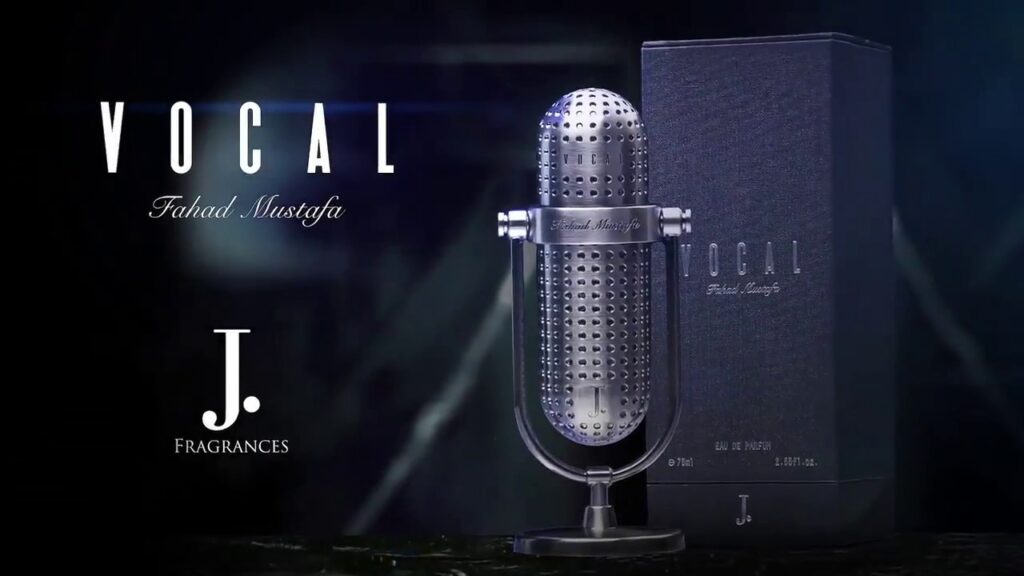 If you need high quality perfumes which last long and are totally mesmerizing, J. is your one stop shop. J. sells timeless fragrances for both men and women. Easily earning the top spot in our list, J. has some of the most iconic scents I simply can't keep my hand off.
Moreover, honestly speaking, I haven't felt the need to buy high-end expensive foreign perfumes since I've discovered these. J. scents have a blend of aromatic notes which last all day whether it is hot and humid or cold and breezy.
My favorites are Breeze priced at (Pkr 2,600) and Essence (Pkr 2,600). These two last a lifetime! On the other hand, my husband loves Intesno (Pkr 2,600), Wasim Akram 414 (Pkr 3,000) and Vocal (4,500). You should definitely check them out.
Bonanza Satrangi Fragrances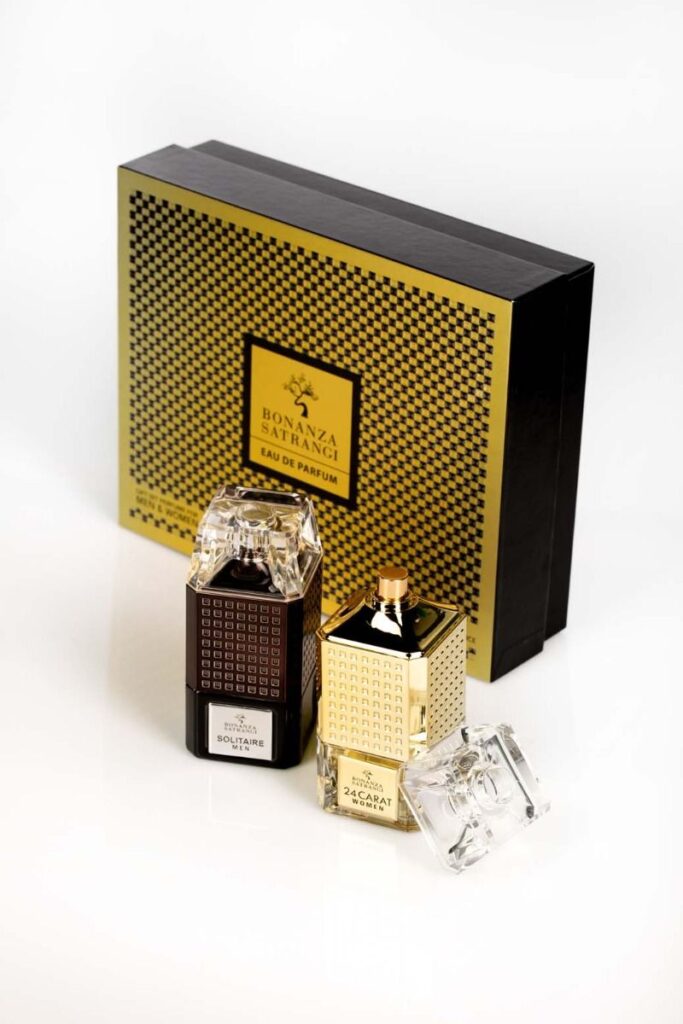 If you are looking for essential scents for party wear, Satrangi is one of the best original perfume brands in Pakistan. With soft floral fragrances to strong musk and other addictive scents; it is hard to choose just one. Moreover, Satrangi perfumes are not too pricey and are easily available in most major cities.
Floral Oud for women and Charisma women (Pkr 2,780) are recommended. Additionally, I recommend Intense Oud Noir (Pkr 3,280) and Reflection (Pkr 3,000) for men. They also sell body sprays which are priced below pkr 700.
Oil of Arabia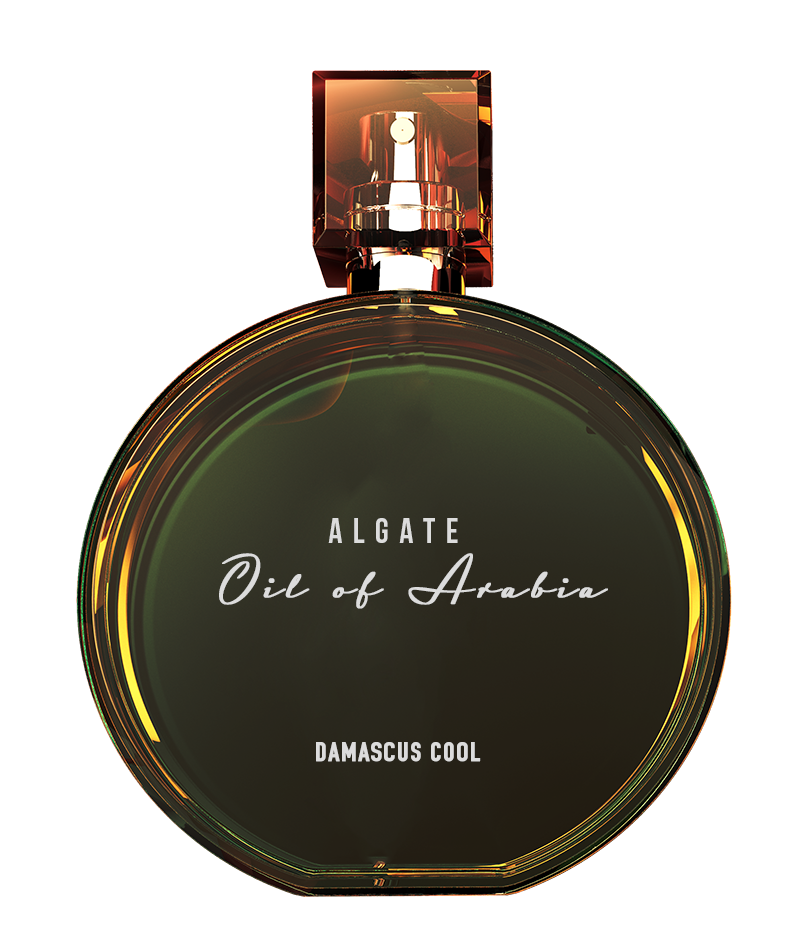 If you seek luxurious, unique and durable scents, you have come to the right place. Mastering the art of scents since 1986, Oil of Arabia is the ideal perfumery you should visit. Interestingly, this brand offers 3 classic perfumes; one for him, one for her and one for both. How cool is that?
Gift your better half these sensational fragrances and win her heart. Moreover, the prices are pretty awesome and they currently offer a discount too.
These are their 3 categories:
Cairo Bergamot
Unisex perfume? What more can you ask for! Classic Arabian oils mixed with citrus scents and oriental notes; Cairo Bergamot is the perfect concoction a couple needs. Unveiling the regal and majestic feel, this unisex fragrance is exactly what you need.
Damascus Oud
Classy women use iconic perfumes which linger as they walk from one room to the other. Interestingly, Damascus Oud offers the sensual aroma all women need. Highlighting the cool floral scent, giving off a powerful yet sweet feel; this perfume is completely addictive. Are you looking for a new fragrance which speaks volumes about class? Get Damascus Oud!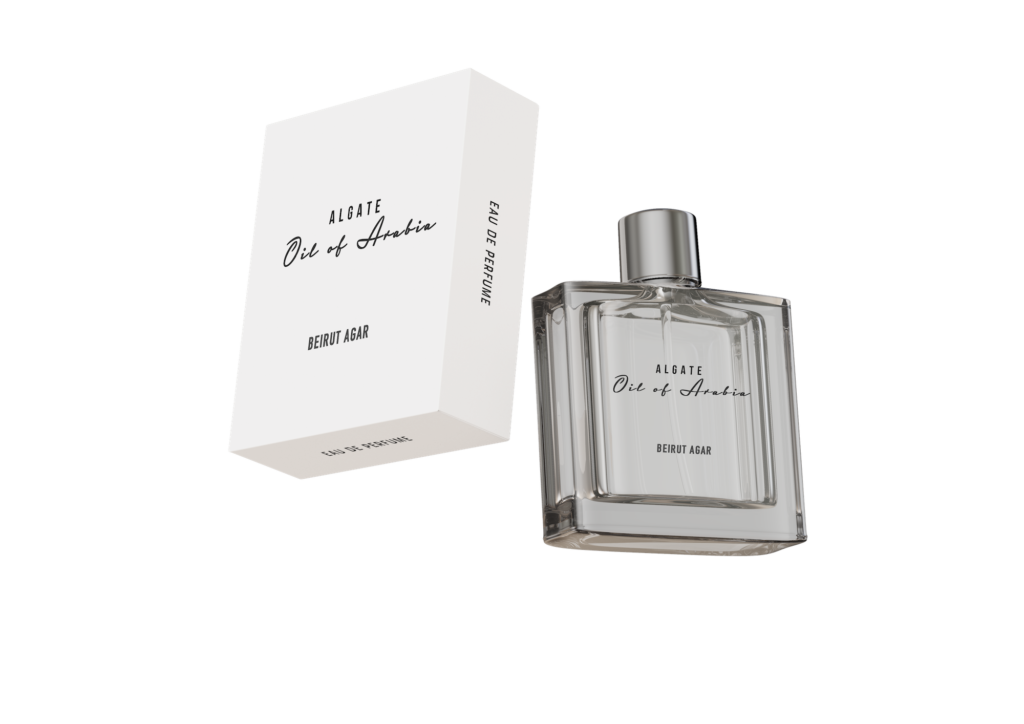 Beirut Agar
The ultimate perfumes for 'him', Beirut Agar has a classic scent that is infused with oriental charm. Ideal for men 25 and above, Beirut Agar is strong, long-lasting, and classy. Moreover, it is a must-have perfume for men who are bold, daring, and confident.
WB by Hemani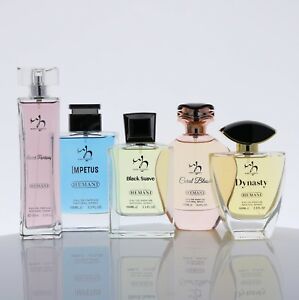 Wasim Badami by Hemani is a wonderful brand which offers more than just perfumes. Interestingly, all perfumes and body mists have a very Desi, strong aroma and I can vouch for the quality. I have used 2 perfumes by this brand and I totally love them.
From shimmer body mists to attars and long-lasting perfumes; you will find everything under one roof. Additionally, Dynasty is my favorite pick and it is priced at (pkr 2,350). Surprisingly, it has an explosive floral mixed with caramel scent and its extremely glamorous. Do check it out!
Saeed Ghani
Saeed Ghani has been mastering perfumes and skincare products since 1888. Additionally, what interests me the most is how they create cute, pocket-sized attars from renowned global perfumes! For example, you can get a customized scent made by mixing your favorite notes or even perfumes.
You can get 212 Sexy and Chanel no.5 in the form of attars. They will be oil based and not alcohol based. Want to know the price? Pkr 500 only! Beat that.
Apart from this, they also have their own packed perfumes and you can pay extra to get the perfume packed in a fancy attar bottle.
Asghar Ali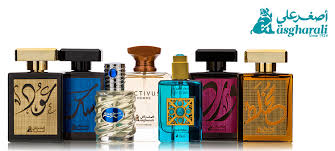 Asghar Ali is another leading perfume brand in Pakistan you must check out. Apart from making unique, iconic floral scents, Asghar Ali is famous for making awesome Oud perfumes. Gladly, their prices range from Pkr 1,200 to 5,000.
Our Pick
In closing, which perfumes would be recommend for the first time online buyer? It would definitely be Oil of Arabia because of their commitment to quality and a customer service philosophy that mirrors some of the best retailers across the world – right here in Pakistan.
Did you know that CurryFlow has been ranked as one of Pakistan's Top 50 Blogs? A big thank you to readers for all their support.