Pakistan is one of the most important teams in World Cricket. The team has given their country the trophies of all major world tournaments at least once. That is due to the immense pool of talent available in Pakistan, with the knack and will to play the game. A robust domestic cricket setup and a never ending pool of emerging and exciting sportsmen is the perfect recipe for Pakistan to display top quality athletes in international competitions. These players not only win for their country, but make great contributions in improving the quality of the game itself as well.
Focusing only on batsmen, Pakistan has given the game more than a few legends of the game. This is in no-way a comparison or a ranking, but a tribute to the Pakistani batsmen we think have made a long lasting impact on the game over the years.
Javed Miandad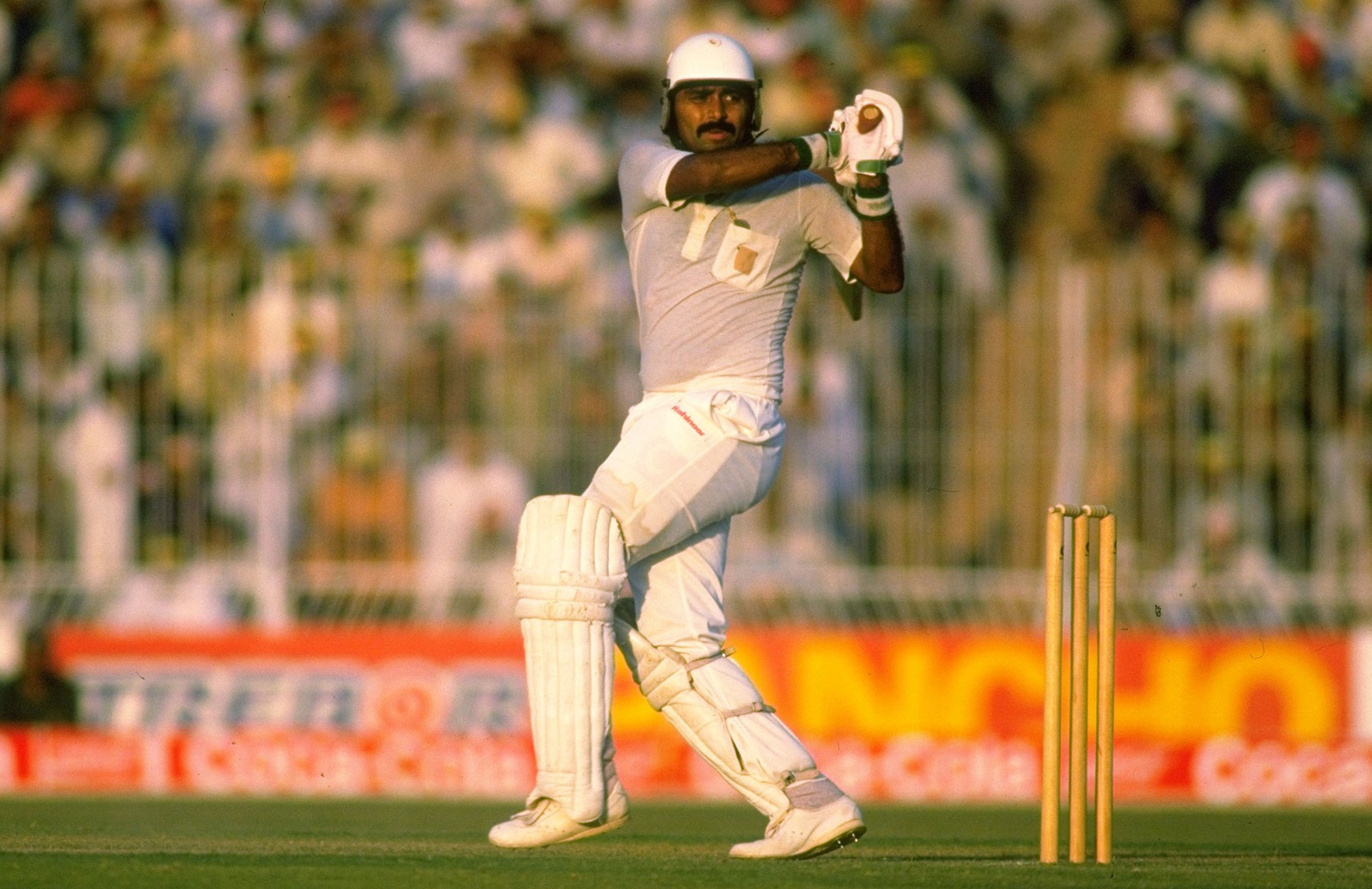 Javed Miandad is dubbed as the greatest batsmen Pakistan has ever produced by ESPNcricinfo. He enjoyed a long career spanning over 20 years (from 1975 to 1996). He was generally known for his aggressive batting and on-field display. During his tenure as a player, he captained the side during numerous spells. He had great situational awareness. Parallel to that, an unorthodox mindset allowed him to come up with strategies the opponents simply could not read.
Miandad had a Test average of 52.6 and an ODI average of 41.7. Stats like these were a goldmine back then. While Miandad has given us many memorable moments on the field. The most memorable moment however, was when he hit a six on the last ball against India at Sharjah in 1986. Javed Miandad also rendered his services as coach for Pakistan team in three different spells. Miandad is still widely respected by his peers and looked up to by his juniors and the current playing teams. He is also an ICC Cricket Hall of Famer.
Younis Khan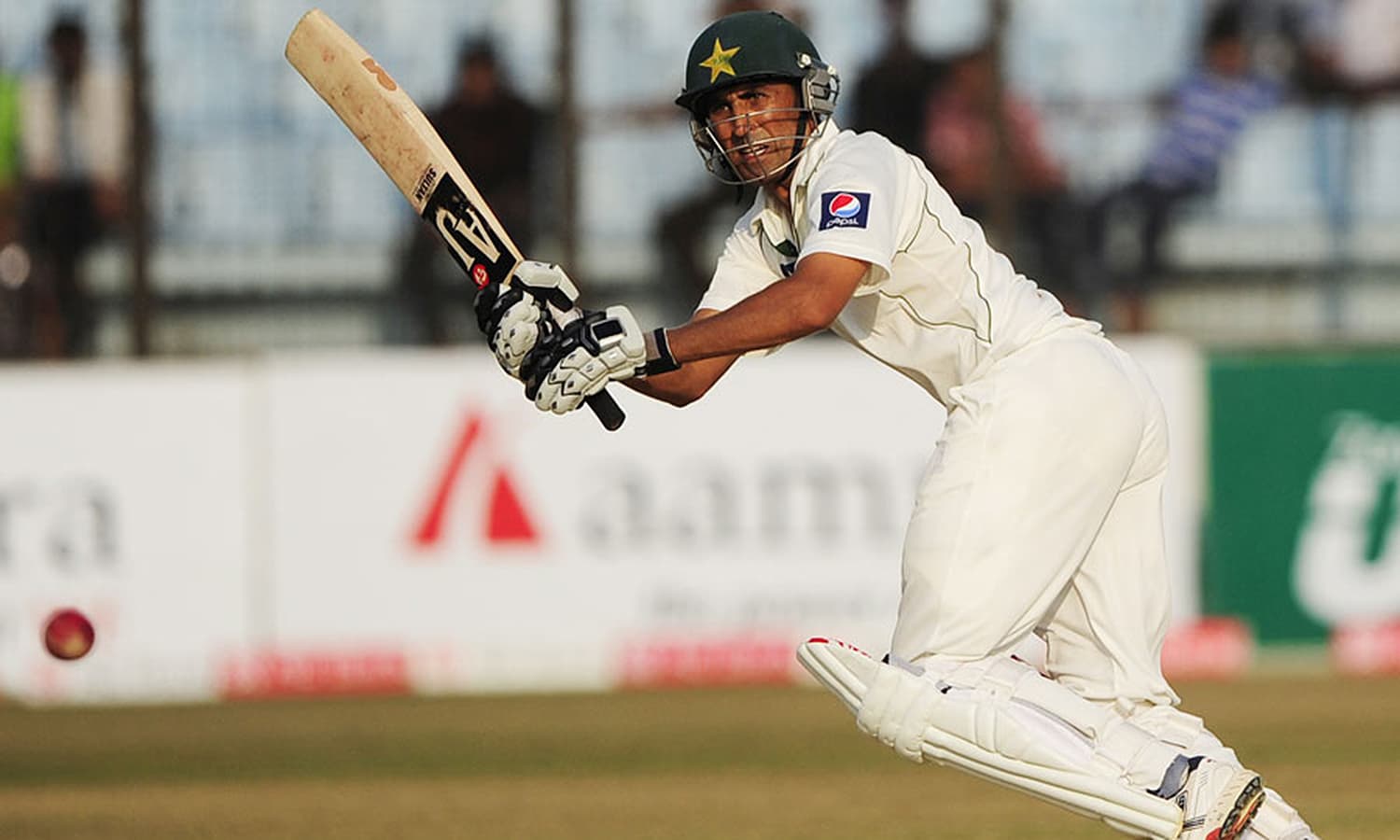 Younis Khan is Pakistan's most successful test batsman to date. In fact, he is widely regarded as one of the best middle-order batsmen to have played test cricket in general. He enjoyed a 17-year long career during which he captained the side in different spells in all three formats of the game as well.
With the bat, he was a beast. He is still the only Pakistani batsman to have crossed the 10,000 runs mark. These include 34 centuries and 33 fifties. These centuries include 6 double centuries. Younis Khan is only the third Pakistani batsman ever to score a triple century. He did so against Sri Lanka in 2009. He is the only Pakistani batsman ever to score a century against every Test playing nation. Moreover, he also holds the unique record of scoring these centuries in all eleven test match hosting countries.
As a captain, the most memorable moment has to be when he led Pakistan to their first T20i world cup trophy win in 2009.
Inzimam Ul Haq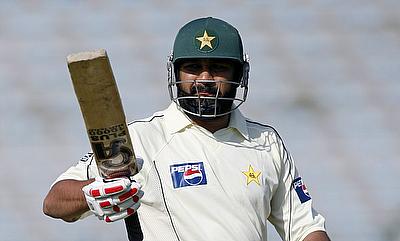 "Inzi" joined the Pakistani national side in 1991. During his career, he rose to become one of the most prominent and leading run scorers for the team. Despite him being very tall (6 ft. 3"), Inzi had the ability low cut shots, sweeps and reverse sweeps. This helped him carve his own unique stature in world cricket. Till now, he is the only Pakistani batsman to have scored 20,000 international runs. While his batting averages (Test average of 49.6 and ODI average of 39.53) might not reflect it, he was a solid middle order batsman. A wall in the midst of the innings for the opponents to face. He had the ability to change gears from a calm and smooth innings to a total show of fireworks and batting prowess on a moment's notice. There are numerous victories that Pakistan got from the blade of his bat.
Inzi has also captained the Pakistani side from 2003 to 2007 with various achievements under his belt as a captain as well.
Saeed Anwar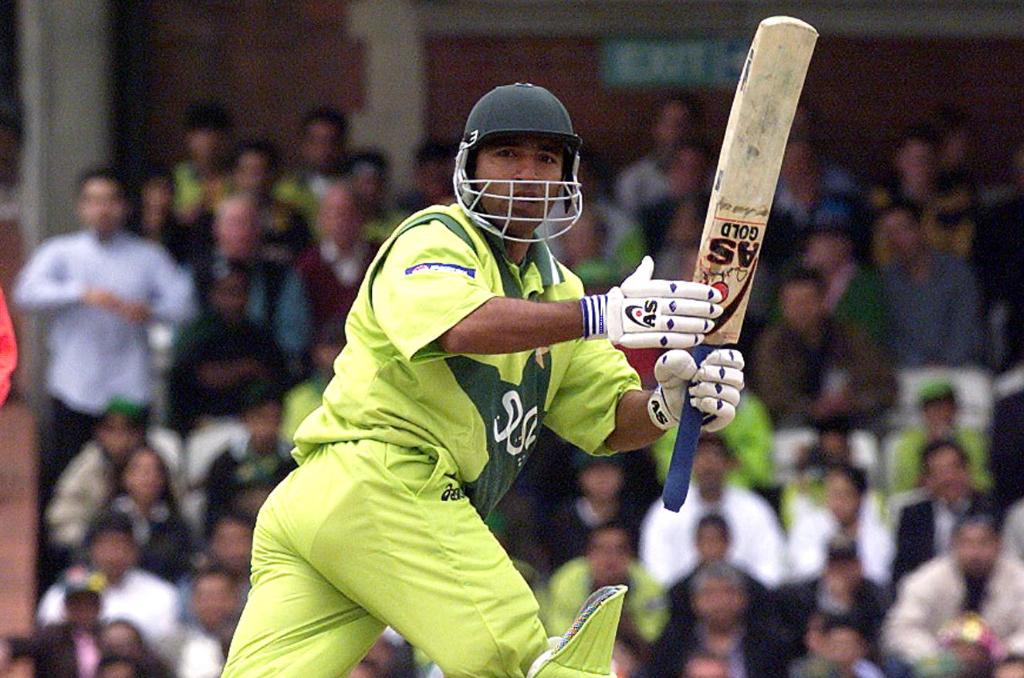 Anwar has played some really memorable innings. Who could forget his 194 runs against India. There was a time when there was an unannounced competition between Sachin Tendulkar and Saeed Anwar for most centuries in ODIs. Fiery, clinical and calculated; Anwar had written legend all over him until he had to retire from International Cricket due to personal reasons.
Babar Azam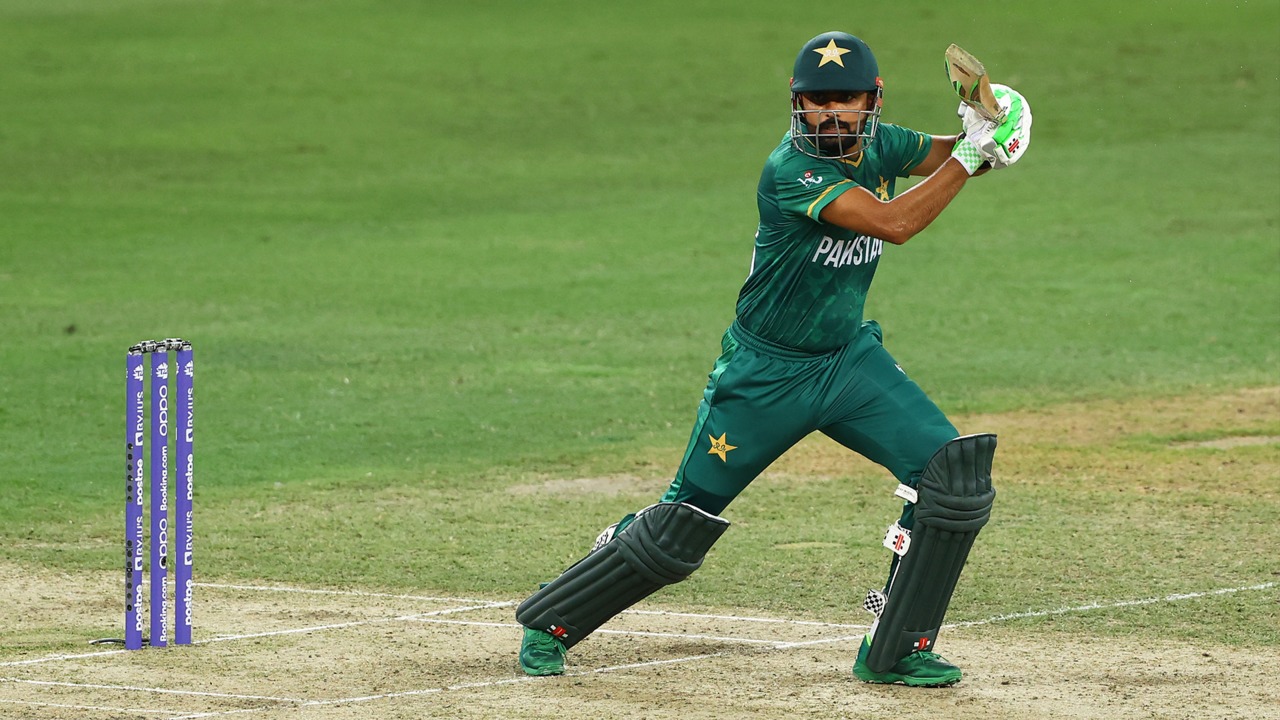 The only player in our list who is currently playing international cricket across all formats. He is also the current Pakistan team's captain in all three formats as well. Babar made his international debut in 2015. Ever since then, Azam has only risen up. At the moment, he is the only international player to have ranked amongst top 5 batsmen across all three formats of the game. He is ranked number 1 batsman in ODIs, number 2 in tests and number 4 in T20Is currently. It looks like it is a legendary career in the making. He is still young and has a long way to go.
Dubbed by many as "The Poet", Babar has gained a lot of attention for his batting prowess in a very short time. We have nothing but best wishes for the man's remaining career.