Pakistan has a rich history of culture, arts and sports. Specifically speaking about sports, Pakistan has had the privilege of being a world champion of many, in different tournaments held across the globe. Cricket, hockey, snooker and squash are some of the sports Pakistan has completely dominated in at least one era. Not only that, Pakistan is now slowly making space for itself in the manufacturing of sportswear and sports gear industries.
Multinational brands of sportswear and sports gear have traditionally manufactured their products either close to their central headquarters; or in China due to lower costs of labor. With automated technology integration in manufacturing processes and regional politics in play; brands have started to seek alternate production locations for a better balance of costs versus revenues.
Take a look at your favorite high-end sports gear brands produced in Pakistan.
NIKE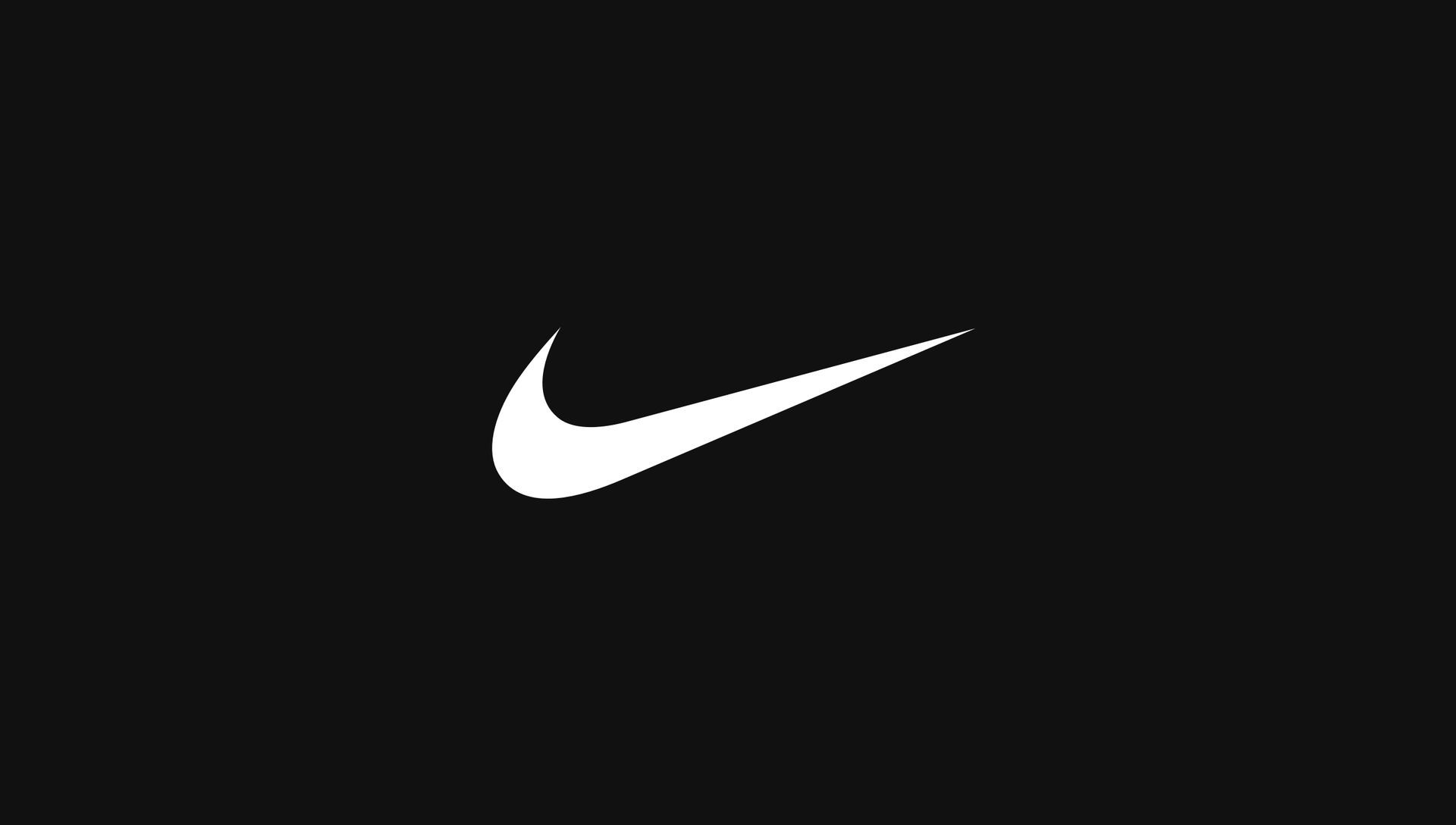 When it comes to brands that produce sportswear and sports gear, Nike needs no introduction. Founded in the United States of America in 1964; Nike has established itself as the trendsetter. It is the go-to brand for many professional athletes around the globe spanning over an extremely wide variety of sports.
Nike stores are common in the big cities of Pakistan. However, one almost never associates these goods with pristine quality and flawlessness to be produced in Pakistan. Despite the gross assumption, Nike currently has five factories within Pakistan operating its production and shipping operations for the country and the region at large.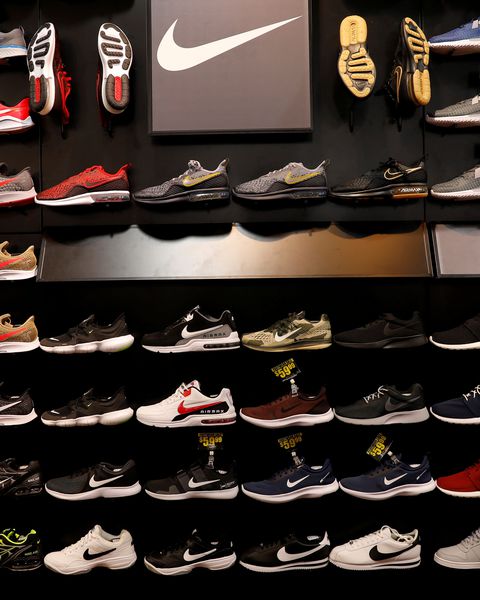 Interestingly, Pakistan produces a very wide variety of sports goods for Nike. These include footballs, t-shirts, knitted material, pants and shoes among others. Most of these factories export their finished products to the United States of America.
ADIDAS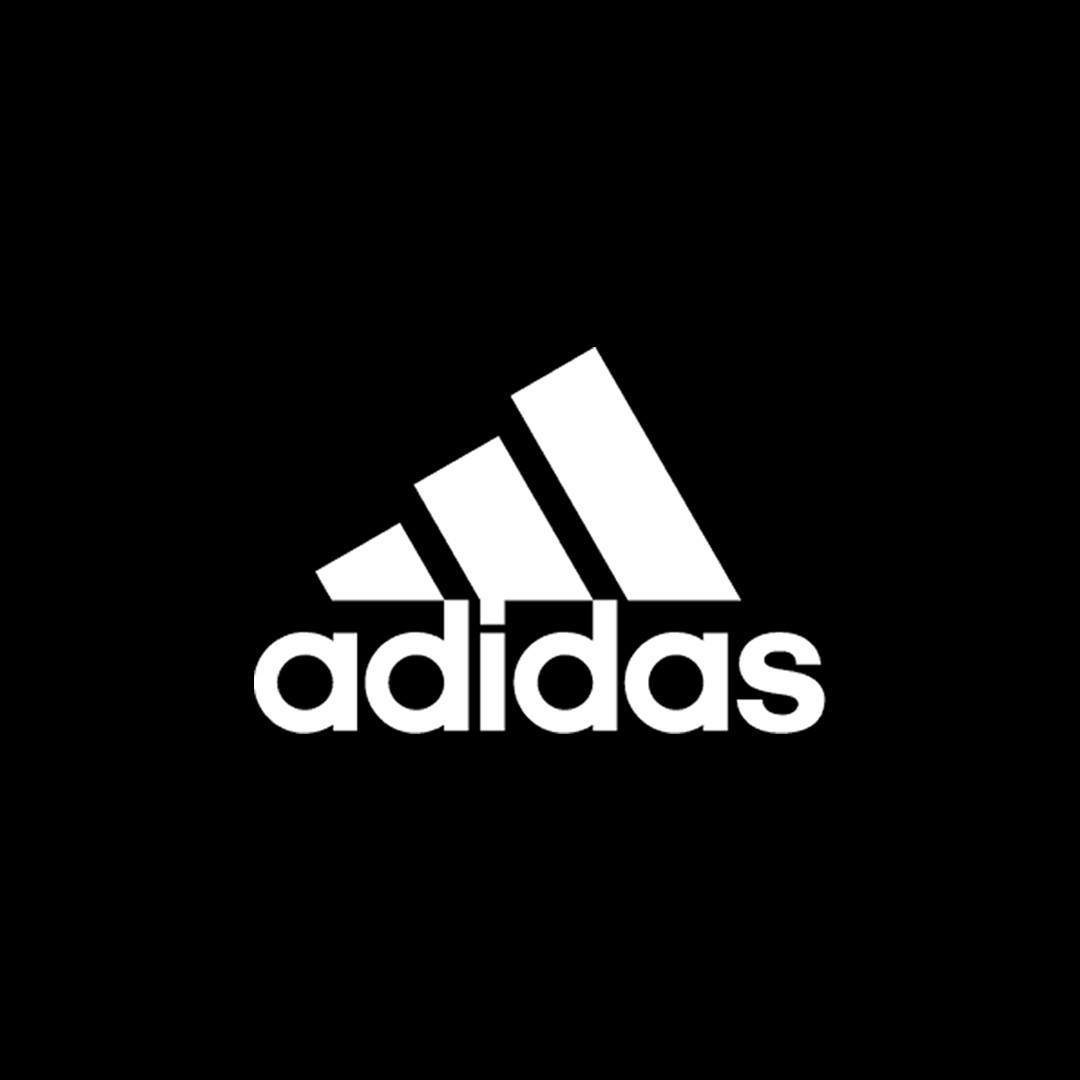 Adidas is a holding company situated in Germany. Moreover, it is probably the only brand of its category that has ever given Nike any competition whether it comes to sales, advertising or scoring the best brand ambassadors. Adidas has scores of factories and operations spread over many countries. However, a single company in Sialkot runs all the operations.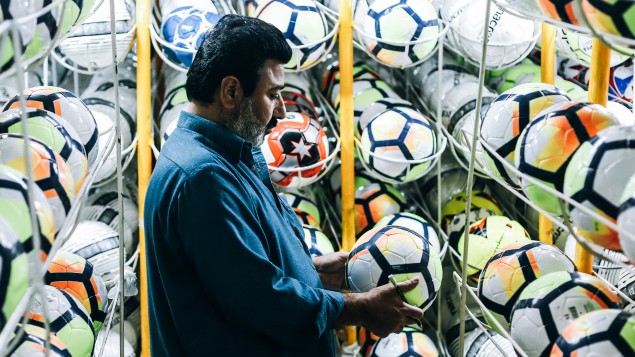 The product range manufactured within Pakistan for Adidas is very similar to that of Nike. These include footwear, clothing and sports accessories. Having said that, Adidas hoodies and fleeces made in Pakistan have particularly garnered a fanfare of their own. Apart from that, Pakistan also produces many models of Adidas shoes and gloves . They are shipped to different parts of the world. However, the crown jewel would have to be Adidas footballs made in Pakistan used in almost all FIFA world cup matches.
CA Sports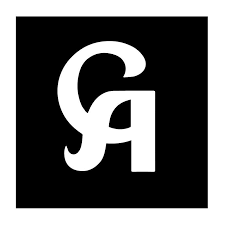 How can we talk about manufacturing of sports equipment in Pakistan and not mention cricket equipment manufacturing giants "CA sports"?
Starting as an SME venture in 1958; this brand from Sialkot rose to unprecedented heights in the 1970s.They are the pioneers of the curved bat that is still being used today by international players around the globe. Their current lineup of brand ambassadors includes the likes of Jason Roy, Eoin Morgan, Fakhar Zaman and Shoaib Malik among others.
While CA Sports specializes in cricket bat manufacturing, they produce excellent cricket balls, complete cricket kits and cricket apparel including kit bags and backpacks as well,
Respected and used by top tier cricketers, CA Sports really doesn't require active advertising. Their brand ambassadors do the job for them by using their bats on field with the unmistakable large CA logo on the bats. The company strives to innovate and prides itself of being an original Pakistani sports brand esteemed by world class athletes around the world.
PUMA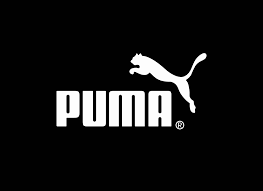 Puma is another German origin company. It was founded in the late 1940s. An interesting fact about Puma's origin is that the founder of Puma Rudolf Dassler was the brother of Adolf Dassler who founded Adidas. The brothers jointly created a company in 1924. After a span of 24 years, the Dassler brothers decided to split and create Puma and Adidas.
Puma specialize in athletic and casual footwear, apparel and accessories. Almost all Puma products feature the Puma logo which is distinctive and catches the eye.
Puma is a brand fairly common in Pakistani markets. The nation has embraced the brand as one of their own. Operations in Pakistan include the production of kids' apparel, adult fleeces and other accessories. Pakistan also produces winter sports equipment and apparel. although the production is not of a very high volume as yet. Products are easily available in the market as well. However, many fake products and near-perfect impostors also prowl the markets.
HUGO BOSS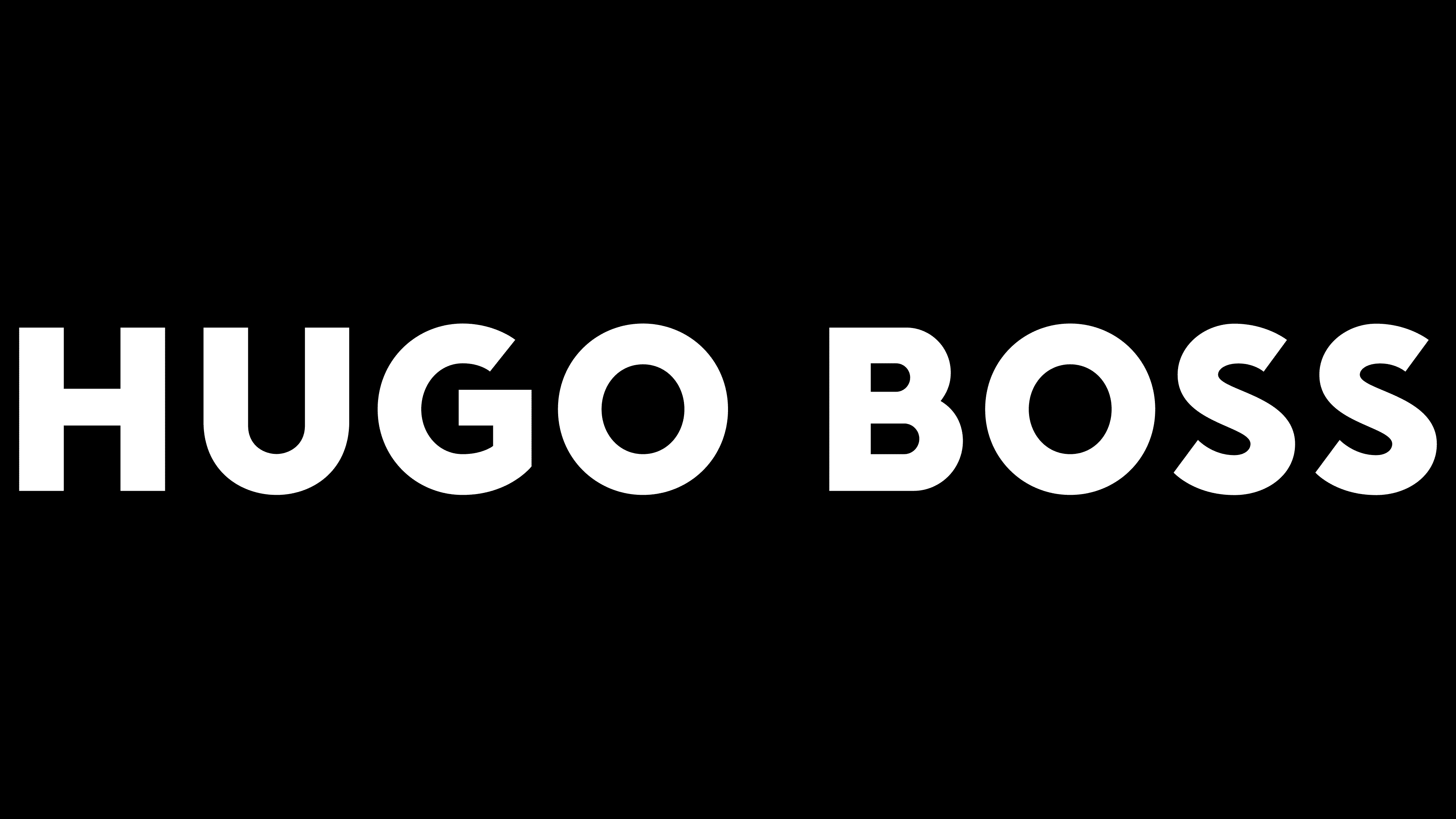 Hugo Boss is yet another company from our list that is based in Germany. However, Hugo Boss generally associates with the fashion industry and not with sportswear or equipment. The company was facing issues with production in China largely due to Covid-19 pandemic and the supply-chain problems it created for many multinational companies.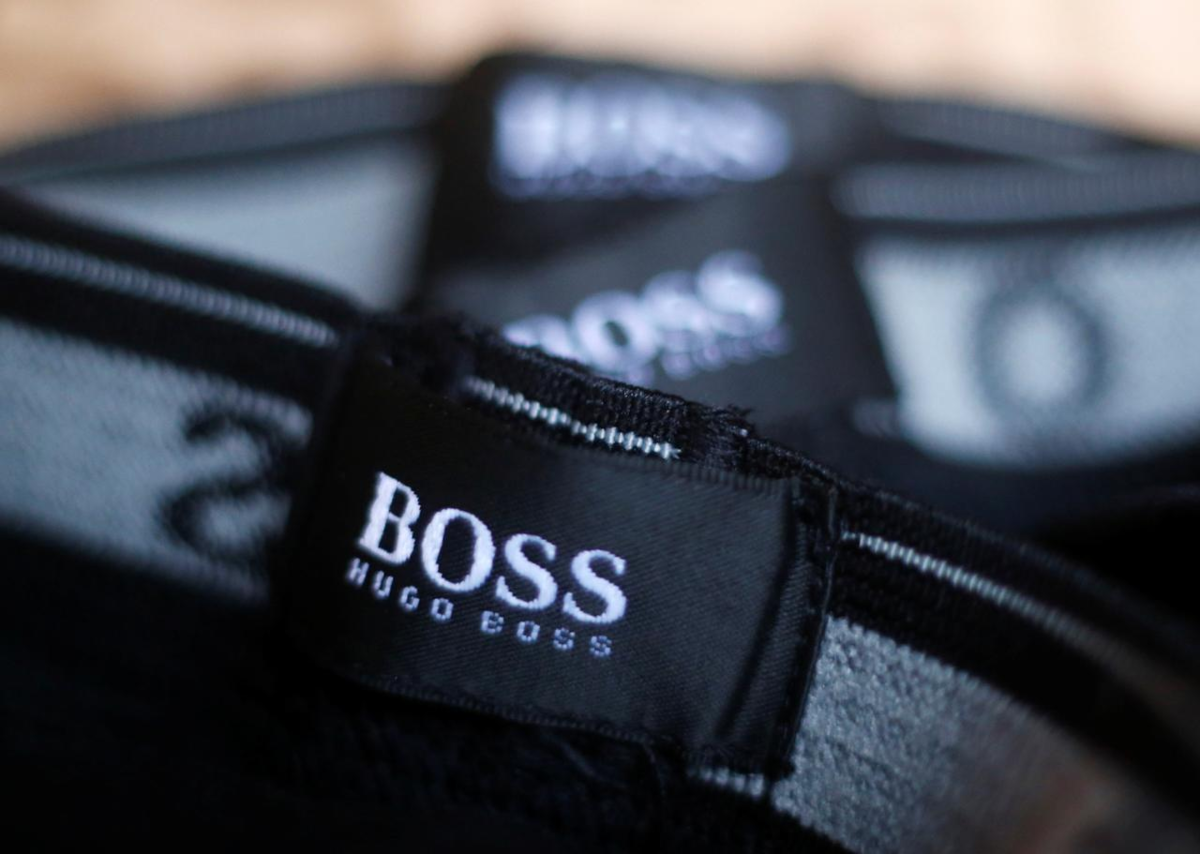 In 2020, Hugo Boss placed its first order with a manufacturer in Karachi, Pakistan for the production of t-shirts for the German national soccer team.  The product is not only available for the team but as merchandise purchasable by the fans as well.
The inclusion of Hugo Boss in the list of international brands that place manufacturing orders in Pakistan; has been a huge deal for Pakistan as it signifies premium quality manufacturing at relatively low costs. This sends a very positive and attractive signal to other huge brands like Hugo Boss to focus on the Pakistani manufacturing markets.