One of Pakistan's most tourist-attracted cities is Lahore for all the right reasons. It has a rich cultural heritage and above all, the Mughal-Era architecture. From beautiful historic landmarks to mouthwatering food at every nook and corner to endless fun activities; Lahore has so much to offer.
Since there has been a great deal of development in the entertainment sector in the recent years, Lahore is the best place to visit at any time of the year.
Are you a foodie craving authentic Pakistani cuisines, want to delve in the world of heritage or simply want to have a fun-filled weekend? We have got you covered.
Here's a list of awesome activities you can indulge in and have the time of your life.
Eat Away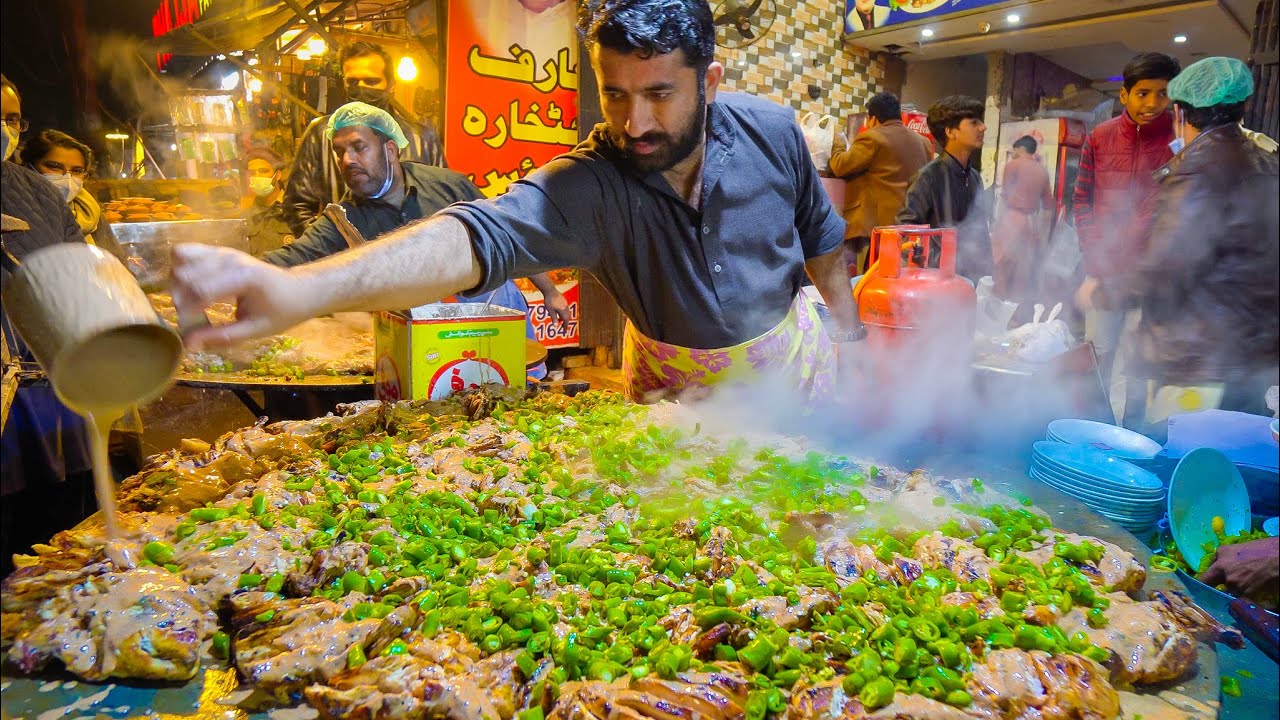 If Pakistani cuisine intrigues you, Lahore is the ideal place for your food cravings. Above all, Gawalmandi is the area you shouldn't miss at any cost. Gawalmandi offers the most authentic flavors in the most beautiful atmosphere. The best part is having dinner while the grand Badshahi Mosque shines bright in your view.
Pakistani cuisines such as Karahi, Nihari, Haleem, Hareesa, and more are offered. Moreover, the assorted BBQ items are marinated in the best Pakistani masalas for a mouthwatering treat. You will also find scrumptious, hot from the tandoor 'naan' to compliment your main dish. As for Lassi, no one does it better than stalls in Gawalmandi.
However, if you want to stay in the walled city, you will effortlessly find the best cafes and restaurants at MM Alam Road, Gulberg, Model Town and Johar Town. Lahoris also master burgers and pizzas if you ask me. Click here to find the best pizza parlors in Lahore.
Enjoy Farmhouse Staycations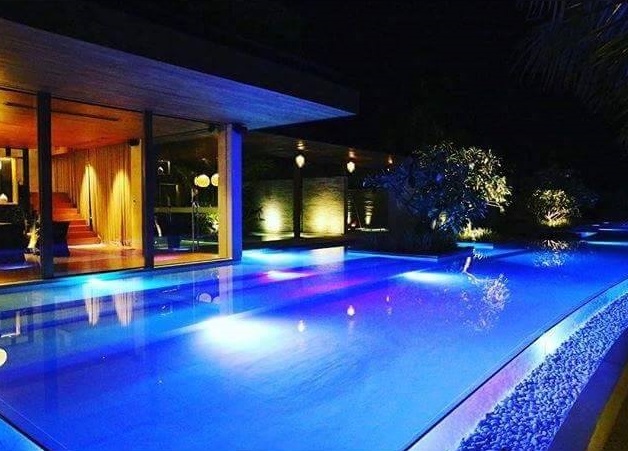 Lahore just keeps impressing us with amazing ideas. Lahoris are one the richest people in Pakistan. Hence, they own huge farmhouses that expand over acres of land. Nestled in the hustle bustle of the city, these farmhouses are the best getaway from the vibrant Lahori culture.
While you can arrange grand events at farmhouses, the newest way to enjoy farmhouses is by checking them out for a family staycation. Yes, you read it right. Interestingly, you can gather your family and friends for an ideal quality time and enjoy while relaxing at the farm itself. For this reason, farmhouses offer comfortable bedrooms, connecting halls, large swimming pools, horse riding, fresh cooking facilities, indoor amenities and more.
Moreover, you can enjoy outdoor picnics, outdoor theatres, live BBQ and so much more in the most picture-perfect environment.
Unwind and Destress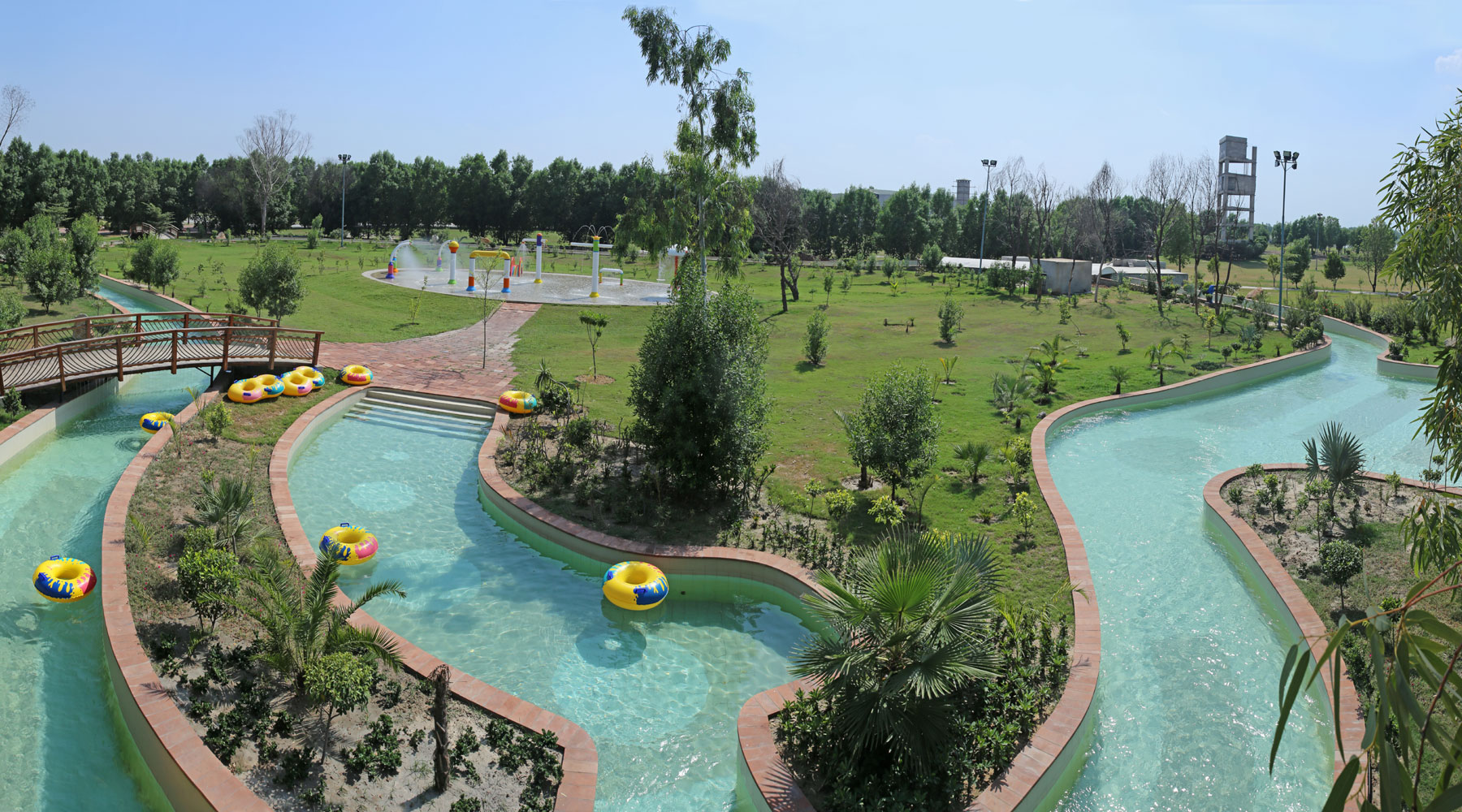 There are so many cool spots across Lahore where you can go and relax. Whether you are on a family vacation or need to chill solo; following are a few options you can check out.
Fortunately, The Oasis Golf and Aqua resort is the perfect facility. Interestingly, it is spread over 1350 Kanal of land. It offers a 9 hole – 36 par Golf Course with a USGA standard 3500 yardage. Moreover, you can enjoy all sorts of water activities that include water slides, water games and more. The Oasis Resort also offers Go Karts, Sand Buggies, Kiddy Karts, Archery, Tennis and Horse Riding.
On the other hand, you can check out the Defence Raya Club for similar activities. Raya Club also offers a cinema hall and showcases all the new movies. Other options include Royal Palm and Greenfields Resort. Likewise, EMAC Extreme Maneuvers Adventure Club also offers extremely great options.
Instagram-Worthy Places to take Pictures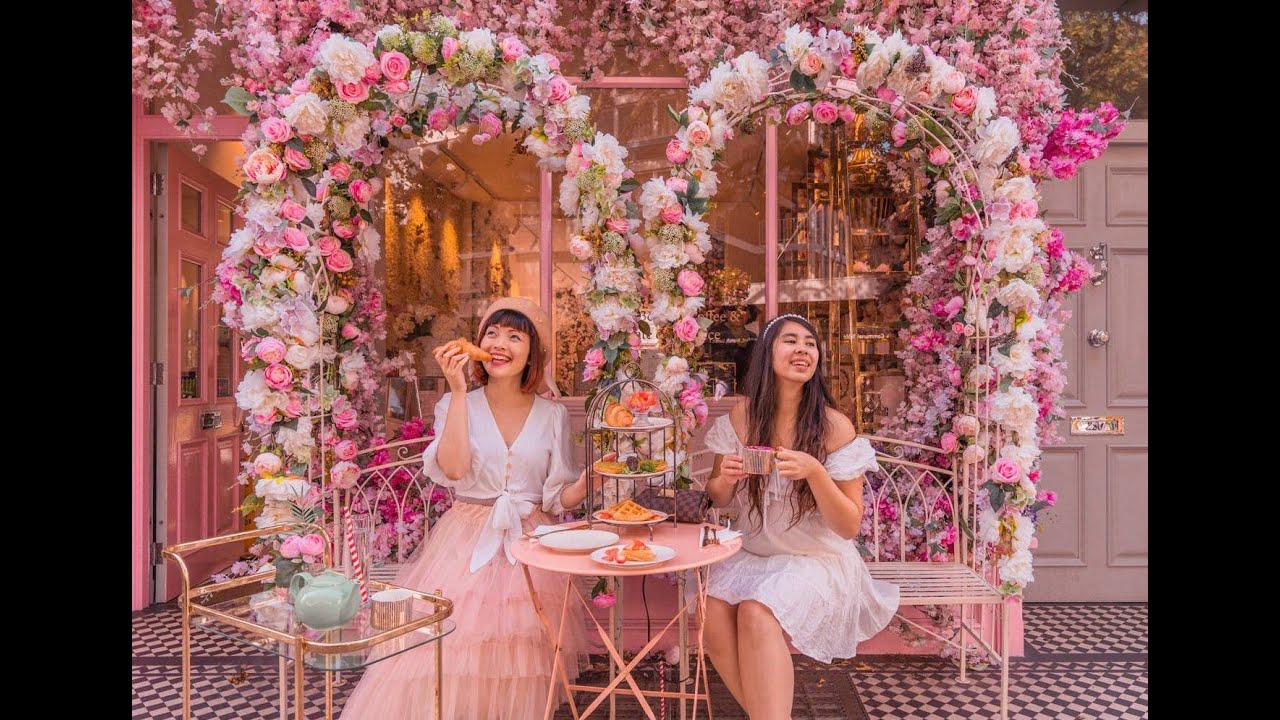 Whether it is our favorite cuisine or we are hanging out with our friends, we just want to upload every move on the gram, right? If you are someone who wants to stay in the limelight and upload out of this world pictures, we have got you covered. Here are a few locations with extraordinary interiors, architectures, color schemes and furnishing items that will take your breath away. More importantly, all these places look super lit on Instagram and Snapchat.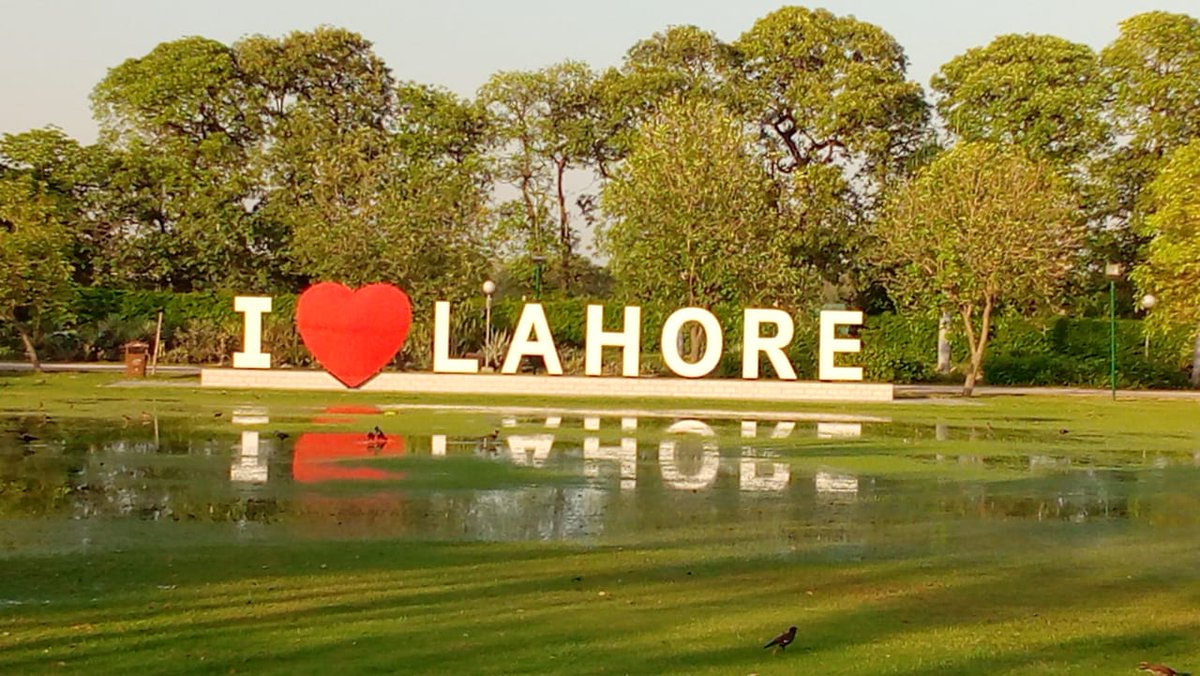 Lamour
Bahria Eifel Tower
Wazir Khan Mosque
Deja by Khadija
Jilani Park 'I love Lahore'
Peeru's Café
Sweettooth
Check out Weekly Events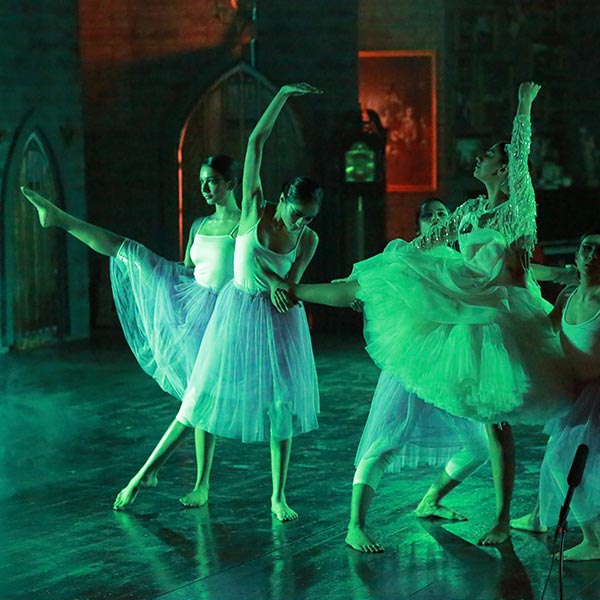 Lahore is the city of colors, music, art and food. There's always something happening every week people can participate in and thrive. Festivals such as Lahore Eat, Lahore Food Fest, Haryali Festival, Ammi Fair, Lahore Music Meet, Pakistan Literature Festival keep the Lahoris on their toes.
Moreover, unique events such as local dramas, plays, small gigs, live music, PSL at Gaddafi Stadium also take place. For one, you can check out these places for future events before you visit Lahore.
Alhamra Arts Council
The Urgency Lahore
Get Sporty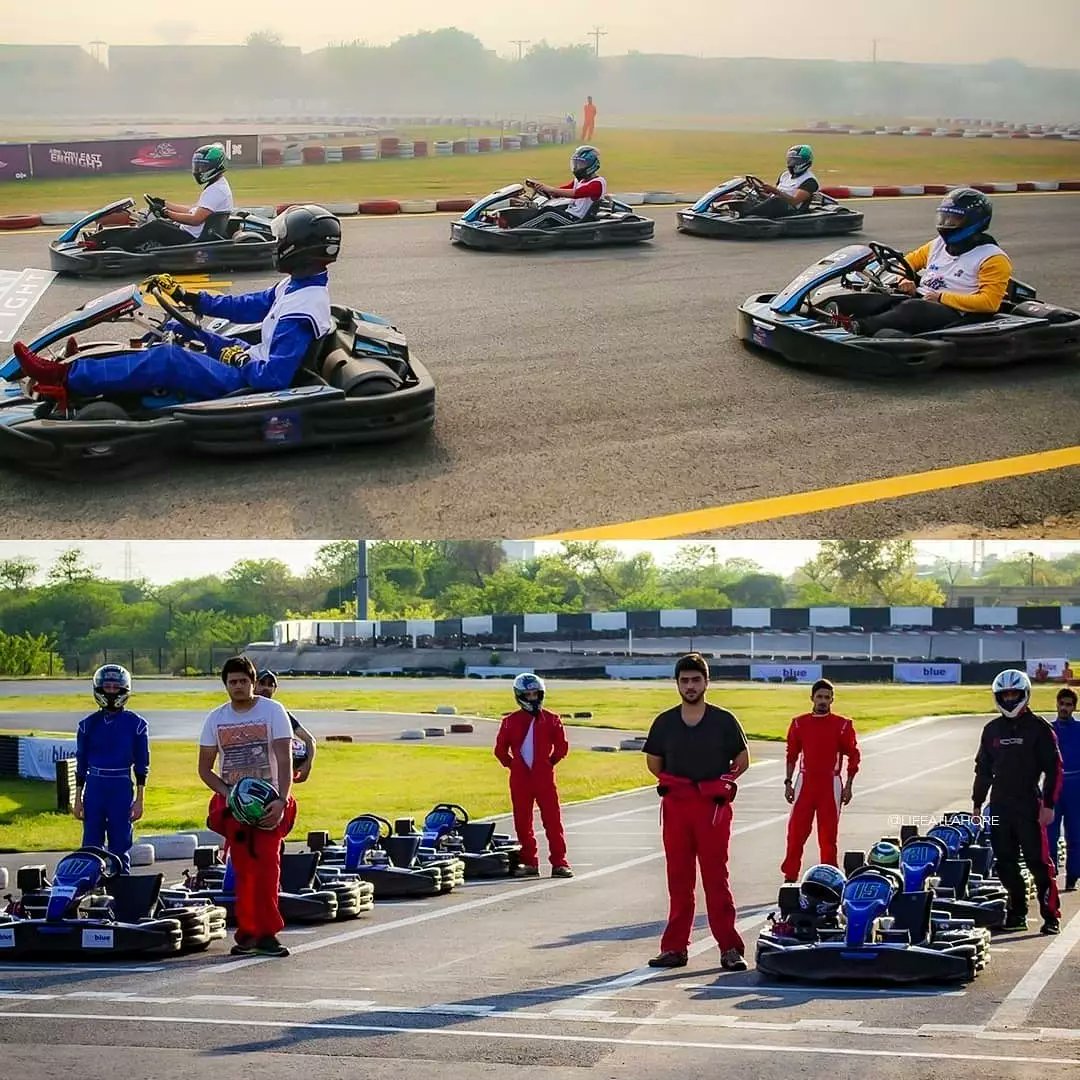 Physical activity is an integral aspect of a healthy lifestyle. Being sporty can bring numerous benefits to your health, both physically and mentally. Hence, interestingly even when it comes to thrilling activities, Lahore has got your back. From golf to cricket, from tennis to tape ball cricket, from paintballing to go-karting and even air safari; Lahore has so much to offer.
So, if you want to have the best experience of your life which is memorable, adventurous and fits in your budget, here are a few places you should definitely check out.
Joyland for rides
Titans Sports Arena
Battle Field for Paint ball
Air Safari/ Lahore Aerial Joyride
Tour Bus
Enjoy the Rich Heritage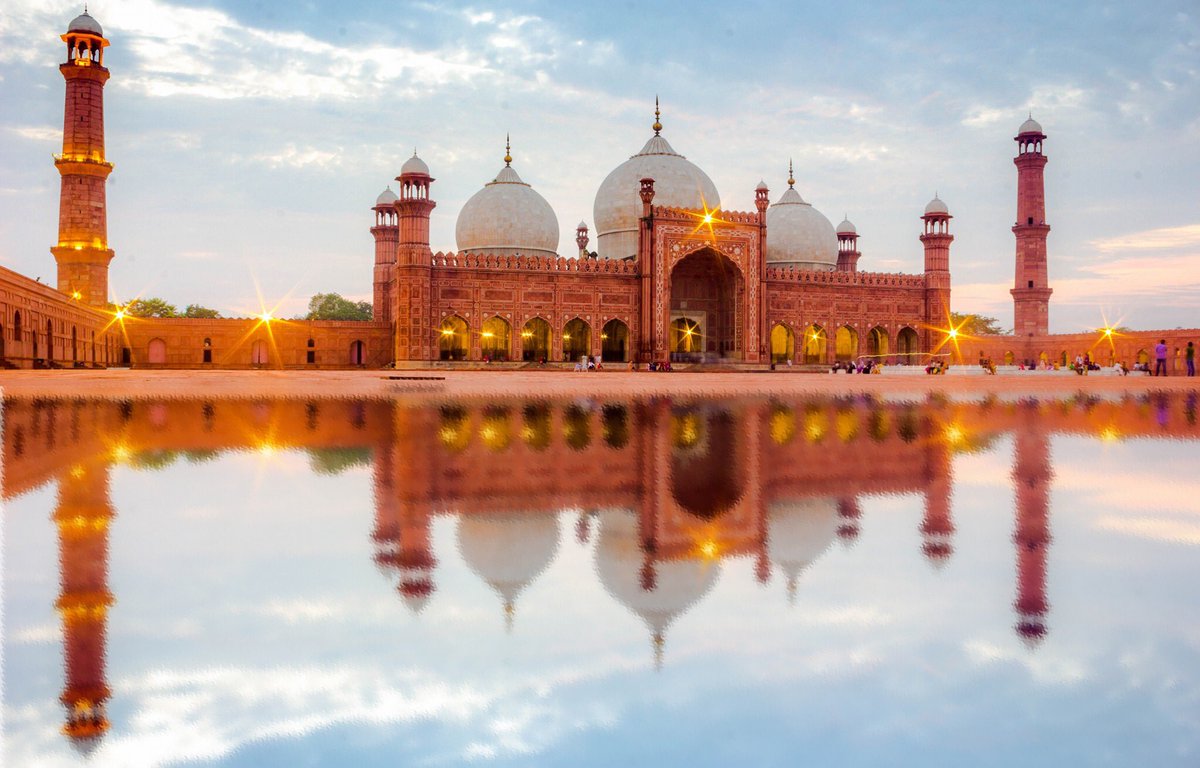 Lahore is home to uniformly patterned Mughal era architectural structures. Interestingly, despite being centuries old, these buildings still fascinate tourists who throng each year to watch in awe. The peculiar designs include beautiful minarets, large bulbous domes, massive halls, carved walls, hand painted ceilings and grand vaulted gates.
If you wish to witness the beauty of art that dates back centuries, you need to check out the following places. Moreover, here's a detailed overview of the Lahori heritage for your ease.
Lahore Fort
Badshahi Mosque
Shalimar Gardens
Jehangirs Tomb
Shahi Hamam
Minar-e-Pakistan
Wagah Border
Interestingly, below is a wonderful HD 3D visual of Lahore's top locations. You can enjoy them from the comfort of your home.