Pakistan is filled with gems that look beyond race, religion and caste. The true heroes of Pakistan make sweet efforts, own big hearts and pack unthinkable achievements based on their strength, valor and dedication.
Hence, today we celebrate Pakistani heroes and we don't want their stories going untold. We want their memories to pass on and their inspirations to carry forward for all generations to come.
Quaid-e- Azam Muhammad Ali Jinnah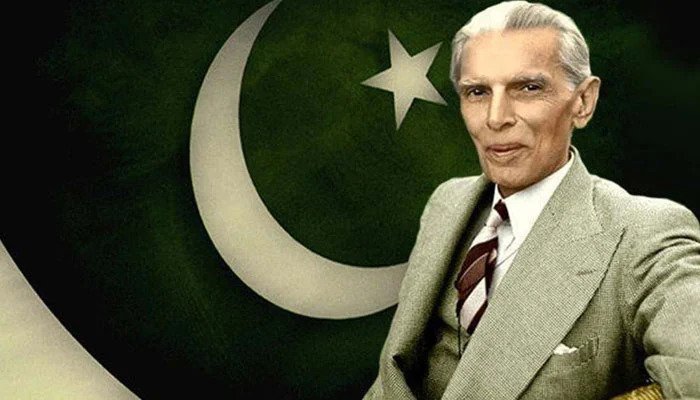 Quaid is the father of our nation. Our country stays robust and strong today only because of his hard work and effort. Indeed, Muhammad Ali Jinnah completed his degree and training as a barrister from London. He fought for Muslims and stood with them through thick and thin.
He is the founder of Pakistan and we salute him for that.
Fatima Ali Jinnah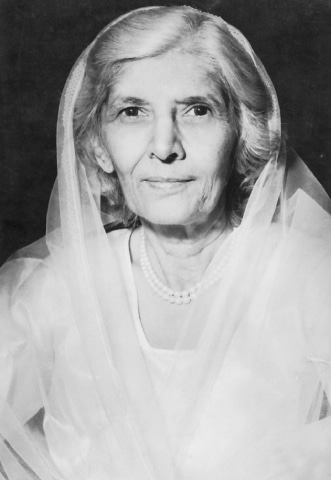 Mohtarma Fatima Ali Jinnah is a significant person in the Pakistan history. Indeed, she is known as Madr-e-Milat (mother of the nation) because of her profound contribution in the making of Pakistan.
She helped settle Muslim women, understand their problems and rehabilitate them after they migrated from India in 1947.
Allama Iqbal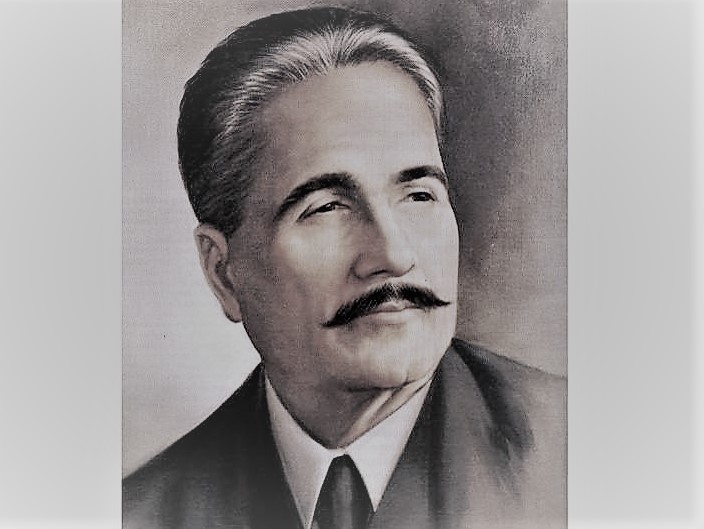 The great Allama Iqbal shared our Quaid's dream of an independent country for Muslims. He was a South Asian Muslim renowned poet, philosopher and a political leader. Indeed, his poetry in Urdu is exemplary for every generation. It not only holds deep meaning but also inspires many in every way.
Naweed Syed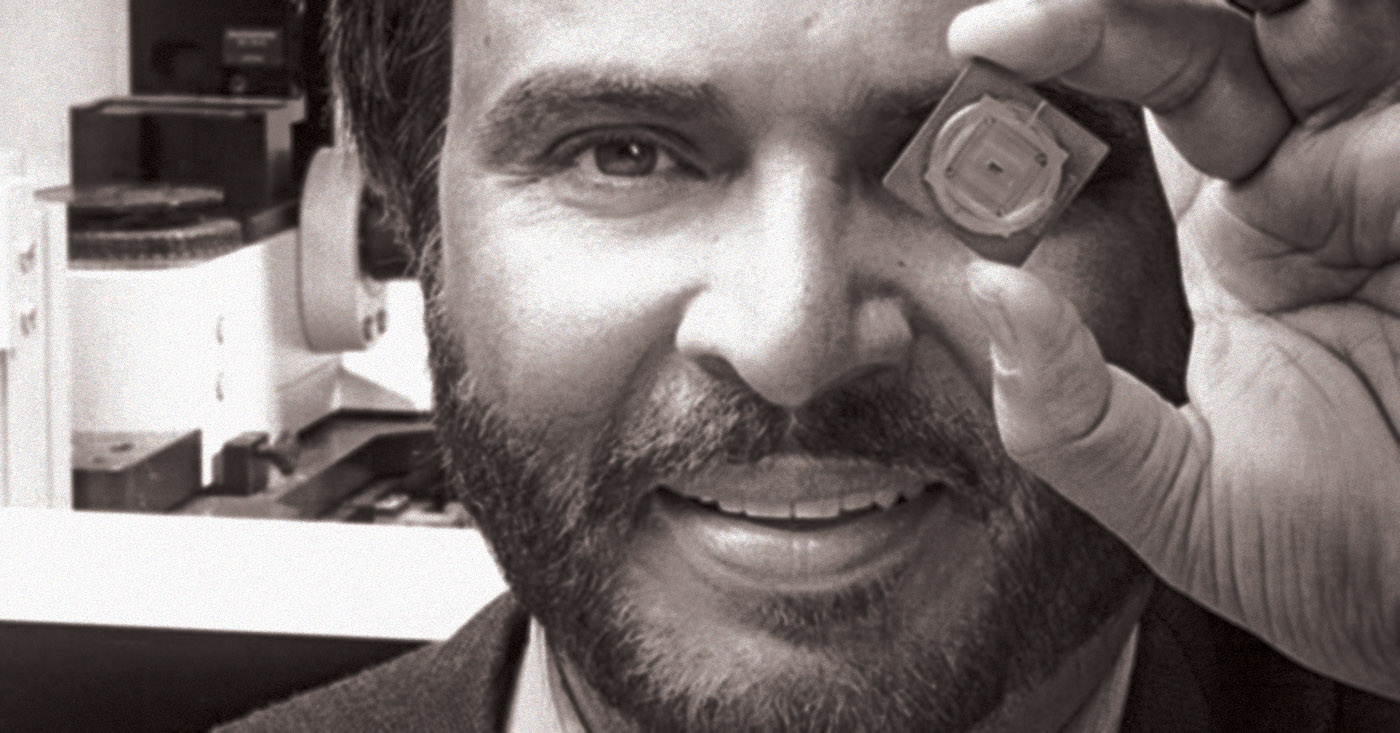 Naweed Syed is an amazing Pakistani- Canadian neuro scientist. He is from Attock, Pakistan and his greatest achievement revolves around connecting human brain cells to a silicon chip. Significantly, Naweed travels globally giving lectures about how the human brain works and how it can be connected to a chip.
After years of experiments, redesigning and more; the final two-way brain chip is finally read for human trials.
Ayesha Farooq
`
Ayesha Farooq is the first Pakistani female pilot hailing from Bahawalpur. 2013 marks the year of her success when she tops her examinations to qualify for the spot.
Interestingly, Ayesha Farooq flies Chengdu J-7 fighter jet with her 24 male colleagues in Squadron 20 today. She is a true inspiration for all the young girls who want to reach for the skies.
Nusrat Fateh Ali Khan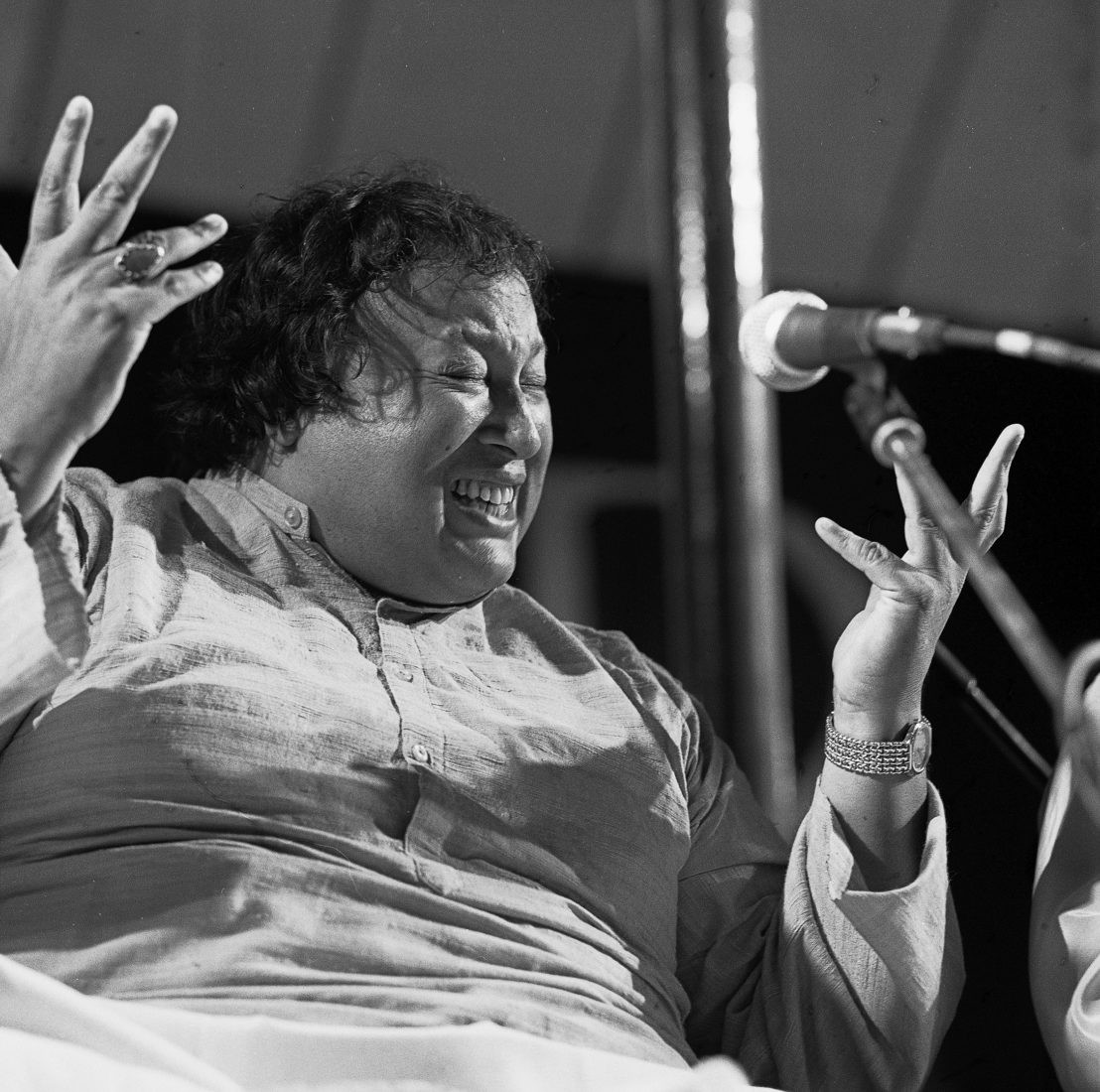 Ustaad Nusrat Fateh Ali Khan needs no introduction. Indeed he has contributed his powerful voice, song-writing skills and music direction to Pakistan. His songs still revitalize audience with the same powerful impact.
Consequently, known as the 'Shehanshah-e-Qawali', Nusrat Sahaab first performed at the age of 15. Unfortunately, he passed away at the age of 48 in 1997.
Benazir Bhutto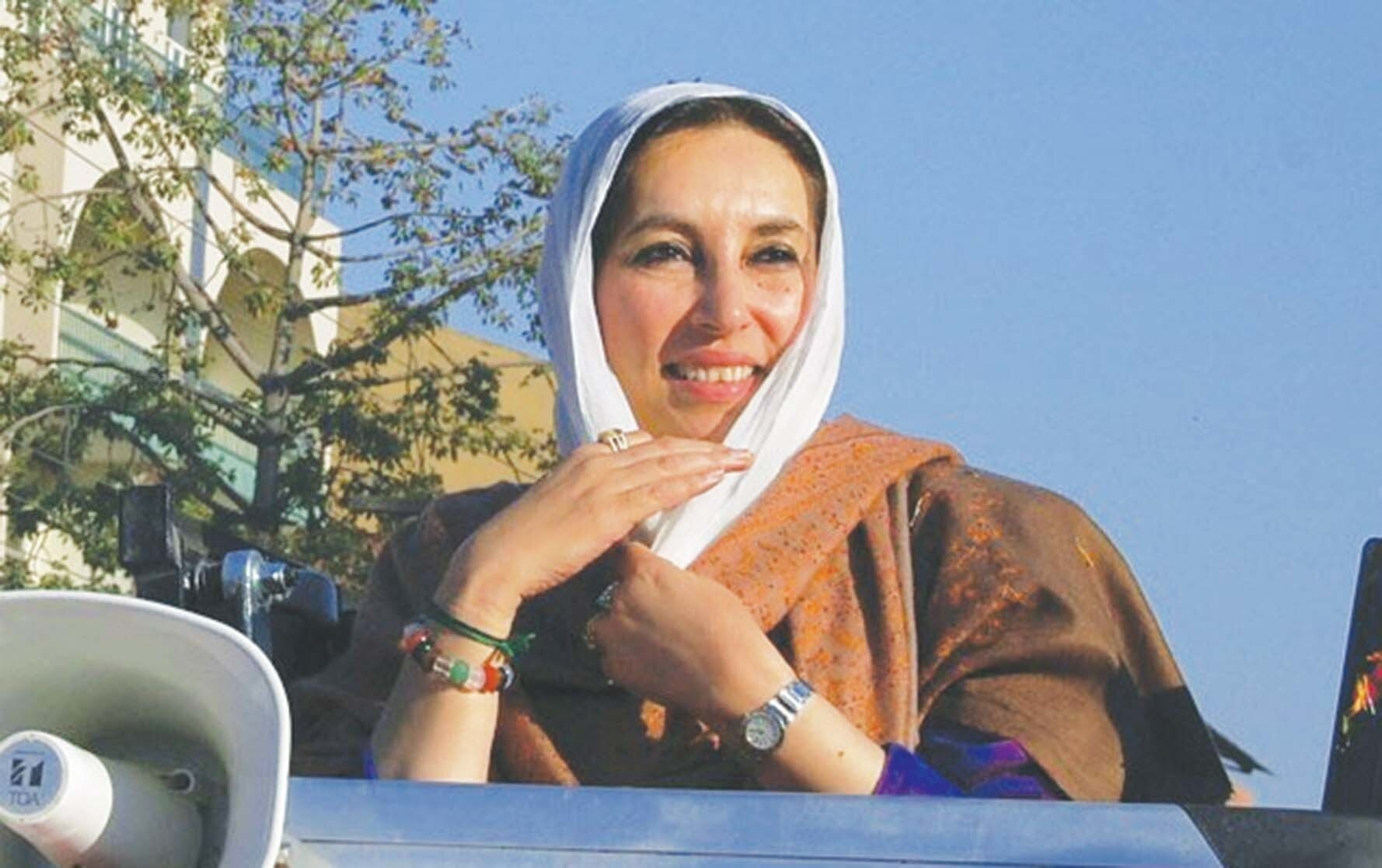 Benazir Bhutto is the first Pakistani woman to enter the Pakistani politics in Muslim majority at a male-dominant time. Indeed, she served as the 11th and 13th Pakistani Prime minister of Pakistan in 1988 and 1993.
Her resilience, strong personality and carriage are exemplary for women today.
Abdul Qadeer Khan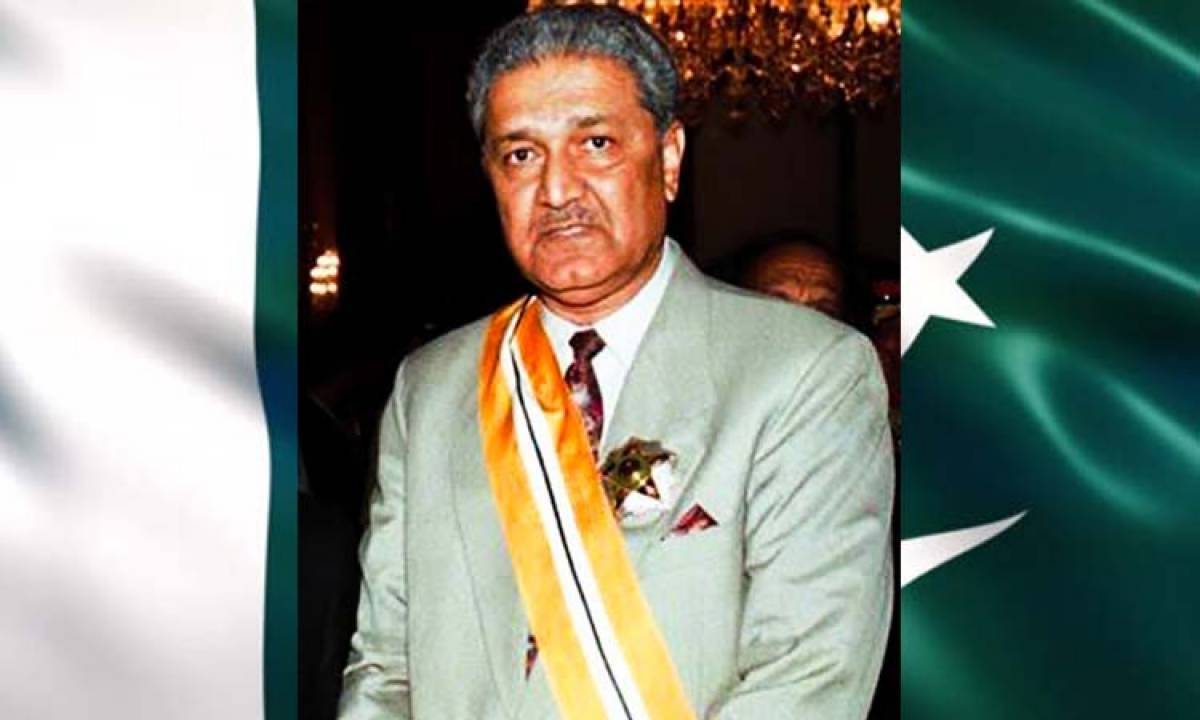 A Q Khan is one of the pioneers and founding fathers of Pakistan's nuclear program. Indeed, he is highly decorated and well respected in the masses.
However, he received backlash in his later years due to his controversial political views.  Moreover, Khan Research Laboratories are the most sought out and advanced research labs in Pakistan since decades.
Samina Baig
Samina Khayal Baig is a 32-year-old adventurer who inspires millions. This high-altitude mountaineer who confidently climbed Mount Everest in 2013. Moreover, she also climbed all summits by 2014 and K2 in 2022.
Not only is she the first Pakistani girl to do so, but she is also one of the youngest to opt for this adventure.
Noor Jehan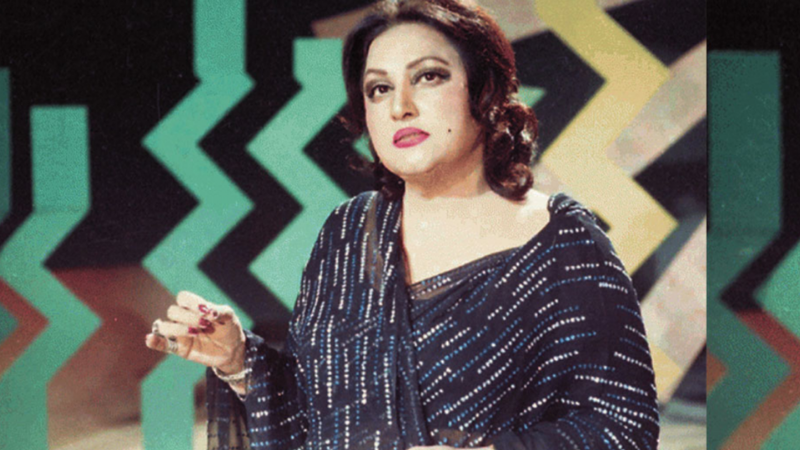 Noor Jehan is also 'Malika-e-Taranum' (Queen of Melody). She contributed greatly to the Pakistani cinema in 1930's till 1990's. She was the greatest Punjabi playback singer and actress in her day. Millions take inspiration from her today.
Sadaat Hassan Manto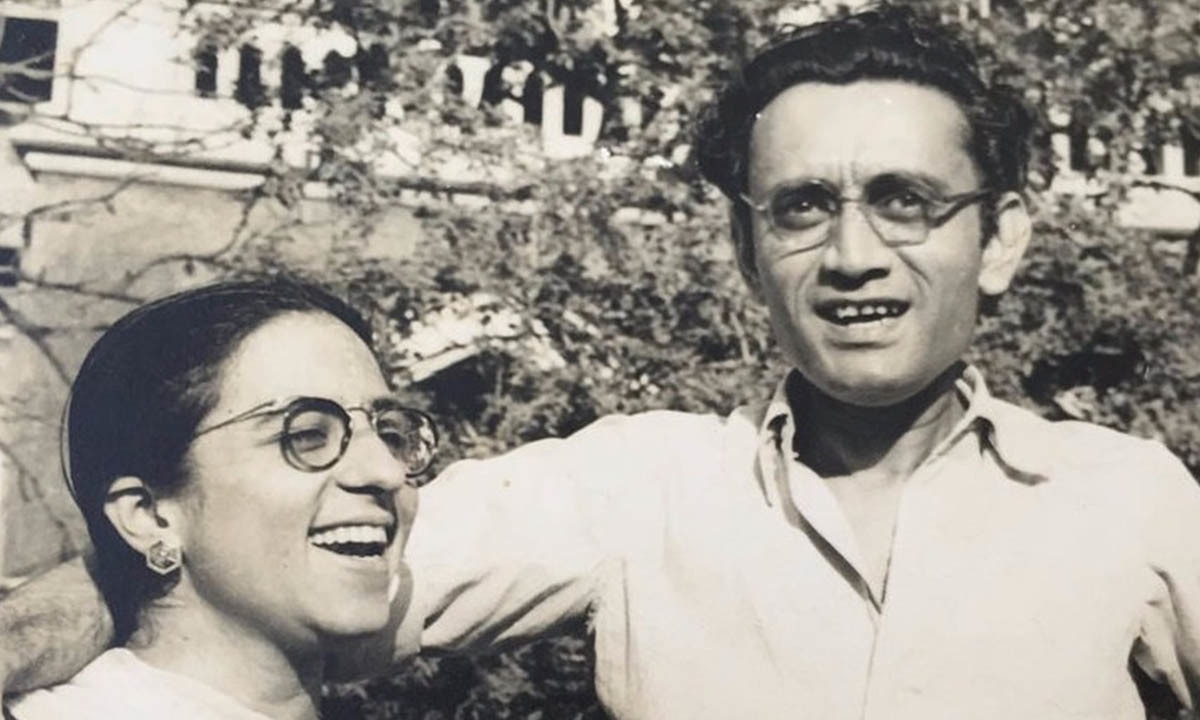 Manto lives in the heart of many, even today. The amazing writer and playwright hailed from Ludhiana, India but migrated to Pakistan when it came into existence in 1947.
Equally important, he mainly penned down his thoughts in Urdu, contributing a lot to the Urdu poetry. Today's generation relives the struggles of people from 1947 during the partition era through his words.
Abdul Sattar Edhi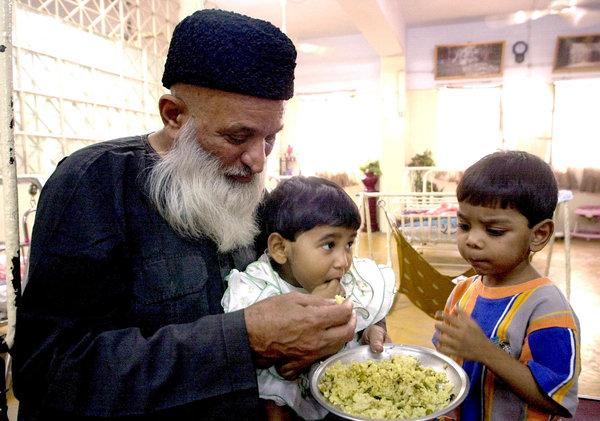 Edhi sahaab is the greatest humanitarian and philanthropist Pakistan will ever see. Indeed, Edhi's charitable activities work beyond cast and creed, and that's one of the many reasons why he inspires us. Not only did he dedicate his life to helping the poor and needy but he never looked for applause nor appreciation from anyone.
Today, the Edhi foundation is solely funded by private donations and it operates all over Pakistan.
Asma Jilani Jehangir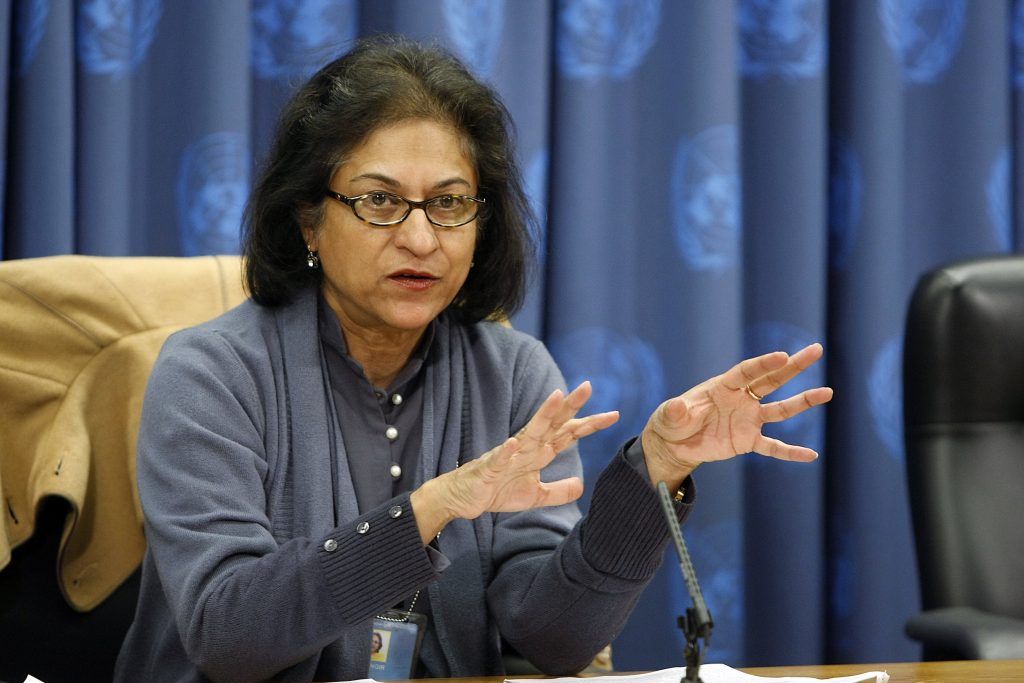 Asma Jehangir co-founded and chaired the Human Rights Commission of Pakistan in 1987. Moreover, she was a social activist and was a human rights lawyer as well. She not only spent her active days defending and protecting the rights of women but she also worked towards the rights for religious minorities.
Malala Yousafzai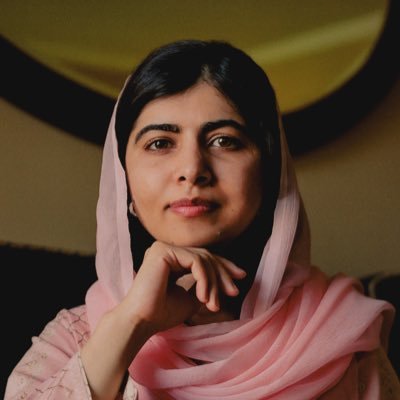 Malala Yousafzai belongs to a Pashtun background from Swat. She is a Pakistani education activist as well as the 2014 Nobel Peace Prize Laureate. Interestingly, she is only 25 years old and already contributing to the society with her wisdom. She is an inspiration for all the young girls.
Aneeqa Bano and Afzal Rasool
This couple is truly inspirational as they provide good quality education and shelter to the deaf children in Gilgit Baltistan. Their venture is 'Narjis Khatoon Hearing Impairment School'. They are changing the lives of many without asking for monetary compensation.
Arshad Sharif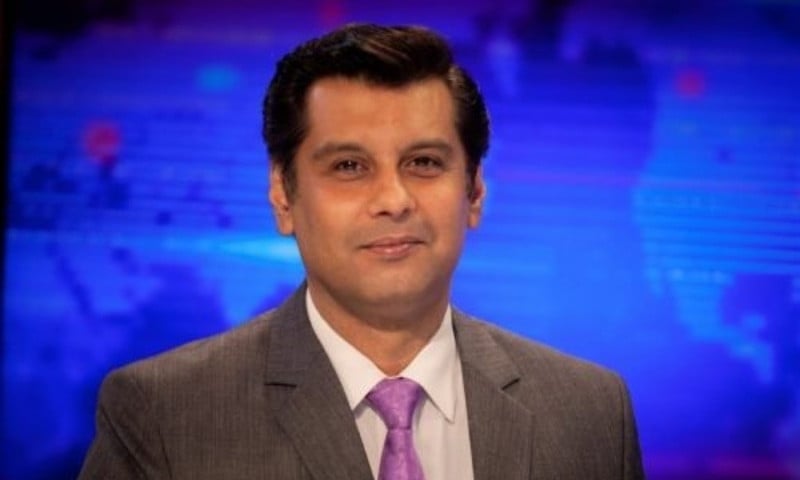 Arshad Sharif was a commendable Pakistani news anchor, writer and a journalist. His main focus was investigative journalism while he covered various political events and activities.  Unfortunately, Arshad Sharif was shot in Kenya not long ago. While the stated reason remains 'mistaken identity', the real reason is still unknown to the masses.