Apparently, there were 2,095 billionaires on Earth in 2020 alone, with an estimated grand total net worth of $8 trillion! On the other hand, the majority of Pakistan's population belongs to middle-income and lower-income groups. However, a handful of Pakistan's cream of the crop are not only accumulating immense wealth but are also making Pakistan proud, globally.
With that said, here are our top Pakistani billionaires who have made to the Forbes List and are continuing to stand ground.
Shahid Khan $7.9 billion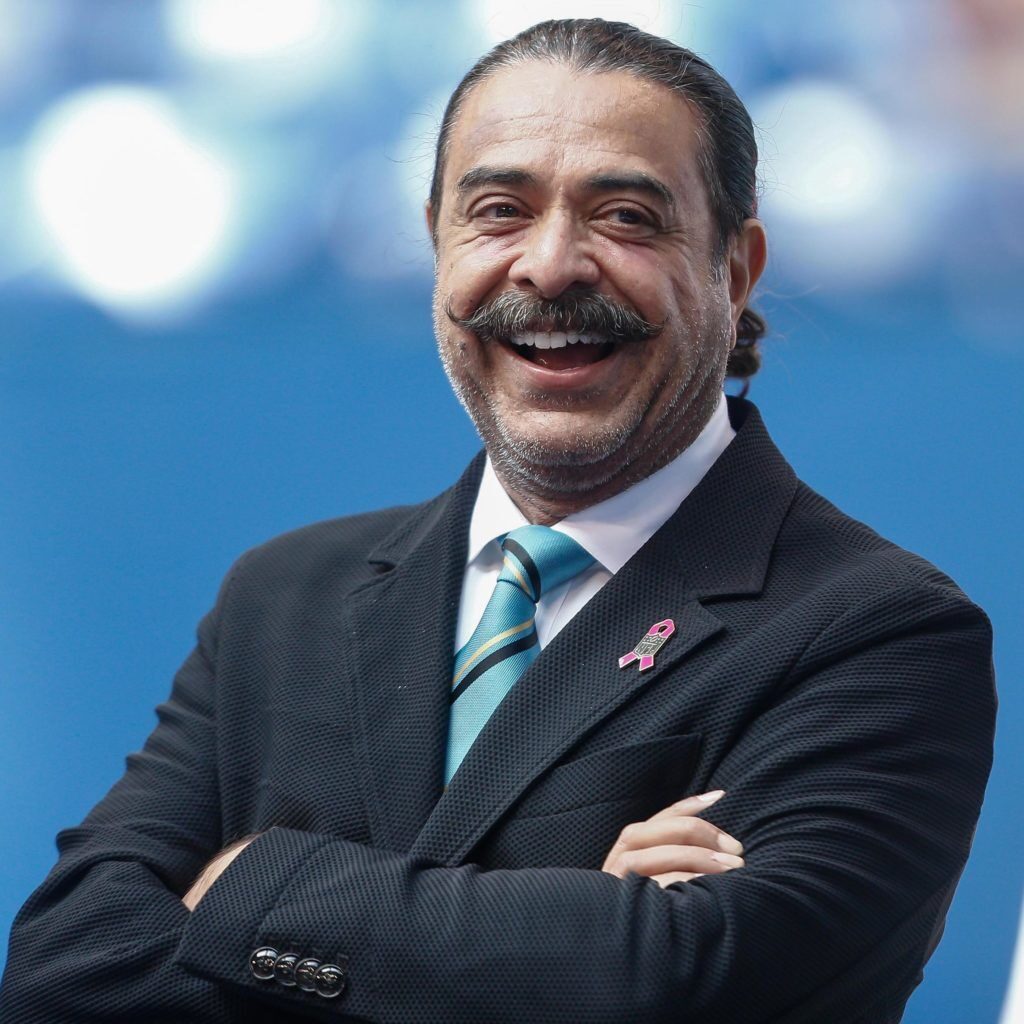 Number 66 on Forbes List, Shahid Khan is a 70 year old Pakistan-born, American billionaire businessman and a sports tycoon. He owns an American auto-motive company and continues to gain wealth via his business, Flex-N-Gate.
Apparently, Shahid Khan reached America at the age of 16 with only $500 in his pocket. Today, he owns a whopping $7.9 billion.
Earlier, he innovatively designed one-piece bumpers for trucks and became the talk of the town. Interestingly, the company now owns 64 plants across the globe with over 24,000 employees.
Moreover, Khan is also the owner of NFL's Jacksonville Jaguars from 2012. Additionally, he also owns UK's Fulham Football club since 2013.
Recently, in 2020 he also became the main financial investor of Black News Channel.
Mian Muhammad Mansha $3.8 billion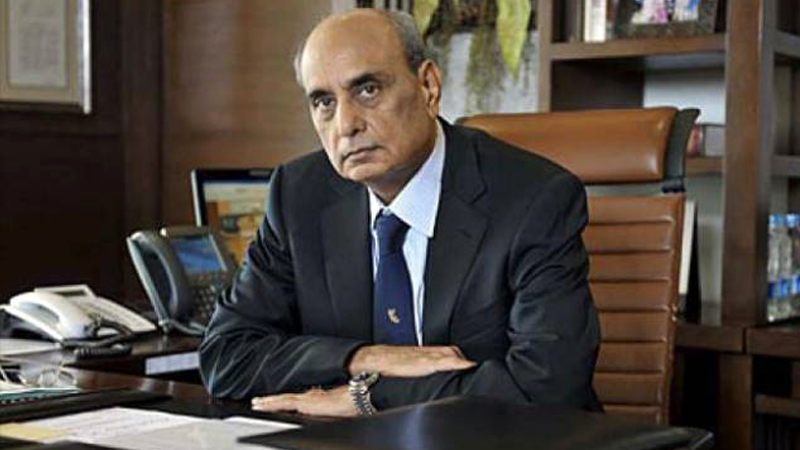 Mian Mansha is an incredible Pakistani business magnate who has strived to achieve success on his own terms. He is the founder and owner of the famous Nishat Group in Pakistan. The Nishat group is the largest exporter of cotton clothing for top brands such as Gap and others.
Moreover, Mian Mansha is the biggest private employer in Pakistan with the said amount of wealth.
Other than this, he has multiple other projects including power plants near D.G Kahn, cement business, insurance policies, etc. Moreover, Mansha's master stroke includes the acquisition of MCB Bank Limited.
He stated his future projects include creating infrastructure plans in Pakistan including sea ports and others.
Sir Anwar Pervez $3.75 billion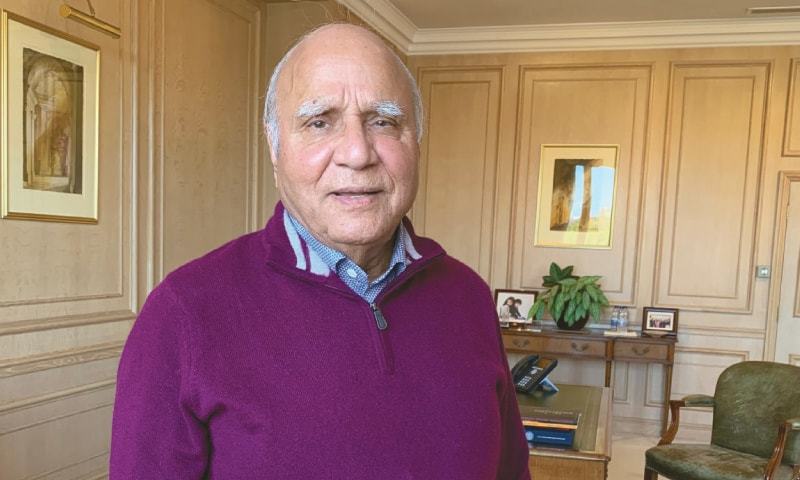 Believe it or not, Sir Pervez moved to the UK at the age of 21 in the 1950s and began his career as a bus driver in Bradford. He worked 7 days a week and only earned GB£16.
However, the tables turned in 1963 when he established his first convenience store in London for the Muslim community. He renamed it Bestway and today, the company has grown into a multi-billion pound enterprise. Moreover, it stands as the second-largest independent wholesaler in the UK.
Along with this, he is also the Deputy Chairman of United Bank Limited Pakistan.
Sadruddin Hashwani $1.5 billion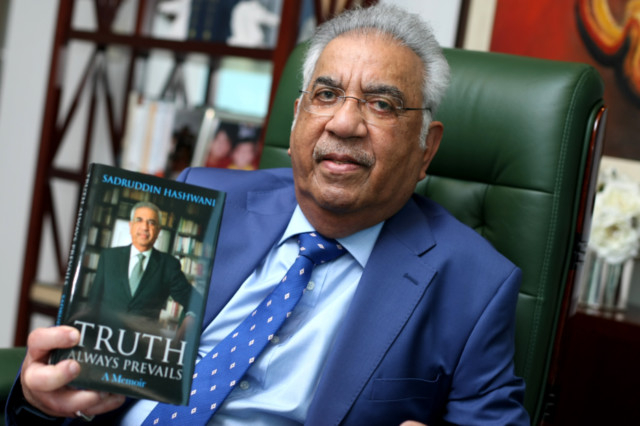 Mr. Sadruddin Hashwani began exporting cotton in 1960. As the years passed by, his industrial group became Pakistan's largest portfolio. Interestingly, he did not put all his eggs in one basket like the others.
He expanded his business in diverse fields such as Hospitality, Real Estate, Oil & Gas, and even Pharmaceuticals. Today, he is one of the top Pakistani billionaires.
Most of us can recognize his name because of Hashoo Group which is a conglomerate of Pearl Continental Hotels and Resorts.
Other than this, it is important to highlight that he has also been awarded 'Nishan-e-Imtiaz' (order of excellence) for his outstanding services for the country as a civilian.
Asif Ali Zardari $1.8 billion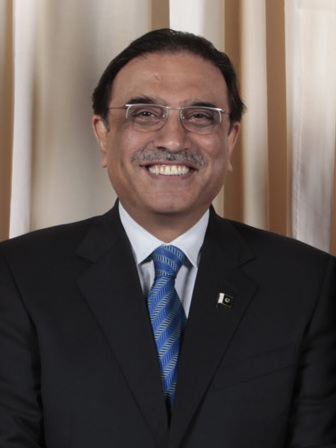 Asif Ali Zardari needs no introduction. He is one of Pakistan's leading politicians. In particular, he has served as the 11th Pakistani President from the year 2008-2013. Today, he is the Pakistan's People's Party co-chairman.
His net worth is $1.8 billion and his bulk of fortune comes from Pakistan's sugar mills as well other projects.