Wearing perfume is a necessity and a norm more than ever. Everyone owns their signature scent today. However, sometimes it truly becomes difficult to choose the right fragrance that suits you, your personality, and lasts all day.
Did you know perfumes sit differently on everyone's skin due to our varied pH levels? With hundreds of celebrity churning, branded as well as non-branded perfumes storming the market, choosing the best scent for your skin can become a daunting task.
Today, we would like to introduce 'Oil of Arabia' fragrances because we personally tried them and sharing our experience with you all is hence, important.
Damascus Oud: Award Winning Modern Oud Fragrance
The legendary scent of the east is strong, bold and immediately fills the room. Damascus Oud is a high quality, mesmerizing scent which can easily become a cult-favorite. This fragrance speaks for itself starting from packaging, to pricing to spraying it.
If you are on a hunt for a solid, long-lasting, overpowering scent, Damascus Oud is perfect for you.
Packaging: Interestingly, this perfume is neatly packed in a secure sea-green colored rectangle box. Indeed, ideally wrapped for no-spill perfection, Damascus Oud makes a beautiful present for your loved one. Moreover, the sturdy bottle is packed very securely.
The inside packaging includes a high-density black sponge which is resilient and secure for delivery all across Pakistan.
Price: It costs PKR 2450. Indeed, considering its longevity and long-lasting appeal, the price is perfect and pocket-friendly. Moreover, it goes hand-in-hand with the present Pakistani perfumery competition.
Scent: The aroma is exquistive. It is strong, noticeable and powerful. Moreover, it is ideal for older women who want to make a statement when they enter a room. I'd suggest this to women who are between 30-70 years of age. However, since it is a head-turning aroma, in my opinion, both sexes can use it with equal confidence.
Notes: Damascus Oud gives off a strong scent of leather, sandalwood, and Oud cedar as the name suggests. Moreover, the base notes include Ambergis, smoky wood, and other essential oriental oils.

Beirut Agar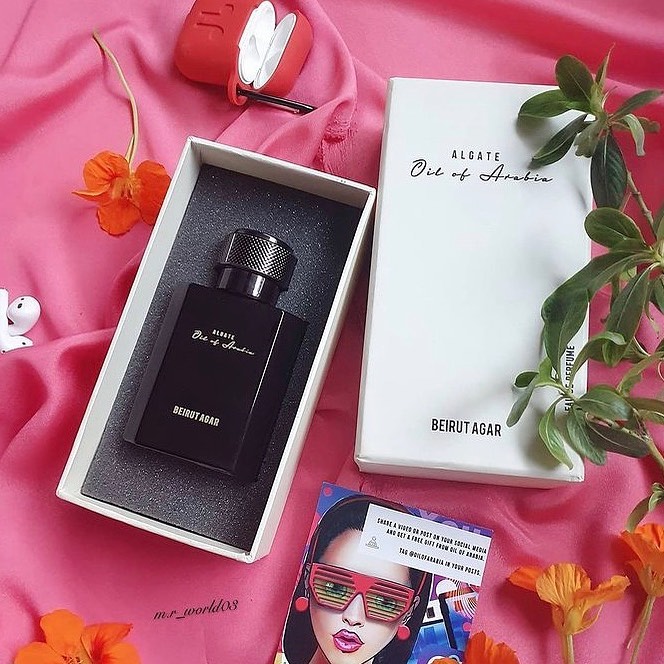 This fragrance is ideal for men as it is raw, classy and manly. Indeed, inspired by the city Beirut, Lebanon, this perfume is the most unique mix of Agarwood and oriental oils. Bring your day the confidence and happiness it deserves with a little spritz of Beirut Agar. Trust us, you will thank us later.
Its price is PKR 2049. Indeed a budget friendly choice for a signature scent which is ideal for daily use.
Cairo Bergamot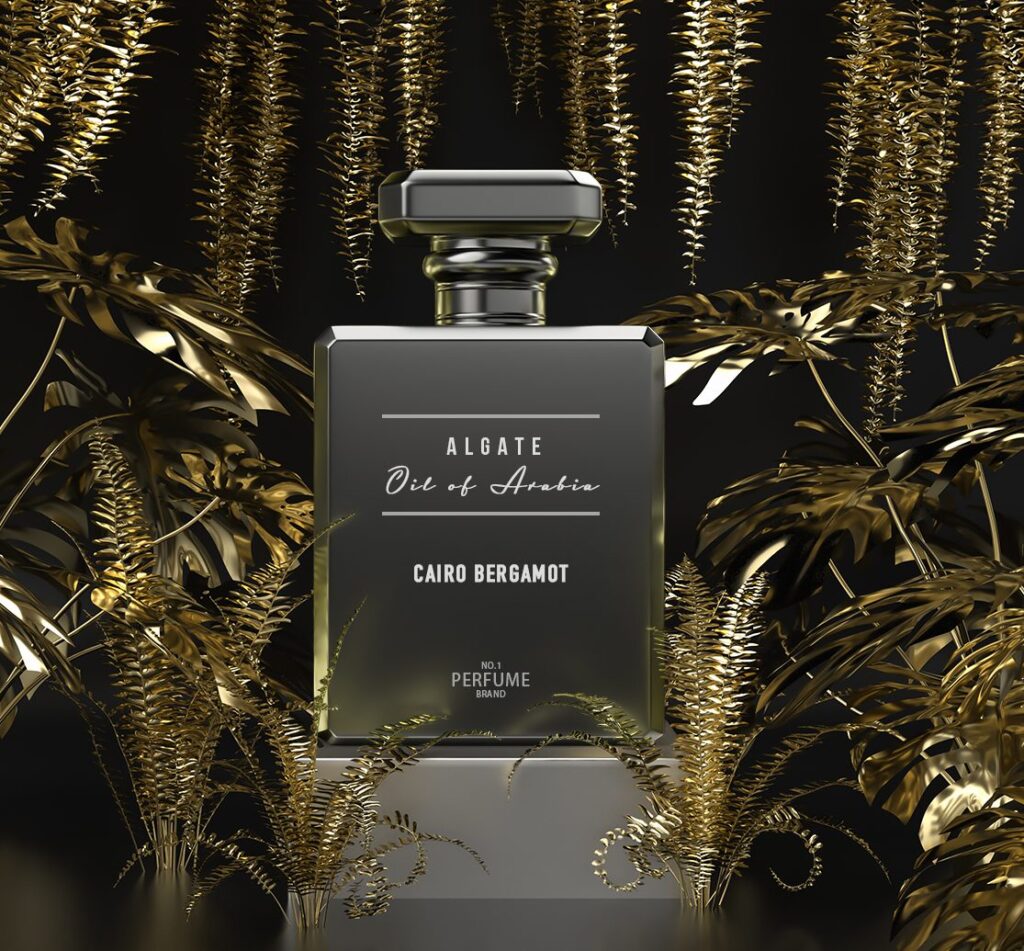 An adrenaline-rich unisex perfume is exactly what the doctor ordered to make your day beautiful without making a hole in your pocket. Its sexy, bold, and awake-sprinkle of citrus notes. Moreover, when it mixes with essential Arabian oils, it unveils an extremely refreshing whif of goodness.
Cairo Bergamot is slightly expensive as it costs PKR 4250. However it is currently on sale and can be availed at pkr.3199.
Casablanca Rose
Take your senses on a vacation with this comforting rose scent. Interestingly, Casablanca is one of the most romanticized capitals of the Ancient world. Hence, you can well imagine what this extraordinary perfume smells like!
Packed with a floral paradise infused with refreshing base notes, this fragrance can make all heads turn as soon as you step in any room. Additionally, I dedicate it to all the women who love flowers, romance and live in a fantasy world!
Purchase it for PKR 2049 and gift it to your special someone.
Signature Soaps
Enjoy an amazing collection of handmade soaps with different scents for soft and smooth skin. They are extremely economical and last for months.