There are quite a lot of people tarnishing the reputation of our beautiful country at every opportunity they get. However, the good comes with the bad. And so, there are more than enough Pakistanis making us proud with their work and accomplishments on a global scale.
Considering the scale and wealth of talent all over the world, this is definitely a commendable feat. Hence, without further ado let's go ahead and have a look at some people who have made Pakistan stand tall.
Nusrat Fateh Ali Khan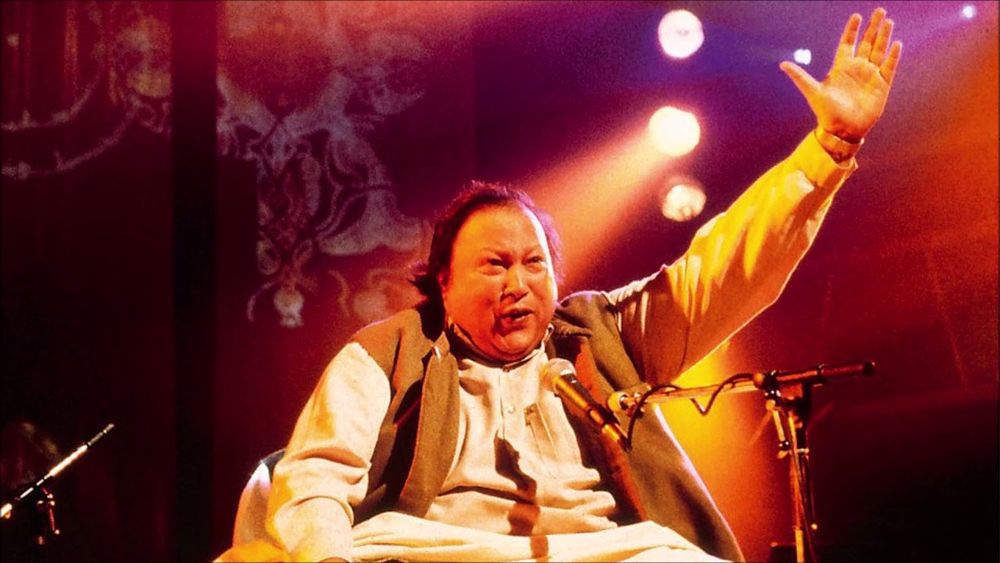 It should come as no surprise that the singing maestro tops the list of distinguished Pakistanis who have gathered considerable international acclaim for the country. Undoubtedly, Nusrat Fateh Ali Khan saheb was blessed with a lovely voice. Along with this, he also had the ability to take it to the highest pitches with ease that astounded the audience every single time. Perhaps because of this, he was among the first few artists who could make our qawwali resonate with Western audiences.
Unsurprisingly, so many great songs and qawwalis became hits all over the world. In recognition of his boundless talent, he received the Pride of Performance Award from the President of Pakistan in 1987. Furthermore, he also received the prestigious UNESCO Music Prize in 1995. He was one of a kind.
Malala Yusufzai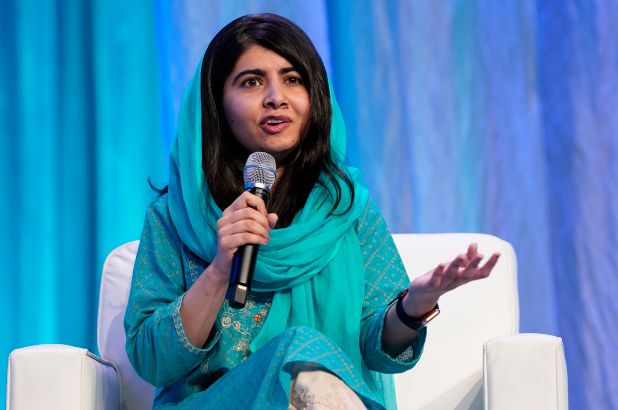 Malala Yusufzai's rise to fame is directly linked to elements of oppression that have been at play in the subcontinent. Born to a humble family in the small city of Mingora, she undergoes what many other girls like her are still submitted to. However, she chose to stand in open defiance, which of course was quite admirable. But, she also paid a huge price for it.
She received a bullet in her head for having the indomitable courage that allowed her to speak up for the rights of girls to education. International forces sent her the medical aid she needed. Since then, Malala has become a beacon of hope for all women and girls, standing tall and proud for the rights of women all over the world.
she received the Nobel Prize in 2014 in recognition of her services. In fact, she is the youngest Nobel Prize Laureate. How cool, right?
Ali Moeen Nawazish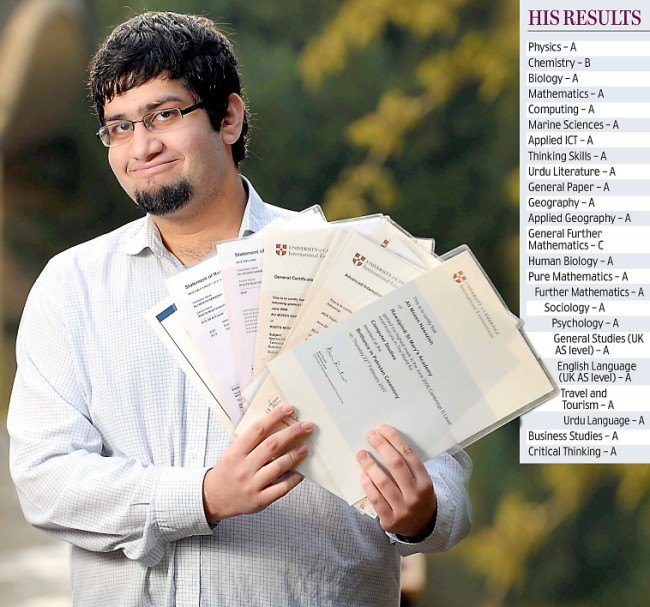 There is no doubt that Pakistanis are blessed with incredible talents. Ali Moeen Nawazish is a glowing example. He rose to fame in 2009, owing to the fact that he had somehow managed the seemingly unachievable feat of securing a stunning 22 A grades, 1 B grade, and 1 C grade in A levels setting a very high world record.
His record-shattering grades opened pathways for him to go on and get his Bachelors' in Politics and International Relations from Trinity Hall, Cambridge. Then, he secured a Master's degree from the Columbia University Graduate School of Journalism.
Muniba Mazari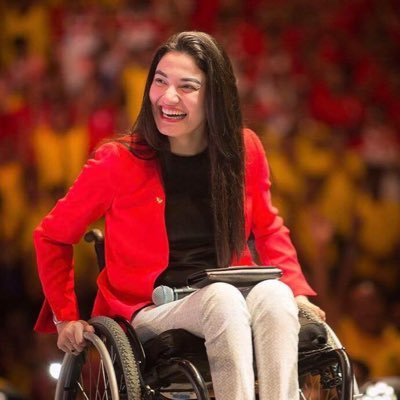 More than anything else, Muniba Mazari is a lesson in strength and solidarity. She lost the function of her legs after a tragic accident at a fairly young age. However, she did not let this tragedy define the horizons of her growth and achievement.
Needless to say, she has achieved terrific success by becoming a force to be reckoned with. Not only did she conquer her own personal fears and weaknesses, but she also raised her son all by herself. Her efforts gained her much deserved international recognition.
She went on to receive the honor of being Pakistans' First Female Goodwill Ambassador for the United Nations Entity for Empowerment of Women and Gender Equality. She also made it to the BBC 100 Women List in 2015.
Sharmeen Obaid Chinoy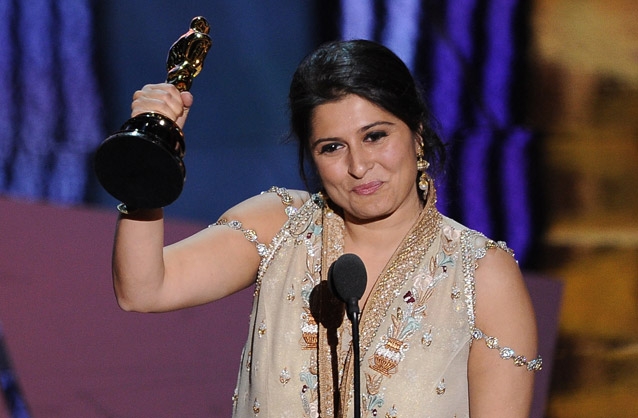 Giving a voice to the voiceless has taken Sharmeen Obaid Chinoy to unprecedented heights. And for good reason too. She has been serving the noble cause of shedding much needed light on marginalized communities since she was 14 years old. All of her efforts paid off in a tremendous fashion when her documentary by the name of "Saving Face" won an Oscar.
This Oscar is Pakistan's first. Through her documentary, she gave an insight into the world of acid violence and its survivors. This is by no means a small issue, as it ruins the lives of all its victims. Her aim is to attempt to change communities that are suffering at the hands of such atrocious acts, and are unable to do anything about it due to a severe lack of exposure and funds. By focusing attention to such issues, monumental change can be induced.
The individuals quoted above have managed to bag considerable proportions of international attention owing to their hard work, perseverance and resilience. If nothing else, these personalities should stand as an example for each and every one of us. If our intentions are sincere and we never quit trying, there simply isn't anything beyond the realms of our reach.