The Lahore Underground rock movement in the 1990s was a significant moment in Pakistan's music history. It gave birth to several prominent artists and bands that went on to make a name for them in the country's mainstream music scene. They played alternative music, had a DIY attitude and performed in small venues. Nevertheless, the movement was fueled by a desire to break away from traditional Pakistani music. The musicians experimented with various genres, including rock, metal, and fusion. They faced several challenges, including a lack of infrastructure and limited opportunities for exposure. Despite these obstacles, the Lahore underground movement had a lasting impact on Pakistani music culture. Here is a list of a few famous artists and bands that sprouted from the Lahore Rock Underground Movement of the 1990's.
Xulfi
One of the most notable figures to emerge from this movement is Zulfiqar Jabbar Khan a.k.a Xulfi. He is mostly known as a founding and composing member of the band [eP].  Before that, Xulfi had been a part of Paradigm featuring Fawad Afzal Khan on vocals. Both these bands produce alternative rock music. More importantly, Xulfi quickly learnt the need of the hour and polished his audio production skills.
This made him the glue that held the movement together. Because of this. most bands with an alternative sound hung out, performed and recorded together at Xulfi's studios. Some big names that associated with Xulfi and Xth Harmonic (his studio) from the time period include [eP], Call, Jal, Roxen amongst many others.
Ali Noor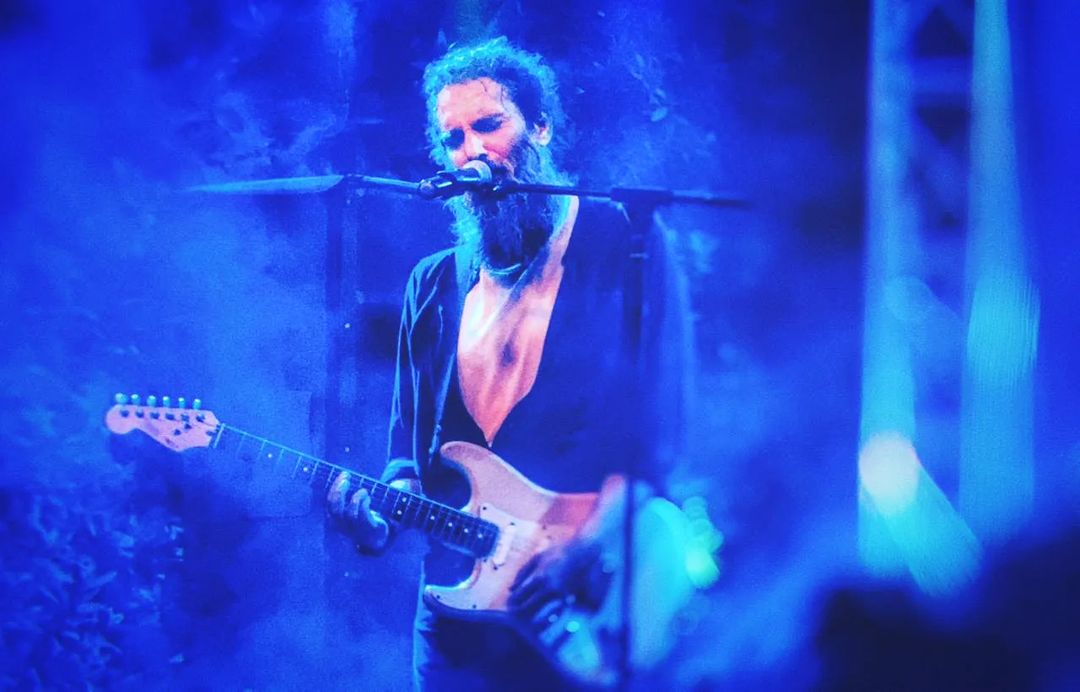 Ali Noor, the lead singer and guitarist for the band Noori, is another influential artist who came up through the Lahore Underground scene. Noori's music is known by its unique blend of rock, pop, and traditional. The band has released several critically acclaimed albums, including "Suno Ke Mein Hun Jawan" and "Begum Gul Bakaoli Sarfarosh." Noori might not exactly be edgy or alternative rock but Ali Noor has a stage presence like none other.
The rock star persona mixed with catchy hooks earned Noori heavy touring schedules. This was an opportunity for other similar bands like none other. An excess of "opening acts" rallied around Noori to get a whiff of the big audience. Bands that regularly opened shows for Noori include Moen Jo Daro, The Rising, Akash and Lagan amongst others.
Mekaal Hasan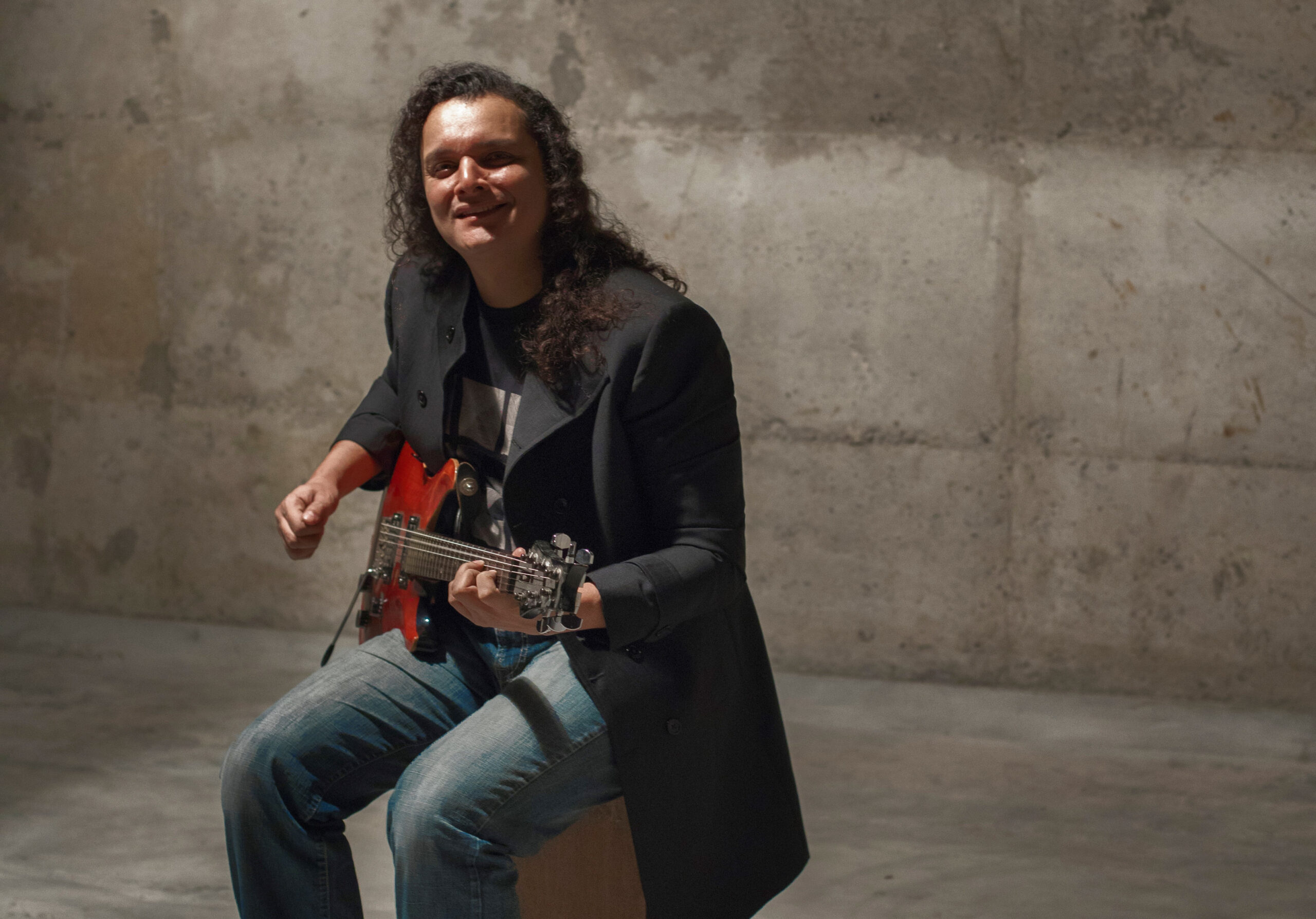 Mekaal Hasan, the founder of the band Mekaal Hasan Band, is a multi-instrumentalist who has played with a very diverse collection of renowned musicians and bands.  More
importantly, Mekaal is one of the finest audio producers in Pakistan. The Digital Fidelity Studios in Lahore have always been a hub of quality artistic productions. This also means that this was a headquarter for many budding musicians and producers who would jam, record and hang out to learn and refine their craft.  While Mekaal himself is a very progressive guitar player, the products of his studio are very diverse. Artists that have recorded at Digital Fidelity Studios include Junoon, Co-Ven, Fareeha Pervaiz, Annie, Noori, Atif Aslam and many more.
Salman Albert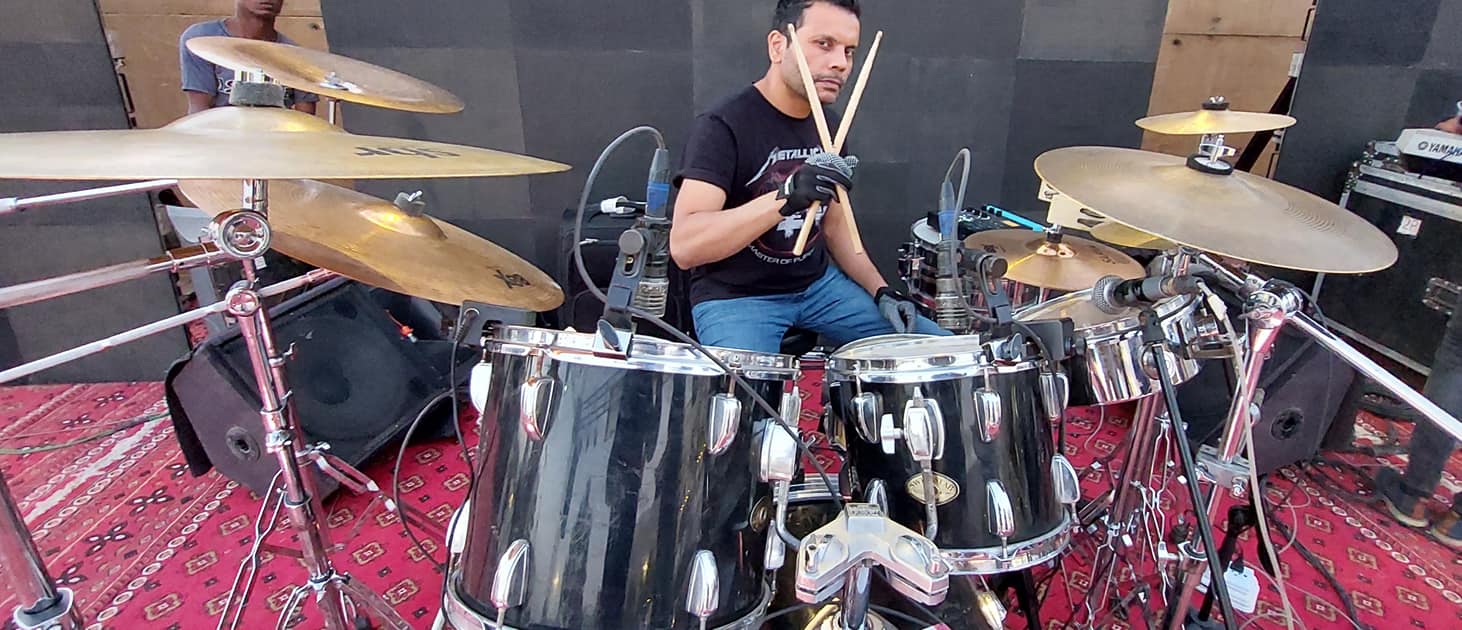 Salman Albert is a renowned drummer from Lahore who has made significant contributions to Pakistan's music scene. There has always been a shortage of quality drummers in Pakistan. Whereas Salman Albert is one versatile drummer who fits the bill perfectly. He adjusts to genres and playing style as if it is not a big deal. Because of this, In the early 2000s, he was part of several notable projects that showcased his musical prowess.
One of his most prominent projects during this time was with the band [eP]. Albert's tight and energetic drumming helped to define the band's sound and contributed to their success. In addition to his work with [eP], Albert also played session drums for several other prominent artists, including Atif Aslam, Ali Zafar, and Jal. In conclusion, his versatile playing style and ability to adapt to different genres made him a sought-after drummer in the Pakistani music industry.
Farhad Humayun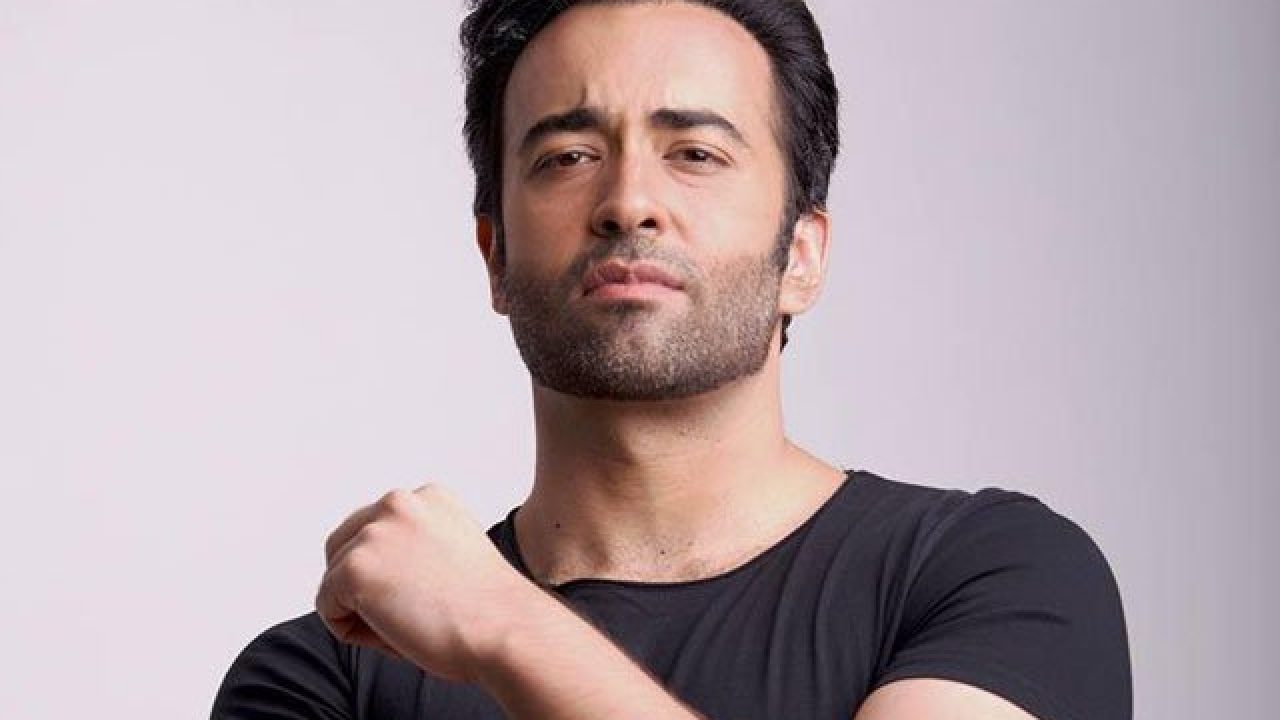 Farhad Humayun was a prolific musician from Lahore who made significant contributions to Pakistan's music scene in the early 2000s. He was a multi-talented artist who was known for his exceptional drumming skills and his ability to play multiple instruments. One of his most notable projects during this time was the band Overload. Overload's music combined elements of rock, traditional folk, and Synthwave music, creating a unique sound that appealed to fans across genres. In addition to his work with Overload, Humayun also played session drums for several prominent Pakistani artists, including Atif Aslam, Symt, and Strings.
Despite facing several challenges during his career, including a battle with a brain tumor, Humayun remained dedicated to his craft and continued to create music until his untimely death in 2021.
Ahmad Ali Butt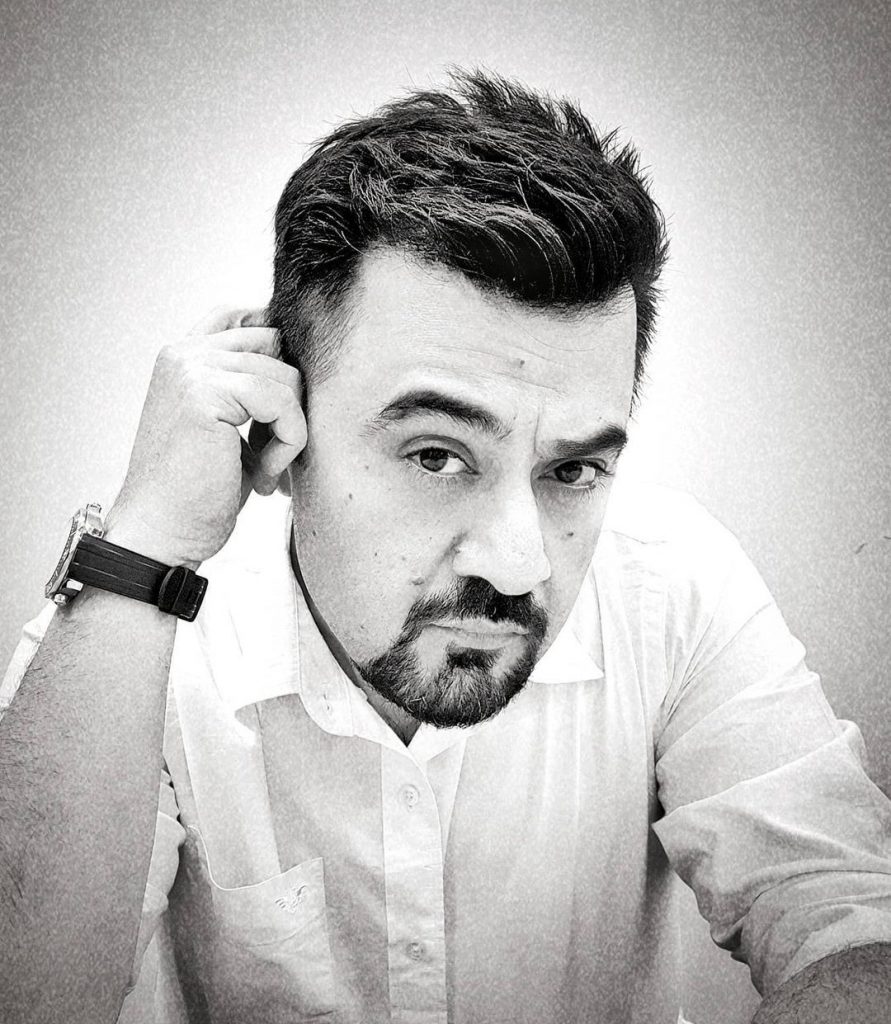 Ahmad Ali Butt, the founder of the band Entity Paradigm, is a musician, actor, and comedian who made significant contributions to the Pakistani entertainment industry. [eP]'s music is characterized by its heavy use of guitar riffs and electronic elements. Although Butt, is not exactly a virtuoso musician but he is extremely charismatic. That charisma and royal lineage in the Pakistani entertainment industry helped him gain access to mediums otherwise unavailable for other underground musicians. Additionally, he would appear regularly on advertisements, host live shows for corporations and even act in a few comedy shows. He became perhaps the most known face of the Lahore underground by the time [eP] released their first album.
Butt has been the center of attention for many reasons over the years. One of those reasons in the early 2000's was his access to mainstream media and the entire underground movement would rally around him to score the next big opportunity to break through.