Even though Pakistani musicians have won countless awards and have earned millions from concerts, it is certain that they don't want to limit their talent to just playing music. That's right. It is safe to state that Pakistan is filled with talent in every corner and each one of us has more than one.
Moreover, it is also noted how musicians from all genres have hopped from music to feature films and even TV drama series and the results are stunning. Wouldn't you say? Additionally, with the downfall of the music industry in Pakistan, I guess working in the media industry is almost the most appropriate alternative.
From Bing Crosby for pioneering the singer-turning actor, here's a list of the top 5 Pakistani musicians who did nothing but the same.
Fawad Khan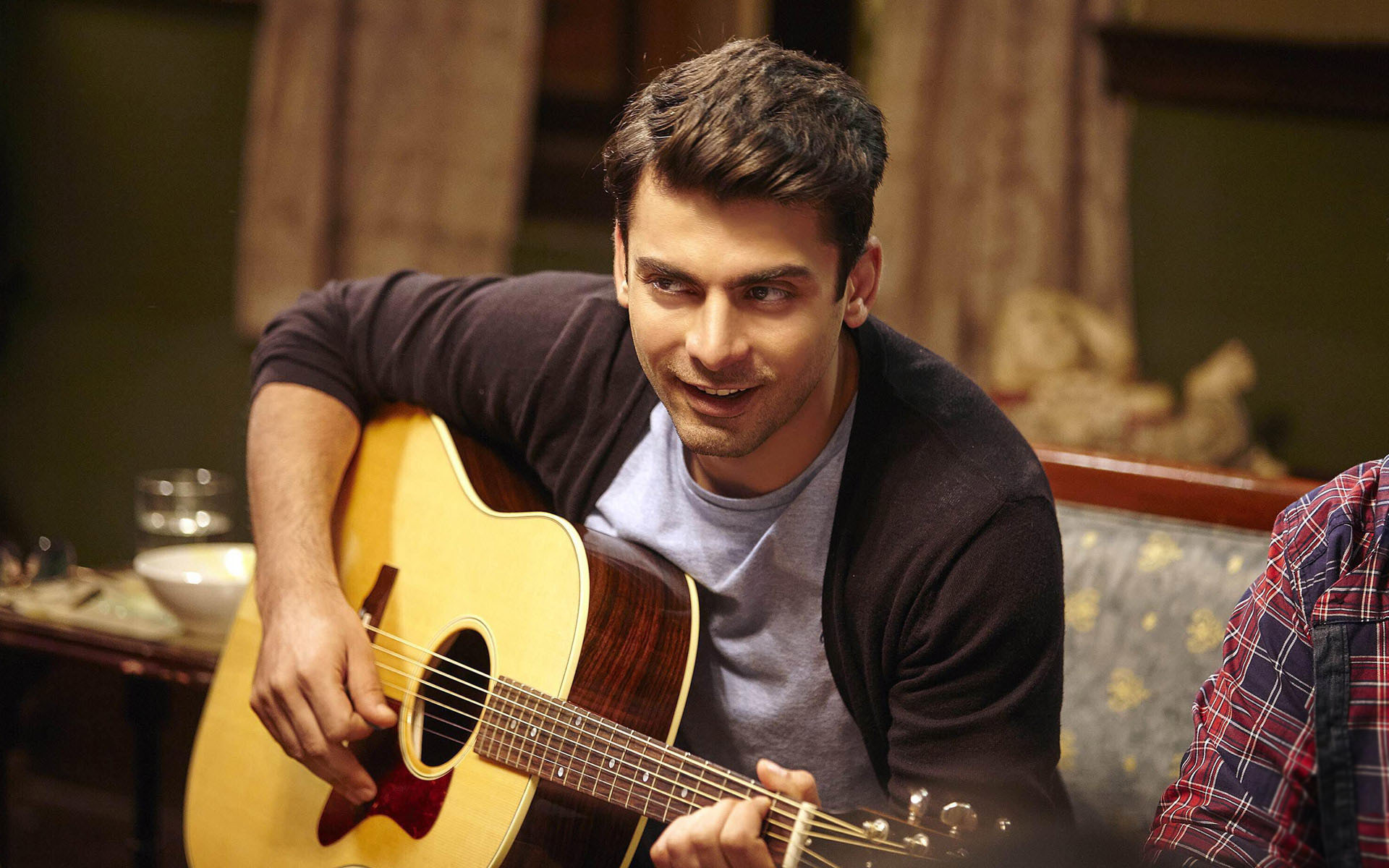 Indeed, Fawad Khan is the biggest heartthrob of Pakistan. Moreover, not only is he charming and charismatic, he drools with talent in singing, playing instruments and acting like none other.
The famous music band, Entity Paradigm came into being in early 2000s and everyone went Gaga over it. It was amazing, I'll give you that. Also, there has been no similar rock band in Pakistan to date. Unfortunately, the band broke up in 2007 and Fawad Khan saw an opportunity in the drama industry instead.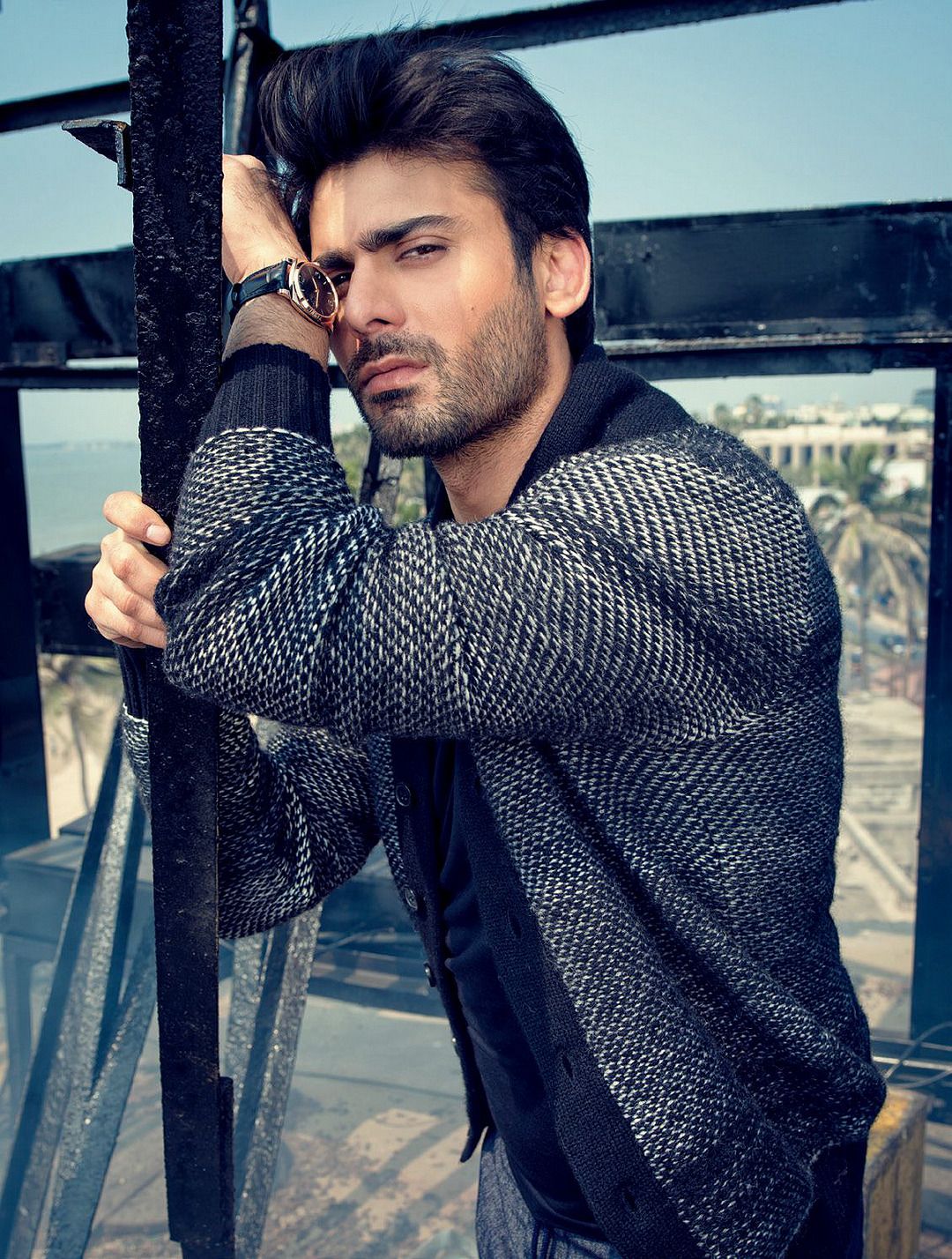 Significantly, in 2001, Fawad Khan debuted in Jutt and Bond alongside his bandmate Ahmed Ali Butt. Not only were they awesome on-screen but the being on the screen surely brought both of them under the spotlight.
Again, Fawad Khan aced his role in Shoaib Mansoor's film Khuda ke Liye in 2007 and gained global recognition. I mean, he won the Lux Style Award for best actor in 2008!
Nonetheless, Fawad Khan's best work till date has to be starring alongside Mahira Khan in Humsafar (2011). Indeed, the duo rocked the screen hand in hand. Moreover, girl fans went head over heels for Fawad Khan as Asher.
Khan also gained Bollywood recognition by starring in Khoobsurat and Kapoor and Sons.
Ahmed Ali Butt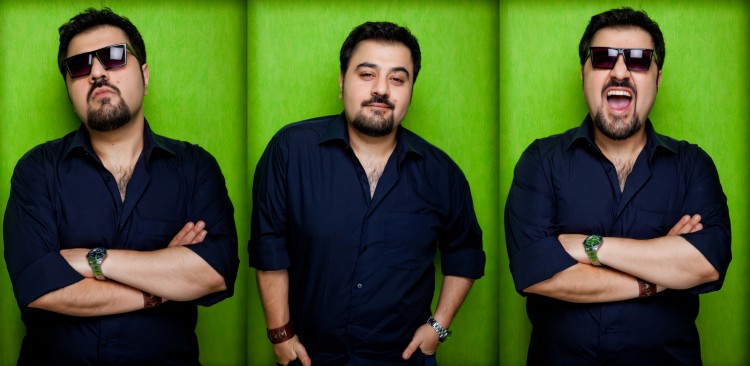 Fawad Khan's band-mate, Ahmed Ali Butt is no short of introduction. He is witty, funny, sweet, helpful, and energetic too. Interestingly, this comedian, keyboardist, rapper and singer chose the path towards acting and excelled from the start.
He ventured into the world of screen and debuted in the drama series Jutt and Bond in 2001. Then he worked in Rubber Band, Inspector Khoji, Mr Shamim, 3 Bahadur, Jawani Phir Nahi Ani and many more.
Junaid Khan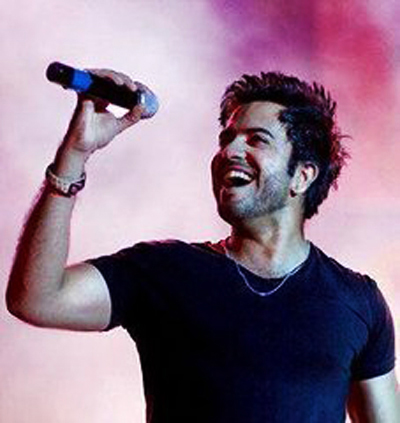 Junaid Khan belongs to a family of Pashtun descent. Significantly, Junaid Khan formed a Pakistani renowned musical band named 'Call' in the early 2000s. Interestingly, their first track named 'Nishaan' went viral and gained them the spotlight.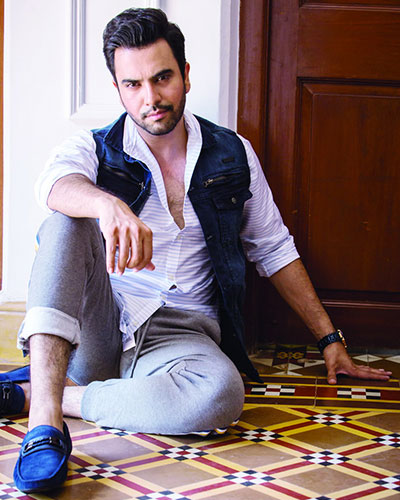 Nonetheless, Junaid Khan decided to check his luck in Pakistani showbiz by becoming an actor in 2011. Unfortunately, he received more criticism than appreciation from his fans. He mentioned in an interview, "I received the feedback that I'm stiff, I'm not giving enough expressions,' I made sure I train myself on-ground." Interestingly, he most certainly put in a lot of effort into his acting skills and aced many drama series afterward.
His most accomplished work includes Yahan Pyar Nahi Hai, Bin Roye, Ishq Tamasha, Kashf, and many others.
Ali Zafar
Ali Zafar is Pakistan's one of the most multi-talented artists who is nothing but a ray of sunshine. Indeed, most of you might not know but Ali Zafar began his career as a sketching artist in Pearl Continental Hotel Lahore.
He is a fine singer and his famous songs include Rangeen, Huqa Pani, Ve Mahiya, Sun re Sajaniya, Chal dil Mere and more. However, he also sang for Bollywood and his songs include Palat meri Jaan, Madhubala, etc.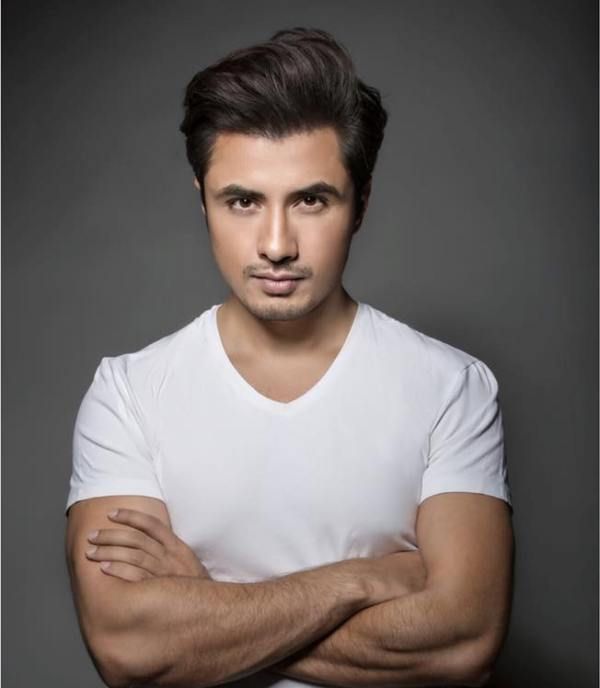 Significantly, he debuted as a television actor in Kollege Jeans, Kaanch ke Par and Landa Bazar. Since he was a fine actor, he began receiving many feature film and drama series offers instantly.
In 2010, he debuted in Bollywood for Tere Bin Laden. Again, in 2011 he appeared in Mere Brother ki Dulhan alongside Imran Khan and Katrina Kaif. The feature film was a hit in India as well as in Pakistan and all the fans loved the bubbly storyline.
His other accomplishments include Chashme Badoor, Total Siyapa, Dear Zindagi, Lahore se Agey and Teefa in Trouble.
Farhan Saeed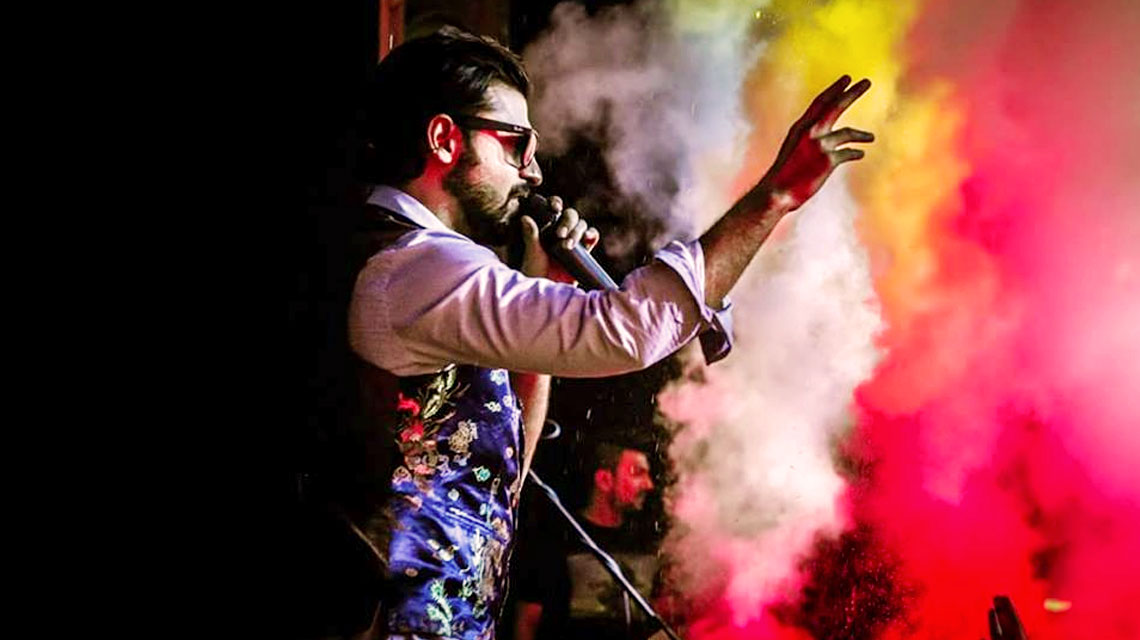 Farhan Saeed joined the pop-rock, Lahori musical band named Jal in 2003. Significantly, Jal instantly gained recognition and brought fans from around the country to their concerts, live performances and the like. Unfortunately, Farhan Saeed shocked all his fans by leaving the band in 2011.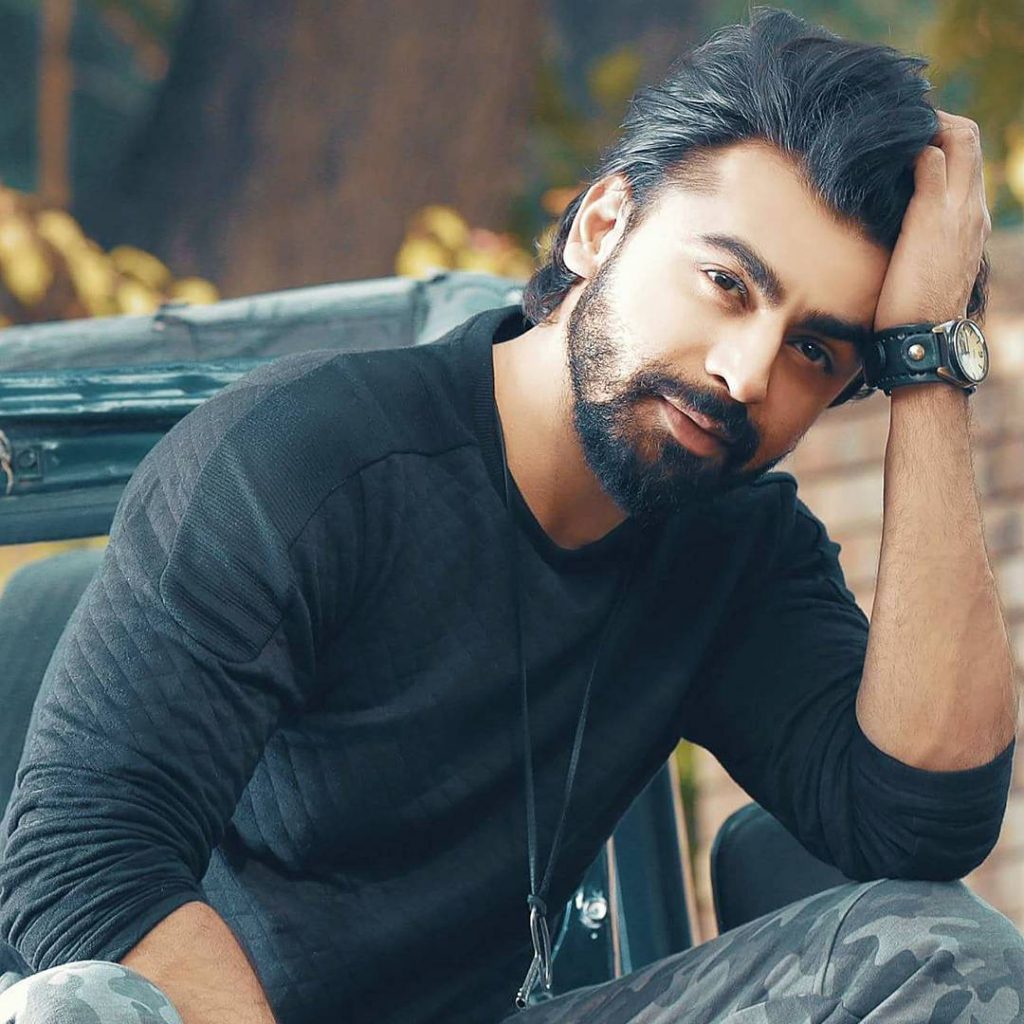 He began his solo musical career but it kind of didn't hit off. Instead, in 2014, he chose the path towards a television actor and it got stuck with him. He debuted in Hum Tv's series named De Ijazat Jo Tu alongside Sohai Ali Abroo. Next year he did Mere Ajnabi.
However, his performance in Udaari truly gained him fan recognition in 2016. Interestingly, he won the best on-screen couple award for Udaari with Urwa Hoccane at the 5th Hum Style awards. Later the duo tied the knot happily.
Again, Suno Chanda is another famous drama series from his appearances. He won the best actor award for the series at the 7th Hum Style Awards.