We all love a love story in the shape of novels, movies, and even Pakistani drama series. Thanks to the rom-com creators, we can fall in love again without the fear of heartbreak!
Pakistan is a conservative country. Practicing romance openly is a taboo. Hence, what's best about Pakistani romance dramas is how we witness the charm and love from afar instead of seeing a full-blown PG-18 scene. I simply adore the girl's cute glances from behind the curtain, how the guy plans the perfect date, how the girl sneaks out to meet him and everything in between.
This list of drama series is for you if old-school romance intrigues you too.
Khaas
Khaas is a refreshingly old-fashioned love story with a modern twist. Despite the attraction and even their marriage, the couple faces challenges to understand each other. Interestingly, Ali Rehman (Ammar Saud) and Sanam Baloch (Saba) both love each other but cannot bend to change themselves. Sadly, the couple divorces and a new chapter opens in the shape of love for the girl.
Simultaneously, a charming young painter crafts his new art piece; a girl from his dreams. Surprisingly, the girl resembles Saba, the newly divorced, and also the former wife of his friend. A new love story unravels and this drama series is a must-watch, hence.
Ruswai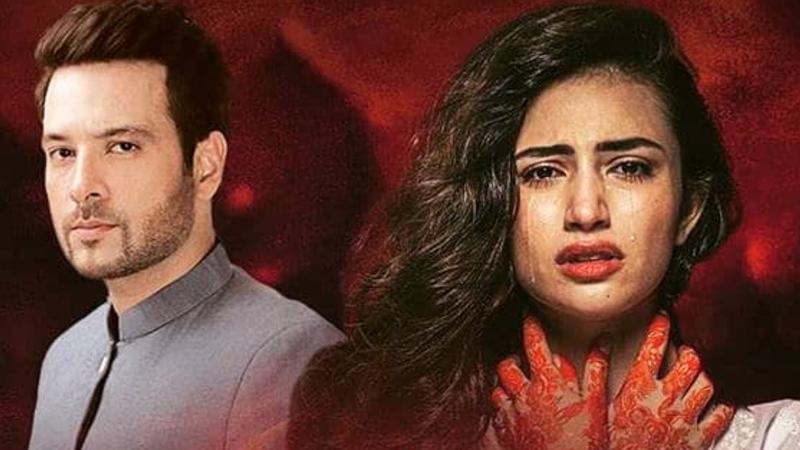 Only watch Ruswai if you are in the mood for tearing up! While Ruswai is mainly a crime based drama, however, it also highlights 'love' and 'romance' in a very unconventional kind of way.
Sana Javed, Mikaal Zulfiqar, Osama Tahir and Minna Tariq take the lead roles and showcase awesome on-screen acting skills. I won't give off the drama's details so that you watch it.
Nonetheless, you need to know that Sana Javed is kidnapped, raped and finally returned, bruised and destroyed. How her fiancé reacts is the mystery you need to unravel.
Prem Gali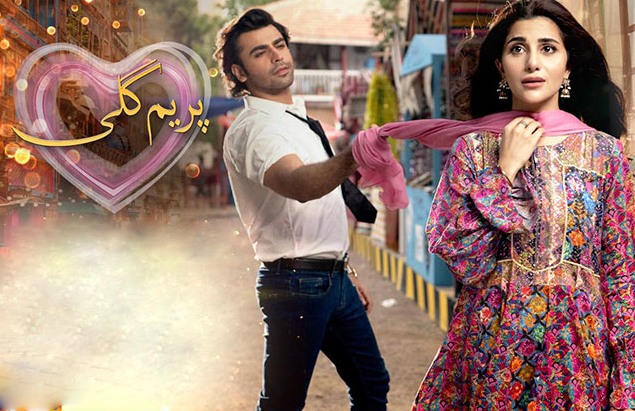 The perfect genre-defining drama, Prem Gali is raising the bar for all new rom-com series to come. This ARY production showcases the adorable tom-and-jerry kind of love and hate relationship between Joya and Hamza.
Moreover, 4 women reside on the Prem Gali (street) and their drama, action, comedy and even the expressions are too good to miss. If you are looking for a light, fun series, Prem Gali is for you.
Mohabbatain Chahatain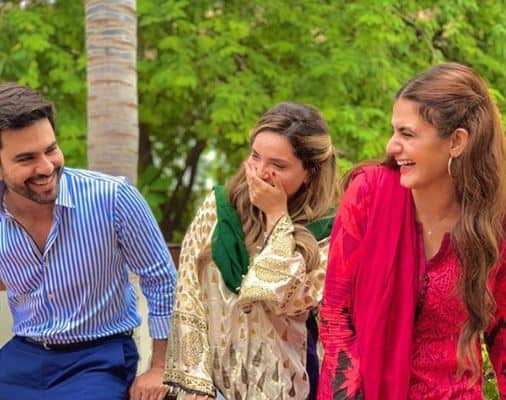 A happily married couple, full of love and trust is intruded by another woman who bets on separating them despite their grave romantic connection. Does she succeed? I guess you will have to figure the story out yourselves.
The lead actors include Hira Mani, Armeena Khan, and Junaid Khan. Each one of them is skillful and experienced when it comes to acting and this drama is detailed, utterly believable and full of twists.
Qarar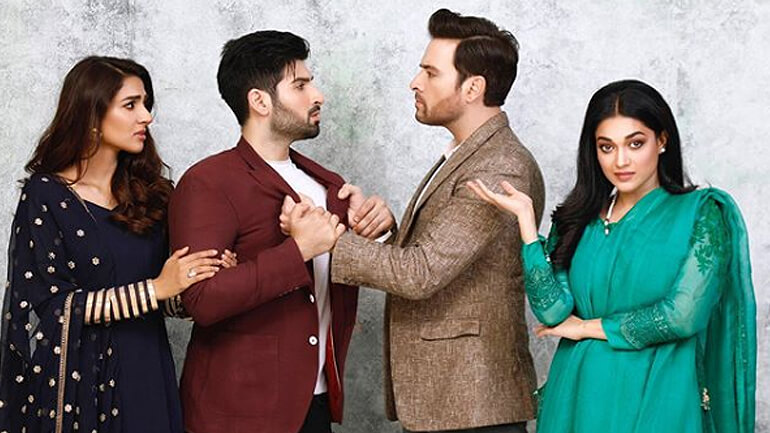 Another great drama where Sanum Jung made a comeback is definitely a must-watch. Qarar is all about falling in love and getting married for the wrong reasons for Maya while it's a different story altogether for Fariha. Qarar means 'endurance in love' in Urdu and the drama depicts it beautifully. Moreover, this series is a constellation of fantastic performances, multi-layered characters and an incredible romance storyline.
Suno Chanda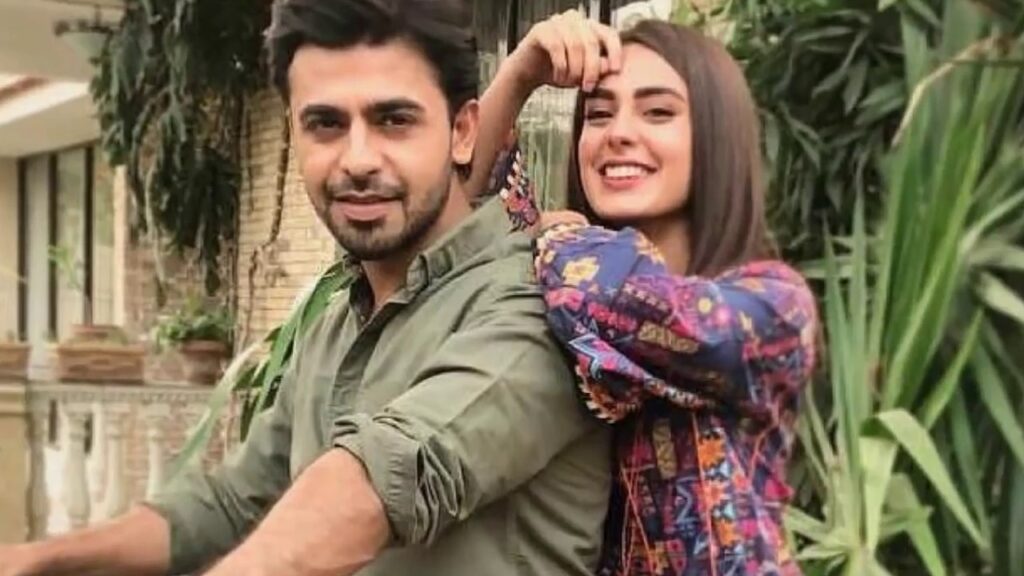 From funny and witty chemistry as well as dialogues between Iqra Aziz and Farhan Saeed, there are definitely many reasons to watch this rom-com series. The duo is cosmically fated to be together. However, the truth is that their family forces them to marry and they try their best not to.
The fun-loving, light hearted script as well as the heart-warming summer romance will truly get you hooked once you watch this.
Piya Naam ka Diya

This drama series is a roller coaster ride of emotions. Interestingly, this somber series will have you longing as deeply as the characters on-screen. While this displays love like none other, the truth is that it showcases heartbreak, dejection, sorrow and grief all packed in one.
The story revolves around a young woman named Naila whose resilience is unmatched. Indeed she wants to win over her own husband's love, acceptance and trust but he creates a tall wall between them and shuts her out.
Do Bol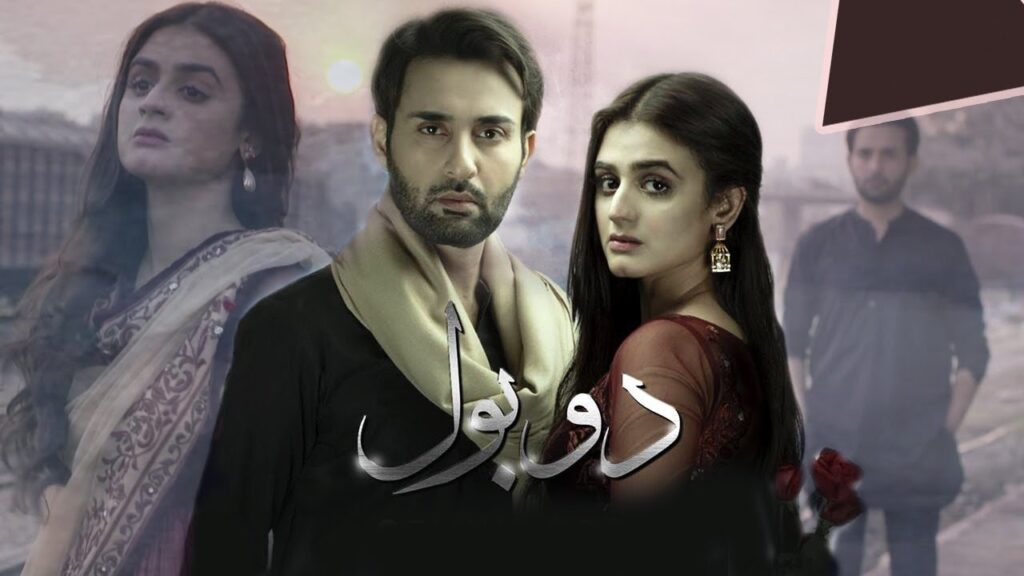 Do Bol shows the undeniable power of connection between the newly-weds despite the fact they both belong to different social strata. However, the mother-in-law plays a vicious role to divide them and succeeds. However, will it be the best decision? This drama is a test of time and the couple's love.
Anaa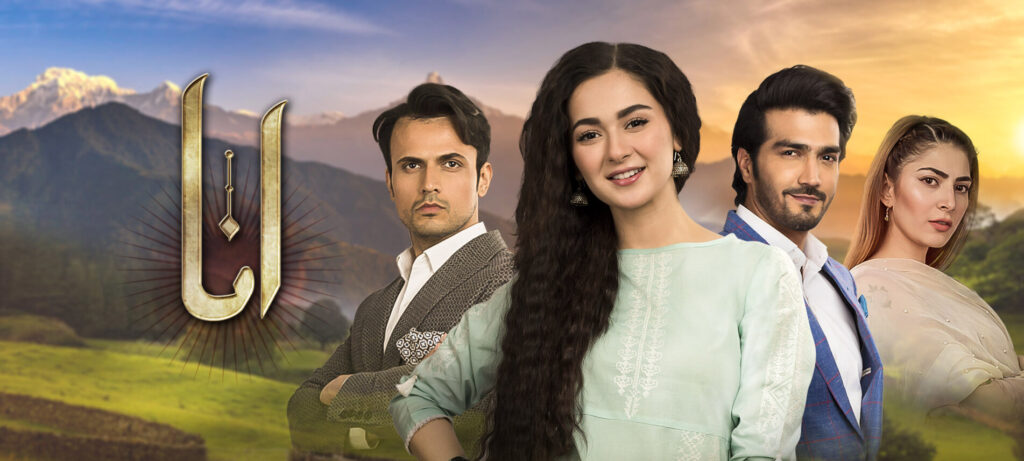 Daneen is a free-spirited, girl next door all men drool over. Interestingly, she knows her worth and even the tactics to keep all the boys in the hood. However, things get out of hand when true love knocks on her door. Watch the series to know what happens next.