Pakistan has a rich tradition of producing high-quality dramas that have gained popularity not only within the country but also internationally. Interestingly these dramas are known for their compelling storylines, strong character development, and realistic portrayals of social issues. Interestingly, they often delve into complex themes such as love, relationships, family dynamics, social issues, and cultural traditions. The narratives are carefully crafted, keeping viewers engaged and emotionally invested in the characters and their journeys.
Now that new directors and actors are joining the industry, we are so happy to see new and cooler stories with a more modern touch. If you are planning to watch a new series in 2023, here are a few thought-provoking options to consider.
Ehraam e Junoon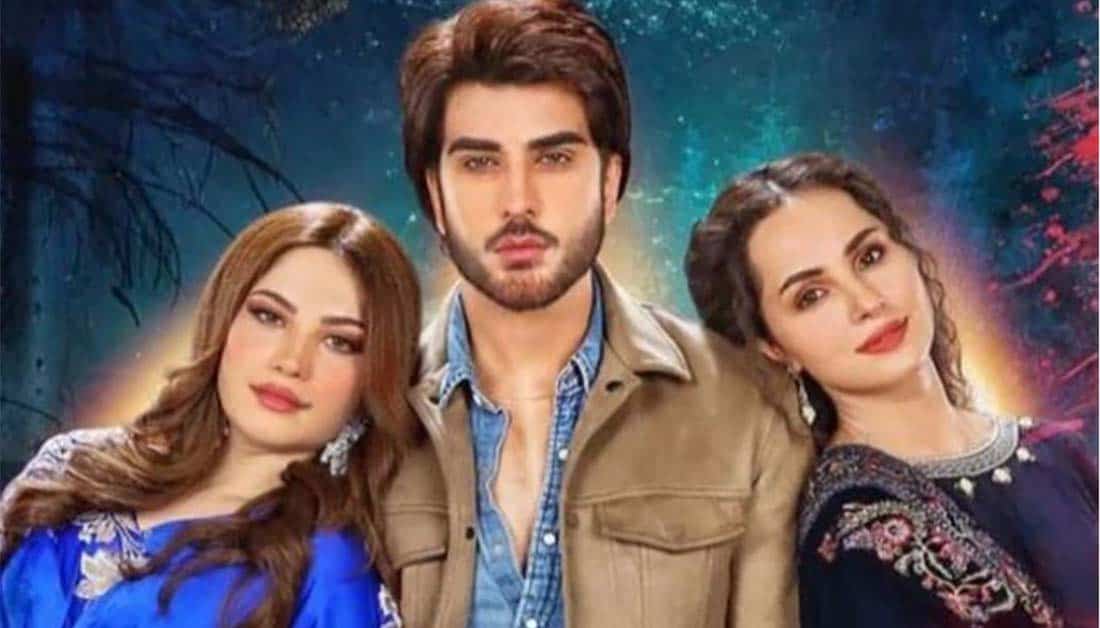 We see Imran Abbas, Neelum Munir and Nimra Khan acting together in this drama series. Abdullah Kadwani and Asad Qureshi are the producers. Ehraam e Junoon showcases an intense love story. On the other hand, it also brings Shanzay under the spotlight. Shanzay is a privileged girl who is born in a rich, established family. She believes she can get anything she lays her fingers on; even happiness and love.
Jurm
Jurm means 'crime' in Urdu. Hence, this thrilling series highlights the story of a newly wed couple and how their lives take a u-turn when a kidnapping incident takes place.
Moreover, how things unravel, and a chain of events follow is what makes the entire story. Wahaj Ali and Durefishan Saleem play the characters of Ayla and Daniyal .
Mere Hi Rehna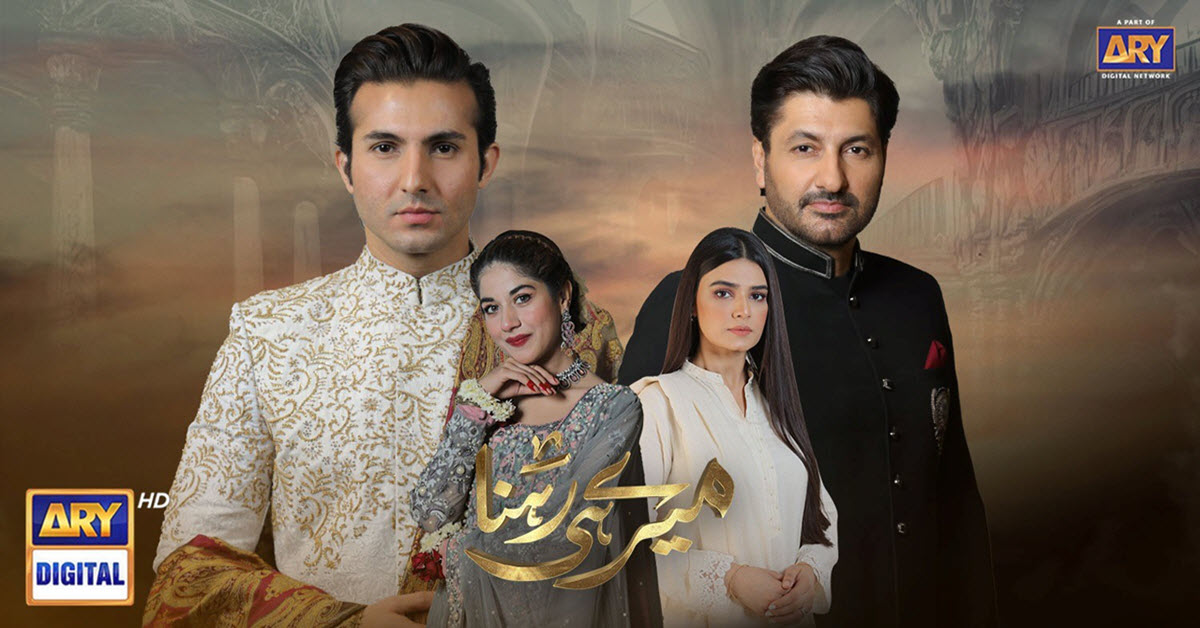 If you are into the typical style of drama series, Mere Hi Rehna is for you. It revolves around the life of two brothers who are married to two sisters. Their internal bond is very strong. However other family members often threaten them.
Agar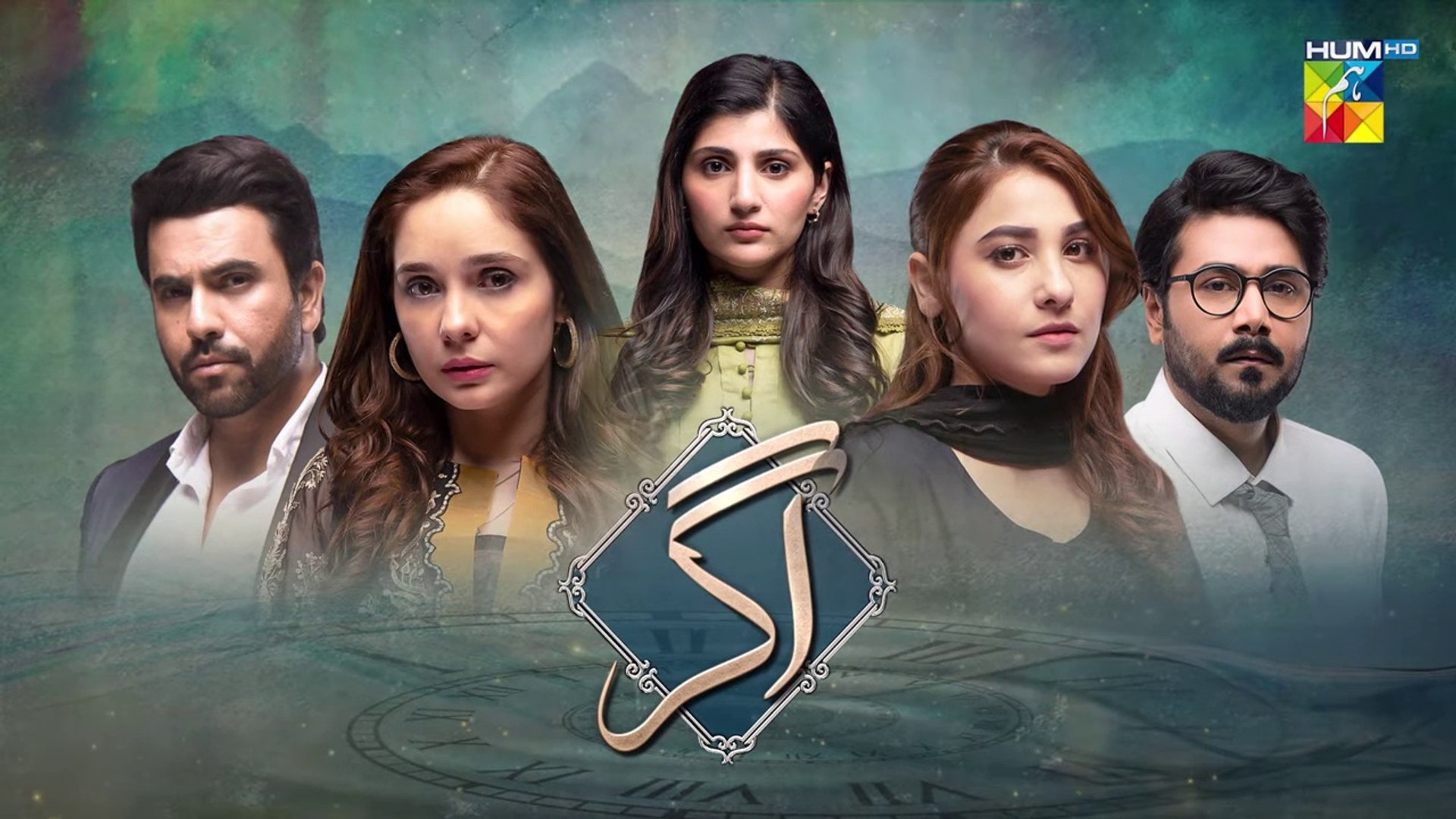 The story circles around the life of three sisters. It stars Juggan Kazim, Hina Altaf, Hina Khwaja and Maheen Sidiqui among others. Hence, Agar reveals how Qurrat ul Ain lives a life of dignity while Hooriya is the optimistic one. On the other hand, Chandni is the one who has lived a life of deprivation of appreciation and is always under the shadow of her elder sisters.
Pyari Mona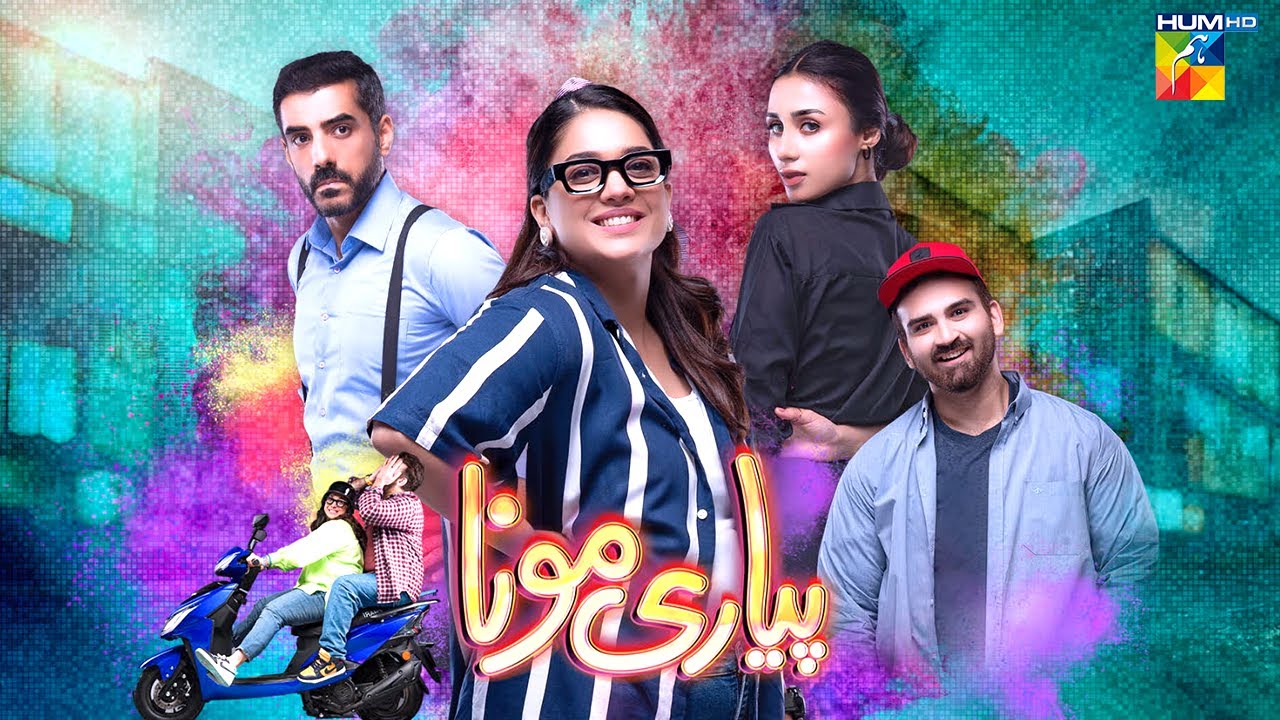 An over achiever, courageous, strong-willed and sweet at heart are a few ways to describe Mona. Mona is the lead character and the drama revolves around her story. While she has all the amazing qualities, the only downside in the eyes of the society is that she is a plus-sized girl. Hence, Mona has to face challenges, and struggle her way to find the right path when everyone is at her back to lose a few pounds for the sake of becoming beautiful and presentable.
Played by Sanam Jung impeccably, it is truly inspiring because we all needed a series highlighting the fact that women can be more than just eye-candy and that being overweight shouldn't be viewed as a problem.
Mere Ban Jao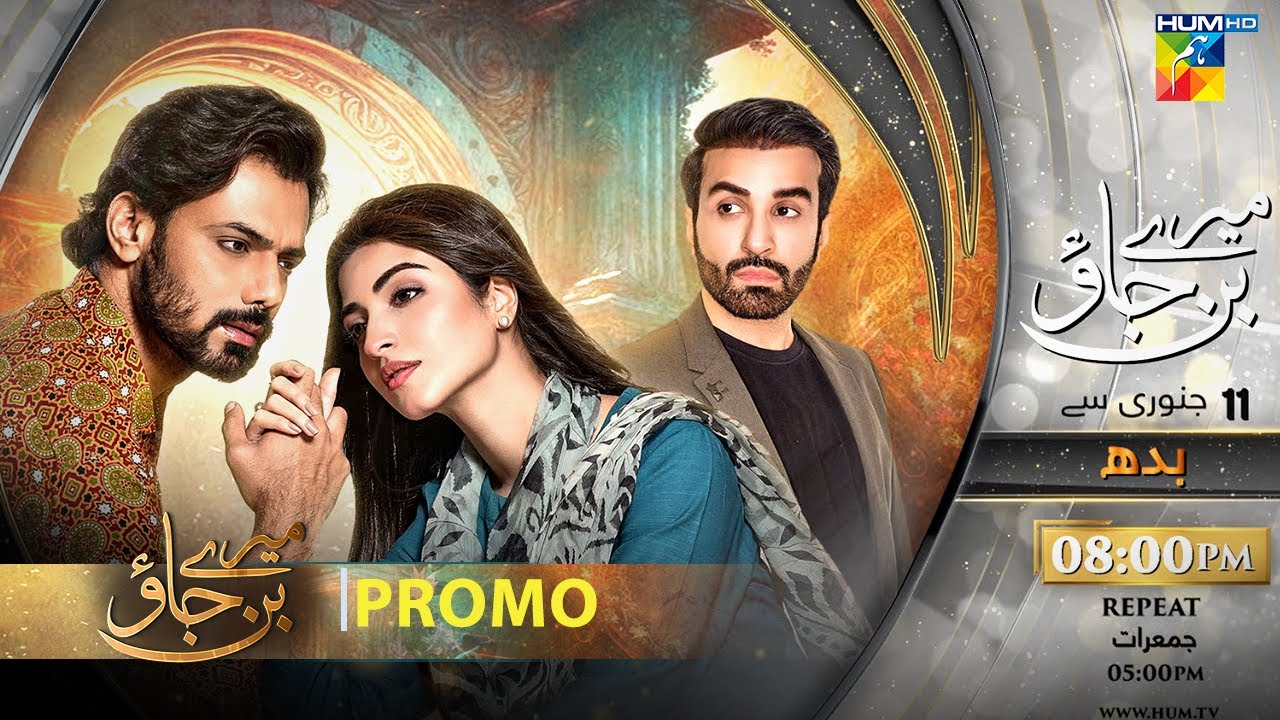 Zakki is madly in love with Azmia, his childhood friend. However, Azmia falls in love with someone else. Things take an interesting turn when Azmia's lover blackmails her. Zakki decides to step in and help her at any cost to get her out of trouble.
The series stars Maheen Siddiqui, Zahid Ahmed and Azfar Rehman.
College Gate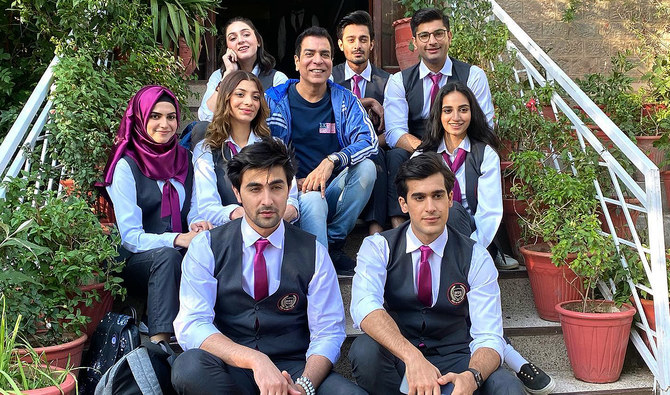 College Gate is the ultimate teenager drama series for all the young fans out there. Starring Zarrar Khan, Natalia Castillo Shahid, Khaqan Shahnawaz, Hina Chaudhry, Mamia Shajaffar, Shuja Asad, Washma Fatima, Nouman Kahout, Asad Chaudhry, etc; this series focuses on an elite school and its students.
However, when the trailer was uploaded on the social media, the audience stated that the series might be a copy of the Netflix series Elite. Nonetheless, we are excited to see many new faces and a different storyline.
Chaand Tara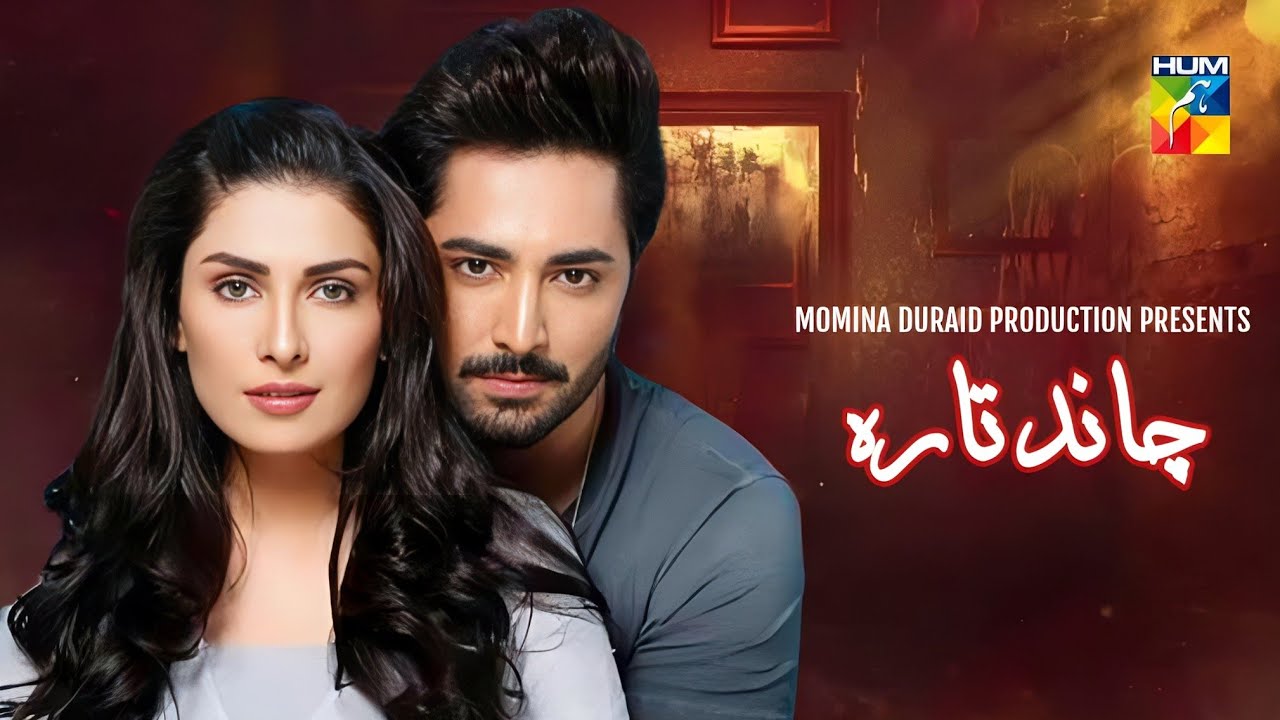 When have we seen a real-life couple on-screen hand in hand? Well, no we all can. Ayeza Khan and her husband Danish Taimur pair for an adorable series called Chaand Tara. The plot orbits around a software engineer who longs privacy from his overpowering joint family. While in contrast Nain Tara is a doctor who actually longs for a sweet loving family and is tired of being alone.
101 Talaqain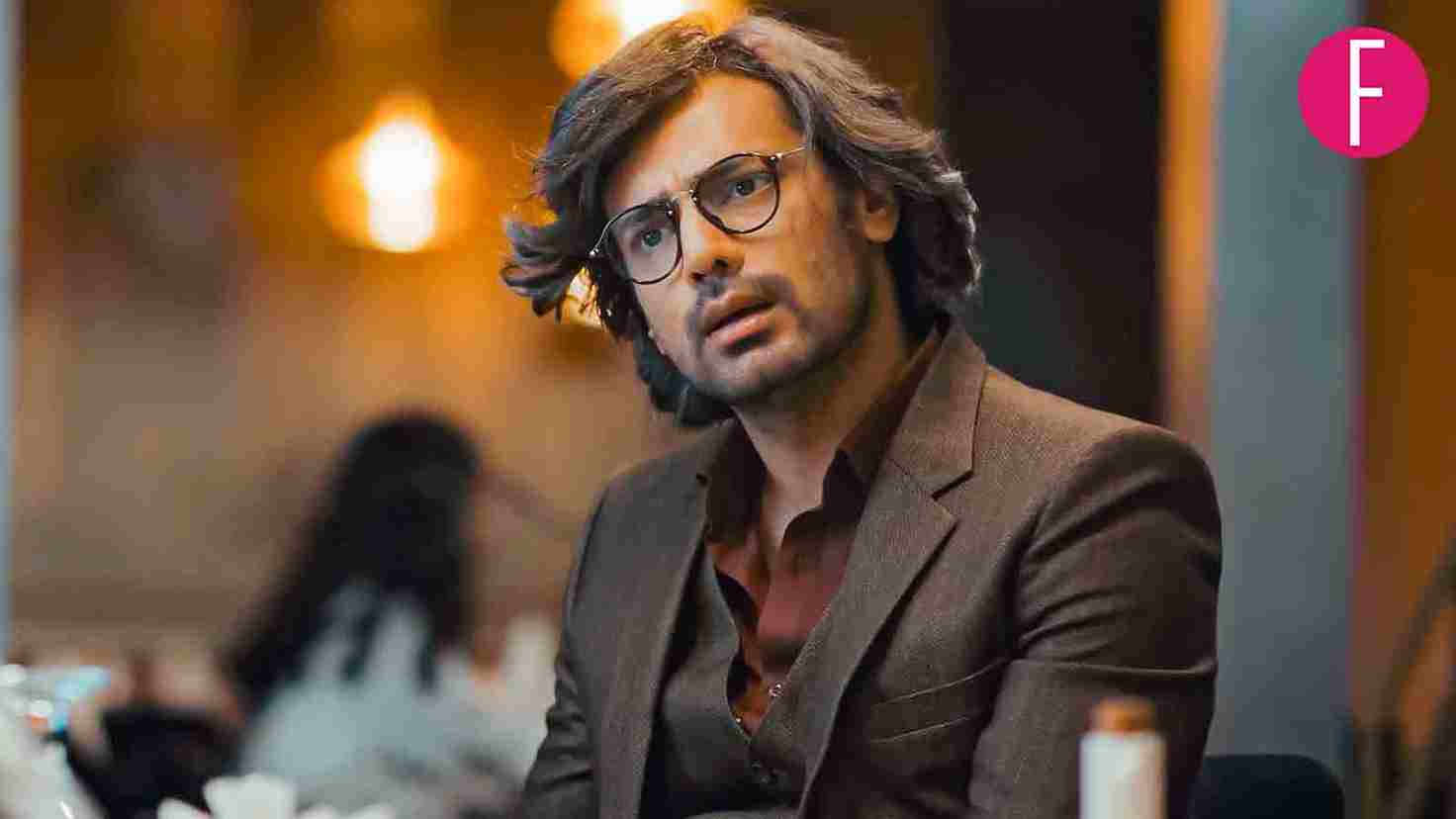 Congratulations to all Zahid Ahmed fans. Zahid Ahmed is back in another blockbuster series, 101 Talaqain. Interestingly, the storyline is unique and doesn't revolve around typical domestic issues. Rather, it focuses on the family divorce lawyer, Zahid Ahmed being the protagonist. He plays a comedy role by navigating relationships that are not working out, helping the couples see the root cause of the problem.
The drama series showcases Anoushay Abbasi, Zubab Rana, Naveen Waqar and others. Cant wait to watch this series.