It isn't news at all that competition in the market is tough! The question then arises – what can you do to make it in the industry? To this end, branding has been found to be one of the most effective ways of firmly establishing your business.
Moreover, it helps give a unique face to your company and helps establish solid brand loyalty.
Don't know where to get started? For this purpose, here are a few effective strategies to help your business move forward in the right direction:
Choose an Archetype
But first – what is an archetype? An archetype is an idea of basing the logo of your business on characters that are recognizable. For example, the logo of KFC's Colonel Sanders is recognized the world over!
Nonetheless, while it may not exactly be drawn from folklore or a fable, it does bring to mind the tireless struggles of a man who made it big – and that story definitely has a nice ring to it!
Pick a Smashing Logo!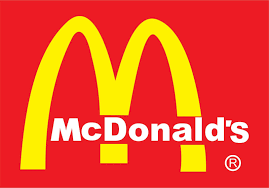 Your logo is literally the face of your organization. Above all else, this is what your preferred consumer base will remember and relate to your products. It follows logically that the logo should be designed to be memorable and unforgettable.
In fact, if you are successful in leaving a lasting effect, your logo may very well symbolize the entire industry. To demonstrate this, consider the logo of McDonald's which has become synonymous with the whole fast food industry.
Critically evaluate your Social Media Strategy
Social media, nowadays, is THE way to get your message across. Earlier, advertisements in newspapers, radios, and TVs were the mode of communication. However, times have changed and the paradigm has noticeably shifted towards campaigns being run dominantly on social media platforms.
These include Facebook, Instagram, and Twitter, etc. Hence, these are the areas that definitely need meticulous planning and immense attention to detail to ensure what's being advertised is as close to perfect as possible!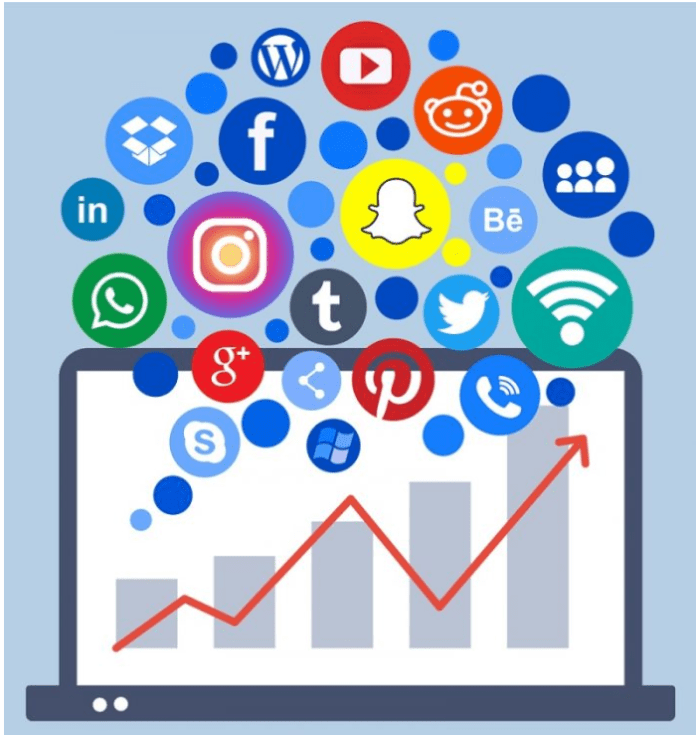 Ensuring a robust presence and engagement with potential customer base on these platforms is essential! In fact, it is here that your brand can achieve the most visibility. Apart from this, it can also be a cost-effective method of boosting your campaign. Win-win indeed!
Packaging makes a significant difference
After the official logo, when a customer or a potential customer looks at your product, what's the first thing that they notice? That's right – it's the packaging!
Consequently, it is imperative that the packaging is designed to really capture and hold the attention of the viewers. There are leaps and bounds of advancements in the field of graphical design. Clearly, they need to be harnessed and put to good use.
Equally important is the fact that the packaging must go with the theme of your product. Further, this will help reinforce the message your brand is looking to put across. Besides, it is always good to produce something that is not only functional and effective but also aesthetically pleasing.
Prior to launching your brand, all these factors need to be considered in great depth. Certainly, a well thought out strategy will help you on your path to success.