Undoubtedly 2019 and 2020 gave us all the best drama serials in Pakistan. From top-rated dramas like Ranjha Ranjha kardi, Ehd-e-wafa and Cheekh, I simply cannot stop naming the amazing series we watched. Hence, Hum TV and ARY Productions have to live up to their name in 2021 too. While the year has just begun, it is safe to say that we are already witnessing some of the most thrilling drama series.
If you haven't watched any drama series yet, now is the time to sit back, relax and binge-watch the latest. Apparently, the storylines are unique, the plots are innovative and the cast is stellar. So without further ado, here's a list of the top drama series you must watch in 2021.
Phaans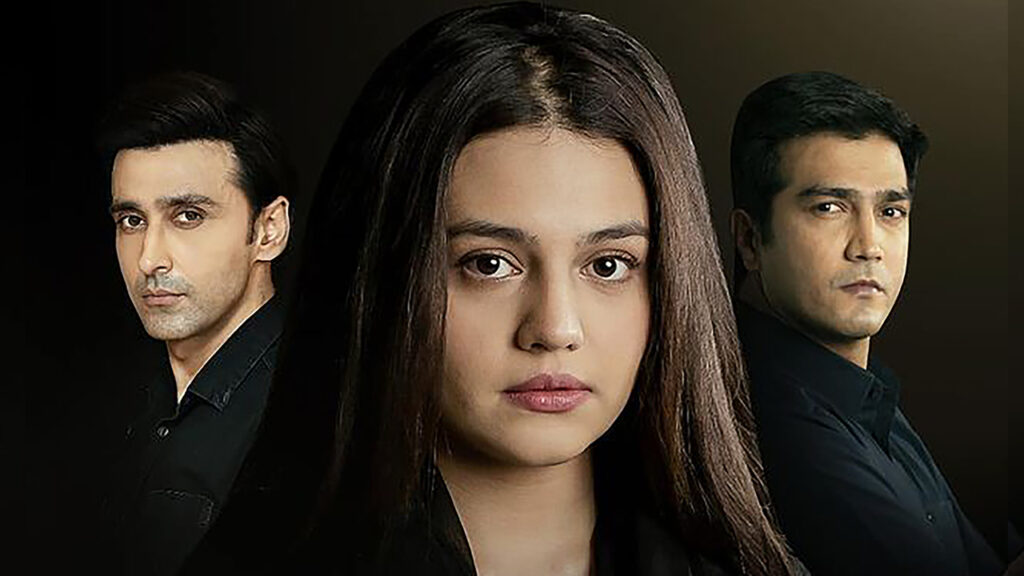 Once again, Hum TV has surprised us with a fresh storyline and incredible actors. Phaans revolves around a young girl Zeba, who is a sexual assault survivor. Apparently she tries to bring the happy days back by returning to her normal life but the memories of the ordeal haunt her.
On the other hand, Shehzad Sheikh plays a role of a down syndrome person who is also trying to help Zeba find the justice she deserves.
Interestingly, the drama has just begun and only 6 episodes have aired. If you haven't had the pleasure of watching it, follow through and start now.
Qarar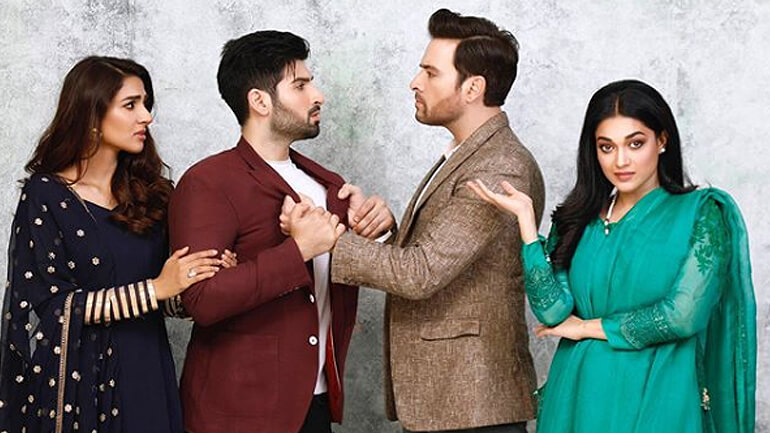 Qarar is based on domestic issues every family faces now and then. However, Sanam Jung has truly shocked her fans by playing a villain's role this time. She is mean, harsh, vocal, self centered and extremely materialistic.
On the other hand, Fairha (Rabab Hashim) plays the exact opposite role and is humble to the core. In my opinion, the storyline is slightly typical but the highlight is watching Sanam Jung being cruel because we have all seen how adorable and naïve she is in all her other drama series.
The drama series stars Mikaal Zulfiqar, Rabab Hashmi, Sanam Jung, Ali Safina and others.
Be Adab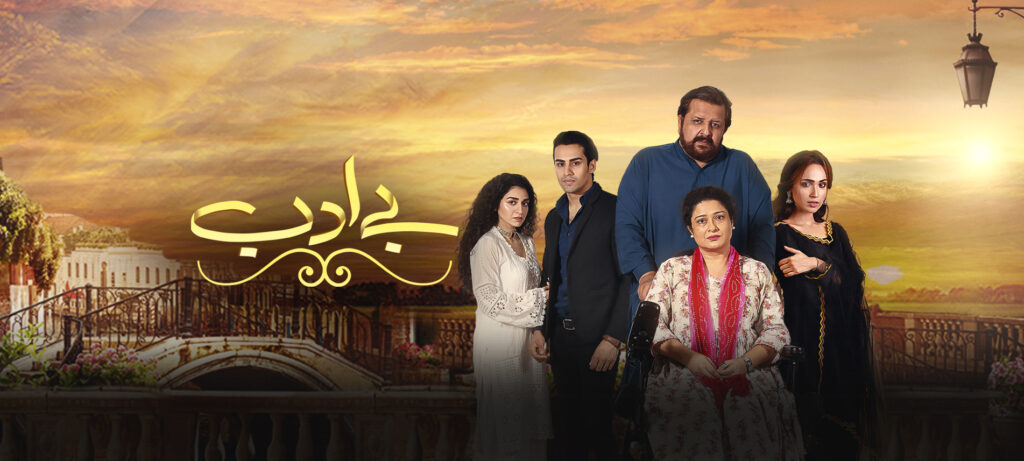 Relatively new to the scene, Be Adab is an emotional roller coaster ride so be ready when it hits the heart. Sadly, the mother (Sania Saeed) becomes paralyzed and the family goes through troubled times coping with the fact.
Nonetheless, while everyone is sad and shocked, both the sons play an extremely poor role when they both ditch their parents and return to their normal lives. This is not it. While they are at it, they become rude, taunting and unsupportive towards the mothers. This story highlights the importance of family bonds, roles each family member has and how tough times can turn everything around.
The drama series stars Faryal Mehmood, Momin Saqib and Sania Saeed.
Fitoor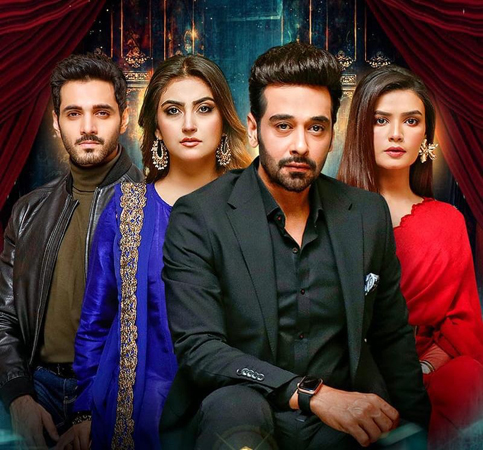 Another drama series based on the domestic, marital issues doesn't seem new or interesting. However, the fans are enjoying it on Geo TV as Faysal Qureshi, Hiba Bukhari, Wahaj Ali and Kiran Ali take the lead roles.
A married couple faces problems in their relationship and both of them secretly begin extra marital relationships with their former lovers. Consequently, both the husband and wife point fingers at each other, accuse but do not realize they are both making a mistake.
Khuda aur Muhabbat
Khuda aur Muhabbat is another entertaining dramas series by Geo TV. Hashim Nadeem Khan jotted down the script while Syed Wajahat Hussain directed it.
The script is poetic, meaning is deep and everyone's acting skills are incredible. A few of you might not know that this is the 3rd part with the same name. This time, you will witness Iqra Aziz, Junaid Khan and Feroze Khan take center stage.
The name says it all, nonetheless the way romance is showcased in this love tale is definitely must watch.
Pehli si Muhabbat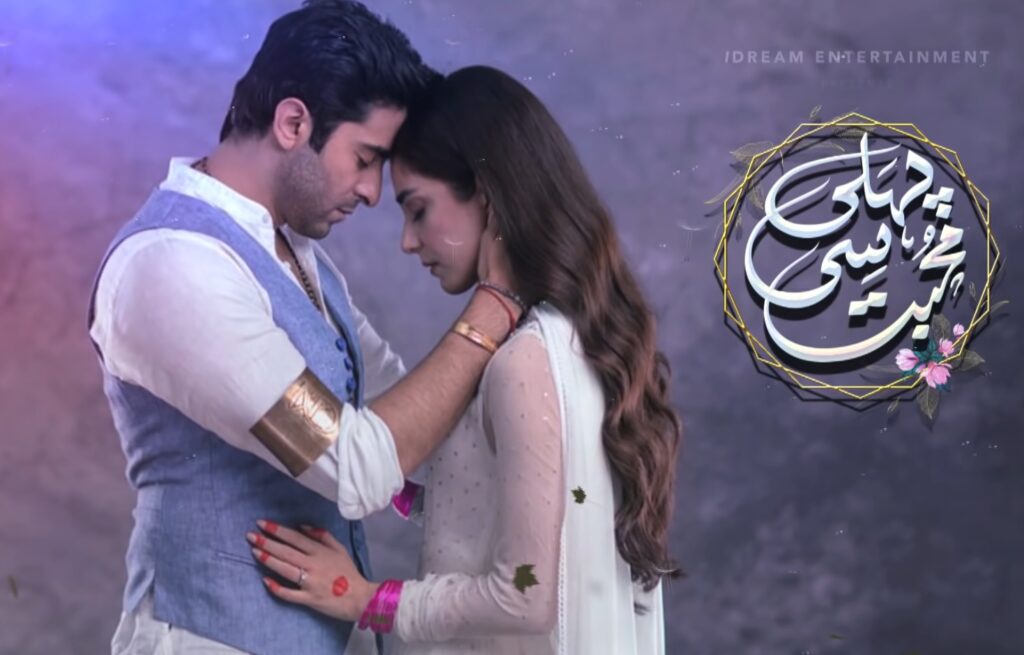 We are all super hyped to see Maya Ali and Shahryar Munawar pair for this drama series that revolves around nothing but true love. Interestingly the power couple was loved by all the fans when they took the lead roles in Parey Hut Love. Now, no one can stop watching this exciting series where they can be seen acting hand in hand.
Interestingly, this series has us all on edge because nobody does love stories better than Paksitani dramas. That is, after Bollywood! Dive into the world of romance with this one because why should all dramas be serious and emotional, right?
Dil Na Umeed to Nahi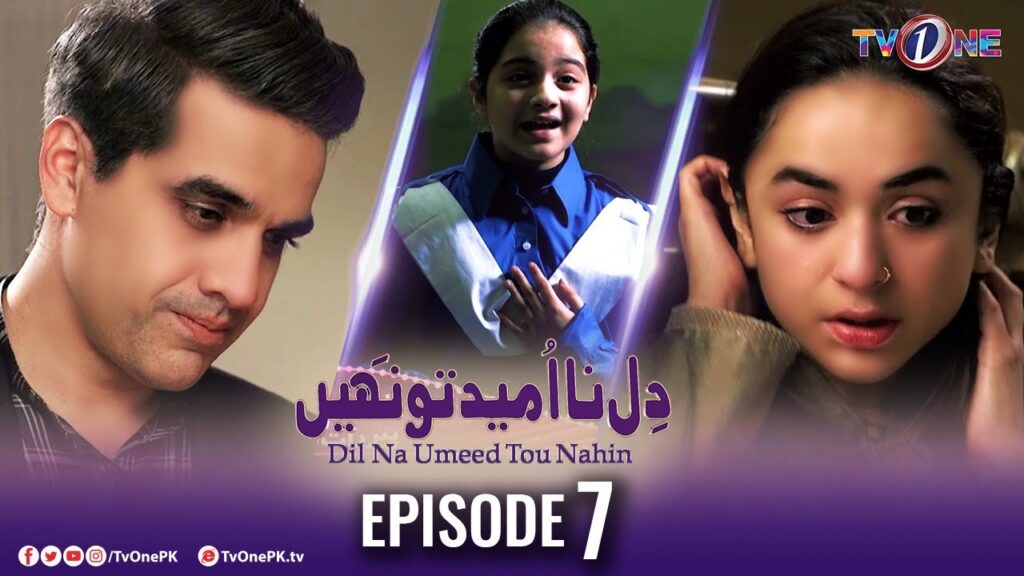 It is entirely possible that Dil Na Umeed to Nahi will go down in history as one of the most influential series ever. This intense series is based on child abduction, prostitution ring, pedophilia, how the network works and more.
Interestingly, it also showcases the insight in the lives of the working girls, what they feel, how they miss their family back home and most importantly how death is the only solution from this torturous life. Apparently the script is part twisted, part horror and it gets weirder and weirder as episodes unfold.
The stellar cast includes Yumna Zaidi , Samiya Mumtaz, Omair Rana, Noman Ejaz and many more. It airs on TV One and is also available on YouTube. I think I am going to start watching this for sure.
Safar Tamam Hua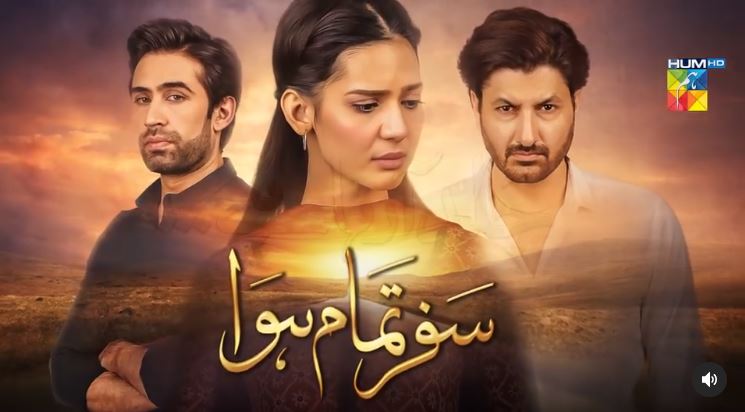 You don't have to be sucker for romance to enjoy this sweet drama series based around love, sadness and more. Two young cousins become best friends and realize its love. Nonetheless, the girl (Madiha Imam) is set to be married off to another.
Ali Rehman plays a cute romantic role while his elder brother cannot stop causing problems for him. The cherry on top is Rija, a teenage girl with slight psychological issues who is super cute, innocent and cracks cute jokes.