We've all taken a family trip away, whether it was to a new city or down to the beach. But one of the challenges in these trips is figuring out what your family will eat while you're gone.
Meal planning is the key to success when you travel. It saves you time, money and lessens the risk of eating unhealthy foods away from home. Let me share with you my meal preparation tips for your family out-of-town trip.
Have a Meal Plan
Meals are important for any general healthy lifestyle and proper diet plan since it is the main source of nutrition. When planning for a trip, most people usually carry 3-4 days' worth of food with them.
However, it can be difficult to organize and carry a huge quantity of food items while traveling. It is also inconvenient and expensive to eat at restaurants every night. Take some time to plan your meals and snacks so you stay energized and save money.
What foods can you bring while traveling?
· Cooked meals that have no soups
· Salads with very small amount of dressing
· Fruits
· Baked food such as sweet potatoes, cakes, etc
· Veggies like carrots, cucumbers
·         Pasta based meals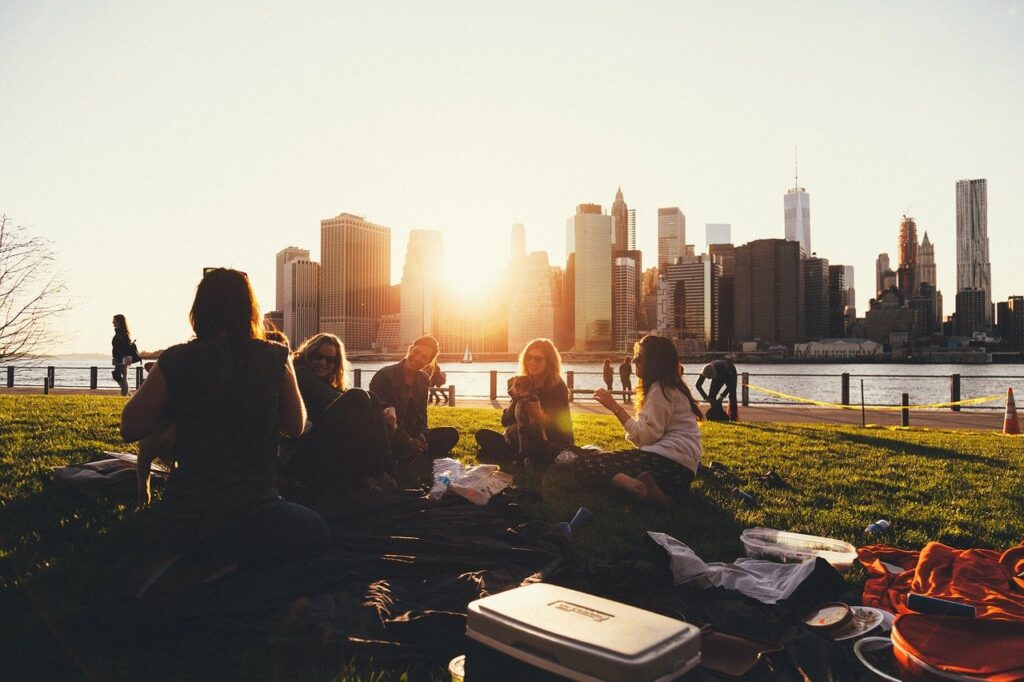 Use a Meal Plan App
Instead of spending your precious time figuring out what to eat every day while on a trip, plan for it in advance with a little assistance from apps. That way, you won't always end up eating junk food at every meal.
A meal plan app helps you in writing a list of food items that will be used for breakfast, lunch, and dinner.
Invest in Meal Preparation Tools
To make food prepping easy and fast, you will need food preparation tools such as a food processor, a microwave oven and a blender.
Food processors have become must-have equipment in today's kitchens. You want to make your cooking experience easier, more convenient, and faster? Then you should consider getting one for yourself. The food processor makes your food preparation tasks easier, which means it helps you save time and energy. When using a food processor (machine), you will suddenly find out how much easier it is to chop or grate your ingredients than doing it manually.
That will save you from the burden of chopping vegetables so you can easily prepare your meals and snacks in minutes.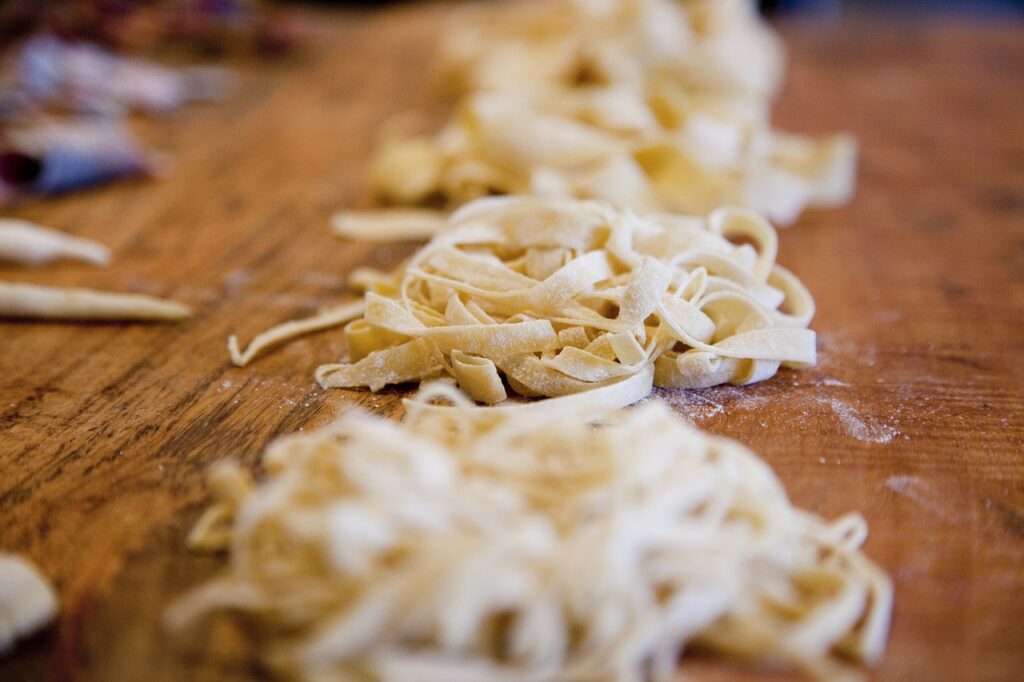 Incorporate All Food Groups
Your body needs all food groups, especially healthy fats, proteins, and complex carbohydrates while traveling, to maintain your health and boost your immune system. This is because the foods in each group help your body build and repair tissues.
Protein Food
Benefits of protein food include the essential amino acids that are found in protein that aren't present in other food sources. Protein is found in beans, nuts, seeds, meat, dairy products, eggs, and soy products. Proteins enhance muscle growth and aid digestion and help the body to repair tissue and produce antibodies.
Fruits and Veggies
Like I mentioned before, you need to include fruits and vegetables in your food for travel. When you and your family will be out on a trip, your bodies will be vulnerable to extra exposure from germs, viruses, and illnesses which can easily cause gastrointestinal disorders if you do not take good care of yourself.
Fruits and vegetables are good sources of vitamins, minerals, and fiber plus will help you avoid many diseases when traveling.
Carbohydrates
You will need energy foods when traveling such as cakes, baked potatoes, pasta, bread, rice. Carbohydrates are good for you. They give your body plenty of energy and are important for fuelling moving muscles. The key to good health is to keep your carb consumption under control, and not just eat carbs blindly.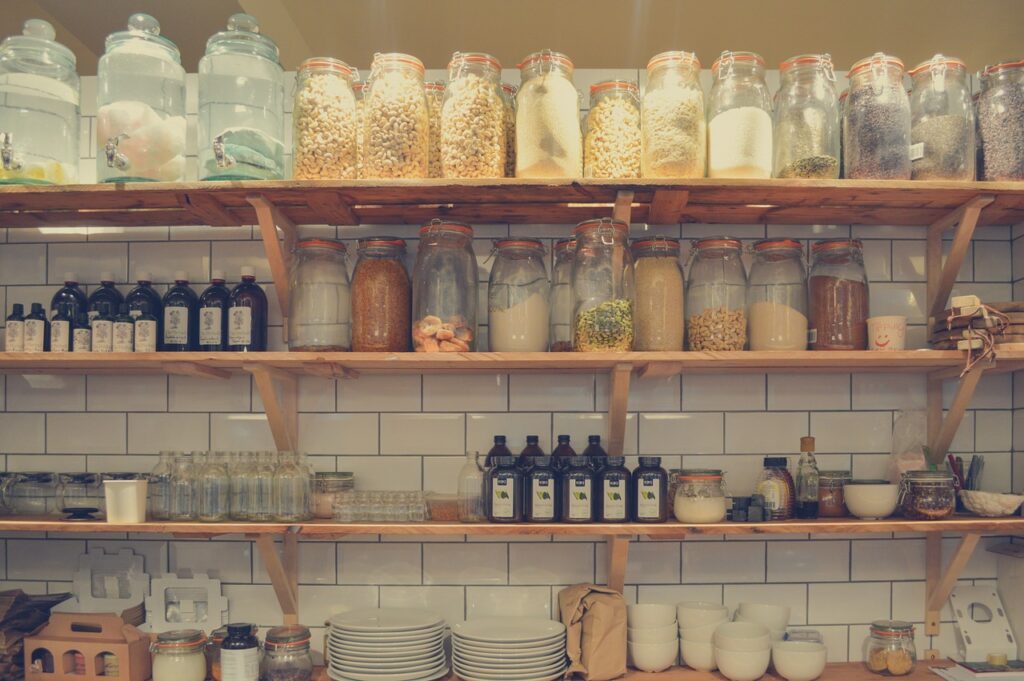 Invest in High-Quality Food Containers
There is one serious thing to consider when you plan to take a road trip with the whole family – bring your food! That's right, not only will you save money but also you will reduce the amount of trash. Therefore, you should equip yourself with those cool and high-quality food containers for family road trips.
Make sure they are also durable and will keep foods safe for everyone.
There are food containers with matching cutlery sets that are perfect for eating together in the car without making any mess. Even if the kids are throwing things around, they won't land on the floor or your clothes – because they are safely stored within these cool containers.
Clean your Food
On your travels, you have neither the time nor the energy to waste on clean-up nor shopping for complicated ingredients. There is a lot of planning that goes into eating healthy while on the road.
You need to decide what foods you are going to travel with and then plan the order in which you will prepare them; washing, peeling, and packaging your fruits and vegetables; preparing meals with little or no refrigeration; storing leftovers and then throwing away what you don't eat at the end of each day.