Just before you crash your next wedding and risk getting caught, hear us out for a minute. Turns out that there are some restaurants that offer free food. No, they haven't gone crazy. It's called marketing, fool.
Espresso, for instance, gives a free cookie when you check-in online. This helps them create buzz around locations while simultaneously building up a loyal customer base. All this for just a cookie!
We've all filled up Subway or KFC's customer feedback form online just to get a free cookie or drink on our next visit, haven't we? If you said yes – read on my cheap friend.
Hwy 55 – USA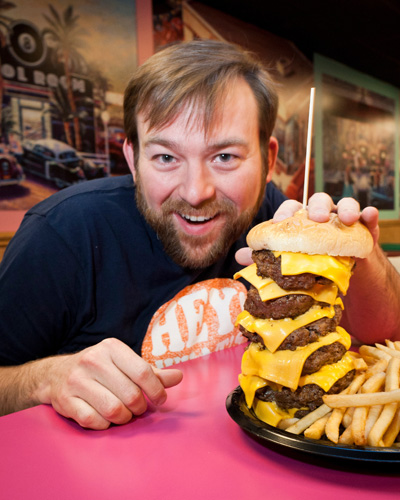 Hwy 55 has a mouthwatering challenge for you – finish a towering burger of truly scrumptious beef patties layered with melting cheese. Of course, there is a catch! You need to be able to actually finish this beast, and trust me, it's no easy feat. t. As scores of YouTube videos testify, this challenge requires an iron-clad stomach, tons of determination, and a dollop of hunger!
Still, if you do manage to finish the mega burger, not only is the meal free but your name will also be mentioned on their official website for all that's worth.
BD's Mongolian Grill, Kentucky USA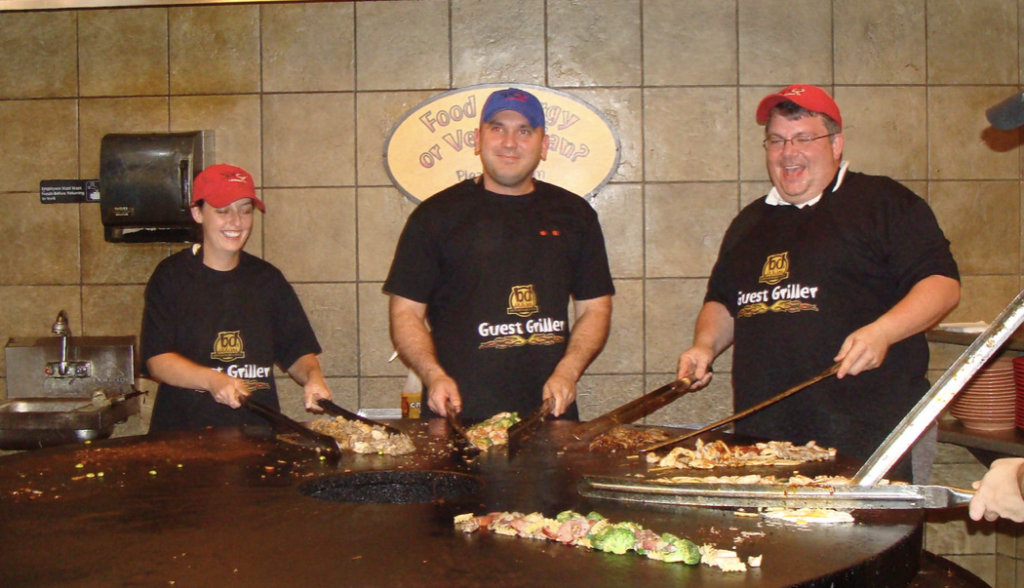 This place deserves a special mention as their free meal is served with thoughtful intention as well. All you need to do us come on your birthday – and you get a free meal.
Isn't that just the sweetest gesture? The only issue is that you will need to bring a parent, your identification card, passport and a blood sample. Okay, we joke.
IHOP – All Over The World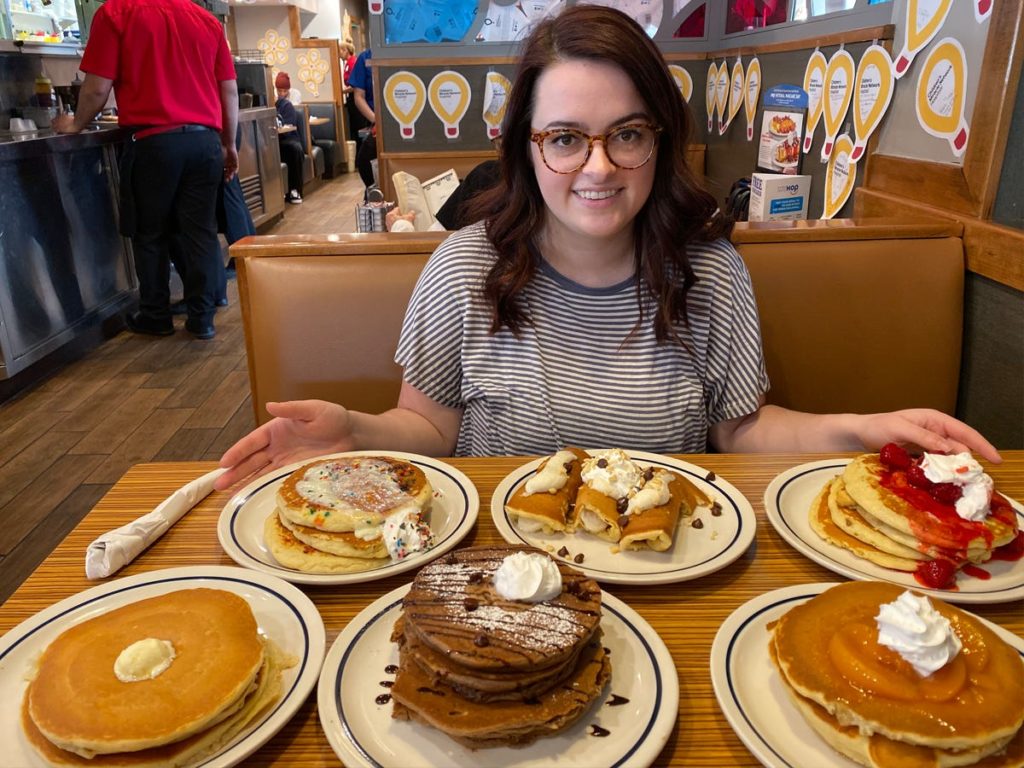 Inducing rapid and immense salivation for pancake fans around the world, IHOP is a name unanimous with scrumptious breakfasts. Everyone wants free food, especially when it is coming from a place as yummy as IHOP. However, believe it or not, not many are aware of this deal.
Standing true to its name, the 'International House of Pancakes' gives a free short stack of pancakes to all customers on international pancake day.
What's more? Customers who sign up from their rewards program are also eligible for a stack of free flapjacks on their birthday.
And by God, that's not all.
It also makes you eligible for the same free flapjacks every year on your rewards program signup anniversary!
Arby's – USA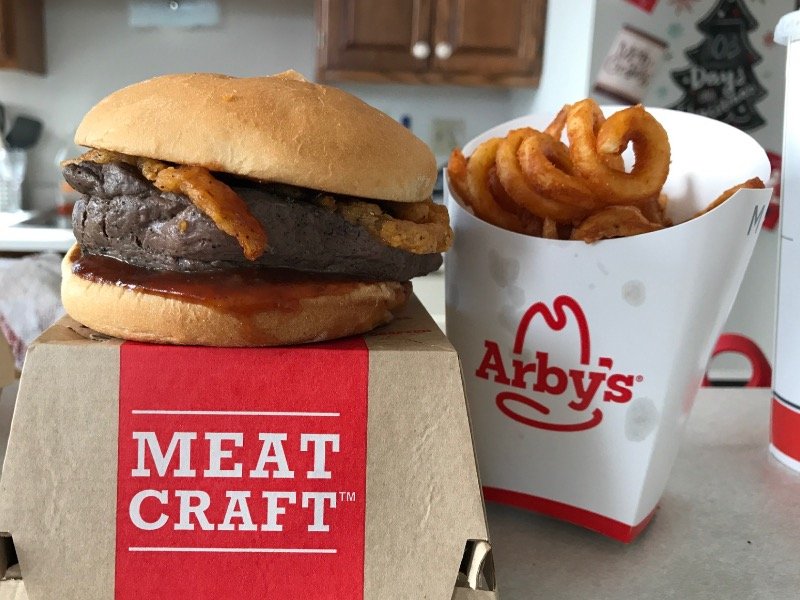 Arby's really knows how to strike the right chords. Rather than give away free food on happy days, it has decided to give free food on a much more 'taxing' occasion.
Fortunately for Americans, it offers free curly fries to all customers coming in on April 15, Tax Day across the United States!
Godfather Burger – Faisalabad & Lahore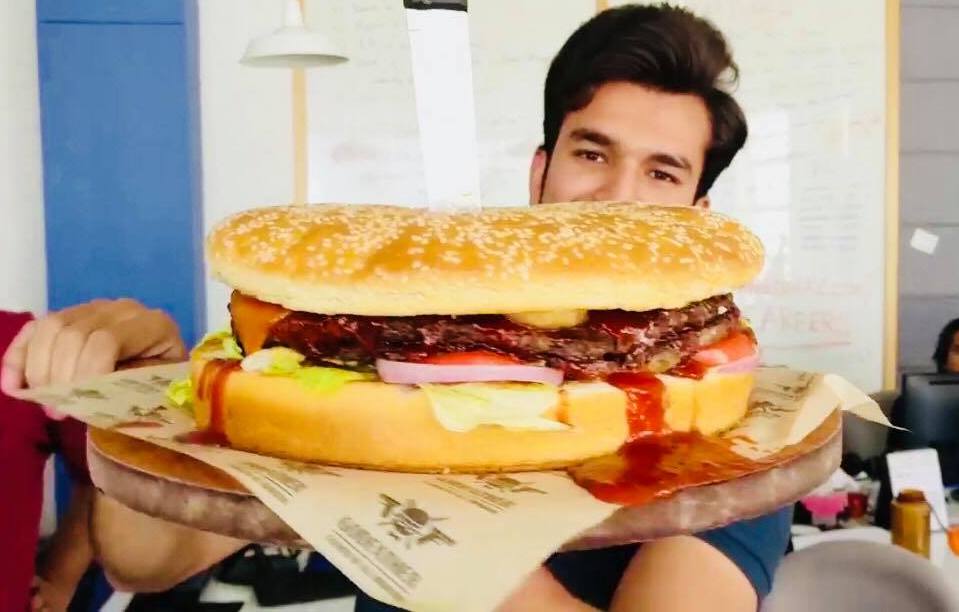 Godfather Burgers might be located in Iqbal Town, Lahore, but it does serve up a pretty mean burger. The challenge is to finish the beast of a burger in 3 minutes alongside three more of your buddies – if you do manage to do it somehow, let the owners handle the bills.
Another variation challenges you to go solo and tackle the burger within 12 minutes.
It's not the hippest burger joint in town, but at least they're putting their money where your mouth is.