Pakistani women advocate ideal fashion sense and their love for ethnic wear tops everything else. Not only does clothing play a vital role in enhancing your personality, but it also gives one a chance to become trendy.
There are a plethora of top Kurta designers in Pakistan. Women cannot resist falling in love with unique prints, aesthetically designed embellishments, and gorgeous embroideries. Nonetheless, staying on a budget is everyone's goal.
While some dress designer brands are the most promising, others are more pocket-friendly. Today's women need to rely on designers in terms of class, designs, affordability as well as product longevity. While some need kurtas for work, others need to drape in them to work tirelessly at home.
Hence, to make it easy for you all, take a look below at the trendy kurta designers in Pakistan that can effortlessly fit your budget without compromising on style.
Ethnic by Outfitters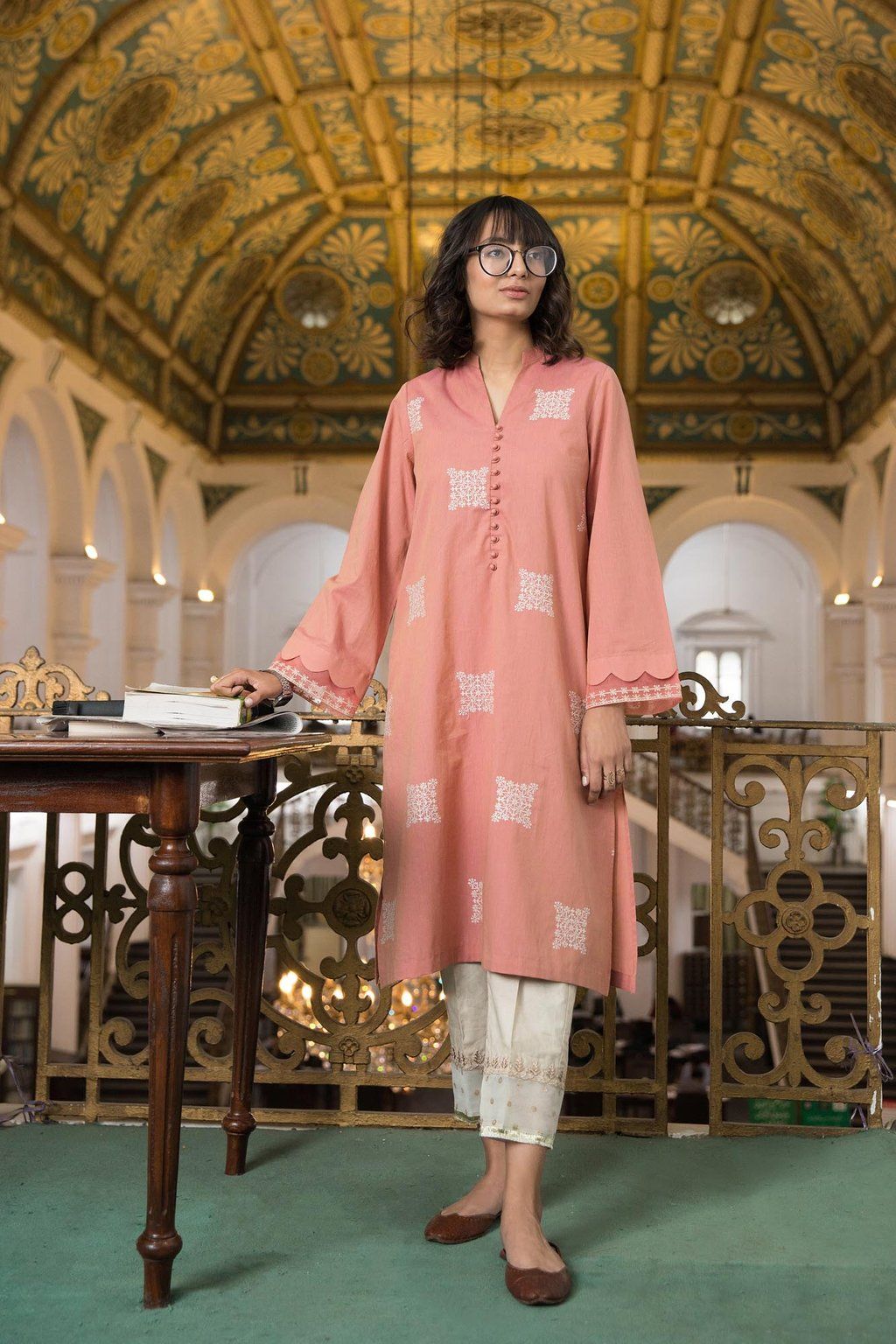 Outfitters launched Ethnic, a much-awaited, all-women brand in 2013. Interestingly, Ethnic significantly gained recognition over time, owing to its high-quality fabric, great designs and unique cuts.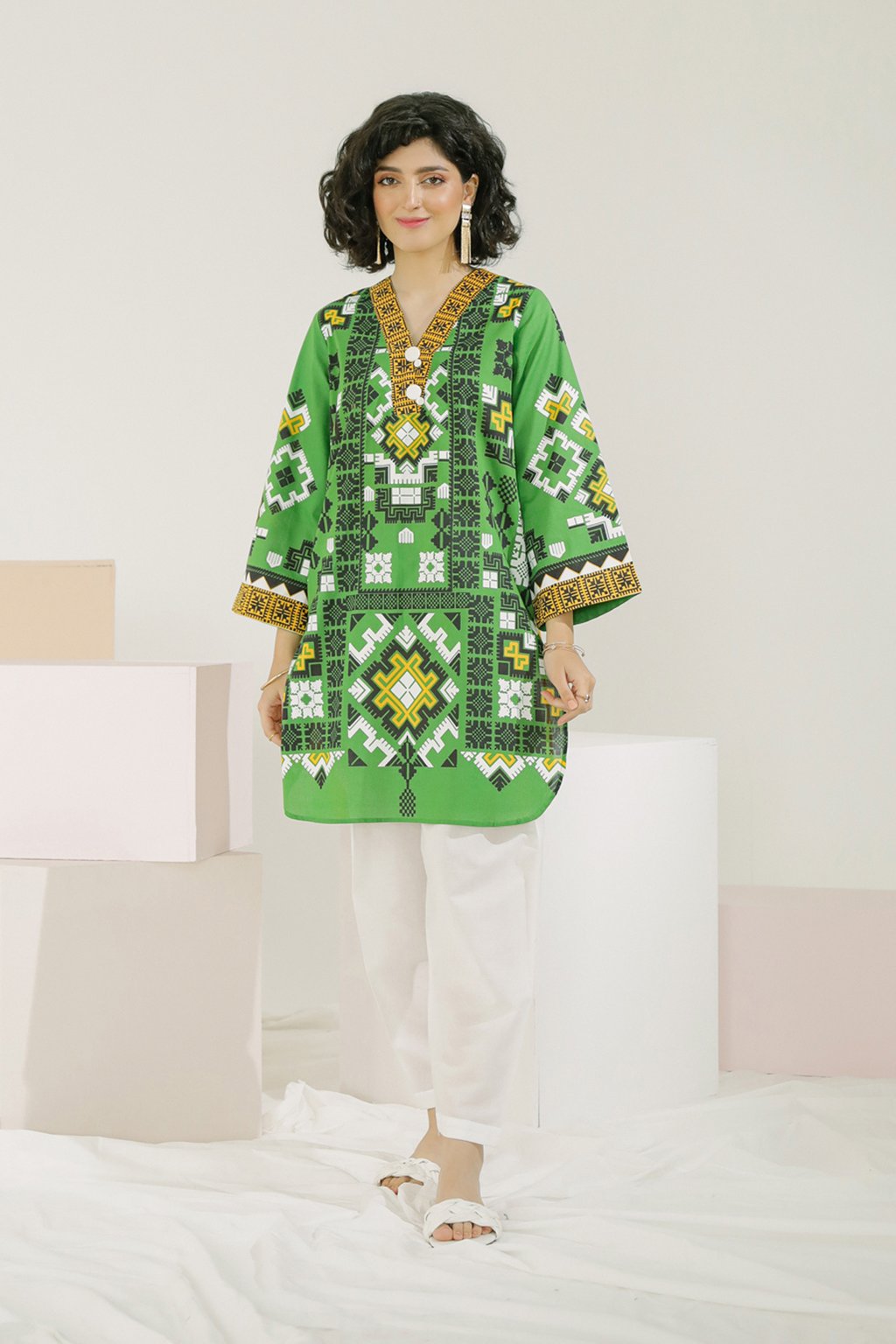 Moreover, Ethnic is synonymous with versatility and stylish casual ready-to-wear shirts and kurtas. Most prints are vibrant while others are subtle and single-tone.
Kurtas by Ethnic are rather affordable as compared to other top women's clothing brands.
Equally important, the fabric is long-lasting, the colors stay intact and all the embellishments stay put even after 15 washes.
The price ranges from pkr 2000 to 5000 for casual, ready-to-wear shirts and kurtas.
Khaadi
Khaadi came into being 20 years ago and the locals fell head over heels for the brand. The ever-expanding and evolving brand is ideal for gorgeous eastern as well as western fusion dresses for both men and women.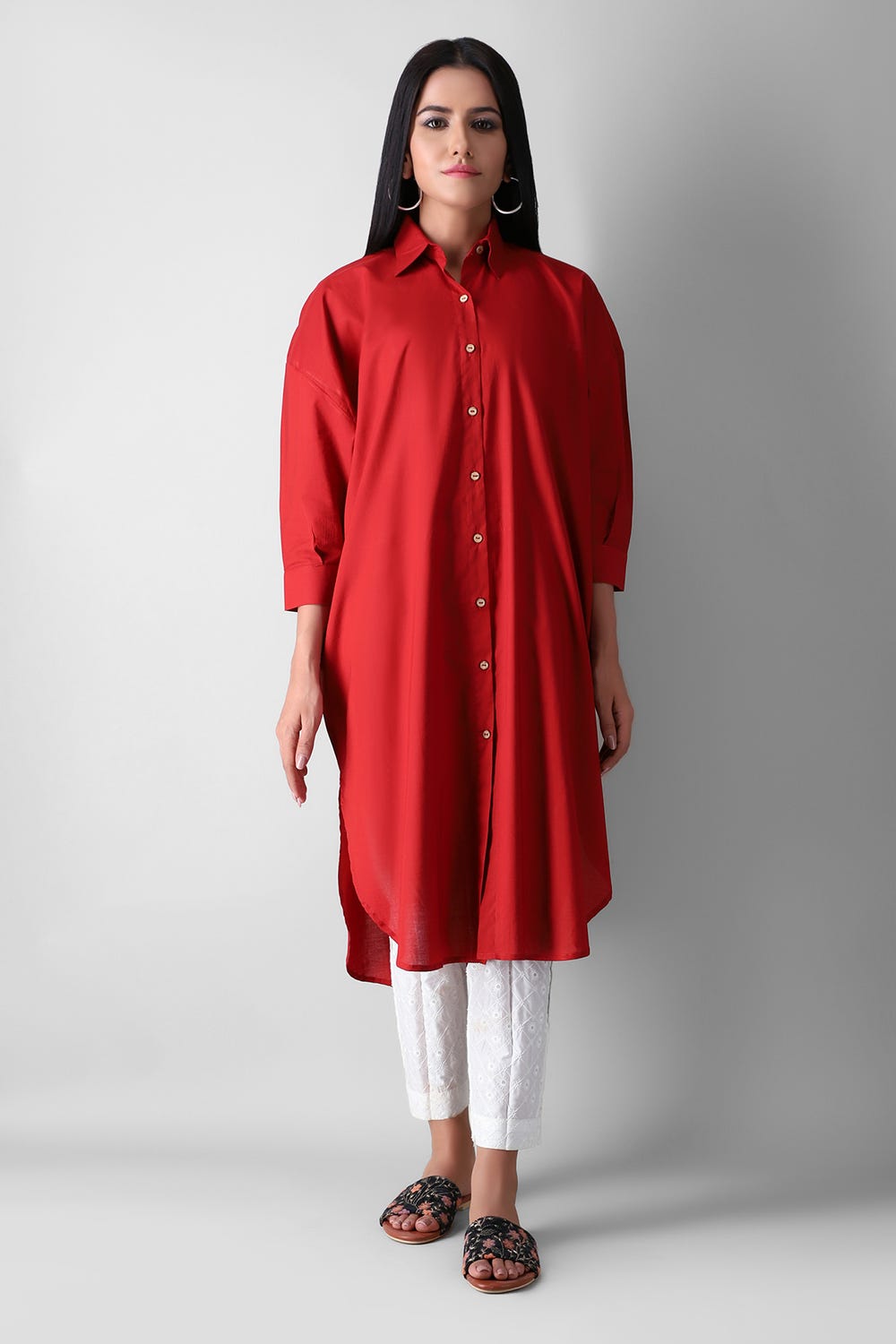 Nonetheless, when it comes to high-quality, yet affordable kurtas and shirts, nothing tops Khaadi. Firstly, the quality speaks for itself. Secondly, the prices are pretty competitive. While you might find a few 3 piece luxury dresses hefty at Khaadi, you can also find casual kurtas as affordable.
The prices range from pkr 1800 to 4000. However, if you enjoy a Khaadi sale, you can always find gorgeous printed kurtas at even pkr.900.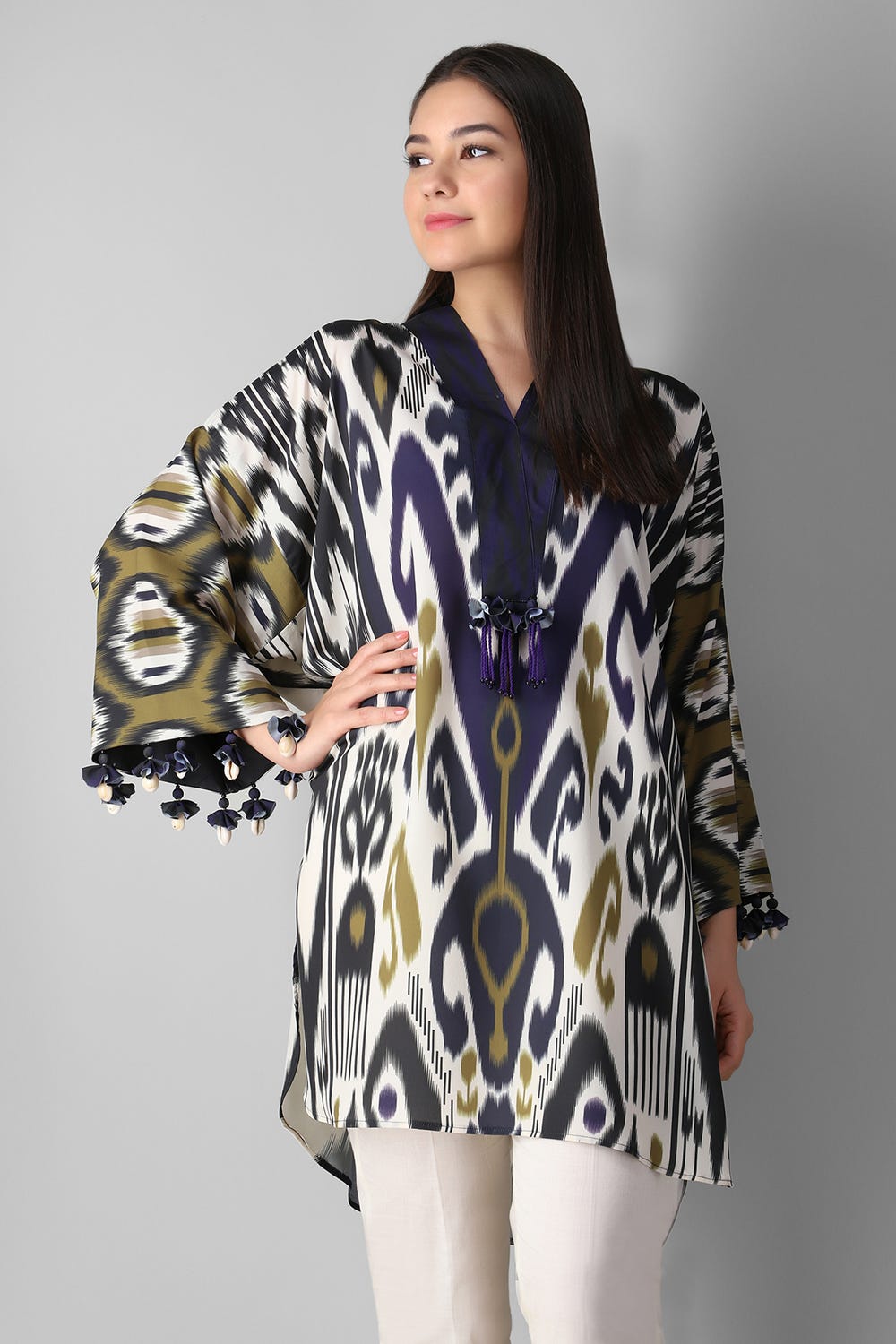 The design philosophy behind Khaadi clothing is color, craft, culture and heritage. The brand has strengthened its roots in Pakistan by providing out-of-the-box prints, unique cuts and amazing embroideries on sleeves.
Nishat Linen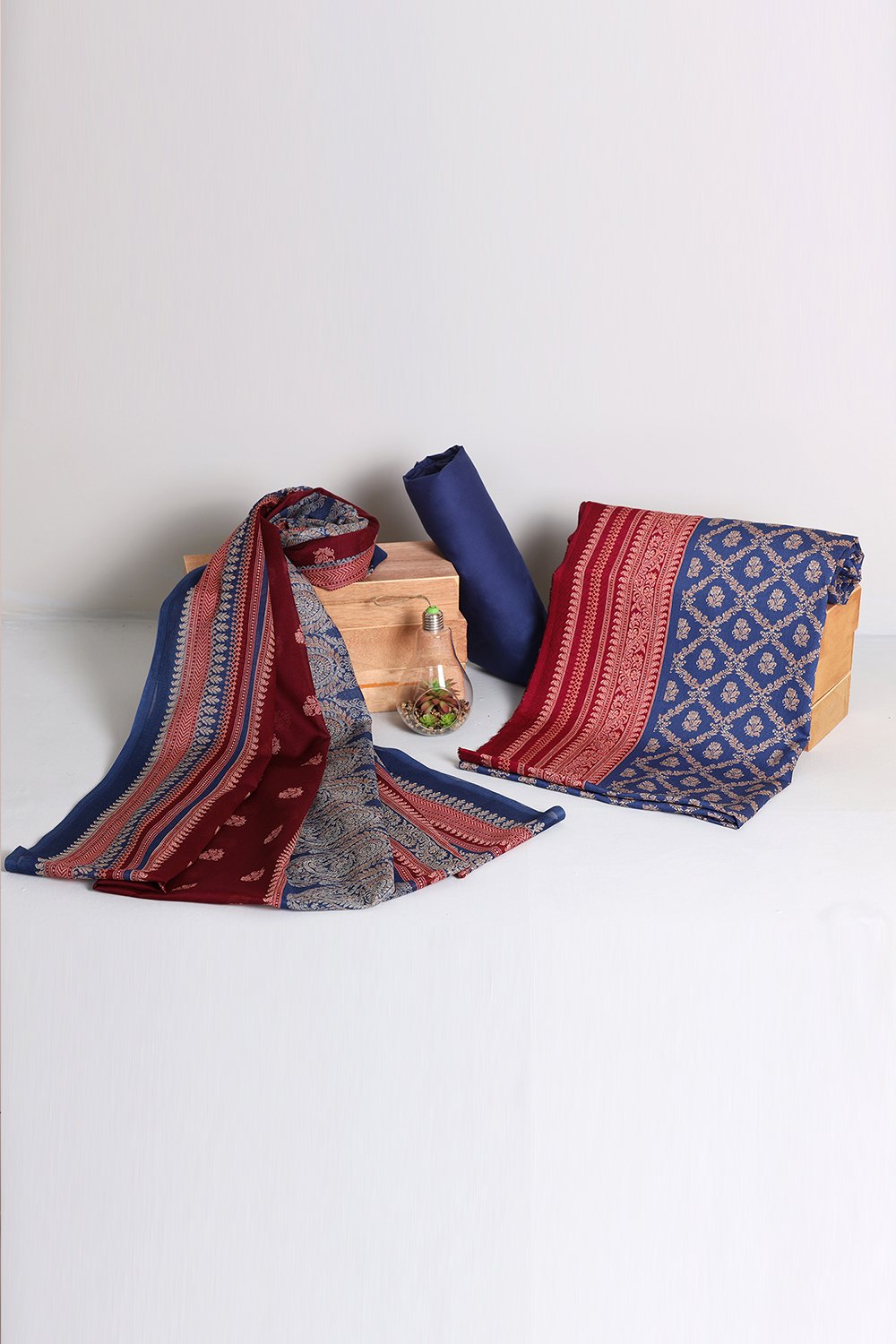 The Nishat Mills Limited stands tall as one of the most versatile and well-equipped Textile Company in the country. Hence, Nishat Linen is an acclaimed clothing brand for women known for providing beautiful floral prints, chic prints and subtly crafted shirts, kurtas, 2 piece eastern dresses, 3 piece suits, luxury prêt wear and more.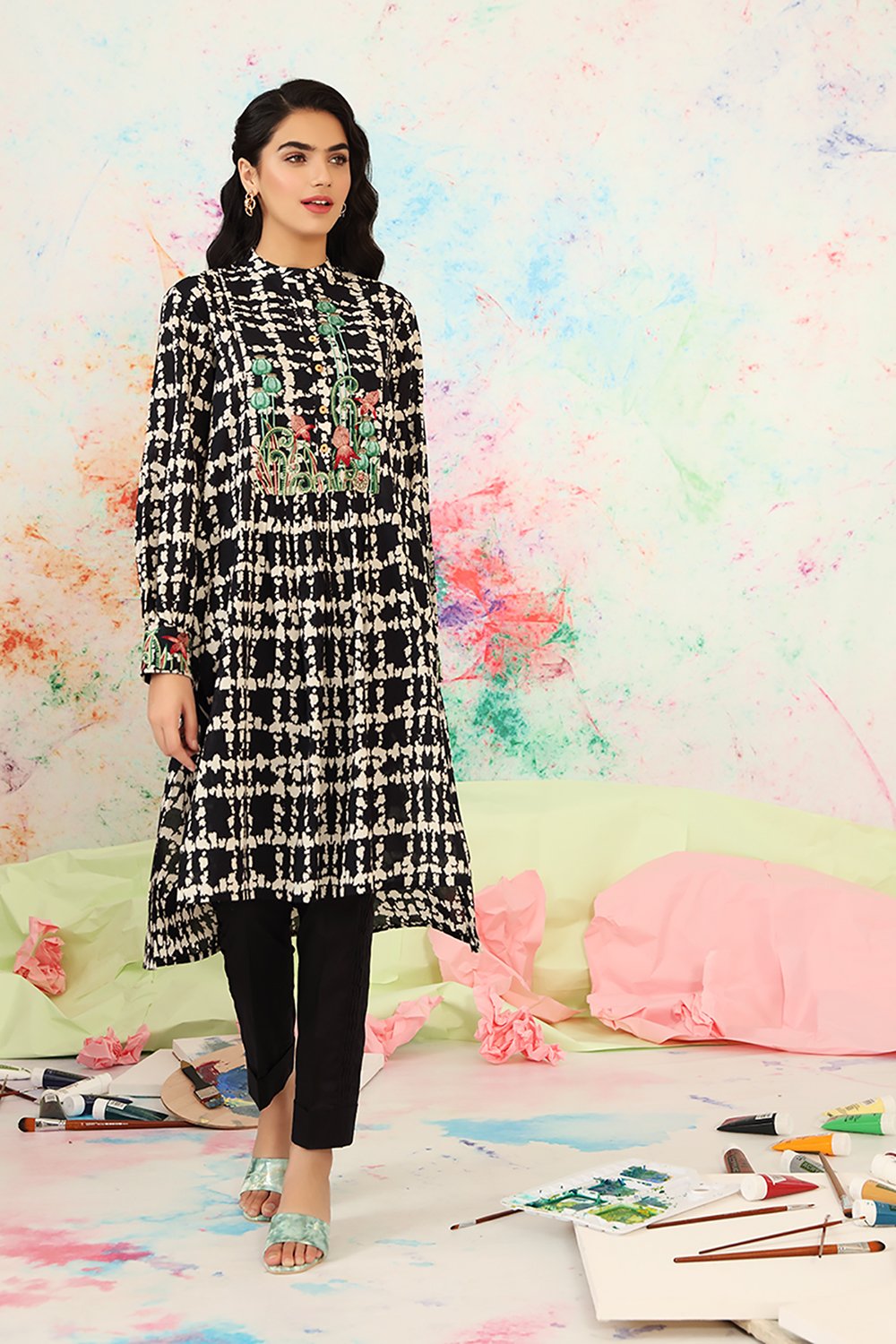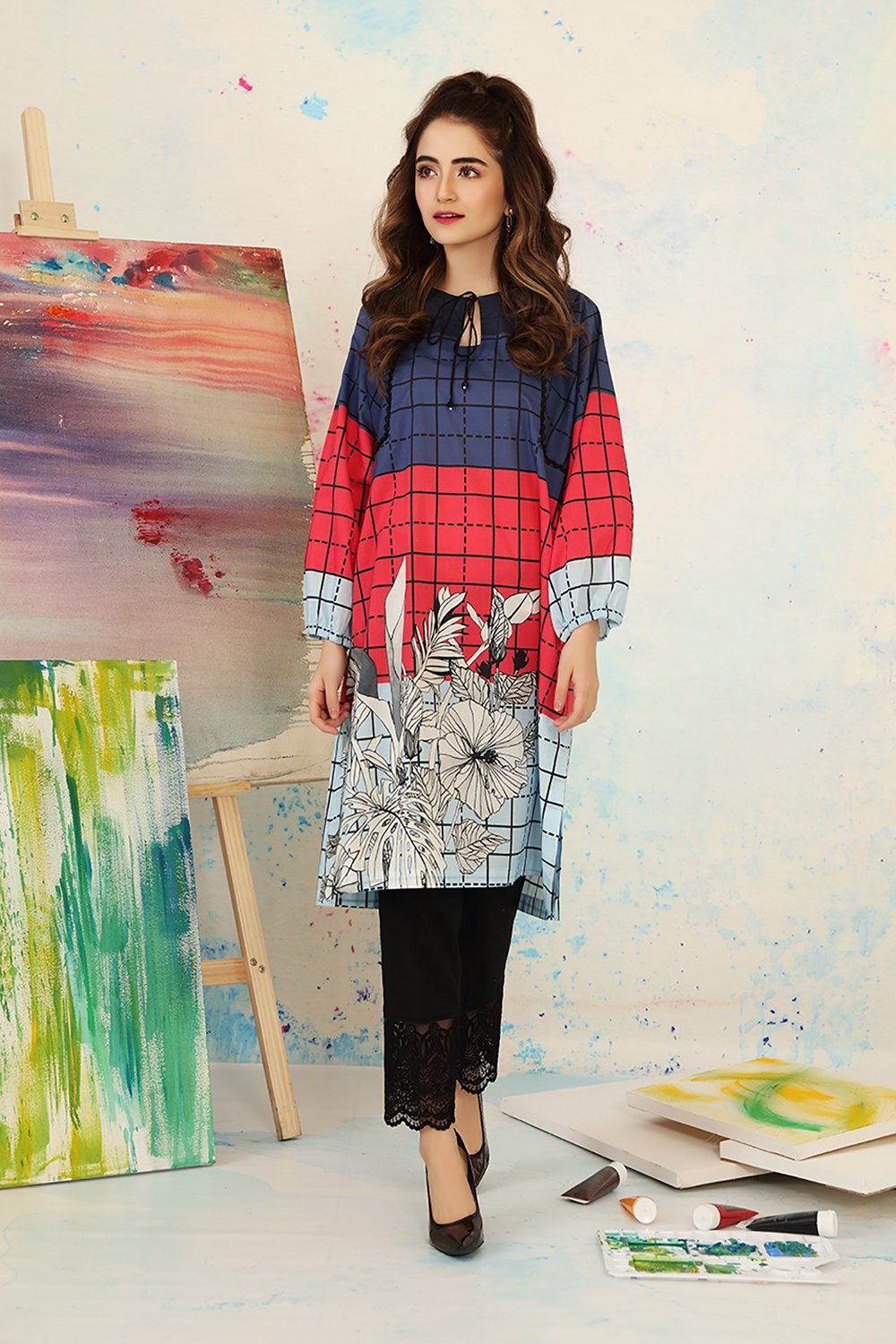 Nishat Linen has to be one of my personal favorites in ready-to-wear kurtas because the quality is unmatched. Moreover, I feel the brand caters to all sizes and also offers plus sizes such as XL and XXL, unlike other brands.
The price ranges from pkr 1900 to 5000 depending on the amount of embroidery or work done on the kurta.
Limelight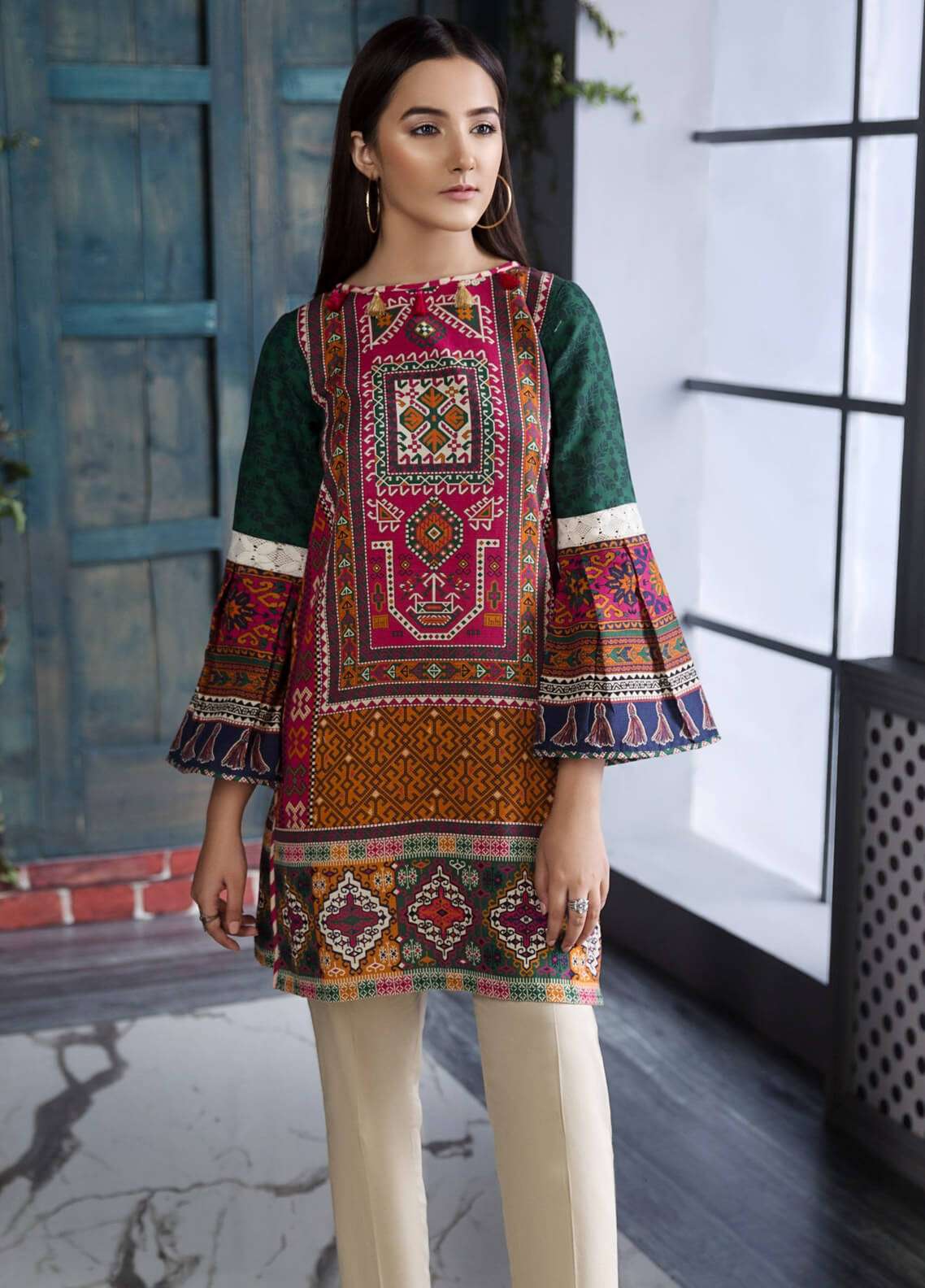 Limelight is one of the most diverse clothing brands for women in Pakistan. Not only can you find nice eastern kurtas, 2 piece dresses and 3 piece suits but you can also find chic western tops, fusion shirts, basic pants, trousers and so much more.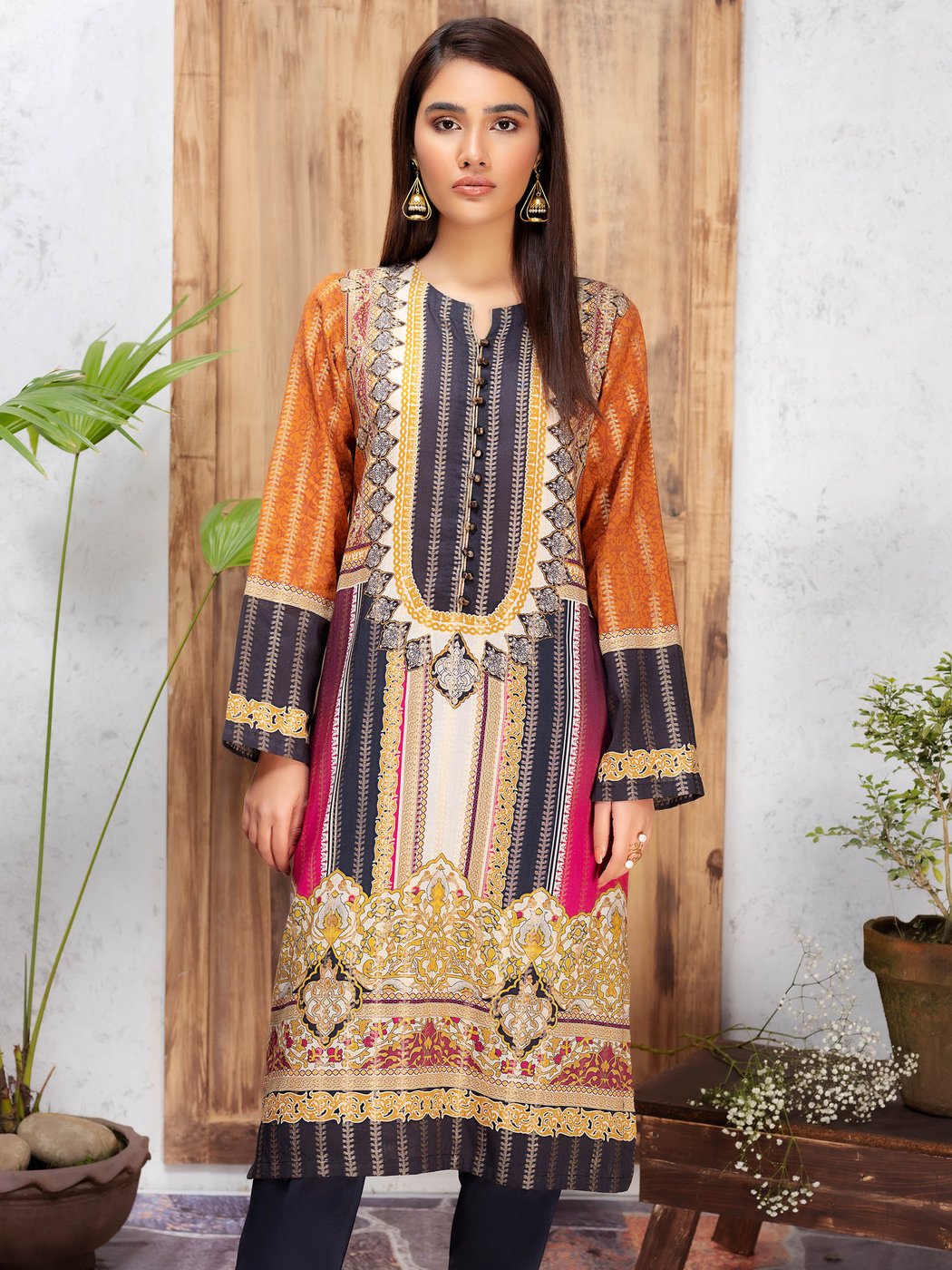 Limelight brings a vibrant collection of clothing for all age groups. The chosen prints for kurtas are rather typical but the stitching takes the prize. If you want nice apparel on a budget, this brand is perfect for you.
The price ranges from pkr 1500 to 4000. However, if you avail their regular sales, you can find kurtas at even pkr 1000.
Generations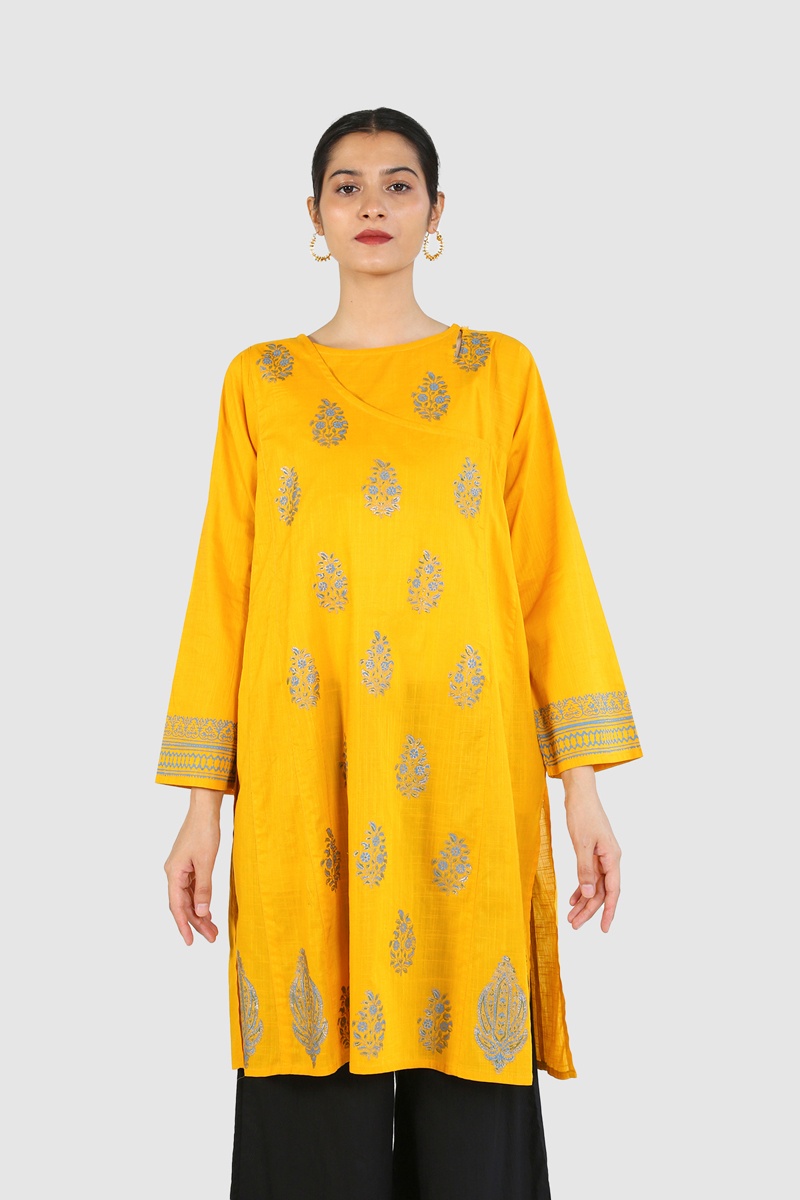 Interestingly, Generations was envisioned by a husband-wife duo in 1983. They created a wonderful brand for women's clothing to enhance the urban clothing culture.
Generations has a style of its own. All the kurtas are brightly colored, simple and elegant. Moreover, I love the cuts. They are flowy, flared, and cater to all sizes. The best aspect is that Generations kurtas can easily be enjoyed by expectant mothers too.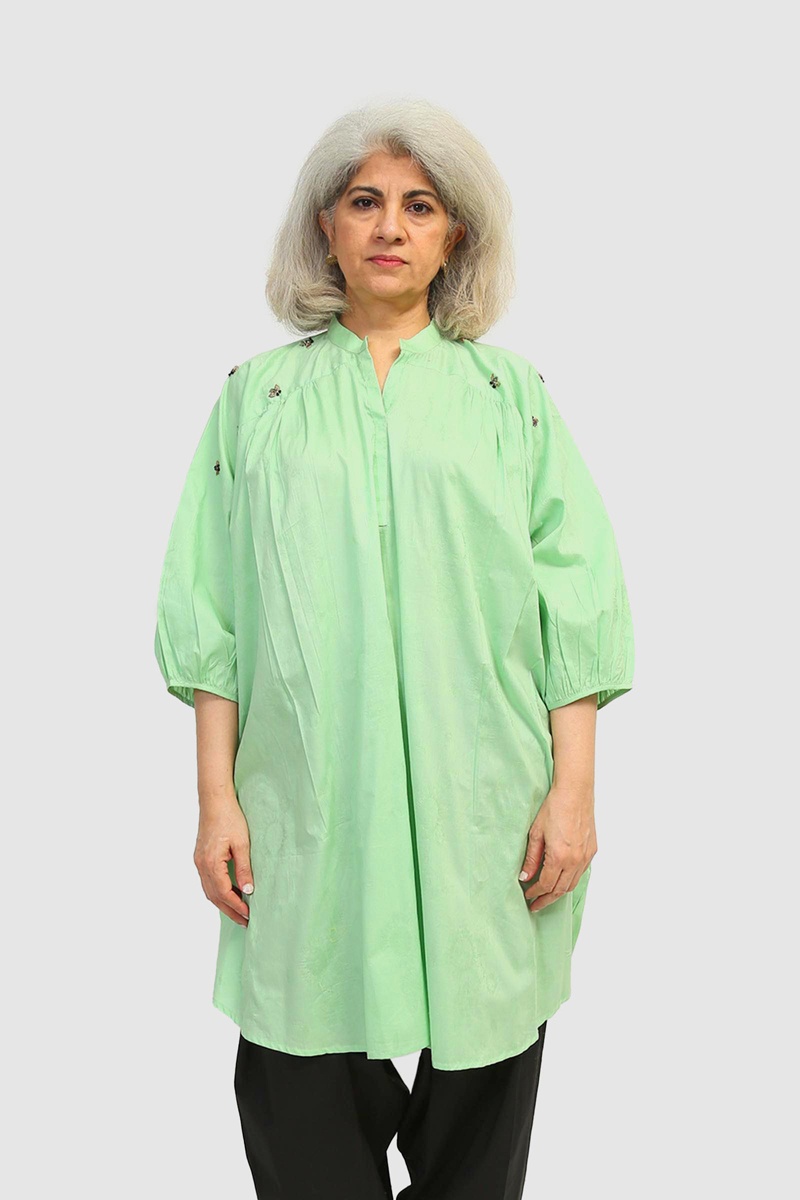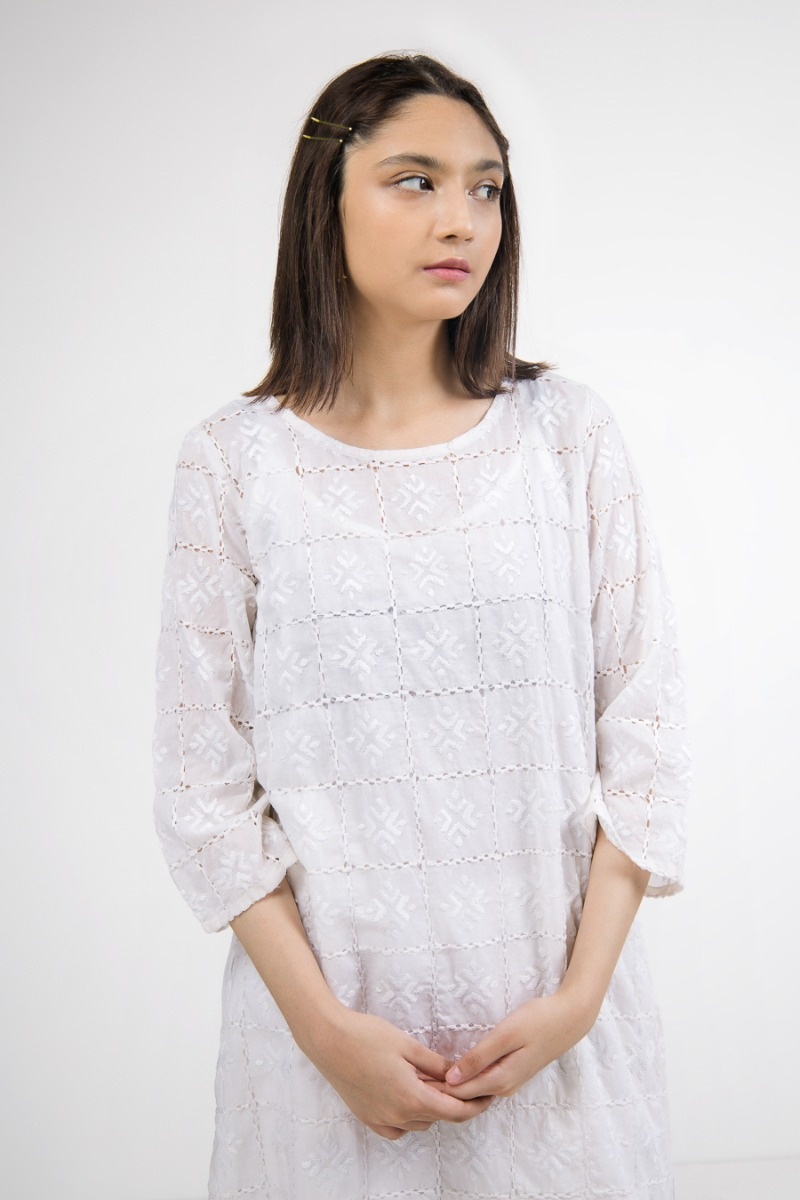 The prices range from pkr 2000 to 6000. The fabric quality is great while the designs are perfect for casual wear.
Keshia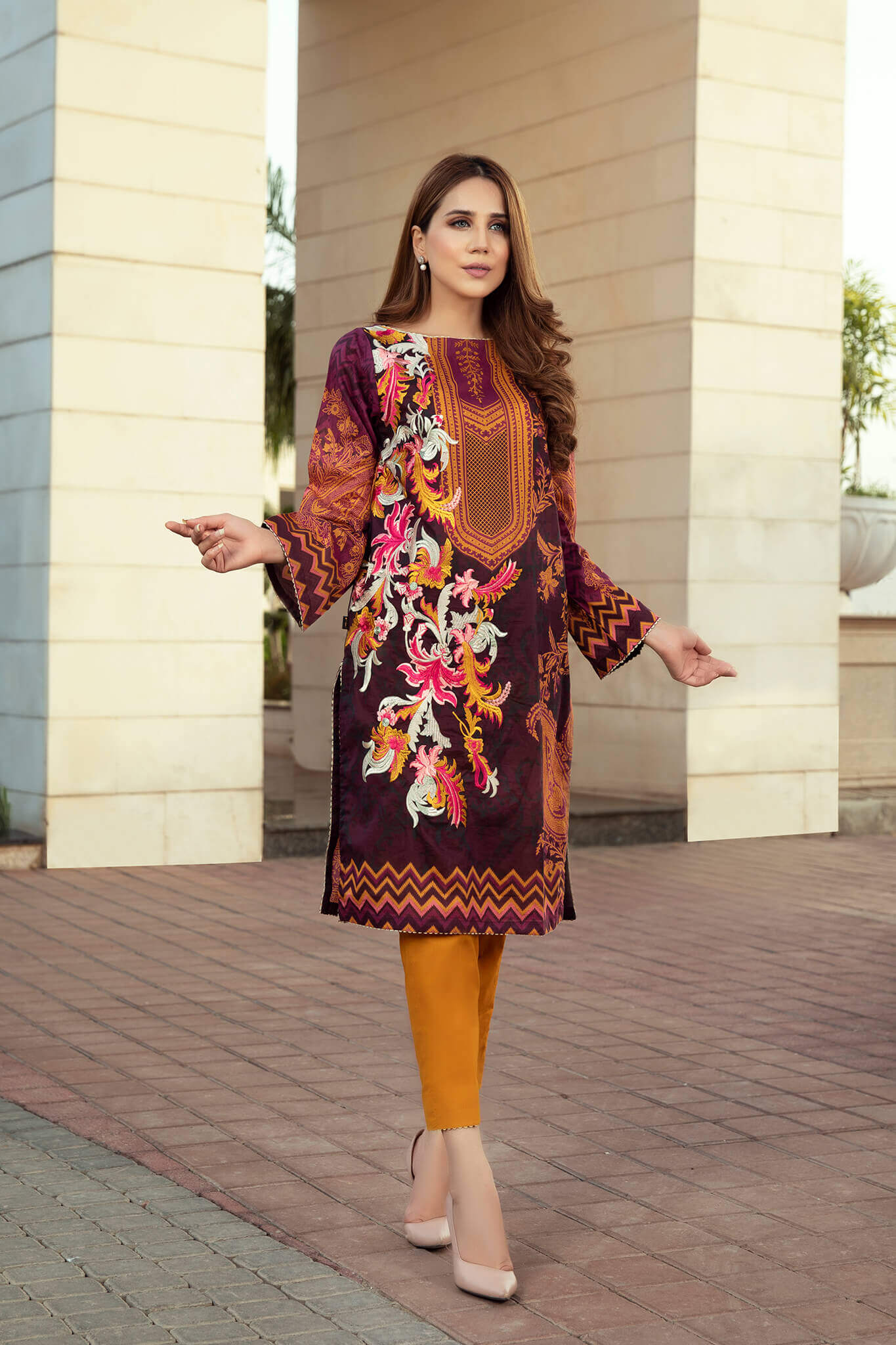 Keshia sprung out in 2016 when the fashionpreneur Kehkashan Siddiqui launched the brand after designing eastern Pakistani wear in the USA. This brand opened in Pakistan, catering to the masses by keeping all the prices very affordable. Moreover, all the noteworthy designs, with remarkable color combinations became the talk of the town.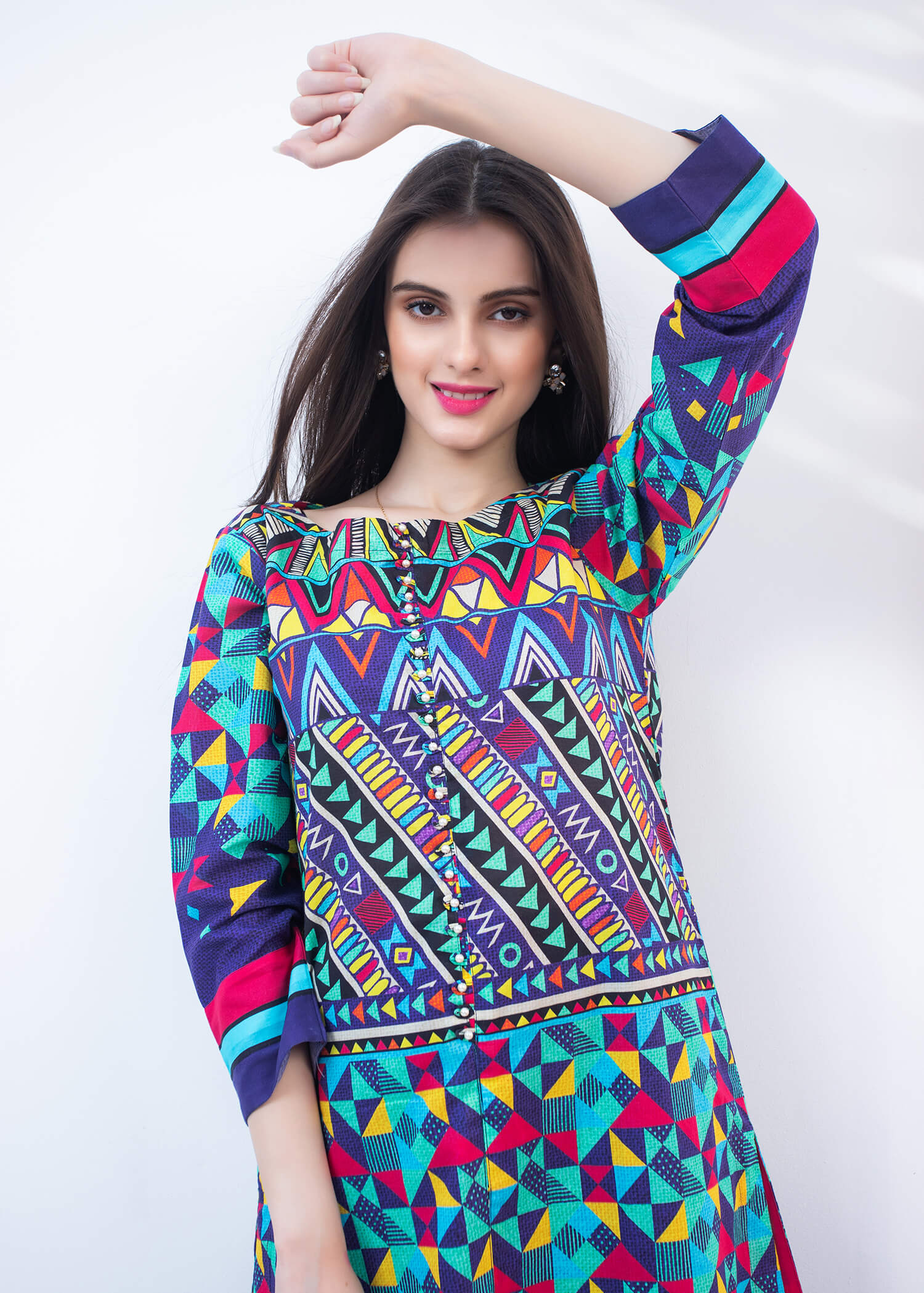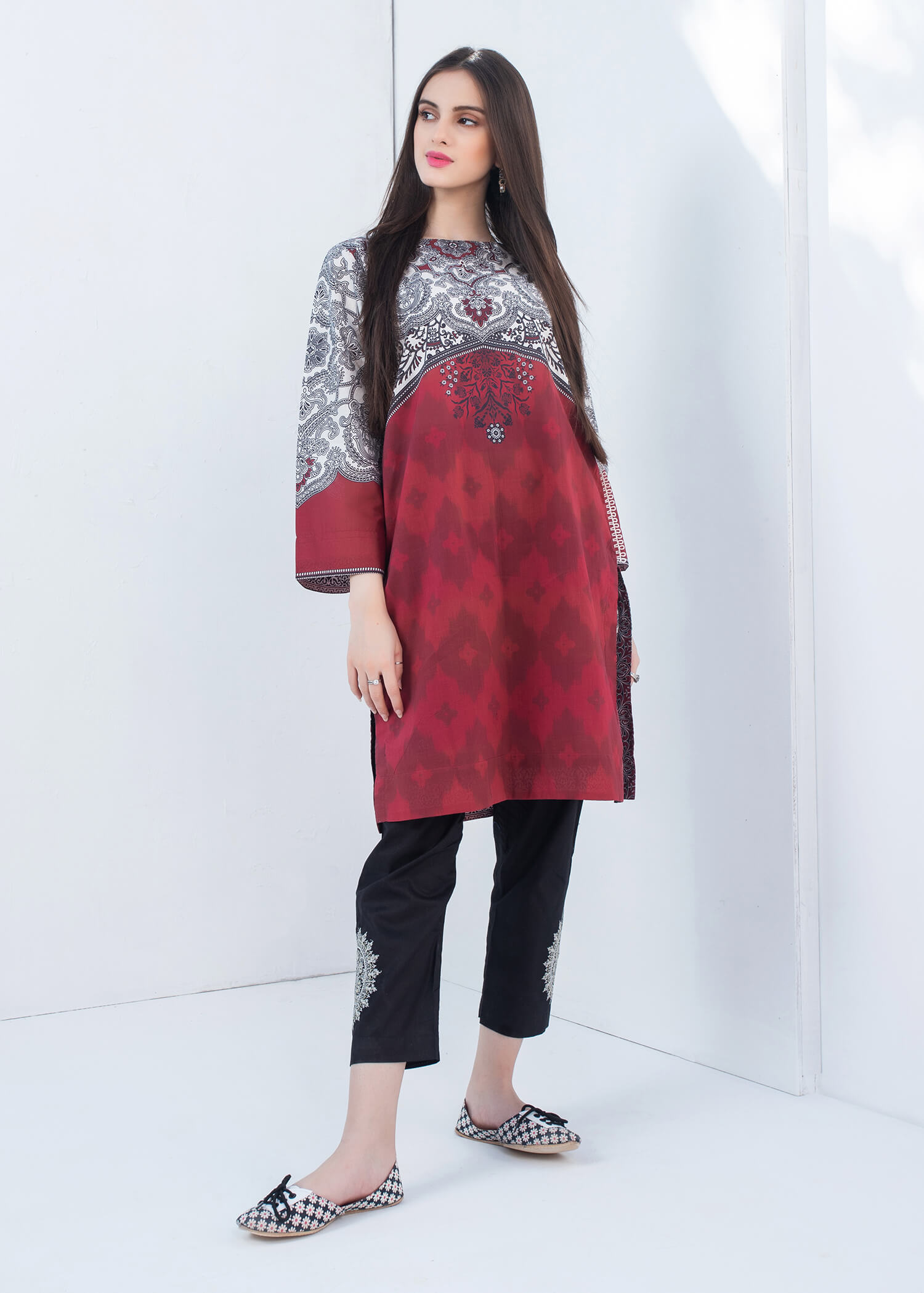 Whether you need a shirt for your office, work, or for simply staying at home, Keshia has got you covered. Keshia presents ready-to-wear casuals, formals, semi-formals as well as essential part wear.
The prices range from pkr 1700 to 3000. You should definitely check out this new brand in the market.