Nothing remains constant in the fashion industry except change. We have seen the Pakistani fashion industry changing with a specific style, design, or color preference many times over a year. A trouser fit in size may be trending in winters may change into cigarette pants in summers and so on.
We are blessed with all four seasons that's why we have a lot to wear that sync with the season. Additionally, we have a lot of holy days and national occasions to celebrate like Eid, Defence Day, weddings, and lots of parties. We are buys attending events around the year that's why we have to be ready to observe and try every new trend to look gorgeous and attractive. 
Following are some of the fashion trends you would like to follow in 2021.
Shirts with medium length
Back a few years, you may have noticed the trend of short-length shirts. The trend was then followed by long shirts with A-line and other designs, but the medium-sized shirts are about to dominate in 2021. The designers have launched their collection for the late winter and summer season, which features shirts in medium length. These are liked across all communities, from classist to modern and cultured audiences. Designers do have played their part in making the attires attractive as well as decent. 
Heeled sandals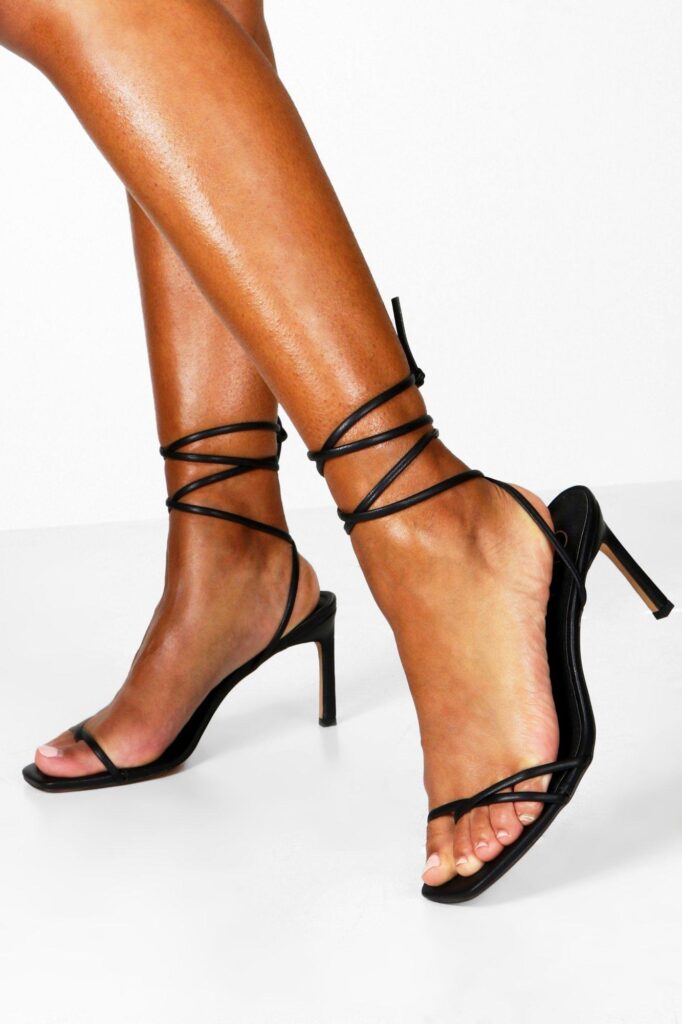 We all want our feet to look attractive and ornate that's why we try on different styles and designs. you will be glad to know that heeled sandals are about to stay in fashion this year with lots of color and style modifications. There is an amazing collection of branded shoes online in Pakistan for you to place an order and get them delivered straight to your doorstep. you get the opportunity to match them with the color of your attire for the coming parties, gatherings, and Eid festival. They provide the ultimate comfort of shoes despite the heels. Have them look tall and adorable without compromising on the uncomfortable high heels.
Digital printing
Embroidery, fabric dying, and conventional printing have their own fan base. However, this year will be about appealing and modern digital designs. The latest innovation in printing machinery and designs has further escalated the increase of the digital prints that are another prefer their three-piece suits to be in the amazing current-era designs. The entire suite comes in the mix and matches colors, style, and design that simply look amazing and stunning. The finest results are making the women prefer digital prints over wooden and block printing.
Soft and cool colors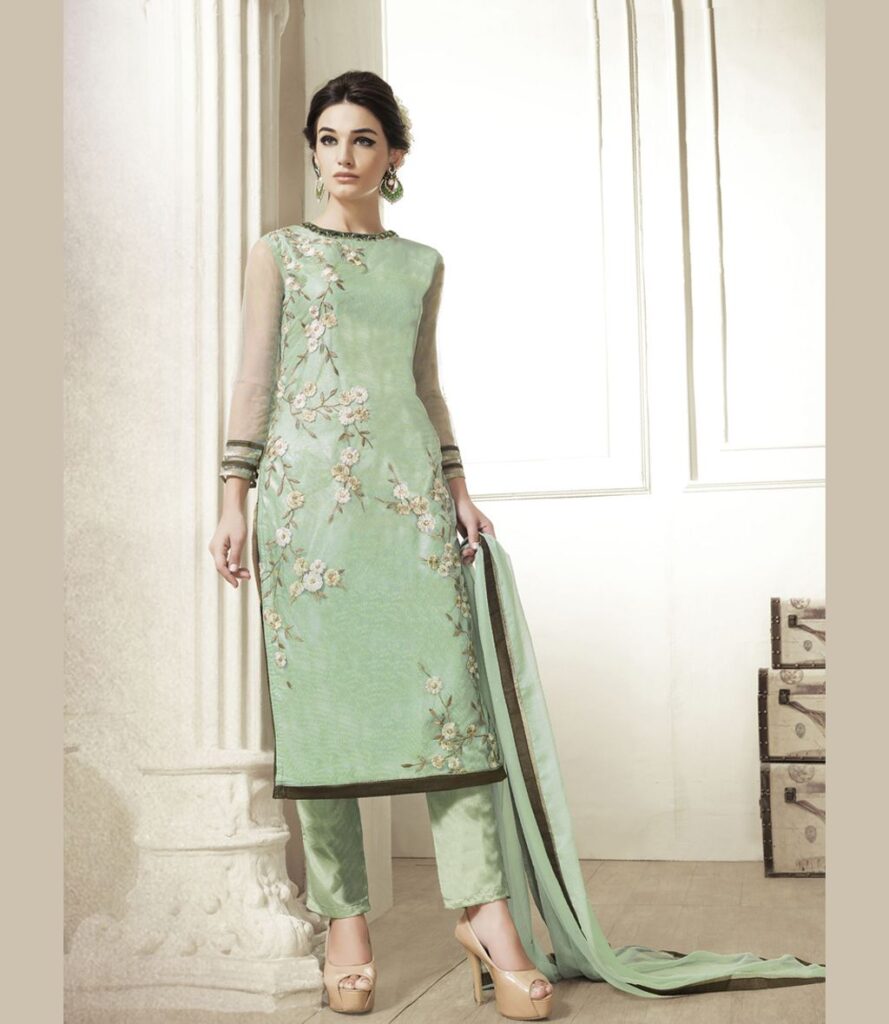 2021 has a brilliant start as most of the people are eased from the hurdle they have faced in the previous year. Despite the winter season, we have seen a trend of pastel colors that is about to increase in the coming months as we are about to welcome the summer season soon. The amazing thing about pastel colors is that they suit women of all ages and they can wear them in any season. They can buy suits of pastel colors in winter cotton, cambric, or chiffon. In fact, these beautiful hues are about to dominate wedding parties and general gatherings. Having them on holy and family occasions will be another great choice.
Attractive dupatta designs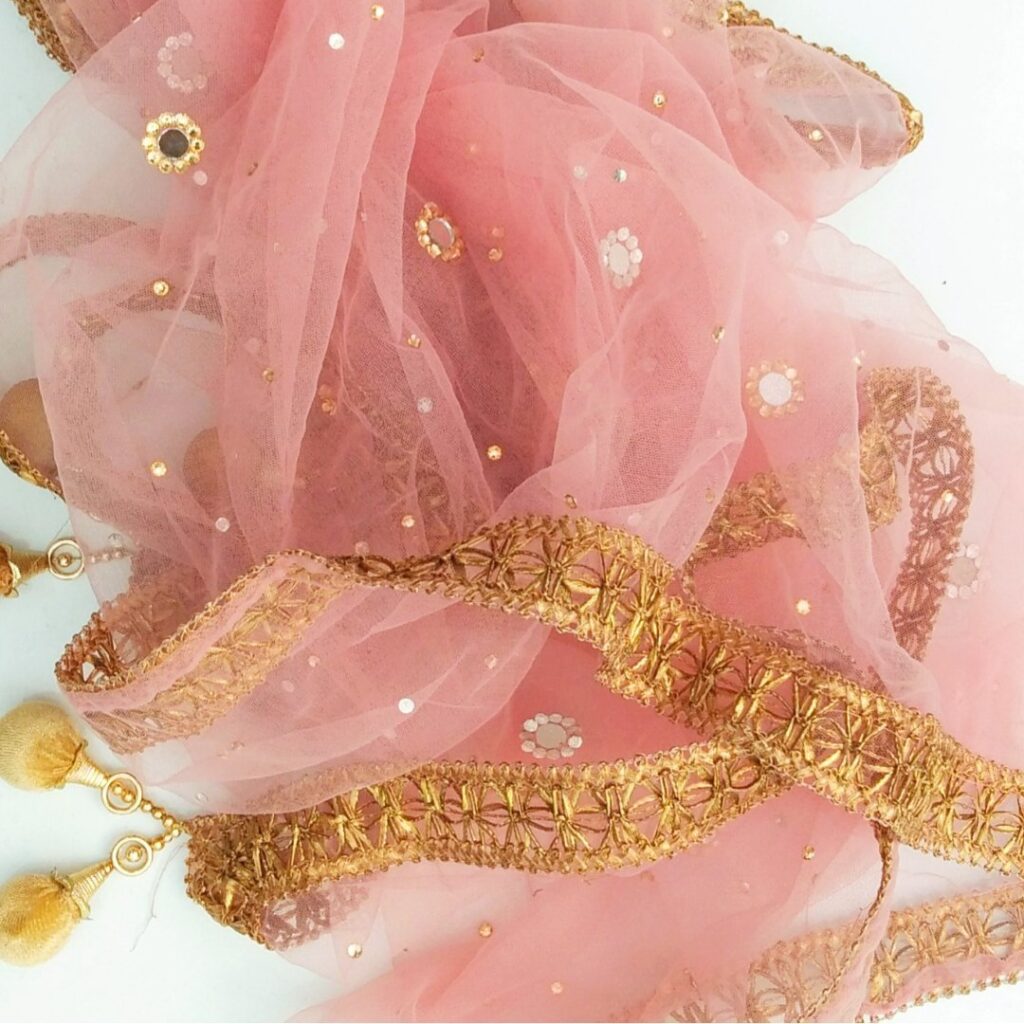 Dupatta designs have been neglected the most in previous fashion trends as they were either replaced with chunri for Mehendi or shawls in parties of winter. In 2021, we speculate the arrival of more enticing colors and designs of dupatta matched with the Shirts. Back a few years, a two-piece suit primarily included a shirt and trousers. However, with the recent improvements, women are looking for a dupatta in a two-piece suit rather than matching trousers.
Cigarette shalwars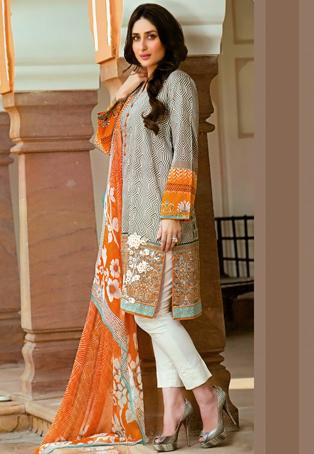 Cigarette shalwars are among the added attraction of fashion in 2021 that we have seen it transcending from the last year. Such pants were common a few decades If we see the photographs of our elders. However, the captivating design and comfortable length of these pants have made them trending again in recent years. Pakistani culture is very warm welcoming, but it tends to alter the style for varying regional and cultural differences. You may find different variants of cigarette shalwars in trends as the famous brands and designers play their creativity in making the designs distinct and out of this world.
Every fashion trend is coined to make you look charming and lovely. Your personality does play a major role in making you alluring, however, following the fashion trends helps you portray an impressive personality. Have a look at the trends I have mentioned in this post above and you could easily retain your social and magnificent presence.