Lux Style Awards has to be the 'it' show of the season everyone eagerly waits for. Every year celebrities bag awards and look perfect in their gorgeous ensembles.
This year was no different. Take a look at who won the award and what they had to say about it.
Fashion Brand of the Year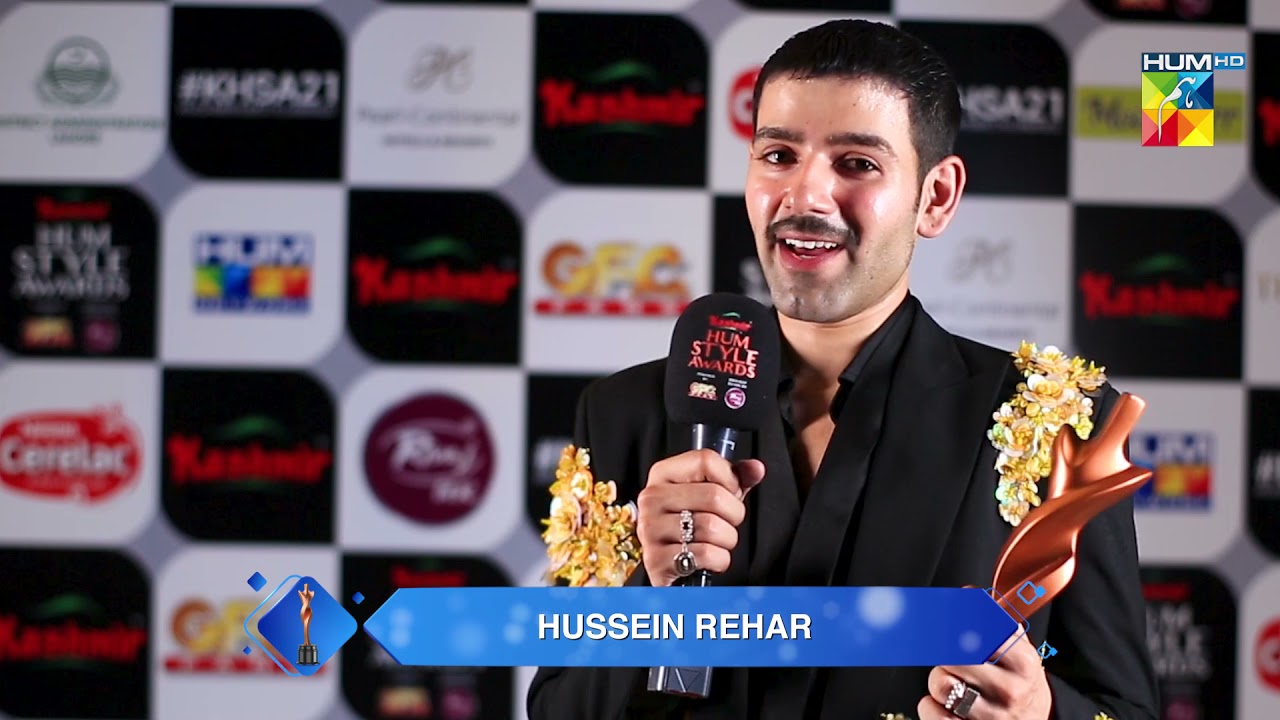 Hussain Rehar is an A-lister fashion designer hailing from Pakistan. Not only has he built his career impeccably but has also brought new fashion ideas on the table. Interestingly, Hussain Rehar loves mixing unique colors with attention to detail aesthetic.
Hence, because of his unique style in the fashion market, Hussain Rehar bags the 'Fashion Forward Brand of the Year Award'. He truly deserves it.
Fashion Hair & Makeup Artist of the Year
The award of the best Fashion Hair and Makeup Artist of the Year goes to Sunil Nawab. He was overwhelmed by the industry's support. Sunil Nawab has been producing beautiful looks for all the models and celebrities for years. This award was bound to be his.
Style Icon of the Year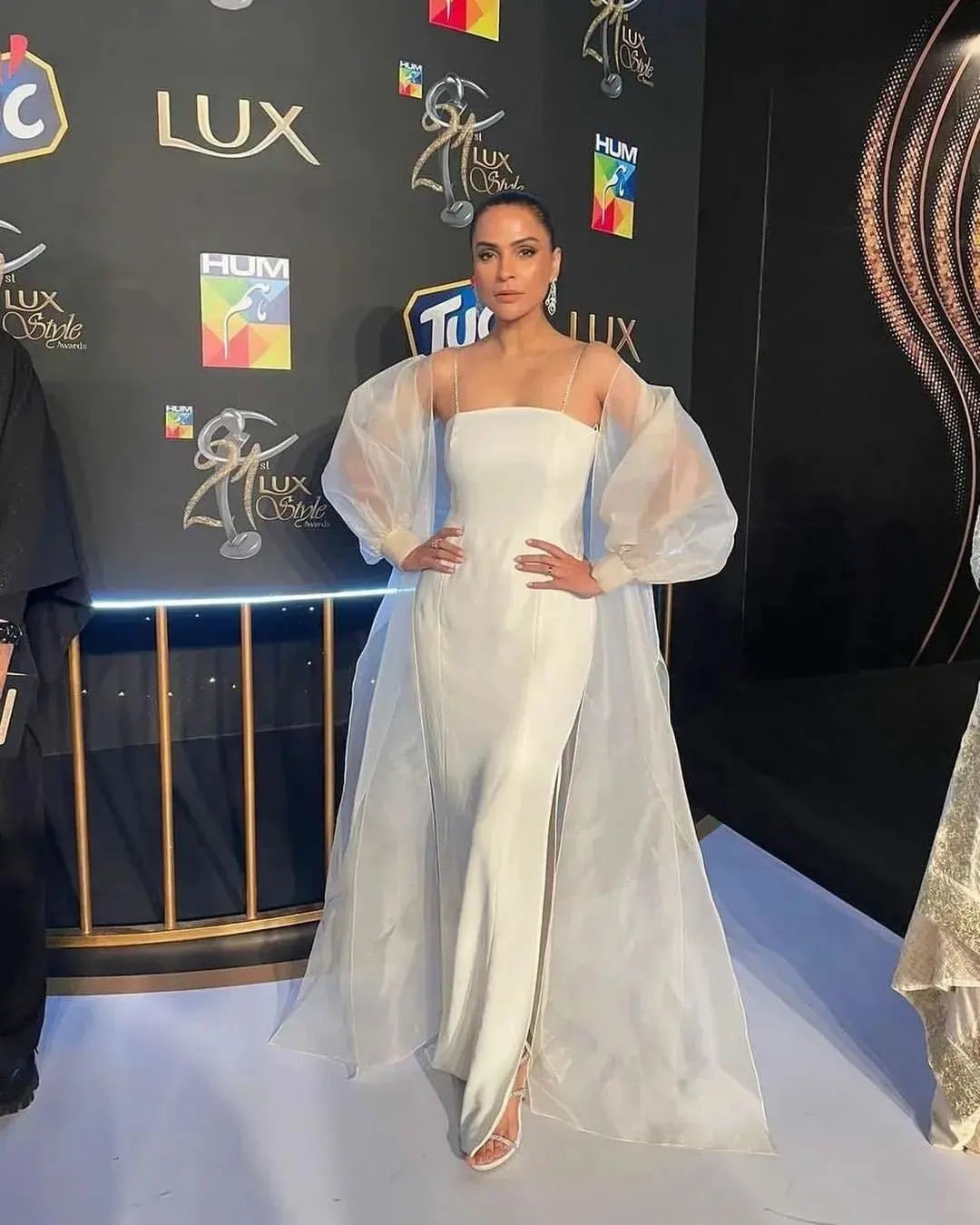 Fouzia Aman is a Karachi born 32-year-old Pakistani fashion model. She has been rocking the industry since 2013. This year, she bags the Style Icon of the Year 2022 at LSA 21. She is gorgeous, fearless and totally stunning.
Film of the Year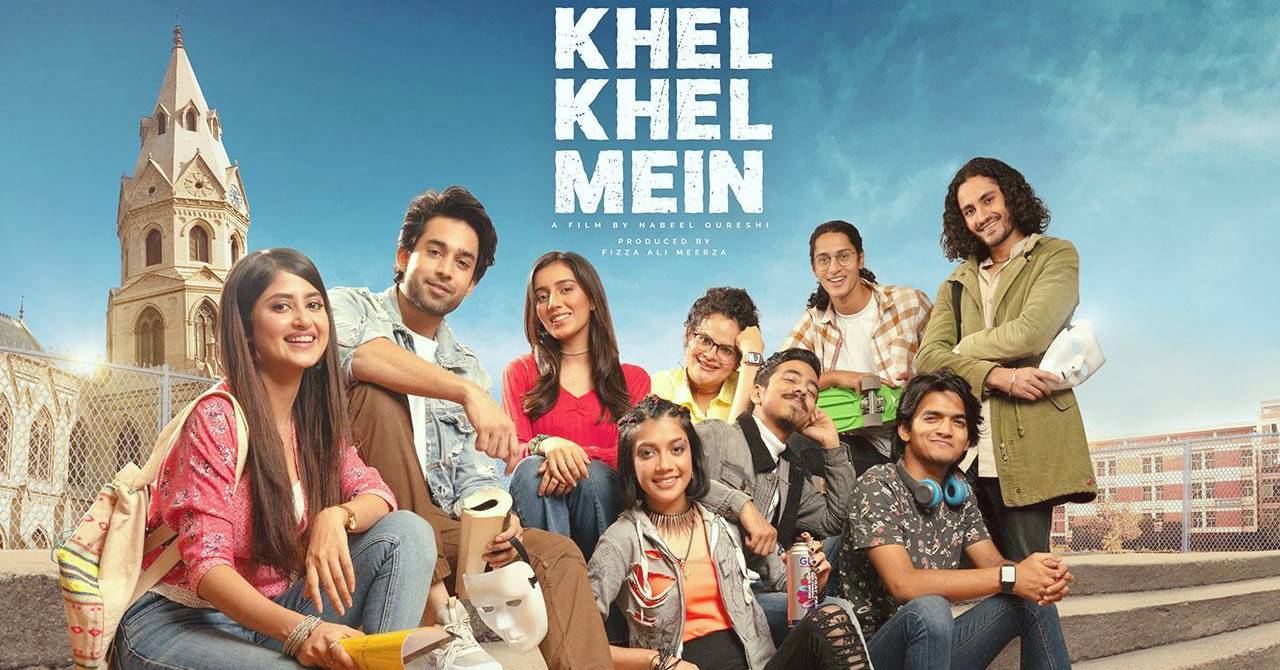 2021 was a difficult year when it comes to Pakistani films. Covid-19 posed as a huge problem for stars to shoot without following the social distance protocol. Nonetheless, a few filmmakers braved these obstacles and came up with outstanding movies.
Khel Khel Mein is directed by Nabeel Qureshi and written by Fizza Ali Meerza. The story revolves around college students that participate in the drama society and choose 1971 war as their topic. They portray the fall of Dhaka in a heart warming way and win the hearts of their audience.
Hence, Khel Khel Mein bags the Best Film of the Year Award for its unique plotline at the 21st Lux Style Award Ceremony.
Best Actor Film (Female)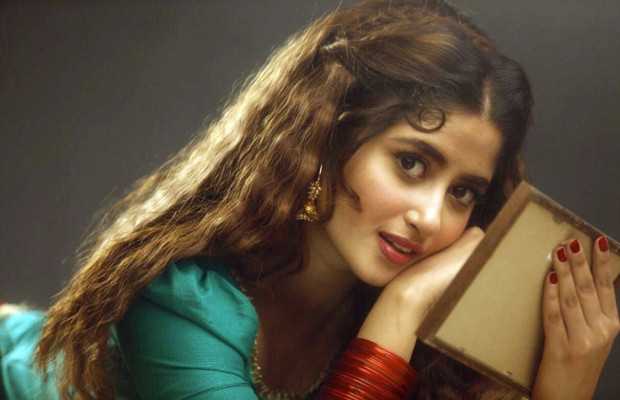 Sajal Ali wins the Best Actor (Female) Award for Khel Khel Mein. Sajal Aly is a 29-year-old Pakistani actor and model who began working in 2009. She has built her image beautifully along the way and has produced stunning work for her fans to love.
Unfortunately, Sajal Aly could not attend the award show and Ali Ansari accepted the award on her behalf. He said, "Before she's my sister-in-law, Sajal is a dear friend," Ansari shared as he lifted the trophy. "I'm very proud of her for all her achievements. May you shine like the star that you are. You are the pride of Pakistan."
Best Actor Film (Male)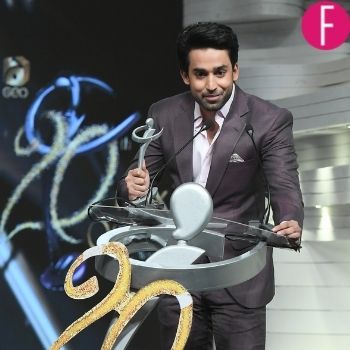 Apparently, Khel Khel Mein touched the hearts of many this year. Bilal Abbas Khan reigned supreme and won the Best Actor Male award for Khel Khel Mein. Interestingly, Bilal Abbas has primarily worked in Urdu television. He debuted in 2016. Khel Khel Mein is his second successful film after Thora Jee Le.
Singer of the Year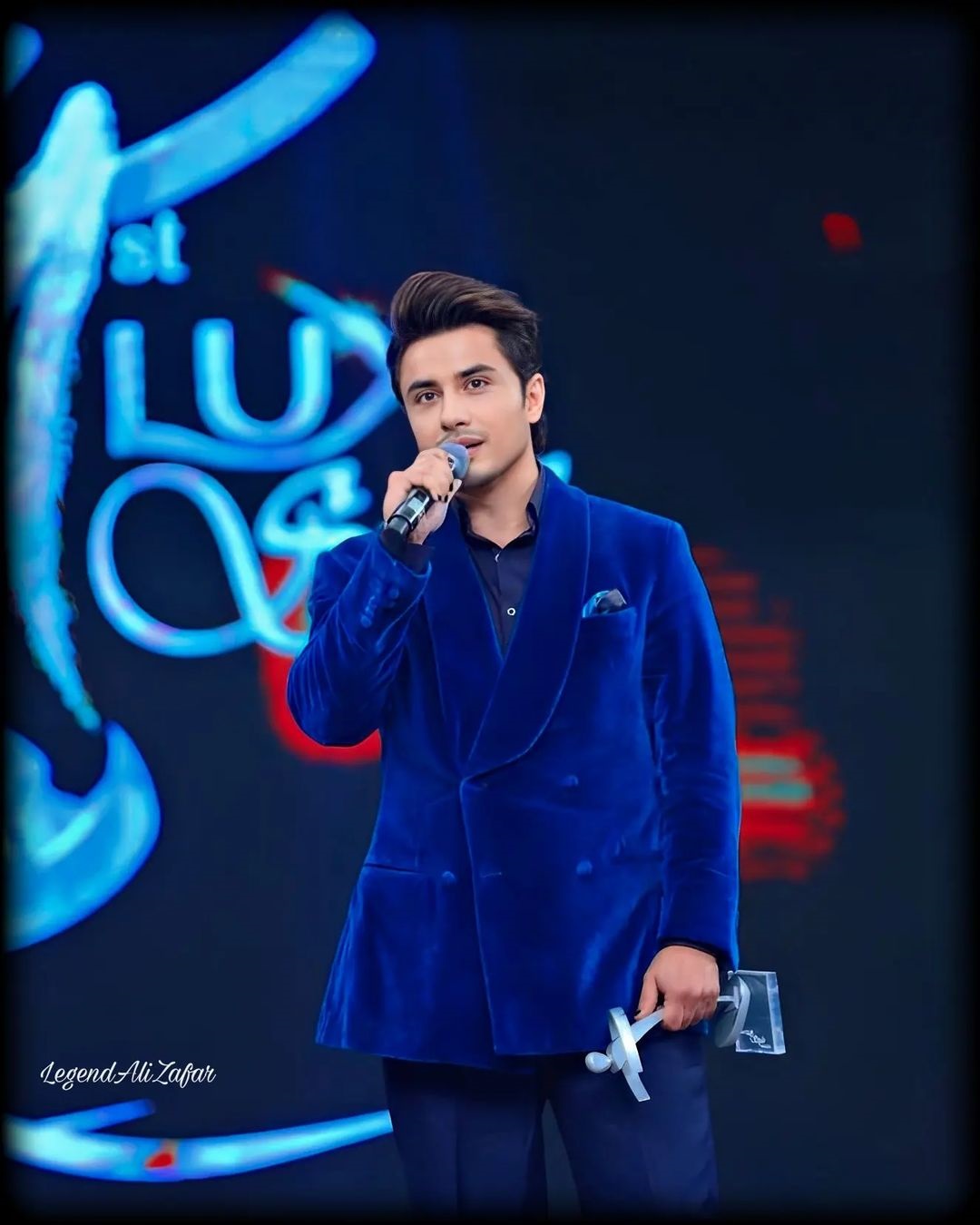 A wonderful battle amongst Talha Anjum, Talhah Yunus and Ali Zafar for the Best Singer of the Year finally went to the latter for Paharon Ki Qasam. Ali Zafar's vocals are music to the ears and his highs and lows and always on point. The 42-year-old began making music in 1999 and has definitely come a long way since. His fan base is huge and he deserved the award for his epic singing skills.
When the singer accepted his award, he said "I remember I received my first Lux Style Award 19 years ago in Dubai as an excited kid and even today, the excitement and appreciation prevail and I'm very grateful for that. No singer is complete without their fans' support so thank you everyone for your love,"
Song of the Year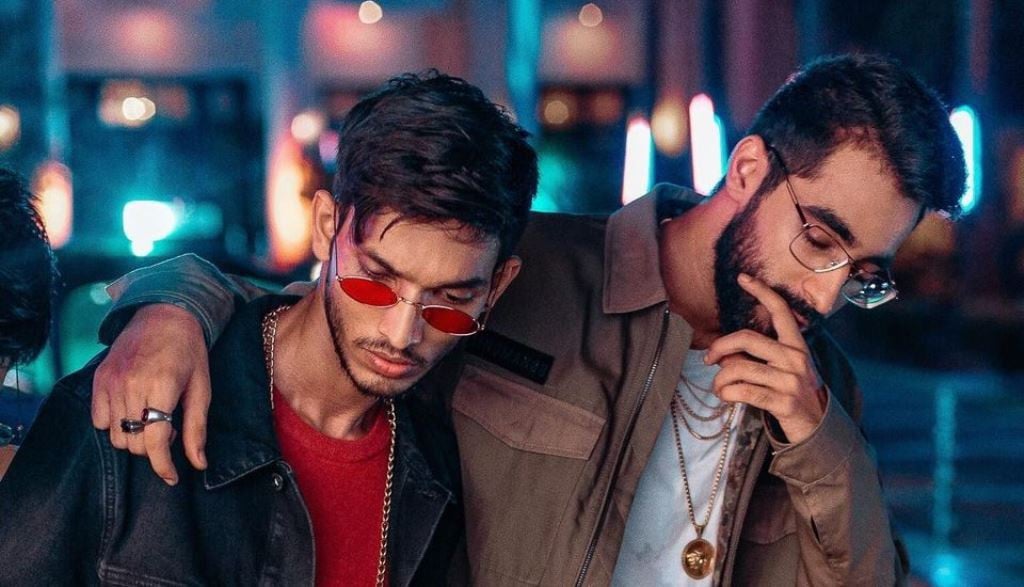 Young Stunners, Talha Anjum and Talhah Yunus were jaw-dropped ecstatic upon winning the Best song of the year award for Afsanay. They not only thanked the audience for their love and support but were overjoyed for the fact that their random bedroom-creation elevated them to stardom they had never imagined.
Best TV Play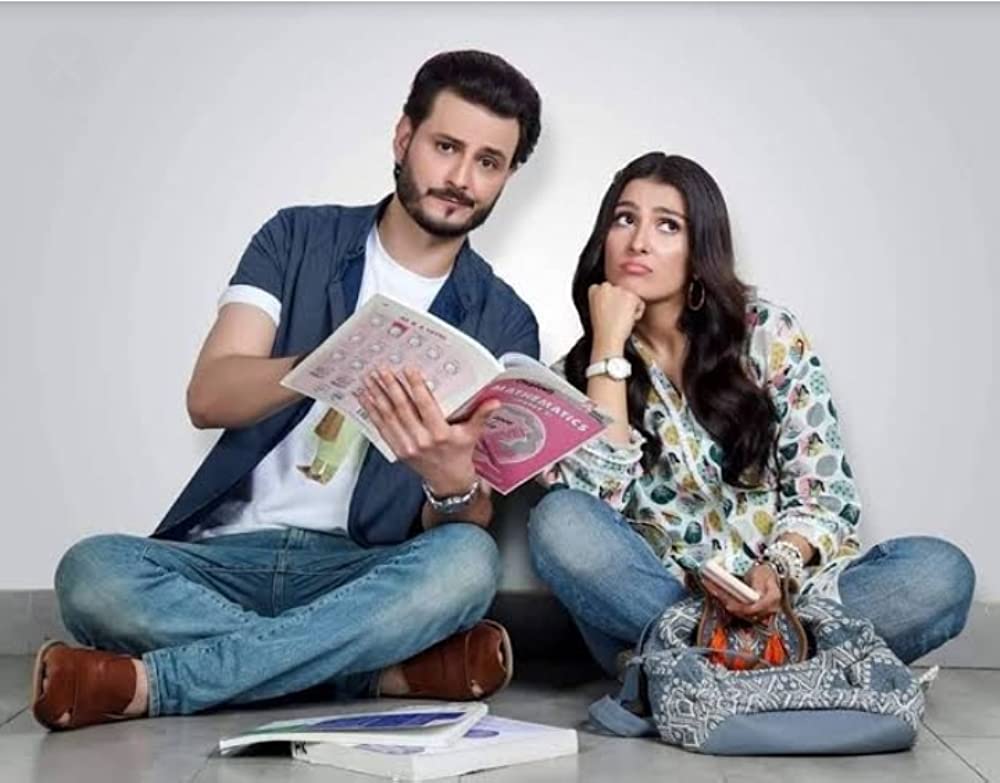 If comedy is your genre preference, Chupke Chupke should top the list. Chupke Chupke is one Pakistani blockbuster drama series that stole everyone's heart at the first glance.
Interestingly, this Ramdaan transmission drama series pairs romance and comedy to give us the perfect break from the hustle bustle of life.
This year, Chupke Chupke bags the best TV Play award and we couldn't agree more with the judges.
Best TV Actor (Male)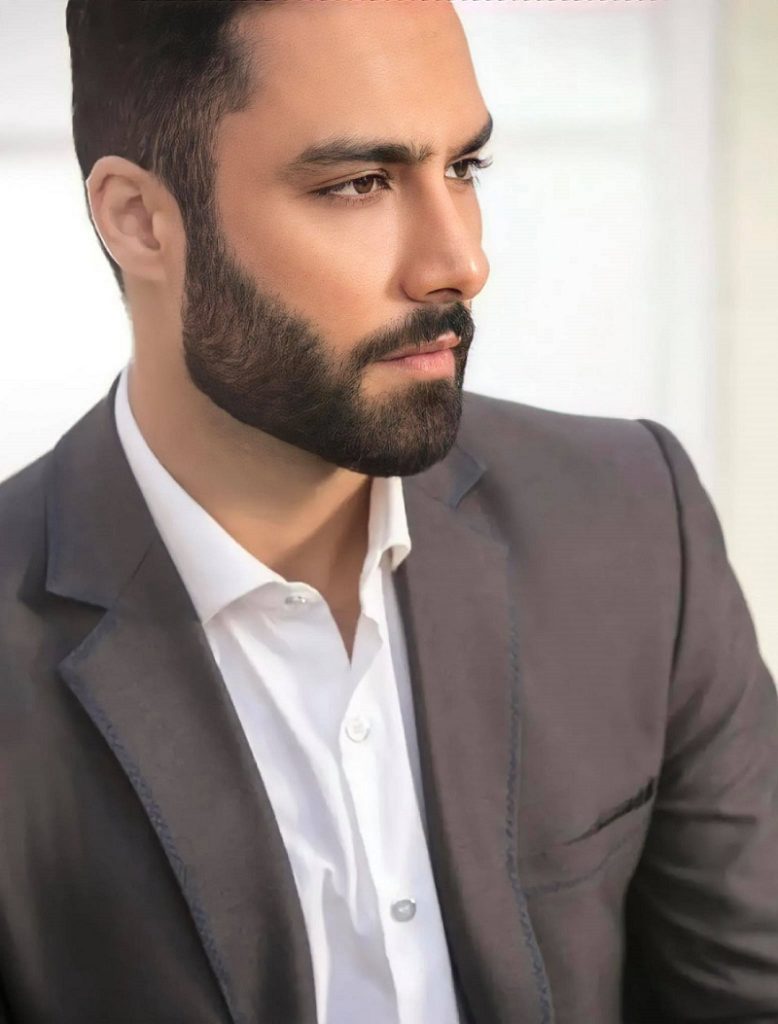 Ahmed Ali Akbar won the Best Television Actor Male for his visually pleasing acting skills for Parizaad.
Parizaad is a drama series that revolves around a young, underprivileged boy with a dark complexion. He is often mocked because of his skin color and is rejected by the people around him merely because of his appearance.
Undoubtedly, Ahmed Ali Akbar rocked the role as the lead male character and winning the award was bound to happen.
Best TV Actor (Female) – Critics' Choice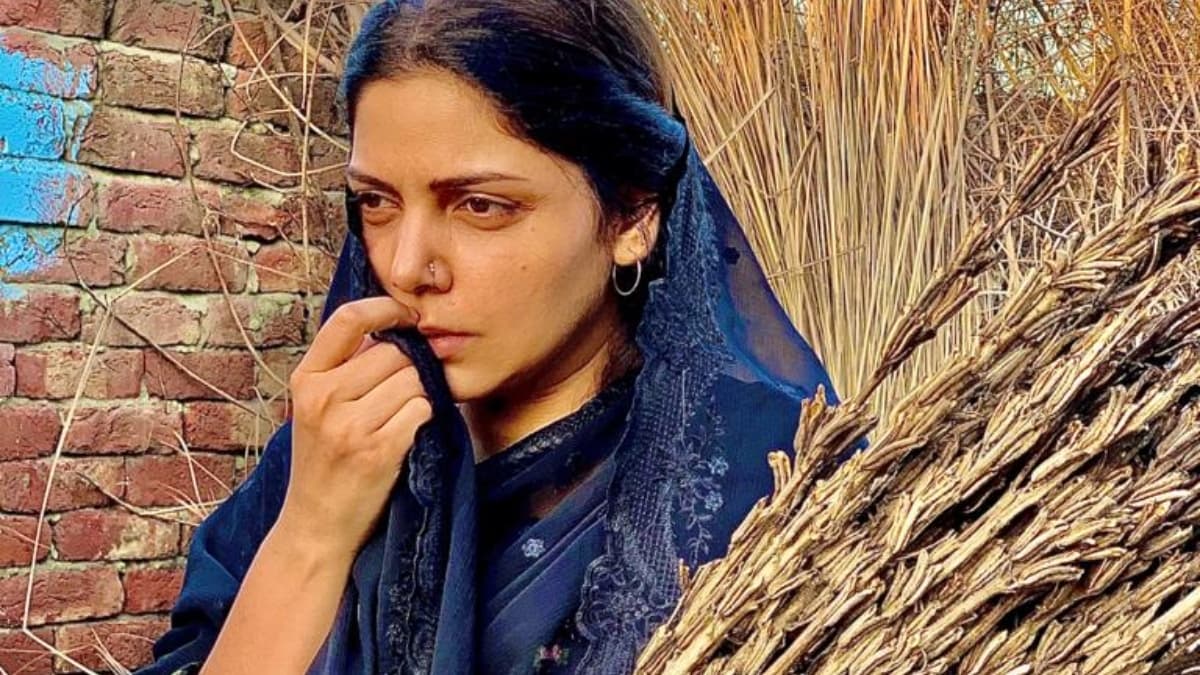 We all know about Hadiqa Kiani's talent for singing. However, her joining the drama industry has to be one of the best decisions she made. Not only because she aces her acting skills but also because her on-screen presence is perfect.
This year, Hadiqa Kiani bags the best TV actor award for Raqeeb Se. We couldn't agree more because she shone bright and we cannot wait to see what else she has in store for us.
Best TV Actor (Male) – Viewers' Choice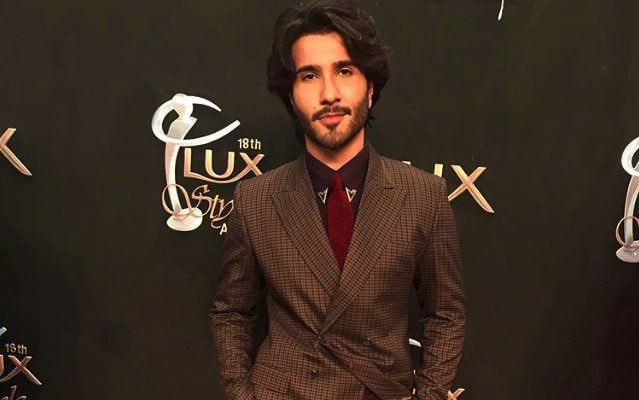 The night ended with the best TV actor award, viwer's choice. Feroze Khan won the award for his acting in Khuda Aur Mohabbat.
Interestingly, when Mustafa and Hashmi declared the winner, Feroze Khan's sister, Malick smiled with joy and went to the stage to accept the award on his behalf. This is what she had to say: "Thank you, everybody," Malick said with a quivering voice. "Thank you Allah Taa'la and thank you Feroze's fans. This one's for you and I am taking it back home!"
Best TV Actor (Female) – Viewers' Choice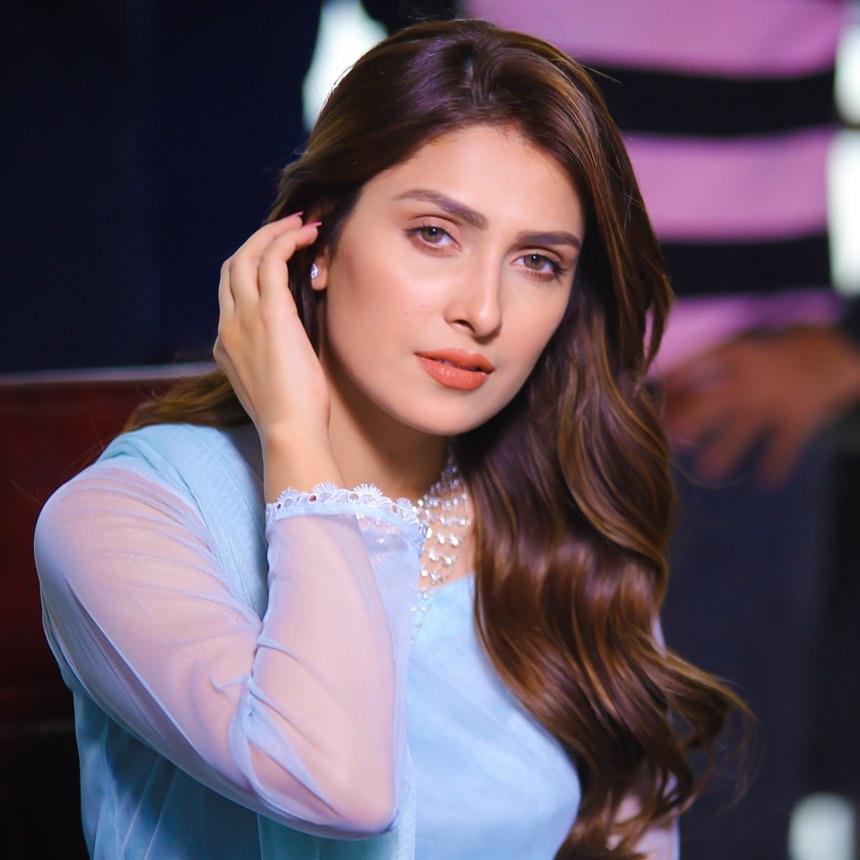 Last but not the least, Ayeza Khan won the Best TV actor female award for Chupke Chupke. We all witnessed her adorable, bubbly acting skills in the series and we think she was the perfect choice for this accolade.