As of 2021, there are more than 450 million blogs in the world. From clothing hacks to 5-minute crafts, from how to create viral content to ideal photography hacks; bloggers are on top of their game in influencing people across the globe.
However, interestingly food is another genre bloggers are catering to, and the audience is making the most of. Food blogs are where cookbooks and lifestyle magazines collide!
If you are a true foodie, following the best Pakistani food bloggers should be your next move. They not only share their favorite secret recipes, but also show awesome kitchen hacks, dos and don'ts, world famous recipes and more.
Hence, if you are not connected with the best Pakistani food bloggers yet, here's a list for starters. Moreover, enjoy the awesome menu ideas and introduce them at home.
Food Fusion Pk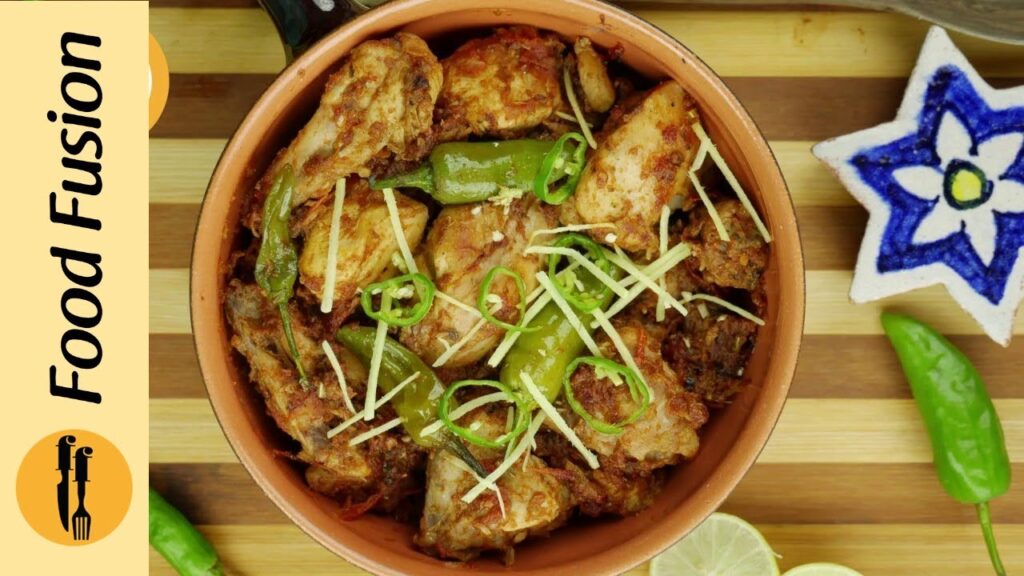 This amazing award-winning food blog has it all figured out when it comes to food. Interestingly, the blog features scrumptious Pakistani, Italian, English, and Afghani recipes for the audience. This blog truly redefines cooking.
If you want to curtail the 'eating out a lot' habit by trying unique recipes at home, this blog gives you a step-by-step guide to help prepare finger-licking-good food.
Food Fusion PK is available on YouTube, Instagram, Facebook and TikTok.
https://www.youtube.com/channel/UCuqBZWK9Wrol_4Y22DzisFQ
Cooking with Rida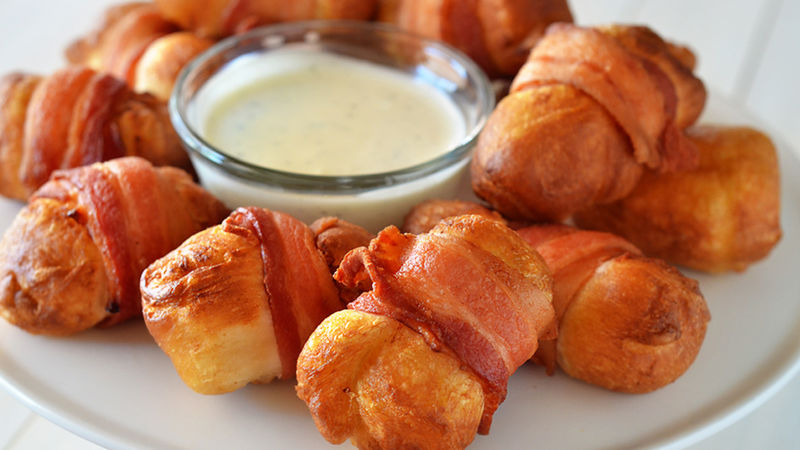 https://www.instagram.com/p/CQD2tkPhecW/
Rida Rahim is a sweet at heart, digital creator who shares beautiful food photographs and recipe videos. Interestingly, she shares all kinds of Pakistani savory and dessert recipes you simply cannot miss.
The best part is that her video and audio quality is great. Attention: If you are on a diet, do not visit this blog because your hunger pang will rise to a whole new level! (Bohat Mushkil Hogi Control Karna)
Nonetheless, if you love authentic Pakistani recipes, this blog is ideal for you.
Foodstagrampk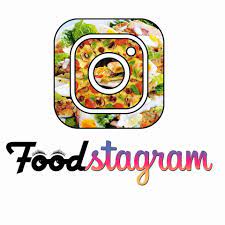 Whether it is breakfast, lunch or dinner, I'm always ready to sit back and enjoy a hearty meal. However, I usually run out of cool places to visit. This is where Foodstagram jumps in.
Foodstagram is the best blog to check out if you need new food ideas and honest local restaurant reviews. Since Ali Motiwala takes his food very seriously, you can only expect genuine food reviews.
Equally important, this blog is perfect for all the tourists visiting Pakistan who are not aware of the local cuisines and restaurants that offer what they want.
Moreover, if you enjoy YouTube videos, read our article specifically on YouTube Food Bloggers from Pakistan.  
Life of a Foodie Khi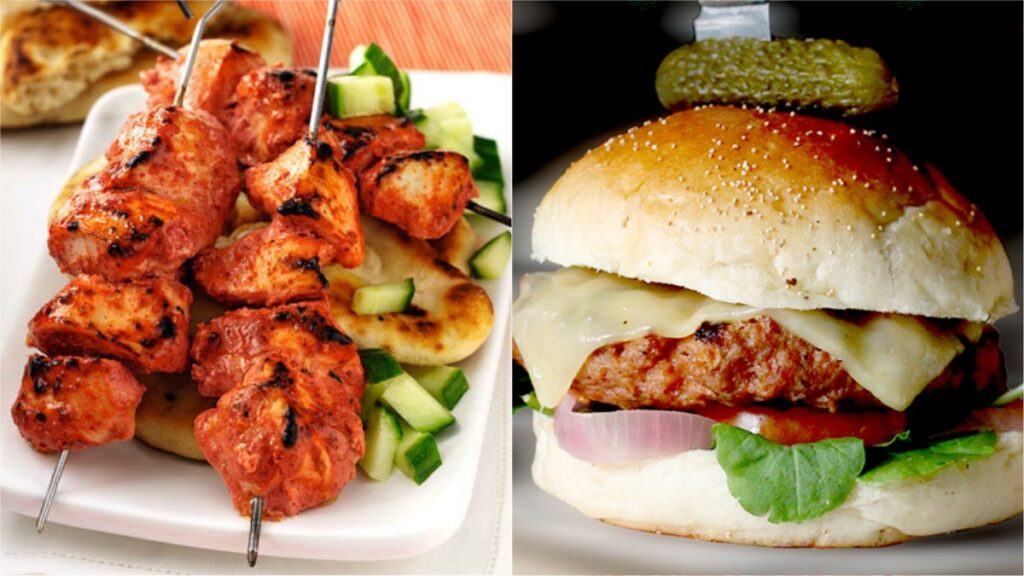 Zara Ali is a girl who loves traveling and eating high-quality food. Interestingly, this Karachi girl shares her favorite recipes from across the globe. However, what ticks me off is how she doesn't show the whole recipe or the process of cooking. Instead, she shares a picture of the cooked meal and writes the recipe under the post.
If you like Garlic Lemon Chicken, Gambas al ajillo, Tacos and other interesting cuisines, this blog is for you.
Street food Pk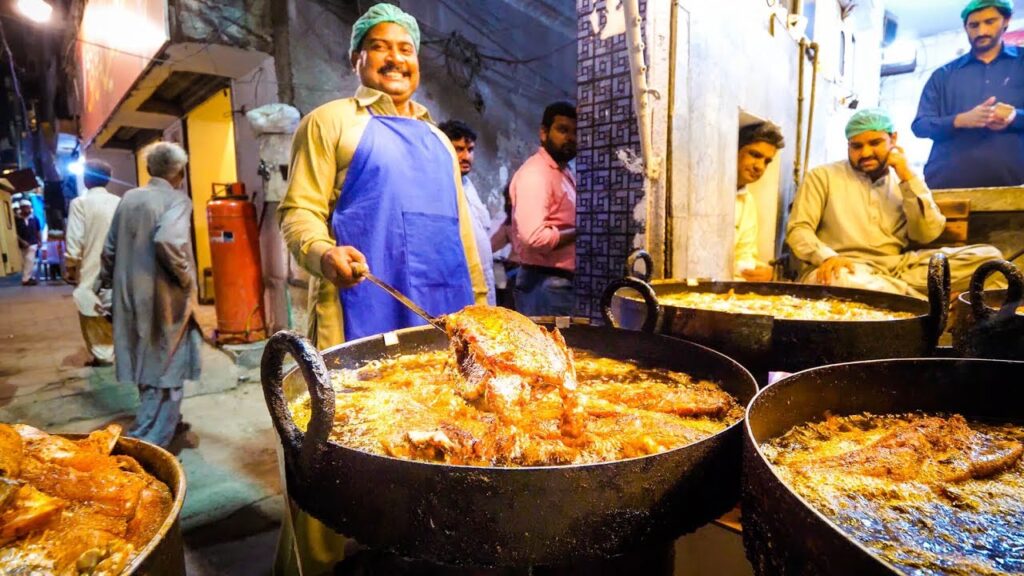 Street food Pk is an outstanding blog run by a local man who showcases street food from across Pakistan in a visually pleasing way. He visits all the Northern and Southern spots in Pakistan to capture the best locally cooked food videos, pictures and provides all the details with them. Samosas, Jalebi, Chicken Karahi, Dumba, Mutton Chops; you name it, he shows it!
We fell in love with his Ramadan street food video compilation because we were literally drooling over the laptop! Check out his blog on YouTube as well as on Instagram.