Food Vloggers are the ideal match for YouTube, don't you think? After all, what's better than watching your favorite style of food being cooked 'LIVE'? And you can see the recipe and follow it to enjoy a scrumptious meal within the comfort of your home.
Food Vloggers have gained the spotlight in recent years and for good reason too. I simply love scrolling through tasty recipes on YouTube even when I'm totally full and not hungry. Do you do the same? Cheese melting, chocolate dripping, fruits being cut and a hot cake coming out of the oven are a treat for sore eyes.
Pakistanis have their food A-game on and some amazing Vloggers have paved their way to the top on YouTube. If you crave Pakistani food, follow these cooks and their awesome recipes.
Village Food Secrets- 2.52M Subscribers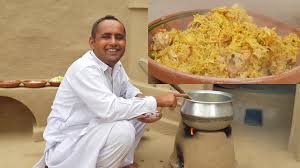 Mubashir Siddique crossed a million subscribers on YouTube in 2019. Today, he has over 2.5M global subscribers who watch him. The best aspect about his channel is his simplicity.
He shows and teaches how to recreate ancestral recipes with minimal ingredients and facilities. Interestingly, you will find all sorts of cool Pakistani recipes such as Sarson ka Saag, Desi Murgh Soup, Sohan Halwa and so much more. All Village style.
Surprisingly, his recipe on Malai Mango Kulfi received a lot of appreciation and hits from global audience. Go check it out!
Kitchen with Amna- 3.7M Subscribers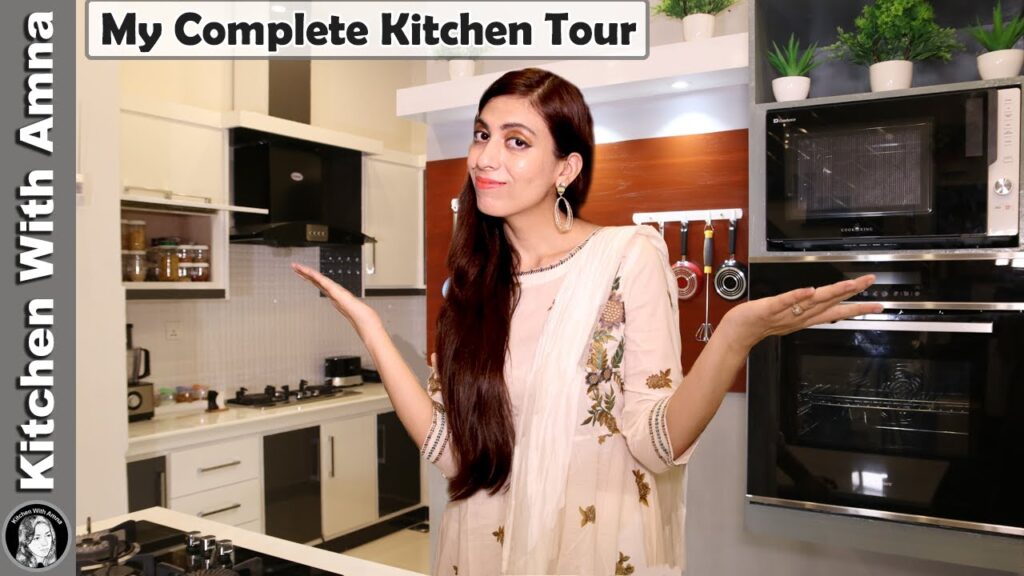 Kitchen with Amna is another interesting food channel where you will find easy to cook Desi recipes. Chicken Karahi, Biryani, Nihari, Haleem; you name it, she cooks it!
Moreover, she doesn't just stop at desi cuisines. You will also find tempting food videos where Amna makes yummy and quick snacks for adults and especially kids.
If you are a foodie who wants new recipes, go over to Amna's channel and check out cool food recipes.
Food Fusion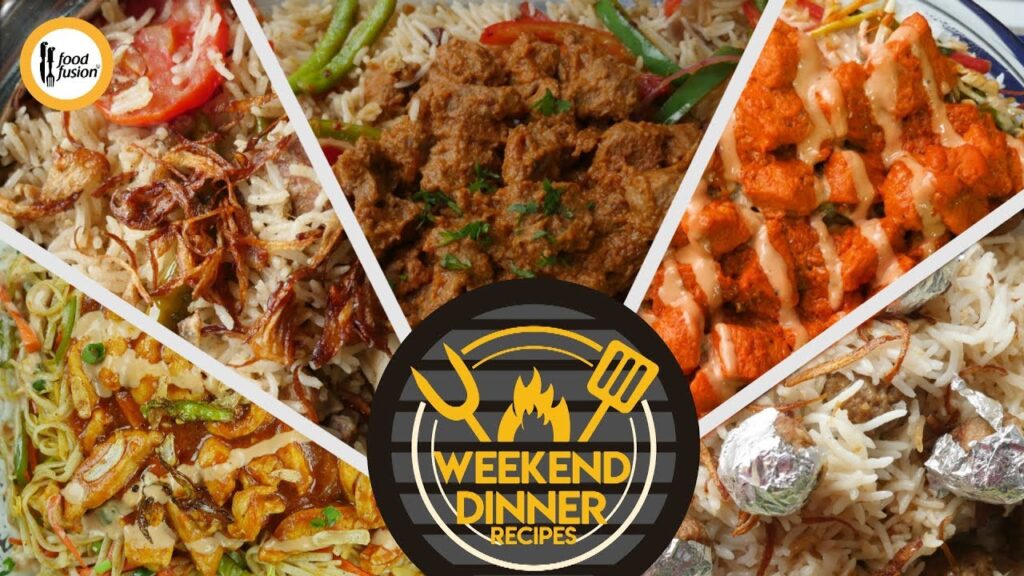 If you haven't watched Food Fusion, you haven't watched anything yet! We all love dining out because we can never prepare similar meals at home. Well, now you can.
Food Fusion redefines cooking and fuses desi recipes with your favorite continental dishes to create new scrumptious feasts.
Indeed, chicken Tikka crepes and Anda Masala sound too yummy, don't they?
Cooking with Dua – 38.5K Subscribers
Saima heads this channel and resides in London. Cooking with Dua has been showcasing Pakistani cultural cuisine recipes since 10 years now. She is a mother of two and you can well imagine how creative her recipes are. Indeed, feeding children with nutritious meals is one daunting task when done on a daily basis!
In particular, Saima uploads one special recipe every week and you guys should definitely check her channel out.
Bros meet the world -175K Subscribers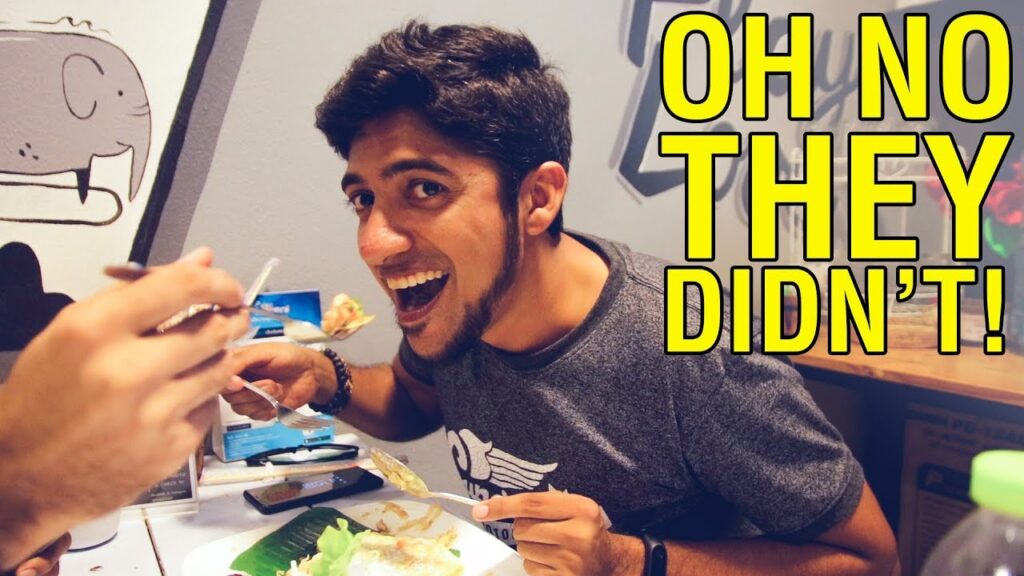 Two cool Pakistani brothers on a quest to explore the world of food. How cool is that? This food channel is all about food reviews from your favorite restaurants.
Additionally, they create 10-15 minute videos where they compare desserts, chowmein, chicken, etc from different restaurants and eventually rate them.
Recently they tried 'Meeta Pizza' made out of pizza dough and doughnuts! Have you ever heard about such a dish? If not, head over to their channel for a visual treat.
SooperChef – 349K Subscribers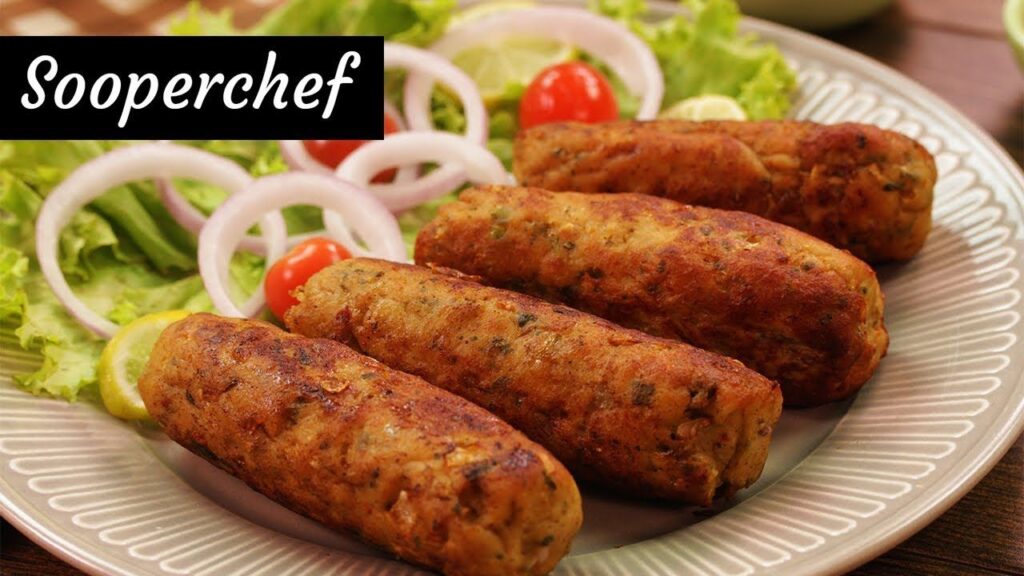 Sooperchef won the best food blogger award on Kashmir Hum Social Media Awards in 2020. Indeed, their channel showcases finger-licking good food recipes. Plus their presentation and video quality are top-notch.
Sooperchef proudly covers all sorts of recipes ranging from Pakistani favorite dishes such as biryani, Haleem, Murgh Salan and all sorts of vegetables cooked with herbs. Nonetheless, they also cook tasty Desi and non-Desi desserts. The videos are too good! For this purpose, do check out their channel. I simply love the Baklava roll-ups.
Kun Foods – 677K Subscribers
Kun Foods is your food hub where you can find easy homemade recipes as well interesting recipes from your favorite restaurants. In sum, this channel came into being in July 2019 however, has gained the spotlight rather quickly.
Afzal Arshad heads the channel and cooks super yummy food in front of you. Further, what's interesting is that he guides you verbally and shows all the steps in a very motherly manner. Don't forget to see his videos.
Yes I can cook- 1M Subscribers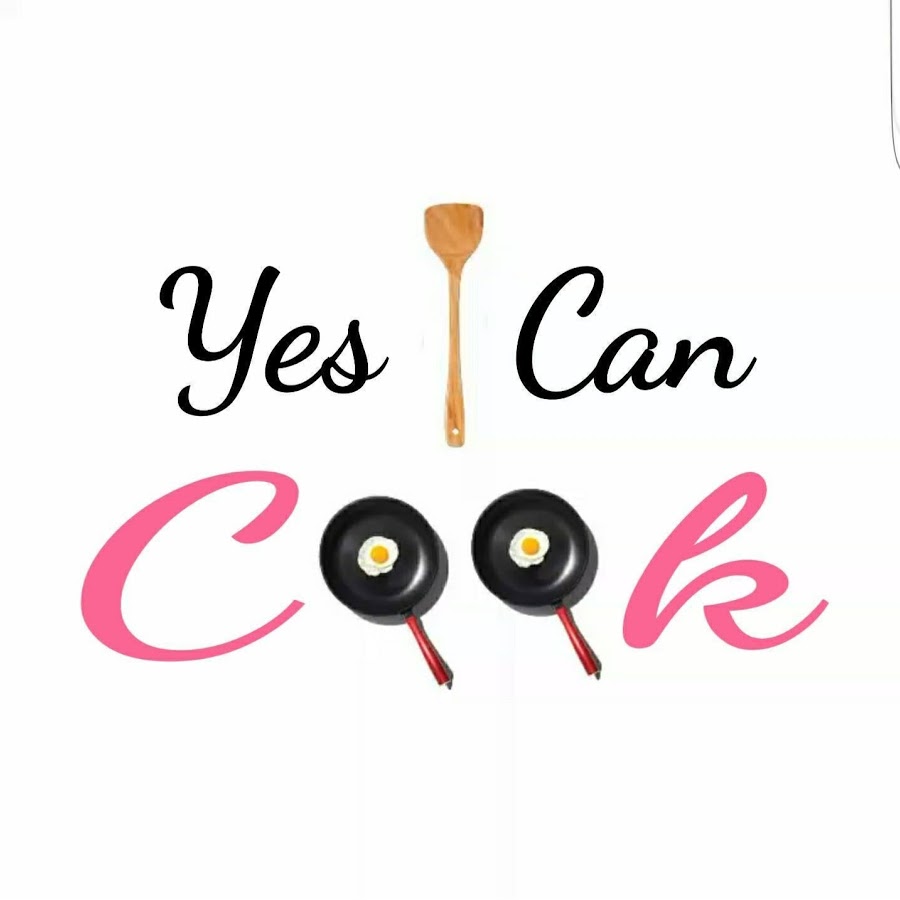 You have me at the name! Moving forward, Faiza created this food channel in 2016 and has been teaching her viewers delicious recipes since.
Interestingly, she doesn't talk during her videos. Rather, she uses written text with ingredients and instructions and has nice background music. I think that's better! Sometimes you just want to follow a recipe without listening to it.
If you like written recipes just like me, checkout 'Yes I can cook' and try her appetizing recipes.