The Pakistani media industry has evolved into crafting drama series that don't stick to the conventional 'Saas Bahu' feuds. Today, we witness amazing drama scripts, screenplays and directions that force us to think, understand and question common social issues.
Top-tier drama channels including Hum-Tv, ARY, and GEO expand our knowledge and aid in changing the global perspective towards societal challenges.
Hence, connect on a deeper level than just entertainment and watch these stories that not only spread awareness but also provide a solution.
Udaari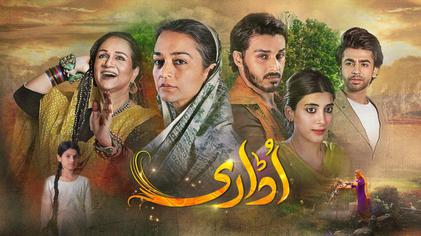 Possibly the most talked-about drama series, 'Udaari' highlights social taboos including rape and class prejudice like none other. Interestingly, Udaari ripped through these increasingly spreading taboos in Pakistan and portrayed the struggles in our society.
Featuring Ahsan Khan, Farhan Saeed, Urwa Hocane, Bushra Ansari and Samiya Mumtaz, this drama became the talk of the town for all the right reasons.
Udaari showcases the hardships of a single mother from an unprivileged background to avail justice against her daughter's rapist. On the other hand, Ahsan Khan played 'Imtiaz', the child rapist who was none other than the girl's stepfather. While this taboo was the underlying story of the series, other social issues including how girls from mere villages are accepted in the society, especially the popular cities was also brought to attention.
Nonetheless, the best part about this drama series is how it showcases the rape victim and how the survivor can move forward and live a normal life.
Dunk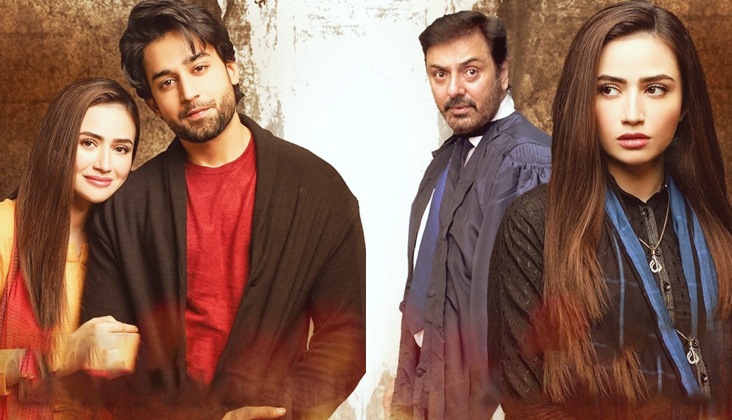 Harassment, assault, rape, and murder are extremely common crimes in Pakistan. Dunk highlights the other side of the story behind these crimes. Dunk features Noman Aijaz, Bilal Abbas Khan, and Sana Javed.
The story revolves around false allegations of harassment made by a student for her professor. Apparently, this drama series is based on a true story from MAO Coolege, Sargodha. Once the false allegations were made, everyone was thought to believe the professor was a pervert for committing such a heinous crime.
However, the professor is completely innocent and nowhere to look to, commits suicide because of societal pressure.
The drama series is directed beautifully and the script is intense. If you haven't watched it yet, you should definitely do.
Phaans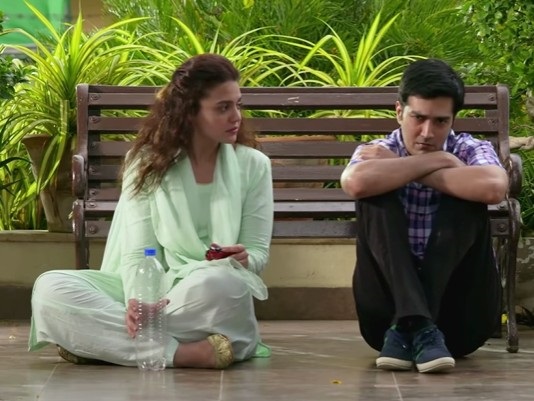 An entangled and engaging series, Phaans also highlights rape and a call for justice. Apparently, Zeba works for an affluent family and sadly gets raped one night after work. She accuses her boss's mentally challenged son with down- syndrome of the horrendous crime. Nevertheless, everyone denies her words and sends her home.
What's intriguing is the fact that 3 other men are also near the crime premises and are surely hiding something. Hence, the story is captivating and engages the audience entirely. While you as a viewer have an eye on one man, the other one brings up something new. The drama is simply more than what meets the eyes.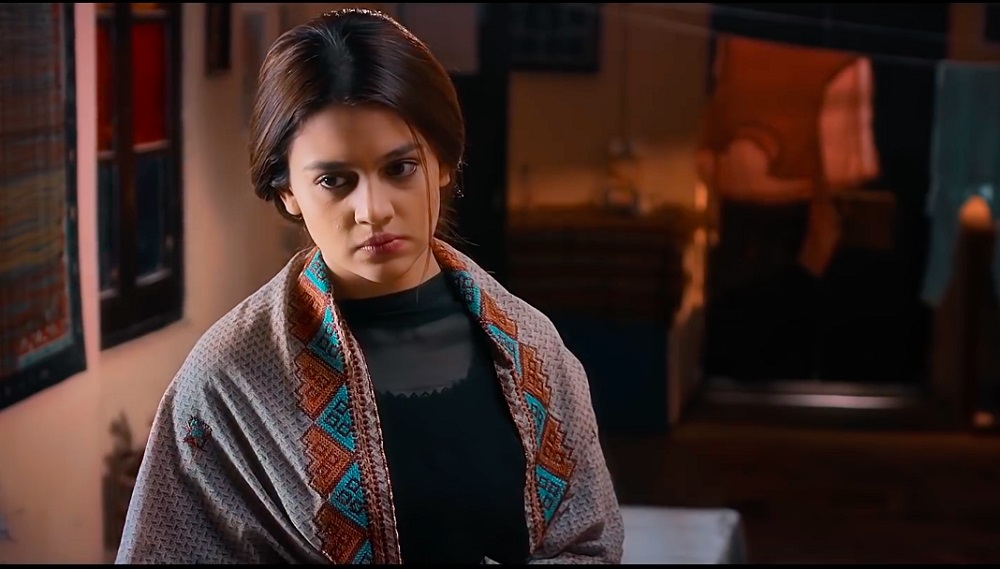 More importantly, Zeba is not a stereotypical rape victim. She fights for her rights, stays grounded and knows what she is aiming for. Another important factor portrayed by the series is how society always sides with mentally challenged people and never envisions them as culprits.
Zara Noor Abbas, Shahzad Sheikh and Sami Khan did a brilliant job in the series.
Parizaad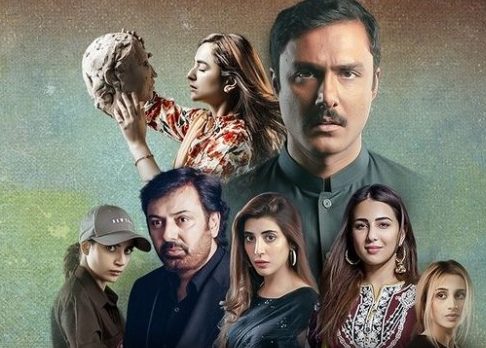 Parizaad is another unconventional drama series getting all the hype for all the right reasons. this series highlights the story of an unprivileged boy who is unfortunately born with a dark skin tone. Not only does society look down upon him for his appearance but also mock him at the first chance they get.
Sadly, Parizaad is never taken seriously and is always thrown away as an outcast. However, apparently, he is intelligent, sharp, sweet, and friendly. His romantic overtures are always met with rejections and he must rise above his appearance to conquer the world.
Ahmed Ali Akbar portrays the character wonderfully while his support cast Ushnah Shah, Yumna Zaidi, and others also do justice to their roles.
Alif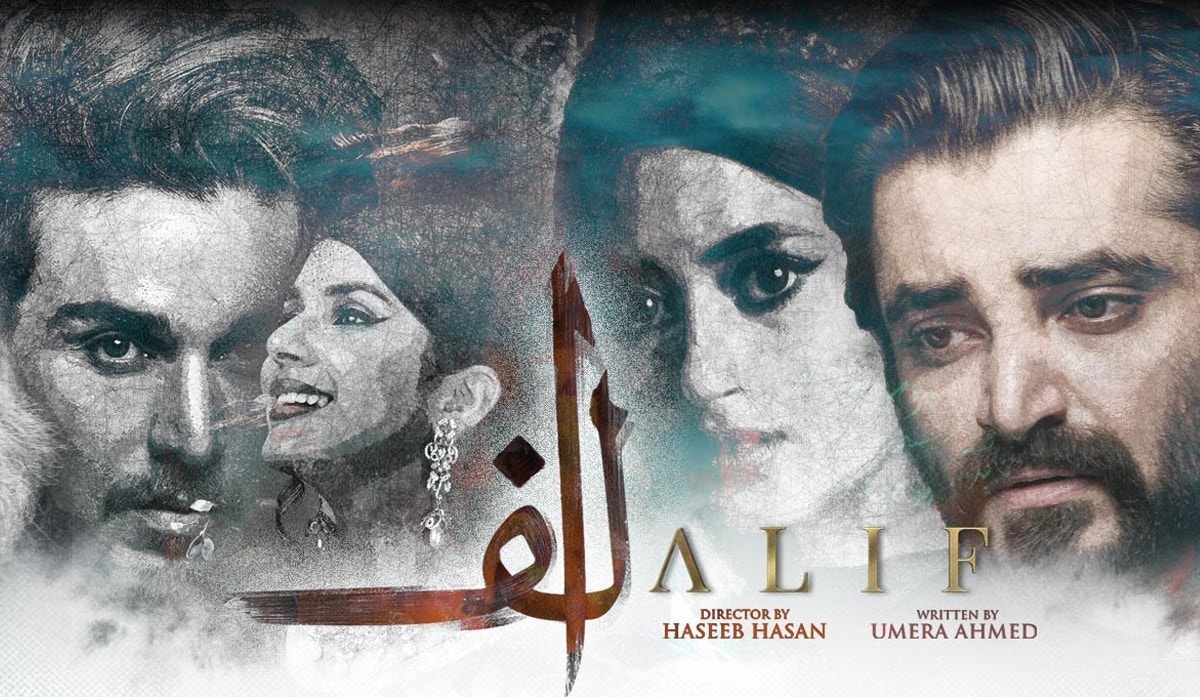 Umera Ahmed's Alif received an overwhelming applaud globally for a wonderful spun story about spirituality and love. Firstly, the story touched upon the Urdu letter 'Alif' as a metaphor for the perfect connection with God. Moreover, how the entire journey from a mere question to its appropriate answer was a straight line as God's man chooses to stay on the right path and connected with his conscience.
Apparently, the story depicts the relationship between the protagonist (Qalb e Momin) and the struggling actress, Momina cross paths, discover their similar troubled and tragic pasts. Additionally, how both of them unite and work their way towards righteousness instead of choosing the wrong path.
Both Hamza Ali Abbasi and Sajal Aly did a flawless job in portraying the roles.
Damsa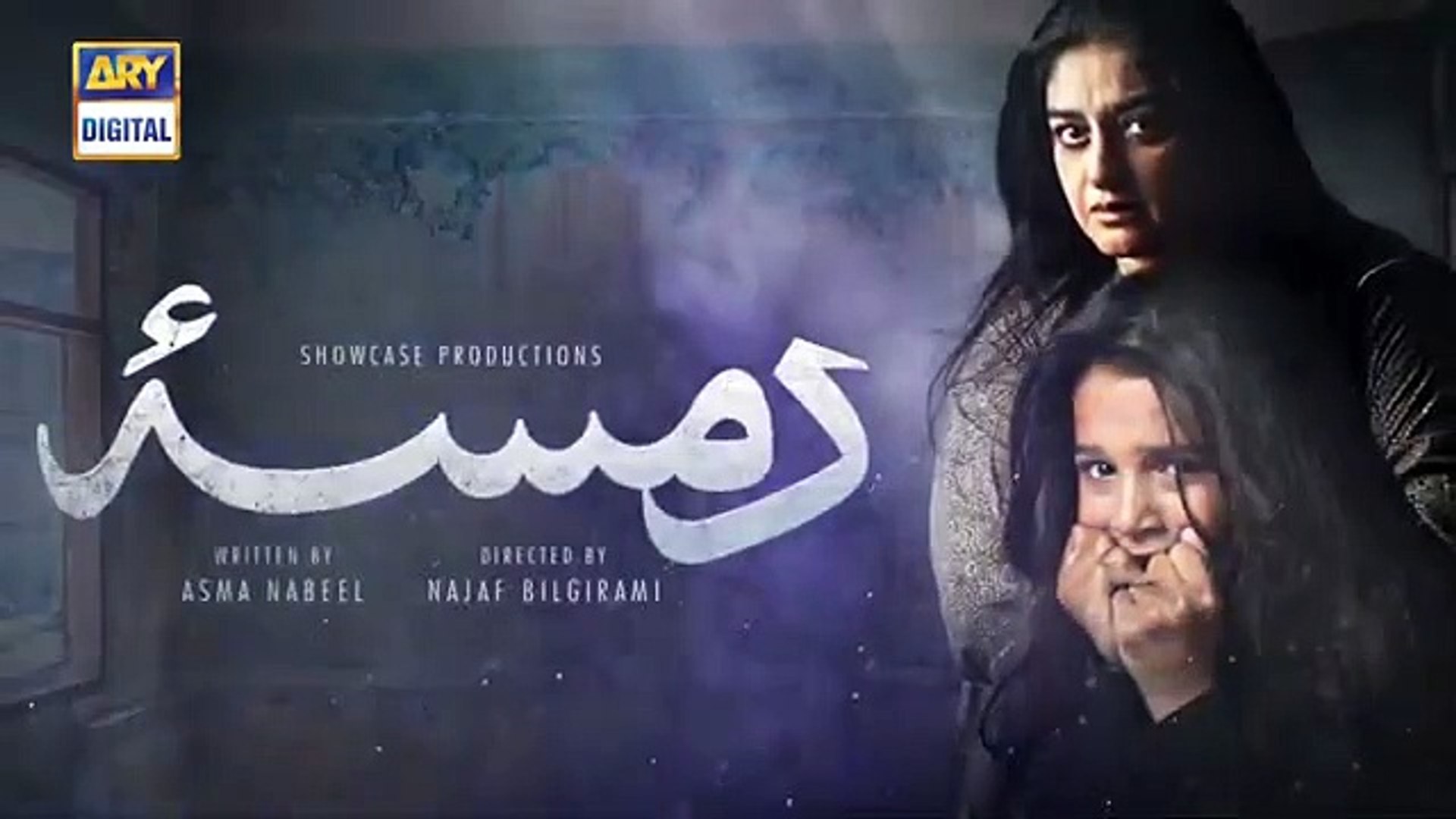 Damsa has to be the most heart-touching drama series made in Pakistan to date. While it did not gain the popularity it deserved, Damsa truly moved me from one episode a day.
Damsa highlights child kidnapping, the mafia ring of beggars, and how they work in Pakistan. Moreover, how the mafias cripple children in order to mentally and physically challenge them to push them into the realm of beggary.
All the actors did justice to the series. Hats off to Nadia Jamil for her acting skills. She showcases the perfect role of a mother who loses her child in broad daylight. Moreover, Emaan Sheikh (Damsa), did a flawless job too.
This series shows how a mother's world is torn apart when she loses her child. How she can cross all limits to find her while the father may dwell in worldly affairs after a while. The way the drama unfolds is heart-wrenching.
I highly recommend this series.
Baaghi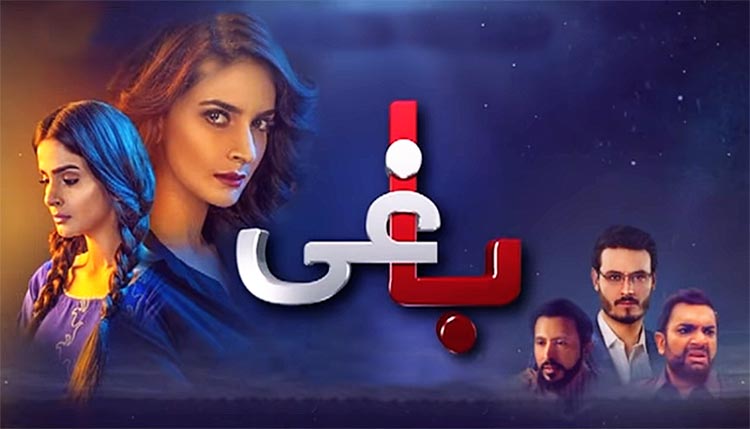 An inspirational drama based on the social issue 'honor killing' in Pakistan. Baaghi highlights the story of Qandeel Baloch and how her brother murdered her in the name of honor killing. Saba Qamar portrays the character wonderfully. Moreover, the message is super powerful. This is a must-watch series.
Cheekh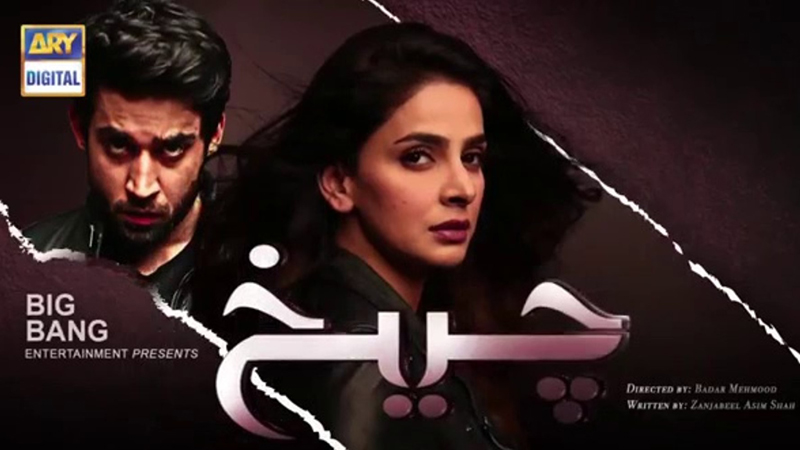 Cheekh is an incredible drama highlighting common crimes such as rape, murder and how influential, privileged and affluent families can get away with them all. Moreover, this series showcases a dedicated friend who seeks revenge at the cost of her own life and family's support. Saba Qamar was flawless in this series.