The legendary comedian Lenny Bruce once said, "The only honest art form is laughter, comedy. You can't fake it". While some classic comedy films are all-out crowd-pleasers, on the other hand, some will tickle every funny bone you own.
Nonetheless, if you ask the person sitting next to you about their top favorite comedy movies, the list will likely differ from yours. That is because comedy as a genre is subjective. Whether you prefer stand-up comedy shows, girly rom-coms or college boy action-packed raunchy comics, we have got you covered.
Whatever your comic speed is, here's a list of the top super funny and engaging comedy movies available on Netflix to stream with a hint of raunchiness! After all, laughter is the best medicine!
Wedding Crashers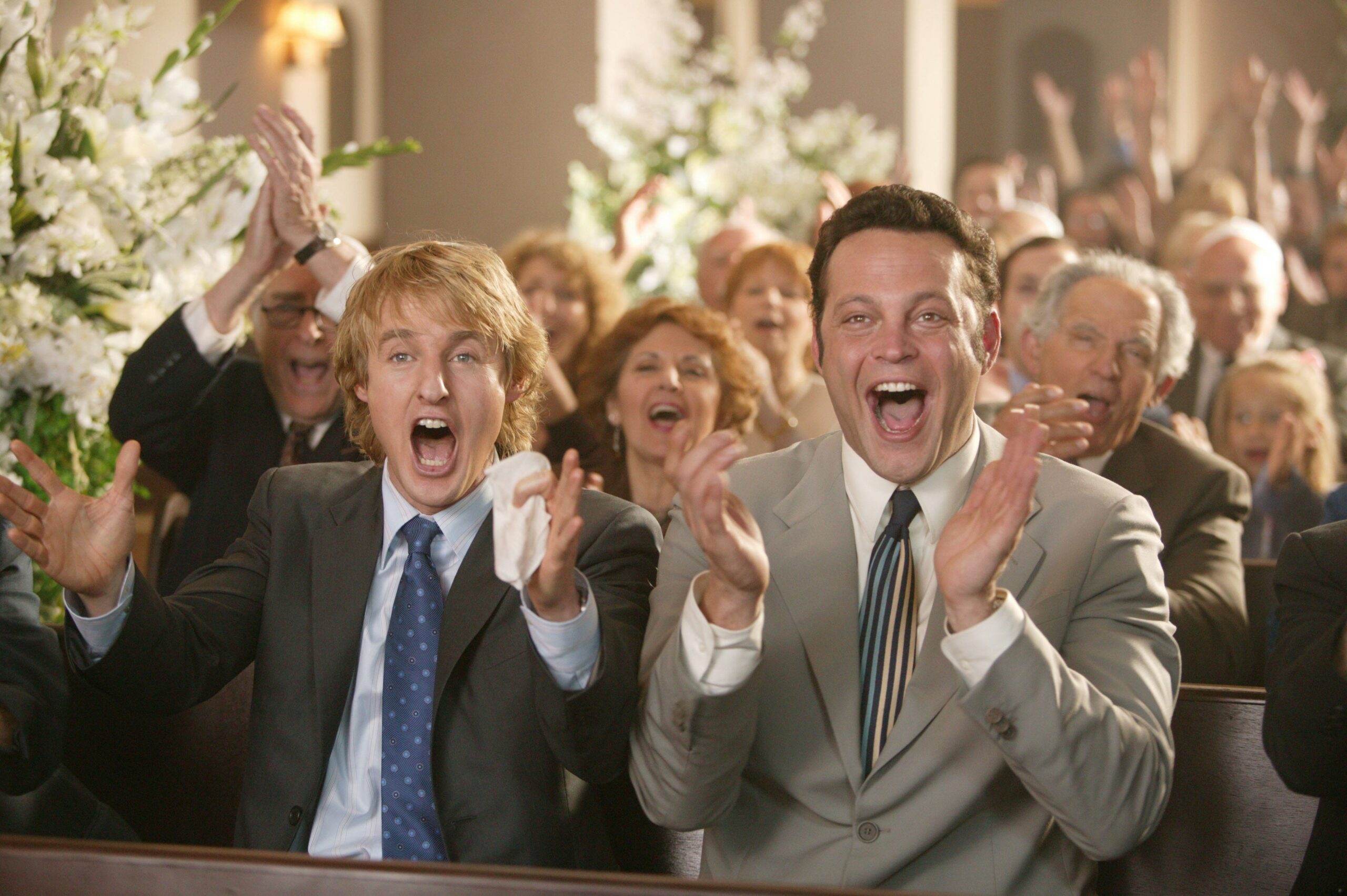 Only a few films click and stay with you for years to come. Wedding Crashers from 2005 is definitely that. It is hilarious, equally funny for men and women, and who can beat the Vince Vaughn and Owen Wilson combo!
When two womanizers plan to gatecrash every wedding in town to hook up with random chicks, they land on one final wedding where their lives completely alter. Apparently, one of the dudes falls head over heels for the senator's daughter. However, the other has to play as his wingman and score another bridesmaid. How things unravel should remain a mystery. Watch this awesome comedy flick because it is definitely worth the fun.
Tower Heist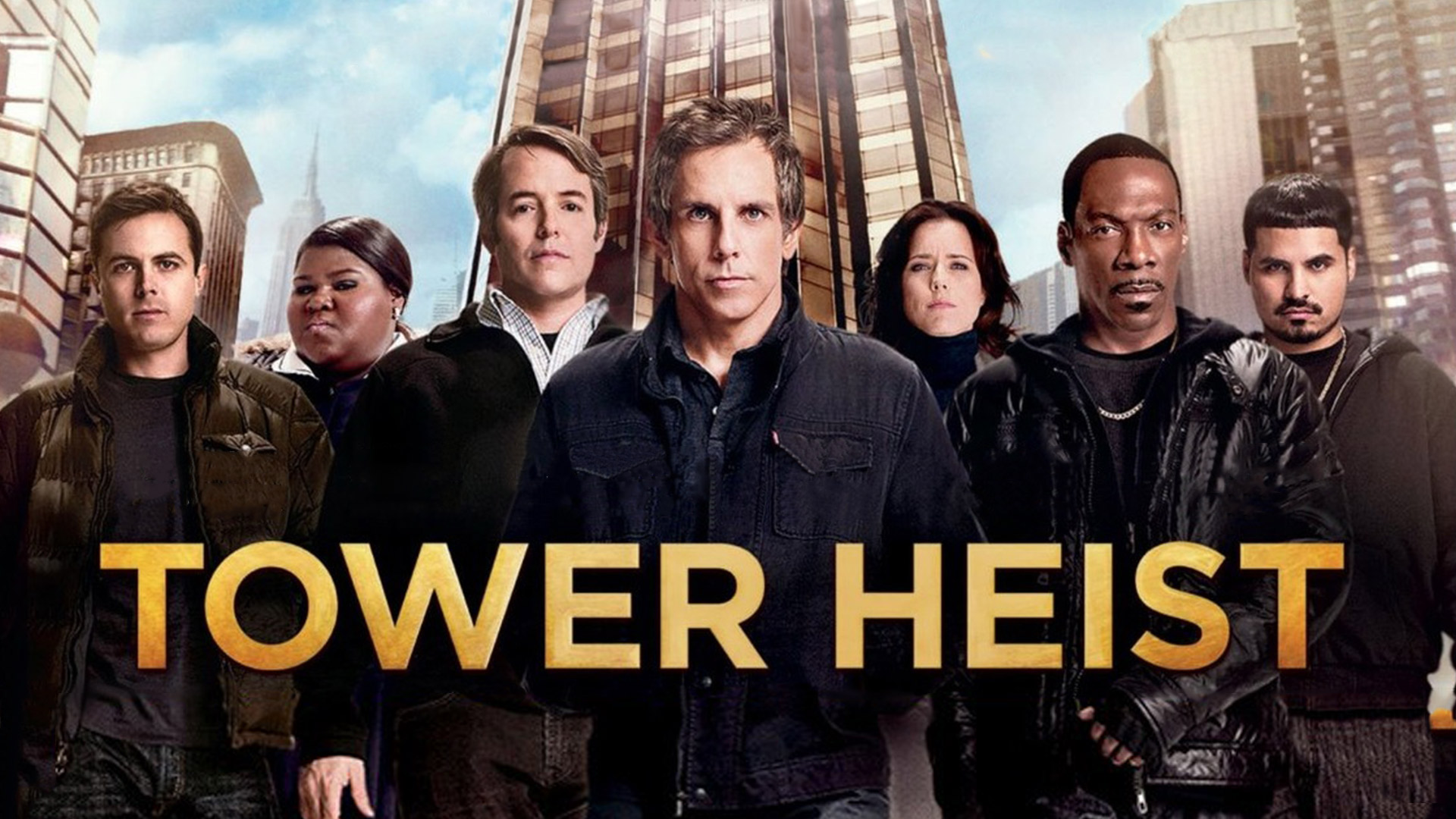 Featuring Eddy Murphy, Cassey Affleck, Ben Stiller, and Mathew Broderick, Tower Heist is one of the top comedy movies available on Netflix. Apparently, this 2011 film scored $152.9 million in the box office.
The story revolves around a group of men scammed by a super-wealthy businessman. When they all realize they are in the same boat, they all plan a heist against him. Interestingly, it goes wrong on so many levels but falls into place eventually. The entire process and planning are hilarious! I mean, you have Eddy Murphy on board; the script has to tickle every funny bone you have.
I Spy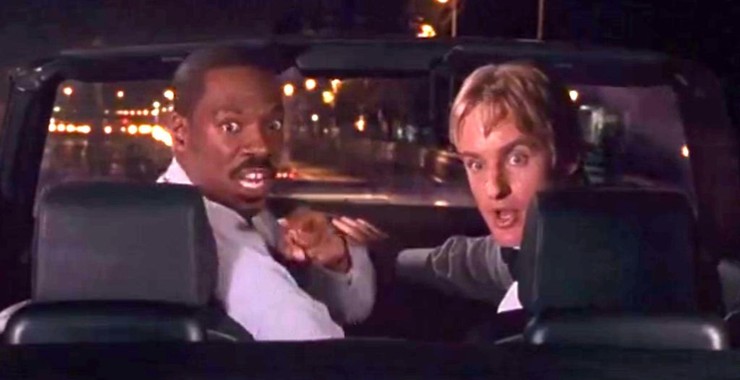 Eddy Murphy and Owen Wilson pair together for this classic comedy from 2002. Interestingly, the story spins around a professional athlete who helps a US Government agent recover a missing jet. I mean, who comes up with such entertaining storylines?
Nonetheless, on the other hand, a few reviews state that it's a shame Owen Wilson and Eddy Murphy are wasted on a ho-hum project. Murphy and Wilson remake a show from the 1960s and play as Kelly Robinson and Alexander Scott. Again, the reviews state that the remake is in no way similar to the original show.
Nonetheless, I can easily say that you should check it out if you want a good laugh.
Super Bad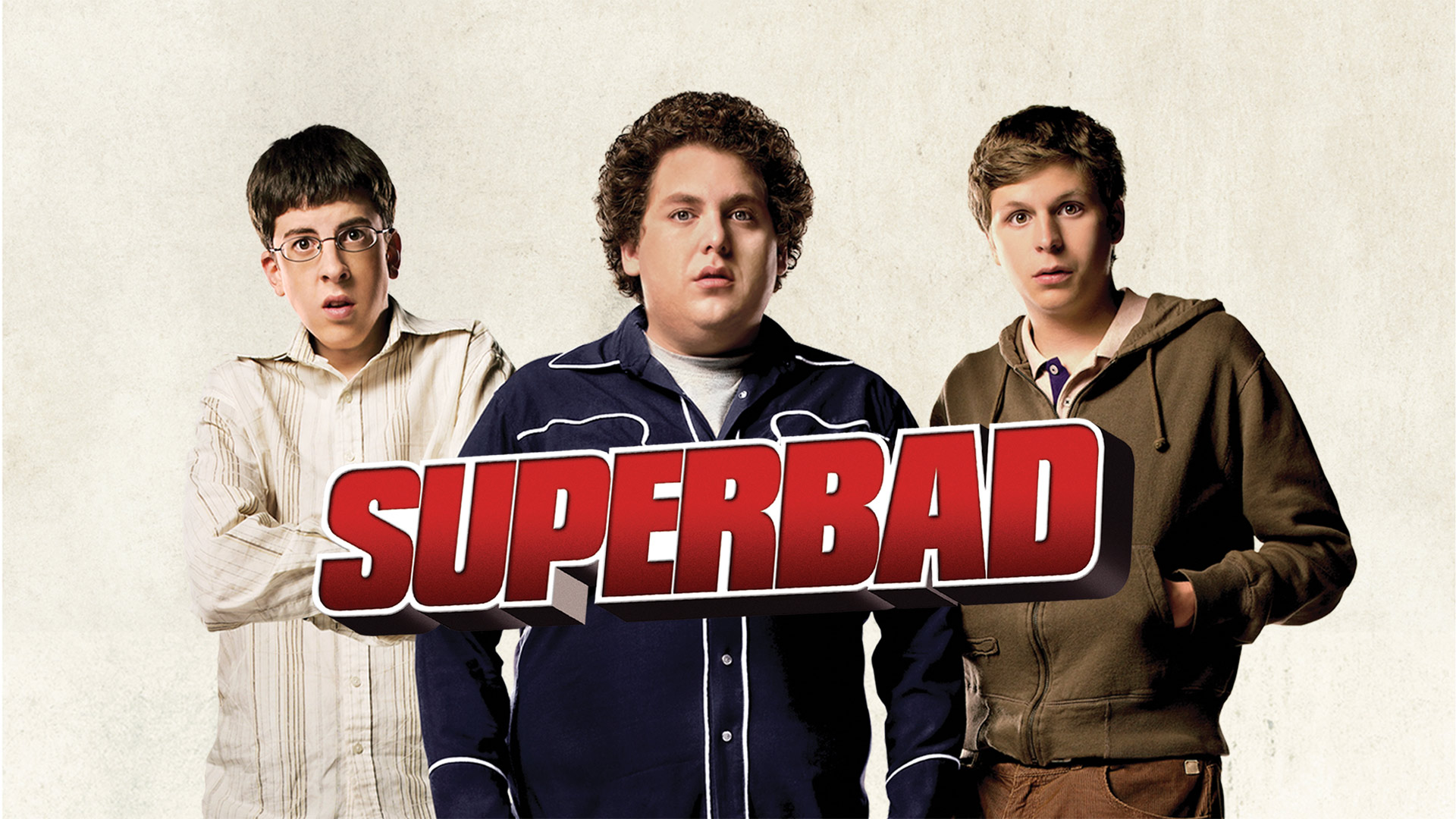 If you are searching for something super bawdy, profane, and insanely funny, it doesn't get better than Super Bad. This was destined to be a hit because it was marketed mainly to the teens. This 2007 raunchy comedy is perfect for all the youngsters who want to spend their weekend well away from the worries of studies.
Jonnah Hill, Michael Cera, and Christopher Mintz come together as 3 best friends on their last day of high school looking for a good time by hooking up with girls. However, losing their virginity and scoring booze is their main agenda. Will they succeed? Or will the plan entirely fall apart? Watch this amazing comedy-packed flick because it is super good..no. Super Bad!
Bad Neighbors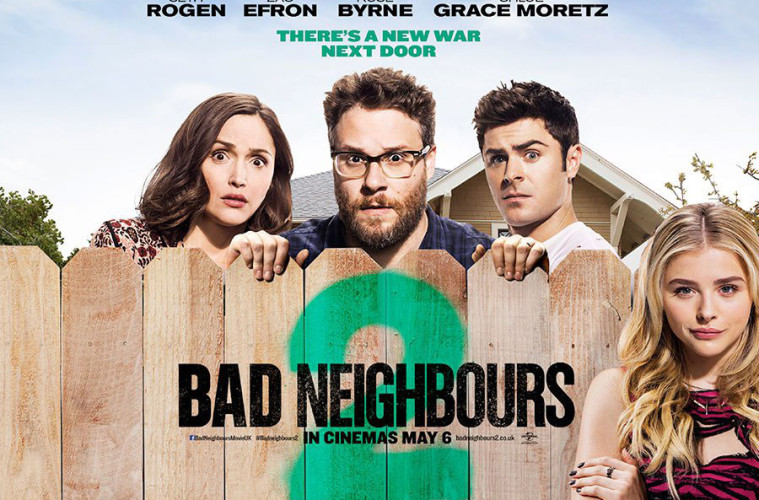 Bad Neighbors is the perfect balance between family and friends when it comes to this movie. Apparently, Seth Rogan, a family man pits against his neighbor Zack Effron, the fraternity leader. Above all, Rose Byrne and Seth Rogan play as Kelly and Mac; a couple that has just shifted in their dream home in the suburbs. However, their plan to relax and raise their baby maturely goes down the drain because guess what? The Frat boy lives next door and how can he pass on a good opportunity to party!
To put an end to the hustle, party, noise, and young crowd, the couple must put on their spy gear, and takedown Teddy without him knowing it. How does the movie go again? I guess you need to watch it to find out how cool it is.
Disjointed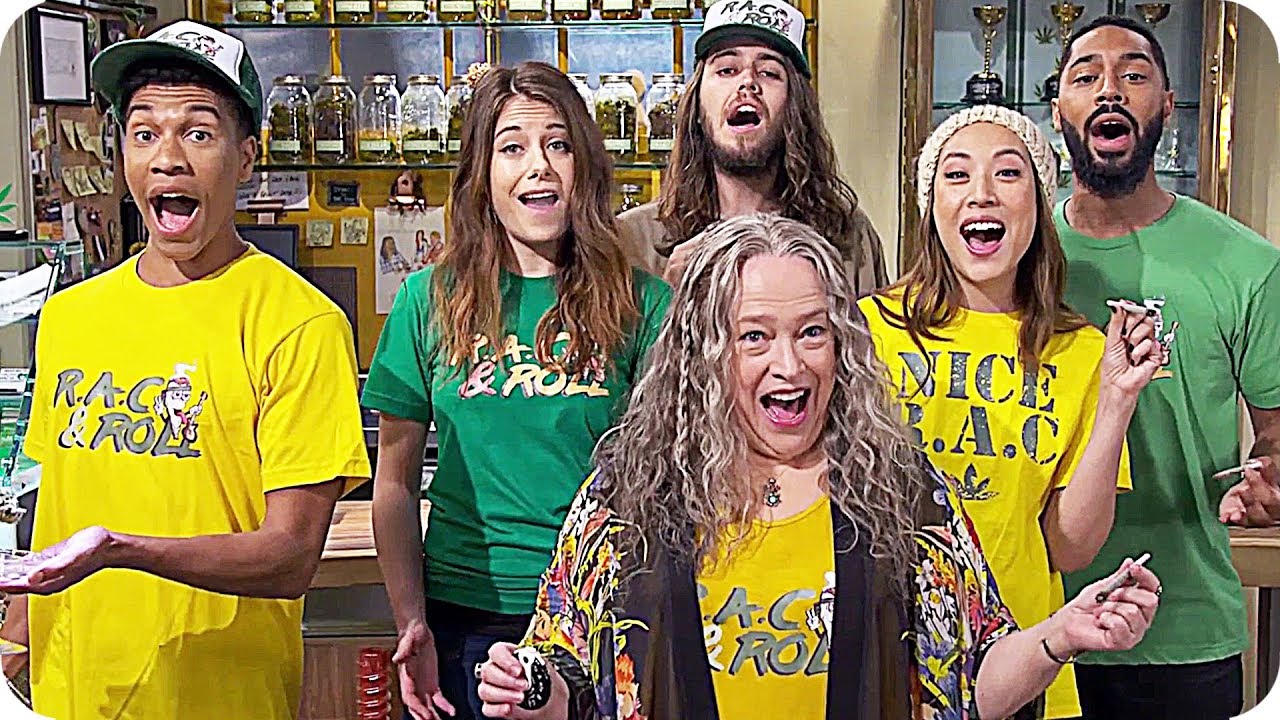 Love marijuana? This movie is for you. Apparently, Ruth, a longtime advocate for the legislation of marijuana gets a chance of her life when she becomes the owner of the biggest cannabis dispensary. That's one way to own what you love, right? Two 'budtenders' help her and you can pretty much guess the fact that they stay high while working. Who wouldn't, right?
Hence, as high as they are, things don't go as planned. This is what makes it all too funny. It gets a little scary too! Enjoy this sitcom played by Kathy Bates, Aaron Clifton, and Dougie Baldwin.
That's My Boy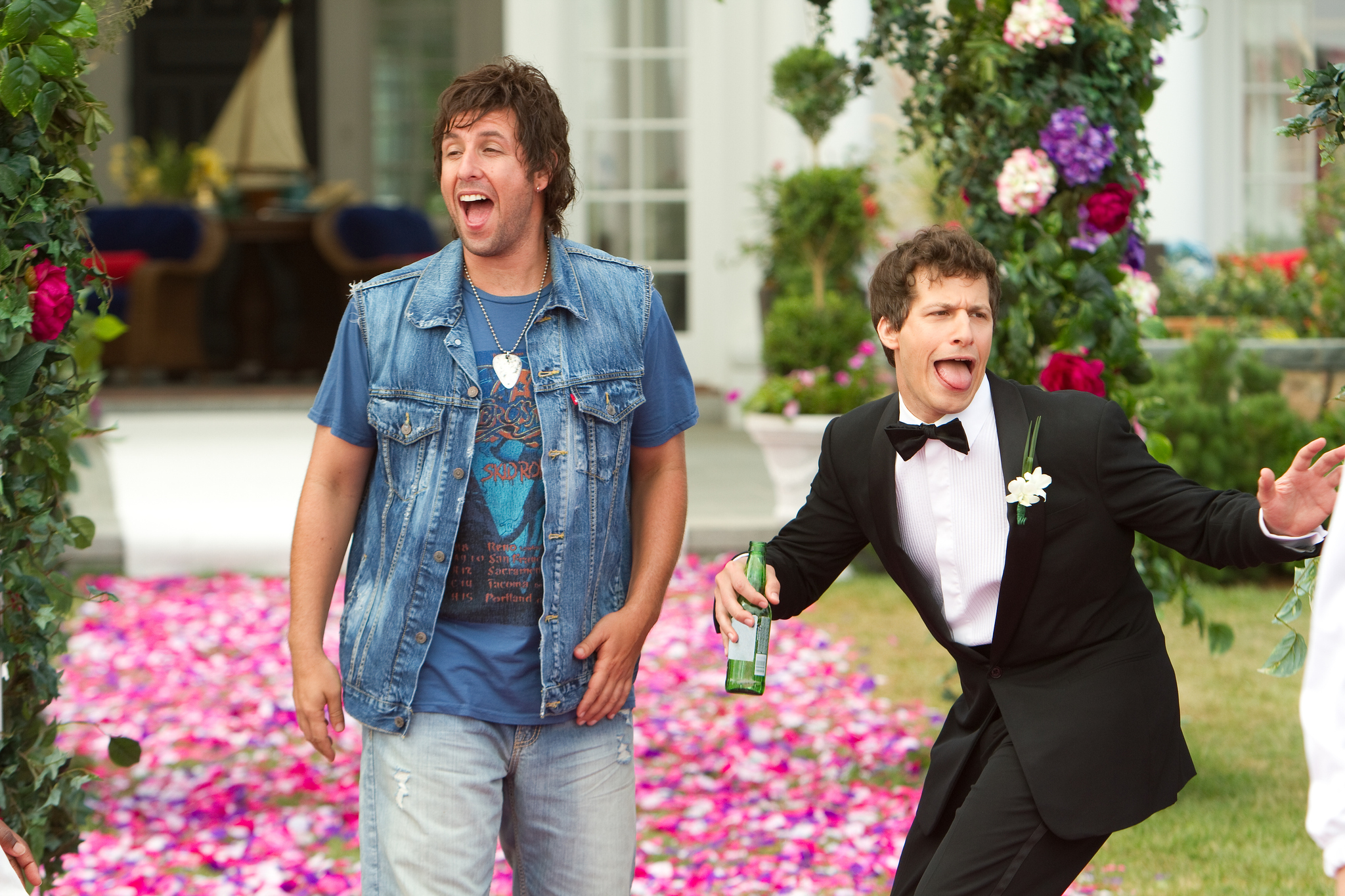 This is definitely a new foray into raunchy comedy and straight out of the PG 13 category for Adam Sandler. Interestingly, the movie revolves around Adam Sandler fathering a son in his teens to raise him as a single parent until he turns 18. Unfortunately, he cuts all ties loose, only to land on his son's wedding day to put Andy Samberg's life in a tailspin.
Donny, the father now wants to reconnect with his son Todd badly. However, he must face the harsh reality of bad parenting he did during the past. Is the movie funny and engaging? Definitely is. Go stream it now on Netflix.
Just Go with it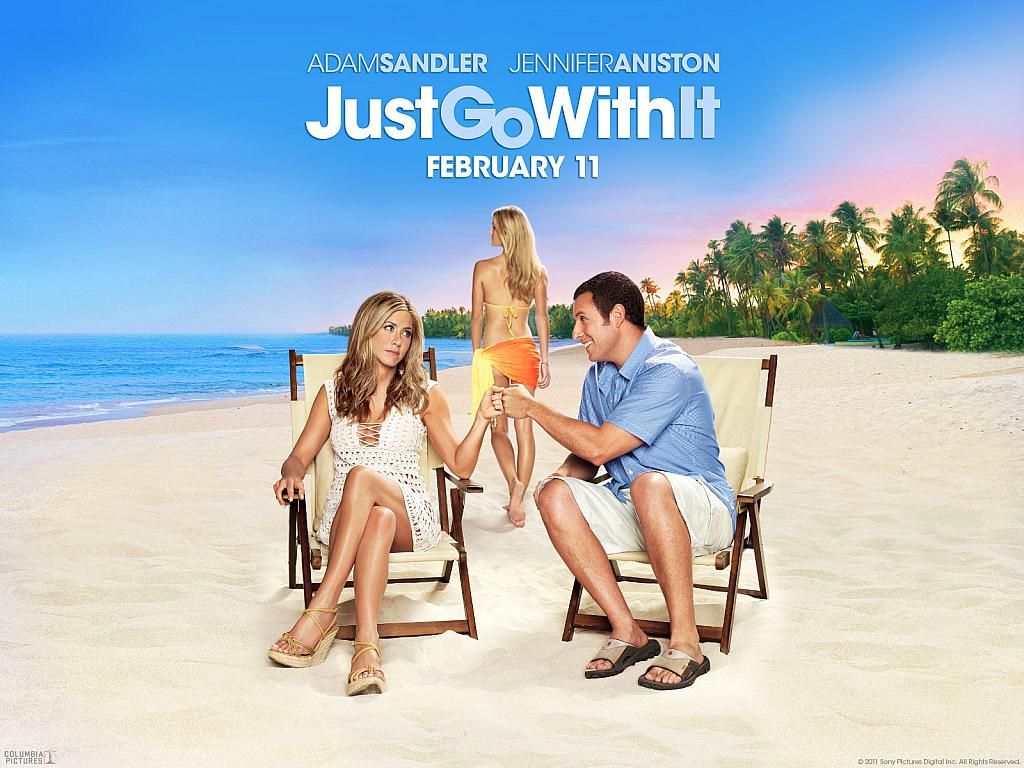 Just Go with it has to be my favorite comedy movie of all time. I mean, how often do you see Adam Sandler and Jennifer Aniston together! Fortunately, this awesome romantic comedy has all the ingredients needed to make a classic, light-hearted film. It is an amalgamation of juvenile fun, double-meaning jokes, scatological humor, pratfalls, and sexist jokes.
So basically the story circles around a forty-something plastic surgeon, Danny Maccabee, who is ugly and has a huge nose. This is one of the reasons his fiancé cheats on him and he calls off the wedding. He changes his face and becomes handsome. Apparently, he keeps his engagement ring with him to score women by telling them a sob story about his special day.
However, he falls in love with a beautiful young girl, but his famous ring story doesn't work. Now, he must take Jennifer Aniston's, his assistant's help. The duo act as a divorced couple with two happy kids to portray a perfect family with a feud. How the fake couple comes close and falls in love with each other is beautiful. This is an amazing movie full of laughter and fun filmed in Hawaii.
Dostana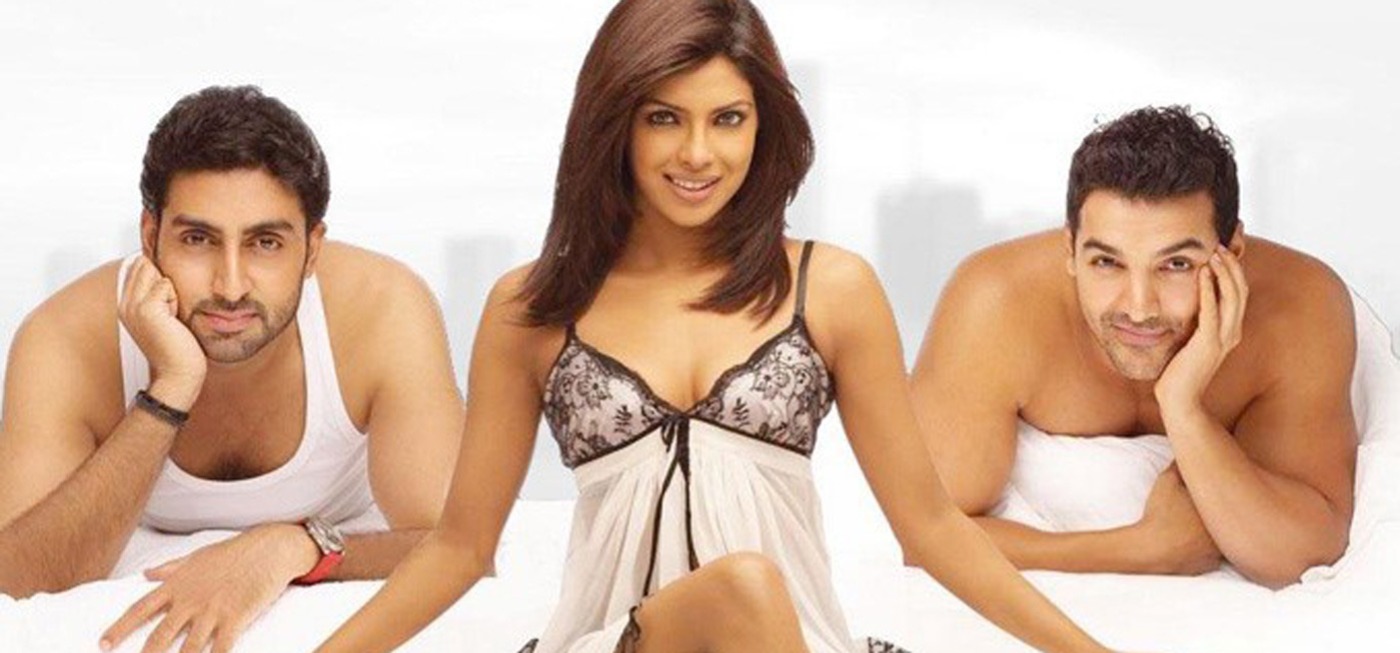 Dostana simply had to make it to our list today because it is hilarious when it comes to raunchy jokes, spicy and juicy songs, and amazing acting skills. John Abraham, Abhishek Bachan, and Priyanka Chopra come together as 3 best friends in this wonderful movie.
When Priyanka Chopra offers 2 bedrooms for rent, but only wants females to occupy it, Sam and Kunal concoct a story to grab the opportunity instead. Surprisingly, the boys claim to be a gay couple looking for a decent living space. Upon hearing this, Neha's aunt approves them and allows them to stay in the apartment as tenants.
However, the boys must curb their feelings for Neha because of their fake story about being gay. How the story unravels is super funny and the songs to compliment the situations are even better. Looking for a fun-filled flick? This is the one.