If you are seeking a scary flick to put a chill through your spine, ask me! Above all, horror is the genre I master (apart from romance). Thanks to experienced directors like James Wan and Mike Flanagan who have upped the ante of horror flicks, we can actually turn our dreams into nightmares! Moreover, I'm so glad Netflix offers a cool variety of horror shows, making trips down memory lane through childhood movies effortless. From meat-munching creatures to creepy serial killers, to indie stories of repulsion and evil forces from the dark side; whatever style you are in the mood for, Netflix will satiate your movie craving.
Indeed, from legendary spooks to the zombie apocalypse and cult favorites, here's a list I put together for you all after a thorough digital grunt work. Enjoy!
Atmospheric Suspense
Gerald's Game (2017)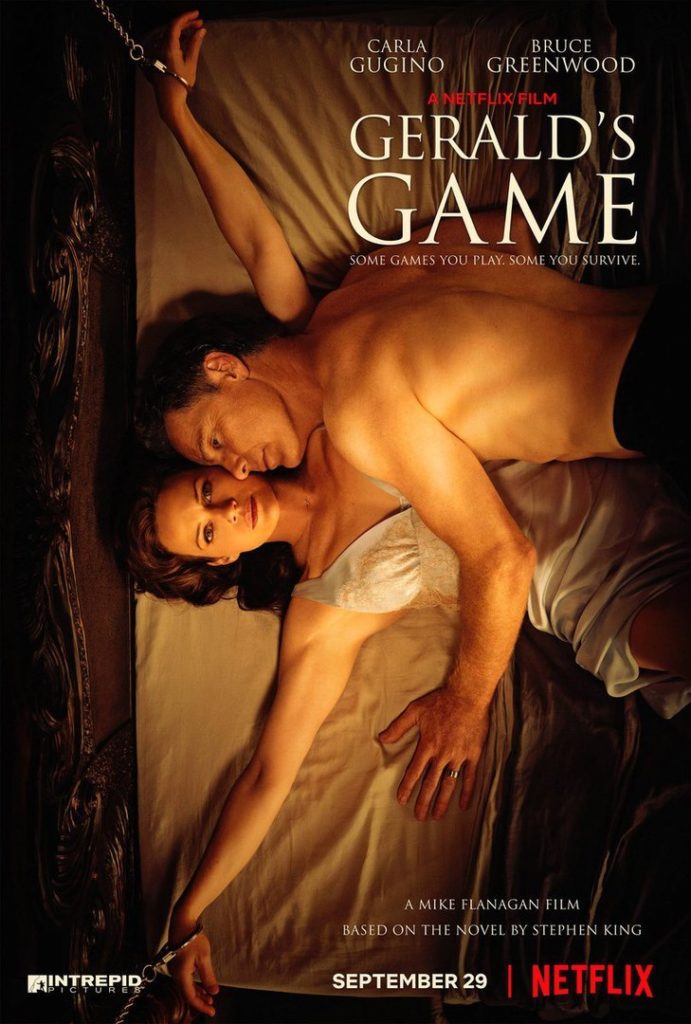 Woah!  One of my favorites, Gerald's Game is one panic-striking movie that goes from a romantic 10/10 to a scary 8/10 within minutes. Starring Carla Gugino and Bruce Greenwood, this creepy-dreamy slow burn is a feast for the eyes.
Interestingly, the story revolves around the couple taking a romantic escape to a lake-house where the husband's sex game takes an awful turn. The wife, handcuffed to the bed must do something on her own to survive. It's awesome. Go watch it!
In the Tall Grass (2019)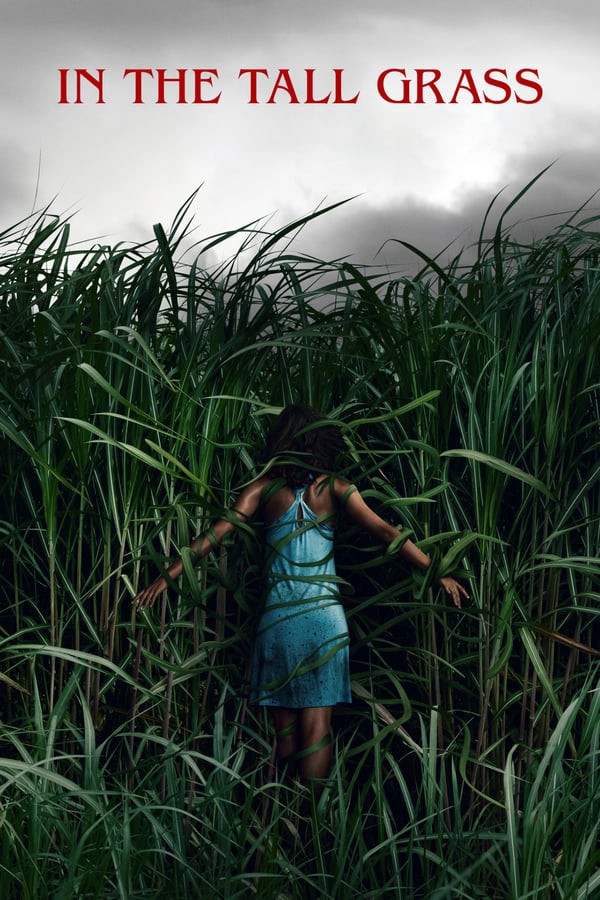 In particular, one of the recent additions to the Netflix horror library, this impeccably constructed adaption of Stephen King's and his son, Joe Hill's novel is a dark sinister flick. When innocent by-passers are lured in a maze-like cornfield upon hearing painful screams, their escape becomes arduous.
Further, using the premise for the maximum spine-chilling effect, what happens in the field must stay in the field! One of the scariest films on Netflix for sure.
Deliver us from Evil (2014)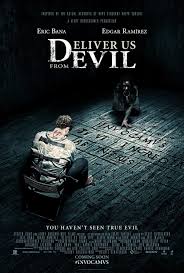 Dive into the realm of believable supernatural flicks! Starring Eric Bana, this suspenseful thriller is a blend of horror and action scenes. Interestingly, based on genuine accounts of NYPD Sergeant Ralph Sarchie, this New York police officer teams up with a priest to investigate crimes, believing a demonic presence is behind it all.
The Ritual (2017)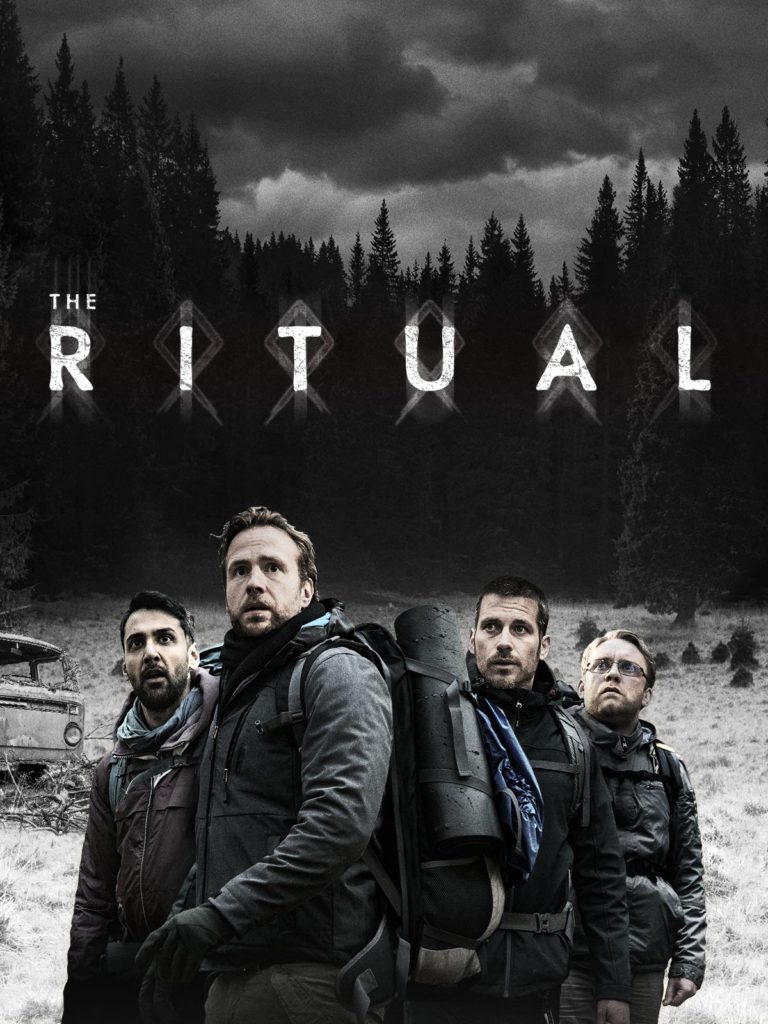 The ritual follows Rafe Spall into an atmospheric journey through the Swedish woods with 3 long-lost friends.  In particular, after spending a night inside a scary abandoned cabin with a freaky religious icon, the rest of the journey continues trying to flee the area. But first, they have to beat demons; their own, and of other nature.
A Quiet Place (2018)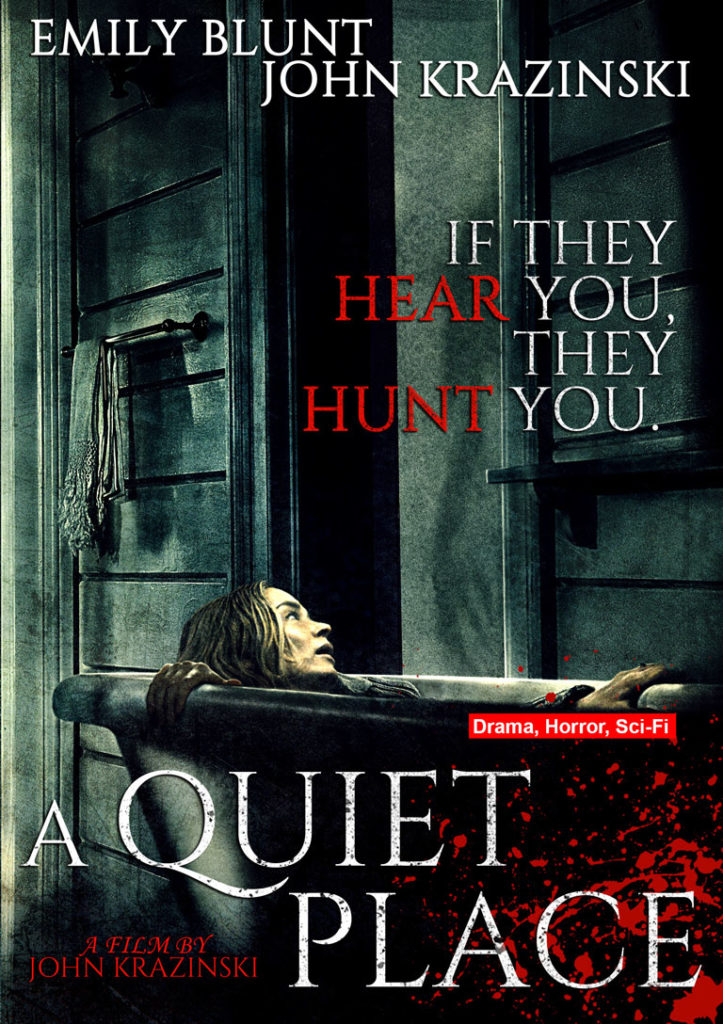 The name says it all! Imagine not being able to make the faintest of sound if you want to see tomorrow. In short, this film revolves around a post-apocalyptic world where horrendous monstrosities invade the earth and hunt living things to death. Their superpower? Awesome hearing!
John Krasinski's first horror creation, starring alongside his wife Emily Blunt is an epic horror feature that actually reveals how loud humans can be. From footsteps to opening doors; this family has to stay mute to survive. 
The Legendary/Classic Horror Flicks
Firstly, nothing beats watching the cult favorites passed on from generation to generation. Check out my favorites which are available on Netflix.
The Conjuring (2013)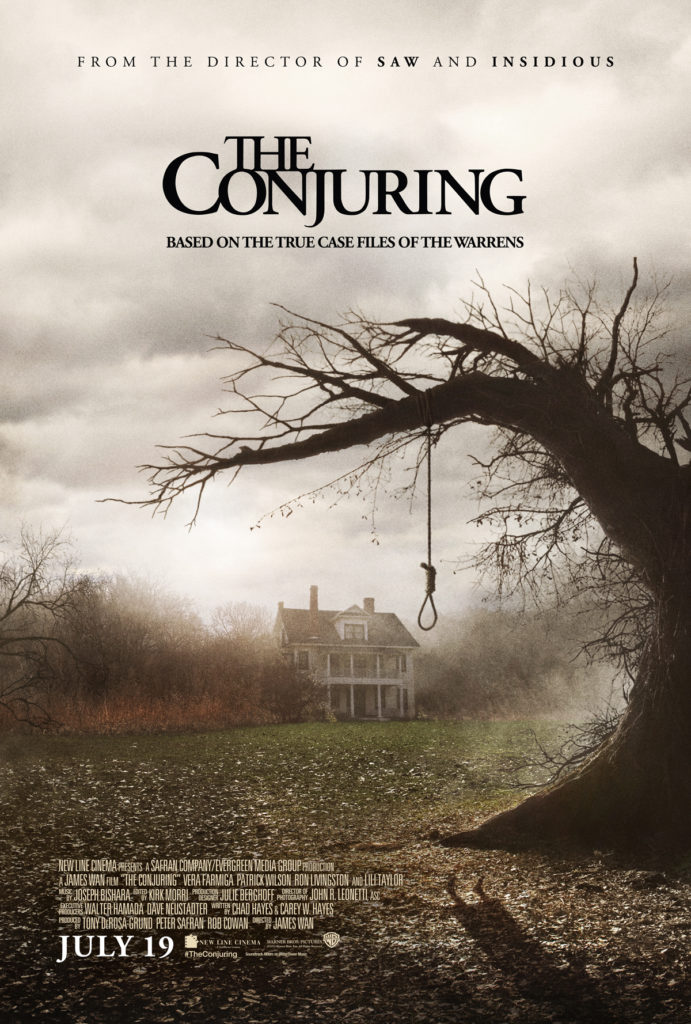 Directed by James Wan, this scary film showcases supernatural activity haunting the Perron family, disturbing them to the core. Consequently, juggling between how the church doesn't believe their demonic experiences to consulting famous demonologists, this film is the perfect family horror movie.
Texas Chainsaw (2013)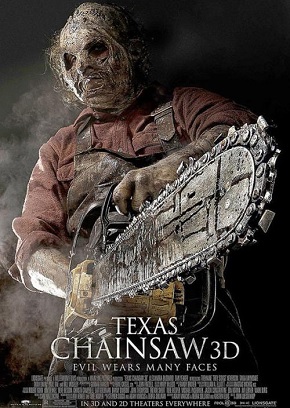 Surprisingly, the famous gory horror flick in the saga of Leatherface was a hit at the box office back then. Chainsaw being the villain's roscoe, when a woman visits Texas to claim her inheritance, she uncovers he is part of the legacy!
Poltergeist (1982)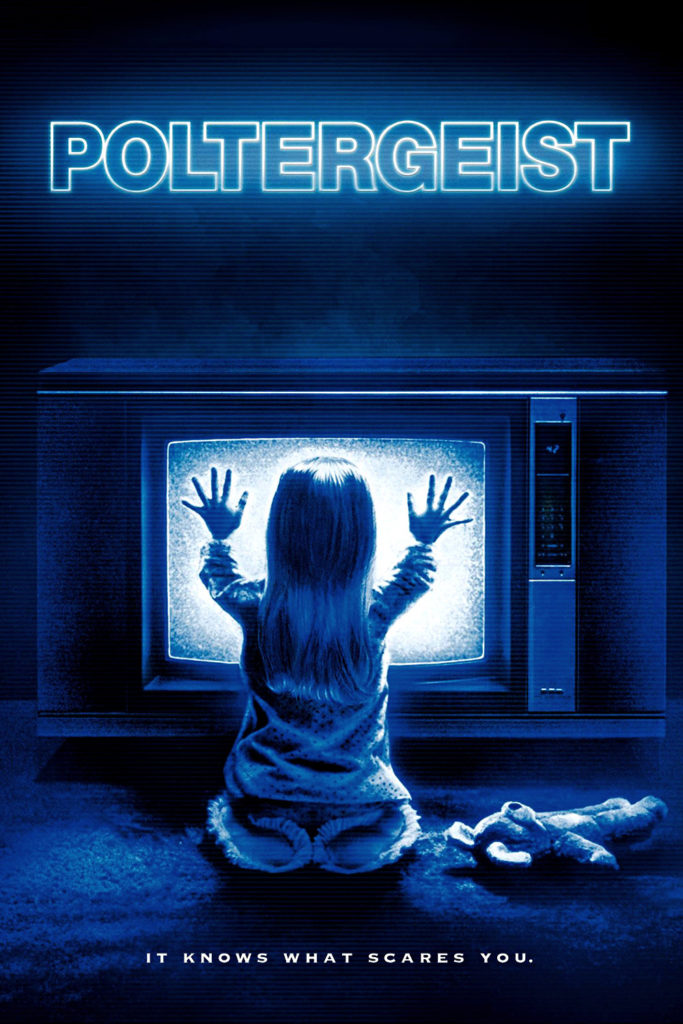 Significantly, one of the highest-grossing movies from 1982, this suspenseful classic took scare-fest to a whole new level. Apparently, a spiteful spirit from hell invades a middle-class family's home and eyes an innocent girl for possession and destruction.
Friday the 13th (2009)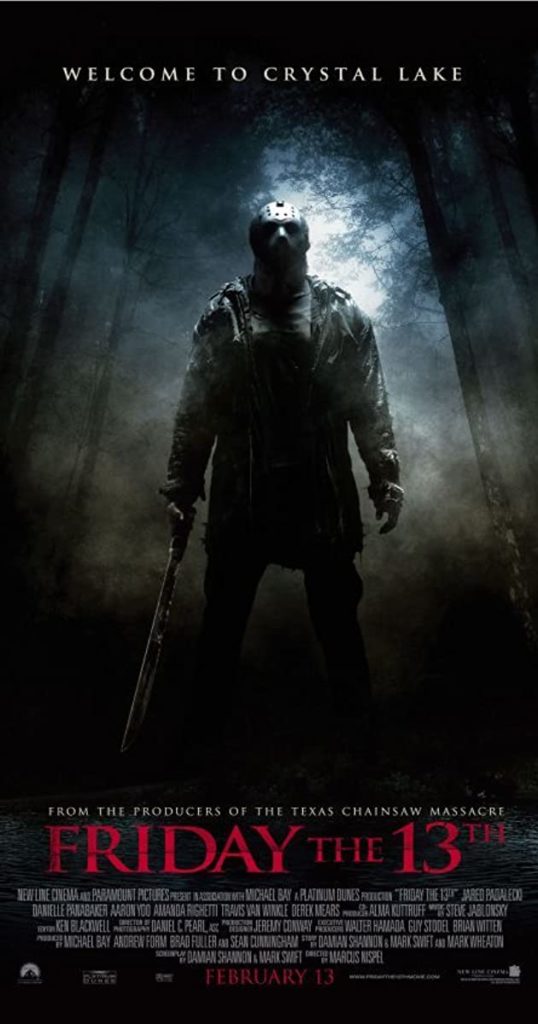 This cult classic is a film not to be missed if you are a fan of the horror and gory. In sum, this flick features 'Jason Voorhees' the masked camp cook-turned-murderer from 1980. Equally important, he is infamous for brutally killing all his victims at Crystal Lake. He should definitely be witnessed on-screen! Moreover, Jason never misses a single one of his prey, making all the remakes totally worth the watch.
To summarize, when a group of collegians arrive at the scene, they confront the renowned homicidal lunatic. Everyone attempts to hide, wondering who will fall victim next.
Teen Horror Flicks
Veronica (2017)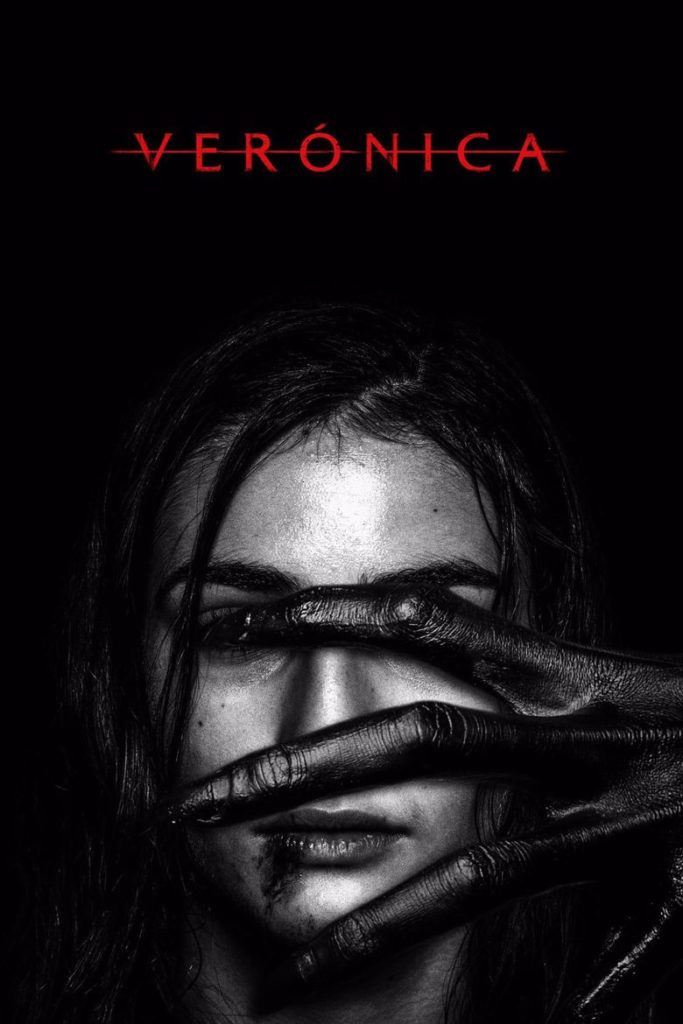 Amazingly, viewers claimed that Veronica was so terrifying that they couldn't watch till the climax! However, I can't personally vouch for this one but I've heard good things about it. It's definitely on my movie bucket list.
Apparently, when a teen tries to communicate with the spirits using an Ouija board, things take a u-turn. Clearly, the evil demons arrive, psychologically horrifying everyone in the apartment.
Hush (2016)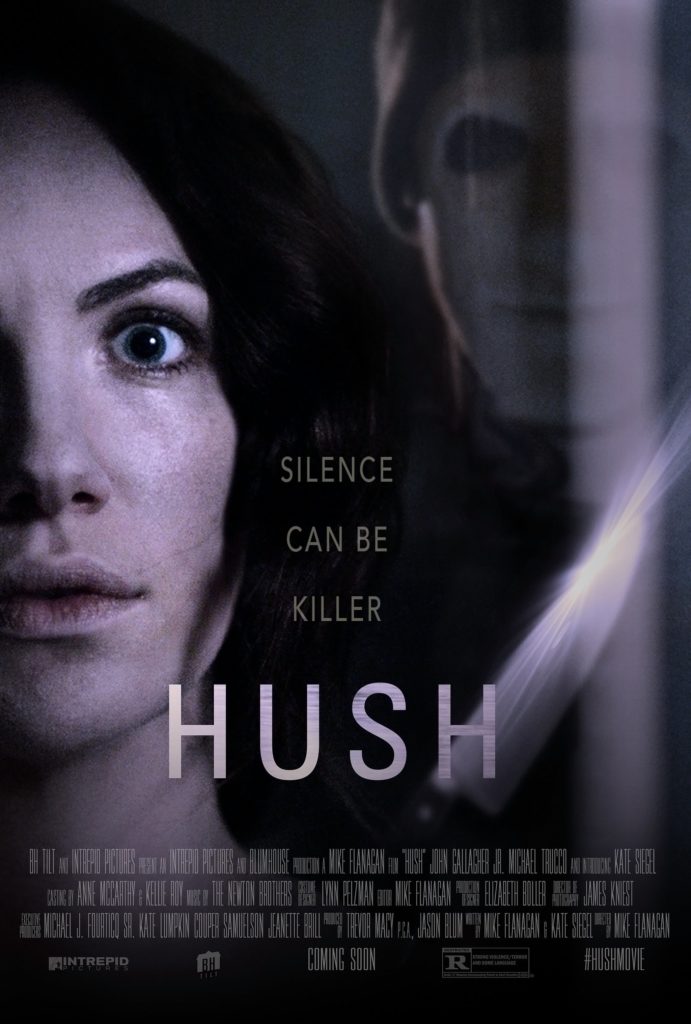 Totally enthralling, Hush is a suspenseful thriller worth watching. In short, a masked killer appears on every window to kill the girl in the house. Thus, strategically trying to saves herself is one mystery you guys should watch. Twist? The writer is deaf and retreated in the woods, alone!