It seems as though the term 'chick flick' is extremely essential for all women. After all, watching a perfect rom-com at the end of the day with a bucket full of popcorns and an assortment of chocolates is the ideal catharsis girls need.
Moreover, after a year of social distancing, making isolation a little cheerful is important. So if you need the perfect dose of romance, cheesiness, comedy and fashion, here's what tops my list of chick-zone favorites.
Endless Love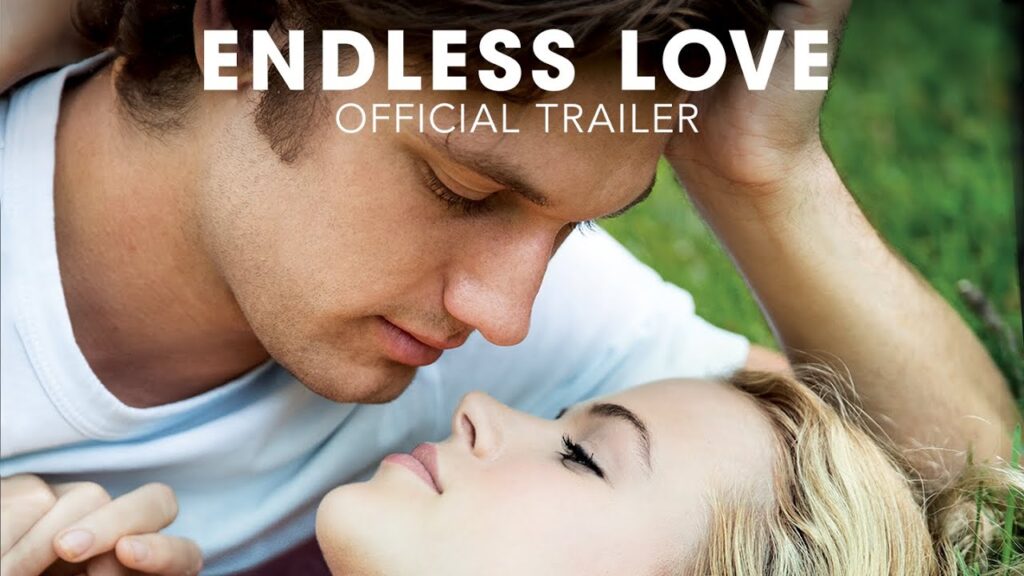 If soul touching romantic movies are your cup of coffee, this movie is a must watch. Endless love is about a high school girl who doesn't socialize much. However, after graduation, she has the chance to meet her former class fellow David and fall completely in love with him.
Will the romance last just for summer or will the relationship last a lifetime? I guess you will have to find out yourself.
How to lose a guy in 10 days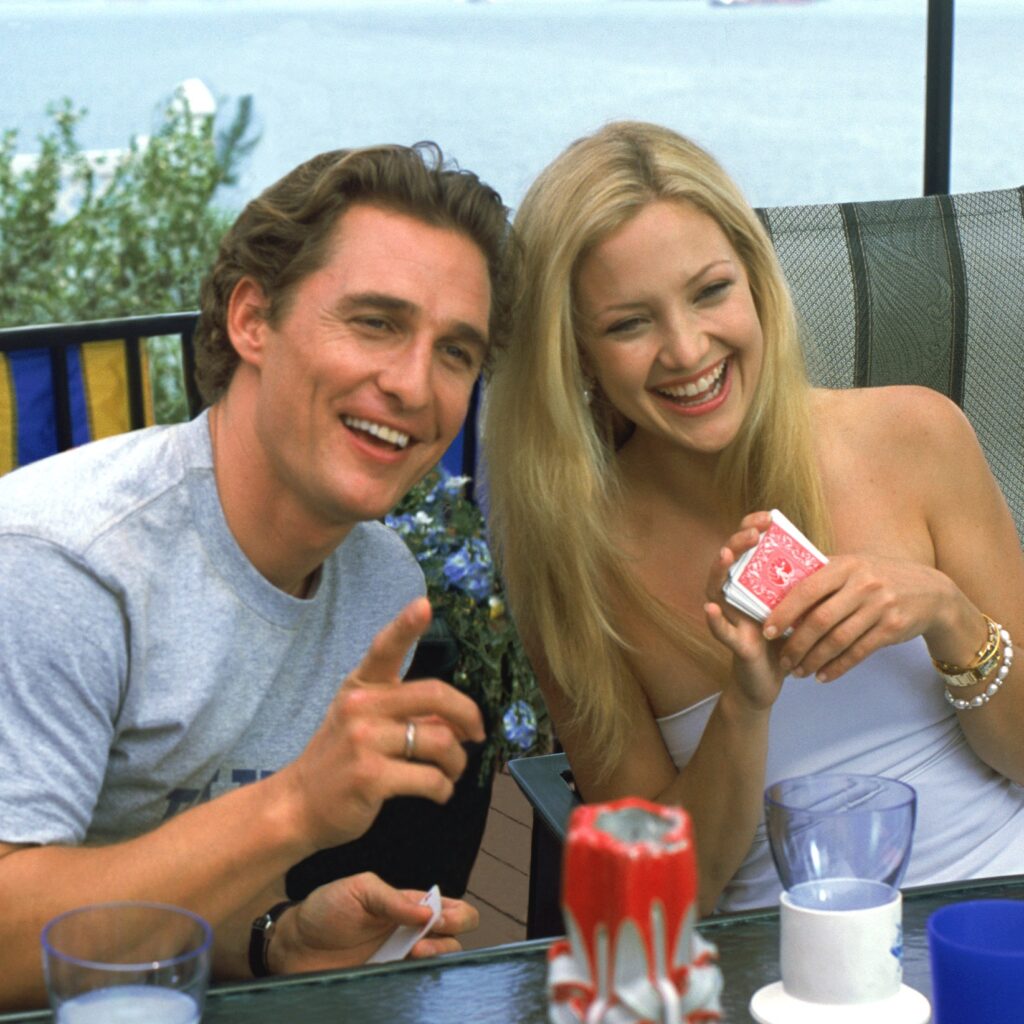 The perfect upbeat rom-com from 2003 still has a lasting impression. Interestingly, Benjamin is challenged by his co-workers to make any girl fall in love with him in 10 days. On the other hand, Andie has to construct an article on how to ditch a guy in 10 days. Cool right?
The duo crosses the path and their 10 days are super cool to watch for a good laugh. If you haven't watched this one, you need to do it now.
Just go with it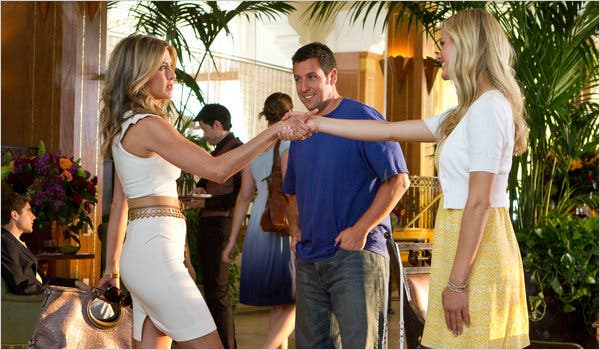 Jennifer Aniston and Adam Sandler are my top two when it comes to light comedy movies on Netflix. Interestingly, the story uncovers beautifully when Adam Sandler convinces his assistant to pose an his ex-wife to score him a young girlfriend.
The assistant and her kids are forced to take a trip to Hawaii with the couple, only to find out they are not made for each other. Additionally, this flick from 2011 is hilarious, funny, full of fashionable outfits and everything else a woman wants to watch.
Forgetting Sarah Marshall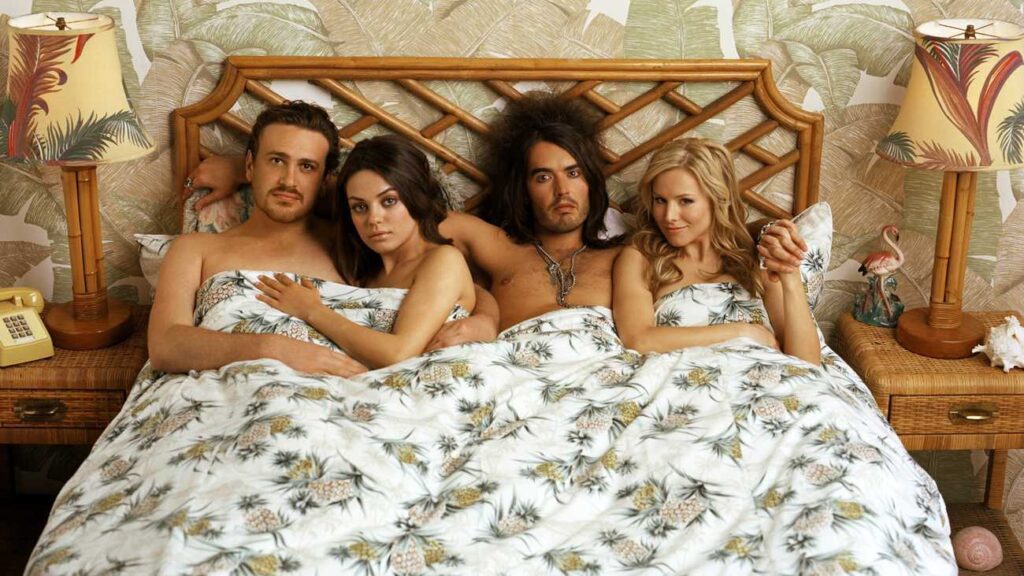 Although Forgetting Sarah Marshall dates back to 2008, it is safe to say I can watch it any day without feeling guilty. Unfortunately Peter and Sarah break up and Peter goes for a Hawaiian vacation solo. Surprisingly, Sarah Marshall chooses the same vacation with her new boyfriend.
While the situation is ugly, Mila Kunis jumps in and pulls back Peter from the dark side and shows him a new world of love.
Definitely Maybe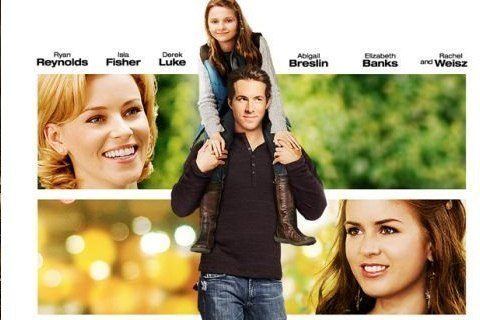 Definitely Maybe is such an adorable movie about a 30 year old father (Ryan Renolds) having a conversation with his daughter about his love life before marriage. Interestingly the daughter has to guess who her mom is from the story about 3 women.
If you crave a light hearted romantic movie with twists, this one is for you.
The Ugly Truth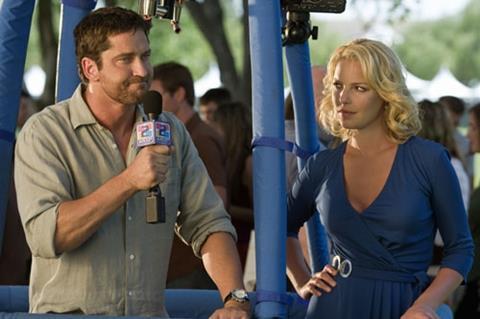 Katherine Heigl and Gerard Butler make an awesome couple on-screen. Abbie is a TV Producer whose verdict about love is exactly opposite Mike's. Nonetheless, Mike proves how his theories make sense but oh, are they both in for a treat when they fall in love with each other?
This feature film is perfect for your couple's movie night for a good laugh.
Dark Desire (Spanish)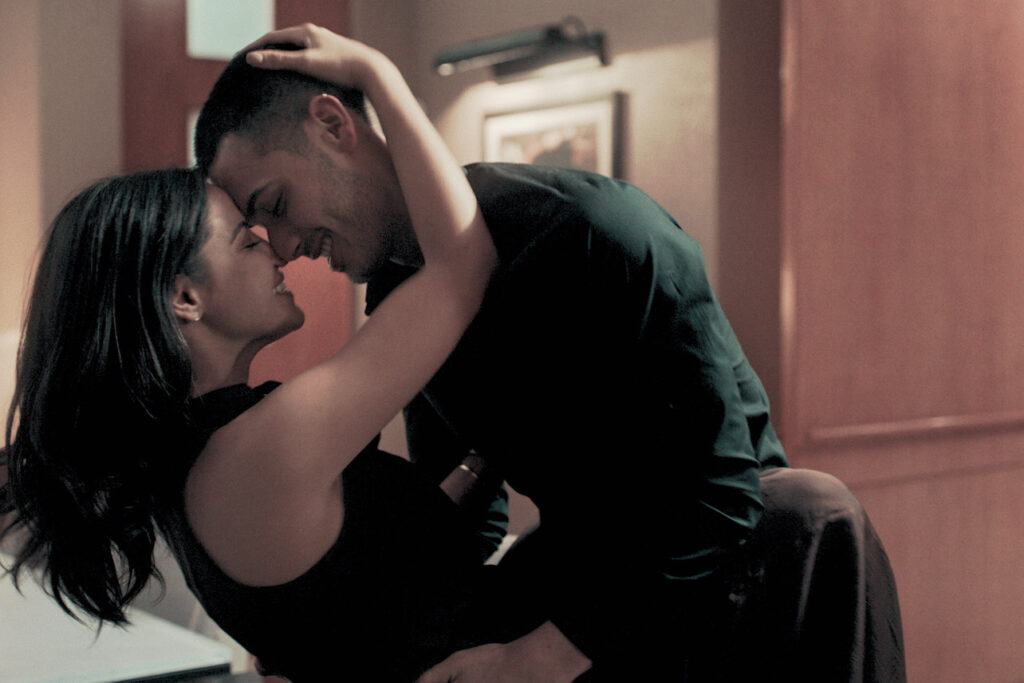 I don't speak Spanish but I can surely read subtitles in English! Dark Desire (2020) is a new romantic, yet lustful TV show all women need to watch to ignite a flame in the bed. Dark Desire is an erotic thriller about a married woman who spends a fateful weekend away from her husband but in another's arms.
However, while the weekend fulfills her lustful needs, things start to unravel, making her question about people close to her and their truths.
Emily in Paris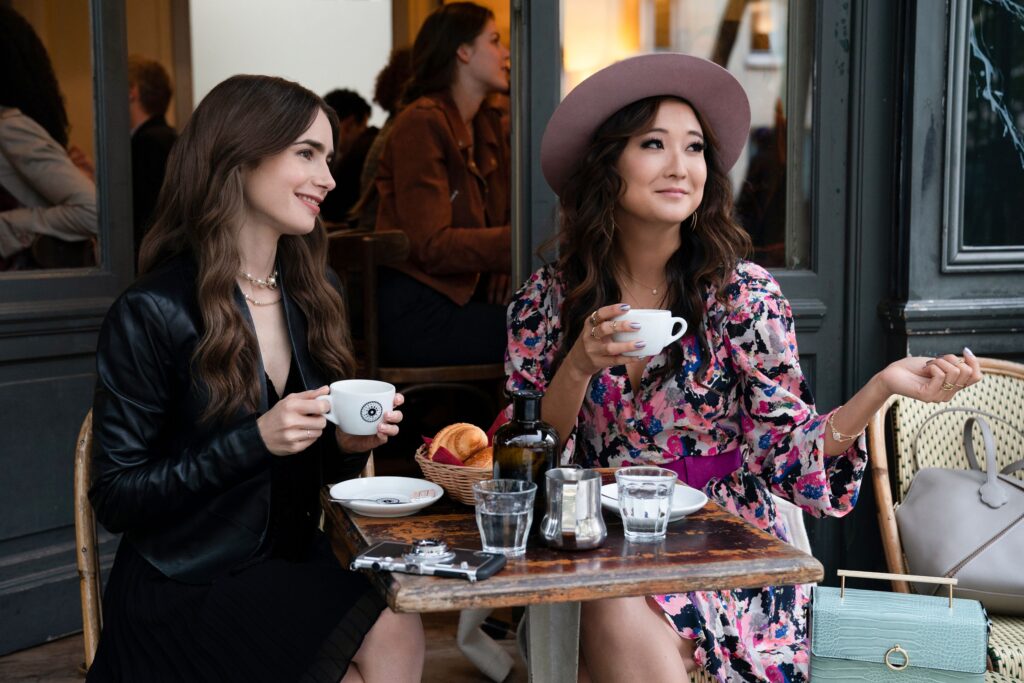 Oh! What an upbeat, fashionable, chic and romantic TV show Emily in Paris is. Interestingly, Emily is an American marketing executive who is hired by a marketing firm in Paris for her perspective. Nonetheless, her opinions are looked down upon while her struggle to fit in and make friends is real.
Nevertheless, she finds many suitors in Paris but she must choose just one. Who will the lucky man be? Watch to find out.
Bridgerton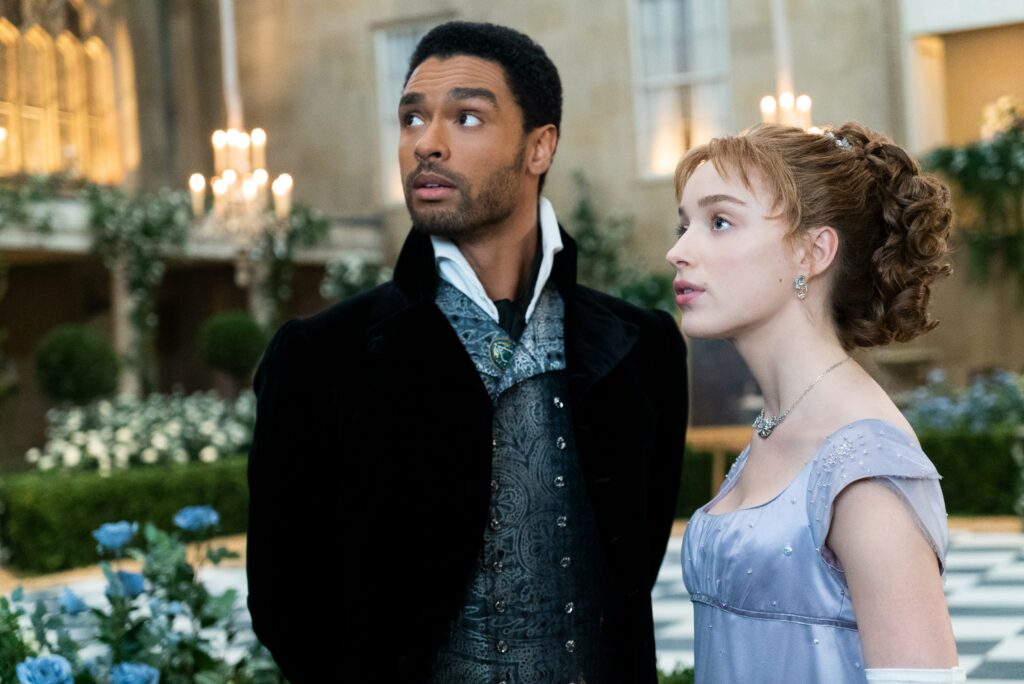 Bridgerton is a tribute to the Regency era in England. 8 close knit families need suitable suitors for their children but everyone aims for the highest ranked suitor. Indeed, the Bridgerton daughter is the most beautiful, intelligent and elegant of the lot and choosing only one suitor becomes hard when many line up.
Moreover, once she chooses the love of her life, the story reveals passionate love, romance, love between the sheets and so much more you simply cannot miss.