Tons of actors pave their way into the Pakistani Media Industry every year but only a few secure their mark in the hearts of zillion fans. Some are gorgeous while others are filled with talent. Some enter the glamorous world via family names while others start from the bottom. Whatever the case, the truth is that hard work, consistency, friendly nature and a committing attitude is what it takes to reach the top.
Accordingly, Maya Ali fits the perfect description of an avid actor we all love. Interestingly, she started slow and low, but rose to the top with good looks, an awesome attitude, and stood ground.
Here's appreciating Maya Ali and taking notes on the top 6 reasons why she is the talk of the town.
From Vj to TV Actress to Movie Star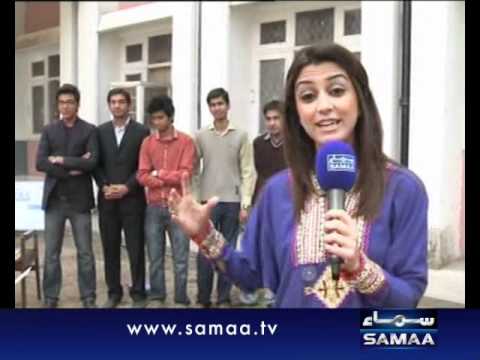 Maryam Tanveer Ali, more popularly known as Maya Ali was an average girl as a teenager. She was born into a strict household. She would go to school, later play basketball and come home as we all did as children.
However, Maya Ali paved her way into the Pakistani media industry by saying 'Yes' to every opportunity she got. Indeed, when she was interning after her Mass Communications degree at a production house, a TV host left the spot open. Apparently upon asking her to fill it, she somehow terribly failed the audition.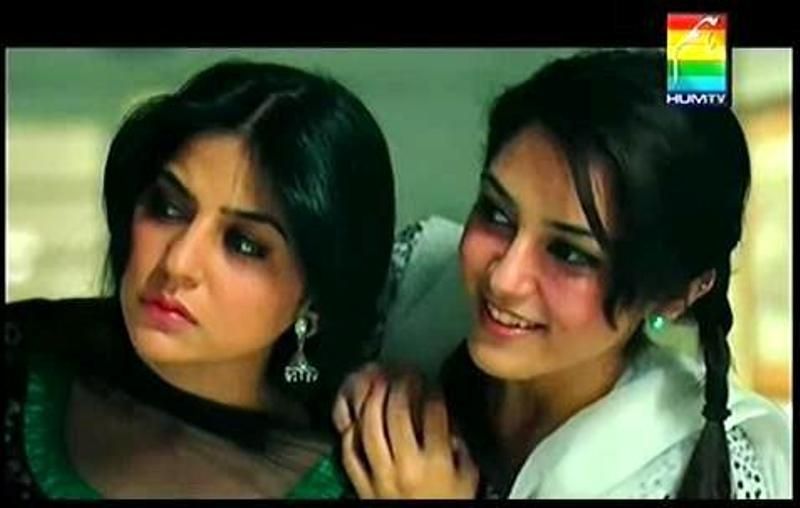 Nonetheless, she hosted a program at PTV wonderfully later. She became a VJ for a few years and opted to become an actress as soon as the door to success opened up.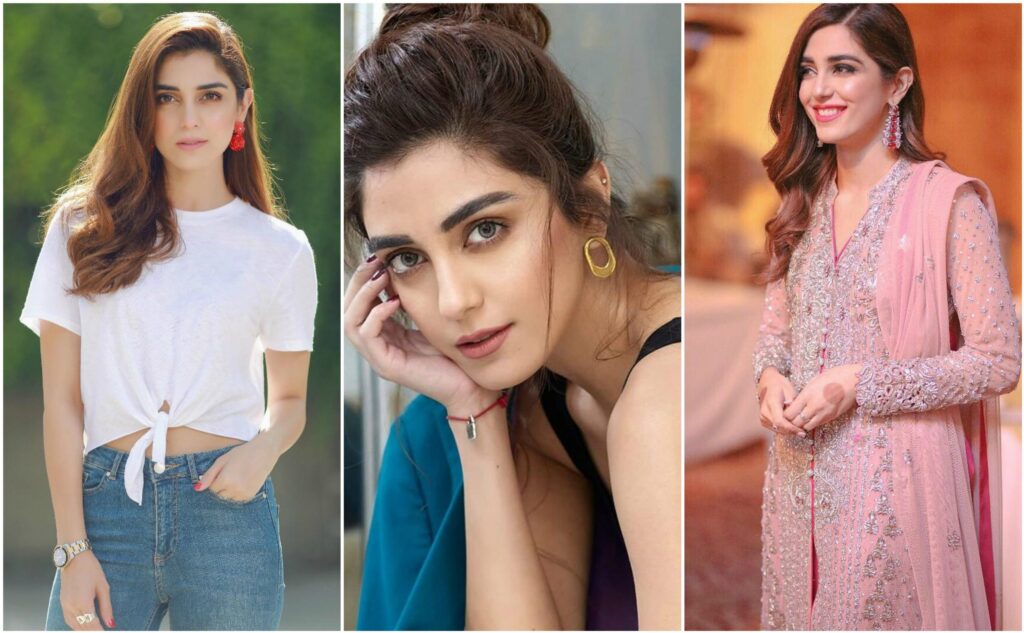 Besides awesome TV dramas such as Dyar-e-dil, Mann Mayal and Pehli si Mohabbat, Maya Ali also featured in Pakistani movies. They include Teefa in Trouble and Parey Hut Love. Moreover, she received the best drama actress award in 2017 for Mann Mayal. Moreover, The IPPA award for best actor female in 2019 for Teefa in Trouble.
She shifts all exterior negativity into positivity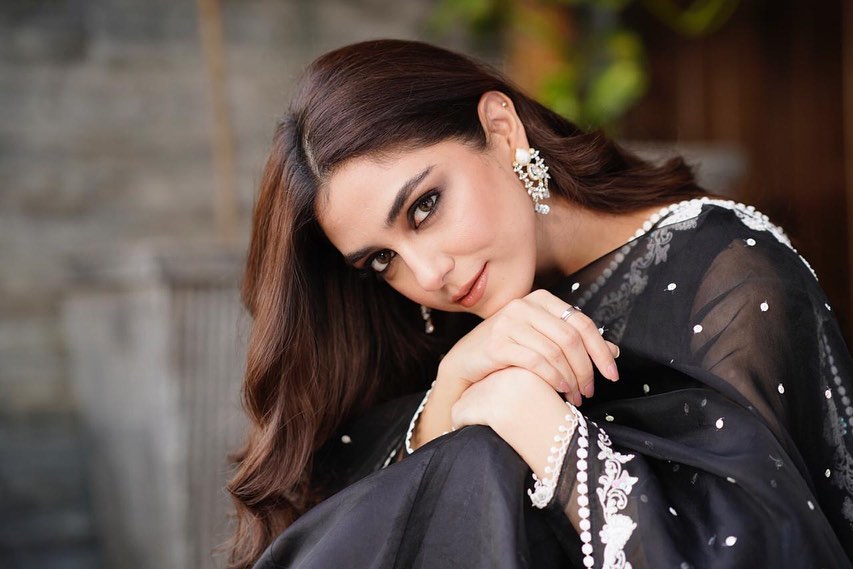 Another amazing quality she possesses is how she shifts all the negative comments into positive energy to make a cool comeback.
She mentioned in an interview how her colleagues made fun of her when she failed her first audition. She was auditioning for a TV host for Samaa TV. Instead of shutting in, she tried even harder and secured the spot within days.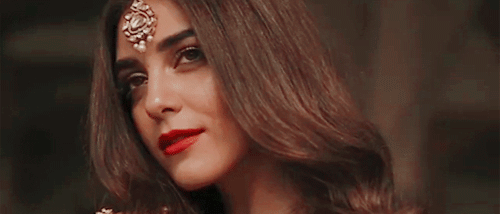 On the other hand, she worked with Khawar Riaz for a still photography campaign. Apparently, he exclaimed how Maya can never be an actress because of her bulkiness. Can you guess what Maya Ali did?
She took the comment positively and worked out to lose weight. Later, she auditioned for Haissam Hussain and debuted in Durr-e-Shahwar alongside Sanam Baloch.
Isn't her attitude absolutely inspiring?
She is Humble, Friendly and Easy to work with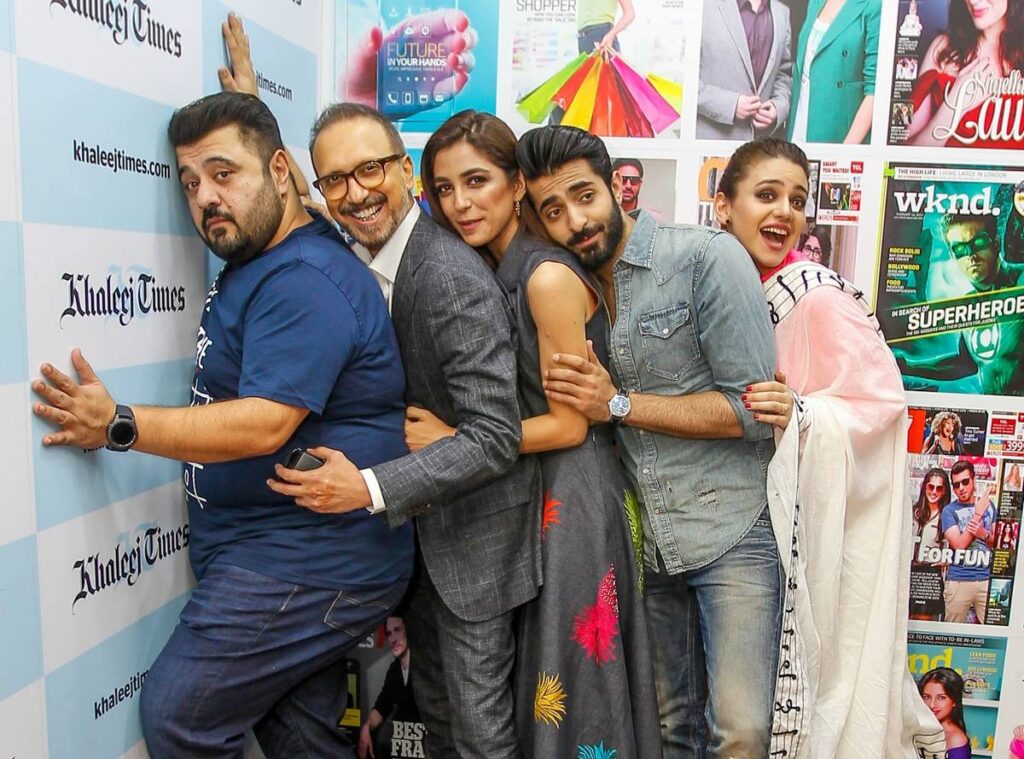 Unlike many other actresses in the same industry, Maya Ali is humble, down to earth and a friendly person to work with. Interestingly, she always works with a positive attitude, be it in feature films or Pakistani dramas. Her colleagues reveal how reading lines with her is very comfortable. Also, she never creates a fuss about her makeup, choice of clothes, or her resting spots while shooting.
Additionally, she always meets her fans with open arms and is not pompous at all. Check out her awesome song alongside Shehryar Munawar. This girl has some serious moves!
Maya Ali is very Ambitious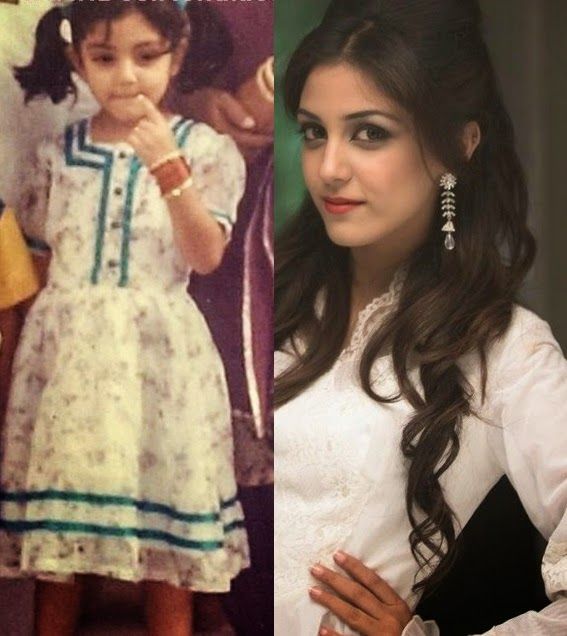 Even though she belongs to a very strict family, she chose a path to gain the spotlight because she is ambitious and determined. She mentioned in an interview in Rewind with Samina Peerzada that she loves living in a fantasy world and cannot stop dreaming about her future. Interestingly, she also added how she loved talking to her dolls and to herself in the mirror.
Indeed, she loves taking everyone's opinions and insights but always does what her heart tells her to do. Maya stated that she thinks and takes final decisions right before hitting the bed every day.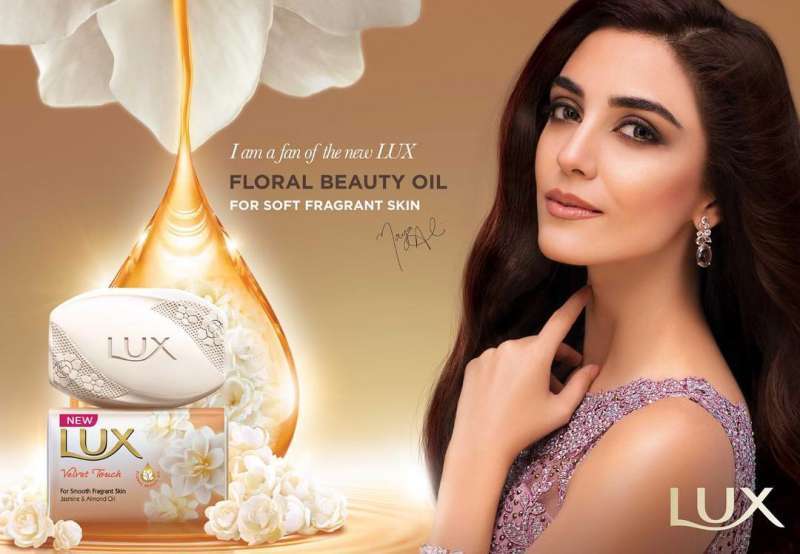 She aces her dramas and movies but she equally shines bright in TV commercials. Maya Ali is the Brand Ambassador for Shuaukat Khanum Cancer hospital and the same for Quetta Gladiators. Moreover, she also worked for brands including Lux, QMobile, Sprite, and Diva.
She is a True Foodie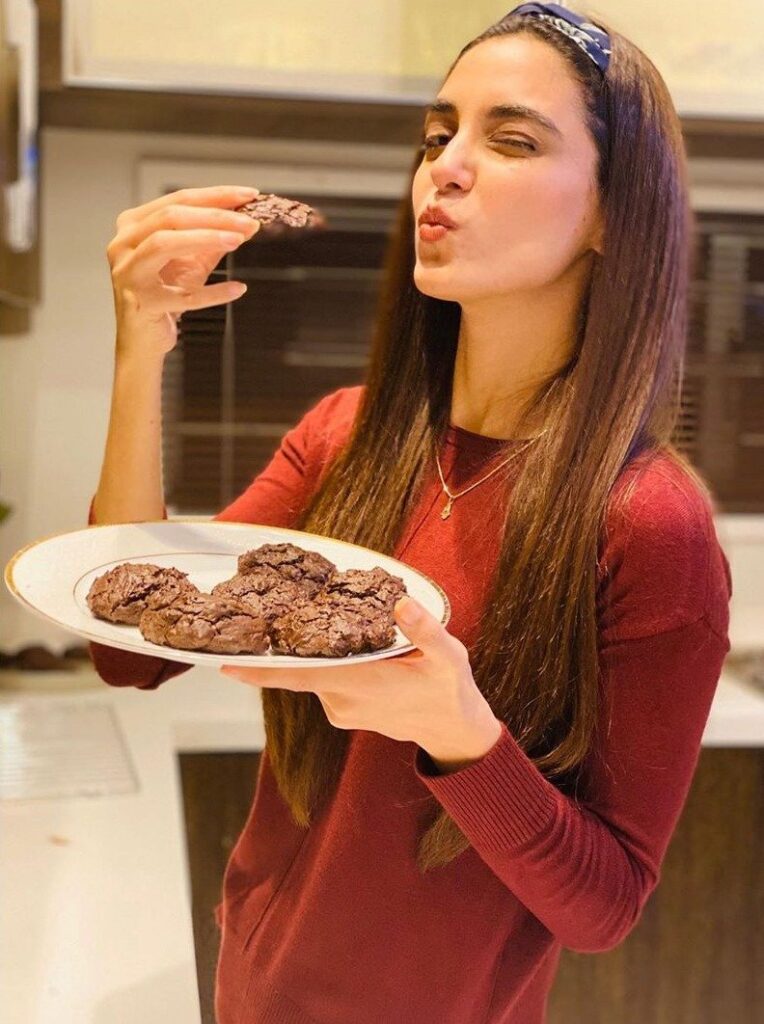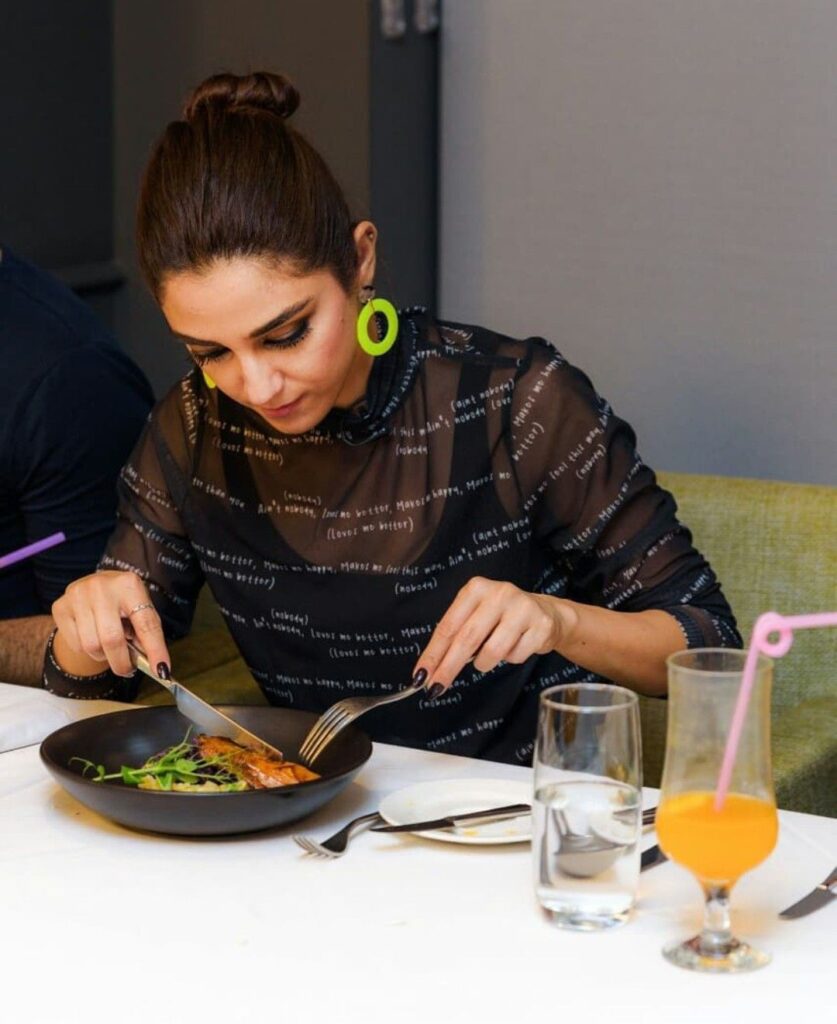 Believe it or not, Maya Ali is a true foodie at heart. She prefers non-vegetarian food and loves eating everything. Her favorite food includes Aloo ka Paratha, Biryani, and Pizza. However, she equally enjoys other cuisines.
She is Bubbly, Sweet and even Naughty
Can you imagine Maya Ali being naughty? Well, here's a small insight into her childhood. Apparently, her brother Affan and Maya Ali went door to door to ring bells, only to run away and tease all the neighbors!
Also, most people don't know how Maya was a tom-boy as a kid. She would rather play basketball and cycle around instead of playing with dolls indoor. However, she did own dolls!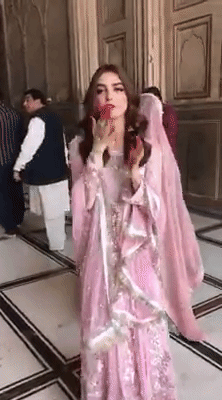 Additionally, long ago during her childhood, Maya Ali called out her father's name 'Tanveer' to pick at him and actually received a tight slap as a token of disapproval.