The Pakistani Media Industry is producing visual content on a regular basis. While most of it gets appreciated and an increase in fan following, the truth is, others don't. Every year, a bunch of drama serials perform really well, get good ratings and become the talk of the town. However, some dramas totally fail to portray the real essence of the topic.
This year I am going to rate all dramas from 2020 in a list of Hot or Not! Checkout which dramas stomped the yard and which ones didn't make the cut.
The Hot List
Kashf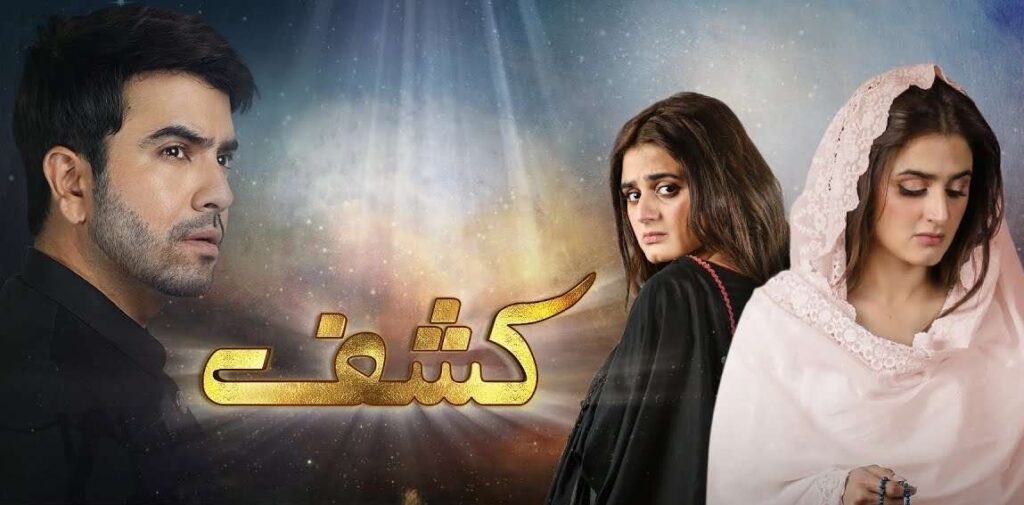 Rating: 4.8/5
Cast: Hira Mani, Junaid Khan, Waseem Abbas.
Kashf shows a story beyond the typical saas, bahu and husband feuds. Interestingly, Hum TV has produced a drama about a girl who can see everyone's future in her dreams. While Kashf helps the masses take the right decisions based on her dreams, on the other hand, her sister teams up with her enemies to take her down.
Zebaish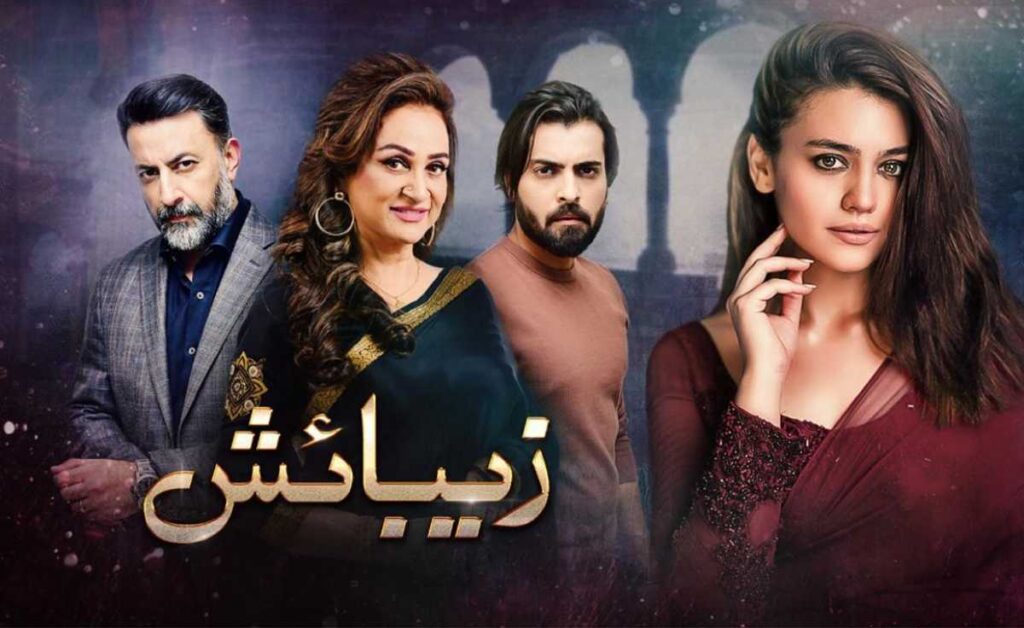 Rating: 4.5/5
Cast: Zara Noor Abbas, Bushra Ansari, Asad Siddiqui
Zebaish reveals a clash of fame, fortune, and a dark side. Significantly there are two different worlds in the drama. Both show a visually pleasing side. Moreover, twists and turns make it interesting to watch.
Muhabbat Tujhe Alvida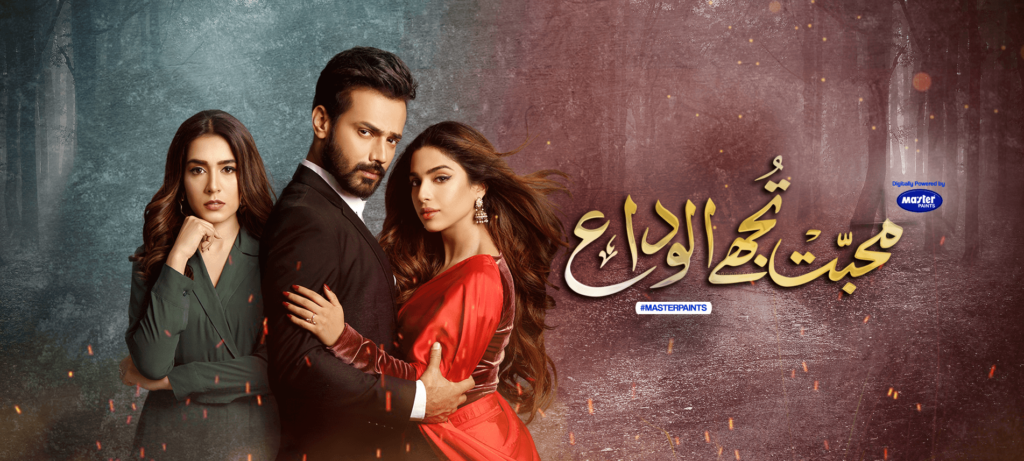 Rating: 4.3/5
Cast: Zahid Ahmed, Sonya Hussain, Mansha Pasha
This drama series is based on a middle-class, happy couple. Unfortunately, greed for money and status takeover the wife, and their happily married life faces the test of time. Zahid Ahmed forcefully opts for a second marriage by his first wife. What happens next should be watched on the screens.
Saraab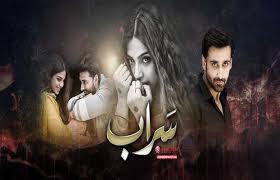 Rating: 4.5/5
Cast: Sonya Hussain, Sami Khan, Farida Shabbir
Again, this drama serial discusses a very important social topic that most of us either ignore or misunderstand. Apparently, Saraab shows a schizophrenia patient and how her family mistreats her and takes wrong decisions about her future. Further worsening her symptoms. This drama is a must watch.
Mushk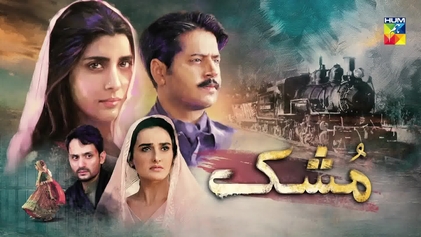 Rating: 3.9/5
Cast: Urwa Hoccane, Momal Sheikh, Shamoon Abbasi
The great Imran Ashraf has written Mushk and has taken the lead role in the serial too. Clearly, this drama is gaining the spotlight it so perfectly deserves. Interestingly, the story is about a girl from a conventional Pakistani family who enjoys studying abroad. In short, while she has become open-minded, the truth is that her family is unchanged in every way.
Dulhan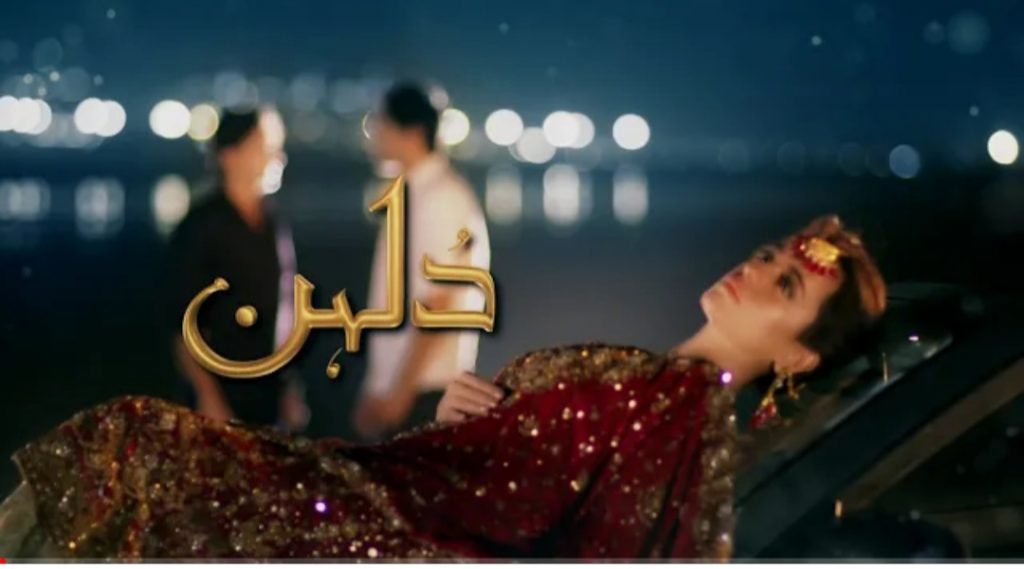 Rating: 3.4/5
Cast: Sumbul Iqbal, Sami Khan, Shaheen Khan
when a young pretty girl rejects a suitor, he becomes furious and conspires against her. In addition, he does something very immoral and insane which ruins her life. But this is just the beginning.
The Not List
Sabaat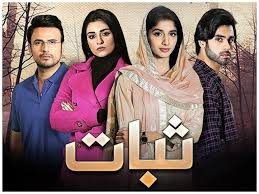 Rating: 2.9/5
Cast: Marwa Hoccane, SarahKhan, Seemi Raheel, Laila Zuberi
Sabbat is packed with deep life lessons everyone needs to learn about. In my opinion, this drama serial started very nicely. However, it is dragging and the story is deviating from its core issue. Based on 865 public reviews, Sabbat deserves no more than 2.9 stars.
Qurbatain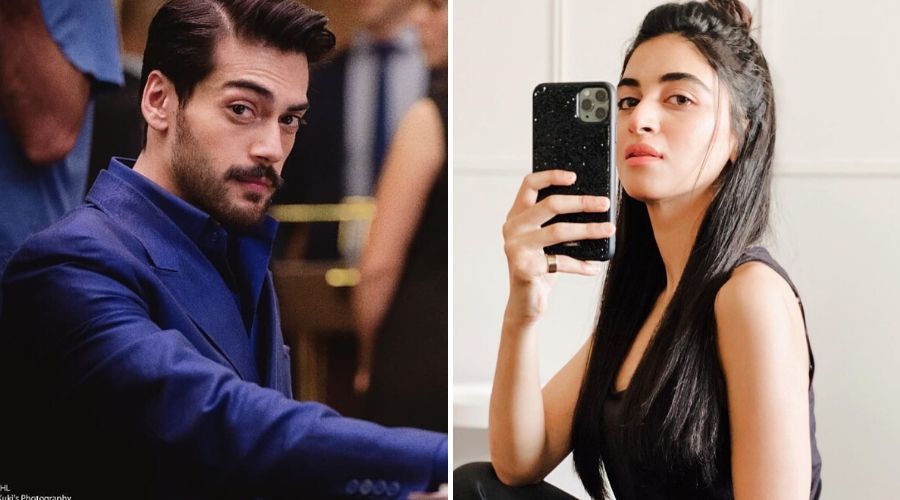 Rating: 2.5/5
Cast: Anmol Baloch, Shehbaz Shigri, Komal Sajid
If friends stabbing in the back in a poor manner had a name, it would be Qurbatain. The story is typical, the acting skills are poor. Need I say more?
Tera Ghum aur Hum
Rating: 2.2/5
Cast: Zain Baig, Hajra Yamin, Azekah Daniel
Joint destiny between cousins? Another typical drama showing domestic issues. Two cousins marry the same dude and keep pushing eachother away from their husband. The cherry on top? A male family friend eyeing one of the girls! We need new inspirations. These 'shaadi' type dramas need to end.
Tera Yahan Koi nahi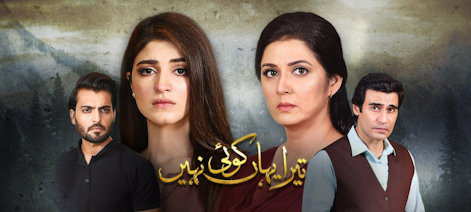 Rating:2/5
Cast: Asad Sidiqui, Nadia Hussain, Savera Nadeem
A single mother and her daughter face hardships in the male dominant society. Apparently the story seems nice. However, when you watch the daily dose of sadness and drama, it just gets on your nerves.