Pakistan has taken the fashion industry to a whole new level in the past few years. While new trends pour in every season for women, men are not left behind in the race either. Today, Pakistani men can equally enjoy rich and illustrated menswear culture.
Hence, from perfect loungewear to streetwear, straight up to traditional Shalwar Kameez and suits; Pakistani menswear designers have got everything figured out.
The below-mentioned brands have adopted a more modern approach in styling that will tend to evolve with time. So if you are seeking the best Pakistani men's clothing brands, look no further.
Munib Nawaz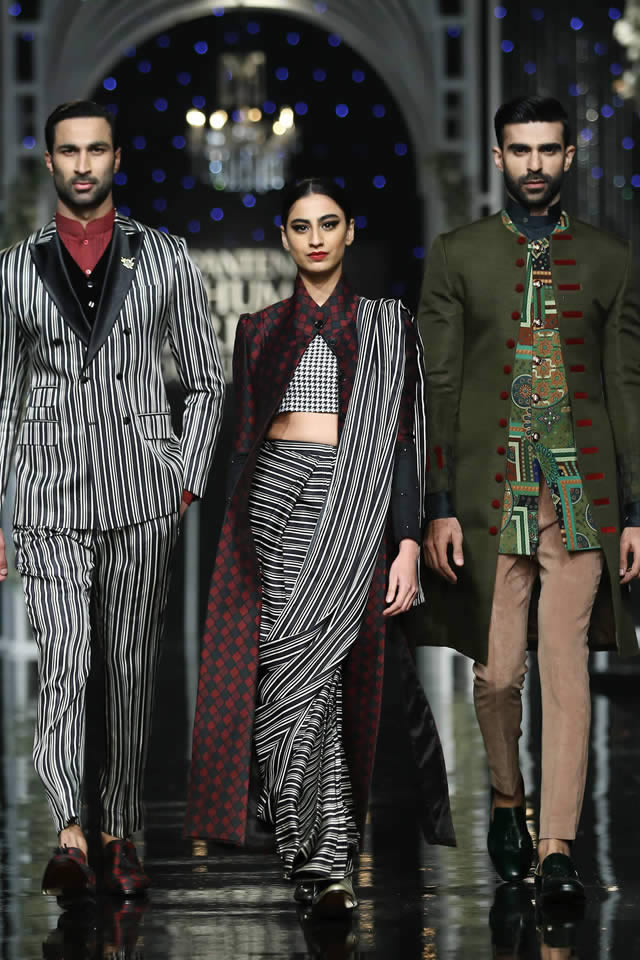 Munib Nawaz has filled a huge gap in men's formal wear being readily available in the market. Why should women have all the fun when it comes to rocking trendy, colorful apparel?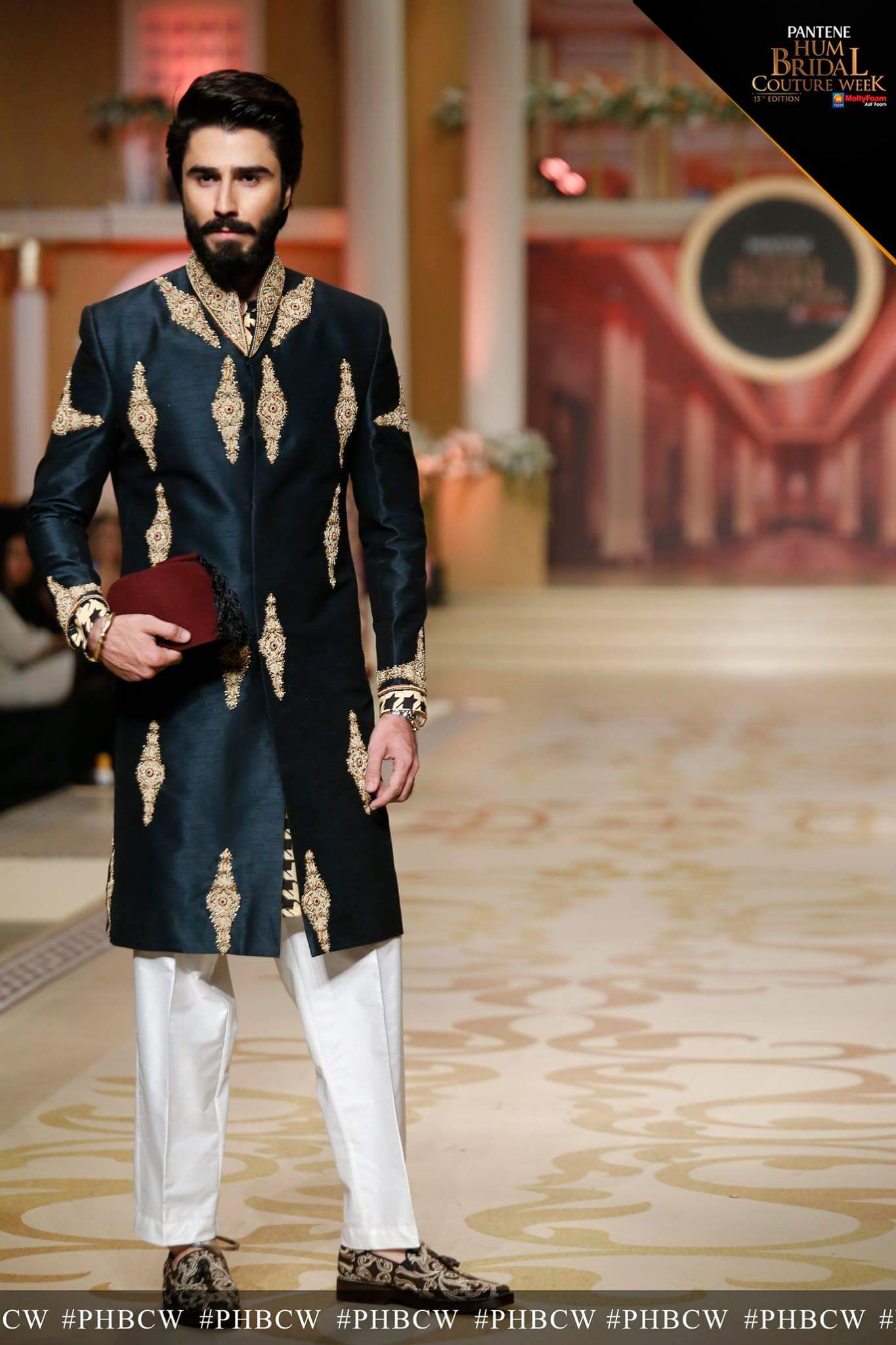 Munib Nawaz profoundly crafts the much-needed formal traditional clothing for men in the shape of shalwar kameez, sherwani and kurtas. Nonetheless, he also designs masculine jackets, waistcoats, 3 piece suits, and more.
This brand experiments with unique textures and designs to craft each piece stylishly.
J. Junaid Jamshed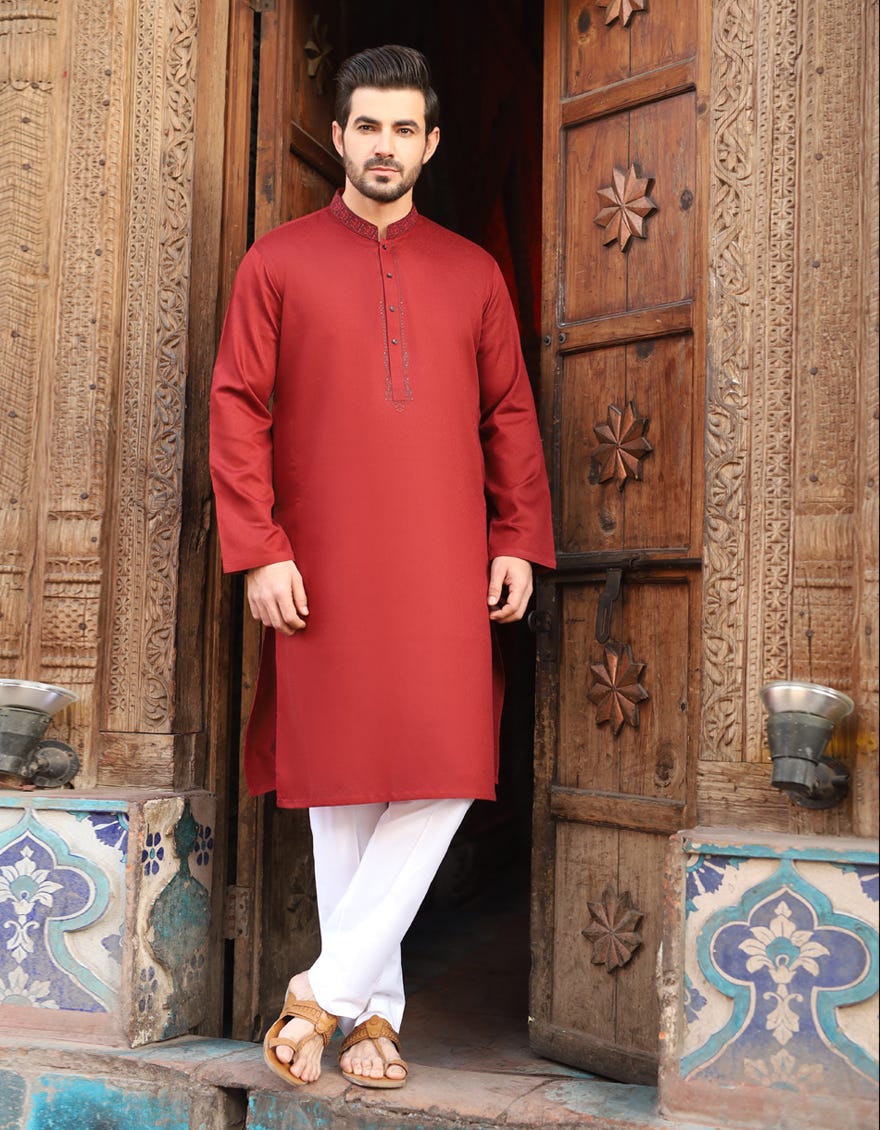 If ethnic apparel is what you seek, this brand is perfect for you. J., formerly known as Junaid Jamshed offers a wide range of single Kurtas, 2 piece Shalwar Kameez suits as well as wait coats. The quality speaks for itself while the prices are pretty affordable.
You will find aesthetically designed apparel in vibrant, subtle or plain colors. Interestingly, some kurtas are printed and designed, while others are embroidered.
Moreover, it is important to highlight that the product's durability is awesome and I highly recommend this brand to everyone who hasn't tried it.
Bonanza Satrangi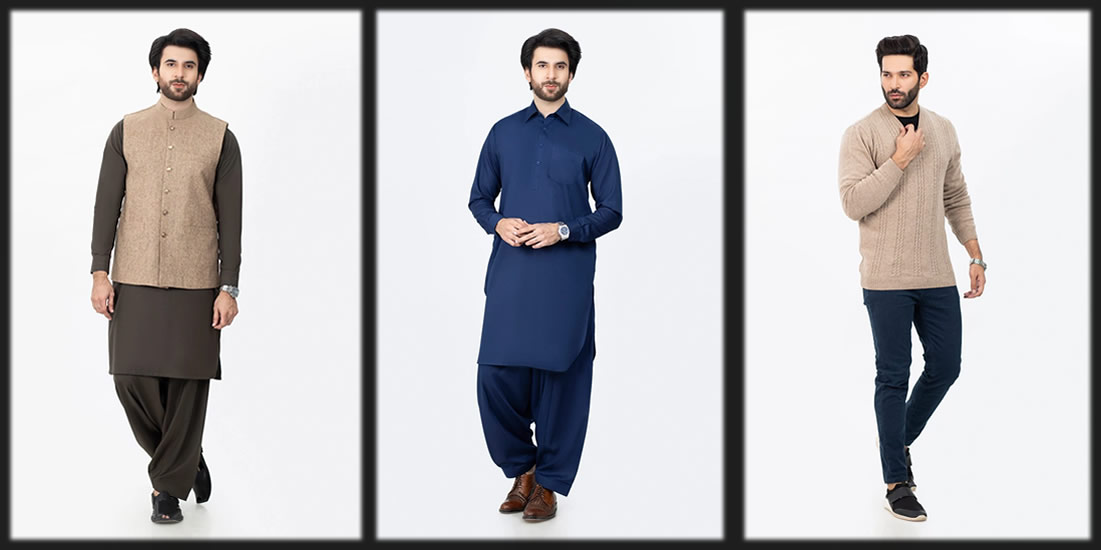 Bonanza Satrangi brings a versatile collection of menswear to the racks. From casual shalwar kameez to kurtas to waistcoats and even sherwani; this brand has all traditional men's clothing under one roof.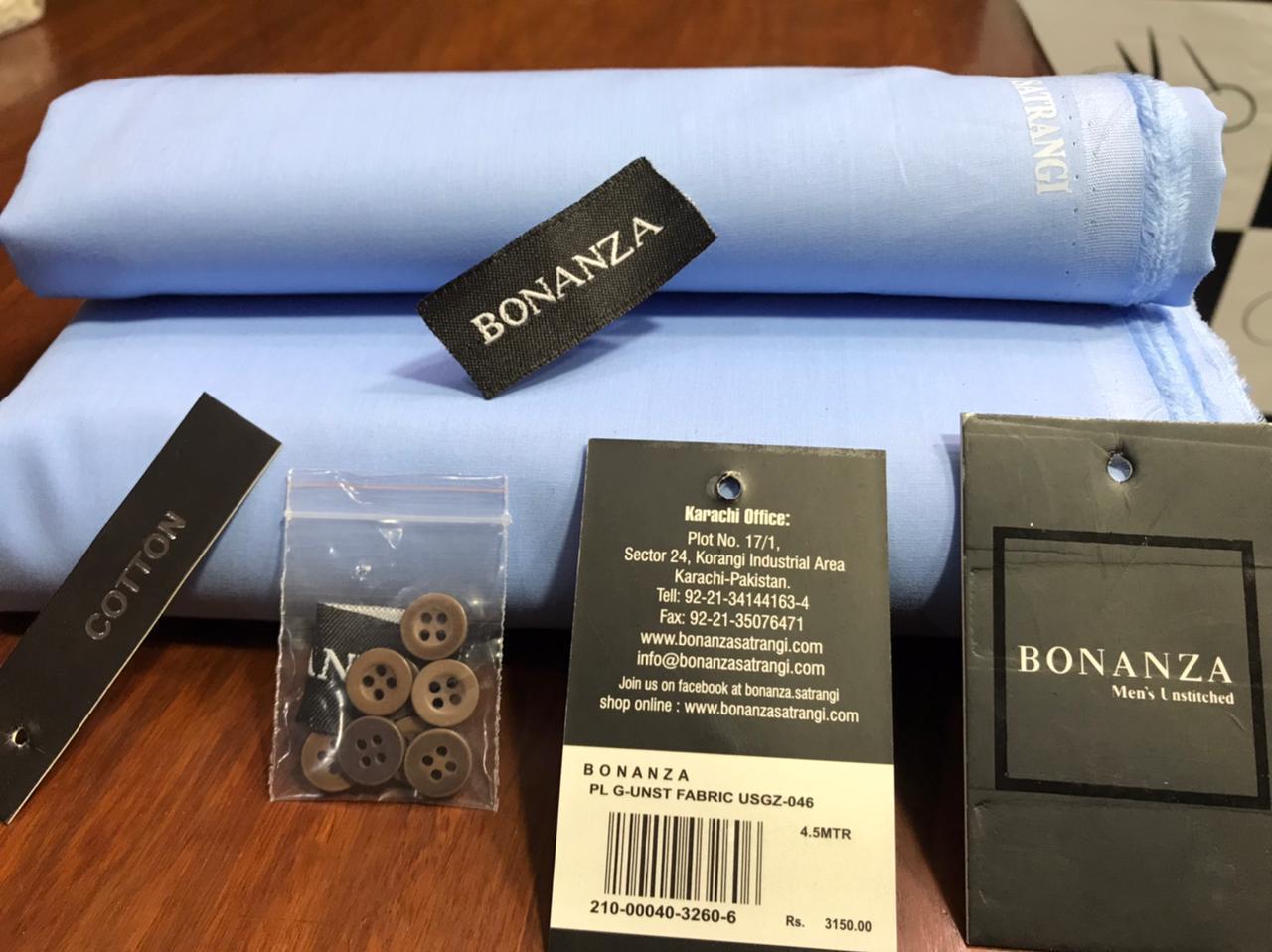 Moreover, Bonanza Satrangi also offers an unstitched collection for men. The price range is pretty affordable while the quality is also at par.
Chester Bernard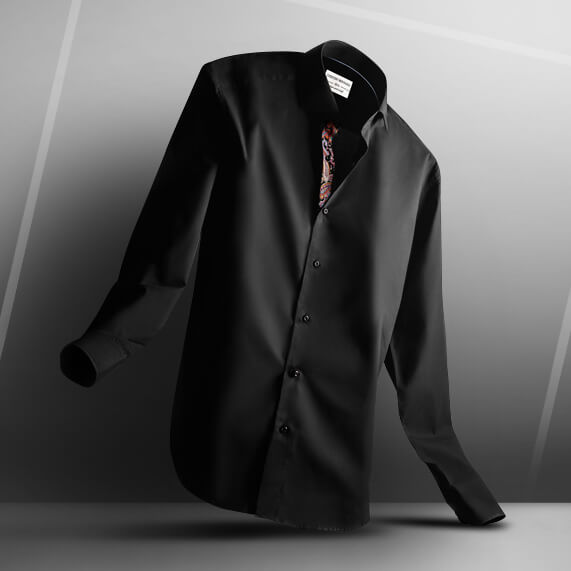 Chester Bernard opened its door to the public in 2005. Apparently, the drive to create innovative and unique designs has landed the brand in the top 10 in Pakistan. At Chester Bernard, you can find all casual (left) and formal (right) buttoned western shirts. Ideal for casual get-together events, office, formal events and parties, this brand combines quality and class at affordable prices.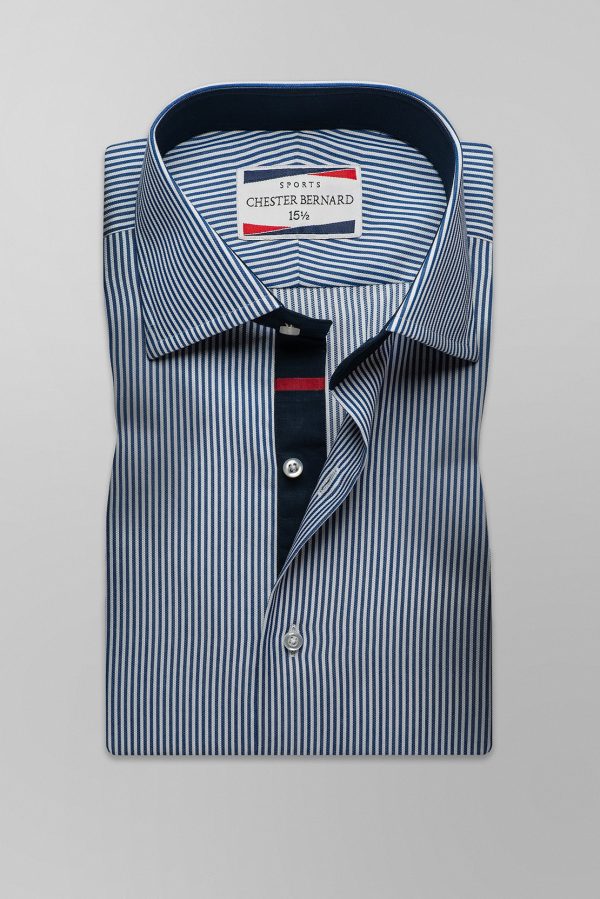 All shirt designs are unique and they offer tri-colored lapel to a collar crafted for 16 different sizes. Moreover, I can vouch for this brand because my husband endorses it every day. The color, print, texture, and quality stay intact even after 30 washes.
Enjoy their extraordinary sports collection at pkr 4000 and formal collection from pkr 4000-4500.
Outfitters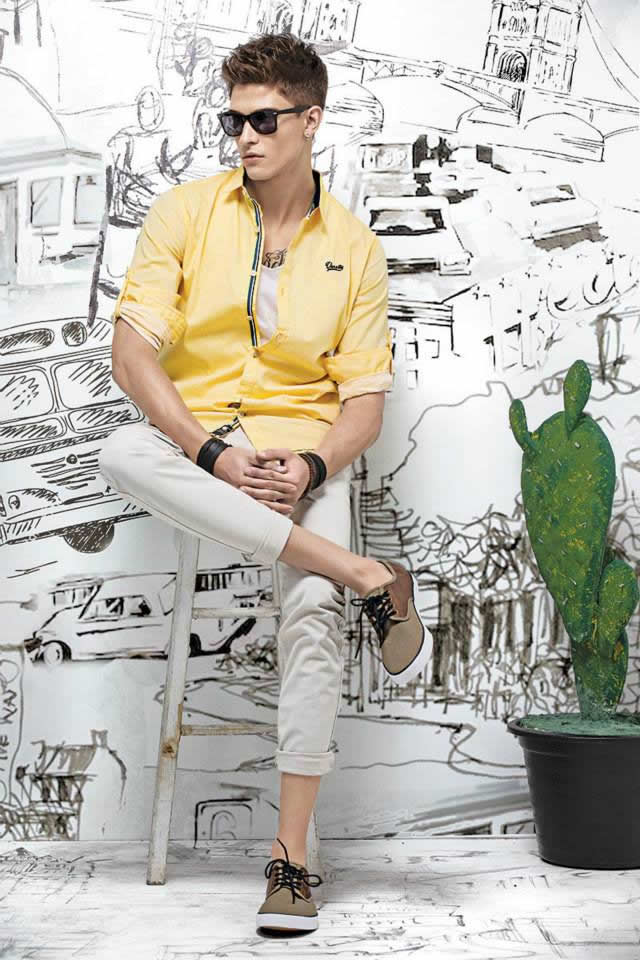 Outfitters has been rocking the crowd since 2003. The most loved brand among the youth, Outfitters always brings something awesome every season. Interestingly, the spirited youth indulges in fashion trends and Outfitters offers exactly that.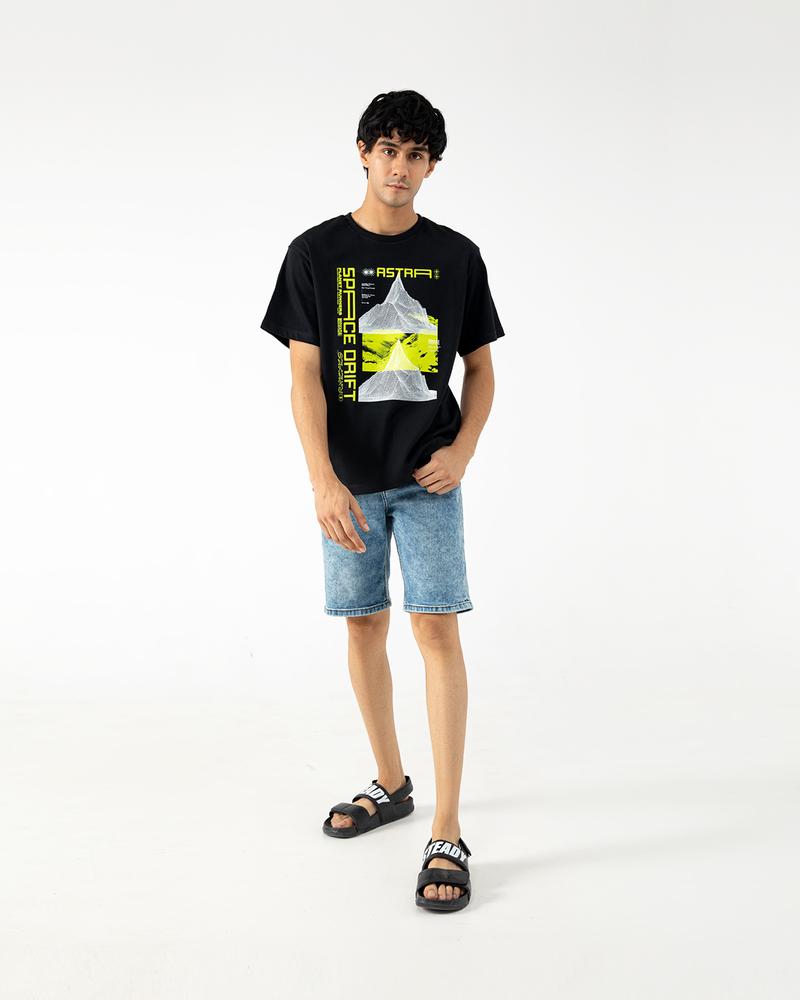 If you seek something funky and trendy, this brand is the answer to your prayers. Interestingly, it offers casual shirts, T-shirts, sweaters, cardigans, jackets or coats, jeans, pants, etc in various sizes.
Outfitters is the perfect Pakistani casual wear brand in terms of affordability. Outfitters has over 120 in 20 major cities of Pakistan. Moreover, Outfitters also offer a nice collection of casual shoes. Do check them out.
Levis Pakistan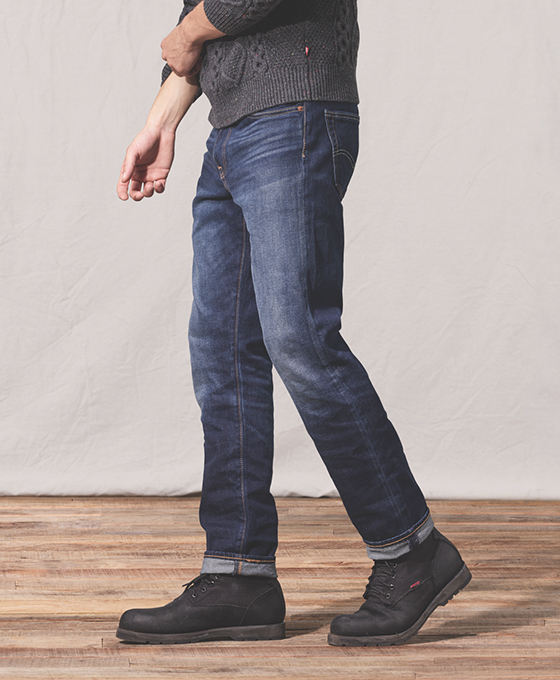 Levis Pakistan harks back to the western, preppy style clothing the youth cannot simply live without. The innovative apparels magnet loyal customers because quality is never compromised.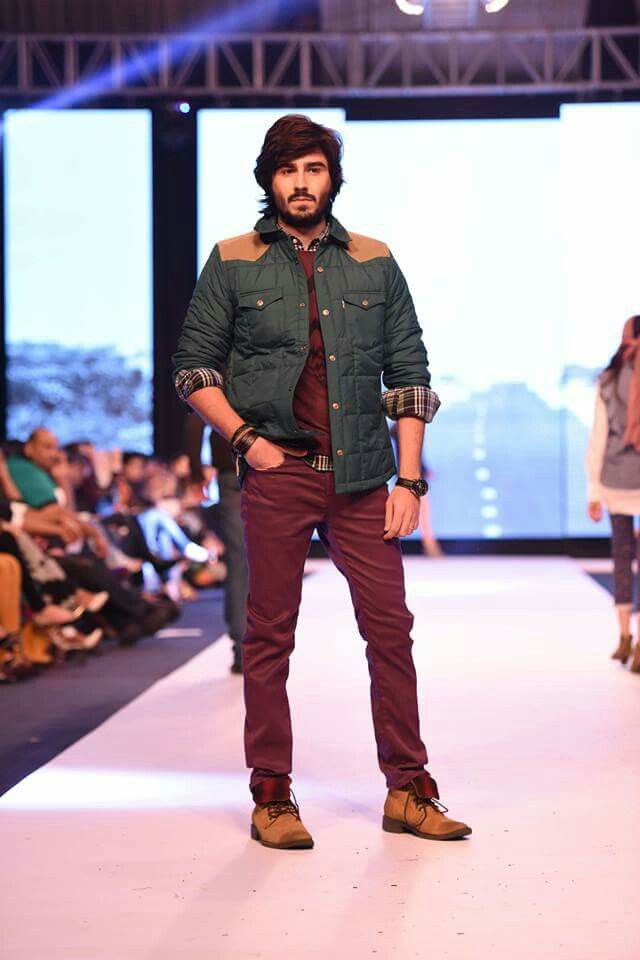 The 501 jeans are Levis classic while commuter, revel and others get the same amount of consumer love. Hence, if you seek long-lasting, everyday jeans, you shouldn't look beyond Levis.
On the other hand, if you want casual T-shirts, denim jackets, and more, Levis also offers that. However, the prices may seem over the edge, but the quality of the fabric will make your clothing last for years.
Leisure Club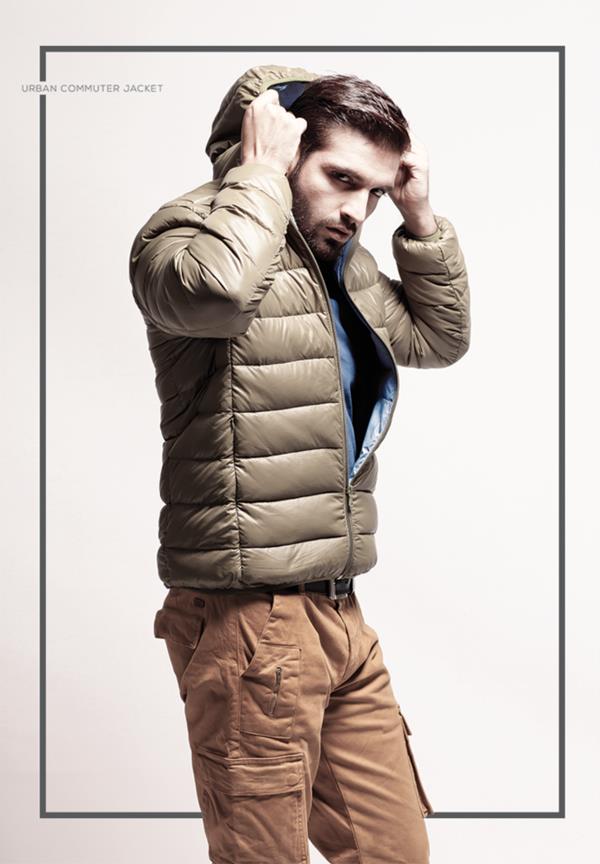 Leisure Club is such a cool name, no? This brand set up in 1993 and gained popularity quite quickly. This brand offers casual essentials to all ages of men.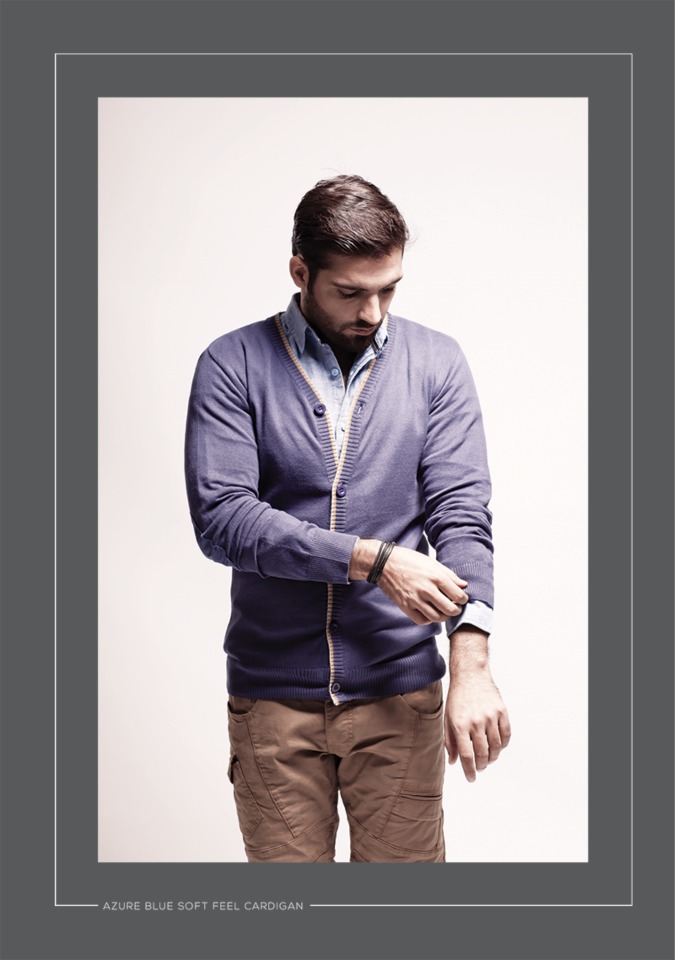 Leisure Club offers the building blocks of a functional wardrobe by offering T-shirts, casual shirts, Bermudas, shorts, leather jackets, denim jackets and so much more. Interestingly, the prices are super affordable and all outfits come in 4 different sizes.
Leisure Club designs are fun, retro, modern and different from what you will find elsewhere.