2020 was the year of 'Fashion hibernation' globally. Just like clothing, footwear trends also altered drastically. Above all, it simply felt ridiculous to step into heels and fashionable footwear to run to the grocery stores. Wearing flats, sneakers and pumps was the ideal choice.
However, with covid-19 restrictions lessening, there is more freedom to choose cooler footwear to enhance the outfits. Whether you are going to the office, to meet a friend, or going out to party; relax and put your best foot forward with these awesome footwear trends.
Khussay: Casual, Funky, and Comfortable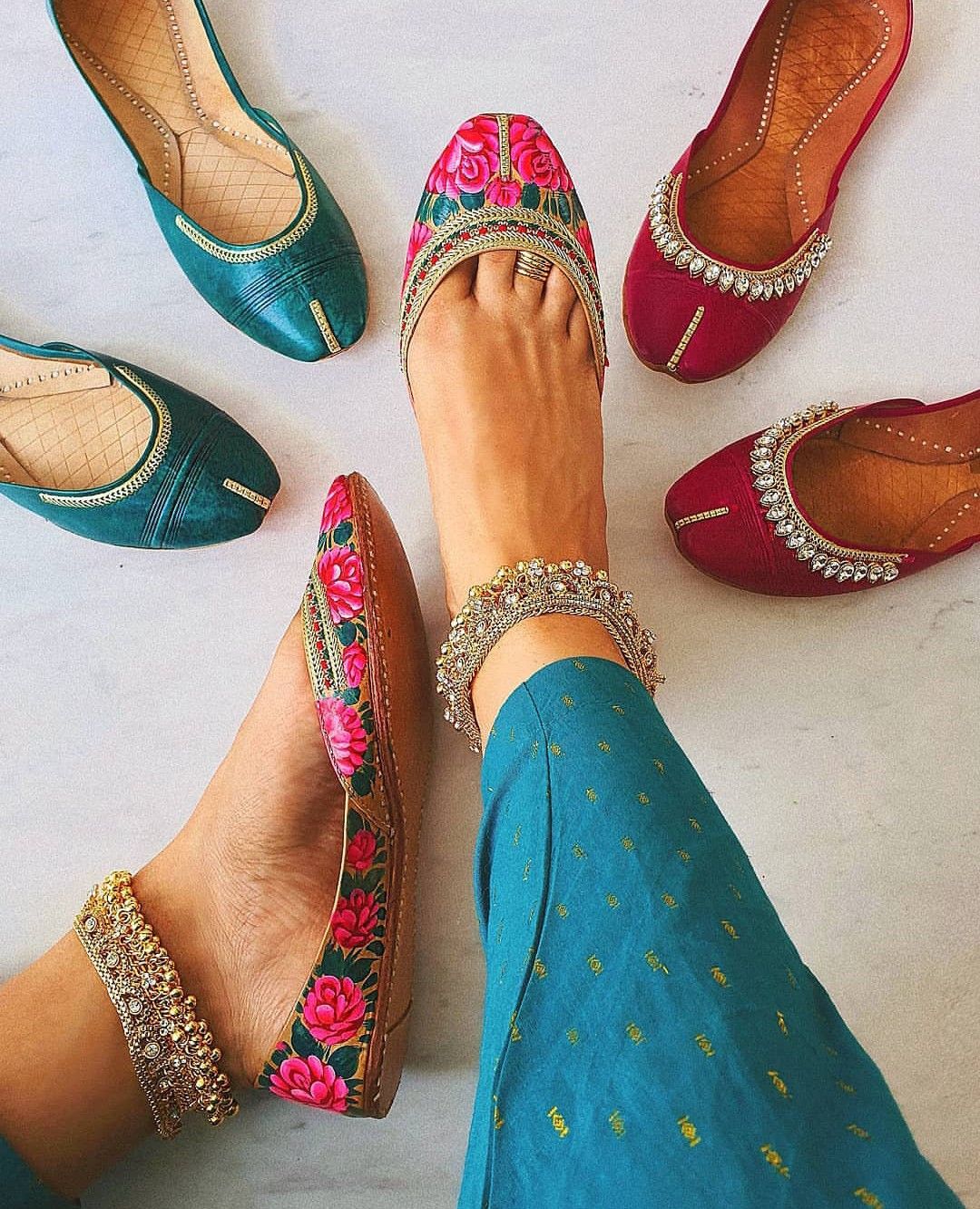 The leather handmade, super comfortable Khussay are a staple in every girl's closet. Interestingly, from leather tanning to cutting and embroidery and sewing, the entire process is performed by skilled Pakistani artisans.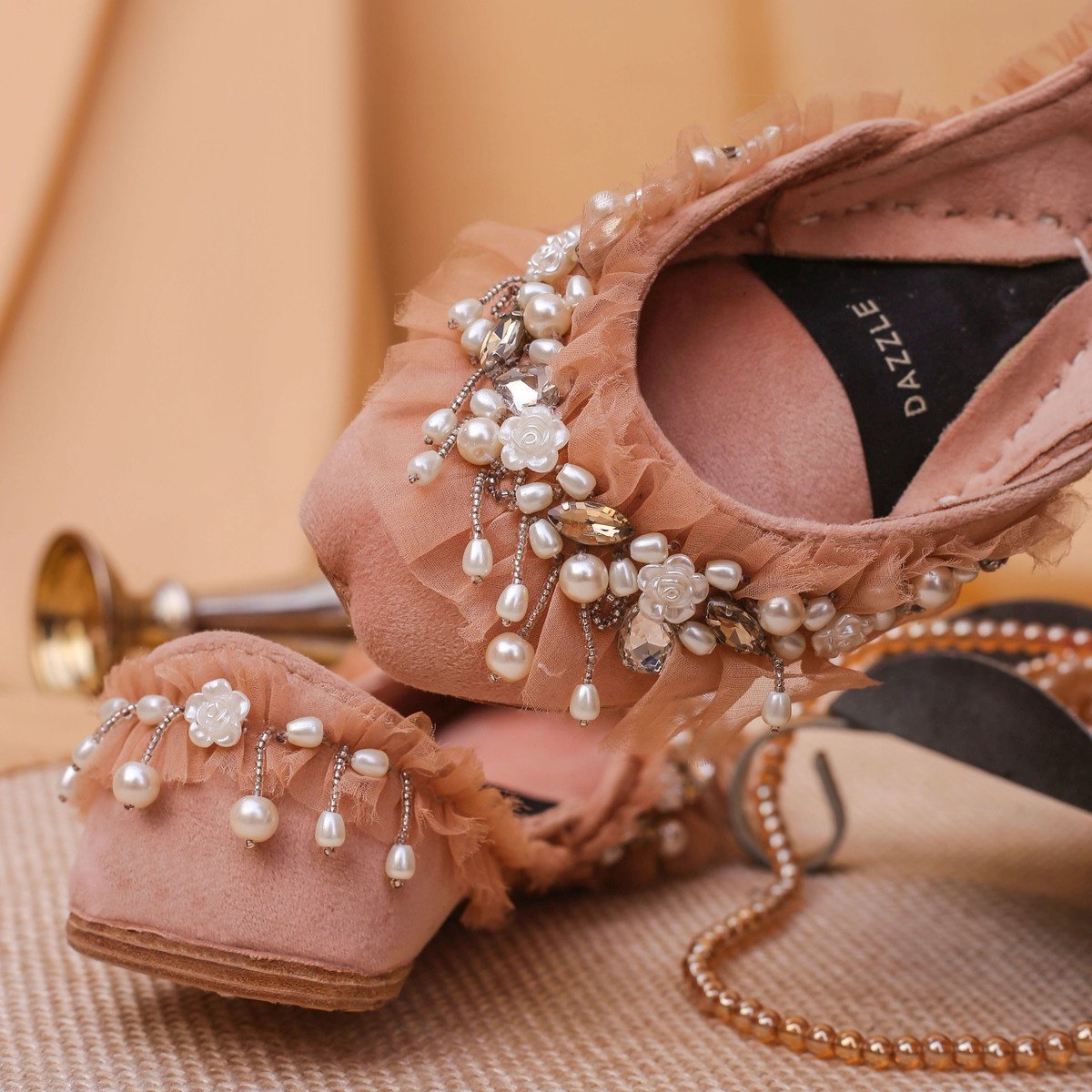 Khussay have evolved over the years. Wearing monotone khussay with a simple golden thread was the deal back then. However today, they come in so many funky color combinations, with awesomely intricate embroidery, hand-painting, embellishments and whatnot.
You can add a pair of khussay for each style of apparel in your closet. From funky neon colors to subtle pastels, khussay truly makes all your casual looks promising.
Best Brands: Zari, Dazzle by Sarah, Omy.Pk, Khussa Planet, Khussa Gar, Vintage Designs and Crafts
Iconic Bright Colored Heels: Hot, Sexy and Formal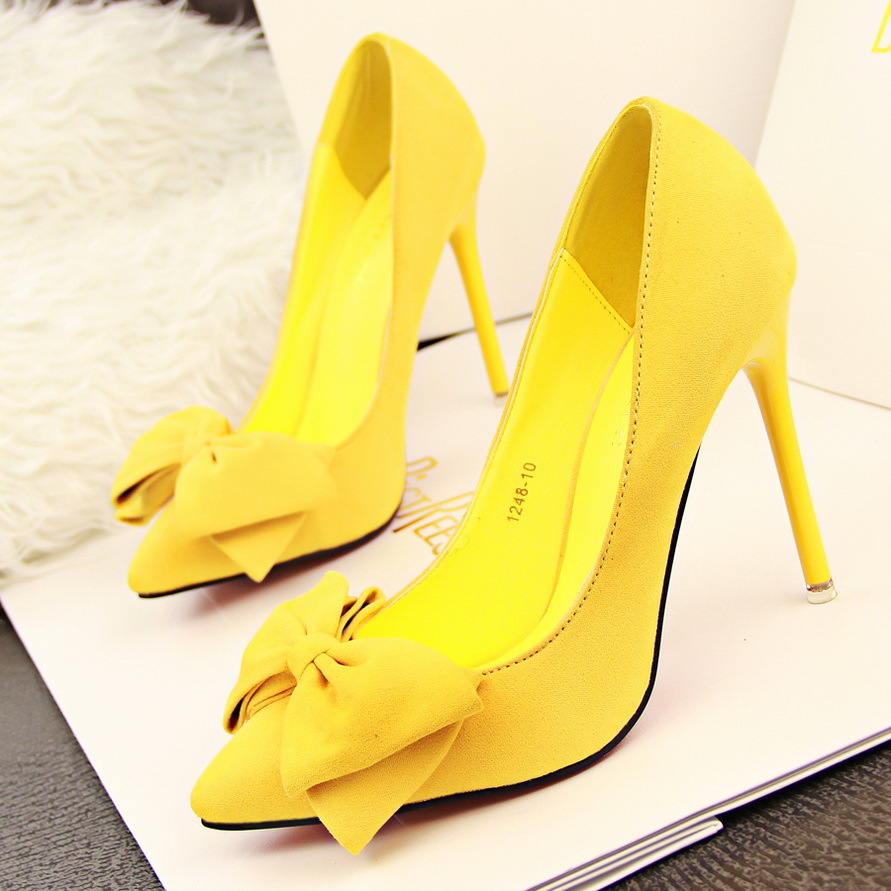 Flaming colored heels are sassy, hip, and totally rock every look. Be it western or eastern, Pakistani women are now adorning this out-of-the-box trend to finish the look with an attitude.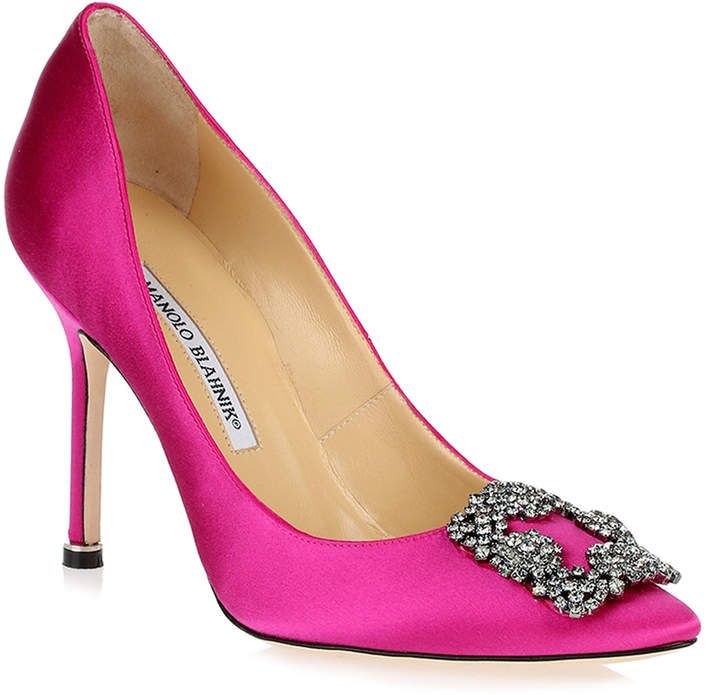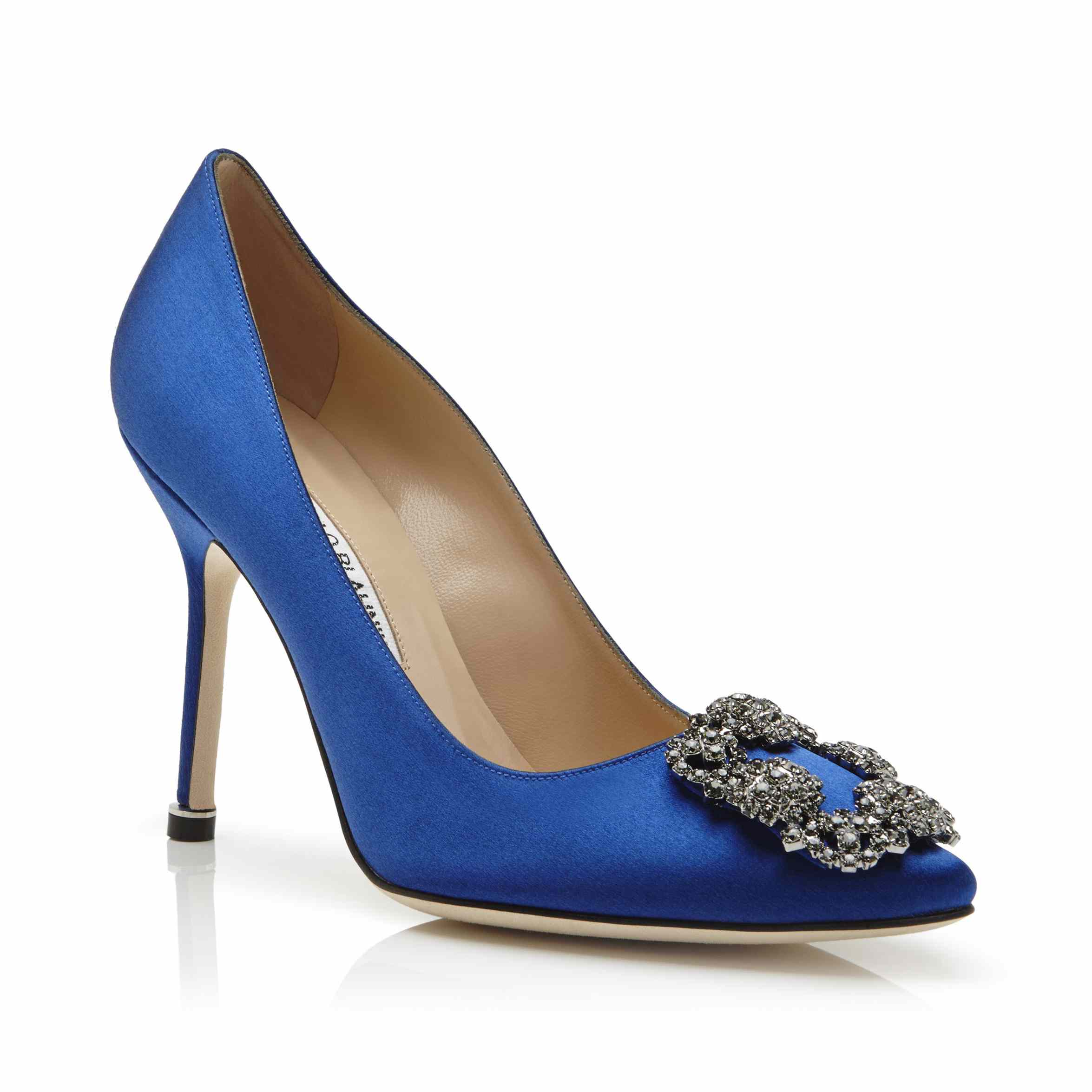 Sun-kissed yellows, royal blues, shocking pinks, and stunning greens are gaining popularity. Moreover, Pakistani designers are adding crystal-like embellishments on the shoes to give them the extra oomph they deserve.
Have you tried this trend yet?
Best Brands: Insignia, Hobo, and Sunday Bazaar
Embellished Slippers: Casual and Comfortable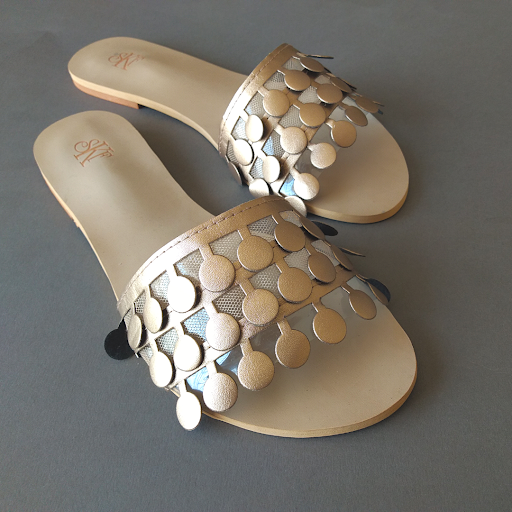 Speaking of embellishments and studs, Pakistani women simply can't keep their hands off of snazzy wardrobe items. Why wear simple-looking shoes when you can have all the fun looking attractive?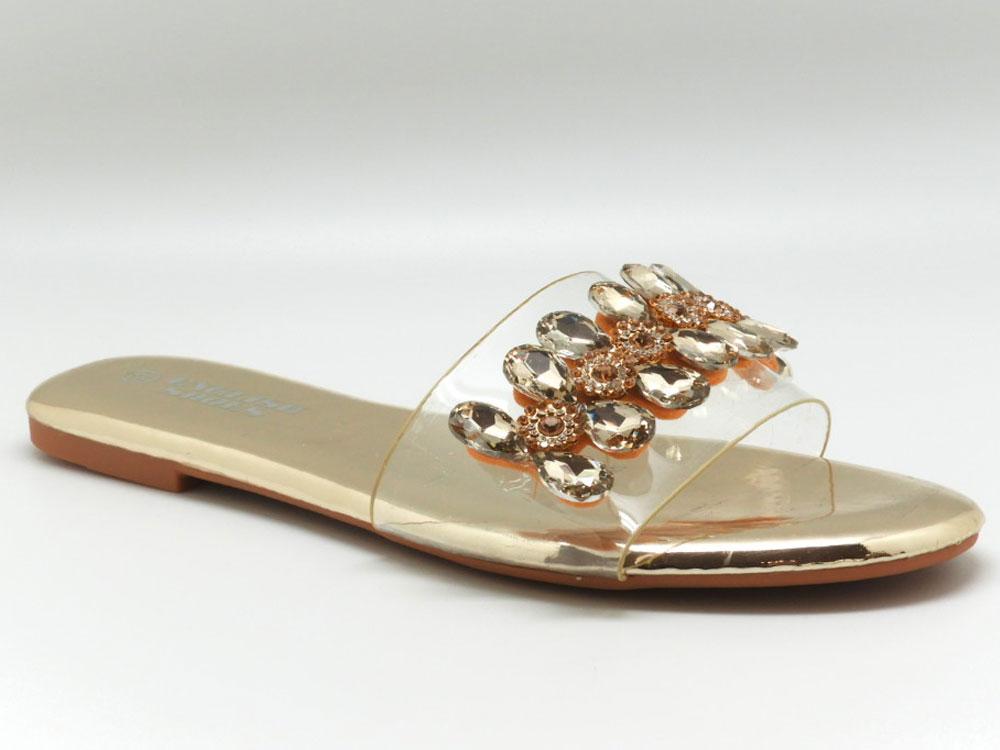 Most Pakistani women prefer sporting flat slippers because comfort, breeziness, swiftness, and agility are the keys to get daily chores done. You will see teachers, doctors, salespersons, housemaids, stay-at-home moms and everyone in between adorning slippers.
Hence, Pakistani slippers have taken a new turn and adding colorful embellishments have allowed wearers to match them with every outfit.
Best Brands: Unze London, Sana Kanwal Fashion, Sapphire
Kitten Heels: Semi-formal and Classy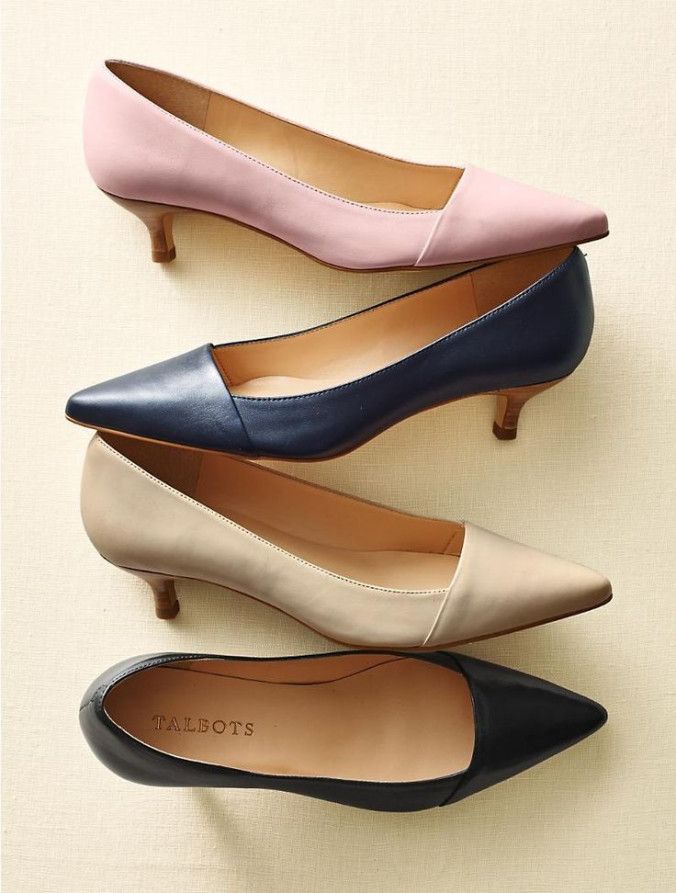 Unleash your inner fashionista and opt for kitten heels because they are gorgeous and classy. Perfect for the office, get-together events and even dinner parties, kitten heels are comfortable to wear as opposed to high heels.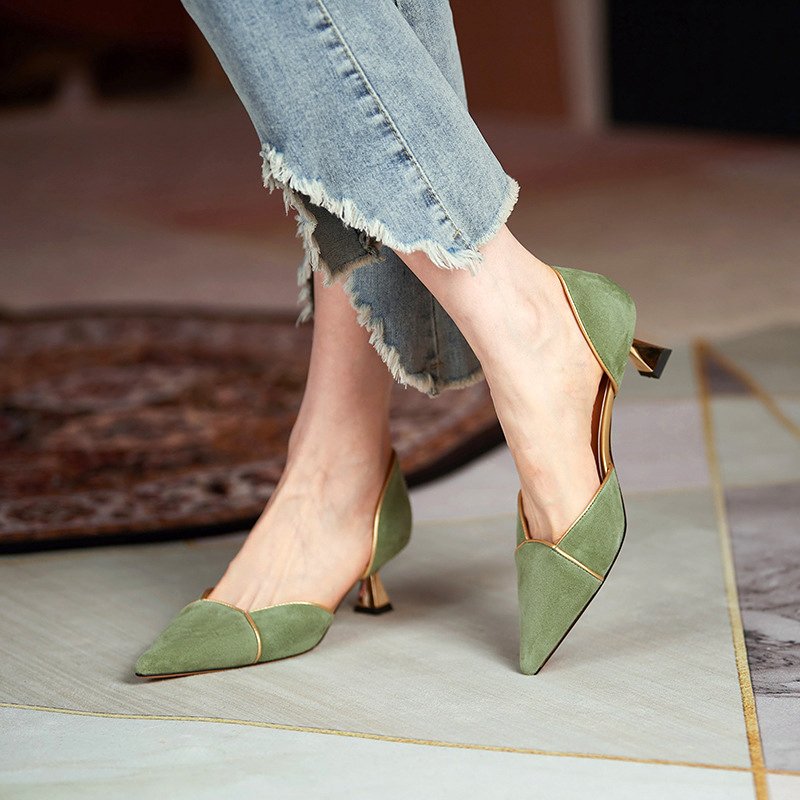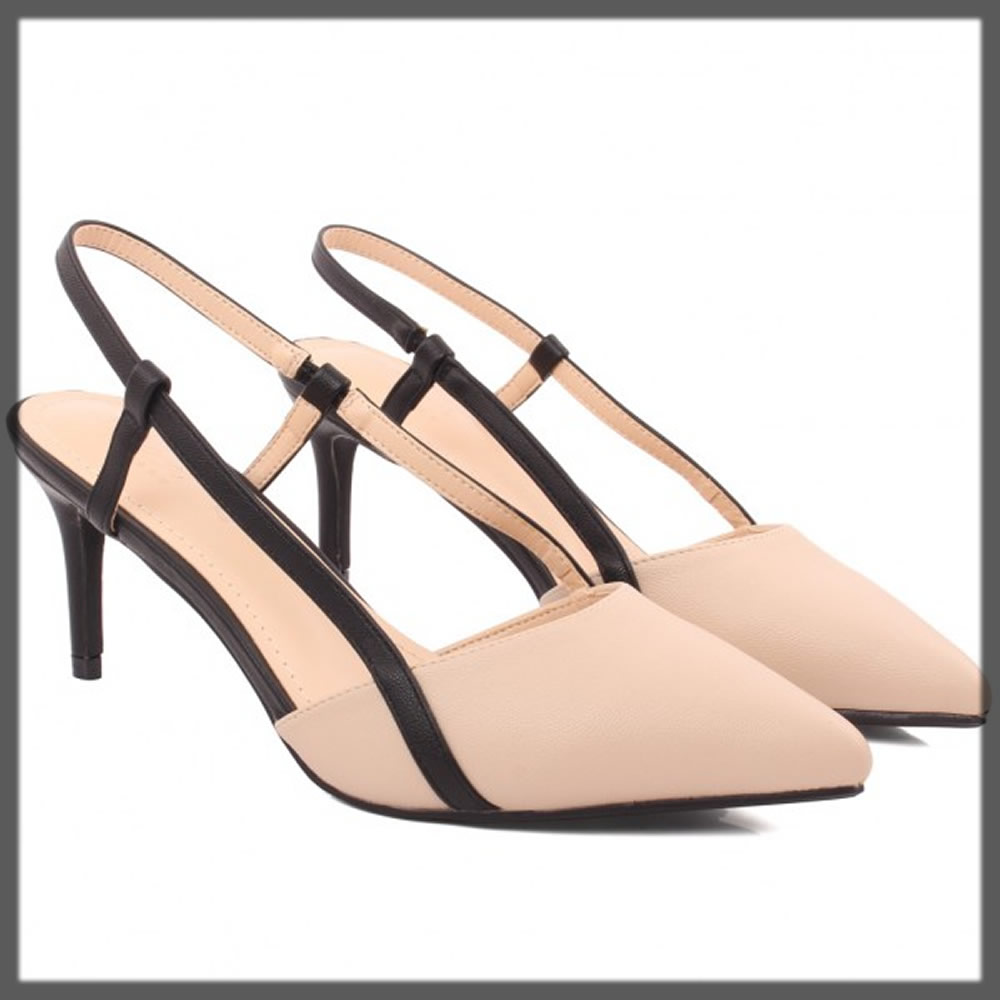 Pakistani brands offer so many plain or wild designs in kittens and you simply can't go wrong with this one.
Enjoy breezy monotone colors or jazz it up with printed and even embroidered designs without stressing your feet.
Best Brands: Stylo, Hobo, Metro
Monotone Pastels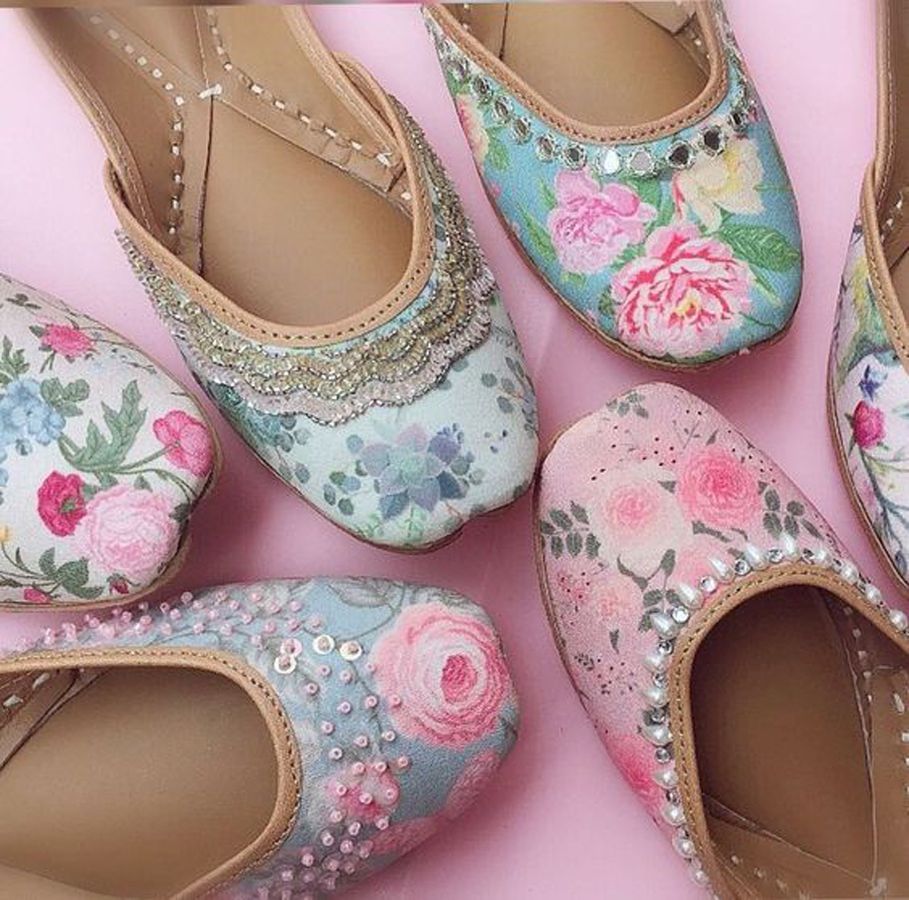 Perfect for summers, pastel-colored footwear is super cute, all-event appropriate and a stylish break from ballerina-inspired footwear. Interestingly, whether you choose casual slippers, wedges, kitten heels or even stilettos, pastels appear gorgeous in every design.
Moreover, they not only look chic but when worn with a matching or contrasting outfit, pastels become more eye-catching and unconventional.
Best Brands: Sapphire, Hobo, Insignia, Charles and Keith