A good pair of heels will not only elevate your outfit but will give you the extra oomph you deserve. While you will catch everyone's attention, it might not necessarily be good if you hobble around from step to step out of discomfort.
Interestingly, comfortable heels are not a myth! If the correct brand is chosen, you can stylishly walk from day to night in your fancy heels without even hurting a toe.
Whether you settle for pencil thin stilettos, block heels, pointy toes or heeled boots; fortunately I have tried and tested the following brands and you need to try them out too.
Sapphire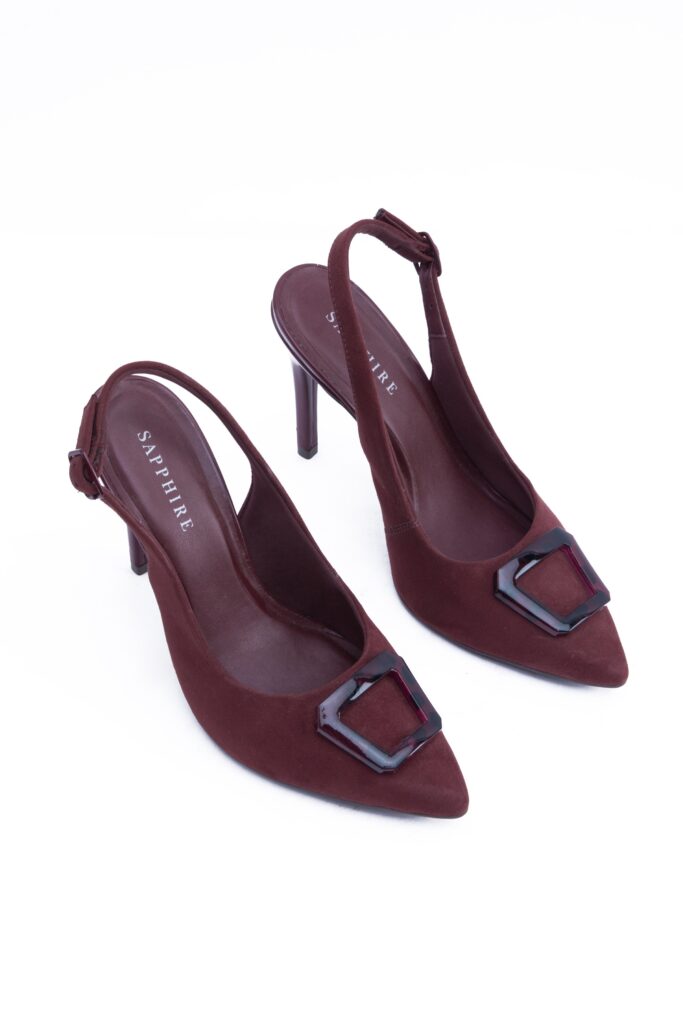 Be it day or night, you will truly dazzle wearing Sapphire Pakistan heels. From strappy nudes to classy blacks, Sapphire has an interesting collection to offer its customers.
Moreover, the prices are pocket-friendly and the heel styles are also extremely eye-catching. Be sure to check it out.
ECS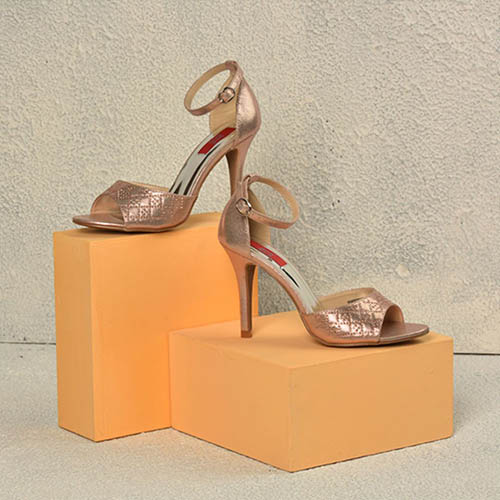 ECS has earned its name over the years for its quality, diversity, and ability to cater to all walks of life. Moreover, ECS specializes in bridal heels and formal desi event heels.
Interestingly, their signature heel styles are pretty, studded formal stilettos. You will be in awe when you witness 1 inch, 2 inch and even 6'' closed-toe high heels readily available in all sizes.
ECS also offers regular office-wear heels and trust me, they never refuse to let you down.
Borjan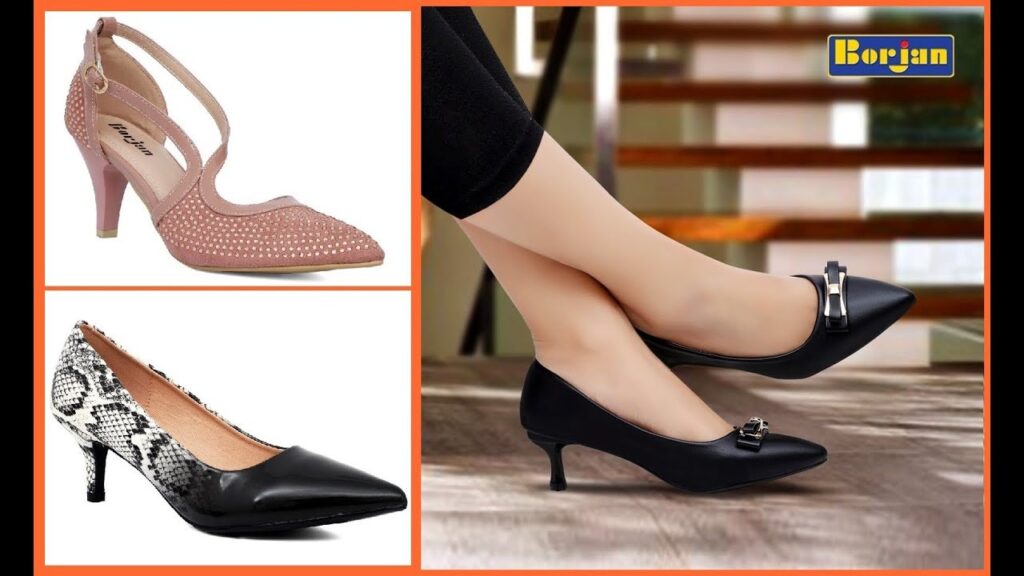 If you are a woman who always chooses comfort over style, Borjan is your shoe hub. Next time, be sure to ditch your backup pair of flats because Borjan knows how to pair a multi-cushioned surface with a nice flexible frontal shape to keep you on your toes comfortably.
Borjan masters all sorts of heels but their forte lies in closed-toe formal heels. Moreover, a nice classic black or beige closed-toe heels are a staple you can't miss.
Stylo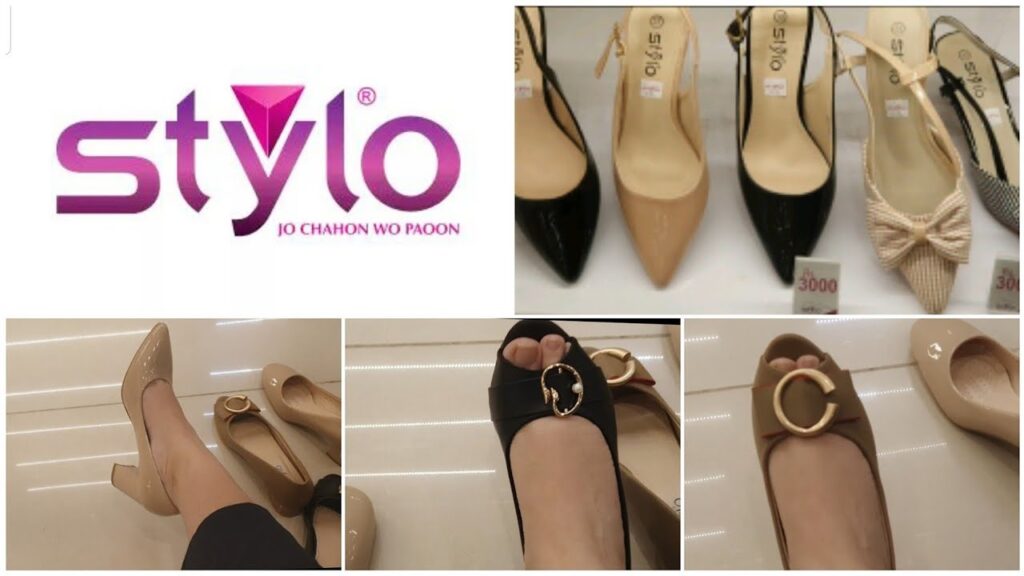 If you are on a hunt for stylish formals in different colors and designs, ECS has definitely got you covered. From red studded 90mm heels to classic velvet blacks to blues and multi-colored; Stylo has a wide range of heels to offer.
Interestingly, they put up a lot of discount offers for their customers. Whether you need a modern look or a classic feature, Stylo heels are an epitome of quality and longevity.
Charles and Keith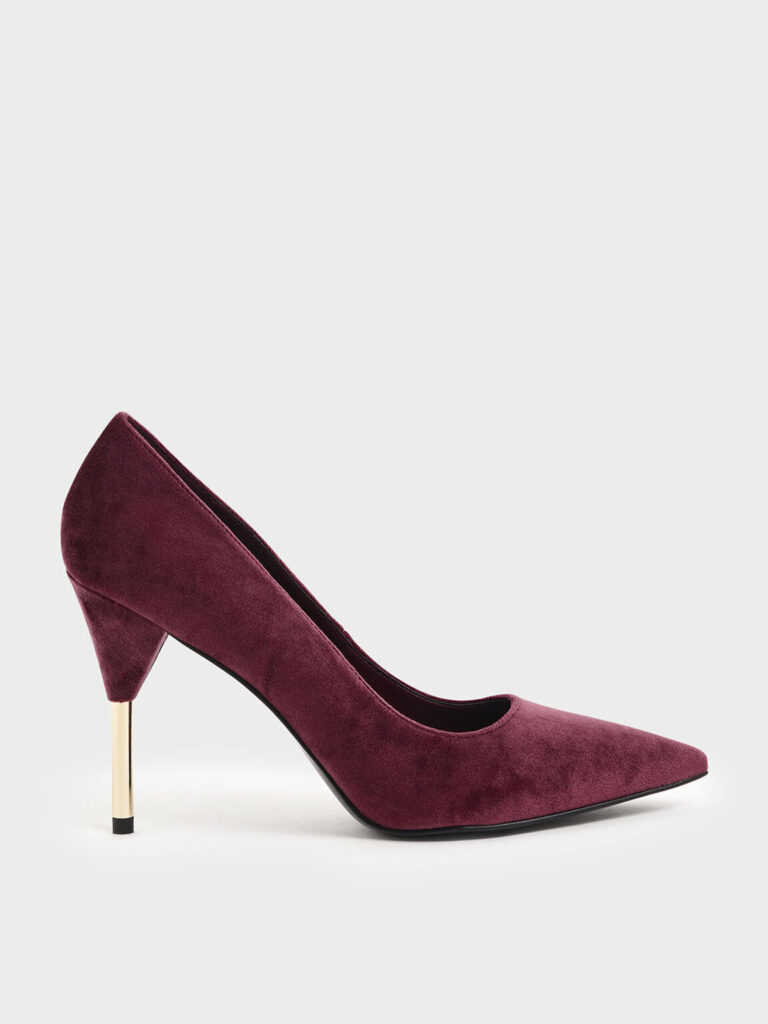 Charles and Keith is an international brand which has certainly set solid ground in Pakistan as women drool over their shoe collection in every season. If I can say one thing for certain, it definitely is that you will truly dazzle any room you walk in wearing Charles and Keith heels.
As glamorous and classy they are, you will surely save these ones for grand events, soirees and other exclusive occasions. The no-nonsense posh heels are wardrobe staples. Surprisingly, you will find sling-back sandal heels, patent luxury heels, 1 inch block peep-toes and even classic pointy toes and dress heels under one roof.
Slightly heavy on the pocket but Charles and Keith heels are worth every penny spent.
Insignia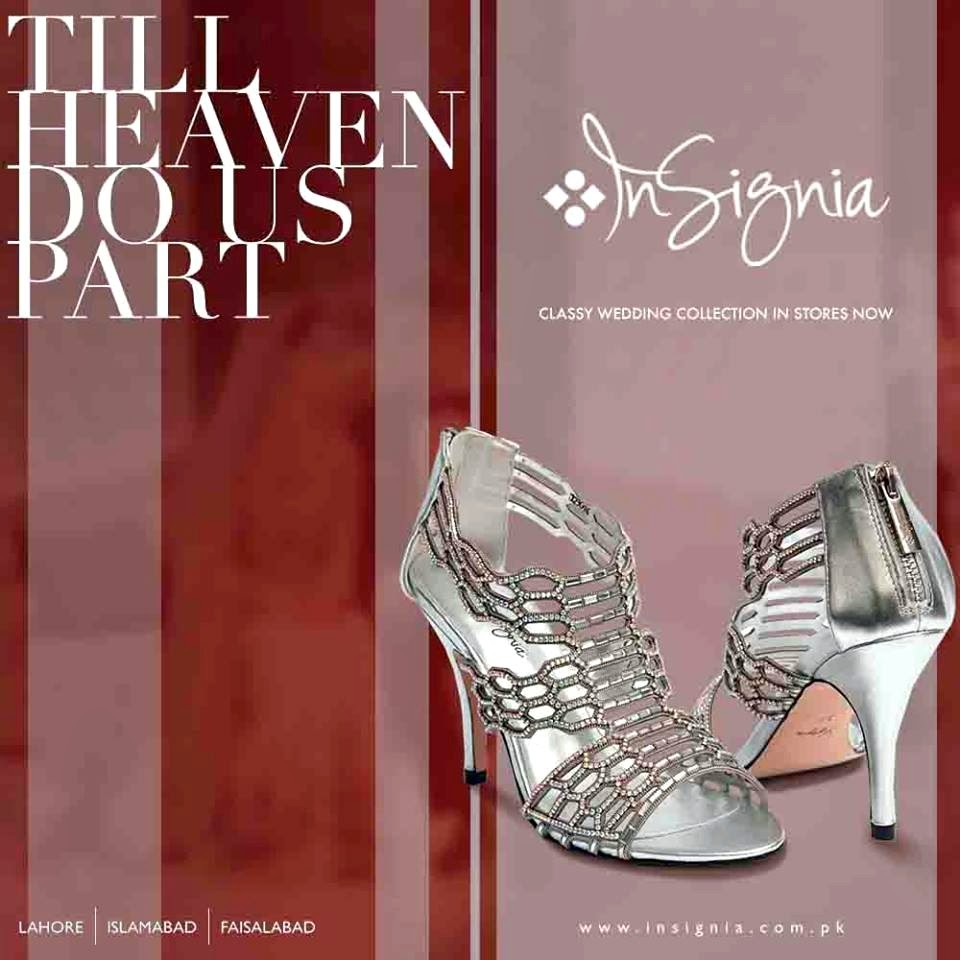 Insignia needs a huge round of applause for creating out-of-the-box designs and combining interesting colors together in shoes which you will not find anywhere else. Above all, Insignia heels are all about dropping jaws by showing off style and elegance.
Insignia heels may be hefty but they are all about durability, good angles and fashionable styles. I for one can never resist Insignia sales. You should check them out too.
Unze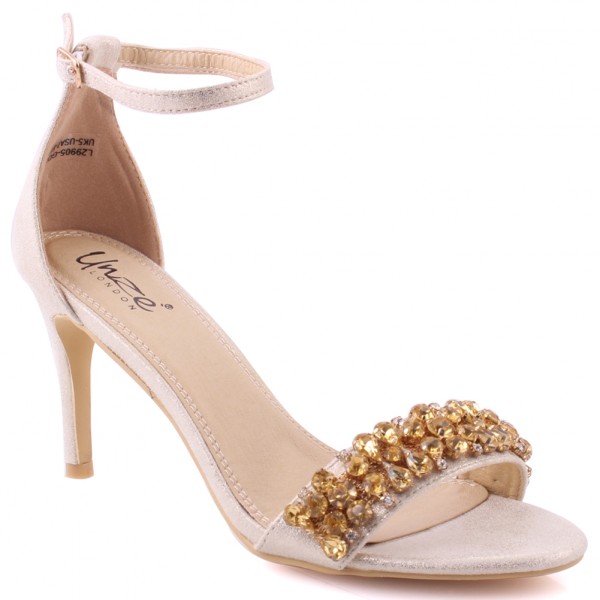 A renowned brand from London, Unze pairs comfort with luxury and crafts shoes beautifully. Clearly, other shoe brands cannot beat Unze nude heels, work heels, comoftable platform heels and more. Unze heels have various designs, colors and are priced accordingly.
Metro Shoes
Shoe shopping is incomplete if you do not visit the Metro shoes stores. In fact, Metro offers both casual as well as formal heels for all age groups. Above all, women aged above 45 who do not want to wear really high heels can take pleasure in finding small sized heeled shoes in different designs.
Metro offers an amazing bridal shoe collection as well as nice cultural event collection such as Eid shoes, Dholki shoes and more. The prices differ according to shoe designs.
Hobo Shoes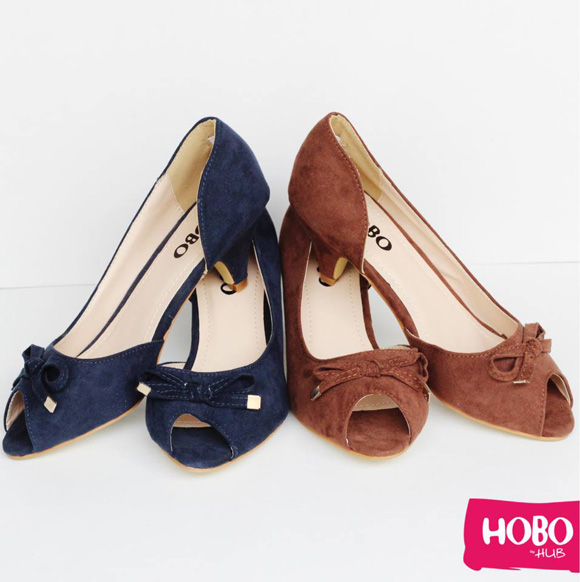 Hobo shoes are must-haves because of comfort and versatility. Again, Hobo crafts beautiful leather shoes which are bespoke and extraordinary. Moreover, the shoe soles are super soft, cushioned and angled for sheer relaxation.
Flamboyant kitten heels and high heels are to die for. In addition, you will find strappy, knotted, studded, colored, nude and even plain heels within your reach.
Bata Shoes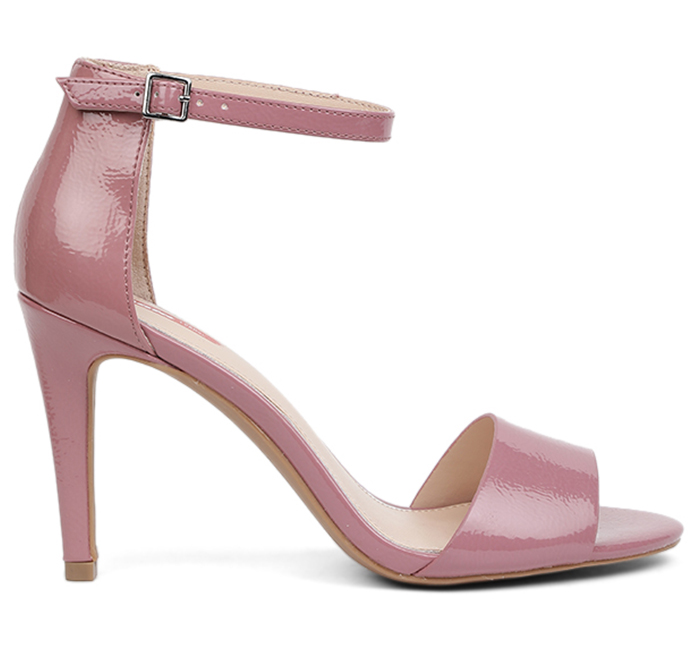 Bata is a brand known for children school shoes across Pakistan. However, they have launched nice heels for women and people can't keep their hands off. If you want budget friendly heels, Bata shoes should be your next stop.