Pakistan is full of raw talent. While some talented people get explored by celebrities and TV shows and pave their way to the top, others fizzle out like a burnt-out candle. Nonetheless, Yashal Shahid is the new emerging talent from Pakistan and we feel she will go a long way.
She is young, ambitious, totally talented and being cute is the cherry on top. Interestingly, her story towards fame and success is not your average cup of coffee. She carves out the singing space in a unique way. However, would you believe if I told you that Yashal Shahid has never taken singing lessons?
Take a look at Yashal Shahid's journey from a regular student to becoming Pakistan's new singing sensation.
Who is Yashal Shahid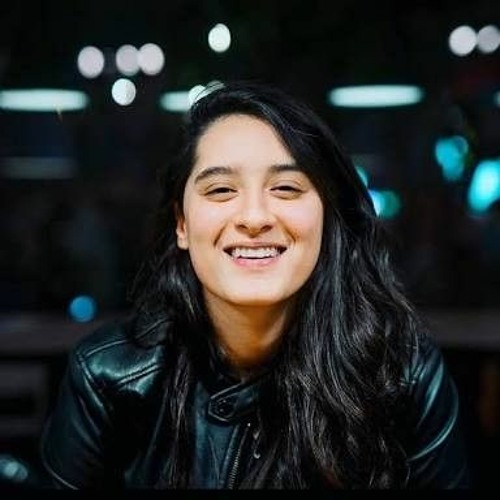 Yashal Shahid is a beautiful young girl and she resides in Islamabad. She was born on 9th April 1998 in Islamabad. She belongs to a strict yet supportive family. Her mother hails from Kashmir while her father works for Pakistan Police. Moreover, Yashal's siblings are practicing doctors.
Yashal Shahid has a passion for studies. She keeps completing her studies her priority. Apparently, Yashal completed her degree in material engineering from NUST.
However, she mentioned in an interview how she opted for biology initially and ditched in 3 months later because it wasn't her cup of coffee. Nonetheless, her love for Chemistry tops all other subjects.
How it all began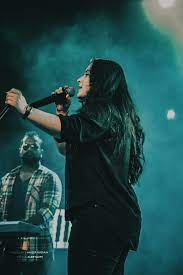 Yashal Shaid has always had a passion for singing but she considered herself as a casual bathroom singer. Her friends thought the opposite and forced her to apply for the Nescafe online auditions. She uploaded a cover of 'Rockstar' by Ali Zafar and waited for things to take their course. However, she categorically stated how she didn't have any hopes to be selected. Nevertheless, her video went viral on social media platforms and grasped Ali Zafar's attention.
Apparently, listening to her friends opened doors to fame for Yashal Shahid instantly. Surprisingly, the legendary Pakistani singer Ali Zafar came across her video and fell in love with it and chose to share the video with his fans.
The same day Ali Zafar management contacted Yashal Shahid for an audition in Lahore. How mesmerizing, right?
Ali Zafar's Tweet praising Yashal's Talent
Ali Zafar clearly felt there was more to Yashal's talent and re-tweeted her video on his official Twitter account 2 weeks later. He also stated 'Unique Expression. Must be Explored'. The tweet received thousands of replies from fans agreeing and appreciating Yashal Shahid's unique voice.
"Genuine talent. Unique expression. Must be explored." https://t.co/zHx55Pzl0A

— Ali Zafar (@AliZafarsays) October 24, 2018
Apparently Yashal Shahid went over the moon but she still didn't have the slightest hint about what was in store for her.
Sitting in her engineering lecture, she received a phone call from Ali Zafar's management team asking to meet for an audition in Lahore. As happy as she was, she was equally afraid because it could be a scam. Nonetheless, she partied with her best friends and chose to explore the opportunity.
Hence, she travelled with her friends to Lahore and landed in Ali Zafar's audio production studio. Surprisingly, Yashal Shahid was so ecstatic that she didn't believe Ali Zafar was standing in front of her eyes and she forgot how to say 'Hello'!
First Professional Jamming Session with Ali Zafar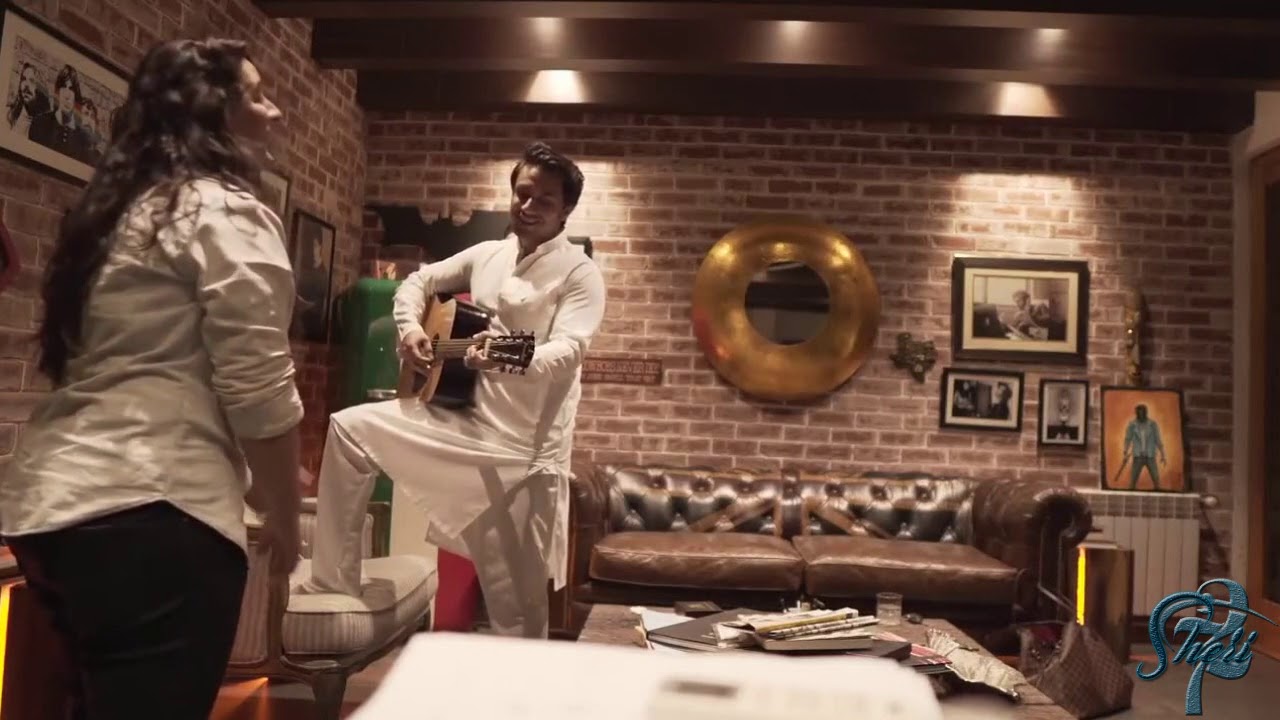 Landing in Ali Zafar's audio studio is one thing, but jamming alongside the legend is something fans can only dream about. Yashal Shahid's dream became a reality and all her friends jammed with Ali Zafar for 4 hours straight without pauses.
Here's a sneak peak of the amazing jamming session.
https://www.youtube.com/watch?v=Idy-hauqWno
The jamming video was also uploaded for all the audience to witness and it came under the spotlight instantly. Yashal Shahid became an overnight celeb everyone was talking about. Interestingly, various renowned news channels, TV shows and E-shows invited her for an interview.
Sajna  2019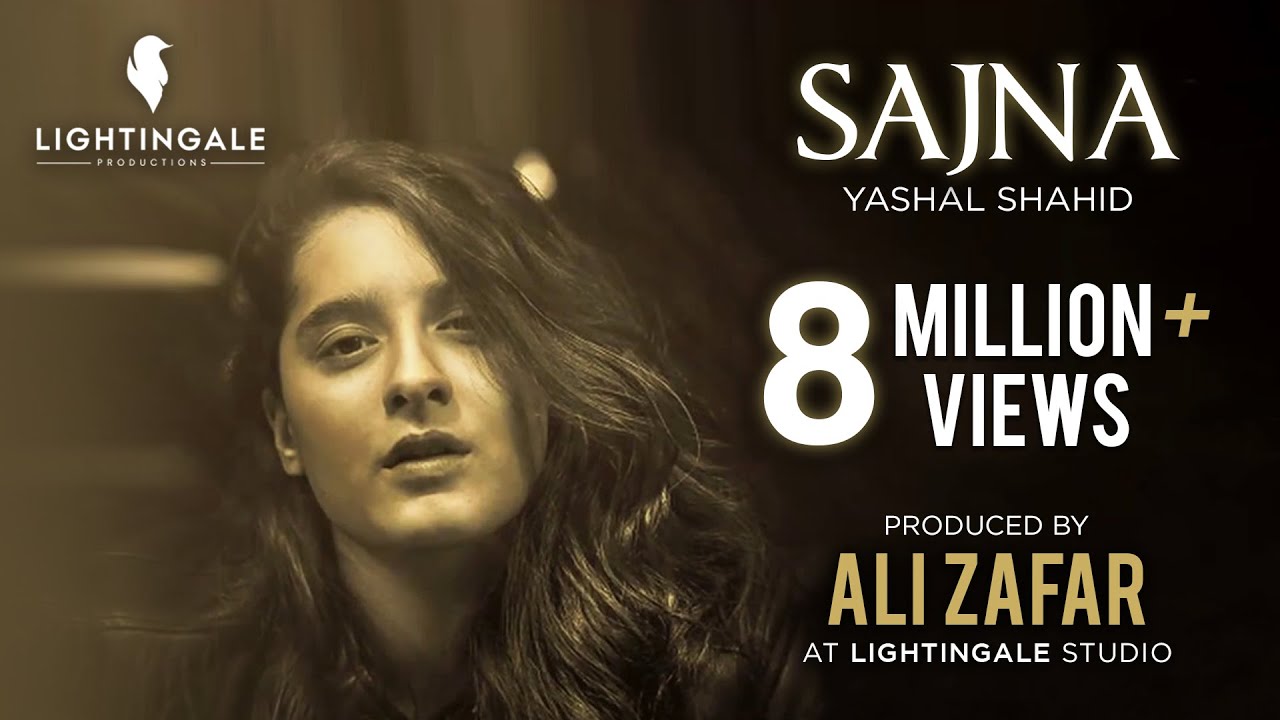 The LightingGale Records collaborated with Yashal Shahid and Sibtain Khalid to unleash Yashal's soulful voice in the form of the ideal heart touching song. Who needs anything else when you have Ali Zafar as your mentor?
With Sibtain Khalid's phenomenal lyrics and Yahsal Shahid's heartwarming voice, Sajna was created in 2019. Amazingly, the song received the ideal feedback, with over 8 million views. Again, Yashal Shahid gained more spotlight and BANG! She was singing awesome OSTs for professional drama series for ARY and HUM TV Network before we even knew it.
Listen to Sajna on Youtube by clicking the link below.
https://www.youtube.com/watch?v=hSnwf9aPcJU
Bharaas OST 2020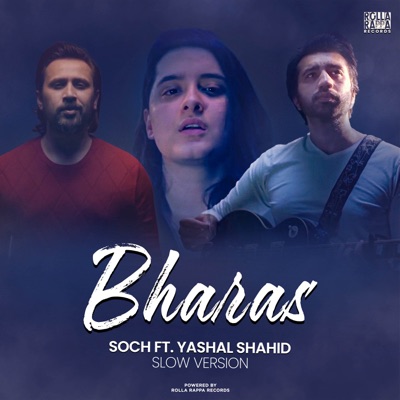 2020 was Yashal's year because she got offers from all angles. Interestingly, she decided to give singing a shot even though she never paid any heed to the idea.
ARY Digital channel offered her a spot as the leading singer for the drama series Bharaas. She accepted. She debuted and sang the beautiful original soundtrack alongside Adnan Dhool and rocked it. Equally important, Adnan Dhool and Rabi Ahmed (soch) composed this track.
https://www.youtube.com/watch?v=e8XMcEV106Y
Ranjhna 2020
Yashal's singing career boomed in 2020. Captivating everyone, Yashal Shahid debuted alongside Mustafa Zahid for 'In the Box' an online show's first episode.
While it may seem like a standard song, the truth is that this track entails an affectionate conversation between two lovers.
The lyrics are jotted down by Mustafa Zahid and Anil Jeengar and is directed by Saad Hashmi.
Hum Kahan ke sachey they OST 2021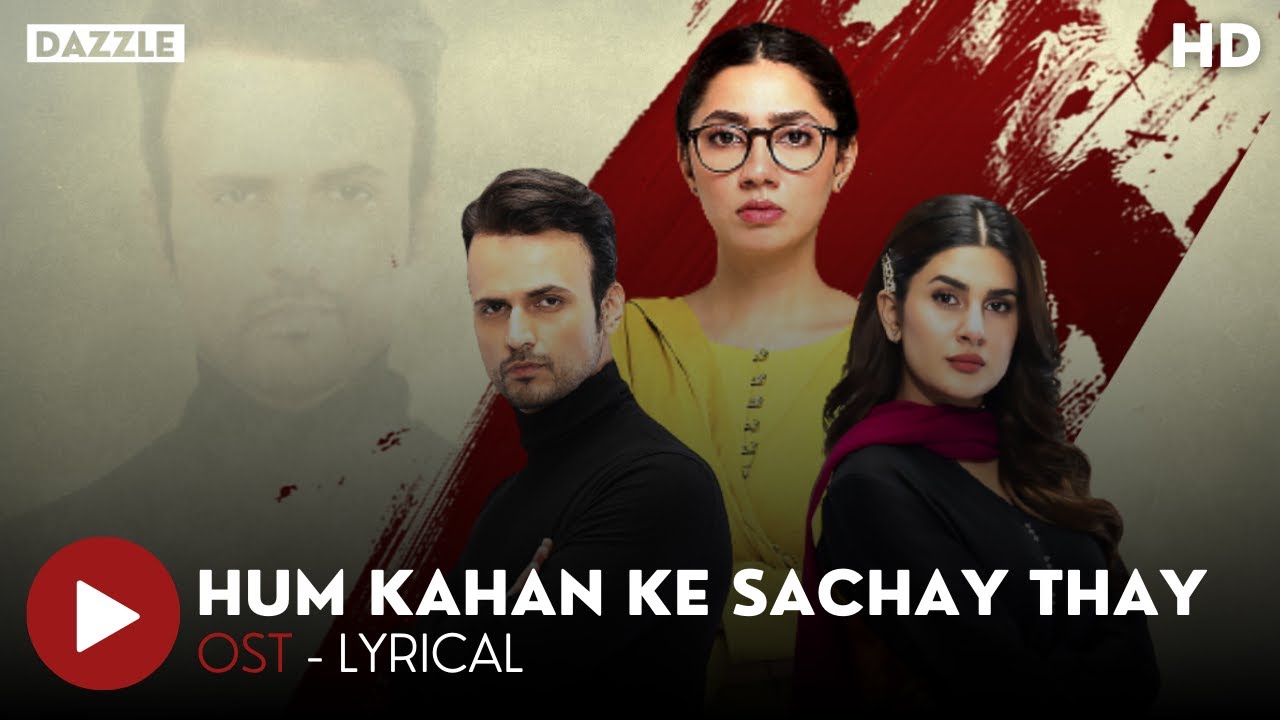 Yashal Shahid lent her phenomenal voice to HUM TV in 2021 and again, proved to be the singing quintessence of Pakistan. Interestingly, she sang the original soundtrack from the most awaited drama series of the year, Hum Kahan ke Sachey They. The drama series features Kubra Khan, Usman Mukhtar with Mhair Khan making a screen comeback.
Her voice does justice to the heart-wrenching, poetic lyrics. The best part is how Yashal becomes a part of the entire song, whichever it is to put soul and magic into it. Witness it yourself.
https://www.youtube.com/watch?v=ni_JIJbATrA&t=112s
Yashal Shaid thanking Ali Zafar online
All hail Ali Zafar for finding and polishing Yashal Shahid's raw talent because she is truly a great find for Pakistan. Moreover, here's an adorable video of Yashal thanking Ali Zafar herself for making her journey so effortless.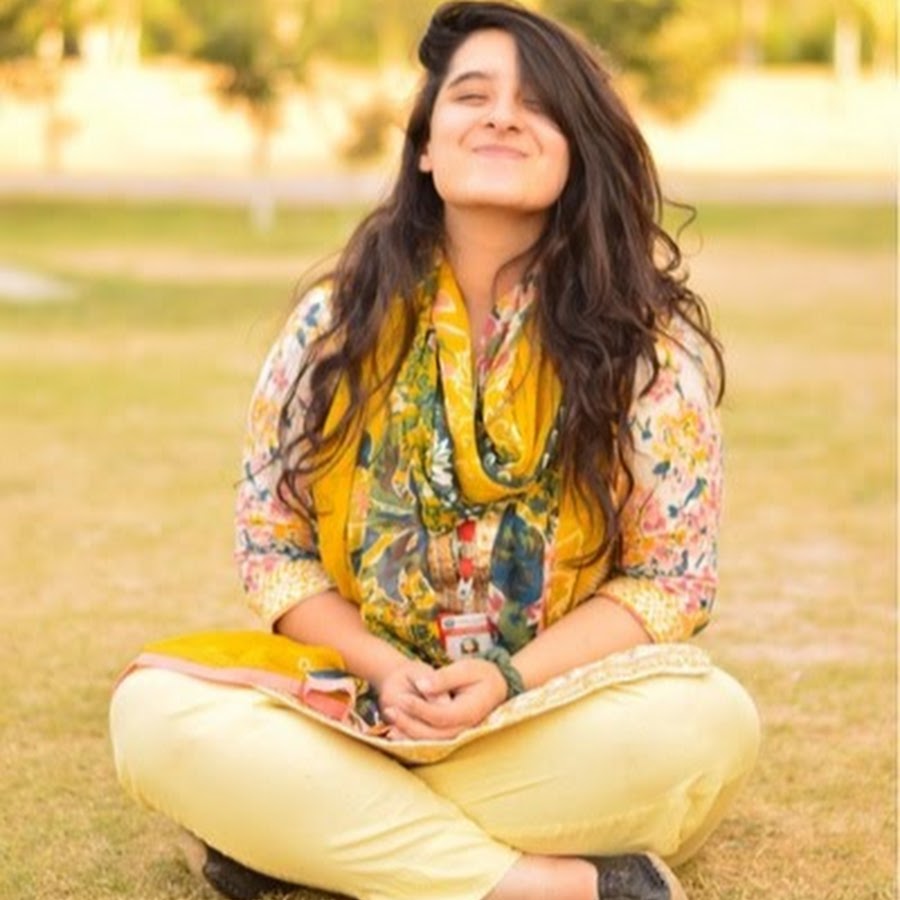 As a side note, Yashal often gets asked in interviews about how she balances her studies, family and her new singing opportunity. She adds that studying is her priority and she is interested in following her father's footsteps. Apparently, she is planning to take the Central Superior Service Exam (CSS). Nonetheless, singing is something she is still exploring as she never imagined a career around it.