Women are known for their intelligence, patience, perseverance and an amazing will power. In fact, even in the patriarchal system, some women have managed to carve their names permanently in Pakistan's history. They have not only laid the foundational stones in creating what Pakistan is today, but have given so many women inspiration.
Foreign Minister, Shah Mehmood Qureshi also added on the International Women's Day that:
https://www.thenews.com.pk/latest/440966-pakistani-women-have-shaped-the-future-of-the-globe-fm
While these women belong to different times, together, all these names are nothing less than legends.
Find out about the top 7 women who shaped the dynamic of Pakistan over the years.
Fatima Jinnah (1893-1967)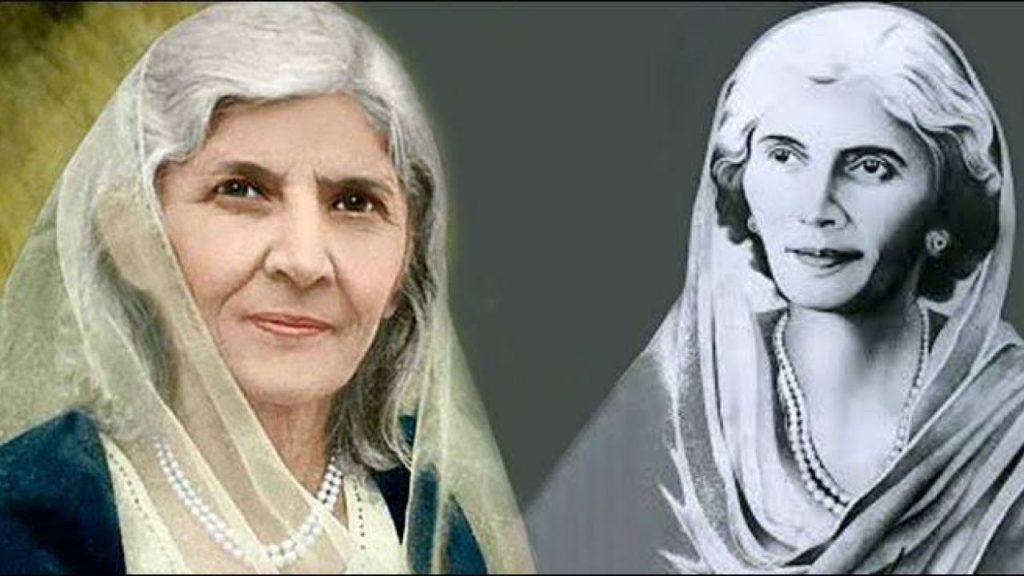 One of the leading founders of Pakistan, Fatima Jinnah was the younger sister of Quaid-e-Azam Ali Jinnah. Further, she was a member of the Working Committee of the Bombay Provincial Muslim League till Pakistan came into being in 1947.
Moreover, she created the All India Muslim Women Students Federation which later converted into the All Pakistan Women's Association.
Mader-e-Millat (Mother of the Nation)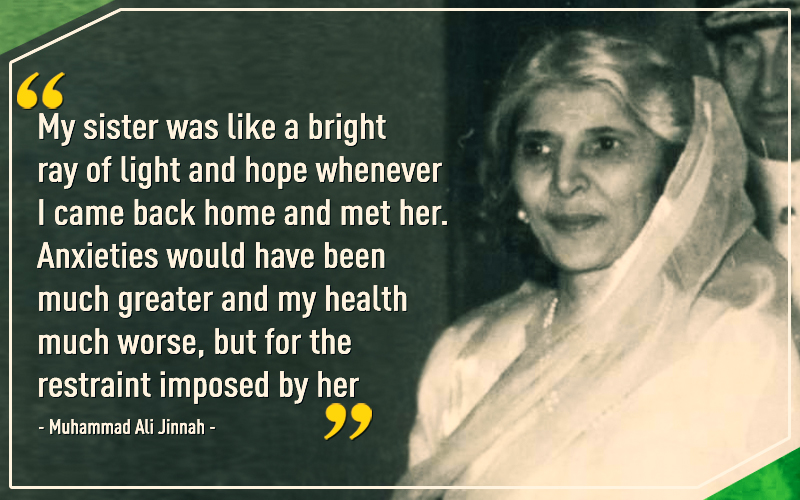 Fatima Jinnah helped her elder brother in many ways, one of them being an advisor to him. Therefore, known for her strength for standing next to his brother in tough times, Fatima Jinnah should always be remembered for her will-power, support and struggle to create this nation.
In short, she is known as Madar-e-Millat (Mother of the Nation) and Khatun-e-Pakistan (Lady of Pakistan) because no one deserves these titles as much as she does.
Begum Jahanara Nawaz Shah (1869-1979)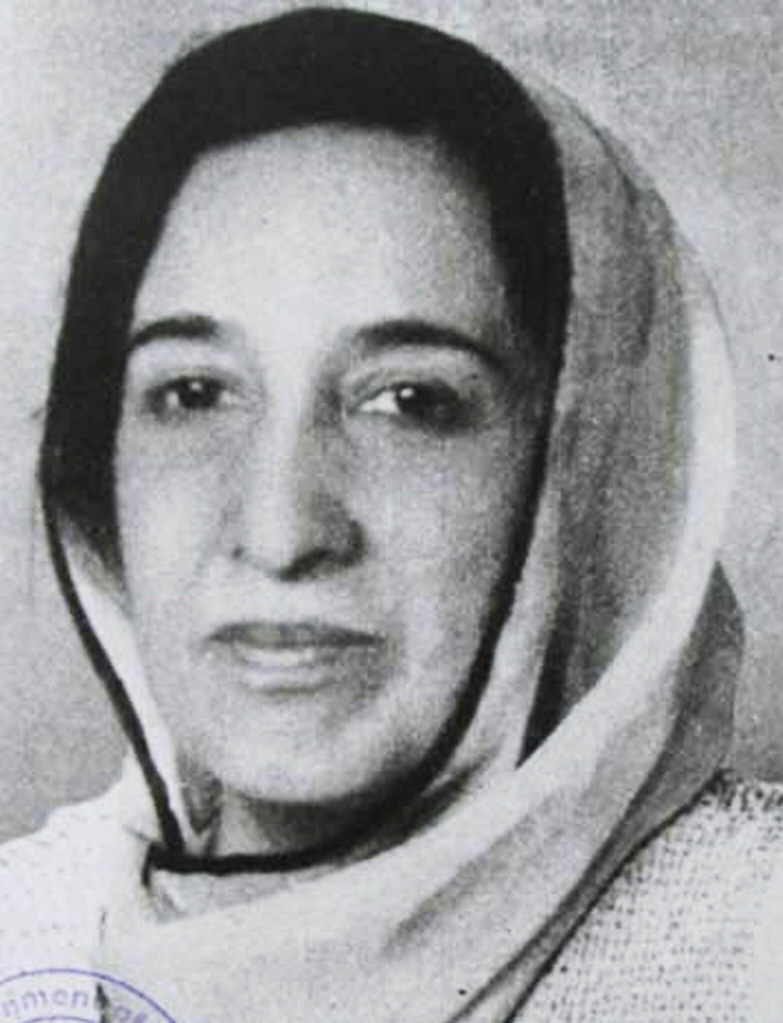 Significantly, Begum Jahanara Nawaz was the main driving force behind the 1918 resolution against polygamy. At the same time, she was the Provincial President of All India Muslim Women's Conference. Afterward, she became Vice President of the Central Committee of the All India Muslim Women's Conference.
Interestingly, she was a notable member of the Red Cross Society as well. Begum was the first woman to supervise a legislative session in Asia. Moreover, she believed in philanthropy and was hence associated with orphanage committees of the Anjuman-i-Himayat-Islam in Lahore.
Read her novel Husn Ara Begam as well as her political autobiography titled Father and Daughter to know her better.
Atiya Faizi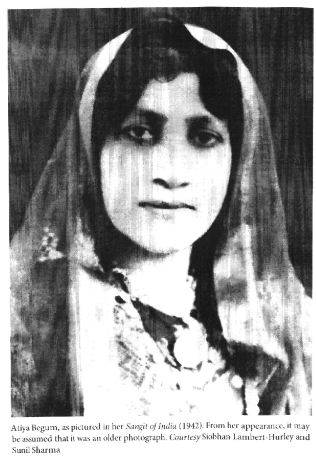 Interestingly, being the first Muslim woman to be educated abroad, Atiya Faizi went to London in 1906-7 for the reason. In addition, owing to her open-mindedness, she joined various women's organizations. Thus, becoming an inspiration for young girls and helping them turn their dreams into reality.
Namely, she changed the lives of the following women.
Shireen: Indeed, the first woman in 1934 who passed and scored a great position in her MBBS examinations.
Sakina Mewzada : The first woman to start practicing law in the Bombay High Court after passing her L.L.B examinations back in 1941.
Zubaida Manor: The first banker in 1944 with the help of Begum Atiya Faizi.
Fatima Sughra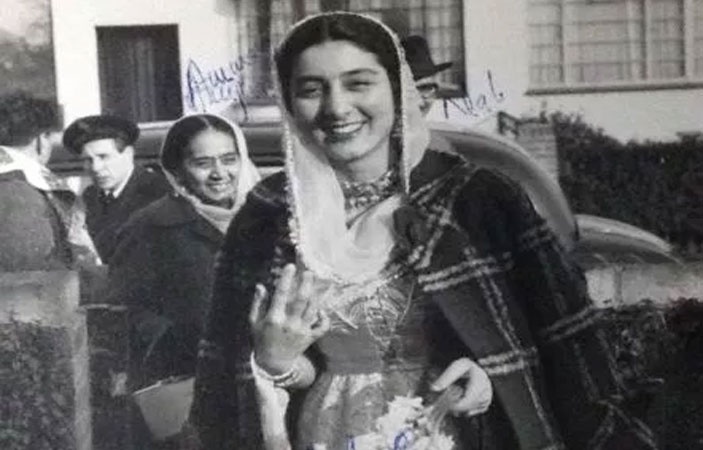 Begum Fatima Sughra, also referred to as Begum Ghulam Hussain Hidayatullah, was not only a Pakistani activist but a true flag-waver like none other.
Quite literally, she courageously risked her life and waved her green duppata to represent Pakistan. Where, you ask? Significantly, this happened at the British Union Jack on the Punjab Government Secretariat building in 1947. Equally important, she was only 14 years old at that time!
In addition, her act did not only help her gain the spotlight, but she also received a gold medal for her brave service from the Government of Pakistan later.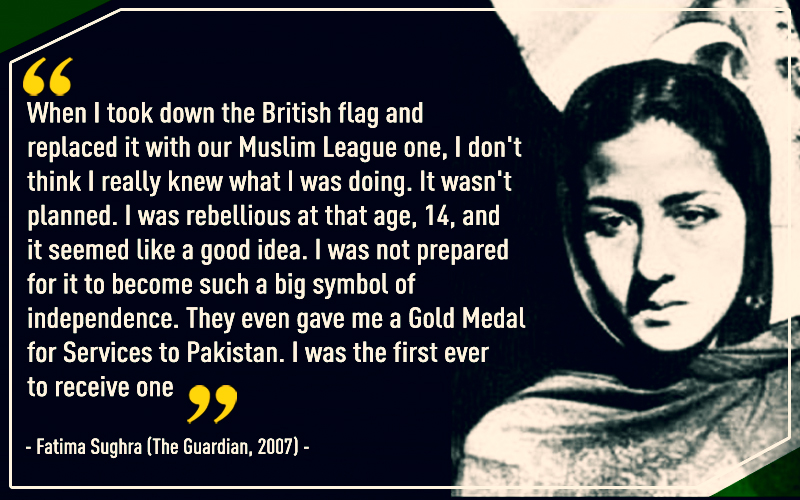 Begum Ra'ana Liaquat Ali Khan
The wife of the first prime minister of Pakistan, 'Liaquat Ali Khan', Begum was a strong woman who helped pave the right path for many.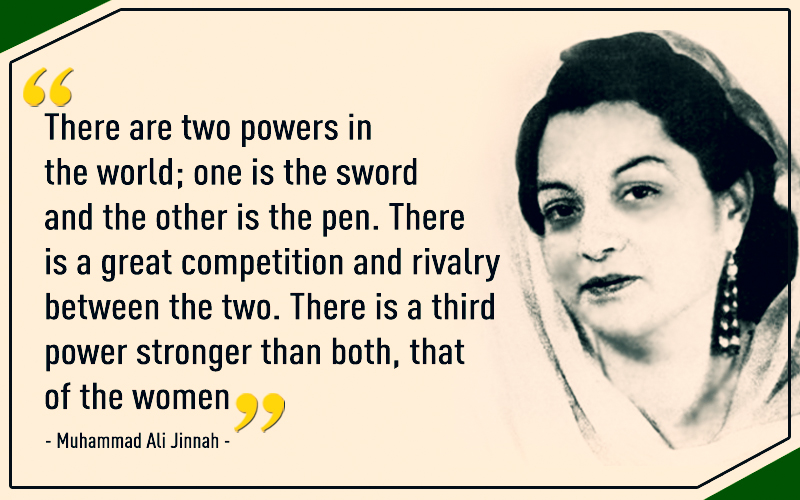 Indeed, she was the first woman to win the Human Rights Award. In addition, she is also known for starting the women's voluntary service 1948 where she motivated women to become independent and responsible.
While her husband was assassinated in 1951, her spirit did not shatter and she continued to provide services to Pakistan politically.
Bilquis Edhi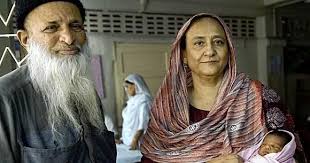 Top woman philanthropist of Pakistan, the widow of Abdul Sattar Edhi; Bilquis Edhi runs her husband's charitable cause, the 'Edhi Foundation'. Indeed, known as the mother of Pakistan, Begum Bilquis has not only saved more than 20,000 homeless children but has helped them sustain a decent living. The couple received various awards from the Government of Pakistan for providing unmatched social services to all the helpless and the needy.
72 years old, even today she runs the foundation, aiding many without discrimination.
Benazir Bhutto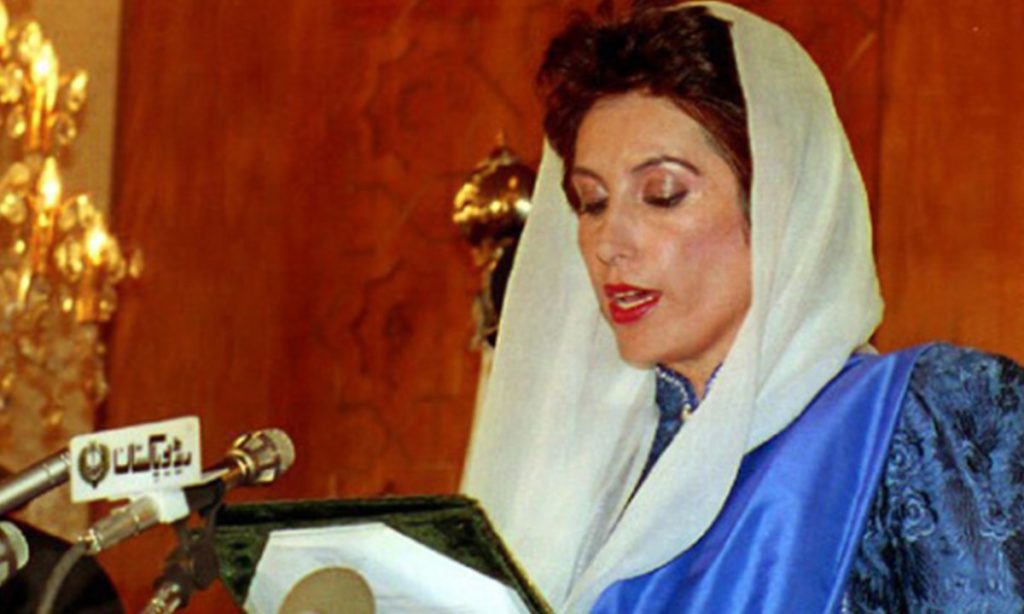 Iconic Benazir Bhutto was the first woman prime minister of Pakistan from 1988-1990 and again from 1993-1996. Unfortunately, she was assassinated in 2007 in Rawalpindi.
A Harvard University graduate, Benazir Bhutto was not only adequately educated but was an open-minded Pakistani who helped her country grow in many ways. During her premiership, she portrayed the best image of Pakistan during her foreign political trips, from which, she helped re-admit Pakistan in the Commonwealth of Nations.
She was a true leader and still resides in the hearts of many; 'Jiye Bhutto'