I love winters! Long boots, coats, scarves, mufflers, stylish caps, and whatnot can be worn to add extra glam to any outfit. Moreover, the endless layering possibilities only look gorgeous, and even over-sized hoodies begin to appear trendy and eye-catching.
Our Pakistani celebs are no different. Interestingly, their winter outfit game is strong and we can't help but get inspired to skim through our wardrobe and find something worth wearing. Here are a few winter looks that took the cake this year.
Sajal Aly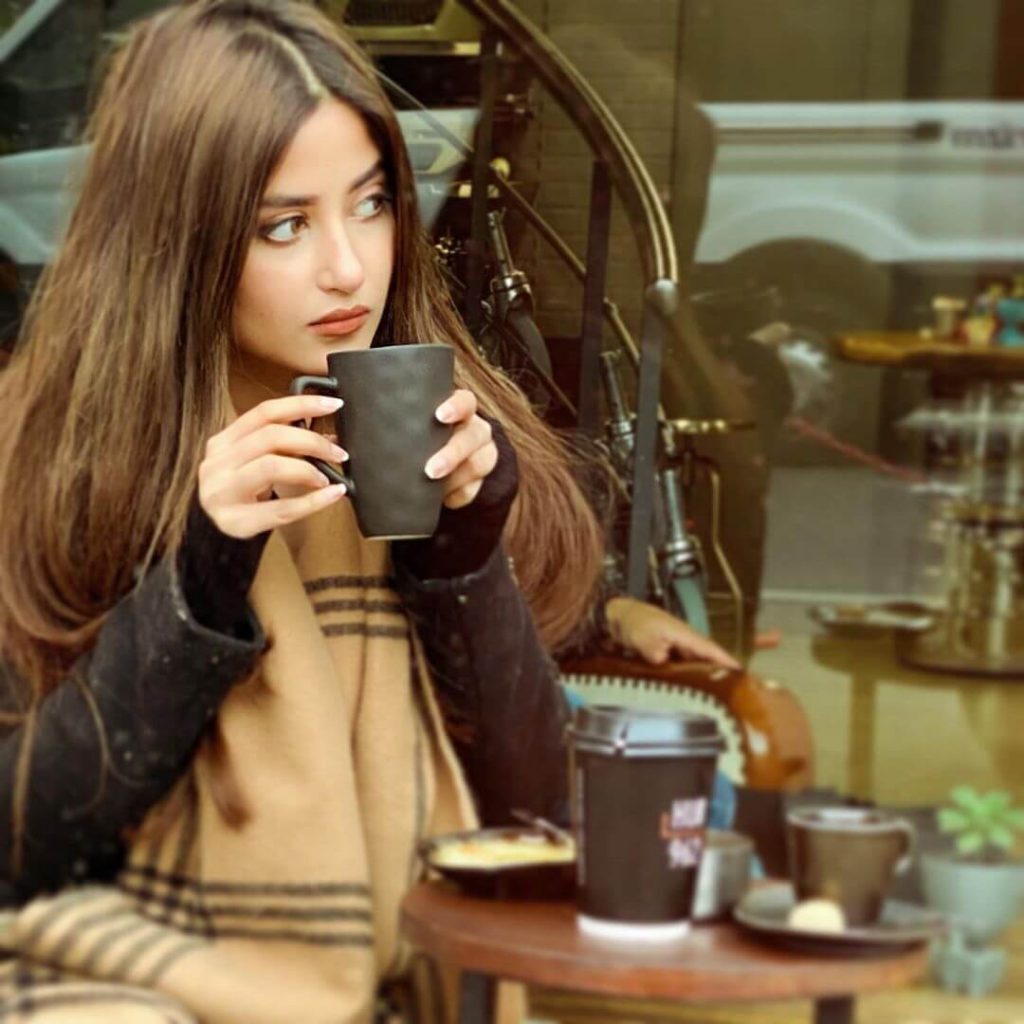 Sajal Aly always slays in everything she wears, be it Desi or western. Interestingly, Sajal Aly drapes herself in cozy outfits which are over-sized, loose and totally comfy. Moreover, she prefers sticking to blacks and browns.
She often opts for an open-hair look with a long coat paired with boots and a matching scarf. Doesn't she look perfect for winters in these pictures?
Mehwish Hayat
This Pakistani television and film actress has brought her A-game these winters and we cannot get enough of her figure hugging clothes. Interestingly, we have noticed her wearing white sweaters and uppers which is exactly the opposite from our other popular celeb choices.
Moreover, we have to say that she is carrying all white look very smartly.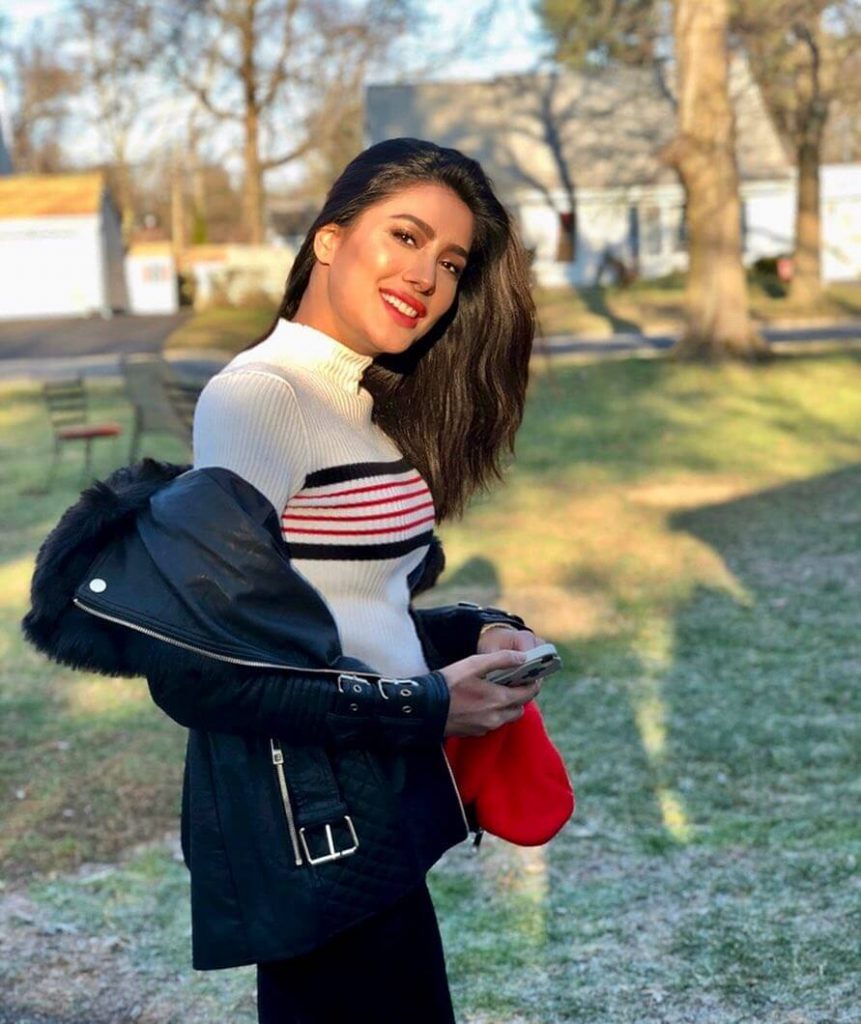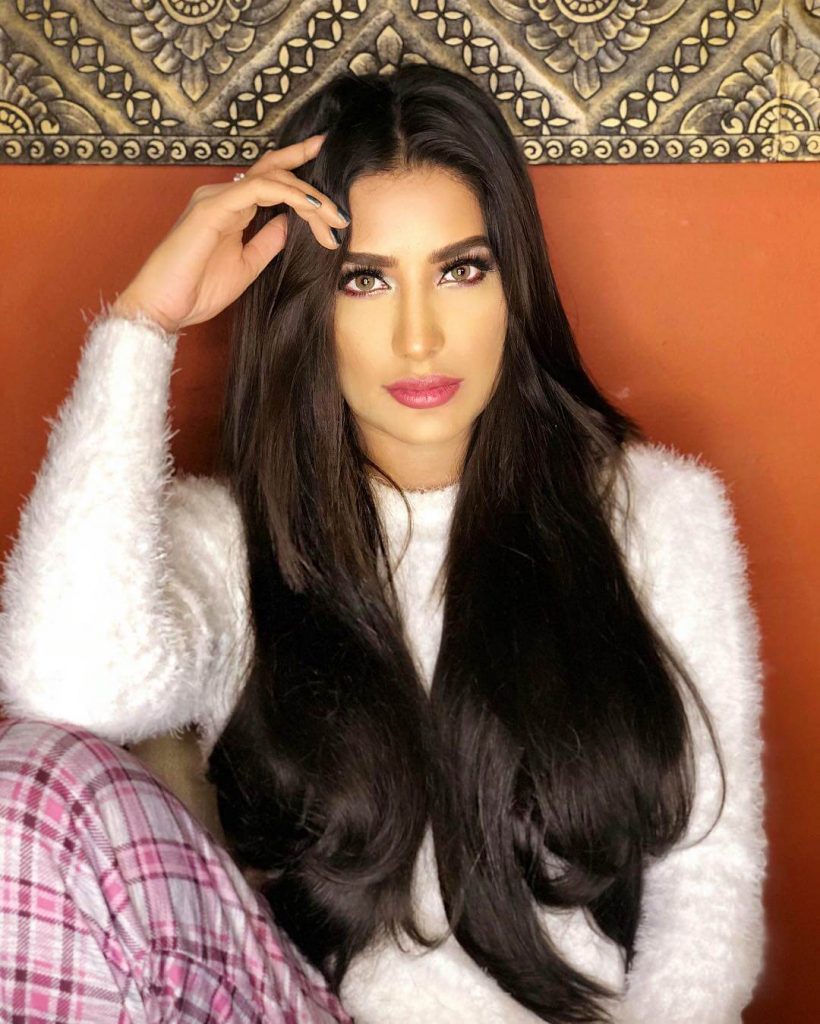 Mahira Khan
The queen of our fashion industry never fails to impress us. Beating everyone else at their own game, Mahira Khan can be witnessed choosing unique striking colors as opposed to all others.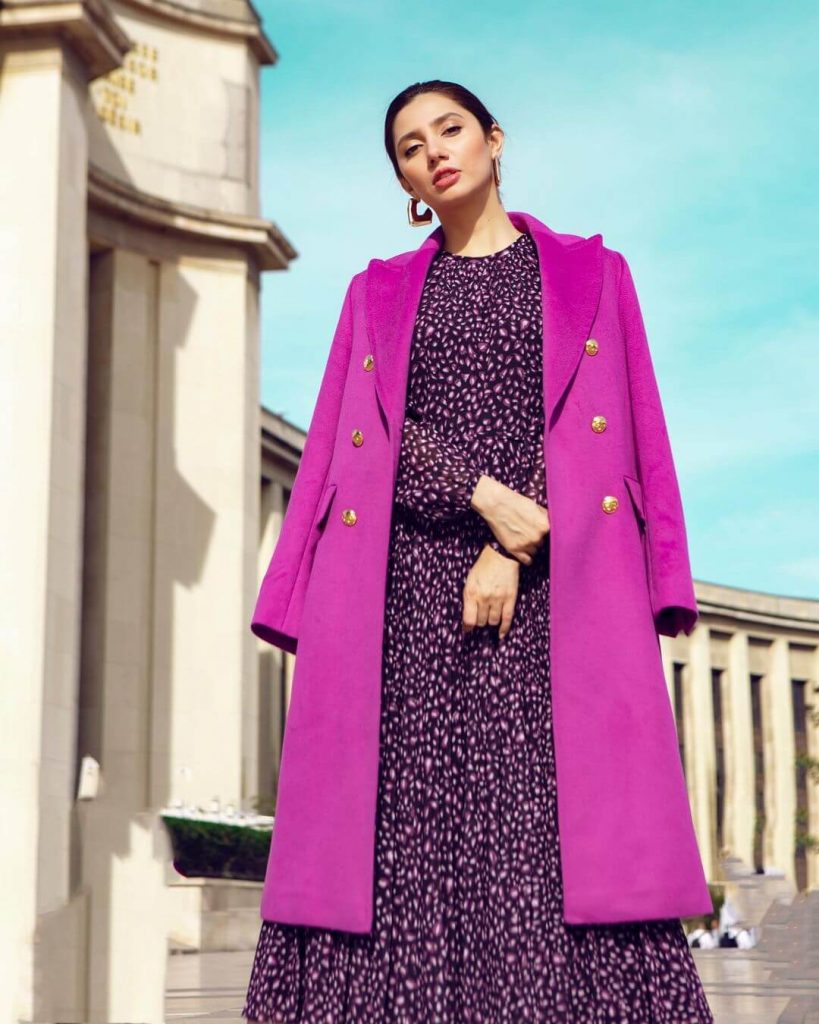 We are drooling over this magenta long coat. Are you too? And just check out this beautiful picture in a café. Both looks are wins for us!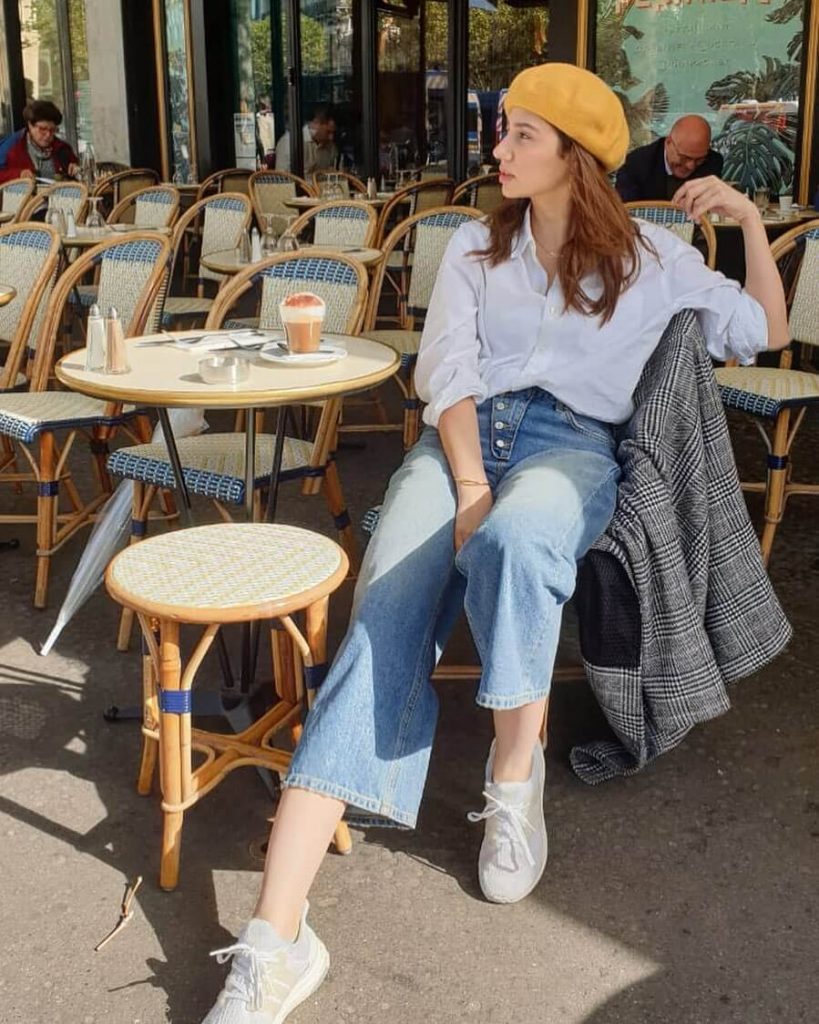 Iqra Aziz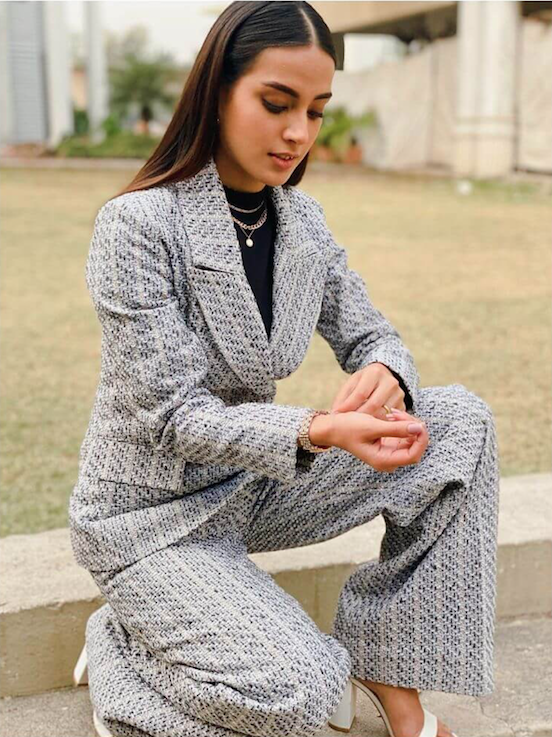 This chulbuli star always dresses to impress. She is petite, cute and the ways she totally owns all her amazing looks is awesome. As for winters, Iqra Aziz hasn't left the outfit inspiring spot for anyone else as she is rocking these unique looks.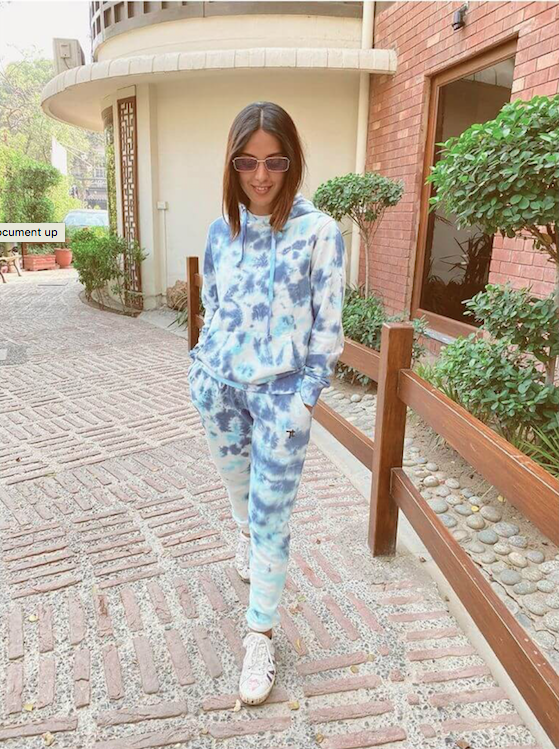 I love the monotone tie-dye outfit. It looks super comfortable and stylish at the same time. Moreover, don't you love her formal attire? I totally dig the look and can't wait to something similar to a brunch party!
Sadia Khan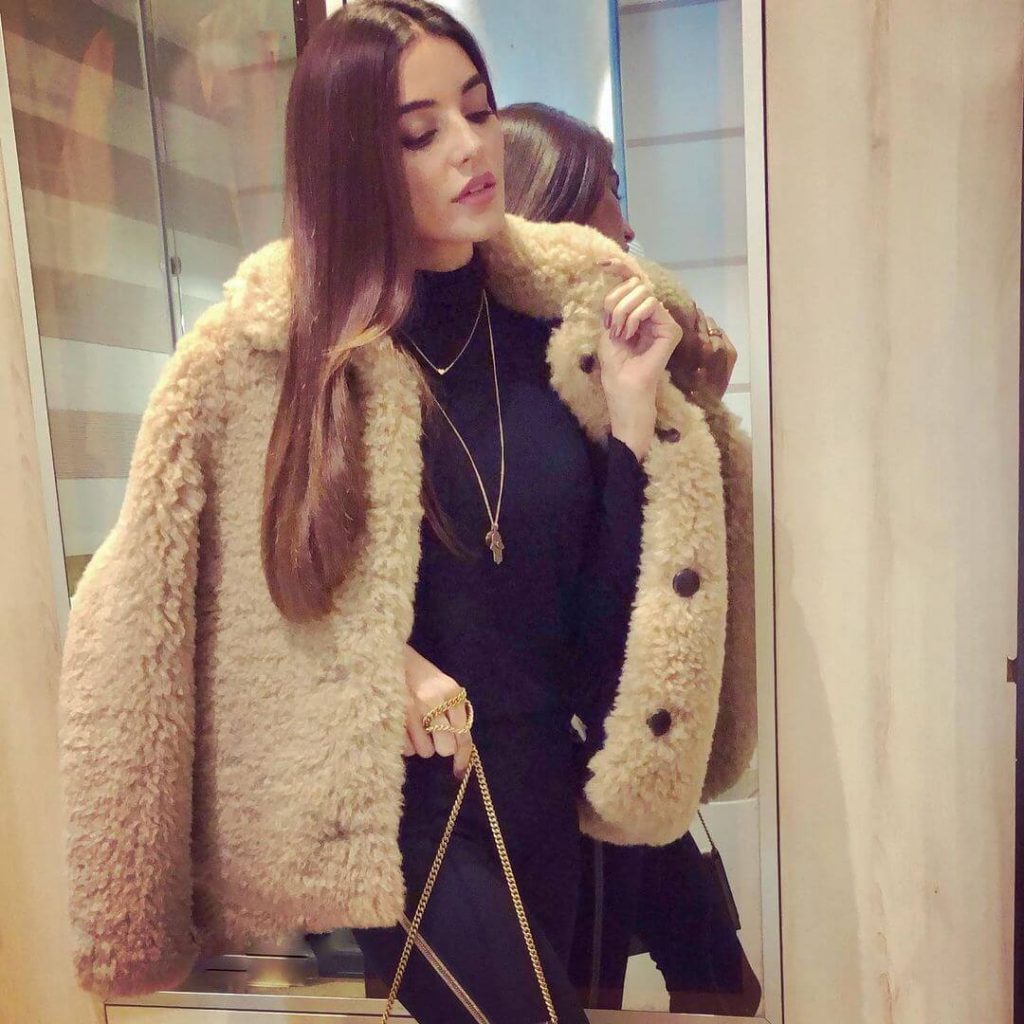 Sadia Khan is a phenomenal face mostly seen in ad commercials and tv dramas. Her styling choice is sound and since she has a pretty smile to compliment her looks, she without a doubt looks beautiful as a whole.
These winters are no exception. Sadia Khan has chosen to showcase a beautiful monotone black look that appears gorgeous. This attire can be worn casually for small get together events. Additionally, if you pair it with a nice long coat and boots, it will equally rock for an outdoor semi-formal event.
Plus, I totally love these over-sized beige teddy bear jackets! Where can I get one from?
Zara Noor Abbas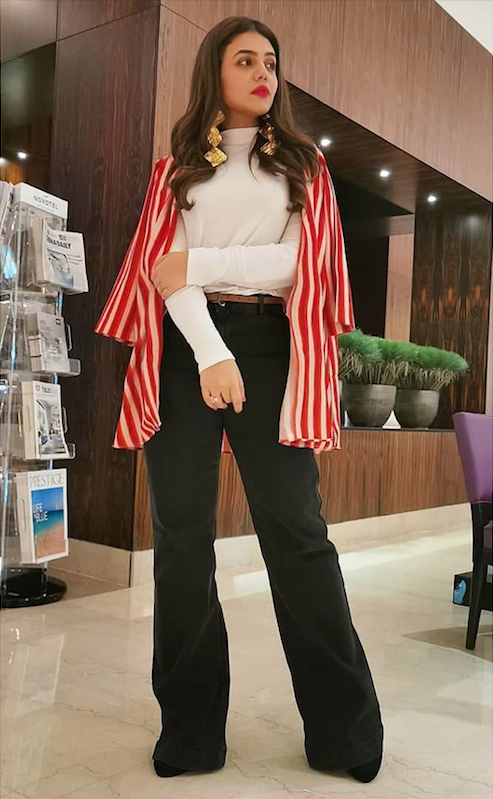 This upcoming star will reach great heights if she stays on top of her outfit choices and keeps acing her acting skills on screen. Zara Noor Abbas is bubbly, cute and different from others. With that said, it is safe to say that her winter styling choice is also unique.
Surprisingly, she really knows how to pop any outfit and rock it for the camera. Just check out how she has kept white as a base color. Moreover, she has added an extra oomph by appending a nice touch of red with a sleek coat.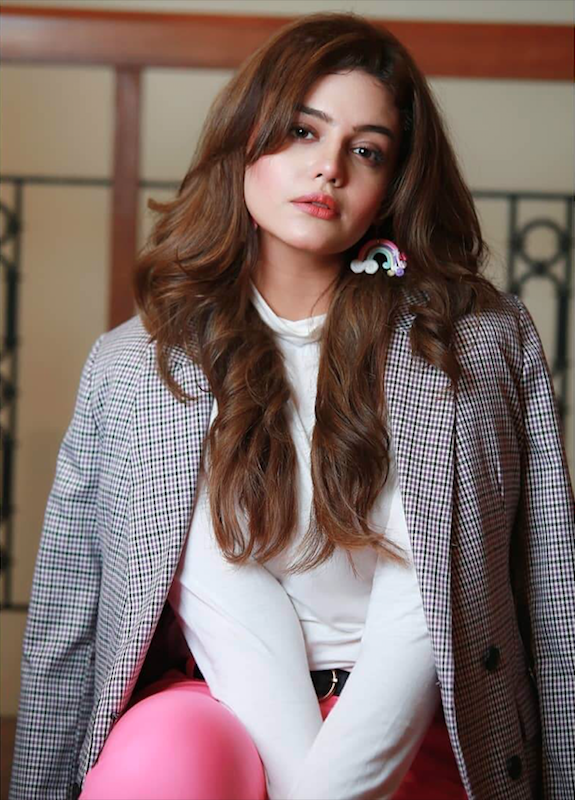 And oh this pretty pink! This second picture is gorgeous. I'm drooling over these eye-catching earrings!
Ayesha Khan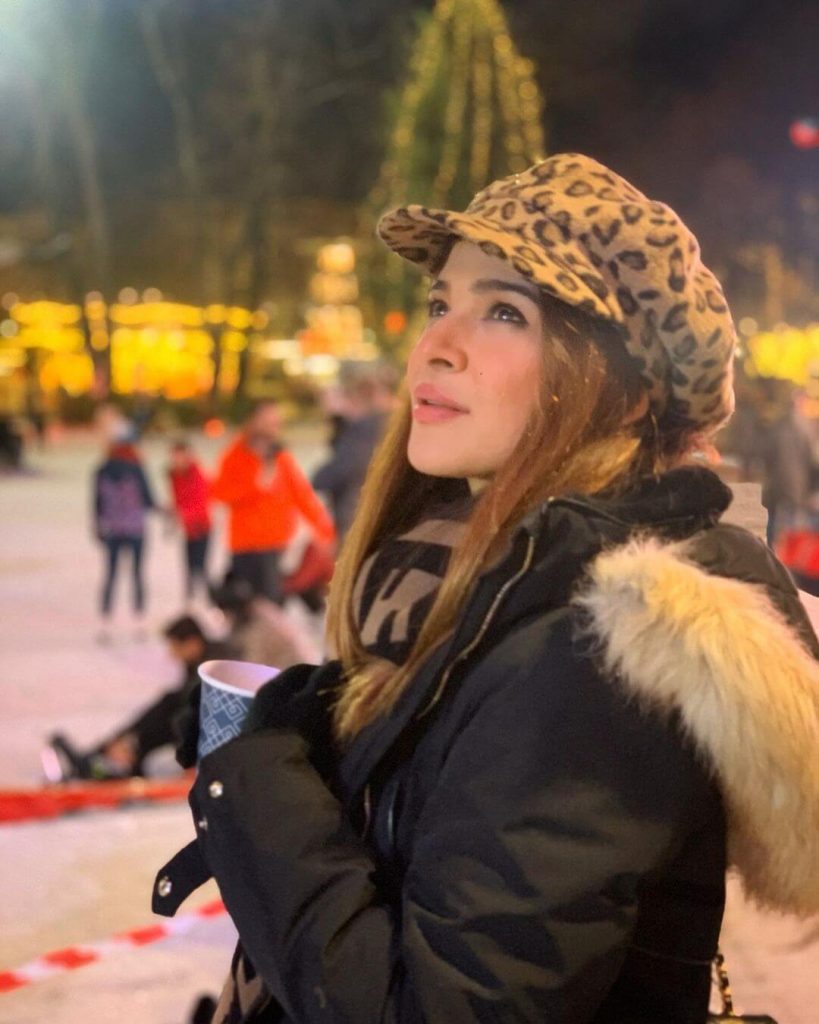 She is the ultimate diva of the Pakistani industry. From fashion shows, to ramp walks to Television dramas and commercials; Ayesha Omar takes center stage when it comes to making an impression.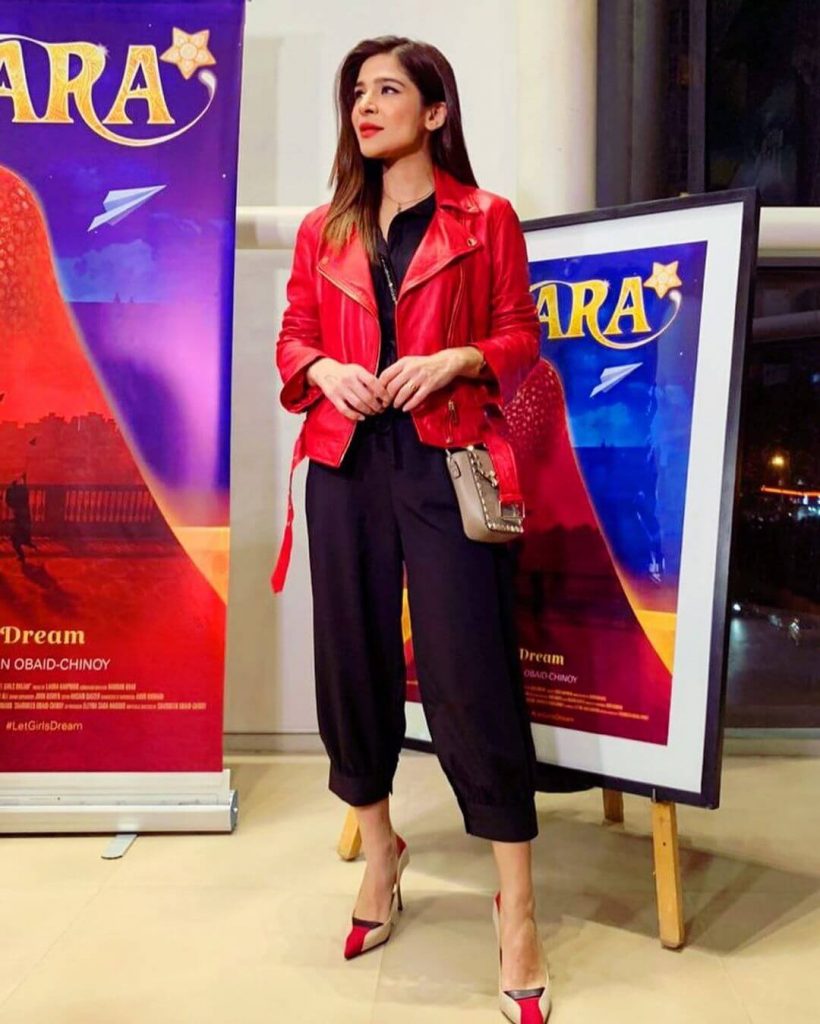 We admire her beautiful red leather jacket and her shoes are to die for!
Danish Taimoor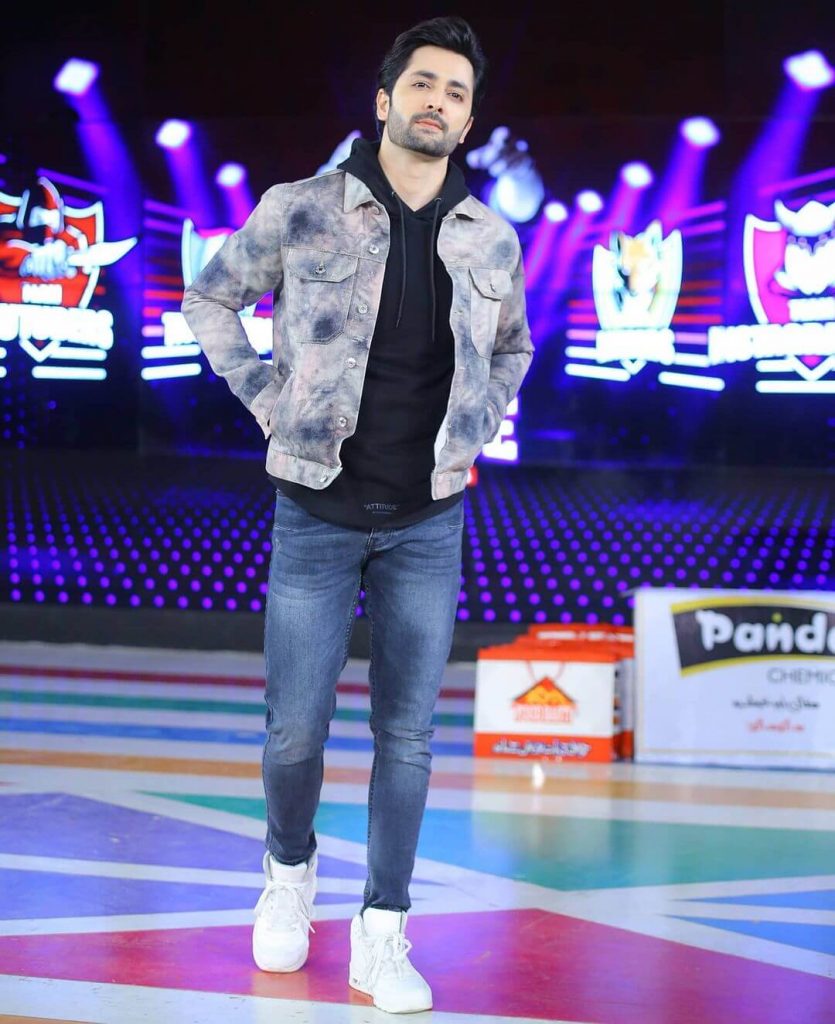 Why should girls have all the fun? Danish Taimoor effortlessly joins the league of fashionistas by wearing winter inspiring outfits.
We love this jacket and the matching accessories.
Imran Abbas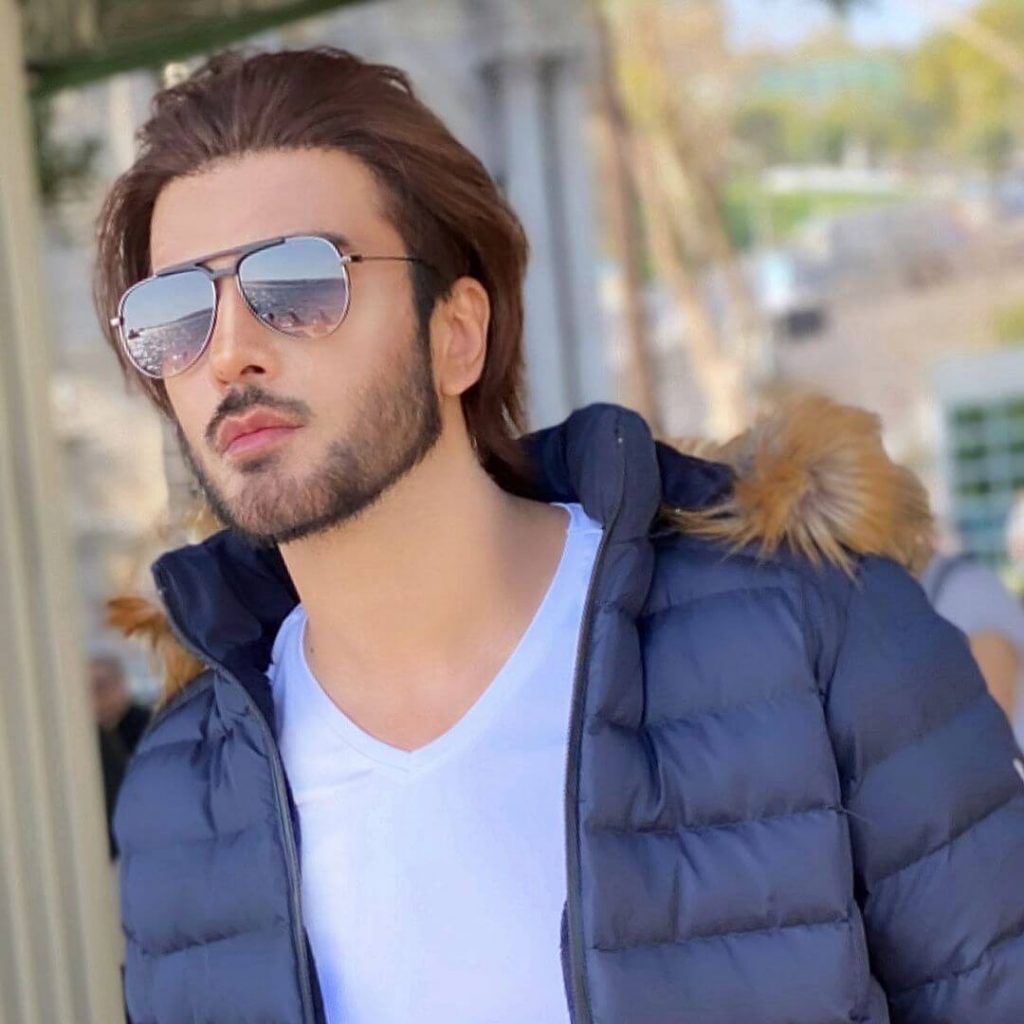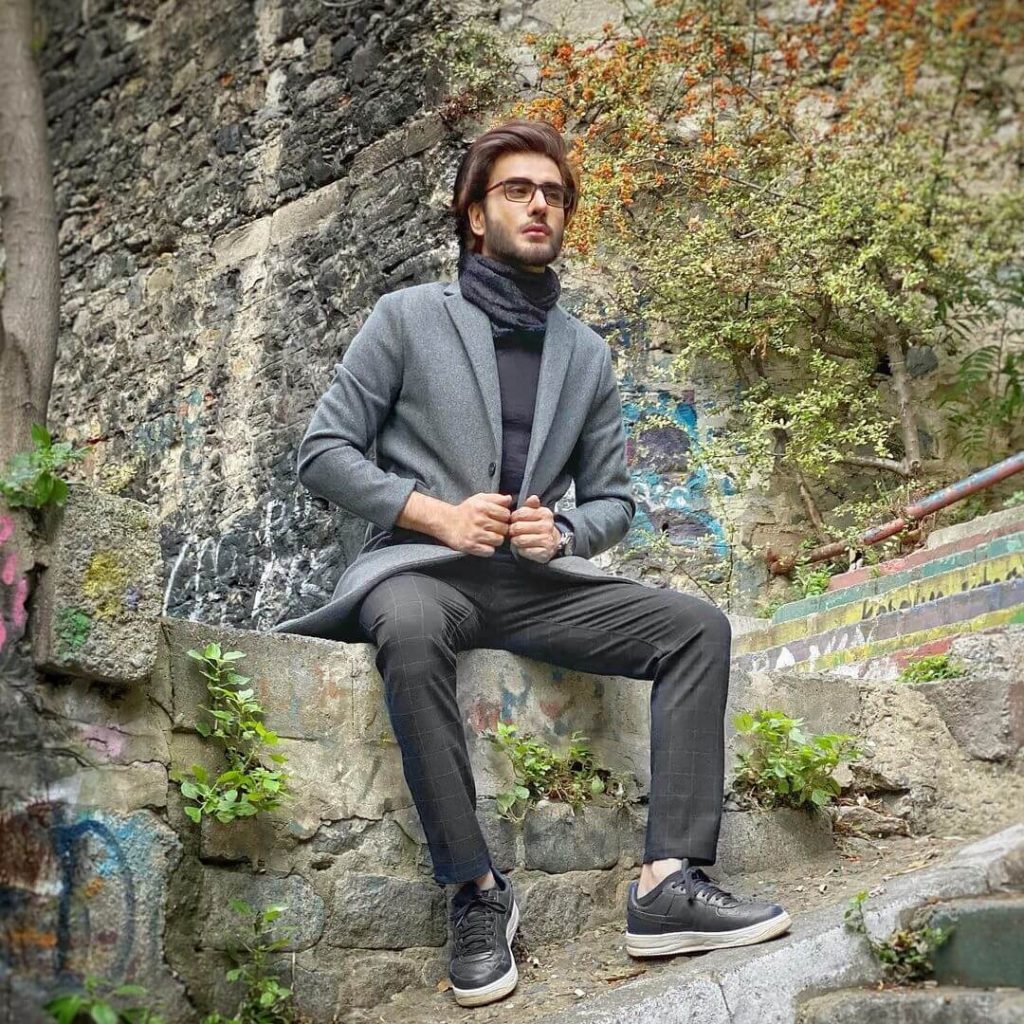 We are immensely glad that men are also exploring their fashion side and we love all the pictures storming the internet. Interestingly, Imran Abbas inspires the youth to keep it simple, single-tone and sexy.
See how he has mastered the all-grey look and how adding eyeglasses has taken his entire look to the next level.
Fawad Khan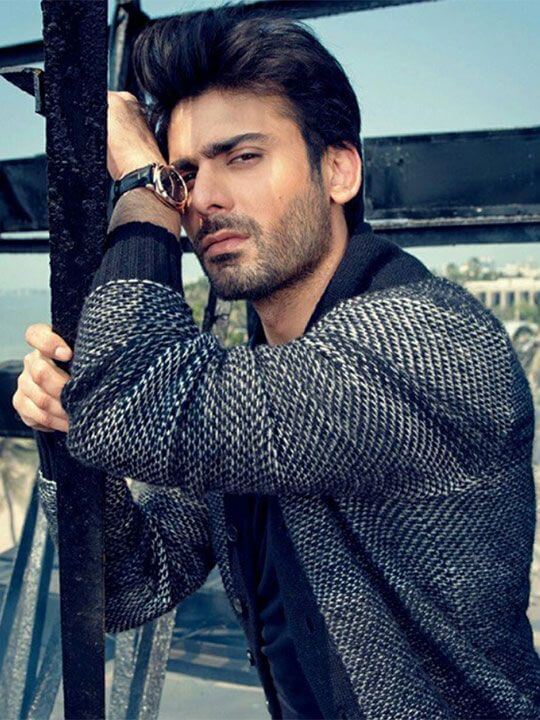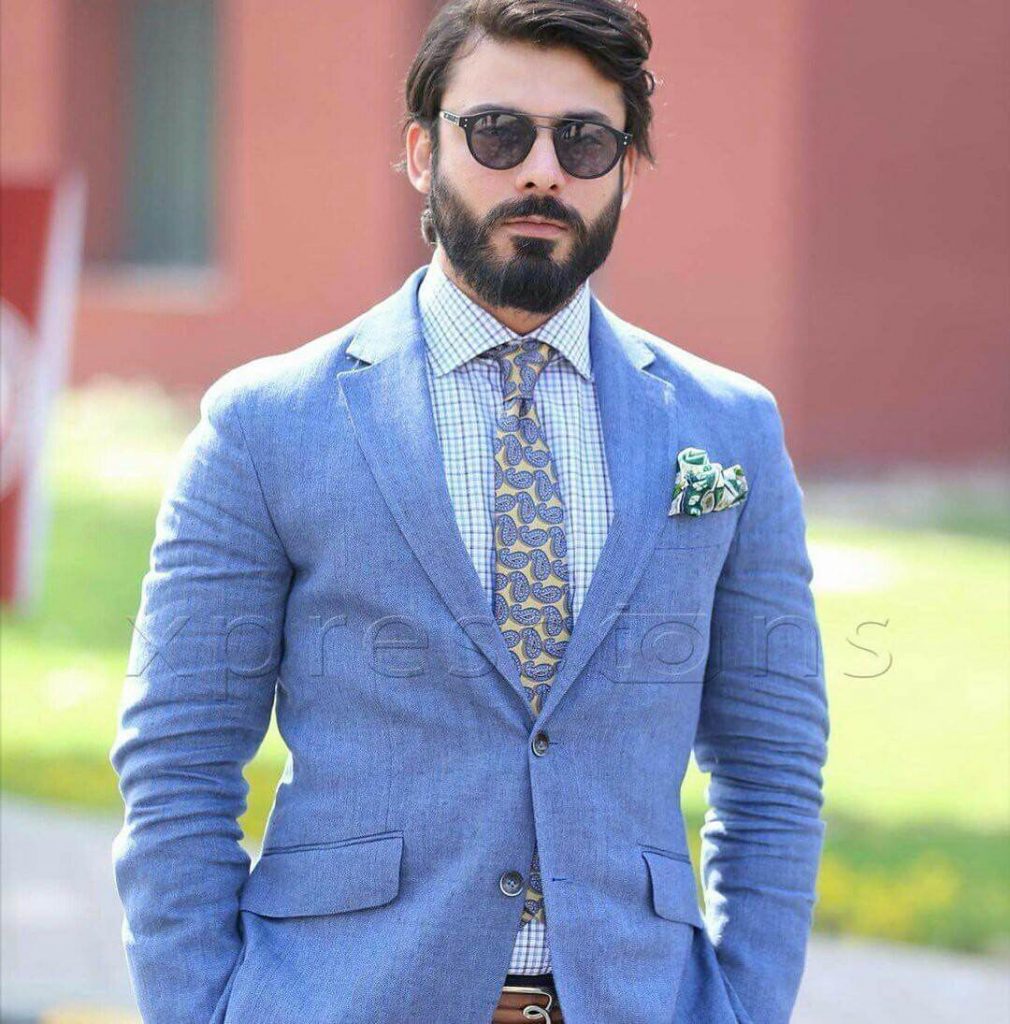 As Vardah Aziz (Pakistani stylist) puts it, beauty lies in simplicity and solid colors. This winter style trend to wear nice plain blacks, beige and even greys are taking the cake because plain monotones immensely accentuate our natural facial features.
Fawad Khan is rocking these manly looks and I dare all fans to copy this styling-sense.  
Ahsan Khan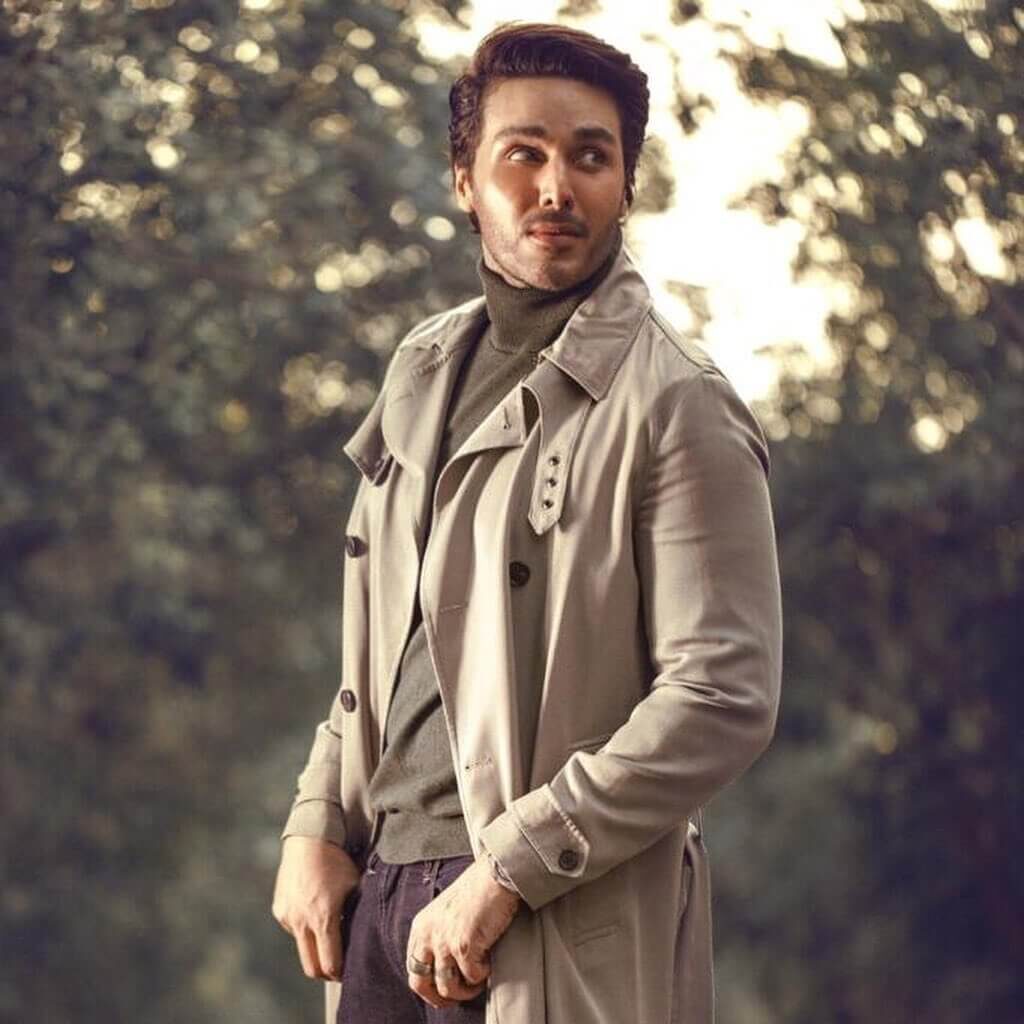 Ahsan Khan is also giving us massive styling goals in this awesome beige winter outfit. Doesn't it look wonderful?