We often watch drama series because of the amazing cast. However, while seeing our favorite stars gives us pleasure, it is equally important that the dialogues match the same level.
Interestingly, the critics state that Pakistani drama series are raising the bar in terms of quality of content, scriptwriting and exploring more horizons. It is safe to state that dialogues and dialogue delivery go hand in hand. If the dialogues are meaningful, however lengthy and complicated they might be, always leave a mark on the audience.
Hence, here's devoting this space to Pakistani Dramas with best dialogues. If you haven't seen them yet, go watch now!
Humsafar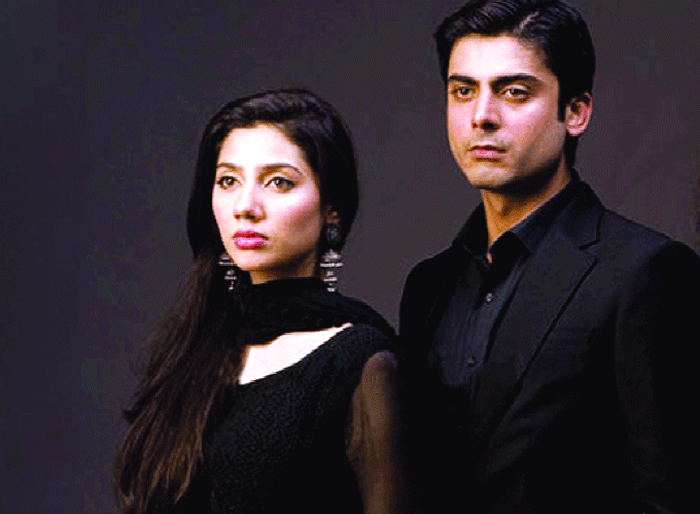 Humsafar has to be the most iconic drama series of the 2000s. This 23 episodes long series touches genres including love, romance, anger, frustration, and revenge. Interestingly, this power-packed series is a must-watch for its simple, yet influential dialogues.
Forced to marry her cousin, Khirad later falls in love with him, only to find that her husband's friend loves her too. Moreover, Khirad's mother-in-law plays villain and wrecks everything.
Pyarey Afzal
Another epic Pakistani drama starring Hamza Ali Abbasi and SohaiAli blew the charts as soon as it aired. Pyarey Afzal has incredible dialogues. It is so because the story revolves around a lover writing love letters to himself claiming they are from the person he adores.
However, tables turn when the same girl hires him as her boyfriend to help call of her wedding.
Meri Zaat Zaraye Benishan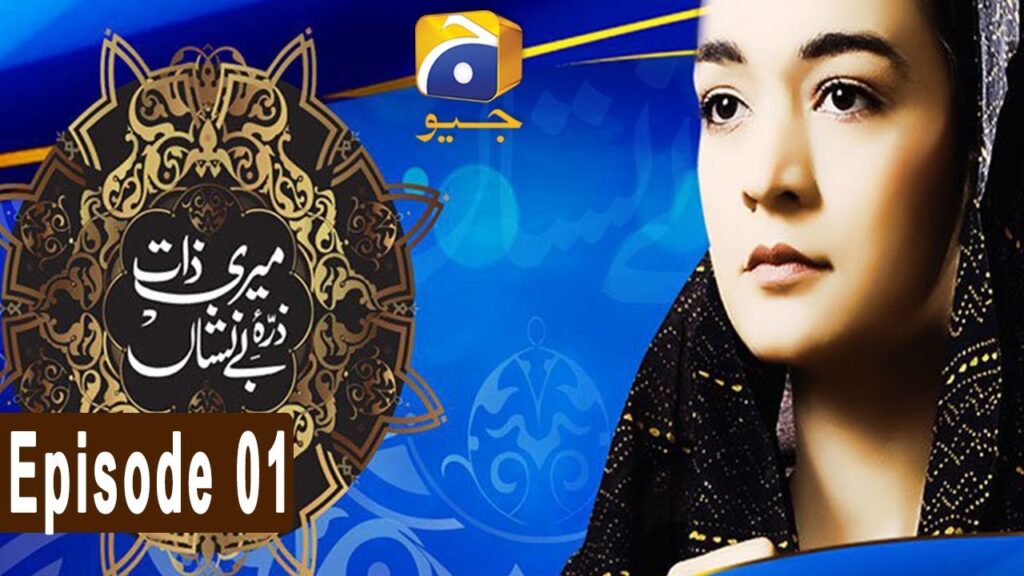 This is a heart-touching drama series based on Umera Ahmad's novel. You can well imagine that the dialogues are memorable, meaningful, and extremely powerful.
One example would be: "Jis Shakhs Ne Zindagi Mein Ek Bar Mohabbat Ki Ho Aur Koi Ussay Pooche Ke Yaad Ati Hai Aur Woh Kahe Ke Nahi To Us Se Bara Jhootha Is Duniya Main Nahi Ho Sakta"
Mein Abdul Qadir Hun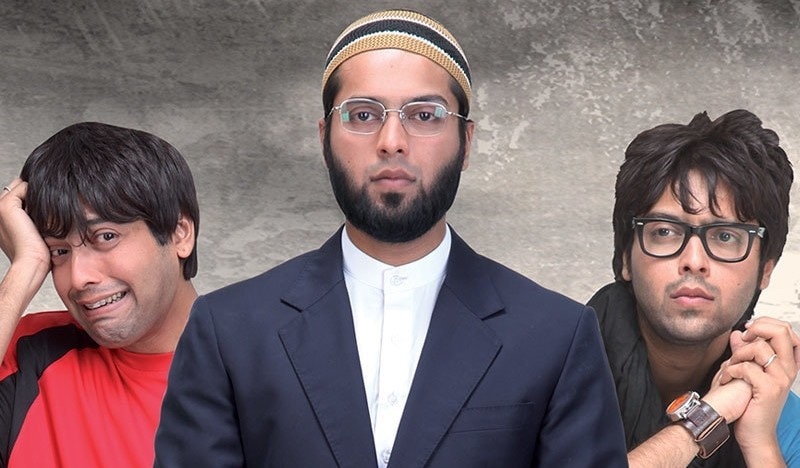 "Yeh Mazhab Paani Ki Bottle Nahi Hai, Jo Pyas Lagi To Pyas Bujhane Ke Liye Chand Ghoont Pi Liya!" Wow! Isn't this dialogue so expressive and deep?
Mein Abdul Qadir Hun is an amazing Pakistani drama you all must watch if you haven't. Apparently, when a young gullible boy meets a bad girl, his life turns around completely.
Mere Paas Tum Ho
This love story is influential because it is not your average romantic series. Interestingly, the wife leaves her husband and child for someone rich and established. However, things unravel along the way, revealing how the family is more important than worldly pleasures.
Equally important, the dialogues are simple but the way they are delivered is the key to the drama's success.
Sadqey Tumharey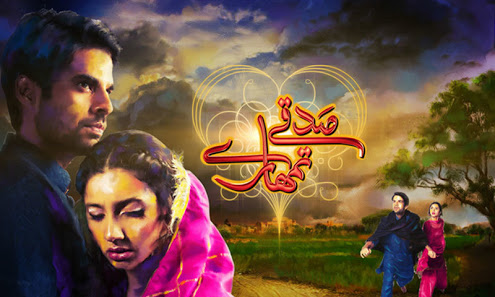 This drama is written by Khalil ur Rehman. Need I say more? This interesting love story is about passion, secret romance and so much more. Indeed, the dialogues speak for themselves because they are so beautifully jotted down by the script writer.
If you love Mahira Khan and Adnan Malik, you must watch this drama now.
Udaari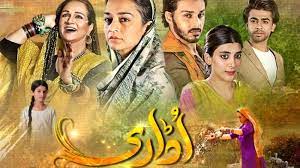 Udaari is an epic drama series of the last decade because it showcased so many important taboo issues from Pakistan. Indeed, each social issue is portrayed beautifully while the dialogues are high-ranked. Moreover, Udaari became more of an infotainment than just an entertaining series. It imparted the ideal message all Pakistanis need to know about.
Dialogues such as "mai victim nahi hoon, mai surivor hoon" are music to our ears when you watch all episodes and find out how reality seperates us from imagination.
Ranjha Ranjha Kardi
Another series that paved its way to the blockbuster list was Ranjha Ranjha Kardi. Bhola, the best character from the series rose to fame, and hence, everything he said became inspiring and memorable. Indeed, this Pakistani drama touches important social issues as well and you must not delay watching it. The dialogues are super!