If you are a Pakistani Drama junkie, you will agree that sometimes the storylines, plots, even the actors are the same. Moreover, other times, you just want to dive into another culture and watch something intriguing. This is where the Turkish Drama Series come in.
The Turkish dramas swept everyone off their feet at first glance with their unique store themes and striking locations. Additionally, Pakistanis totally fell in love with actors like 'Behlul' aka Kivanç Tatlitug and 'Bihter', Beren Saat. Oh yes! I know you've heard of them too.
Interestingly, everyone can enjoy the serials effortlessly since they are dubbed in Urdu. So without further ado, here's a list of the top Turkish soaps you should add to your watch-list soon.
Diriliş: Ertuğrul (Turkish Drama Series)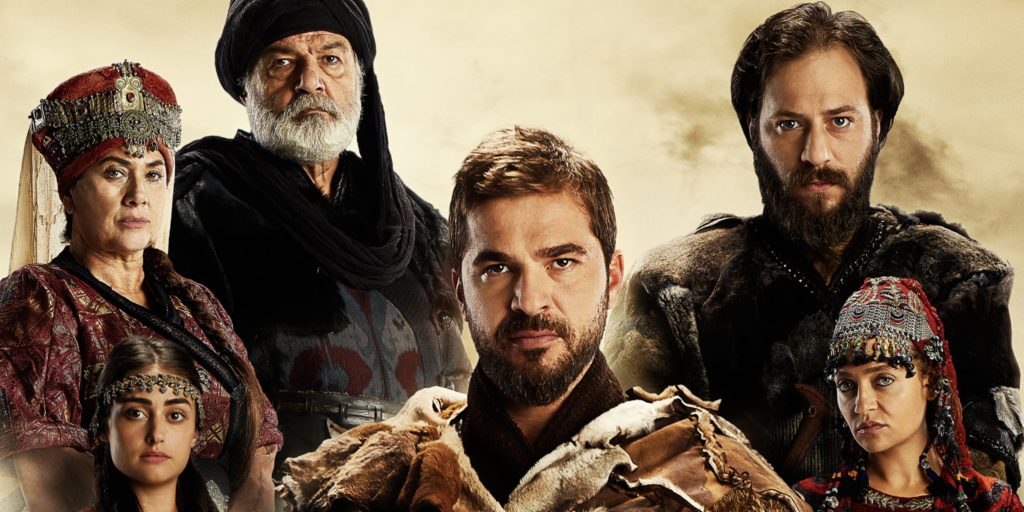 Currently highest grossing serial in Pakistan, our people cannot stop calling 'Hamza Ali Abbasi and his wife Naimal Khan' the ideal candidates as lead characters if there would be a Pakistani remake!
In particular, this may come as a shock to you all, but our Prime minister Imran Khan recommended this serial to all the Pakistani masses a few weeks ago. Why so? Mainly because it adequately removes the negative stereotypes as well as many misconceptions about Islam and Muslims spread across the globe today.
Further, highlighting the Muslim Oghuz Turks fighting and taking over Mongols and Christian Byzantines, Mehmet Bozdağ did an astounding job creating an ideal drama series displaying the Ottoman Empire profoundly.
Apparently, die-hard fans call this serial the 'Turkish Game of Thrones' as it is a blend of love, betrayal, death and a true depiction of action-packed adventure. Besides, if you wish to submerge into the realm of Turkish history visually, nothing shows it better than this. Go watch it now!
Ishq e Mamnoon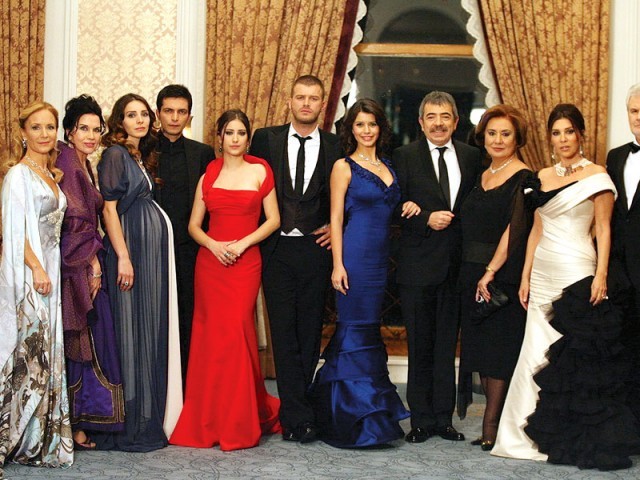 An adaption of the novel Aşk-ı Memnu written by Halit Ziya Uşaklıgil, this soap reveals a story about forbidden love between two adults. How the story develops, takes a turn and how twists keep adding are the reasons why it is so interesting to watch.
Since I've relished watching it with my Daadi, I will give it a score of 8/10, taking all the Pakistani dramas and their storylines into account. Equally important, I bet you will crush on 'Behlul' for sure, just like the rest of us.
Pyar Lafzon mein Kahan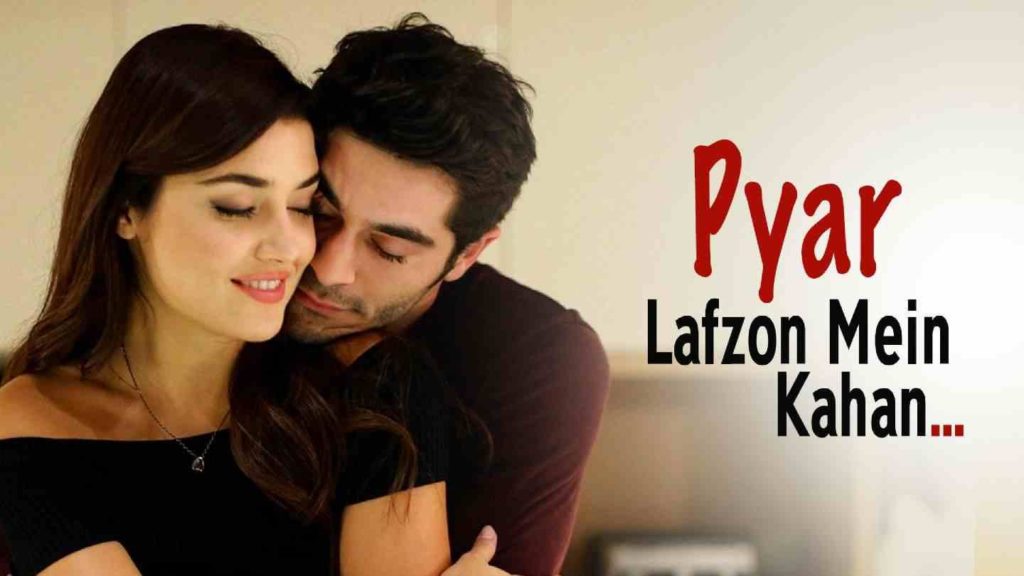 A love story that commences from an office setting leading to the core of the heart. This rom-com is a perfect treat for the eyes! It is lighthearted, sweet, and easy to watch.
Jan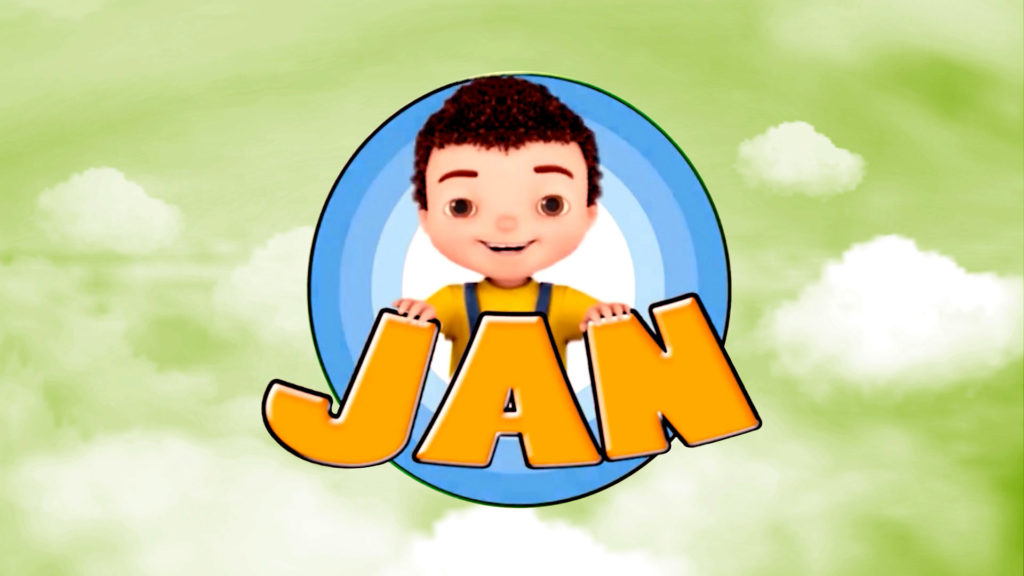 One of my 5 year old's favorite, Jan is a Turkish drama series all children should watch. This cartoon is the perfect depiction of a typical Muslim family comprising of parents, siblings and grandparents. Equally important, the way each episode brings a unique plot with a cute moral is totally adorable.
If you have children under 10 years of age, you should definitely download Jan.
Adini Feriha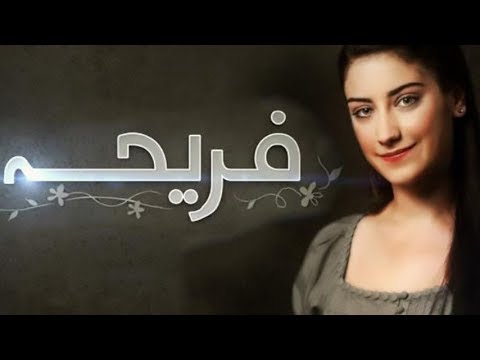 An emotional rollercoaster, the storyline divulges into the world of a beautiful girl who is ambitious and talented. However, belonging to a poor family and while befriending rich folks, she is forced to lie about her background. Trying to fit into a new culture while downward spiraling into her own lies, Feriha doesn't know how to reveal the truth to Emir, the love of her life.
Muhafiz: The Protector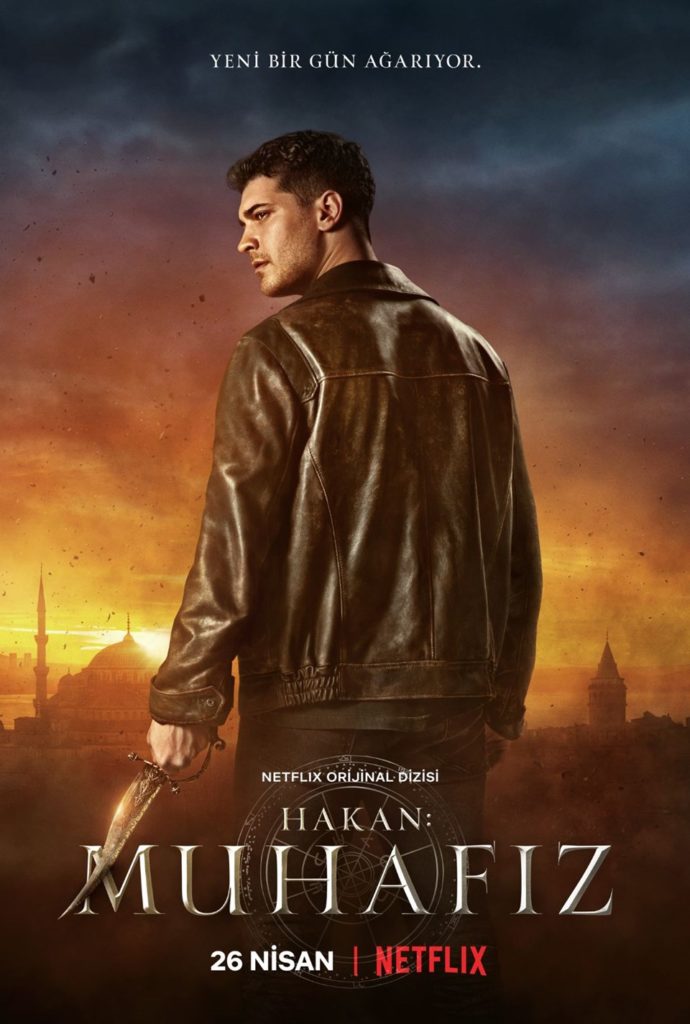 With an 8.5 IMDB rating, this Turkish drama series concerns a young local shopkeeper leading his normal life, until he discovers he has an immortal enemy from the Ancient times. To his surprise, he is the chosen protector.
Now, he must defend Istanbul from the horrifying mystical powers. However, what will he do with his newfound love in the current world?
20 dakika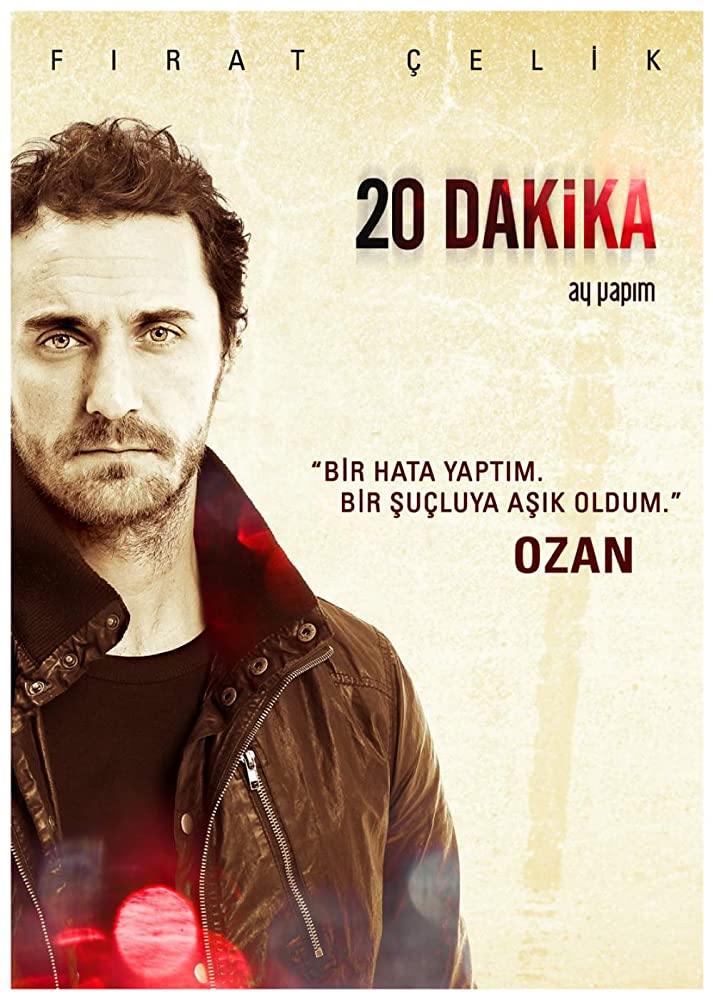 If typical love stories are taking a toll on you, here's a new option on the table for you all. 20 Dakika, or '20 Minutes' is not everyone's cup of tea. In sum, a loving husband is forced to face the dangers of the justice system when he tries to prove his wife innocent for a murder she did not commit.
Consequently, this Turkish drama series is packed with action, drama and pure love.
Shahrzad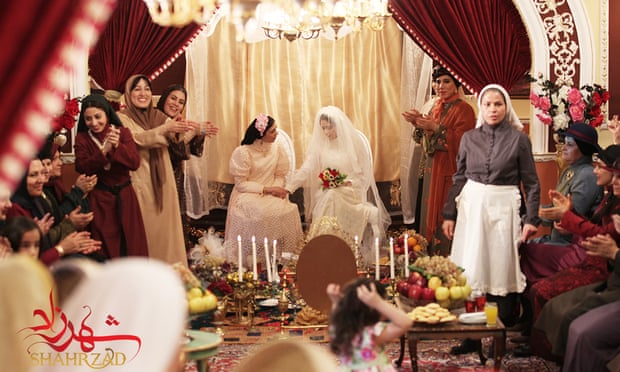 Depicting Iran 1950's style where alcohol flows, cabarets are fancied and both sexes mingle freely; Shahrzad will have you glued on the screen every time you watch an episode. With this in mind, you experience the whole series through the eyes of Shahrzad and witness an uproarious narrative. To summarize, the story during Pahlavi Iran includes not only love and death but also birth and divorce. Moreover, it also includes crime, justice, and class differences.
Mera Sultan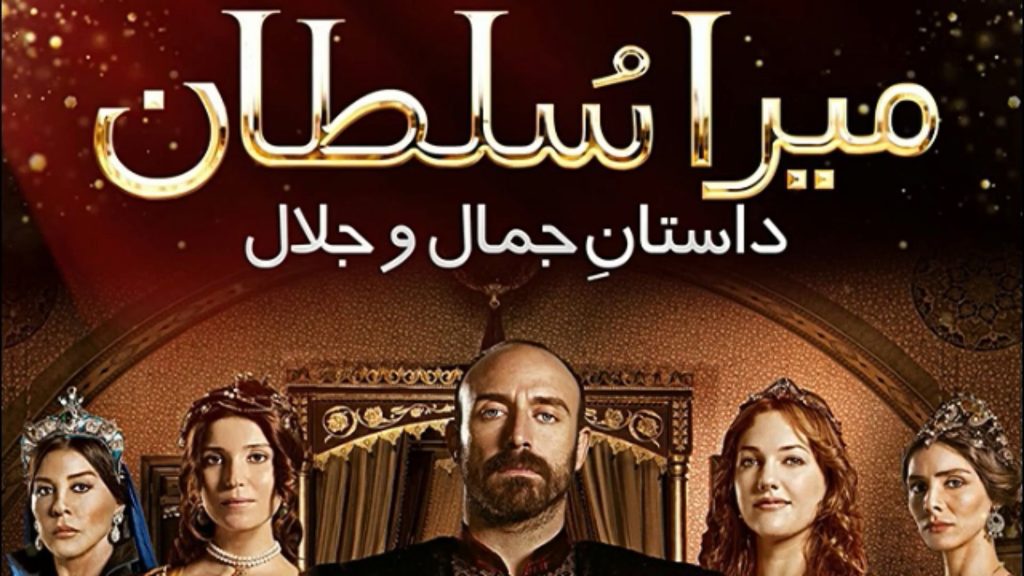 Mera Sultan aired in 2011 and took the world by storm. Firstly, the costume-drama is so perfectly showcased, enveloping historical fiction, romance, and war. Secondly, this soap taught our new generation about the longest-reigning Sultan of the Ottoman Empire nicely. 'Suleyman the Magnificent and his wife Hurrem' were shown in a wonderful way.
Minahil aur Khalil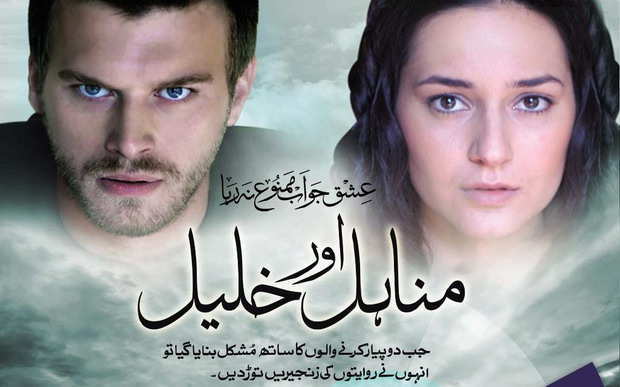 The story unfolds about two friends falling in love, only to lose each other later. Apparently, Minahil's father marries her off to the villain in exchange for a hefty amount. Now Khalil must do something to keep the love alive, even if it's from afar.