With inflation due to fiat pumping, can a Pakistani family effortlessly survive on a single paycheck comfortably?
The answer is 'NO'.
Fortunately, the real estate market in Pakistan shows exceptional growth. Interestingly, a few areas in Pakistan have increased 50-60% in prices while others are crossing a whopper 100%. One way to build assets, secure them and live off profits is by investing in real estate.
Investing in higher-priced areas is risky and not a great financial move. This begs the question, what are the ideal real estate investment points in Pakistan this year?
Here's an insight into the real estate market trends you should definitely note before making a move.
Future of Real Estate in 2022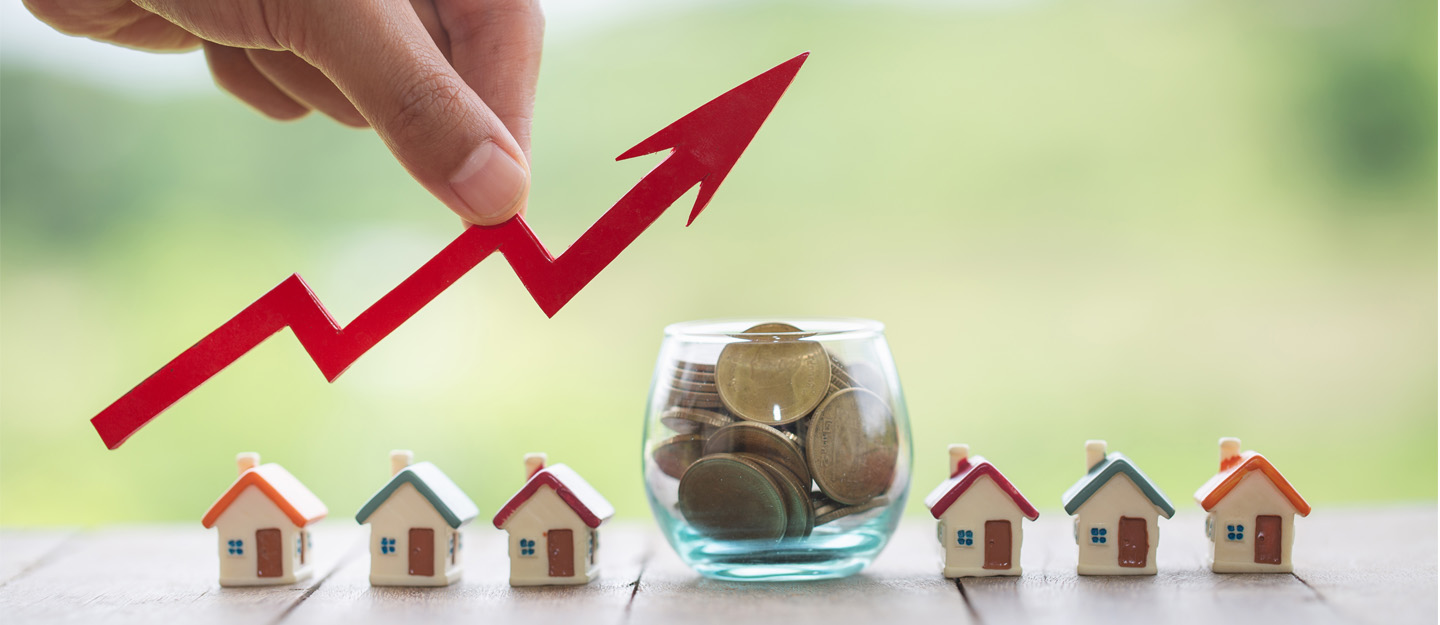 Thanks to the current government, the investors and governing officials are extremely optimistic as far as real estate profitability is concerned. Moreover, not only are overseas Pakistanis investing more in real estate since the past 5 years, but the amount of remittance being collected is in huge figures.
Moreover, apart from this, FBR has also taken strict action against any corruption, fraud as well as all illegal investments and land scams. It is safe to state that real estate investment opportunities are likely to increase this year.
Additionally, the government of Pakistan has lessened the interest rates and is providing the investors with incentives to mitigate the economic impact the country faced due to the pandemic.
Lahore: Real Estate Investment Opportunities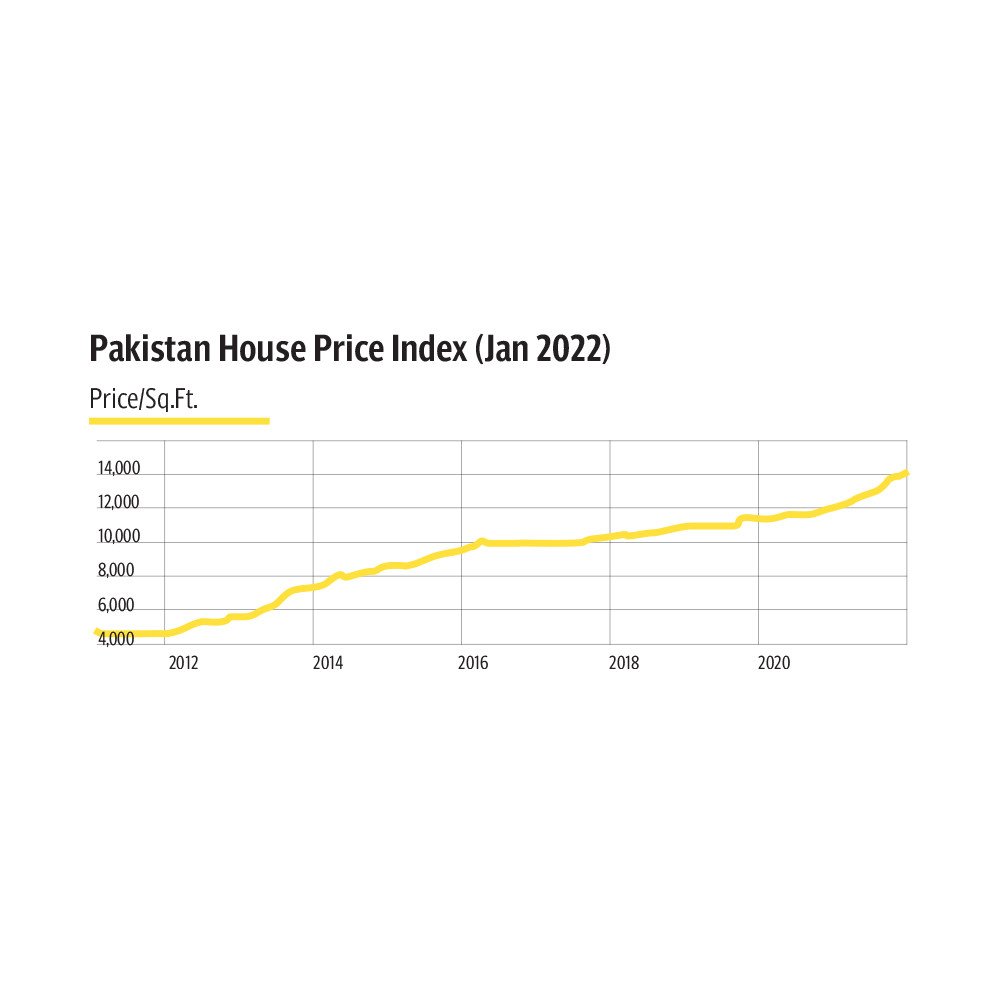 Fortunately, the second-largest city in Pakistan is full of investment opportunities for everyone. 2022 is an amazing year for investing in property and land, owing to the building of various multi-purpose, high-rise buildings, malls, residential colonies, malls, commercial shops, and even apartments and penthouses.
The top housing investment opportunities are listed below:
Bahria Town Lahore
Bahria Orchard Lahore
Al-Jalil Gardens
LDA Avenue 1
Kings Town Housing Scheme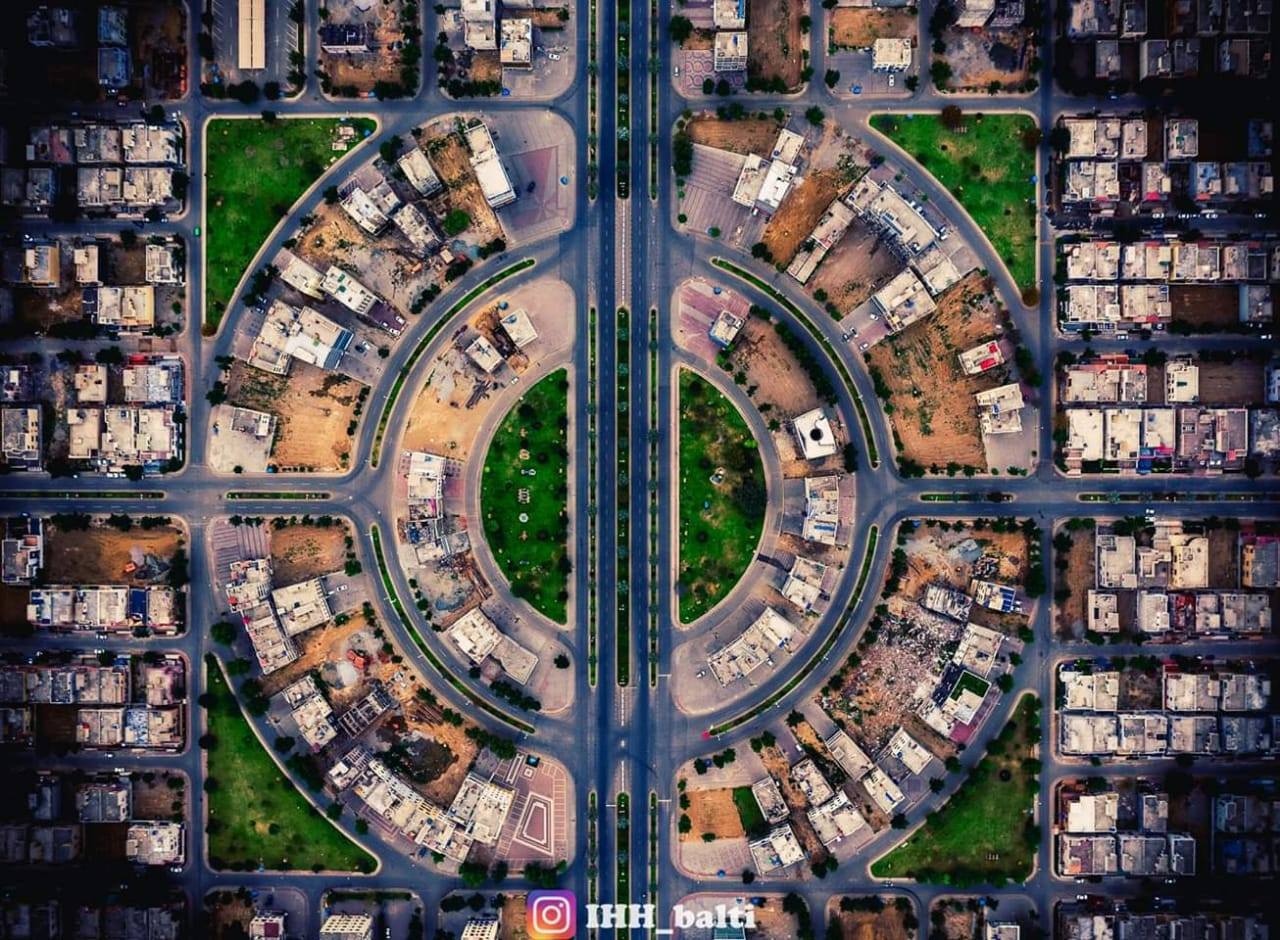 Additionally, properties in the shape of constructed houses of 5 Marla, 10 Marla, and 1 Kanal are available in these housing societies. Moreover, you can also purchase land at affordable rates with or without an installment plan.
Interestingly, you can opt for a 20% booking fee, 10% for balloting, 10% possession payment, and then balancing the remaining payment with installments for 30 months. The best part is that you can change these figures at your convenience.
Lahore: Commercial Property Investments
Commercial Real Estate (CRE) has an astounding investment ideology. Fortunately, you can benefit from the consistent return on investment, passive income as well as enjoy the growth potential over the years.
New City Lahore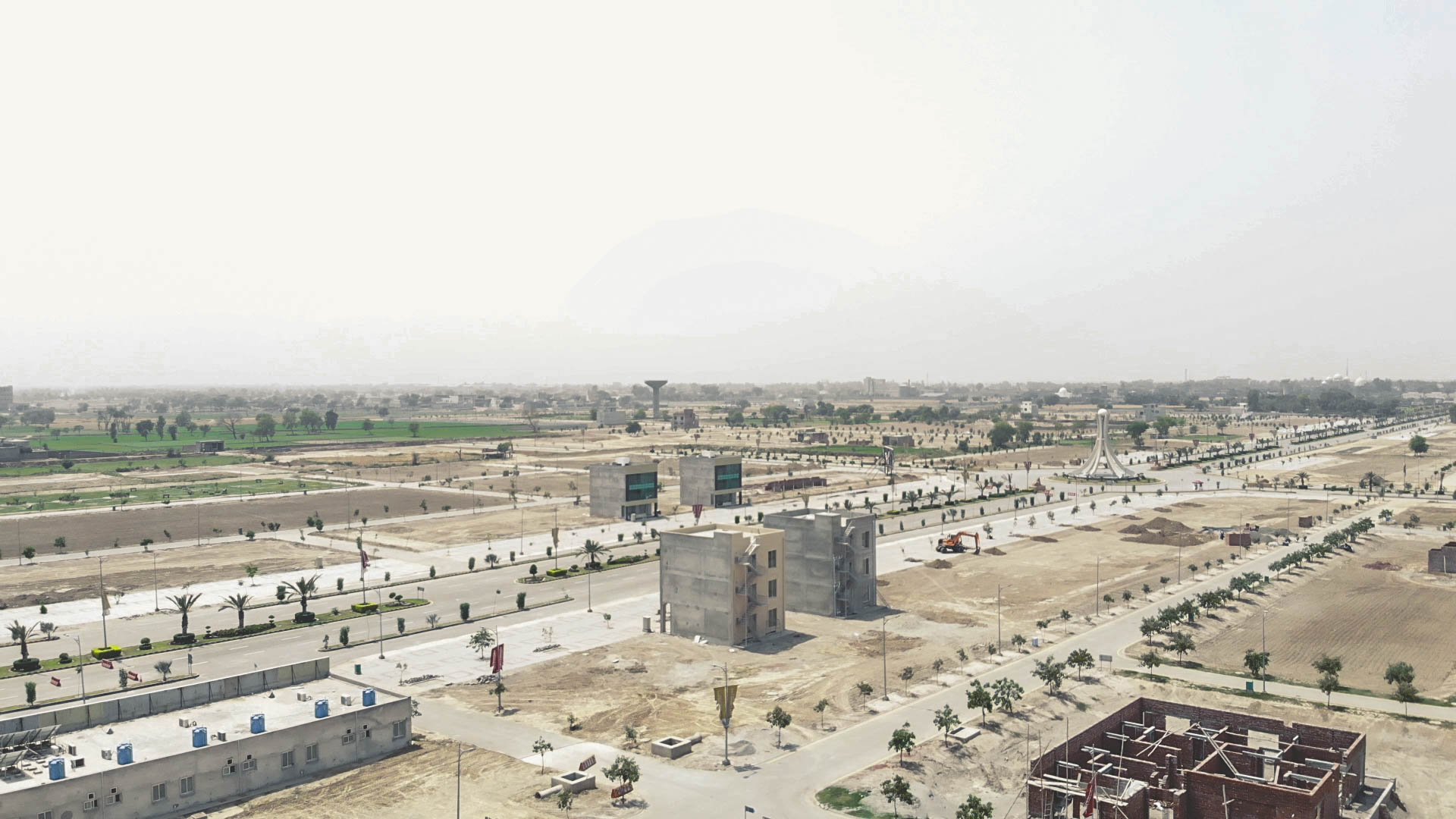 Apparently, The New Lahore City is an incredible opportunity for getting your hands on commercial property with great returns. Again, Phase 3 is offering complete possession of land with only a 40% down payment. Whether you decide to make a commercial building, an office hub, or a shopping complex, the property will be in your possession. The best part is the newly constructed road leading to the commercial land available in New City Lahore.
Bahria Town Lahore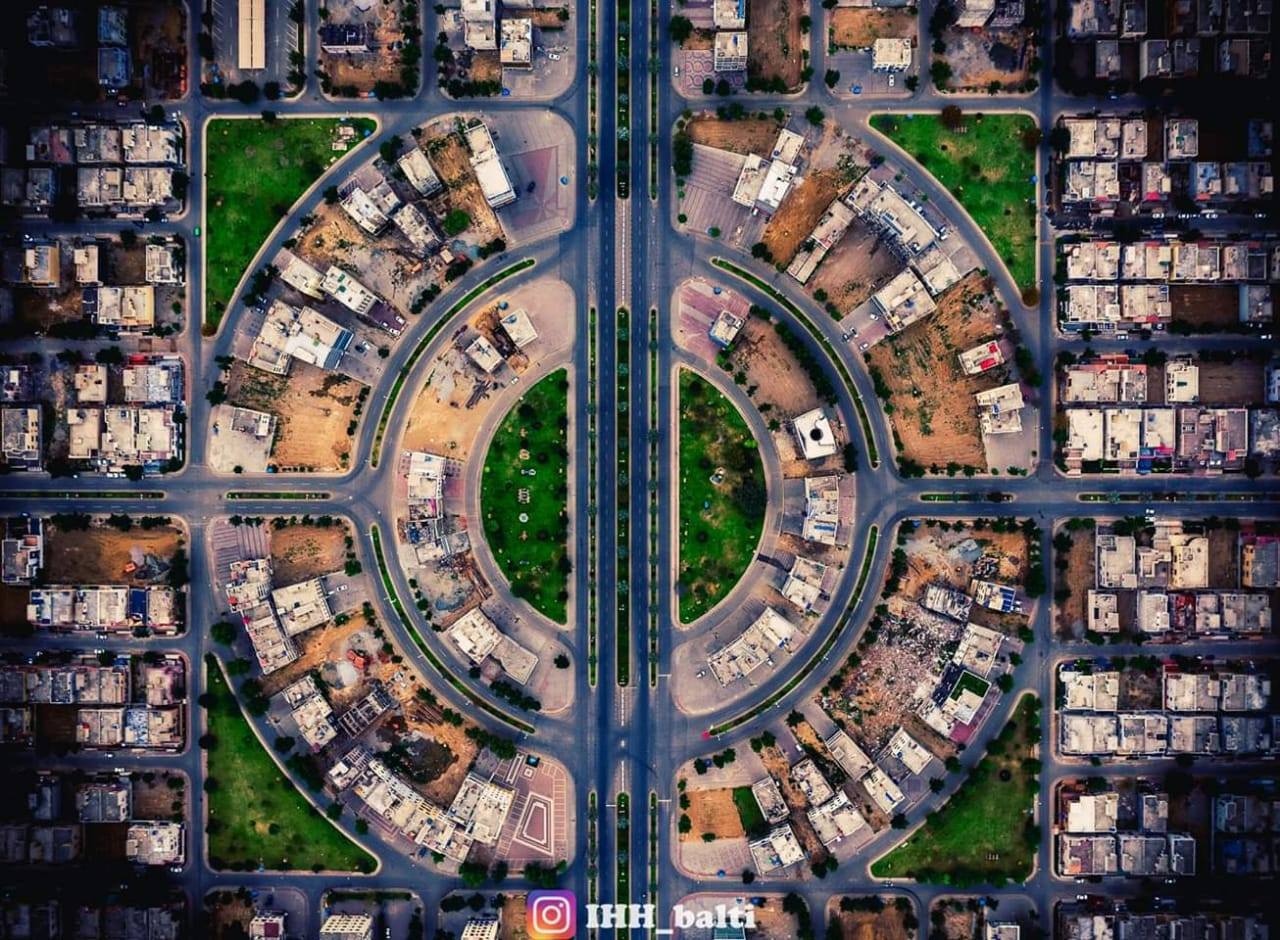 On the other hand, Bahria Town is a huge name when it comes to housing societies in Pakistan. Indeed it is secure, the roads are great and the response of the locals is overwhelming. However, the commercial plots are hefty, the return on investment is greater than expected due to the steady growth of this area.
Ravi Urban Development Authority (RUDA)
Ravi Urban Development Authority (RUDA) is not a new project but Imran Khan jump-started this project in August 2020. Apparently, RUDA has attracted 8 billion dollars for the development and investors have high hopes for this commercial project.
Islamabad: Real Estate Opportunities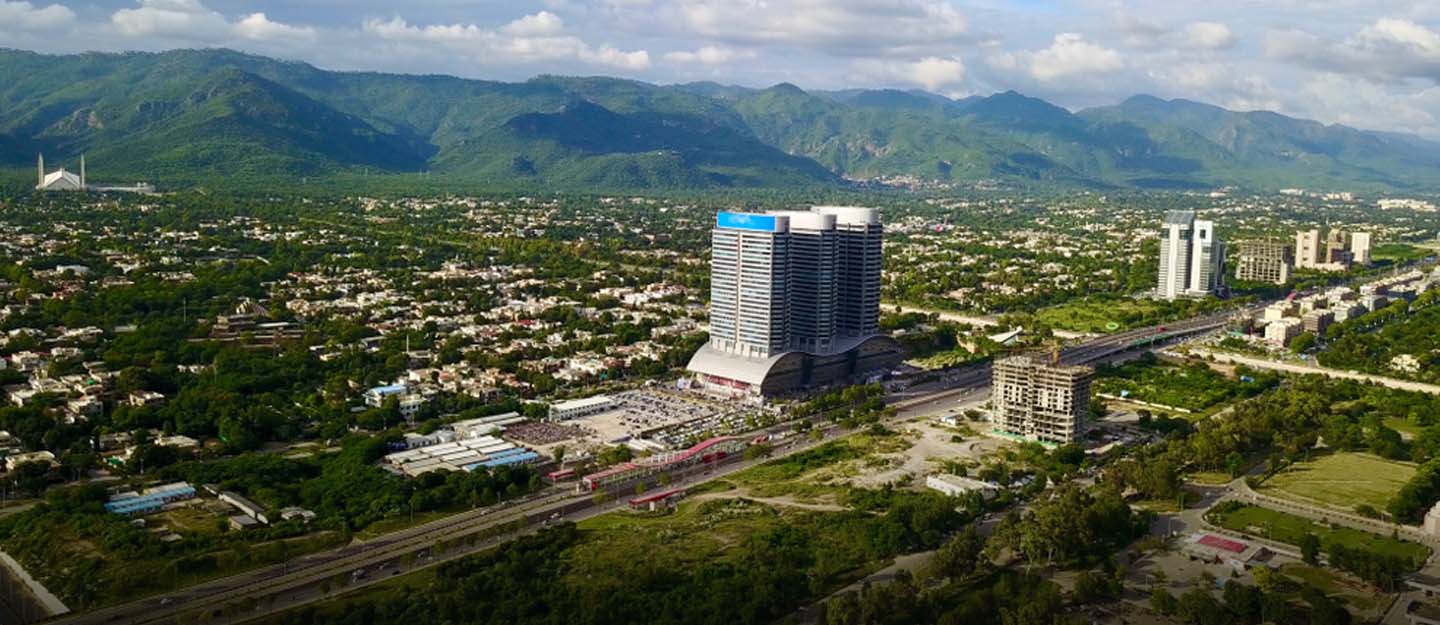 Indeed, very few cities are planned and developed like the capital of Pakistan. A grid-like map with all utilities and basic amenities at your doorstep, Islamabad is nothing short of a paradise for real estate investors.
Moreover, the government has been encouraging the development of high-rise buildings for both residential and commercial purposes. However, suburban areas of the city have been attracting a lot of farmhouse enthusiasts as well.
Some of these high return investments in Islamabad and its vicinity include:
Bahria Enclave Islamabad
Pakistan Naval Farms
Supreme Court Housing Scheme
DHA Islamabad
Bahria Enclave Islamabad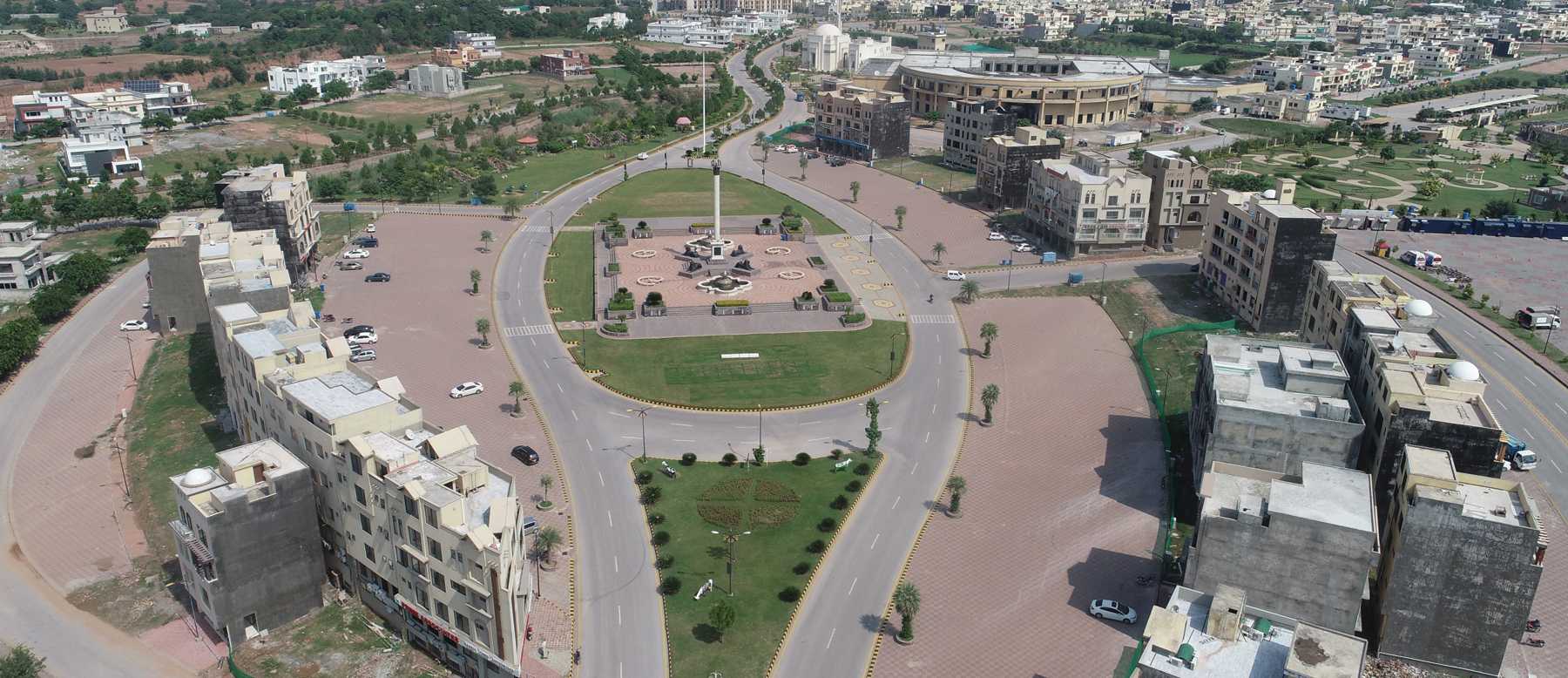 Clearly, away from the city's hustle-bustle, Bahria Enclave is located right next to Bani Gala. It is an ideal location for people looking to invest in real estate away from city centers; in case one wants to modify said investment into the residence.
In short, like all Bahria projects, Bahria Enclave is great too. It provides top-notch utility services, repair staff on call, and security amongst other services. Amenities include nearby commercial plazas, parks and nearby agricultural lands. Above all, the views of the serene valley that encapsulates the housing project.
Pakistan Naval Farms Housing Scheme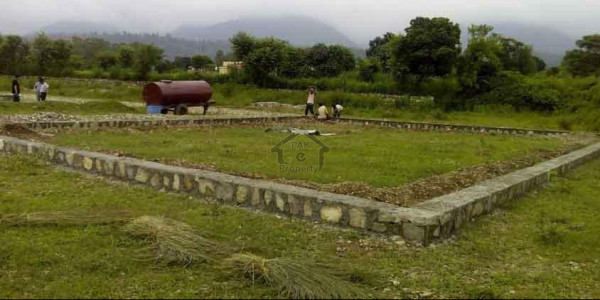 The Pakistan Naval Farms Housing Scheme in Islamabad is one of the safest real estate investments with high returns. In fact, mostly developed and administered by Pakistan Navy, this scheme provides you with the opportunity to invest in real-estate gold.
It is an ideal location for peaceful residences and farmhouses with nearby amenities. Recent developments in the scheme have already increased property prices many folds.
GWADAR Real Investment Opportunities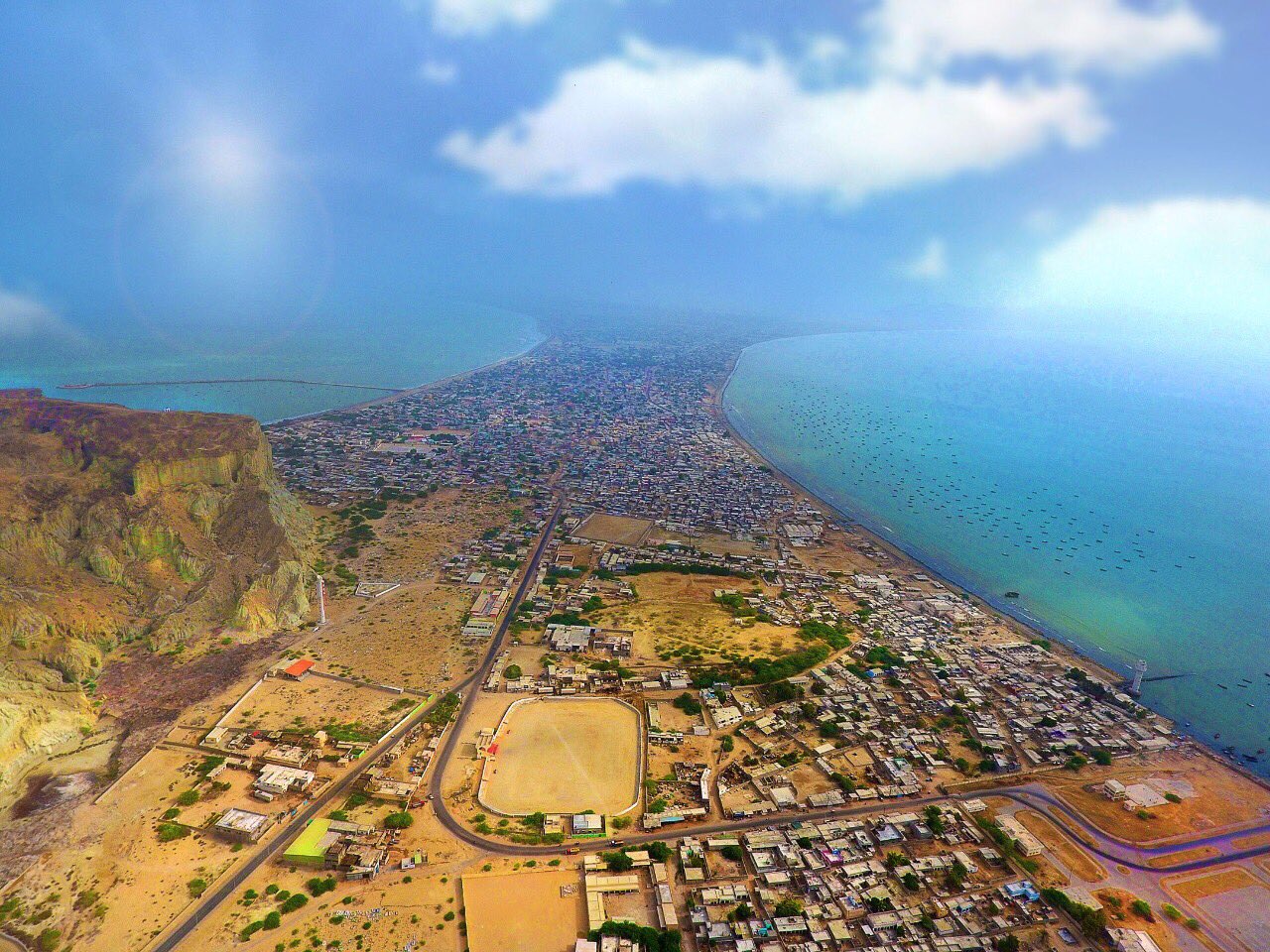 Gwadar holds the untapped potential of Pakistan's geo-strategic advantages in the region. Largely due to the development of a deep-sea port at its coast, Gwadar has been the center of development in recent years.
Connected to CPEC (China Pakistan Economic Corridor), Gwadar is planned to be the trade, industrial and commercial hub of the region. This prospect holds great promise for real-estate investment as well. The city is being developed at unprecedented speeds and a number of trustworthy investment schemes are offered in the market.
Some of such real estate opportunities are below:
Balochistan Broadway Avenue
Green Palms
Gwadar Springs
Gwadar Jaidad
Balochistan Broadway Avenue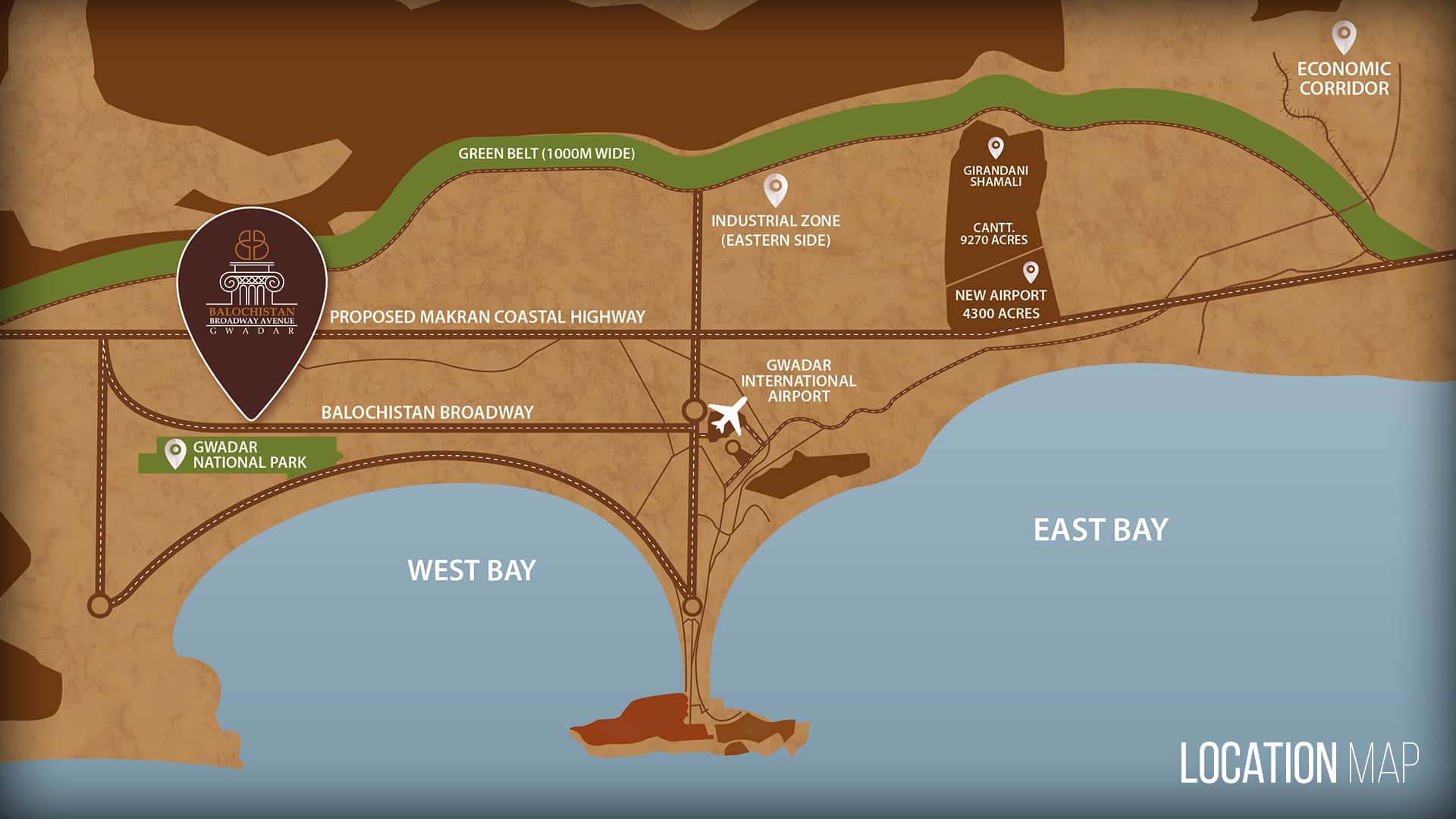 While Gwadar is at the center of this region's future, Balochistan Broadway Avenue resides at the center of Gwadar. In short, it has easy access to the international airport, expressway, hospital, and other conveniences of modern living.
This real-estate heaven provides you the opportunity to earn high returns against a very fast pace of development all around the property scheme.