Fans worldwide look forward to new drama serial productions from Pakistan because they are entertaining and original. Above all, Hum Television Network, as well as ARY Production, are the best channels for dramas. They both secure the top positions when it comes to creating the best drama series.
This year is no different. Although the year has just begun, we are already witnessing compelling content. We can see so many old and new actors acing their on-screen skills. Without further ado, here are the top dramas from 2021 that have won our hearts already.
Raqeeb Se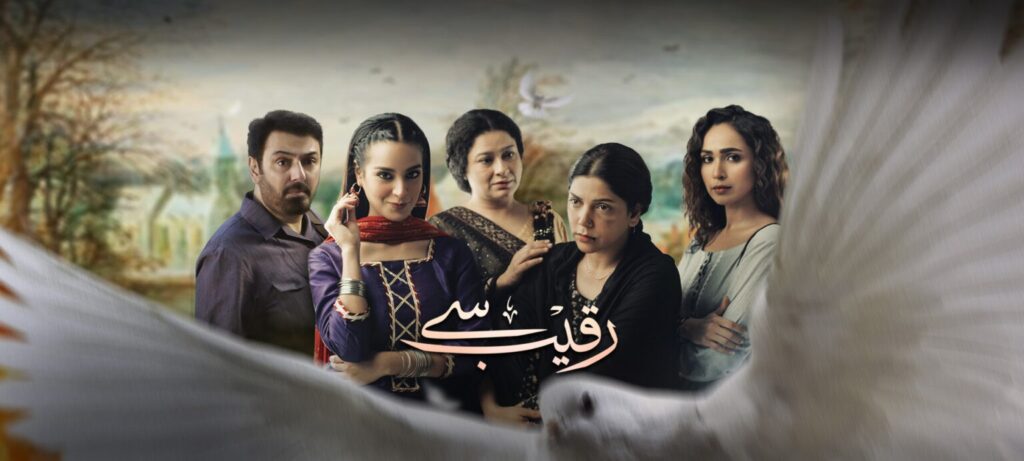 Firstly, this drama series has taken the internet by the storm. The main reason includes a strong cast. Above all, since Hadiqa Kiani (renowned singer) is making her debut in the acting world, all her fans simply can't keep calm.
BeeGul, the story writer tells her viewers how the storyline is classy as well as a roller coaster ride of emotions. Moreover, the complex love story involves a trappy love triangle while showcasing various social issues.
The cast includes Hadiqa Kiani, Noman Ejaz, Iqra Aziz and Sania Saeed among others.
Raqs-e-Bismil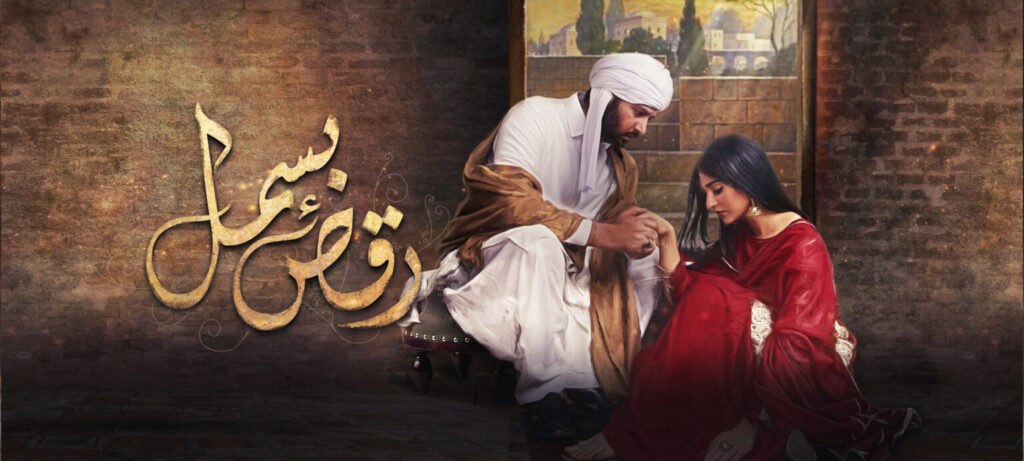 Raqs-e-Bismil is another enticing drama series that just started airing. Apparently, the storyline is unique and different from how drama series are made in Pakistan. With names like Shazia Wajahat, Momina Duraid Productions an Wajahat Rauf backing it up, you can well imagine the intensity of this series.
This series showcases a grand love affair that comes with its fair share of struggles and social pressures. Apparently a pious man who is soon to be enthroned in his father's religious seat falls in love at first sight with a woman whose appearance is deceptive. Thus, when he learns she belongs to the family of dancers and prostitutes, things change and the story takes a new turn.
Imran Ashraf and Sara Khan lead the cast and do an amazing job on-screen. Indeed, this drama series is going super strong and you should not miss it for the world.
Dunk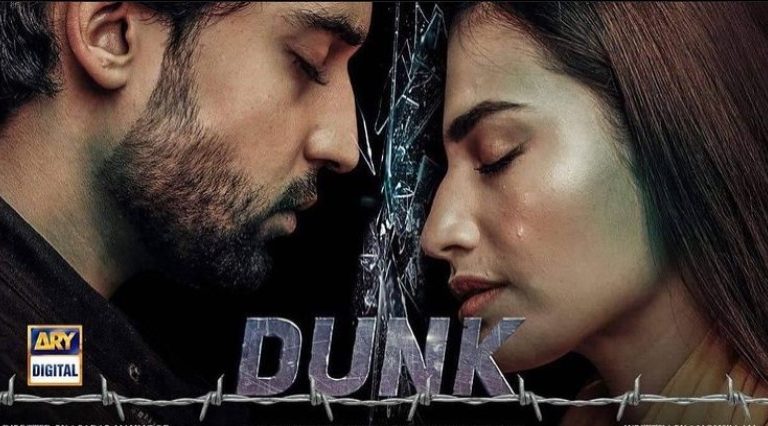 Dunk was one of the most awaited drama series of 2021. And as soon as it aired, everyone fell in love with the script. The mystery, thrill as well as the emotional drama this series is offering is unparalleled.
With a star dusted line up including Noman Ejaz, Bilal Abbas Khan and Sana Javed, this series is creating the bang it is reputed to provide.
The tale revolves around students and a professor where the professor plays a dirty role by harassing one of them. However, the students cumulatively fight against him in the court of law.
In short, this series can be best described as the Hollywood feature film ' The life of David Gail 2003' played by Kevin Spacey and Kate Winslet with an extra addition of desi tarka and emotions. The Pakistani drama has more characters and twists in the story though.
Pehli Si Mohabbat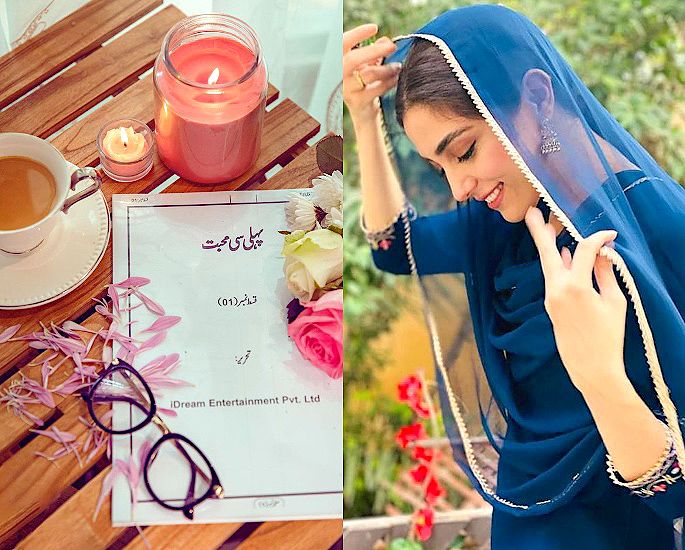 This series gives you a chance of diving into the arena of love and hate. The power couple Sarah Khan and Sheheryar Munawar pair for the series where Sheheryar makes his debut in the drama world.
If you are a romance enthusiast, this drama is made just for you!
Pehli si Mohabbat is all about a man's love at first sight, however the girl holds her values and family supremacy much more superior.
Chupke Chupke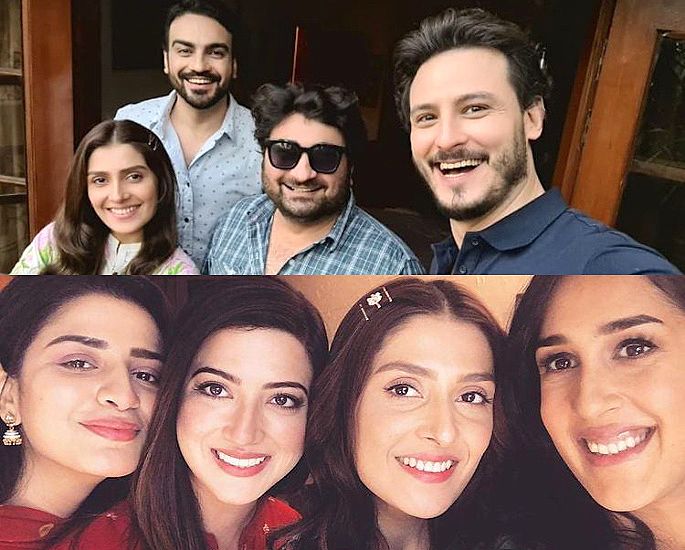 Chupke Chupke is worth the wait because its cast is super strong. It will release in Ramadan 2021, which still gives us a few months to keep enjoying the teasers and trailers.
With a super witty script and a light hearted theme, Osman Khalid Butt will make his presence after years, co-starring with Ayeza Khan, Ali Safina and Mera Sethi.
Let's wait and see what the hype is all about.
Phaans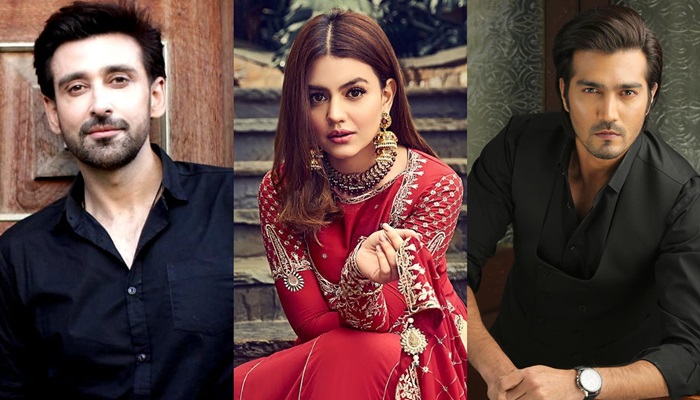 Zara Noor Abbas and Shahzad Sheikh pair together for a love story not so simple. The new look Shahzad Sheikh is carrying effortlessly for this drama's theme has changed the overall look of the series entirely.
Still not sure why Shahzad Sheikh plays a special person's role but he looks adorable doing it. Why don't you take a look at the teaser yourself.