Watching a good chick-flick is the ideal way to spend your Friday night. Moreover, if you watch it with your besties, the fun doubles up undoubtedly. So why scroll half the night through Netflix when you've watched most romantic films already? Instead, give Pakistani chick-friendly Dramas a shot and be spellbound.
Not only are some of the Pakistani dramas created keeping the female sentiments in mind, but the extra oomph of the romantic OSTs are too good to miss. Hence, if you are looking for a show your squad has never seen before, here's a list of drama series ideal for the girls' night in.        
Chupke Chupke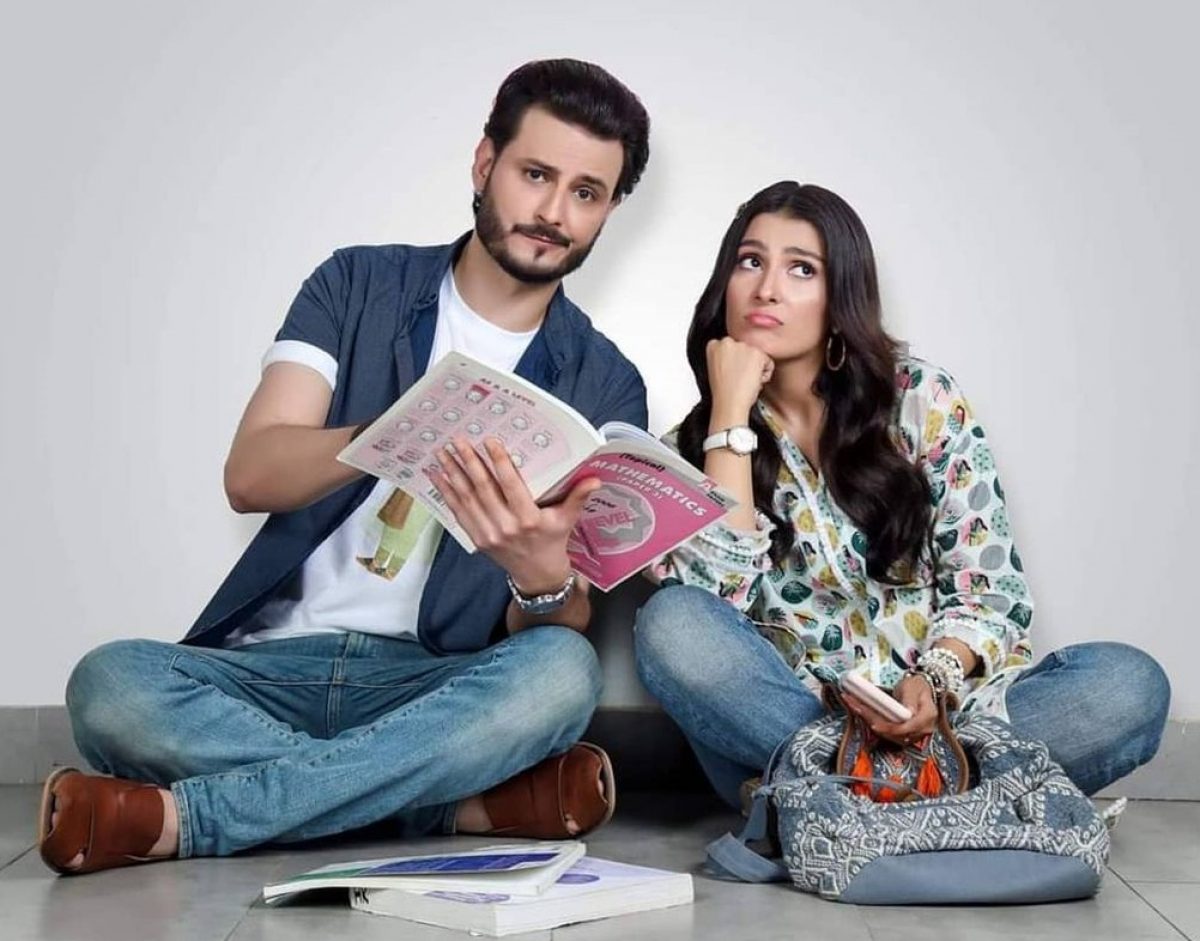 Need a good laugh with your friends? Chupke Chupke is the right series to watch because it is simply hilarious. Interestingly, the entire series is filled with perfect side-splitting ups and downs. On top of that, the chemistry between Ayza Khan and Osman Khalid Butt cannot be missed. How they hate each other yet have mutual respect and love is too cool.
Surprisingly, Chupke Chupke is a blend of romance, comedy, drama and so much more. Hence, if you crave something light without any strings and moods attached, this show is wonderful for you.
Ehd e Wafa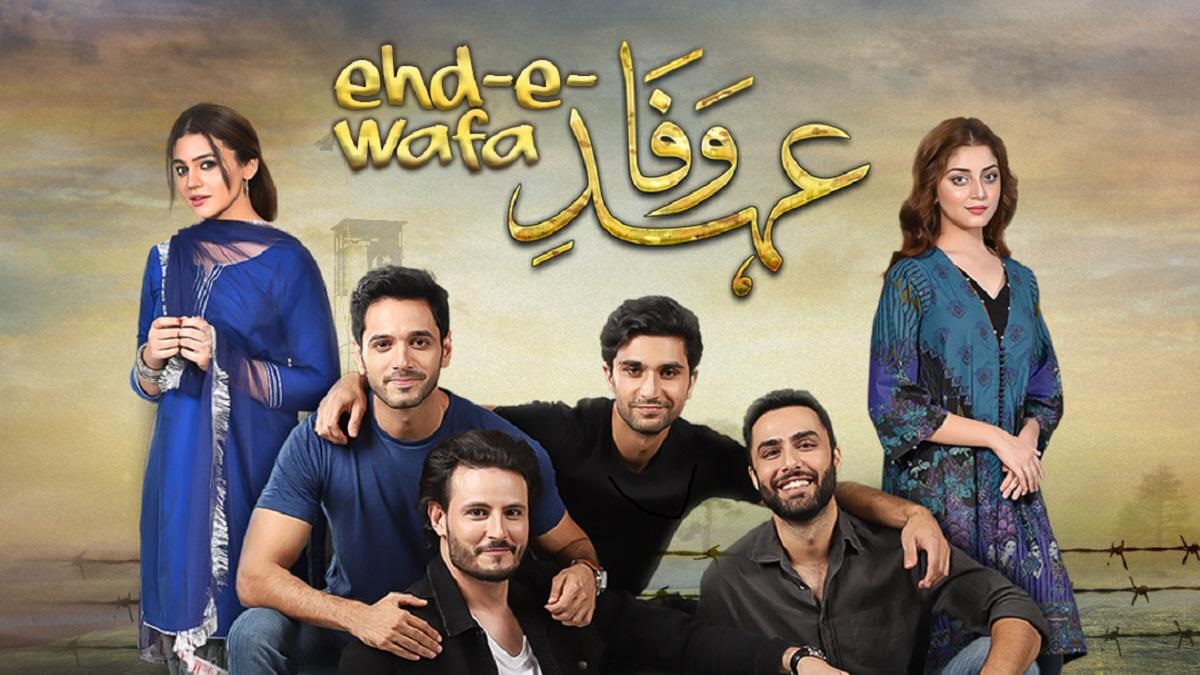 Question: Is there a better way to spend your weekend with your best friends watching a series about best friends? The answer is 'no'! Ehd e Wafa is an incredible, light on the eyes kind of drama series about 4 best friends. Besides, they are high-spirited, young, energetic, and fresh out of college.
All their lives are highlighted in the series where they all overcome hardships, some find wives while others hook up. The storyline is awesome and so is everyone's acting. It features Osmaan Khalid Butt, Ahad Raza Mir, Ahmed Ali, Alizey Shah, Zara Noor Abbas and others.
Humsafar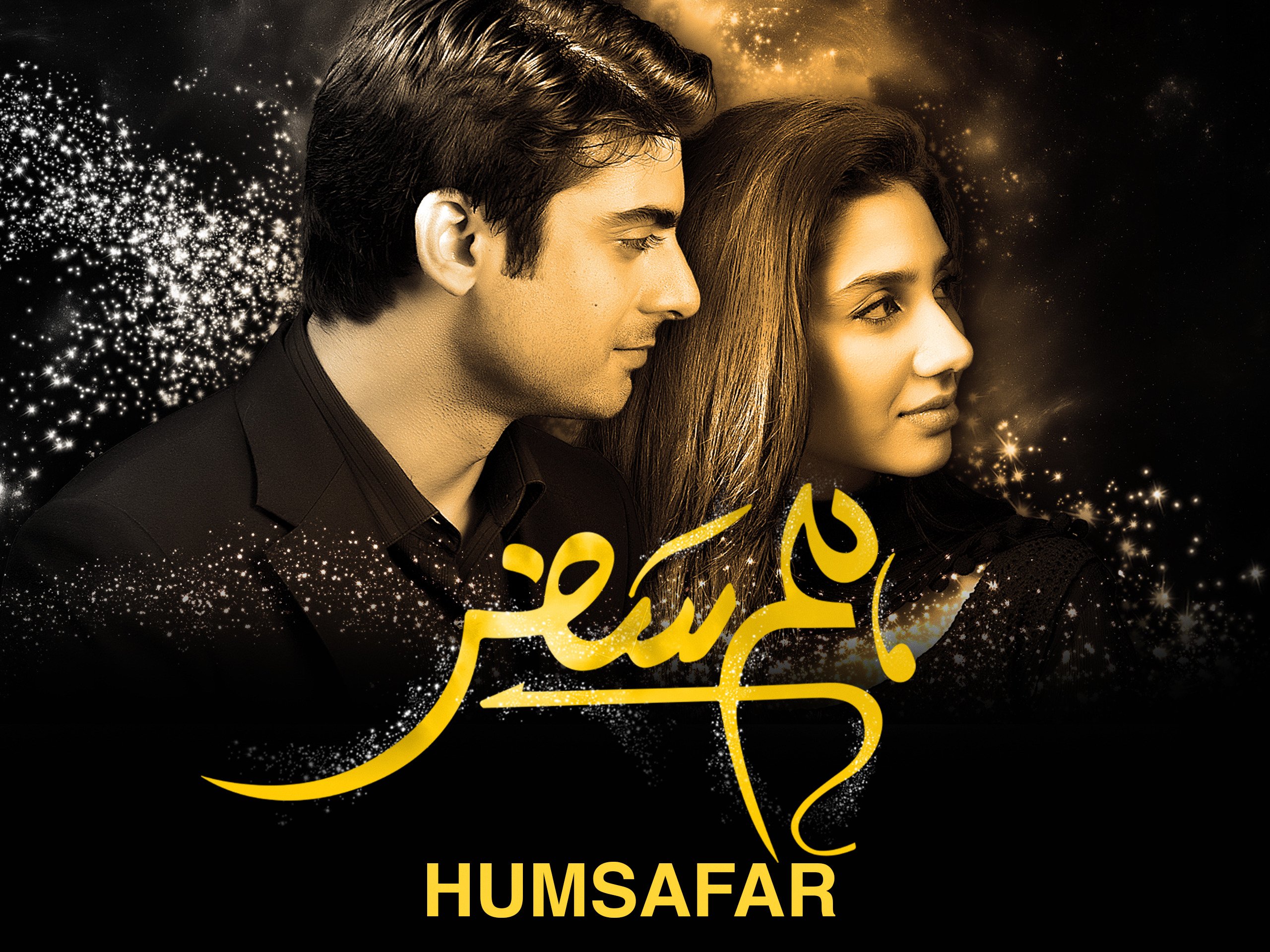 If you ask me my top favorite girly Pakistani dramas, Humsafar will always top the list. Indeed, not only because it is extremely romantic and adorable but also because it is realistic and I can see this happening in many households.
Above all, who will disagree that Mahira Khan and Fawad Ali Khan make the best onscreen couple to date? I mean, weren't they just the perfect pieces of a puzzle? Well, if you agree, you have to watch Humsafar because it is one of the best the Pakistani drama industry has come up with.
Moreover, Qurutulain Baloch sang the OST beautifully and if you remember, it instantly became the talk of the town in 2011. Indeed, Humsafar is the perfect girly drama series you should watch if you still haven't.
Bin Roye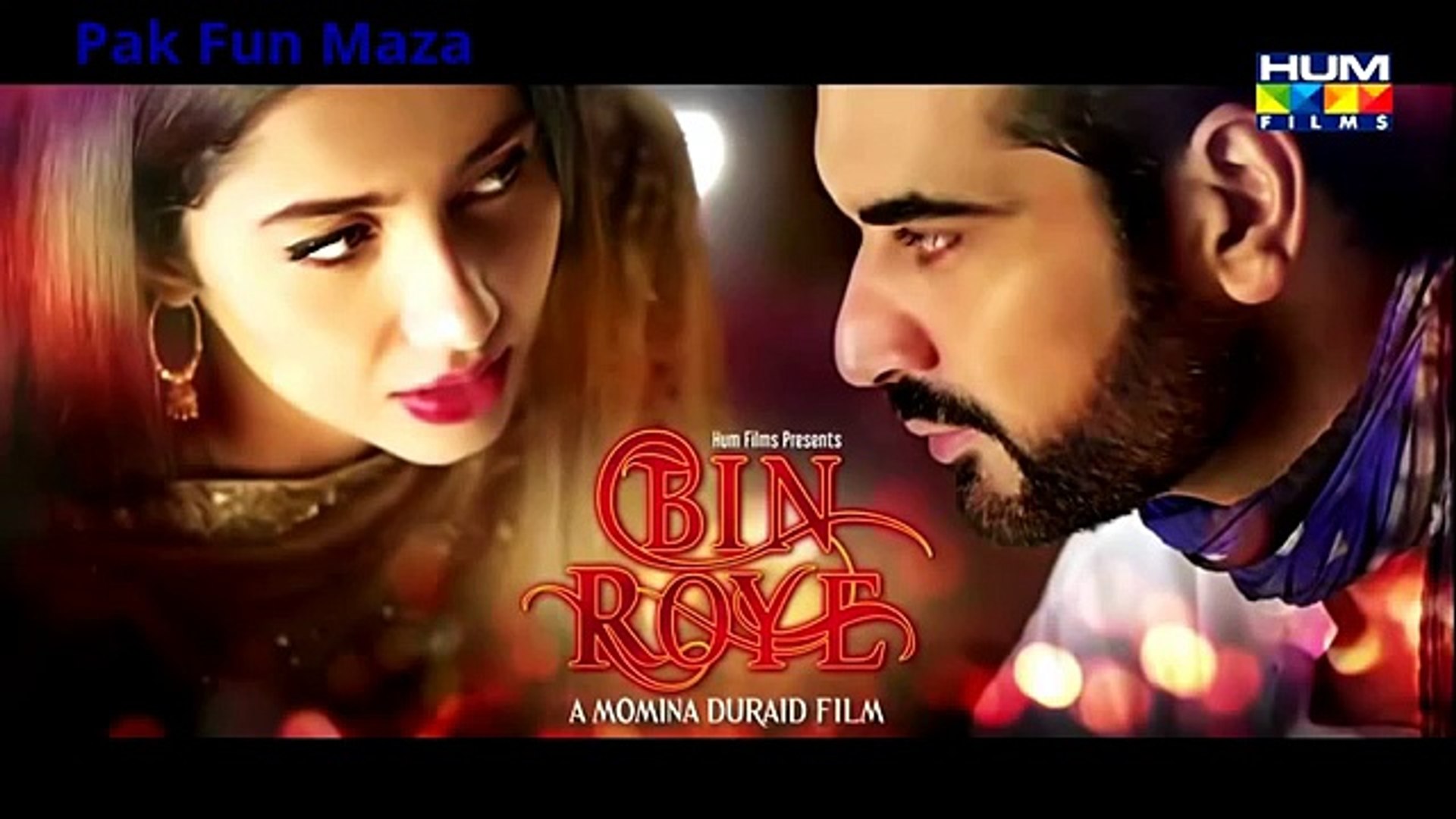 Well, Mahira Khan ka drama, and romance na ho? Bin Roye is another hit girly series on our list because it is romantic, drama, tragedic, teary, and whatnot.
The storyline develops around the lines of Saba (Mahira Khan) being head over heels for Irtiza (Humayun Saeed) since childhood. They do everything together and are best friends. However, when their cousin Saman comes in the picture, Irtiza asks her hand in marriage and everything changes.
More tragedy follows later in the episodes and Bin Roye is too awesome to miss. The soundtracks are very catchy while the story itself is super romantic.
Baandi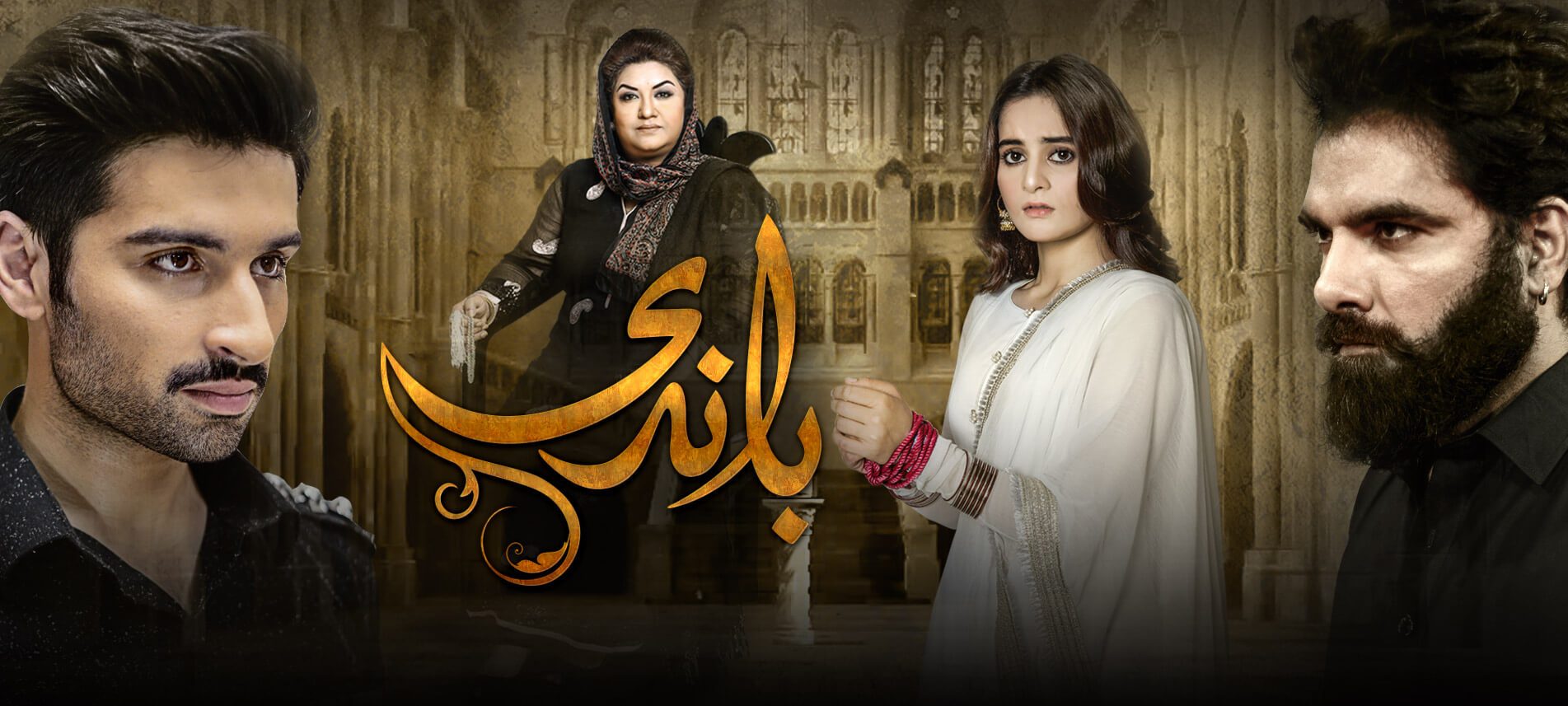 Baandi is not your average chick flick as it features misery, mistreatment, and abuse. However, it makes the cut in our list today because it shows justice served right for a young girl.
In short, the story revolves around a housemaid who is mistreated by her employers on a daily basis. However, one fine day, she crosses paths with a high-ranked police officer who falls in love with her. Hence things begin to change for Meeru. It surely is very interesting when you watch it from her perspective.
Suno Chanda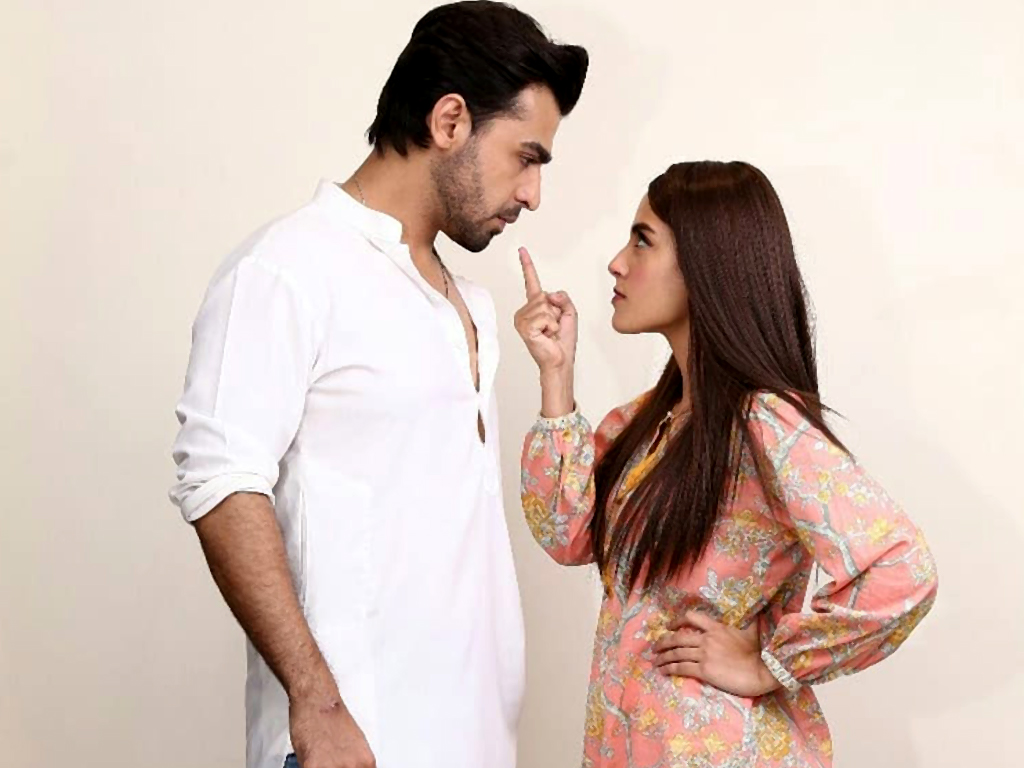 Another light, fun-filled drama series which is not entirely comedy but the underlining story is. Interestingly, the plot revolves around two cousins who marry because of their dying grandfather. Since they both don't like each other, they keep finding ways to kill the idea but work on a try-and-fail basis.
Above all, it features Farhan Saeed and Iqra Aziz and they both make an adorable onscreen couple.
Deewangi
Deewangi is a romantic drama. Apparently, it aired on Geo Tv and became the talk of the town. It is intense as it shows the life of a struggling bus hostess who needs to make ends meet. However, when she meets a man, her lifestyle begins to alter for the better. You will have to watch this awesome series to know more about it. It features Danish Taimoor, Hiba Bukhari and Ali Abbas.
Aik Nayee Cinderella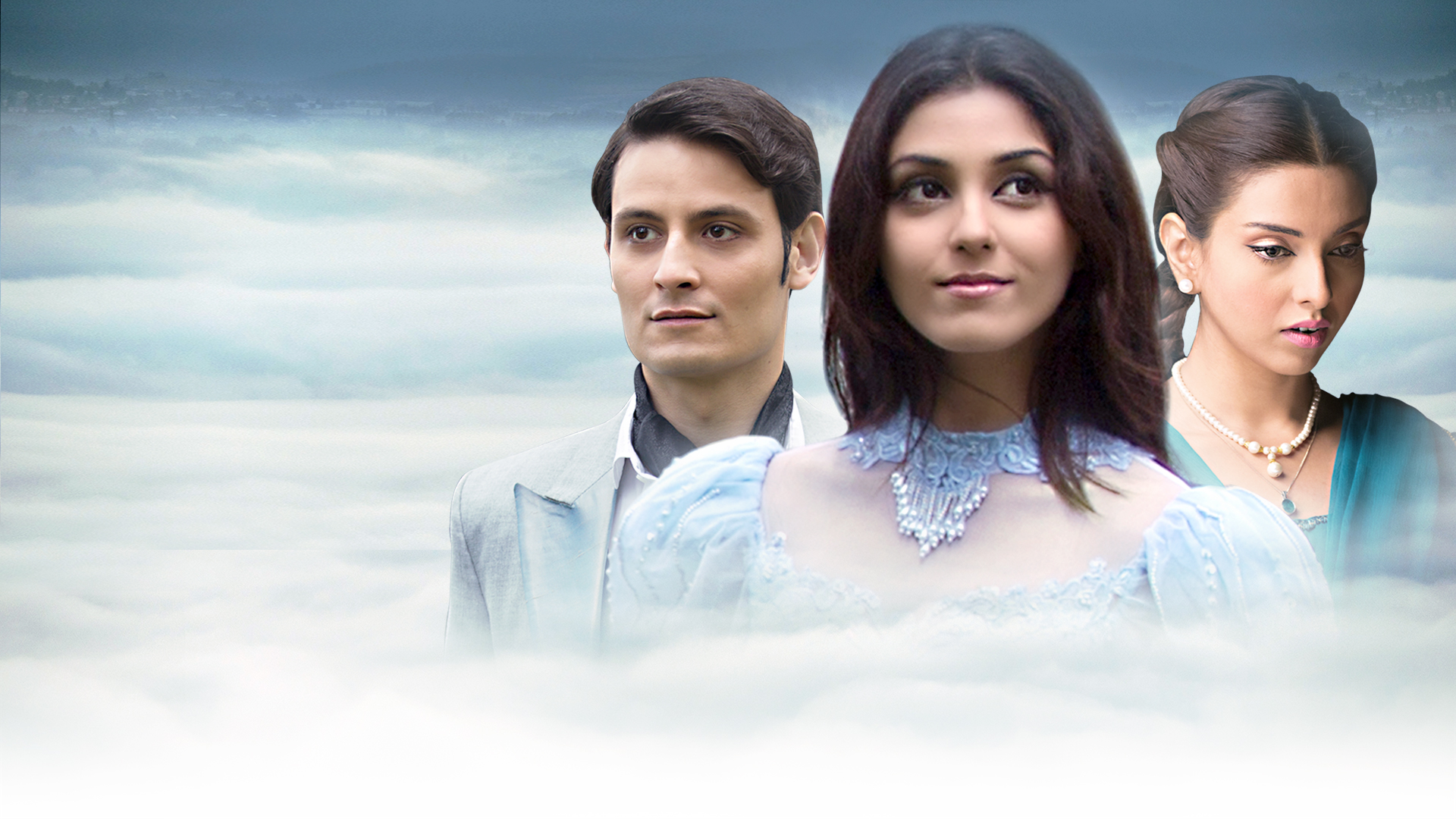 Who doesn't love the classic Cinderella story? As a girl, growing up, Cinderella is one of the very few first stories we read, movies we watch and totally fall in love with the idea of a princess. Moreover, it will never get old and boring. Am I right?
Hence, keeping the myth alive, Aik Nayee Cinderella is a very nicely produced Pakistani drama series by Geo Tv for all the girls out there. Interestingly, it is a story about a modern-day Cinderella named Meesha, who lives with two stepsisters and a stepmother. Surprisingly, she also crosses paths with her prince charming but instead of the magic spell diminishing at the strike of 12, she has to make a few fair choices to land in his arms. It is bubbly, sweet, romantic, and light.
Moreover, it is perfect for teenage girls as well as older women because the storyline is great. Additionally, the story features Maya Ali, Osmaan Khalid Butt and Saba Hameed. Isn't the cast perfect for this story?
Mah e Mir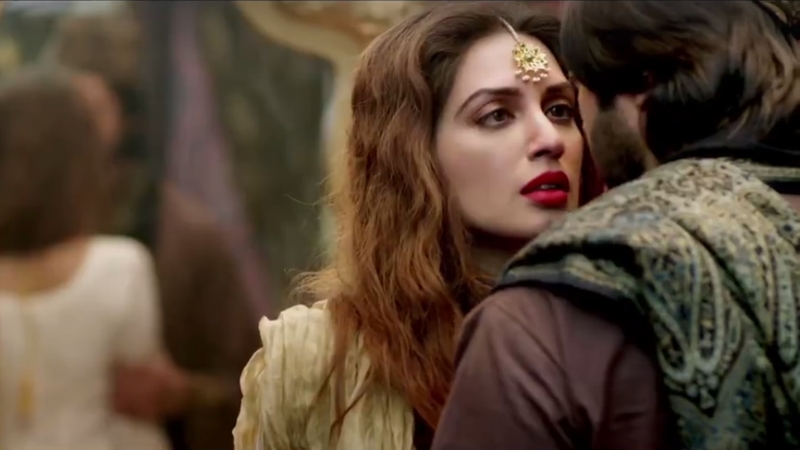 This drama series alone made 26.5 million INR at the box office, hence making it a complete hit. Mah e Mir was an incredible feature film that was turned into a drama series for all the audience to watch later.
The storyline is unique and totally interesting. A modern-day poet is completely against the traditional old Urdu poetry. However, he comes across Mir Taqi Mir's poetry, reads it and begins to see Mir's reflection on himself.
It is not only a wonderful combination of modern-day and classic poetry but also features classy cinematography. Fahad Mustafa does a splendid job taking Jamal's role while Iman Ali plays Mahtab. It is a must-watch for poetry lovers.
Khaas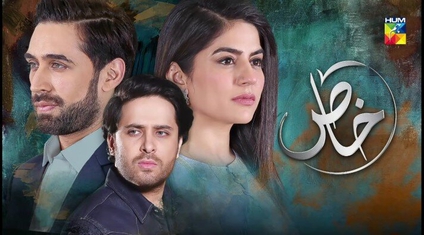 If you love standing up for women's rights, Khaas is the perfect drama series for you. A young, ambitious, fresh out of college girl is sweet, talented, and belongs to a simple family who trusts her. Apparently, one fine day, a boy from a better background sees her, falls in love with her, and decides to marry her just because of her looks.
They know nothing about each other but the girls give him a shot, only to find out he is a rude husband who is jealous of her sweet personality and the fact that his family is also falling in love with her. Things take a turn when the couple divorces and she comes across the man of her dreams. Sana, Baloch, Ali Rehman, and Haroon Shahid play their roles wonderfully.