Online or digital shopping is a vast landscape that has altered conventional shopping methods completely. Indeed, directly purchasing products online from the comfort of your home is something you exactly need when you cannot physically head out.
Additionally, Amazon and eBay are the leaders of eCommerce stores. Interestingly, they pioneered the idea in mid '90s and immediately gained the spotlight. Nonetheless, today, Pakistanis can enjoy the same shopping style as so many vendors allow you to purchase goods online.
Hence, here's a list of the top ecommerce stores in Pakistan you should check out if going to the market is not your cup of coffee.
Bechlo.pk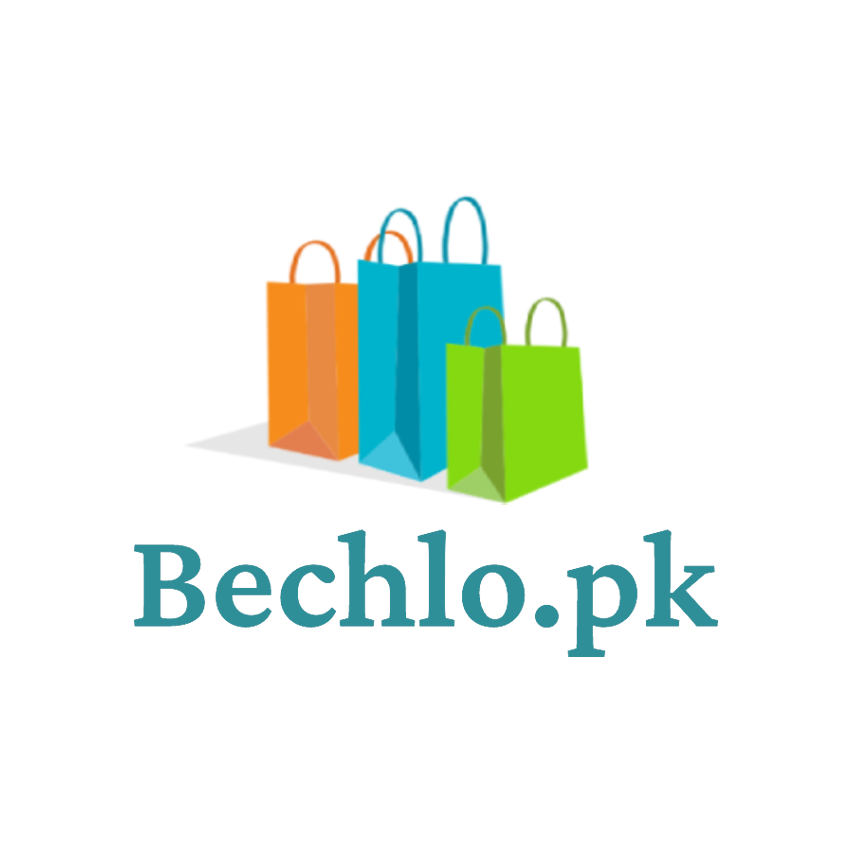 'Buy it, wear it, sell it is a wonderful slogan. Indeed, Bechlo.pk is an extraordinary eCommerce store that showcases clothing for women, men, and children. Interestingly, you can buy outfits at amazingly affordable prices.
However, the coolest part is that you can sell your brand new or pre-loved clothing and get the right bang for your buck. From formal attires to chic loungewear; you can find everything under one roof.
Devine Cosmetics
Skincare demands attention and this is where Devine Cosmetics come handy. Indeed, you can find the best original skin care products on this website.
From Cerave to Cetaphil to Ordinary and even Neutrogena; Devine Cosmetics have everything you need under one hub. Just add your favorite product to the cart and find it on your doorstep within days.
https://devinecosmetics.pk/product-category/cosmetics/
Purchase Pk
Purchase Pk is a popular eCommerce store that showcases fashionable clothing for men and women. Moreover they also offer electronics and even lingerie for women. Interestingly, you can find everything at extremely budget-friendly rates.
Moreover, they also offer various deals and discounts so be sure to check this website for your next purchase.
Beyond Trendz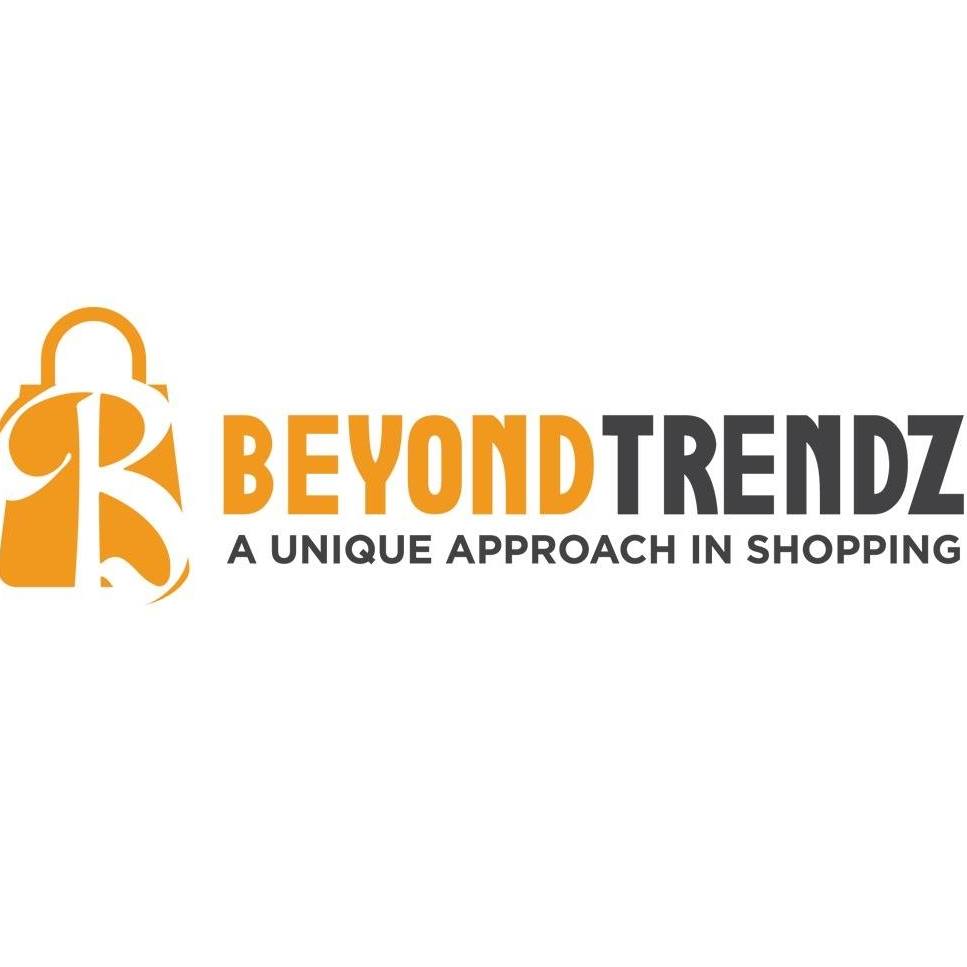 Beyond Trendz is another incredible ecommerce store showcasing anything and everything under one roof. You can find the perfect kitchen and cooking tools, home décor accessories, women's fashionable items, men's accessories and so much more.
Additionally, the best part is that everything is budget friendly and easily deliverable within days.
Daraz Pk
Daraz.pk is the most popular ecommerce store in Pakistan for good reason. You name it, they have it. So many vendors collaborate with Daraz to showcase their products at incredible prices.
From home décor items to clothing, grocery, kids accessories, kitchen tools, gym tools; Daraz is the largest online hub for everything you need.