Whether you are ordering a cake for a special occasion or are vicariously picking up your Thursday midnight treat, choosing the right cake baker is important. From the soft sponge to the creamy ganache and finally the fondant or buttercream icing; the quality truly matters.
It took me years to find the perfect cakes in Lahore and trust me, I've never ordered from anywhere else but these places. Also, since a party is incomplete without cake, here are the top cake bakers in Pakistan who have truly earned their name through serving delicious cakes.
Lahore
There are numerous bakers in Lahore. However, since I live here, I am going to list the best cake bakers from firsthand experience. I've paved my way to these top 4 from poor chocolate icings to bad fondant designs and butter cream being too 'desi makhan'. So yay! You don't have to try all because I have done that for you.
Redolence by R&F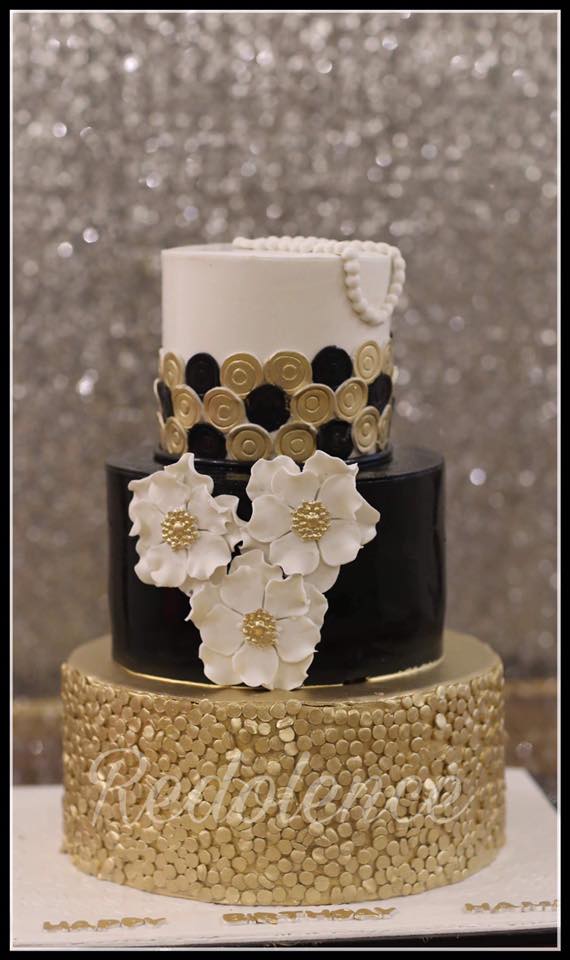 If fudge, vanilla and caramel crunch are your top cake flavors, Redolence is the best choice for you. Moreover, I love how intricate their fondant designs are and their fondant quality is truly unparalleled.
They are too pretty to eat! Additionally, they might seem pricey but since the quality, taste and packing are amazing, I feel Redolence beats all bakers in Lahore. I haven't had better cake since I've tried Redolence.
Cake Art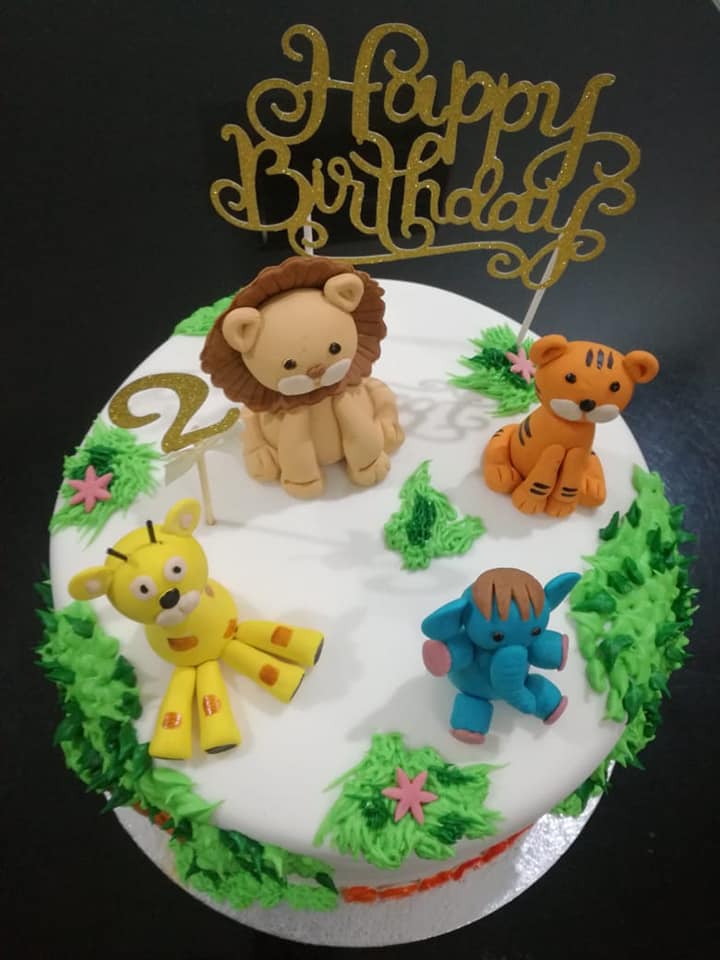 Cake Art is another leading cake baker in town. They sell classy cakes with beautiful customizable fondant designs. Interestingly, they offer unique engagement, Mehndi, Barat and special occasion cakes. Moreover, if you want to send in your own design, they will create it flawlessly and always deliver on time.
Cake Monster
Cake Monster serves a variety of delicious cakes in Lahore. You can place your order online and pick the cake on the delivery day. If you are looking for gorgeous cakes that also have a heavenly flavor, Cake Monster is the right pick. Since they deliver all over Lahore, let's give them an extra point.
Opulence Bakery
Opulence bakery has some of the finest and tastiest creations in Lahore. Whether it is presentation, taste, freshness or price, Opulence definitely has a safe place in our list of top cake bakers. They are based in DHA Phase 5 and they also offer free delivery within the city.
Karachi
I haven't been to Karachi in a decade. However, these recommendations come from reliable sources. These 5 cake bakers top the list in the city and we have to owe it to the delicious taste, interesting fondant designs and packaging presentation.
Aunty Munaver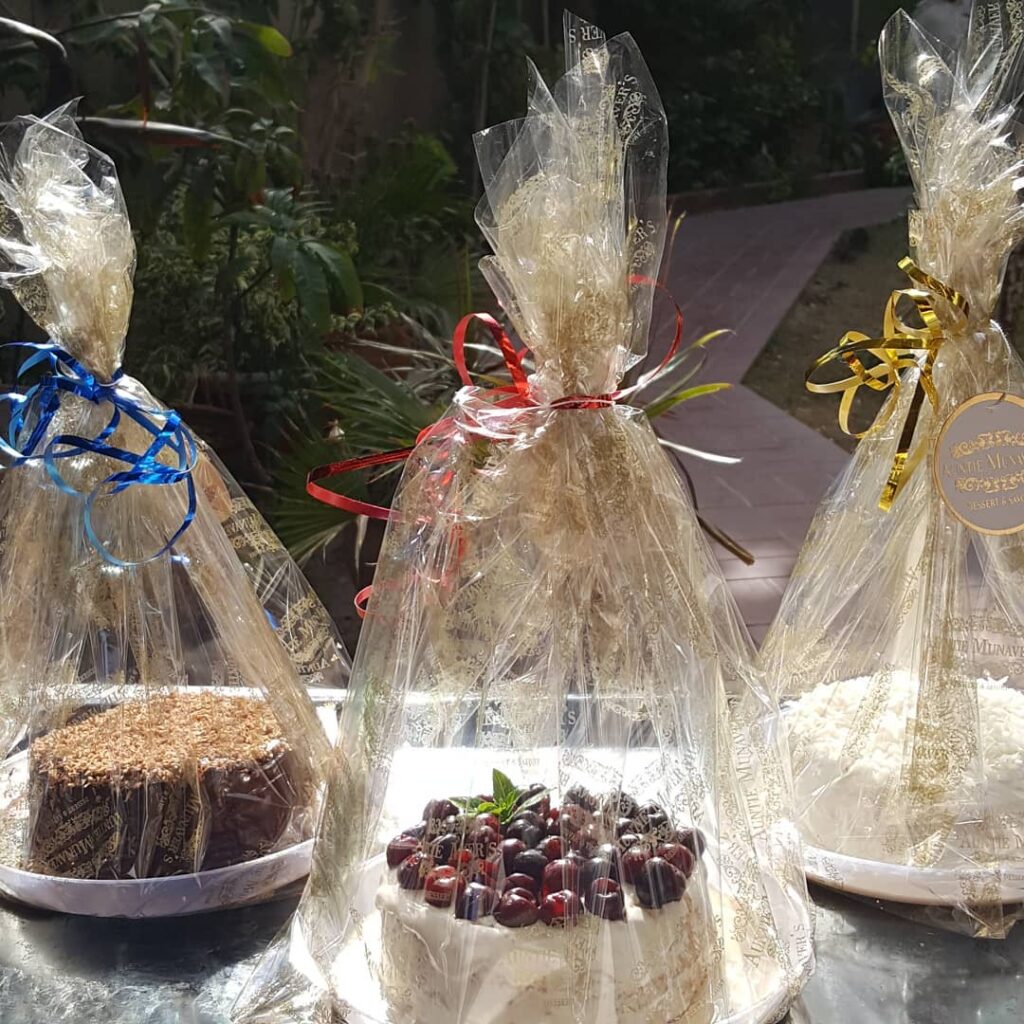 I'm in love with the name! Apparently, Aunty Munaver has the most delicious cakes in town and Tres Leches Cakes are her expertise. Choclate, cream and coffee are regular flavors she offers along with seasonal fruit toppings. I feel she is not too pricey either. Give it a try guys!
Delizia
Delizia is your one stop shop for desserts and tasty cakes. Interestingly, you can purchase cake wedges separately if you do not wish to buy the whole cake. Chocolate decadence and Ferrero Rocher cakes are their best cakes.
Yum by Amna
Yum by Amna has over 49,000 followers on Instagram and they are there for a reason. Additionally, Amna bakes beautiful cakes by using high quality fondant and the cake sponge quality is also great. Birthday cakes are her forte. Moreover, you will see so many celebrities ordering cakes from Yum by Amna. Isn't this floral cake too pretty to eat?
Pie in the Sky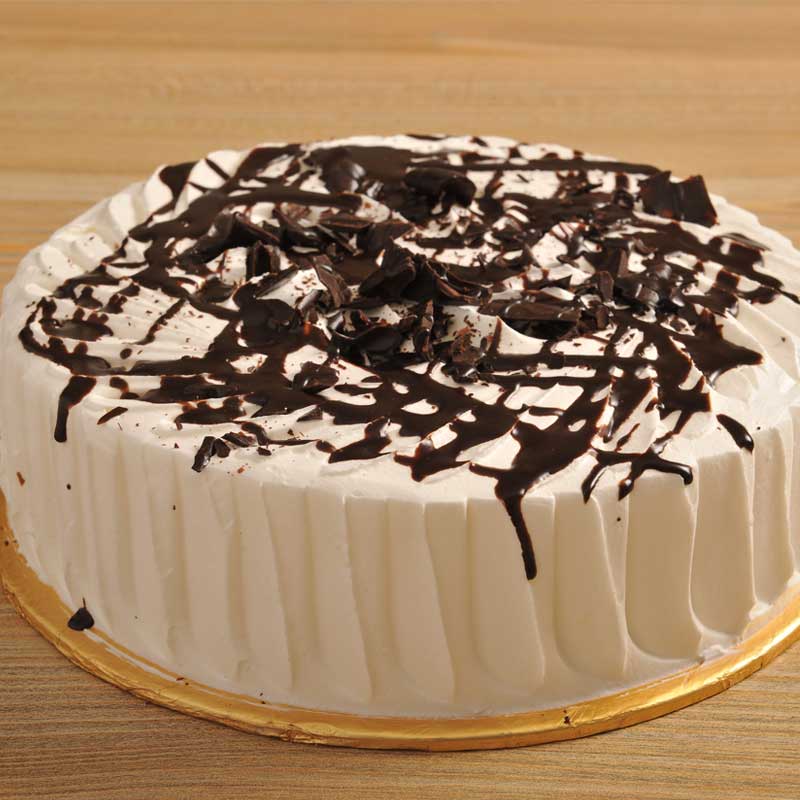 Quality makes a difference is their tagline and you will hear their name from every Karachi-ite. Pie in the sky has been offering delicious cakes since decades and they have truly maintained their brand image. You will find flavors such as vanilla Caramel, Black Forrest, chocolate malt cake and chocolate truffle cake.
Islamabad
Islamabad is a small city; however, it offers so many cool places to get cake from. Here are the top cake bakers in Islamabad you should definitely try.
Burning Brownie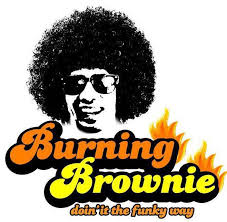 Burning Brownie does it best when it comes to cakes! I can't resist going to Burning Brownie at least5 times on my 2 day Islamabad trips. If you still haven't been there, you need to go today.
They offer scrumptious chocolate-orange, chocolate-mint, caramel crunch, and so many more cakes. You can get separate cake wedges or whole cakes.
Funky Bakes
If you want super tasty cakes which also look occasion perfect and intricately decorated, Funky bakes is the right choice. Additionally, they create such pretty thematic cakes with cute jungles, animals, alphabets, flowers, and everything else made out of fondant.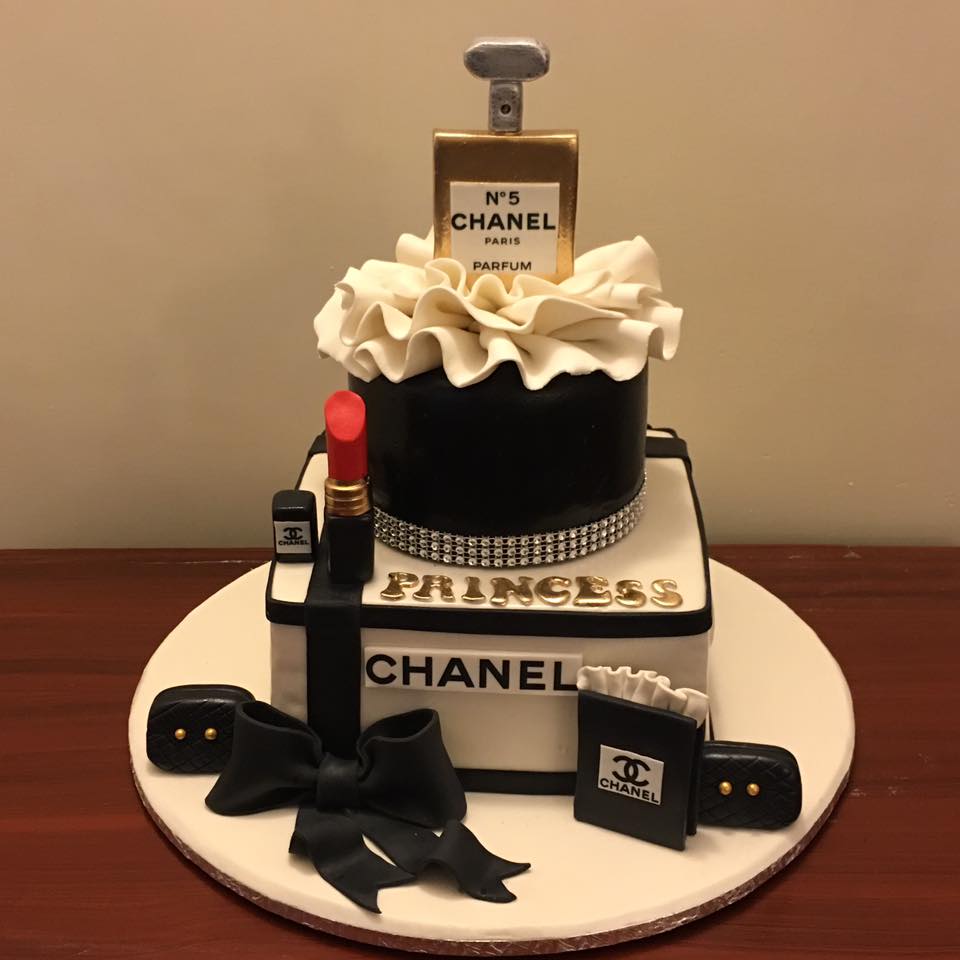 Oven Spring
When you put cake dough inside the oven, it rises almost 3 times its original size and 'oven spring' takes place right before the crust hardens because of the heat. What a catchy name?
Oven Spring is a wonderful place to order cakes from which are tasty and pretty at the same time. Look how pretty their lemon layer cake is!