For sure, 2022 is the year of impeccable drama series that showcase nothing but perfection. With years of experience and amazing storyline ideas, Pakistanis really know how to create drama series that hook us all to the screens.
If you wish to witness the ideal penned-down plots, amazing sets, melodic OSTs and perfectly character-driven series; you have come to the right place.
Here are a few eye-catching series you should definitely not miss this year.
Wabaal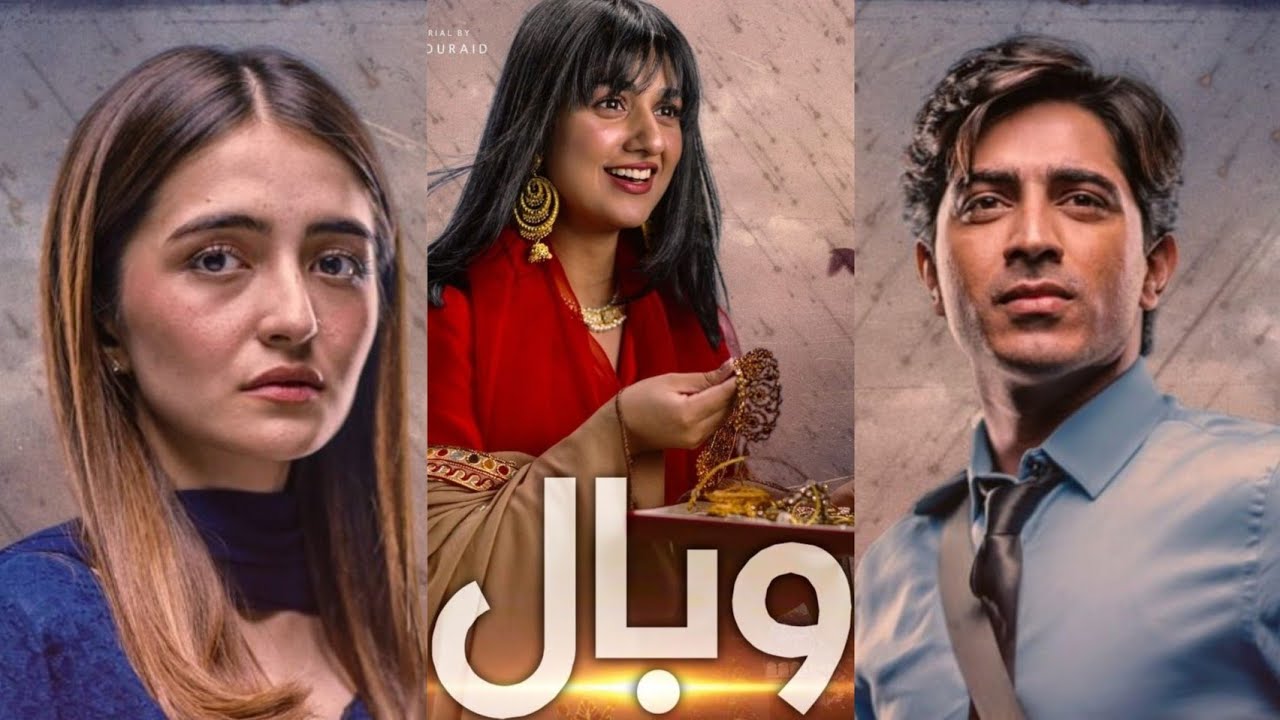 A slightly cliched series, Wabaal unravels a love story we are mostly familiar with. However, what makes the drama great are the twists that unfold later in the series. Wabaal features Sarah Khan, Meerub Ai, Shagufta Ijaz and Talha Chahour.
Sarah Khan and Merub Ali are sisters that belong to a low-middle class background. While the younger sister is grounded, the elder one desires to climb the social ladder. However, when Sarah comes across her neighbor who is grounded, self-made and hardworking, things begin to change for her.
Interestingly, there is something fairy-tale like about this series. It is all about love, casual domestic issues and a girl trying to turn her dreams into reality. It is light, breezy and easy on the eyes.
Habs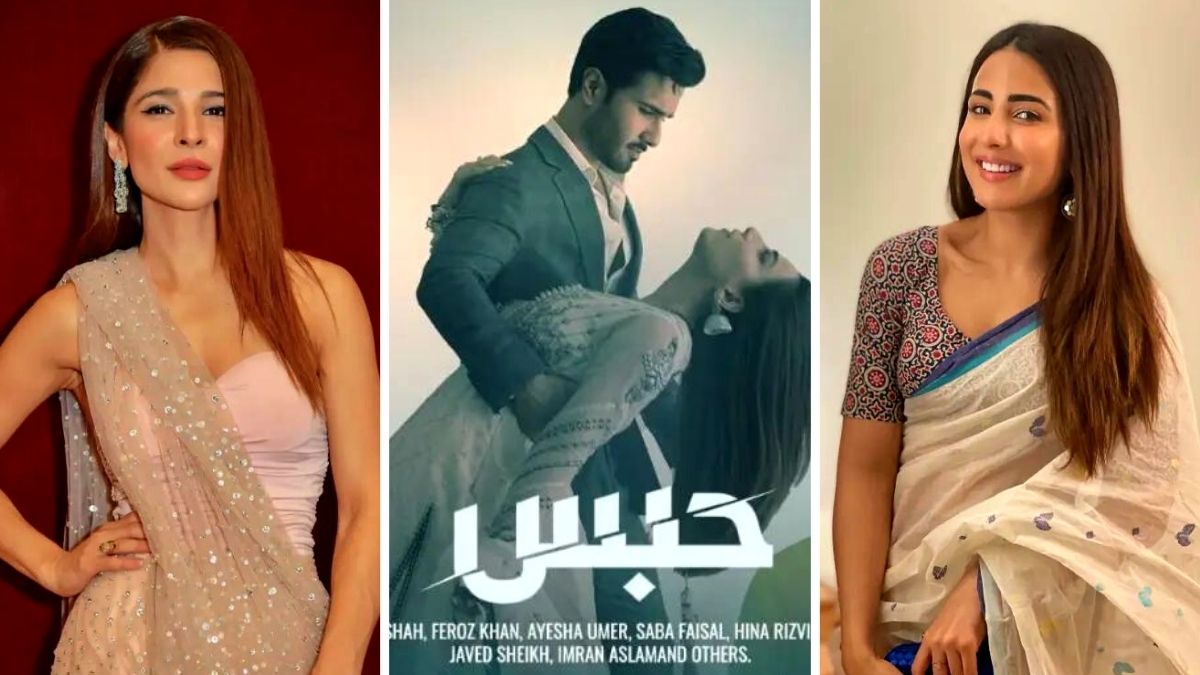 Habs features Ushnah Shah, Feroz Khan, Ayesha Omar, Saba Faisal and others. Interestingly, it has become one of the top favorite series in a short span of time because of its storyline. The audience is having a nostalgic moment with this series because it reminds them of old PTV dramas. Reason being the low background music and story unfolding slowly.
Firstly, the number of actors in Habs are very less. However, the writer, Ayesha Makhdoom has turned each of them into dynamic personalities that one feels drawn towards them instantly. Now, the story revolves around two people from different socioeconomic backgrounds. While the man has a traumatizing childhood, the girl has something similar to share. What makes this series interesting is how they meet, bond and fall in love.
Bakhtawar
Bakhtawar has blown the charts with a unique storyline and amazing acting by none other than Yumna Zaidi. I mean, how can any drama be dull when you have Yumna Zaidi on board? Momina Duraid is the director while this series features Zaviyar Nauman Ijaz, Ali Wasi Kazmi and more.
The story circles around the protagonist, Bakhtawar who belongs to an underprivileged family. While her father deserts the family, her mother is bound to support her sister, her  and her disabled brother. Unfortunately, the brother passes away due to poverty and the 3 girls must shift to Karachi to earn the lifestyle they need.
However, Bakhtawar undergoes the anti-feminist treatment and does not score a job because of the mere reason. Hence, she decides to disguise as a male figure of the society to feel respected and become privileged. While her decision takes the ideal direction in her life, the downfall begins in the long run.
The storyline is awesome, the cast is great and the acting is impeccable. You should definitely check it out.
Pehchaan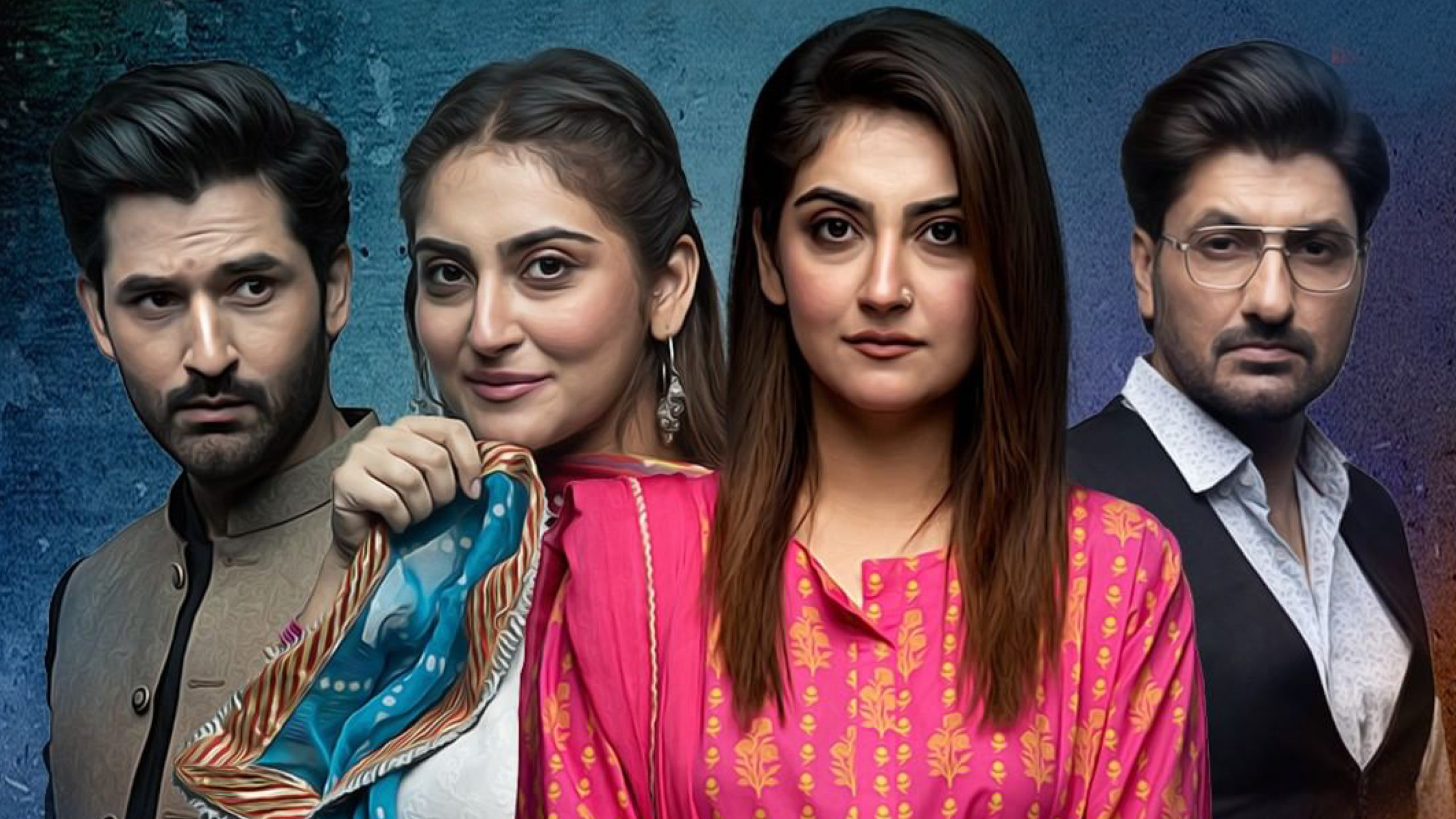 Pehchaan means 'identity' and the title conveys the storyline perfectly. Indeed, Pehchaan revolves around a happily married couple with two kids. Until the husband cheats on his wife and things worsen. One fine day, Hiba Bukhari the protagonist flees her home without telling anyone and leaves everyone under stress and suspicion.
Since she believes that she needs to live alone, explore and find her true identity, she learns to live her life in hiding, away from her entire family. Will someone find her? Will she face everyone again? I guess you will have to watch the series to find out the details.
Kaala Doriya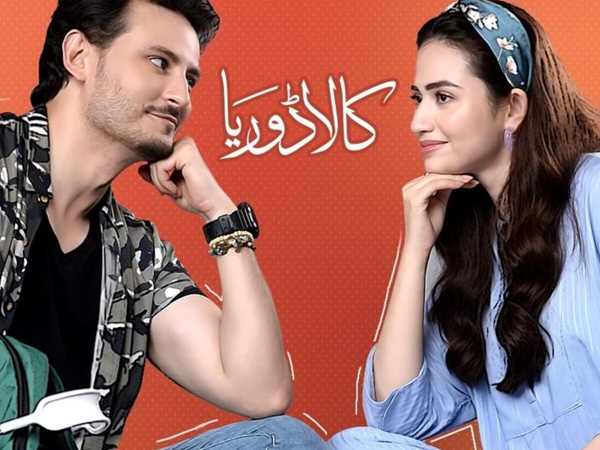 Will something light and fun-loving interest you? If Chupke Chupke attracted your attention written by Samina Akram Chaudry, Kaala Doriya is bound to make the same impression. Osmaan Khalid Butt and Sana Javed take the lead while Nadia Afgan, Shahzad Noor and Samina Ahmed follow. We should applaud the series for an outstanding cast, great direction and lighthearted storyline.
Who doesn't enjoy a breezy series once in a while, right? Kaala Doriya unravels a similar storyline of Chupke Chupke. It features two families that don't get along. The leading couple belongs to each family and studies in the same university. The bond between them is dicey and they enjoy teasing each other throughout the show. However, teasing leads to friendship and friendship turns into love. What follows next is something I won't tell. Check out this series for a funny, romantic experience.
Wehem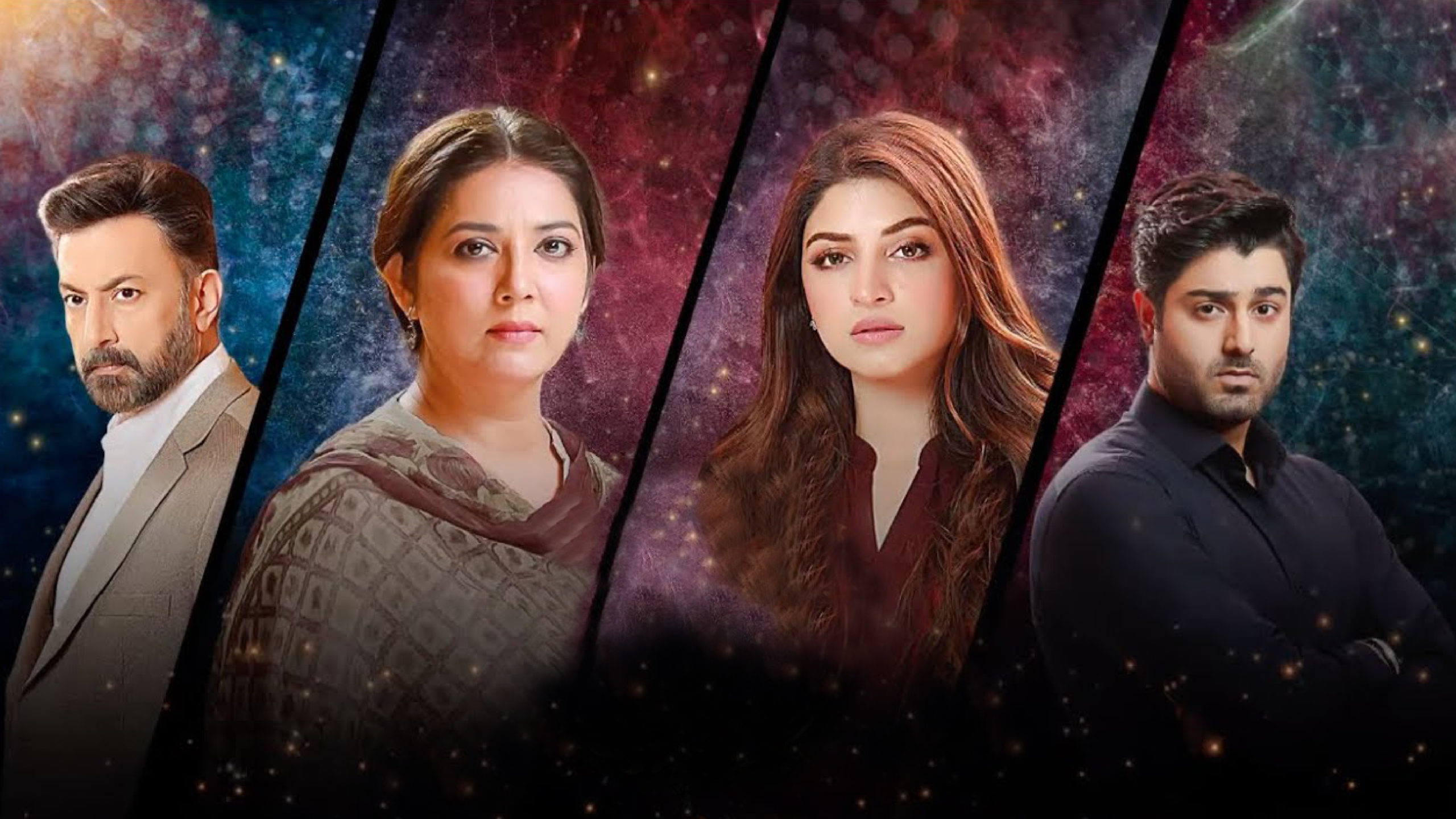 Moomal entertainment is known for bringing unique work on-screen for the audience to witness from time to time. Wehem is the perfect example. The well written plot takes the cake because Imran Nazir's idea is novel.
Wehem showcases the story of a mother, a wife and an insecure woman whose reality is still a mystery. The cousins, Junaid and Eshaal are madly in love with each other. While Eshaal's parents want to wed her off to Junaid, Junaid's mother believes Eshaal's father is to be blamed for her husband's absence. Her husband went to Dubai for business and never returned.
These mysteries along with everyone's personalities unfold very nicely and hence you should miss this thriller at all.
Betiyaan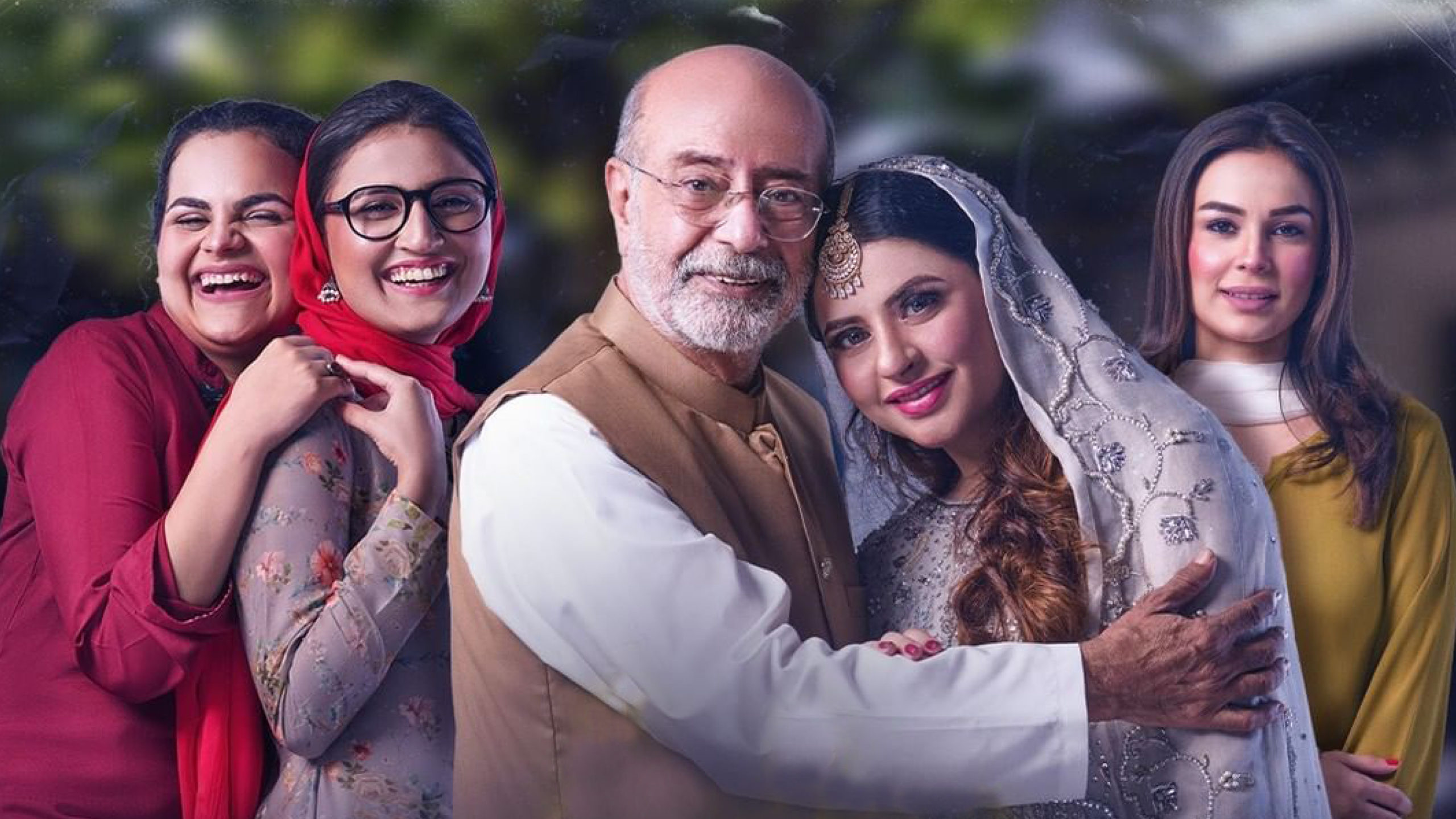 The lead cast includes Fatima Effendi and Fahad Sheikh while the support cast includes Osama Tahir, Qudsia Ali and Sajjad Pall. The series is a rollercoaster ride of all emotions.
Fatima plays the role of Fizza, the eldest daughter. As per the portrayed Pakistani culture, since Fizza has come of age, she needs to be married off instantly so that the ball gets rolling for the rest of the sisters. However, her suitor (Danish) eventually falls in love with her younger sister and things become complicated. Moreover, things worsen when Ayeza (the younger sister) falls in love with another man and tries to elope on her planned wedding day with Danish.
Now, should Fizza marry Danish as everyone initially planned or will it become a story of self-respect, family's honor and more?
Pyar Deewangi Hai
An interesting thriller, mystery series that is no less than awesome. Starring Neelum Munir, Shujja Asad and Sami Khan, Pyar Deewangi Hai explores the story of a murder and a convict guilty unless proven innocent.
The protagonist Neelum Munir is accused of murdering her lover and she must prove her innocence. On the other hand, Neelum's mother-in-law plays the role of a cunning, insecure and disturbed person who tries to make every minute a living hell for her daughter in law.
The series is thrilling, entertaining and grips your attention.