Can you ever imagine a world without fashion? Bill Cunningham stated, and I quote "Fashion is the armor to survive the reality of everyday life". I totally agree and so should you.
Pakistan is filled with talent and nobody flaunts zero-figures better than our models. Significantly, with daily workouts, zero rest, salad platters, and minute-alert rush on the ramps and shoots; Pakistani models truly know how to struggle to reach the top.
Moreover, local top models bridge the gap between fashion and consumers by flaunting contemporary as well as modern looks like none other. From gorgeous attires to jewelry and even makeup, our models are cut out for every job.
Here's paying a tribute to the top 6 female models in Pakistan that have scored well to leave a mark worth noting and mentioning.
Sadaf Kanwal
Sadaf Kanwal is the first supermodel to crack our list. Apparently, Sadaf Kanwal gained mainstream recognition in 2015 for winning the best model of the year award at 14th Lux Style Awards. Not only has she worked with renowned brands including HSY, Sana Safinaz, Khaadi, Asim Jofa but she has also worked with telephone brands including Oppo and Samsung.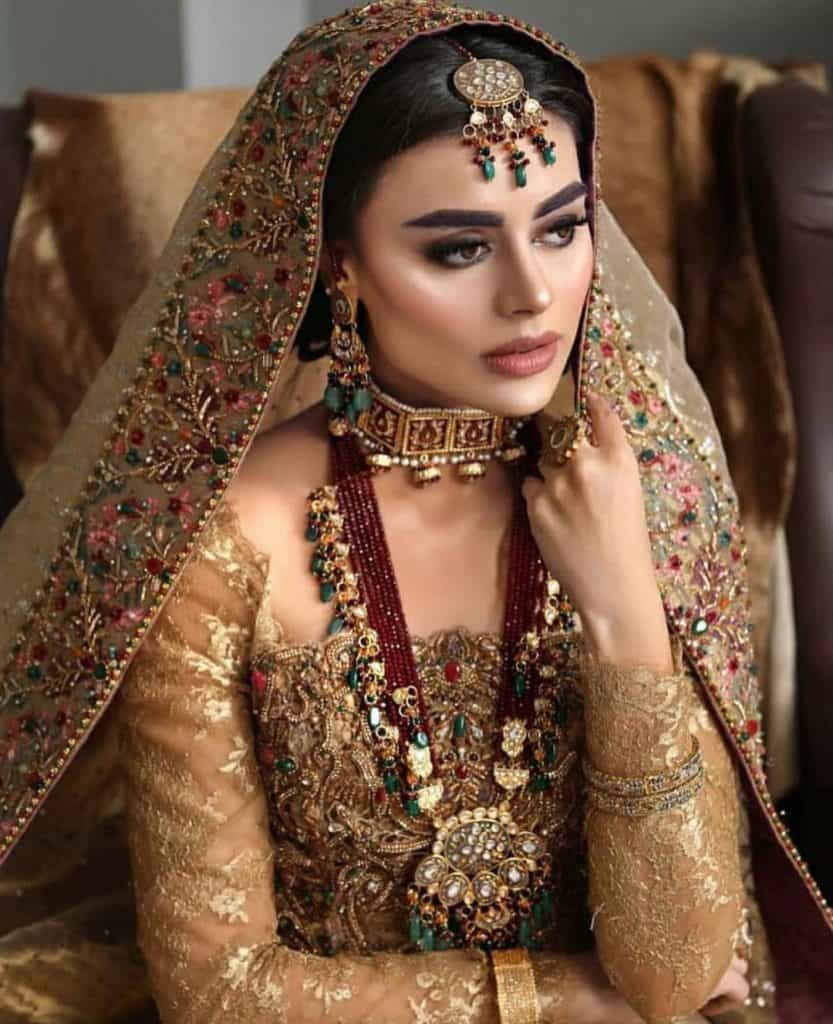 Interestingly, the gorgeous diva always rocks all bridal campaigns she becomes a part of. Our favorite is the bridal shoot for Samira Umer.
Moreover, Sadaf Kanwal also explored her acting skills by featuring in Balu Mahi, Na Maloom Afrad, and Apni Apni Love Story.
She is a wonderful model to work with as she is highly professional, punctual and experienced in her field.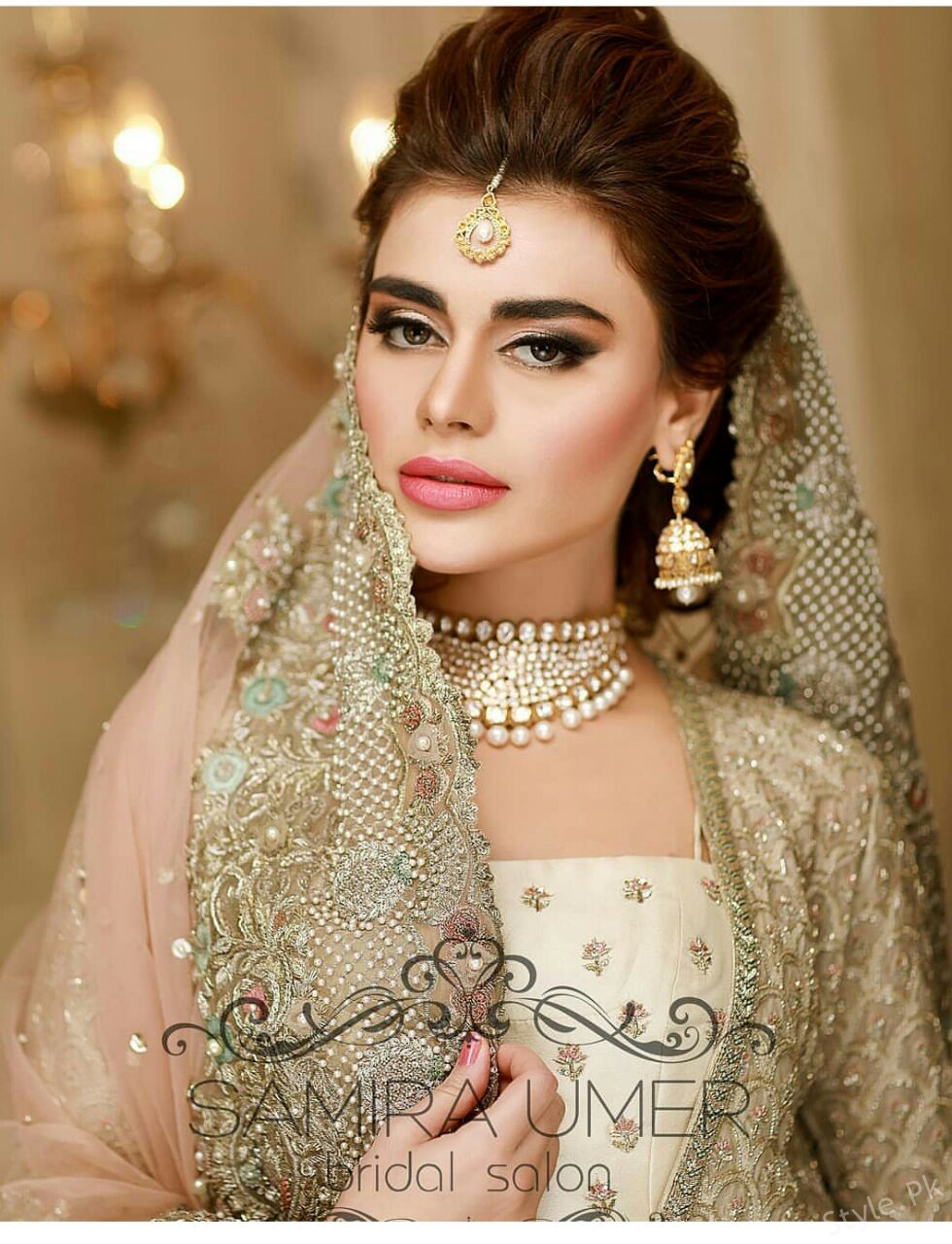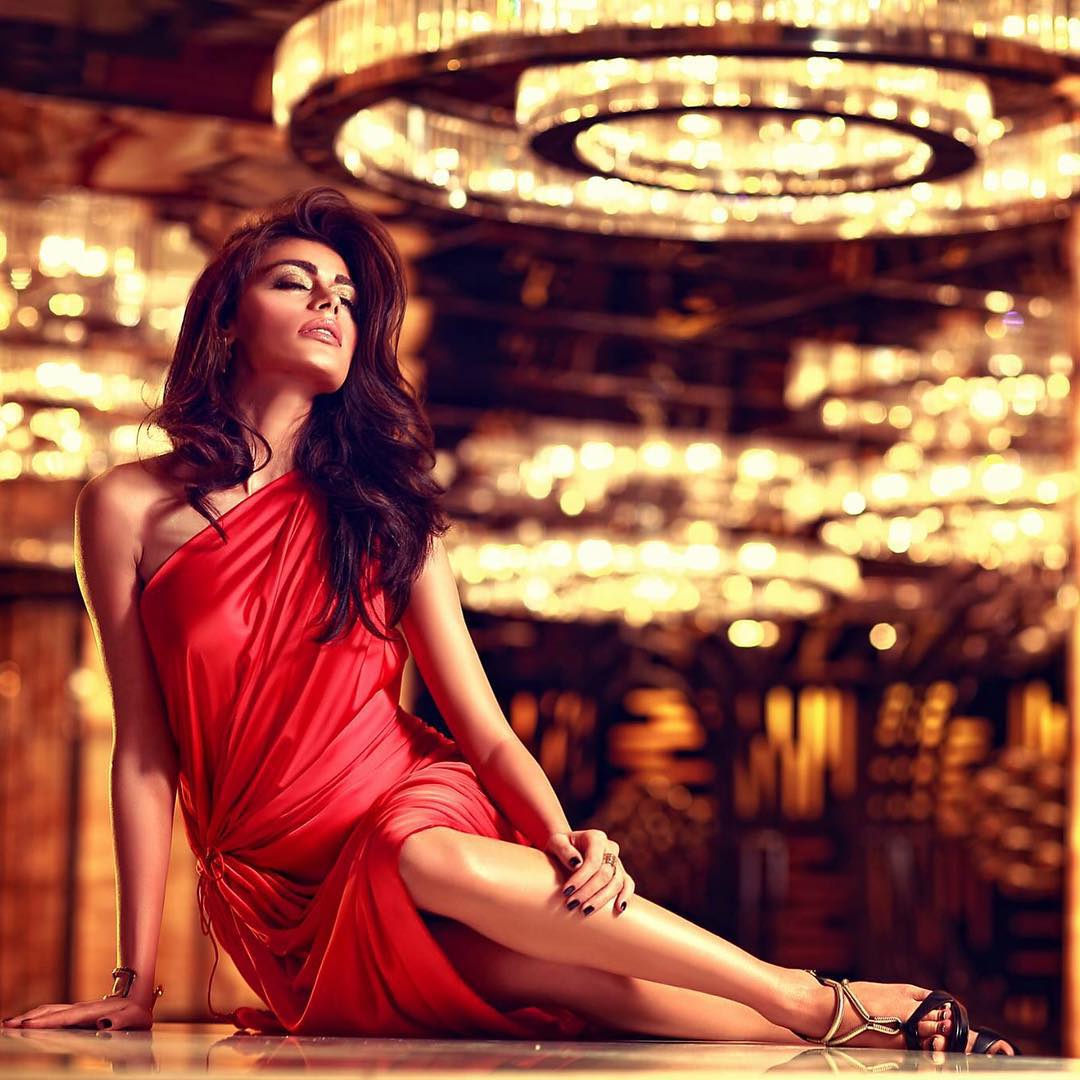 Fatima Hasan
Fatima Hasan is not your conventional model. Interestingly, her profile will definitely intrigue you because it is full of extraordinary qualities. Apparently, this beauty is an ex-development professional and a humanitarian. Also, it is safe to state that she is a fitness enthusiast, the choicest eater, and a wonderful model.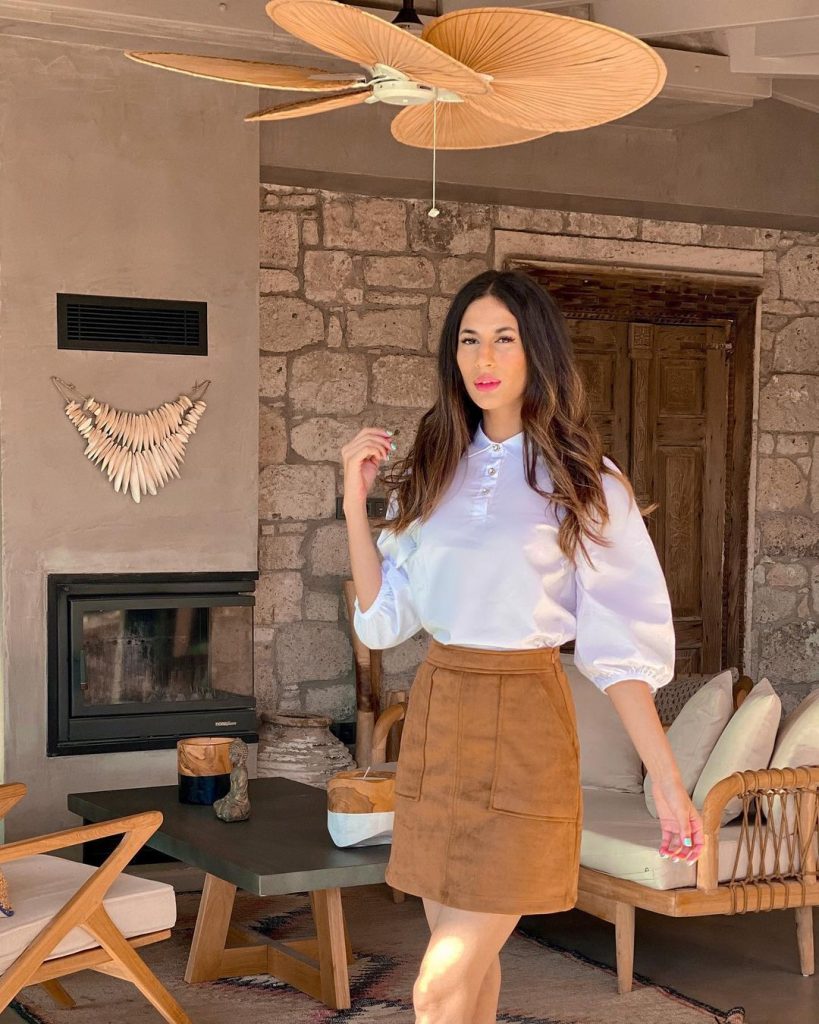 Fatima Hasan tied the knot with Azam Khan at a wonderful destination wedding at Srilanka and the couple is happy since.
Fatima Hasan works with all sorts of clothing brands, whether casual or formal. Moreover, she optimistically says yes to most brands to always add more experience and stay diverse. You will see her on the ramp at fashion shows, on billboards, painted for bridal campaigns and even for casual western clothing shoots. She does it all.
In an interview, Fatima Hasan mentioned that her favorite actor is Angelina Jolie and her favorite book is Shadow of the wind.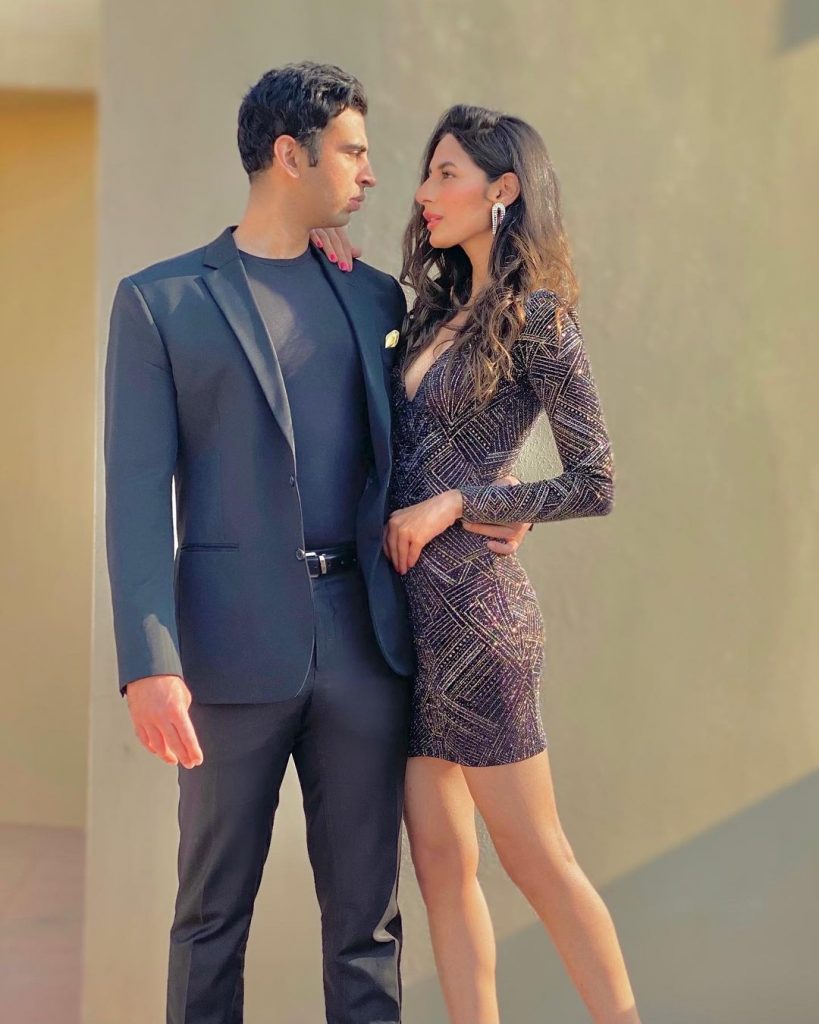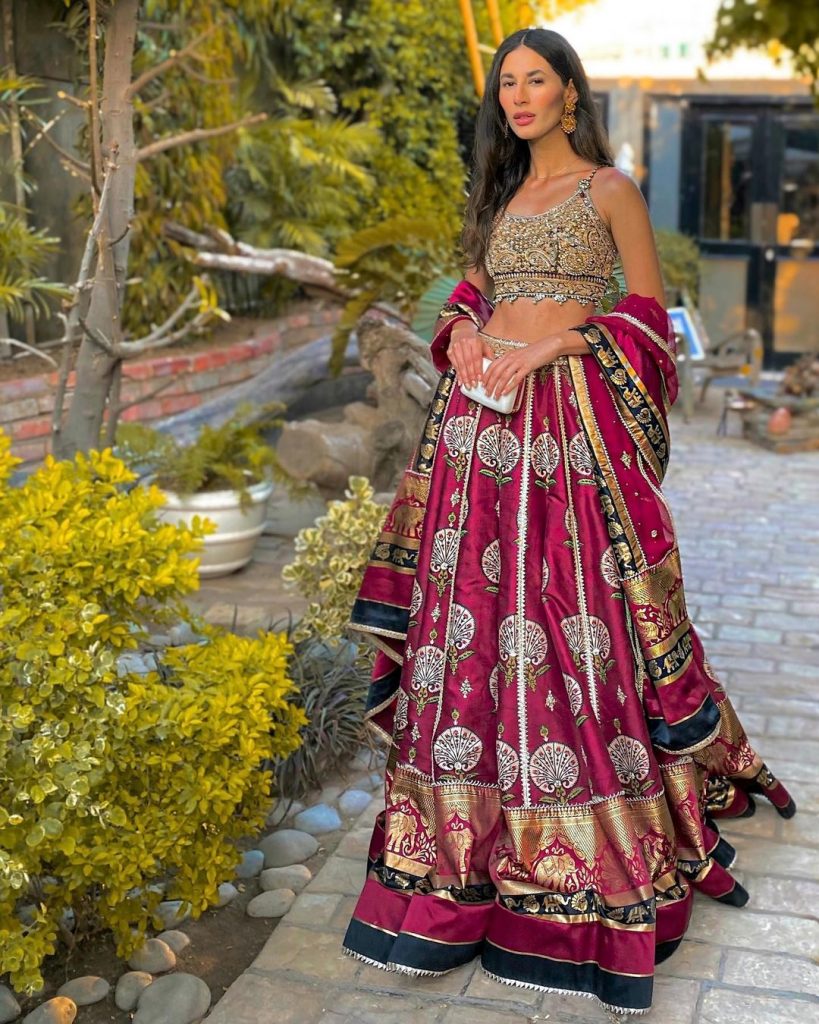 Zara Peerazada
Zara Peerzada, born in 1992 hails from a renowned family of artists in the country. Interestingly Zara Peerzada started working from an early age of 18. She was approached by a photographer at a fashion show. Interestingly, she took up on the offer and joined the industry in 2010.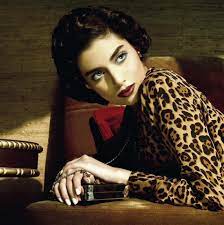 Apart from working with various local brands, the celeb works with top international and national brands as a brand ambassador. She has Vaneeza Ahmed lawn, Luscious cosmetics, Khaadi, Gul Ahmed, Muse and other top brands under her belt.
She is sweet, bubbly and easy to work with.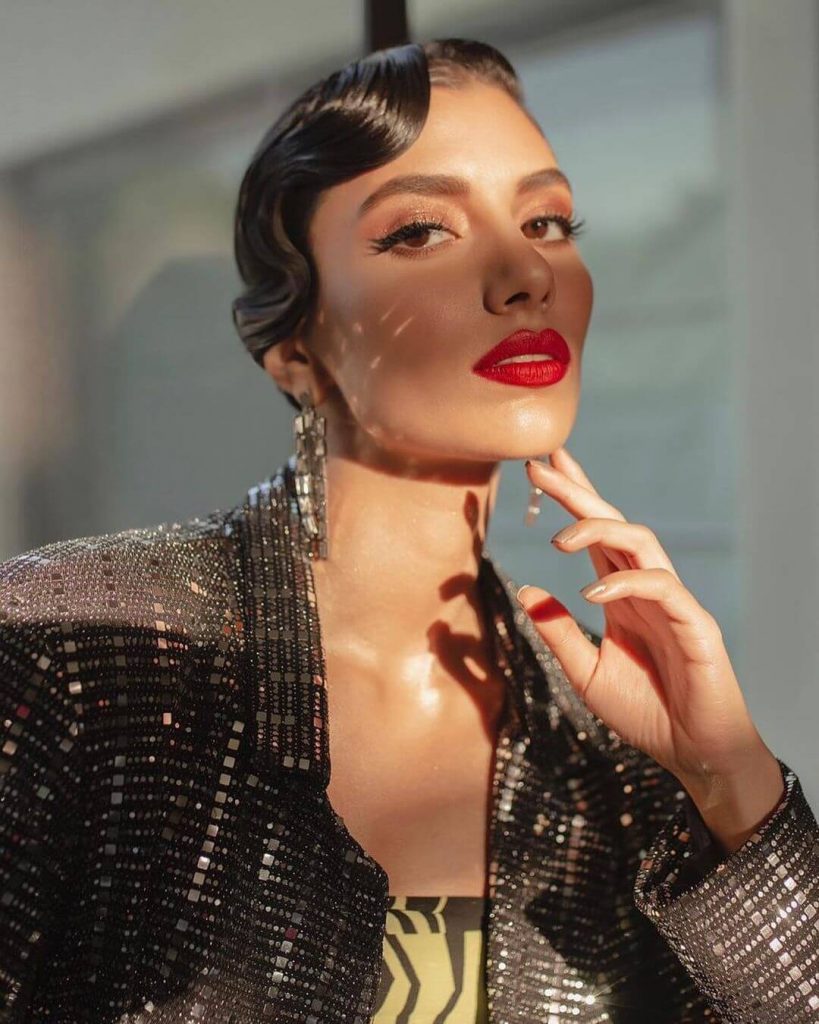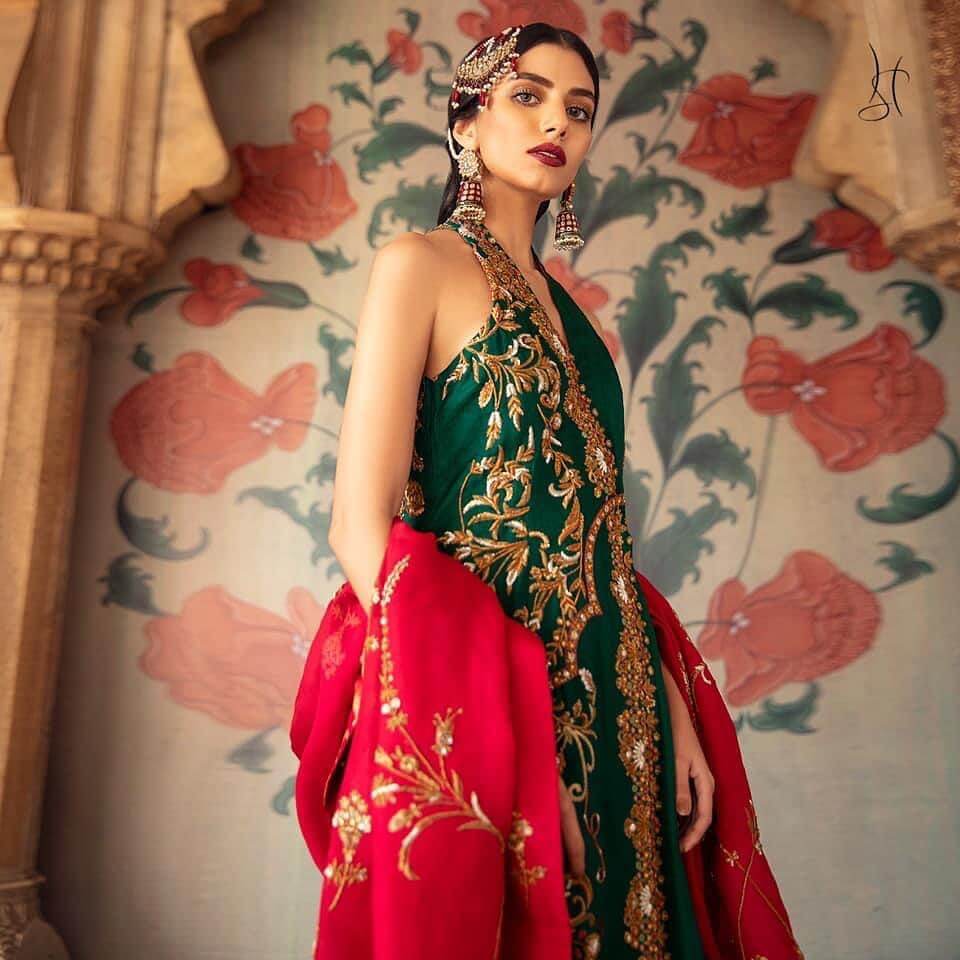 Mushk Kaleem
Mushk Kaleem won our hearts instantly because she has powerful expressions, a great height and an awesome walk for the ramp. Most designers work alongside Mushk Kaleem not only because of her qualities but also because she never says no.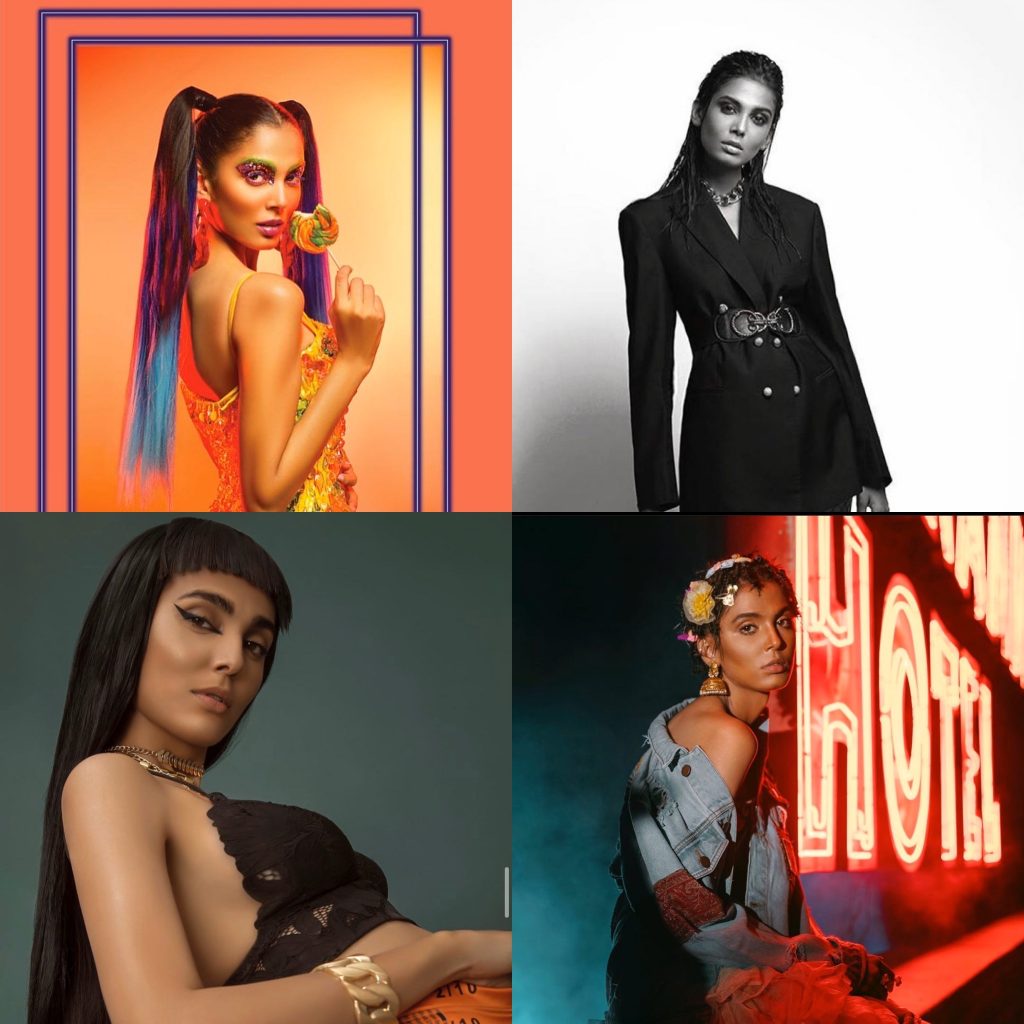 Apparently, the Lux Style Award win as well as the influential walk at the Milan fashion week 2019 further strengthened her position as one of the top Pakistani models. Mushk Kaleem has walked the runway for Hum Showcase, BCW, PFDC and many other shows.
If you visit her Instagram profile, you will learn that she is a self-made hustler who never gives up on her dreams. Apparently, she also mentioned in an interview, "I come from a house where four families were living in a three-bedroom rented apartment so it's been a big jump and one that I have earned."
This only reveals how hardworking she is and we wish her the best of luck in the future.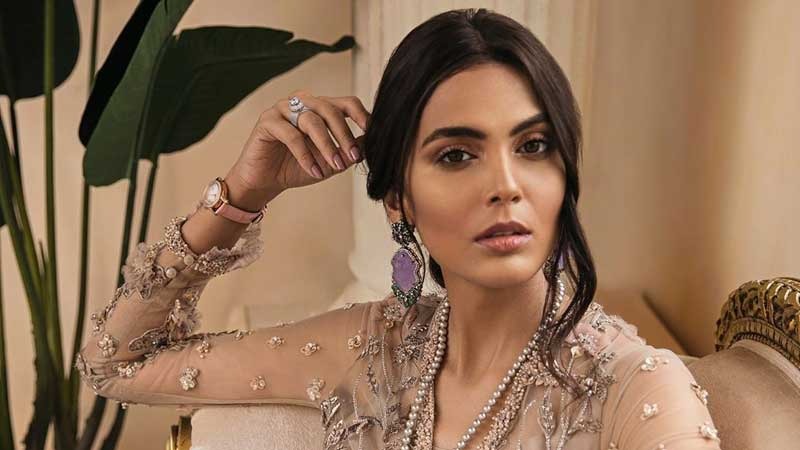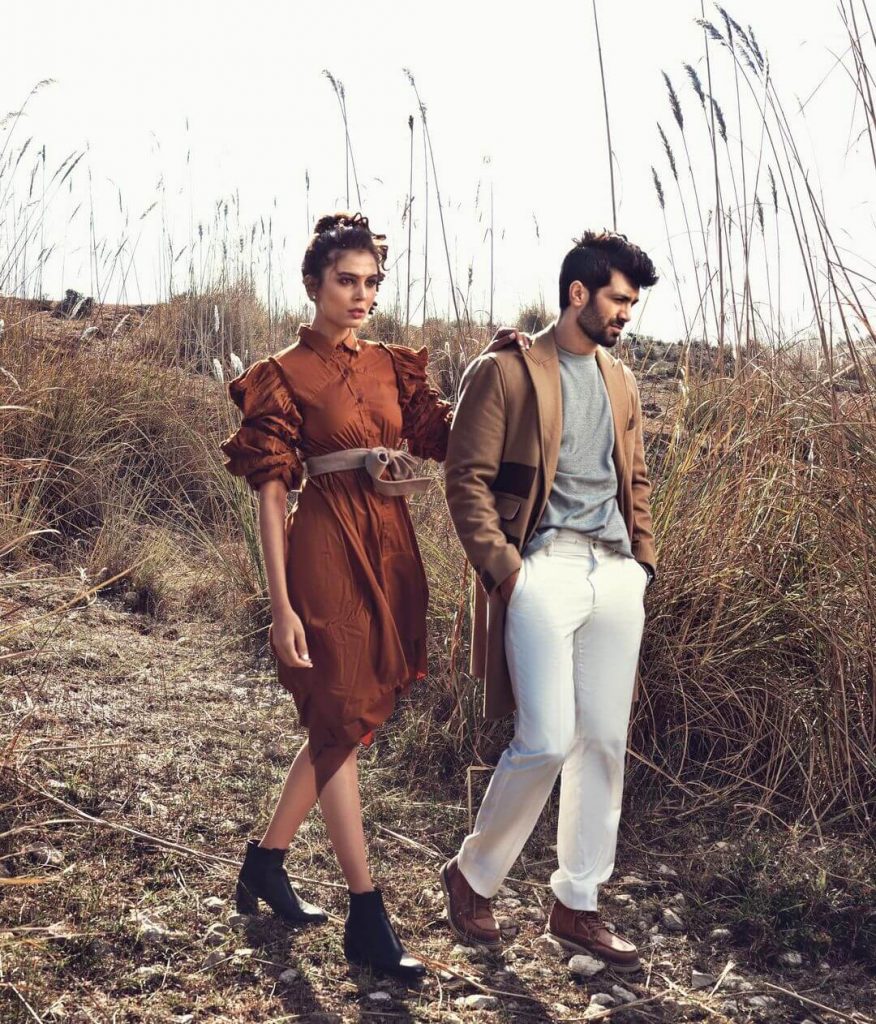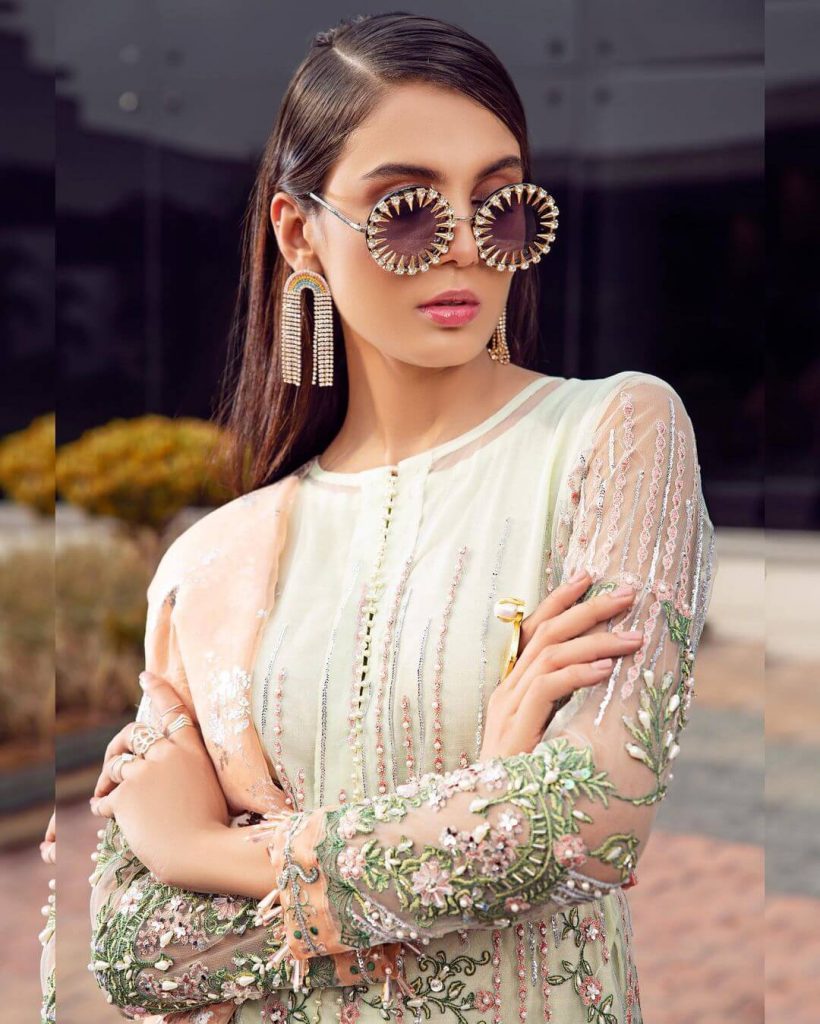 Sona Rafiq
Say hi to Sona Rafiq, the 'accidental model' in her own words. Interestingly Sona Rafiq always enjoyed taking pictures and never felt camera shy. Once her friends asked her to casually model for their small-business brands, the whole idea of modeling took its course and landed beauty in the fashion world.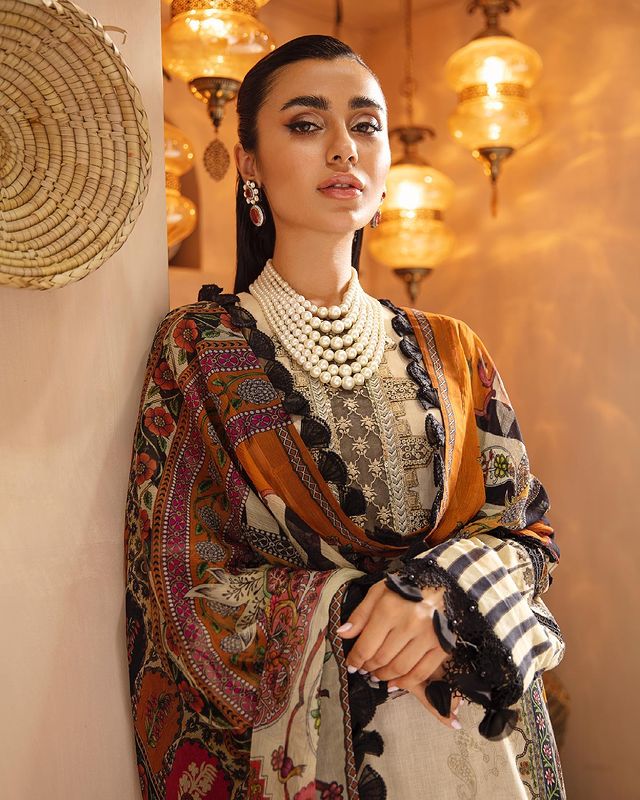 The Banking and Finance major, also co-owns an event management company with her husband.
Sona Rafiq works with all sorts of clothing, jewelry, and accessories brands and always aces them. She is cute, friendly and looks great at every campaign.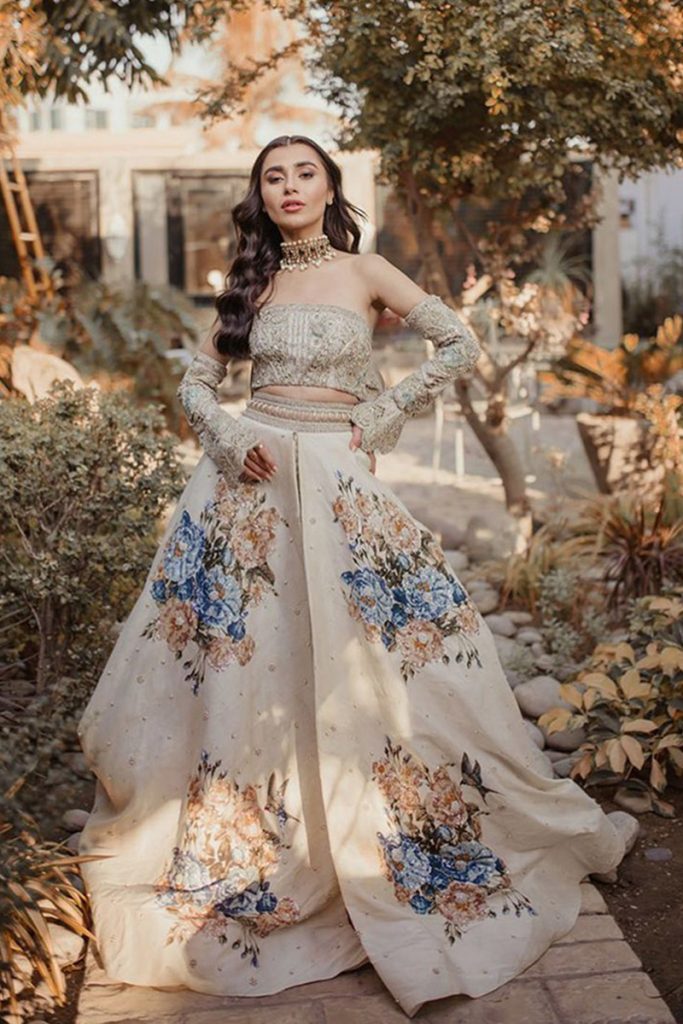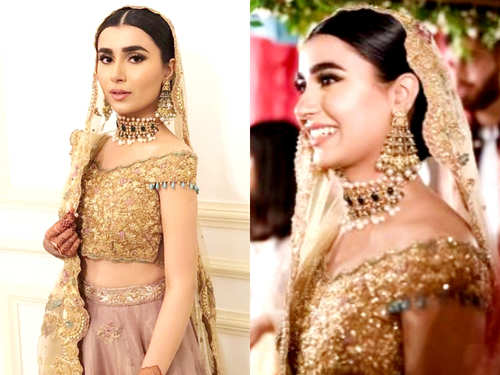 Javeria Hanif
Javeria Hanif is another top Pakistani model this list cannot be complete without. Brands such as Zainab Chottani, Nomi Ansari, Alkaram, Khaadi, Wardah and many others work with her.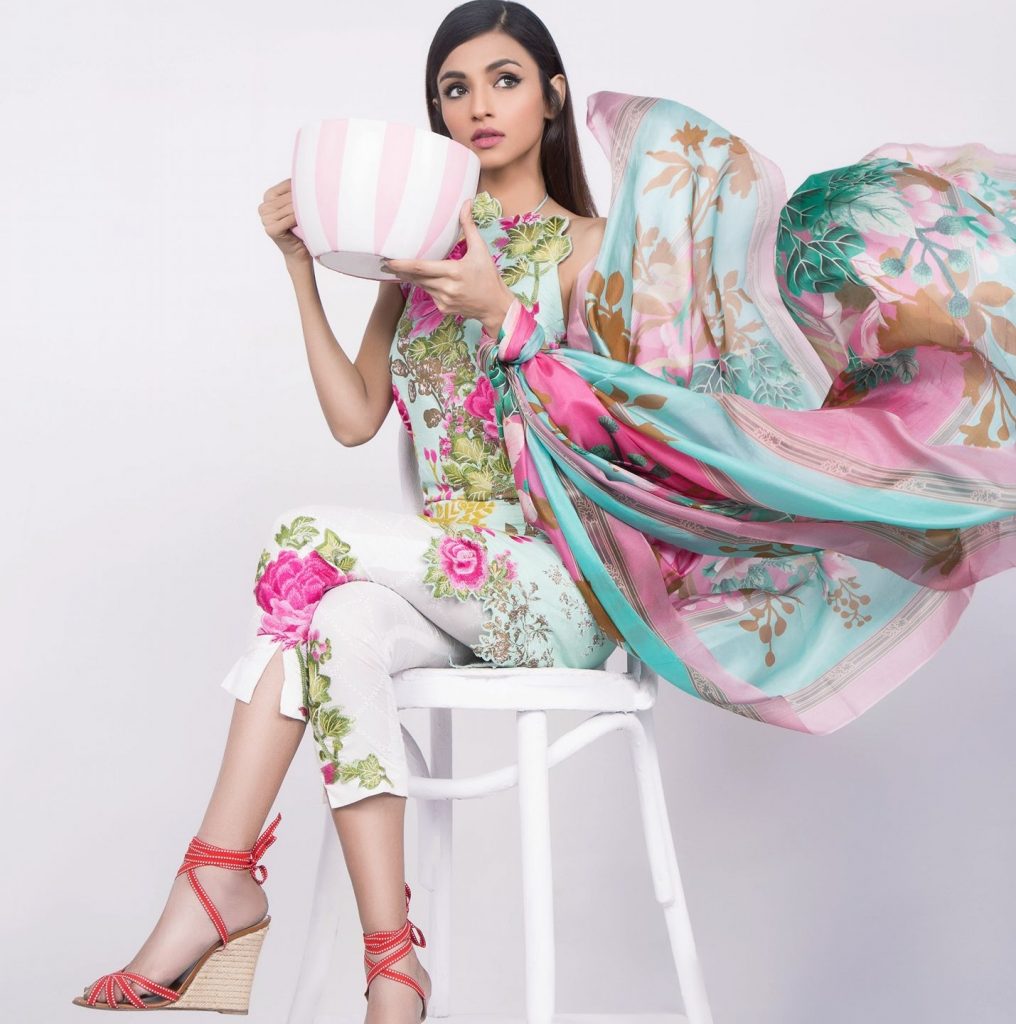 The traditional face structure makes her pop out of the screen and billboards for bridal and Pakistani clothing campaigns. Nonetheless, she equally aces all western looks for clothing, jewelry, and shoe brands too.
She effortlessly fits in every modeling campaign like the right piece of the puzzle and maybe that's what is the best aspect about her.