There are a lot of new drama series pouring in on all the renowned channels, which means, the list of top Pakistani dramas in 2022 is constantly evolving and growing.
Apparently, Hadiqa Kiyani making her debut in 2021 and already setting her ground in the media industry, it is safe to say 2022 will be even hotter.
Moreover, we can see Zara Noor Abbas making a comeback while Atif Aslam and Zaviyar Noman also make a debut on-screen. This year is thrilling and we have so much to tell you about drama series and their amazing storylines.
Wait no more and read on to find out about the top new series you should definitely check out.
Badshah Begum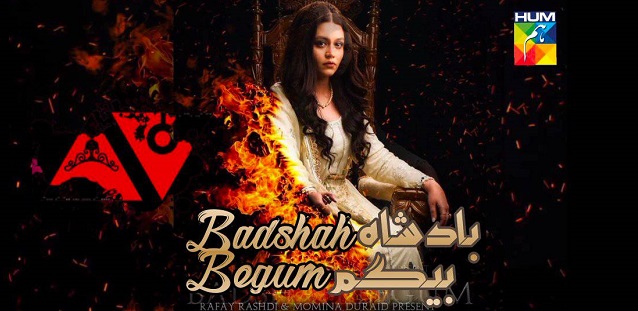 Badshah Begum is getting all the hype it deserves. Interestingly, the series started airing on 1st march 2022 but the fans already love how the story is building. The series features Zara Noor Abbas, Farhan Saeed, Komal Meer and Ali Rehman among many other actors.
Apparently, the drama revolves around the feudal system in Pakistan and the rituals that come with the package. Shot in a fictional state named Peeran Pur ruled by Pir Shah Alam, the story unravels when the Pir's daughter Jahan Ara breaks barriers to liberate her and others. Moreover, while there is intense dynastic politics, societal taboos and crude rules, Jahan Ara rises above it all and proves her bravery and courage through her actions.
Additionally, this drama series is strong, emotional and colorful because of the amazing costumes. This series has just begun so don't miss out on the upcoming episodes.
Mein Aisi Kiun Hun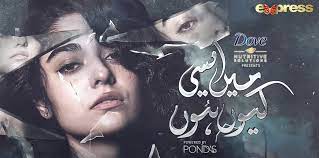 Mein Aisi Kiun Hoon is an incredible drama series based on a wonderful storyline to empower women. Do you know how women of all ages face the struggles related to brainless beauty standards on a daily basis? How one should be extraordinarily fair, have pore-less, clear skin, big Betty Boop eyes, etc, etc? Fortunately, this drama series shuns exactly that.
In particular, featuring Noor Khan with gorgeous curly hair with Jibran Khan as her co-actor; Mein Aisi Kiun hun is perfect for changing the common perspective about beauty.
Consequently, Noor Khan reveals how it is ideal to celebrate natural curly hair without straightening them or tying them to meet the beauty standards of society. It airs on Express TV so make sure you check it out.
Badzaat

Badzaat brings something different to the table. Firstly, it features an incredible cast including Imran Ashraf, Urwa Hoccane, Ali Abbas, Saba Faisal and others. Among other factors, Imran Ashraf and Urwa Hoccane's chemistry in Hum Tv's series Mushk brought them under the spotlight and we have high expectations this time as well.
Secondly, the base story revolves around a joint family setup where the familial ties are complicated. Hence, it seems pretty engaging. Apparently, Wali is known for his arrogant and rude behavior while Daniyal, his cousin-rival is impressed with his 'bad boy image' and leaves no opportunity to defame him. Equally important, the story unveils a love triangle between the boys and Anabia played by Urwa Hoccane, all with deep-rooted family problems.
Hence, Badzaat packs with emotional drama and is another addition to the golden list of dramas this year.
Sang-e-Mah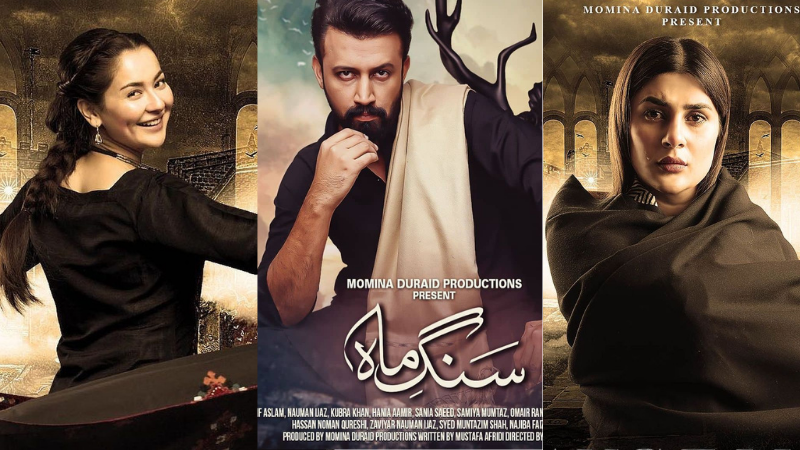 Beautifully written by Mustafa Afridi, directed by Saife Hassan and produced by Momina Duraid, Sang-e-Mah already has A-listers, to begin with. Even though a lot of actors overlap that participated in Sang e Marmar; the fact that Sang e Mah has a completely different ambiance and setup is incredible.
This intense drama series discloses life in a tribal set up in Pakistan. It is a story about love and retribution. Hence, it will unfold and reveal how people have to sacrifice their lives for love and their loved ones. However, the untruthful traditions in the tribe have lasted centuries and nothing has changed in this day and age either. Learn more about this amazing series on Hum Tv.
Pinjra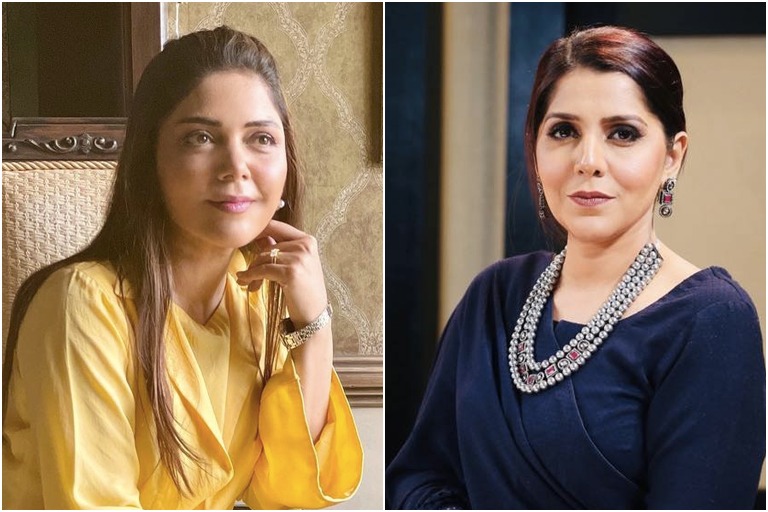 Always winning hearts with her outstanding performance as a singer and now as an actor, Hadiqa Kiyani is the perfect fit for Pinjra. Her recent projects including Raqeeb Se and Dobara show she can do a flawless job on screen.
However, what makes Pinjra as a drama series even more amazing is how this is the last script written by Asman Nabeel. Asman Nabeel is a very talented scriptwriter. Khaani and Khuda Mera bhi Hai are her top scripts that gained recognition instantly. Hence, we all have high hopes for Pinjra now.
Shazia Wajahat and Wajahat Rauf are producing this great series. Check it out on ARY Digital as it is expected to air very soon.