Fahad Mustafa is a Pakistani media industry icon who needs no introduction. Especially known for his legendary role in 'Main Abdul Qadir Hoon' as well as for being an amazingly upbeat TV host on 'Jeeto Pakistan'; this guy impresses us all with his versatility.
Nevertheless, who could have thought this dude was 36 years old when he looks like this? I mean, he is sooo lean!
A great husband, father of two and an outstanding actor; Are you also wondering how he maintains his look? With this in mind, here we share Fahad Mustafa's secrets to staying fit. This is what his usual day looks likes:

Diet and Workout go hand in hand
Weighing no more than 148 lbs/ 67 kgs at 36, Fahad juggles between gym and a healthy diet to stay fit and fab. Moreover, he never ditches gym. However busy Fahad Mustafa is, he takes out time for his daily workout.
Here's proof for you all!
The Usual Breakfast
Apparently, not a day goes by without Fahad Mustafa gulping down his refreshing lemon water drink as soon as he wakes up. He kick starts his day with a revitalizing, yet detoxifying beverage to boost his metabolism.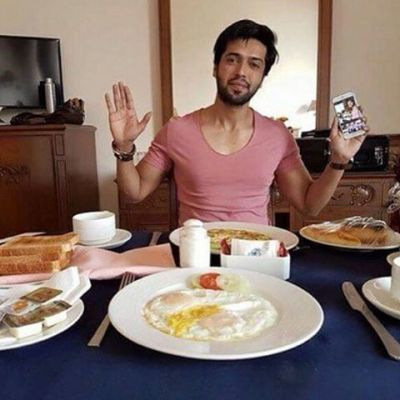 As for breakfast, while this alters a bit- obviously, he usually indulges in a protein-enriched meal. Interestingly, it consists of 2 half fried eggs paired with toasts, tomatoes and more.
However, sometimes he also consumes oats. Therefore, he takes his oats with milk and pairs it with seasonal fruit.
Cheat Meals?
Cheat meals are as much a part of a fit lifestyle as is a healthy regular diet. Hence, munching away your favorite snacks and food items is totally alright as long as you restrict the habit to 'cheat days only'!
Nevertheless, I am not sure whether he is refusing to have a cheat meal or is totally fine with having a few bites in the picture below.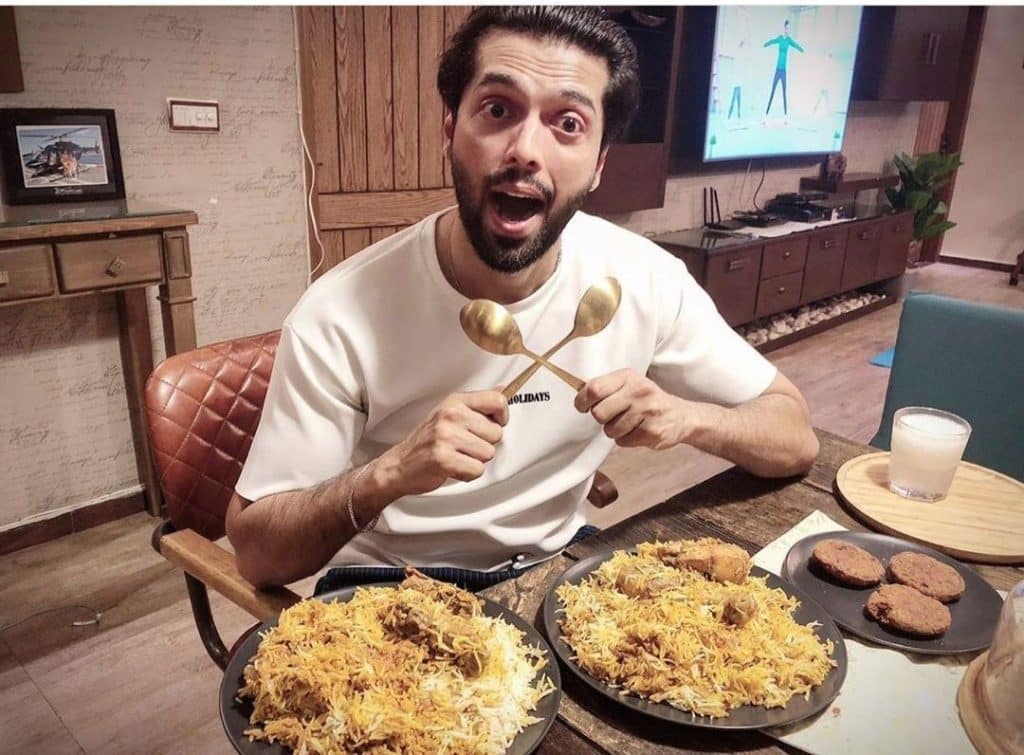 He works out regularly
Significantly, the secret to his fitness, high energy levels, and lean muscles is regular workouts. Unfortunately, we couldn't get our hands on all the crazy exercise details; however, here's a video for all his fans out there!
This video is evidence of his hard work and consistency when it comes to working out.
Can you also see the difference?
Here's a 'Before and After' for you all. Can you see the chubbiness vanish in thin air?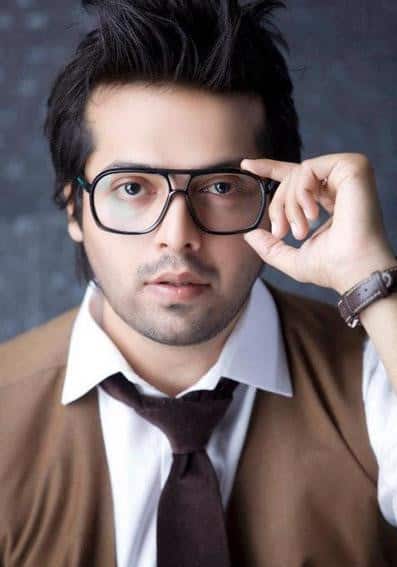 We surely can…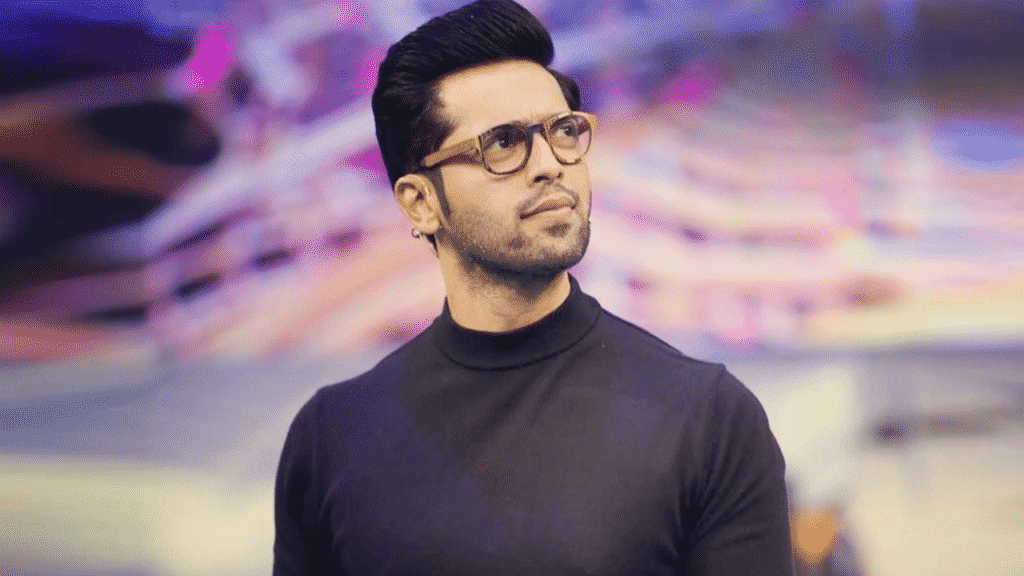 We wish him the best of luck for his future endeavors and hope he doesn't fail to amaze us with his charm like he always does!