Corona Virus brought the entire world to a standstill. Unfortunately, with the Pakistani business landscape drastically shifting due to the Covid-19 pandemic, most local businesses are closing down, losing revenue, as well as are shunting employees. However, the ability to creatively adapt that Pakistani entrepreneurs have is impeccable to stay afloat.
While there is a downfall for some, others are particularly thriving during the unprecedented times and they deserve a shout-out. Here are a few small businesses that are working hard to stay inundated even today.
Vivify Graphics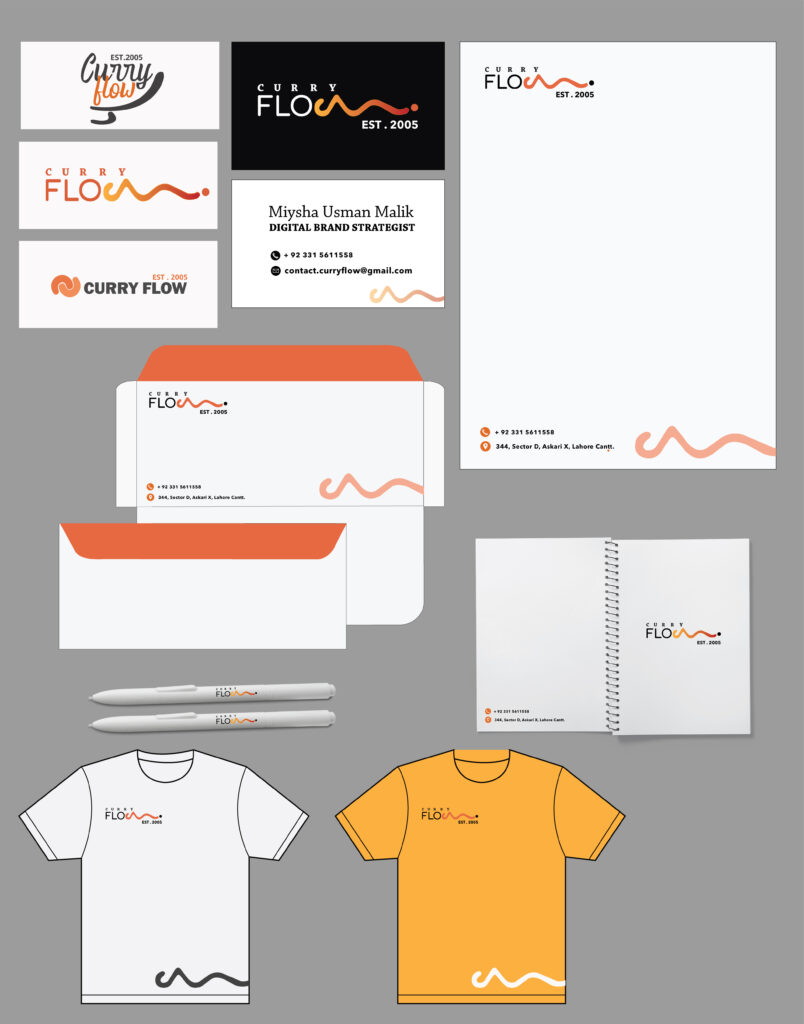 Indeed, this small online content-creating hub is thriving by providing creatively crafted stationery items to everyone. The design includes logos, business cards, letter heads, and more. Moreover, you can also customize your company T-Shirt designs to meet your needs.
Therefore, to avail a 10% discount, use the code 'CURRYFLOW' and reach them at this link:
https://www.facebook.com/VivifyGraphics/
Vale Master
Amongst many other maintenance solutions, Vale Master provides ideal Bird Infestation Barrier Spikes. Interestingly, the bird spikes are harmless to birds; however, deter them from intruding on your property by making the surface uninviting.
Therefore, avail your 100% maintenance free, permanent cure from bird infestation.
Jeeto Ghar Se
Indeed, Jeeto Ghar Se is an incredible initiative allowing people from all walks of life to create a substantial online earning. Interestingly, their online cash quizzes are available on their website so log on now to earn money comfortably at home.
Moreover, read interesting blog posts on Tech, Education and Entertainment such as:
Shafiq Press
Shafiq Press is a reliable one-stop shop for beautifully designed invitation cards, wedding cards and gift boxes of all sizes. Get your custom designs effortlessly. Moreover, you can also purchase Quran Majeed in different styles.
Ladies Work Room
Founded by Nandana Zubair, Ladies Work Room is a platform for Pakistani women. It aids women of Pakistan by providing them with educational, counseling, therapeutic, and job opportunities.
The online space is inviting and is filled with superwomen from around the country. Register now to maximize your potential as a female entrepreneur and meet others from the same boat.
Here's a link to register.