What makes a brand iconic? When uniqueness, the ability to aid the clientele, quality and pricing all combine well the brand becomes legendary. A plethora of brands come and go but only a few make their mark.
Today, we want to highlight local Pakistani brands that are not only unique in their venture but offer high quality while being extremely pocket friendly. If you haven't checked them out yet, now is the best time!
Moxie Pk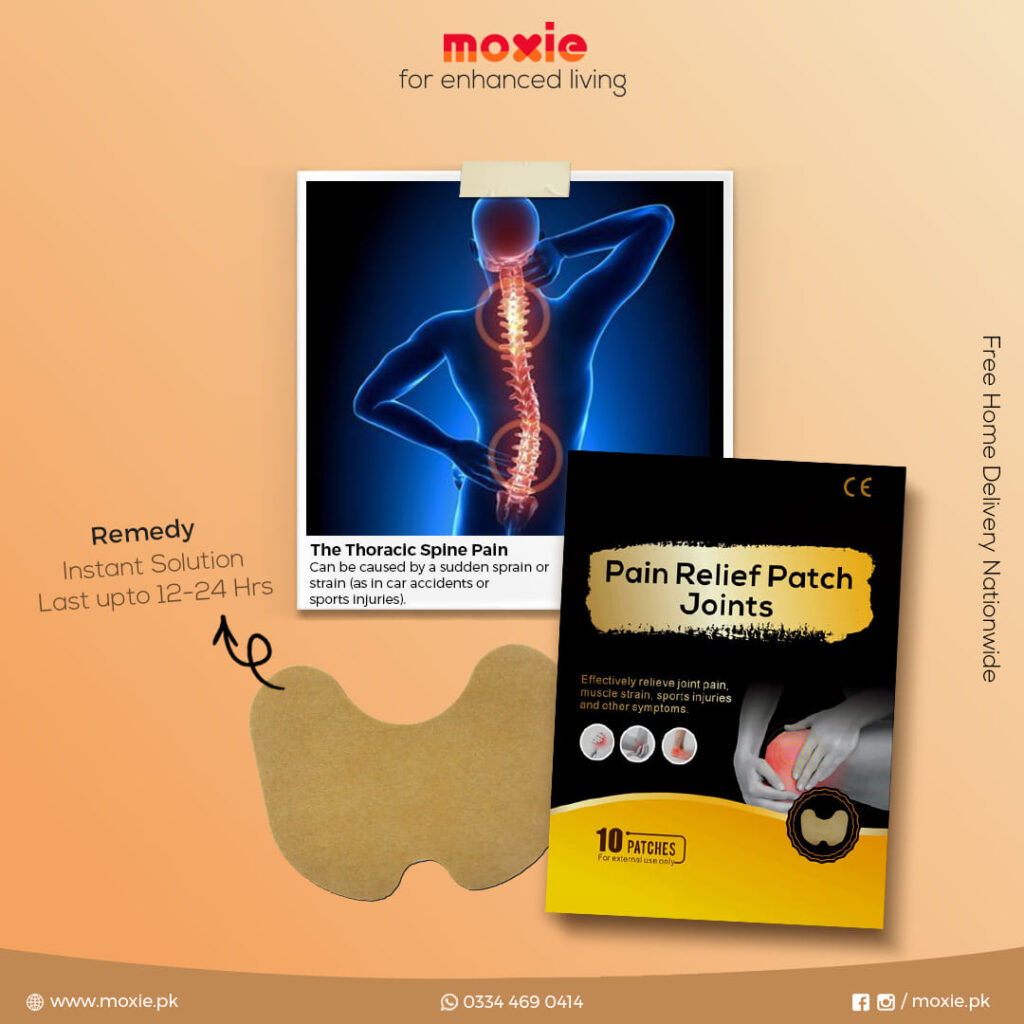 Moxie is new in the hood but it deserves applause for filling a much-needed gap in the medical industry. Interestingly, this brand provides pain relief patches that manage acute (short-term) and chronic (long-term) pain relief.
You can find Muscle pain relief patches for shoulder pain and back pain while Joint pain relief patches heal arthritis and sports injuries. Above all, women can order menstrual pain relief patches for that time of the month and easily apply on the lower abdomen and the back.
They range between pkr.1500-3000 and are highly recommended.
Masquerade by Nazia Ansari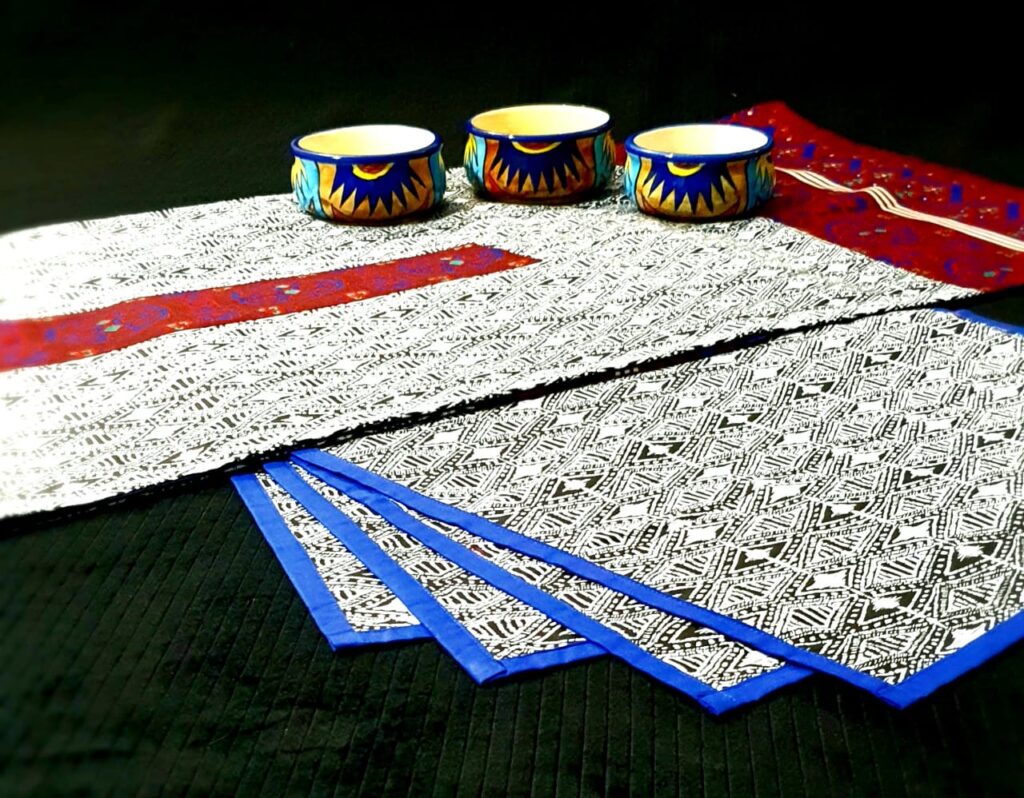 Ideal home décor is an ultra-inviting focal point of your entire house. Indeed, Masquerade by Nazia Ansari is a brand that helps transform your home in a modern way without hurting your budget.
Hence, set the stage and get the right bang for your buck with eye-catching table runners, placemats, and side-table throws to enhance your living style. Interestingly, there are tons of stylishly chic prints, designs, and color combinations to choose from.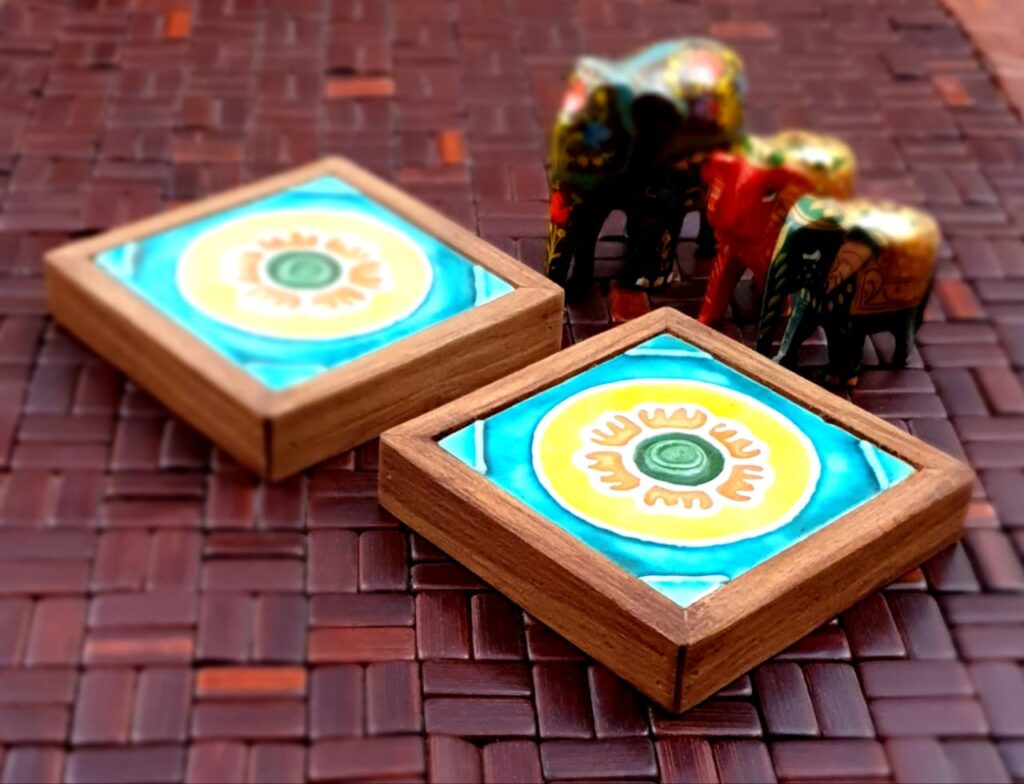 Moreover, enhance your outdoor oasis by adding decorative planter bottles in the garden area to add color and character. You can also find uniquely designed door stoppers, table coasters, tissue-box covers, hand bags, wall clocks, handmade wallets, and so much more from this brand.
https://www.instagram.com/masqueradebynaziaansari/
Zecor Gallery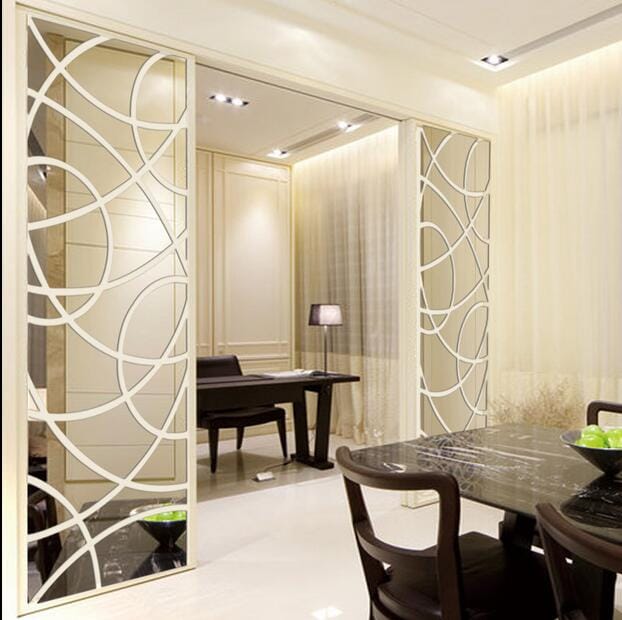 Zecor Gallery is another one stop solution for your home décor transformation. Surprisingly, this brand offers gorgeous wall sticker designs for your living room, dining room, kitchen, bedroom and even your kid's room. The best part is that you can get your designs and colors customized according to the room's theme.
https://www.facebook.com/zecorgallery
Sunday Bazaar Online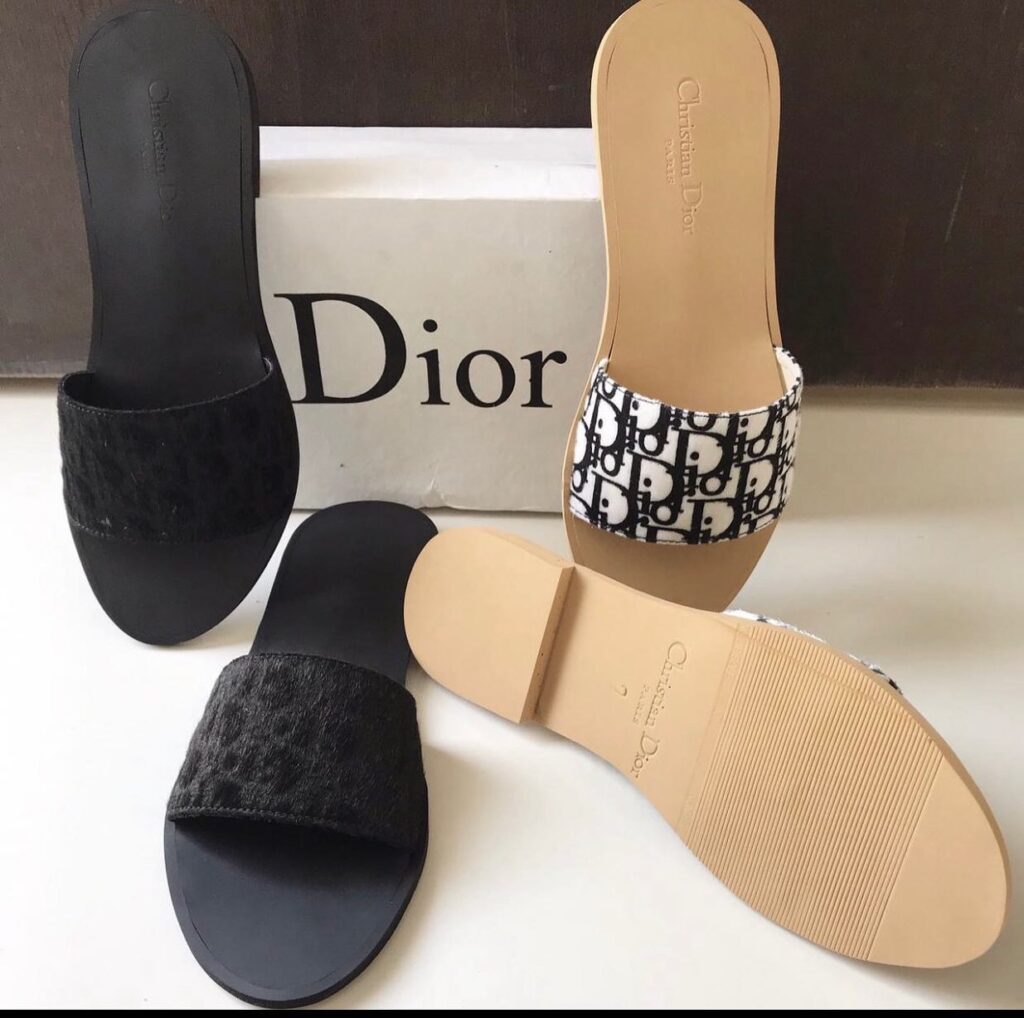 If staying up to date with fashionable trends is your hobby, Sunday Bazaar Online is your stop. This brand offers various modern and conventional designs of shoes from global brands that leave the shelves due to the arrival of new collections.
From Crocs to Chicos to even Salon Studio and Breckelles, you can find all kinds of shoes under one roof. Visit their Instagram page for amazing deals and discounts.
https://www.instagram.com/sundaybazar_online/
Hep Cure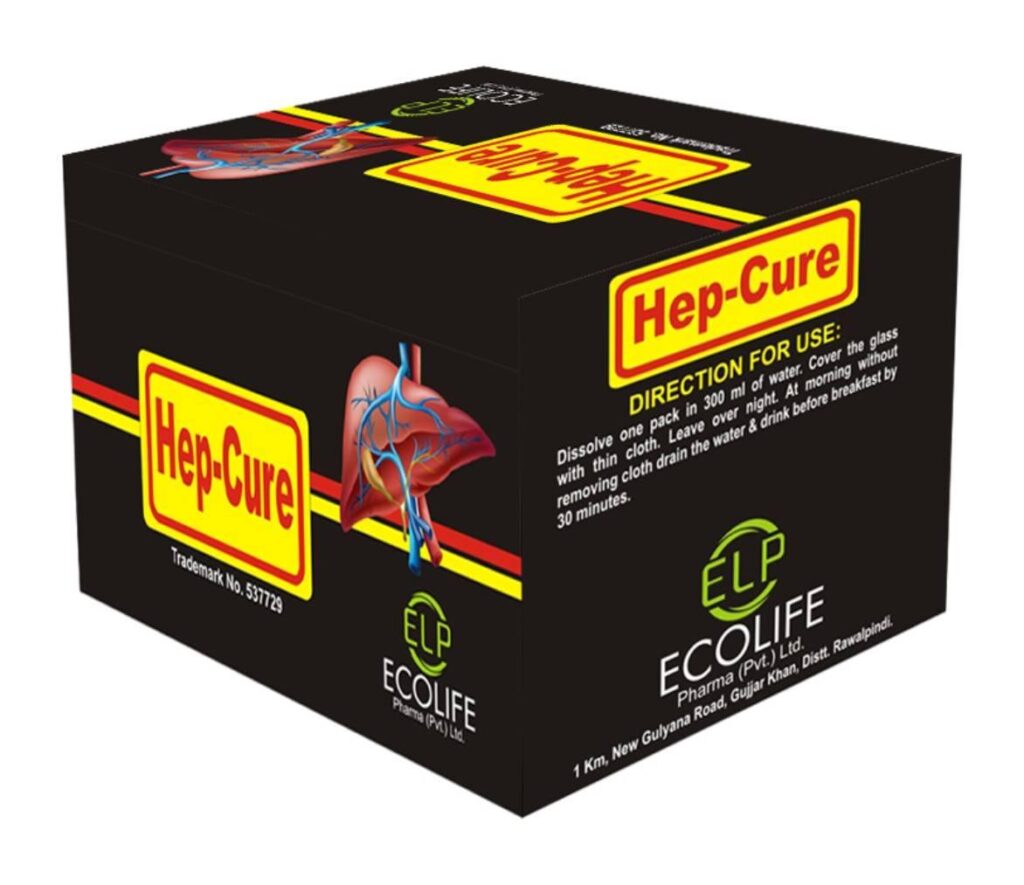 Hep Cure is an incredible local brand that manufactures organic medicine to cure hepatitis, liver problems and also helps fight jaundice. Interestingly, you can order the medicine online and enjoy a swift doorstep delivery within days.
The fixed price for the product is pkr.2000. Checkout their website for further information.
Fresh Hair Oil
Fresh Hair Oil is a new local brand that offers organic hair tonics. Interestingly, their hair oil is homemade with organic ingredients. It not only helps stop hair fall but also promotes hair growth by simultaneously leaving hair smooth, shiny and luscious.
It is extremely affordable so be sure to try it!
https://www.instagram.com/fresh_hair_oil/
Haya Prayer
Have you ever faced problems with your clothing while praying? If yes, this brand is perfect for you. Haya Prayer is a brand that offers wonderful, breathable 2 peice clothing sets for all ages of women in the form of prayer dresses.
Moreover, they are nicely stitched, the quality is great and the free size fits all. What we loved the most was how the package was perfumed and packed neatly for us. Enjoy a nationwide delivery by ordering yours now.
https://www.instagram.com/hayaprayer/