All the amazing Hollywood, Bollywood and Pakistani celebrities are loved and idolized by trillions. Nonetheless, they were once cute, adorable and innocent children just like us. They did not have a clue about stardom but still made the most adorable poses and smiled beautifully for the camera.
Thanks to the parents for capturing adorable moments of these celebrities during their childhood. Now all the fans can enjoy them! So guys scroll down and see if you can guess these Celebrities from these throwback pictures.
The K Sisters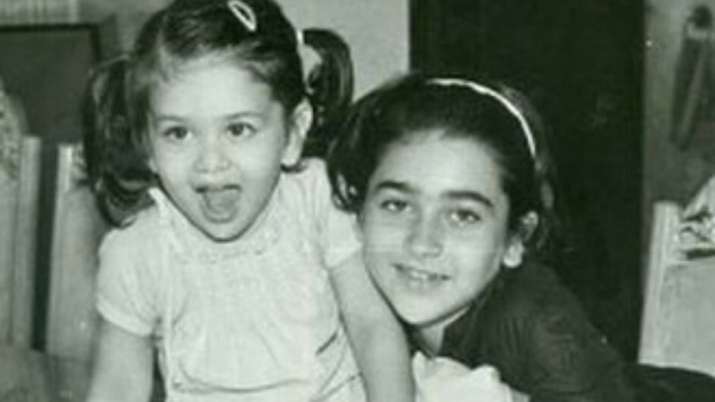 Yes, you guessed it right. This is Karishma Kapoor and Kareena Kapoor Khan. Weren't they just too adorable as kids? They were really tight as sisters in their childhood and you can witness the same today. Always together on special events, I love how these two sisters have an amazing bond. I wish I had a sister too.
Priyanka Chopra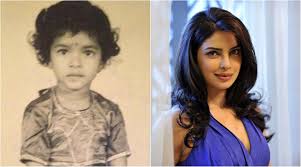 Our favorite Desi Girl Priyanka Chopra had the same features when she was young. If she gets the same haircut and ditches her makeup, I bet she will look the same childhood self.
Ranveer Singh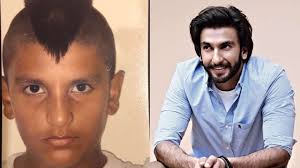 The witty and spontaneous actor always wanted to see himself on the big screen. Check out this out-of-the-box haircut picture of the Bollywood hottie from his past. Do you think Ranveer will go for the same look again? I think not..
Mahira Khan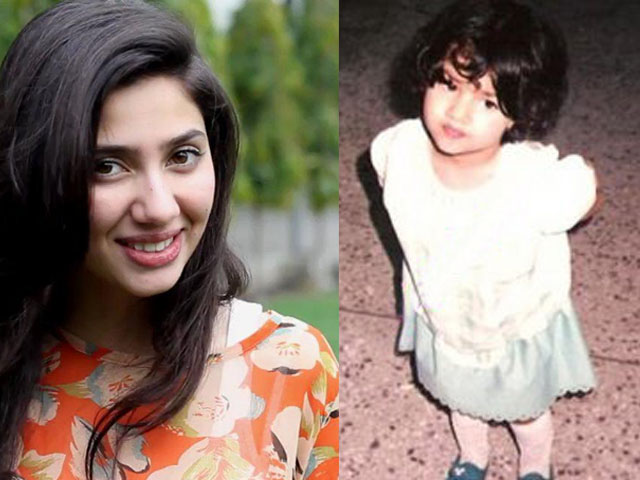 Mahira Khan has always been a cutie. She looks so cute and innocent in this picture. We wonder what the story behind it is! Mahira Khan stole everyone's heart when she played the role of Khirad in Humsafar. We haven't seen much of her in 2020 though. Here's hoping she is bringing something cool for all her fans.
Hamza Ali Abbasi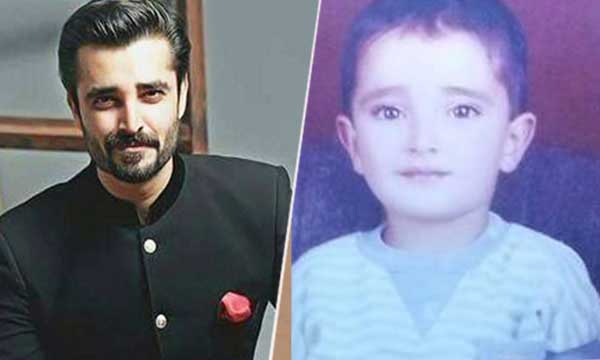 I can witness the naughtiness in these eyes! Hamza was so cute as a baby and I think he had the ability to charm everyone with his looks even as a kid. Sadly, completely vanished from the scene, this Pakistani celeb really had a lot to offer. After all, he played Afzal in Pyarey Afzal impeccably.
Ayeza Khan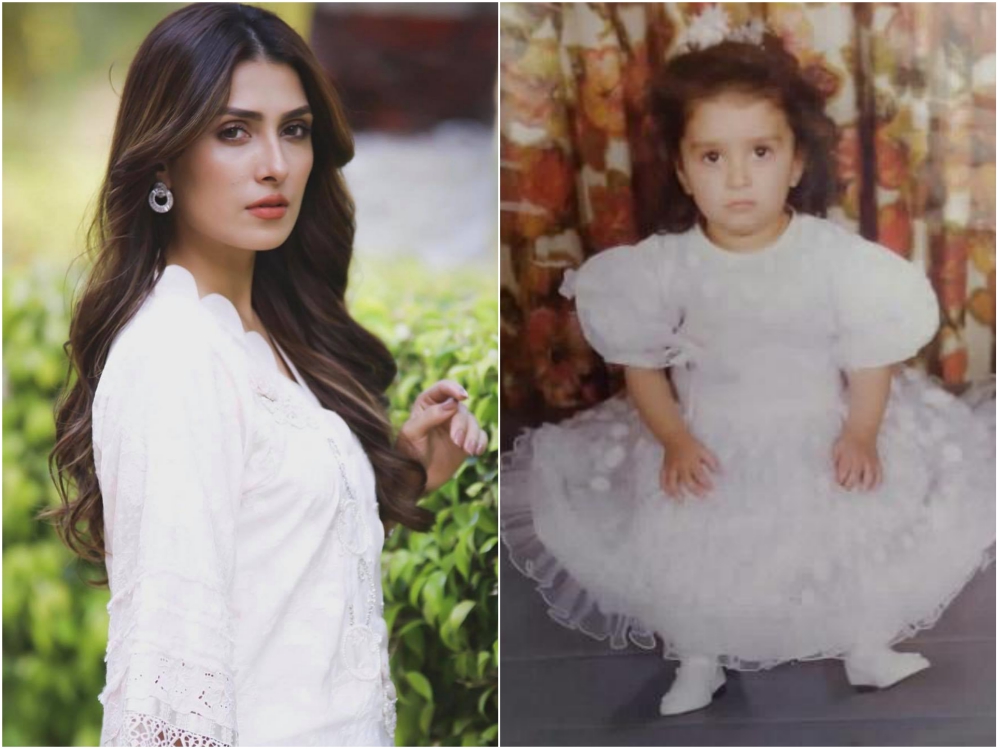 Yes guys this doll in white is Ayeza Khan and I am loving how photogenic she was in her childhood as well. If you compare her throwback picture, she hasn't changed a bit. The only additions are the long locks, makeup and jewelry.
The Pretty Sisters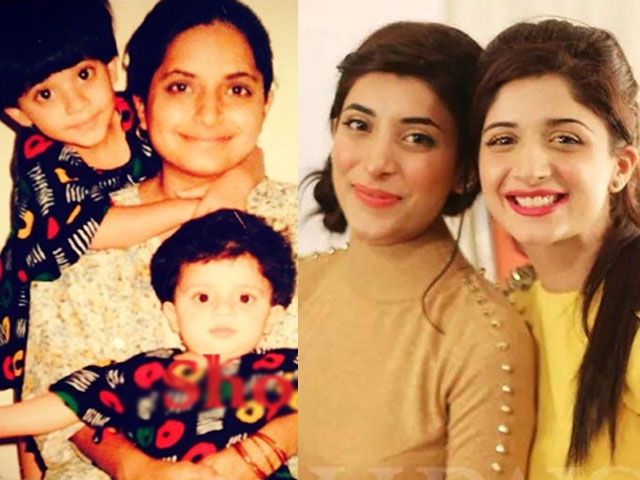 Urwa and Mawra are rocking the matching outfits as babies. All smiles in this picture with their mommy dearest, these sisters have completely transformed. Can you guess whose older? Additionally, I love the former picture where they are all smiles for the camera in their 20's. More power to this sister duo.
Shahzad Roy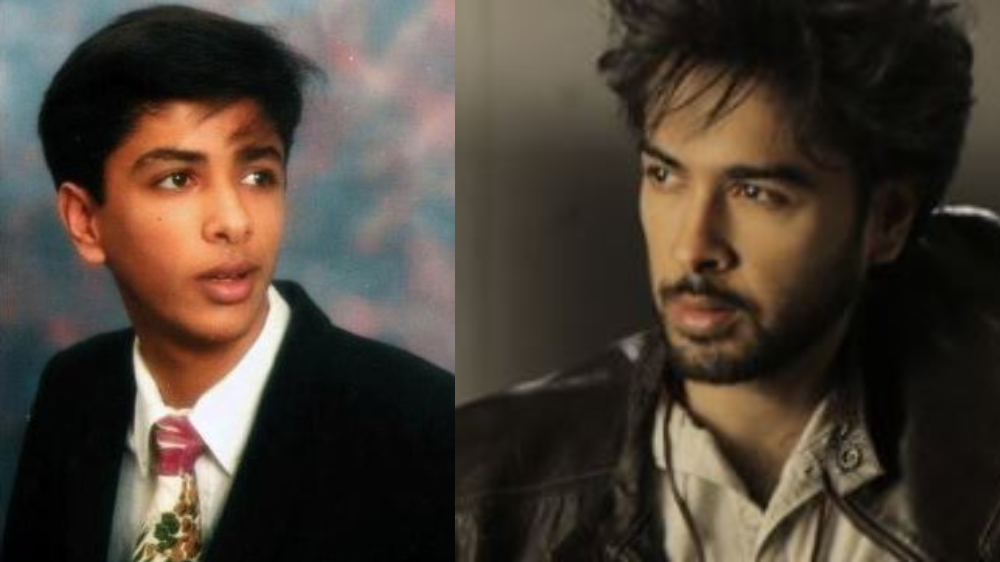 Shahzad Roy has the ability to stop time, or maybe he has a secret potion to stay ageless. This dude looks exactly the same today and you will not believe when I tell you that he is 43 years old.
This Pakistani singer/ humanitarian is known for his songs 'Kangna' and 'Teri Soorat'. Moreover, I think no one has managed to sing as beautifully in today's time as he used to.
Leonarda Dicaprio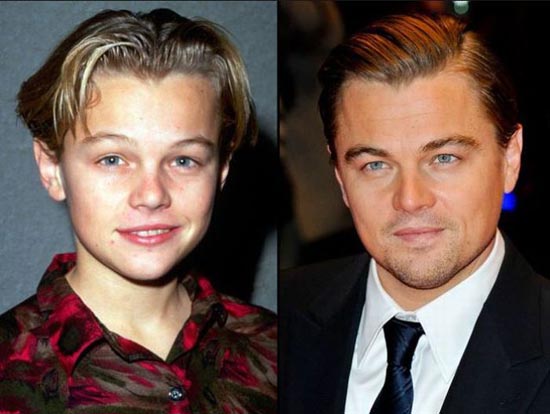 This hunk was super smart in his teenage as well. Don't you all agree? Leonardo Dicaprio is infamous for his acting skills but he is also a great film producer. Interestingly, Leonardo wanted to become a marine biologist or an actor and we all know what he chose in the end.
Initially, one of his agents suggested his stage name to be 'Lenny Williams' and Leonardo disagreed. I think Lenny would have been a horrible choice.
Robert Downey Junior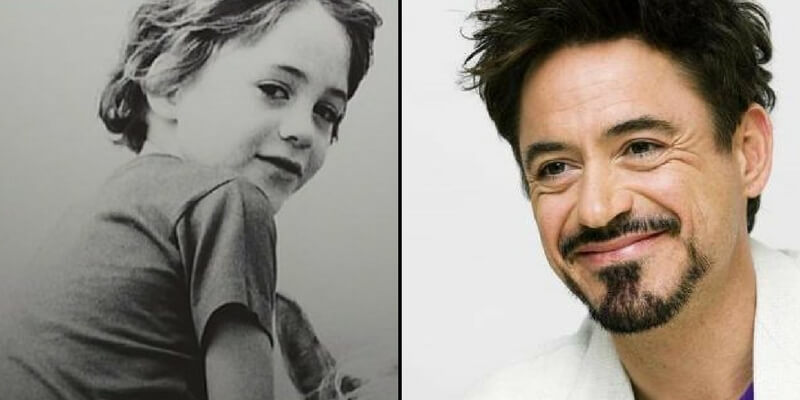 Iron Man began his career as a child actor. Following his mother's footsteps, Robert Downey Jr stepped in Hollywood and got an early recognition. Moreover, his father Robert Downey Sr was an avant garde filmmaker himself. Now we know where he got his charm for the camera from!
Brad Pitt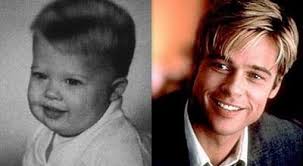 I think Brad Pitt has won the cutest baby award in our article today! Look at those edible cheeks. Bradley Pitt was born in Oklahoma. Surprisngly, his acting career began in 1987 when he played supporting roles but did not get any credit for them. Nonetheless, 1994 was a turning point for him as he starred in the film 'Interview with the vampire'.
Scarlett Johansson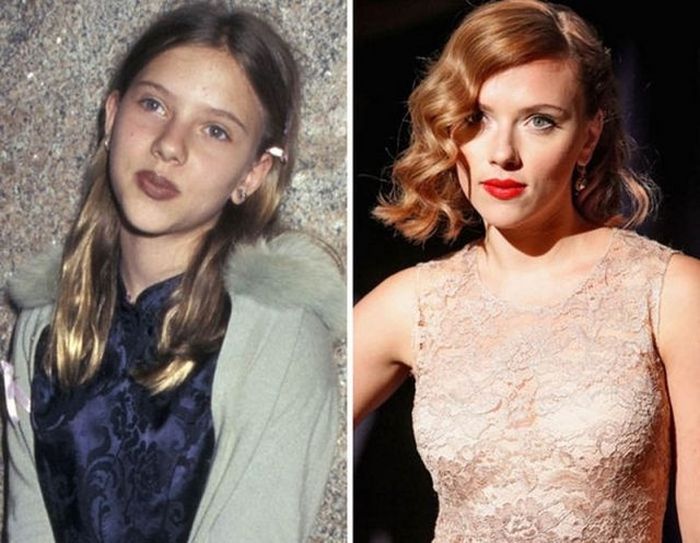 Scarlett Johansson always wanted to become an outstanding actress. She would stand and act in front of the mirror until she would start crying. Her inspiration was Judy Garland from Meet me in St.Louis.
Interestingly, an acting agent signed her brother when she was a kid instead of her. She got really furious and angy. However, nothing kept her from entering Hollywood and today; she is a shining star everyone knows about.
Drew Barrymore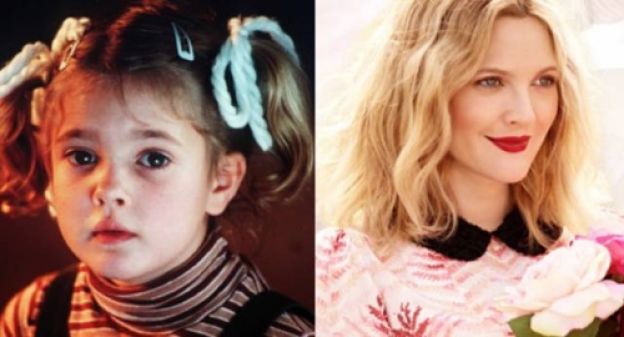 Most of you don't know but Drew Barrymore started her career when she was 11 months old. She auditioned in a dog commercial and the dog bit her. Surprisingly, she laughed it off and was hired for the screen right away.
Additionally, she has won numerous awards, honors and nominations. Doesn't she look adorable with two side pony tails?
Angelina Jolie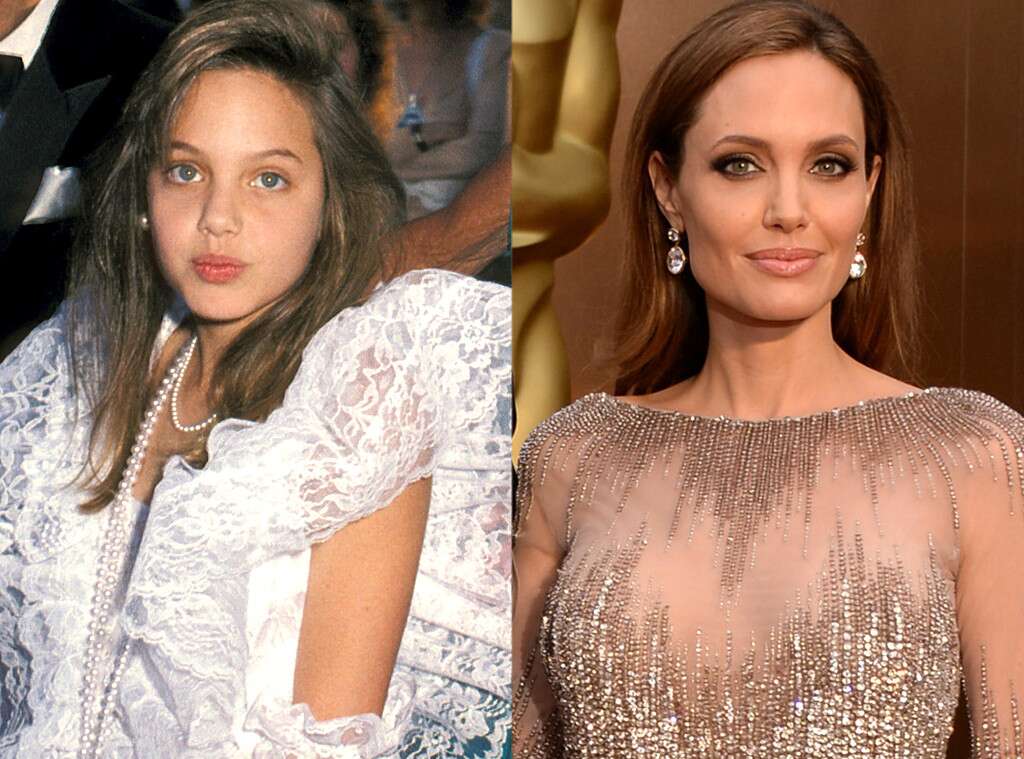 As pretty as ever, Angelina was really attractive even as a teenager. Born into the family of actors, she began her acting career from the age of 16. However, she struggled through till she received the Golden Globe Award in 1997 for acting in George Wallace.
Hope you guys had fun seeing renowned celebs in their throwback pictures. Let us know in the comments.