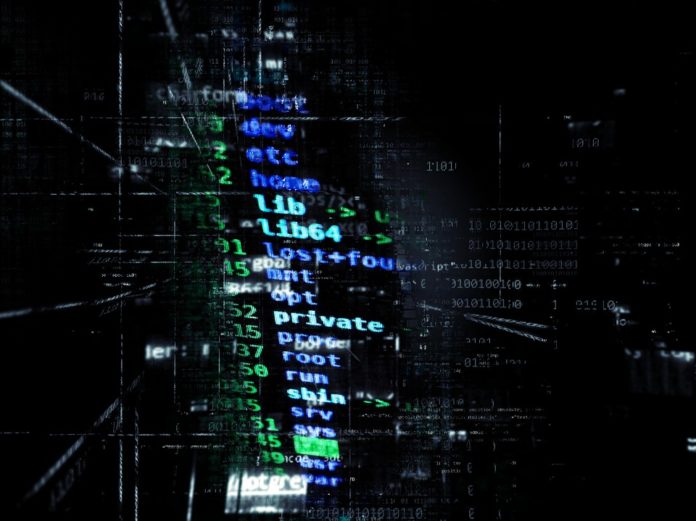 Cyber Security is serious business. The rapidly growing cybersecurity and privacy market has grown 37 times over the last 18 years. The 2018 CyberSecurity Market Report revealed that the cyber security industry, worth approximately 3.5 billion USD in 2004, had now reached 120 billion USD in value as of 2017. Let that sink in for a minute.

This growth is driven by some rather unfavourable trends: the spread of cyber crime is now an issue of primary importance for most developed nations and many emerging economies.. The 2017 Cybercrime report reveals that damages from cyber crimes will reach $6 trillion dollars annually by 2021 and are expected to grow further exponentially in the coming decades.

A Booming Industry
The leap from $3 trillion USD in losses (at present) to $6 trillion USD (in 2021) represents the greatest transfer of economic wealth in human history.

This growth is the result of a massive spending shift on three fronts: national, organizational and personal.

Microsoft plans to spend $1 billion annually on cyber security.
Governments are not far behind: the US Government, unsurprisingly, leads the pack – it has spent over 17 billion USD on cyber security in 2017.
Cyber crimes
So what exactly is cyber crime? While the definitional scope may vary from industry to industry, there are some popular classifications for this crucial field.

Financial fraud and identity theft. Financial fraud and identity theft occurs in through various means and methods. The internet is replete with daily news of major online-based fraud: in August 2018, hackers executed over 13,000 transactions and looted 13.5 million dollars from an Indian Bank through ATMs all across the world. As per a recent study, victims stated that most vulnerabilities (almost 47%) could have be prevented through patches or workarounds.
Cyberterrorism. Cyberterrorist attacks are usually undertaken through the support of governments or anti-state anarchical groups. The goal of any cyber terrorism attack is the same: to cause terror while causing great amounts of damage.
Cyberwarfare. Cyber warfare may seem like a direct offspring of Tom Clancy novels, but it is a crucial aspect of most contemporary military programs. Historical enemies such as Israel and Iran are involved in rigorous cyber warfare activities. Countries such as Russia and China have sustained high-budget cyberwarfare programs that inflict huge losses on businesses and political targets in line with the country's policies.The recent mingling within the US Presidential elections by Russian hackers highlights just how relevant the issue is within our contemporary world.
Illegal markets. The deep web brings with it a host of challenges for authorities and law abiding citizens. Illegal trades in drugs and banned goods is a major channel for criminals; causing millions in damages to the organised sector.
Ransomware. A relatively new phenomenon in the world of crime, ransomware is being employed by governments and individuals alike for financial gains. Crucial data, belonging to a person or firm, is stolen or made inaccessible; this is then returned to the victim provided the latter is willing to pay (extravagantly) for it.

The main structural factors that have pushed towards this rapid increase in cyber crimes are:

The Internet of Things (IoT). The term refers to the billions of devices and systems, that are interconnected and being used in our everyday lives; sending and receiving huge amounts of data while leaving a digital footprint of our daily activities.
Huge amounts of data. Gone are the days when the primary repositories of data were physical registers and books. A majority of the world's data now rests in one digital format or the other, with a sizable chunk accessible through access gateways outside the remote physical location. The equation runs a bit like this: more data = higher cybersecurity needs.
The Payoffs. With virtually all major centralized systems dependent on the internet for their smooth functioning, the payoff for hackers is exponentially greater than it was before. Entire financial ecosystems are reliant on information technology systems to provide services to their clients. The online banking industry alone is expected to be worth $29,976 million by 2023.
With the internet of things (IoT) expected to grow rapidly in the years to come and with more systems going online with each passing day, the cybersecurity market is only expected to grow for at least the next few decades. This presents not only ample opportunities, but significant challenges for cybersecurity analysts and firms: as experts devise better mechanisms to vent off cyber attacks, the attackers themselves are likely to upgrade their modus operandi incrementally in order to achieve their goals.
Further reading: